Founded by art critics, Frieze London is typically billed as a curator-friendly fair—a place where the art world's highbrow contingent can browse the latest innovations while collectors, who can get their fill of easy pleasures elsewhere, fill out their annual quotas of thought-provoking art. This year, for whatever reason, the scales have tilted—particularly in the blue-chip aisles: visitors looking for tasteful, above-the-couch wares will exult in the sheer plenitude of abstract-leaning paintings, while people looking for something more gnarly to chew on may risk going hungry. (There are plenty of notable exceptions among the younger shops to the right of the entrance, which will be addressed later.)
For the big guys, it makes sense to please the decorators—at £70,000 for an average-size booth, Frieze London is the world's priciest fair per square inch. As a result, there are paintings for every design scenario, from mirrored ones providing selfie opportunities (selfortunities?) to oldies in the AbEx vein to crafty textile extravaganzas to new examples from cerebral young artists who have evidently been persuaded to render their ideas in a two-dimensional, rectangular format.
Some of these paintings are huuuuuge, as Donald Trump would say. Put them all together, and they might make a very classy wall indeed. Below is a copious assortment of paintings from the fair, arranged in a fugue-like narrative.

MARY WEATHERFORD
David Kordansky (Los Angeles)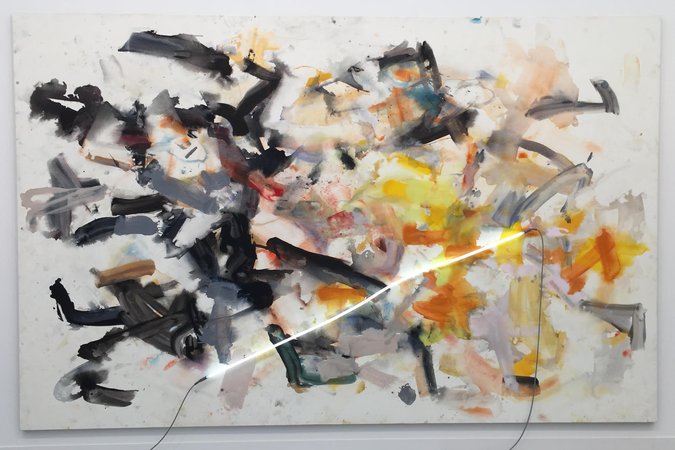 JANNIS VARELAS
Galerie Krinzinger (Vienna)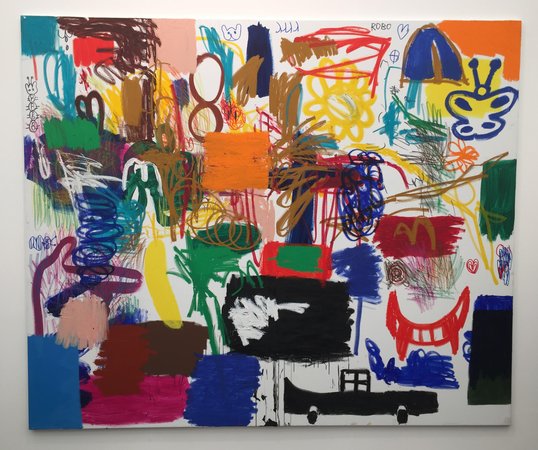 JOAN MITCHELL
Cheim & Read (New York)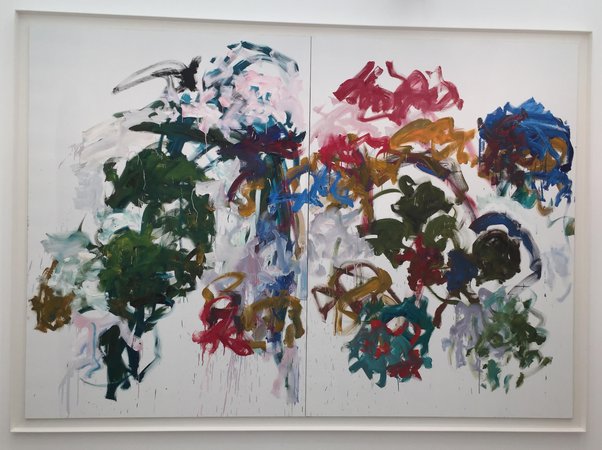 BILL JENSEN
Cheim & Read (New York)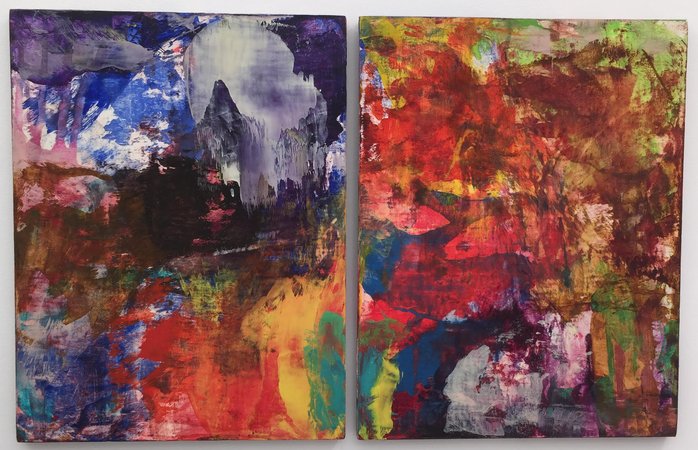 JIRI DOKOUPIL
Galería Juana de Aizpuru (Madrid)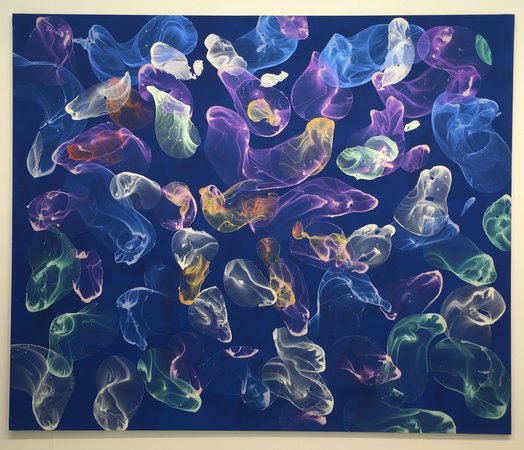 DAN REES
Mot International (Brussels)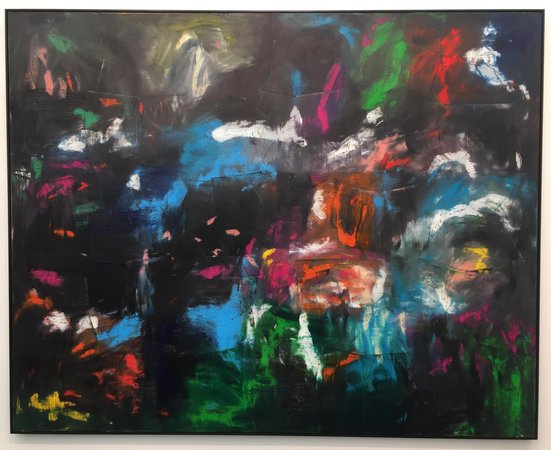 AARON CURRY
Michael Werner (New York)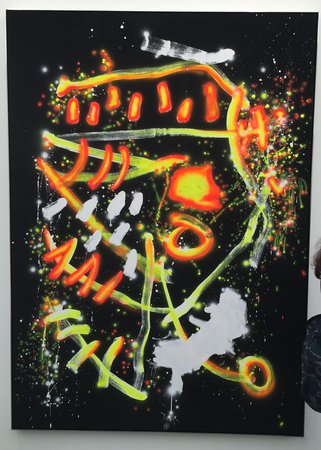 ANKE WEYER
Office Baroque (Brussels)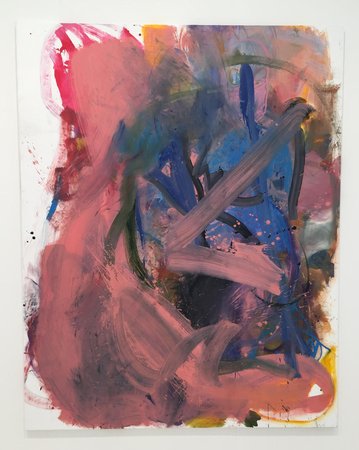 DO HO SUH
Lehmann Maupin (New York)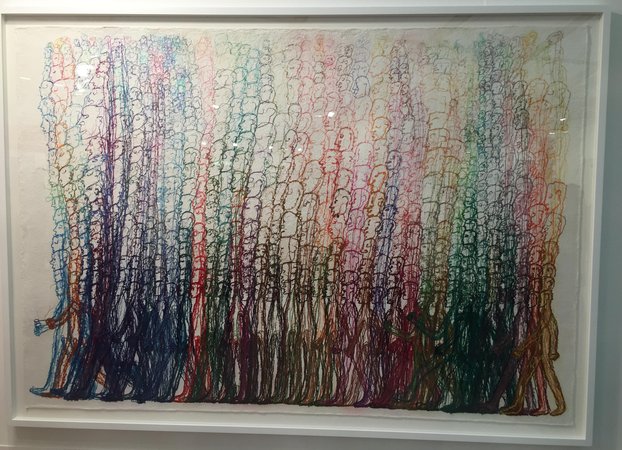 OUYANG CHUN
Shanghart (Shanghai)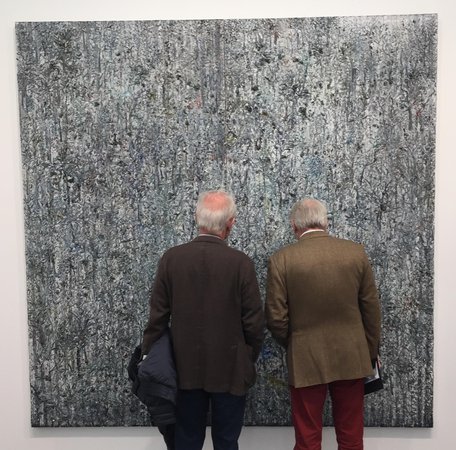 SECUNDINO HERNANDEZ
Victoria Miro (London)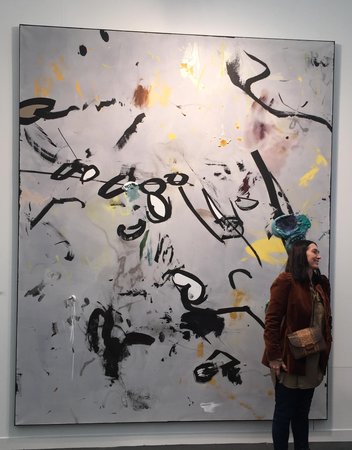 THOMAS SCHEIBITZ
Sprüth Magers (Berlin)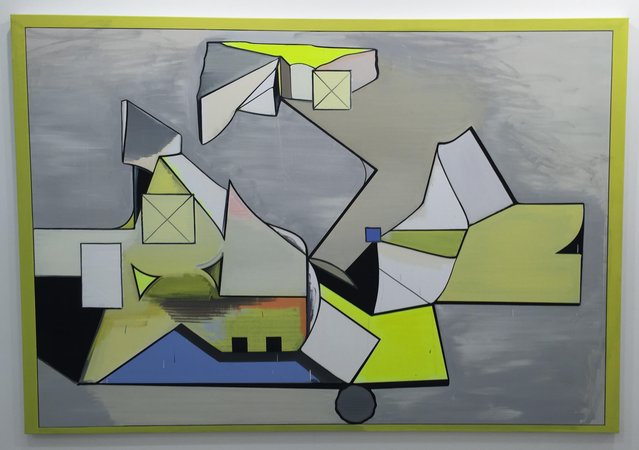 ANNE NEUKAMP
Galerie Greta Meert (Brussels)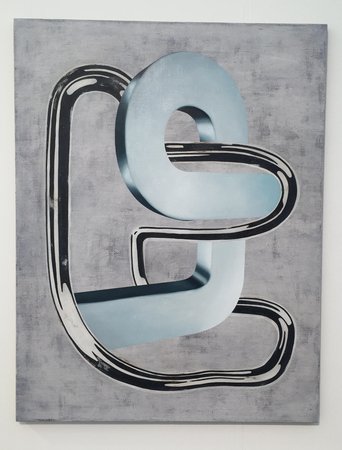 TOBY ZIEGLER
Simon Lee (London)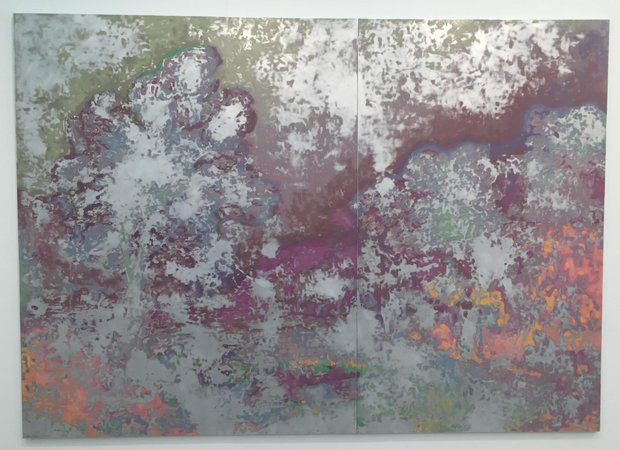 TOBIAS KASPAR
Galerie Peter Kilchmann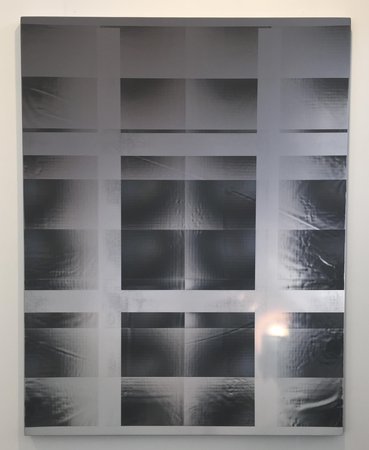 ZHANG DING
Galerie Krinzinger (Vienna)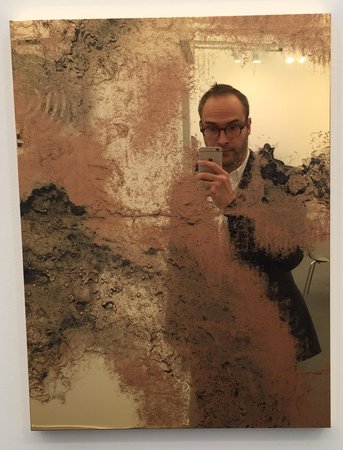 PIETER VERMEERSCH
Galerie Greta Meert (Brussels)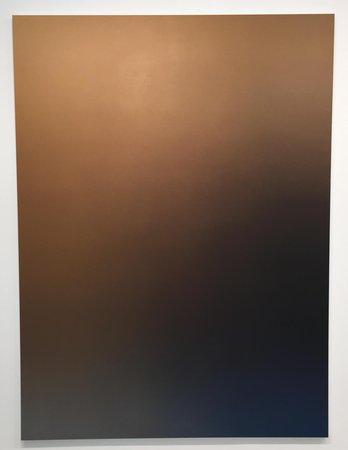 JOHN ZURIER
Alison Jacques (London)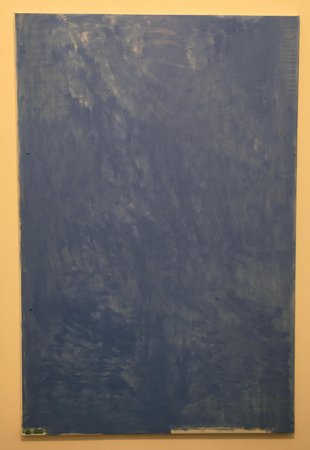 ETTORE SPALLETTI
Marian Goodman (New York)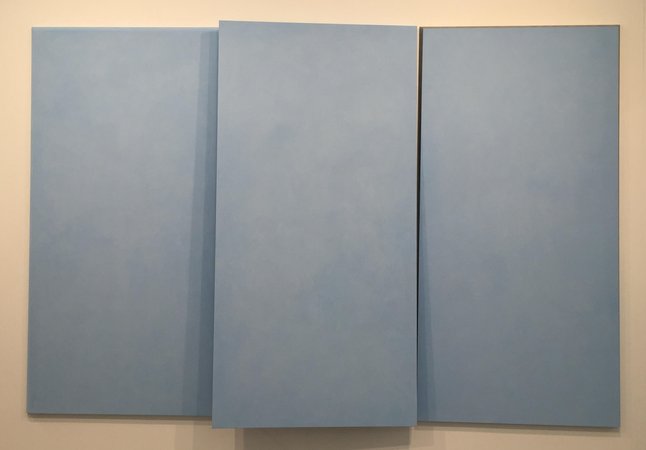 PETER DAVIES
The Approach (London)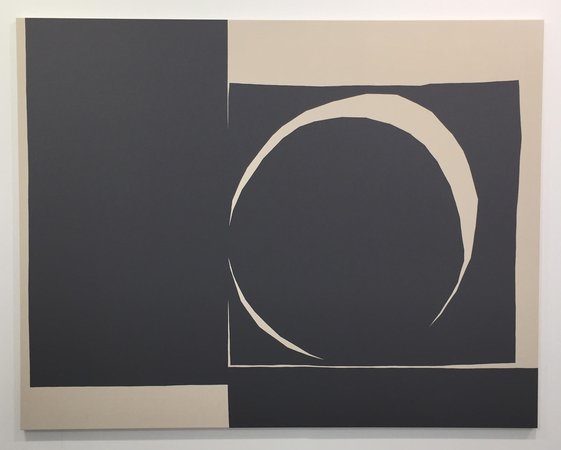 ADAM PENDLETON
Pace (New York)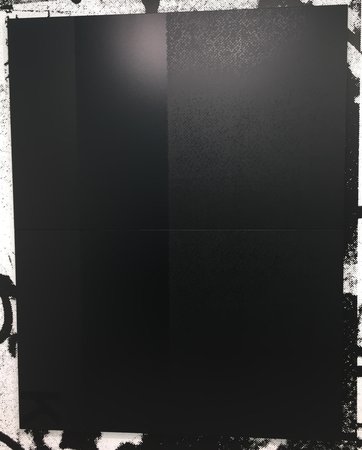 KUNIE SUGIURA
Taka Ishii (Tokyo)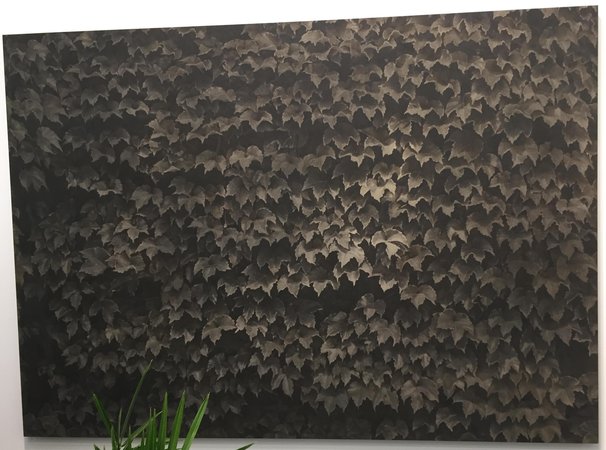 ROSE WYLIE
Michael Werner (New York)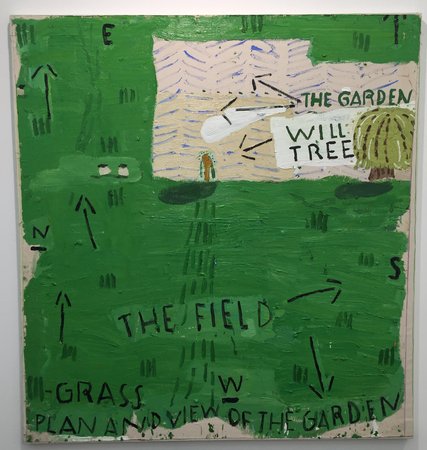 ARMEN ELOYAN
Timothy Taylor (London)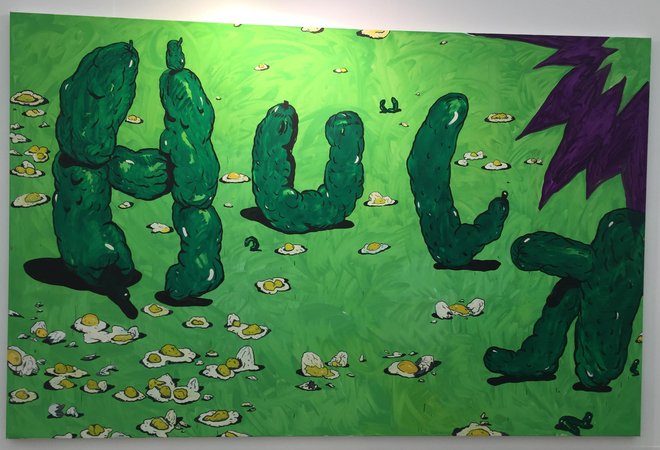 ALLEN JONES
Michael Werner (New York)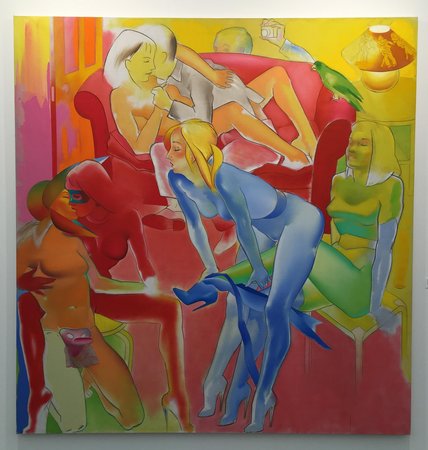 RYAN MOSLEY
Alison Jacques (London)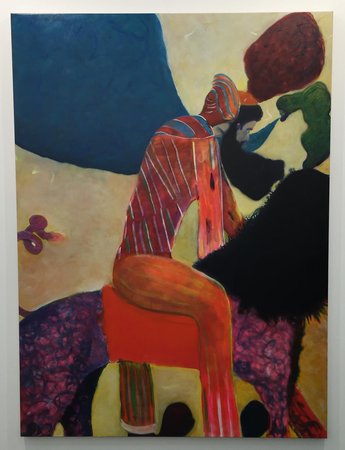 ROBERT RAUSCHENBERG
Pace (New York)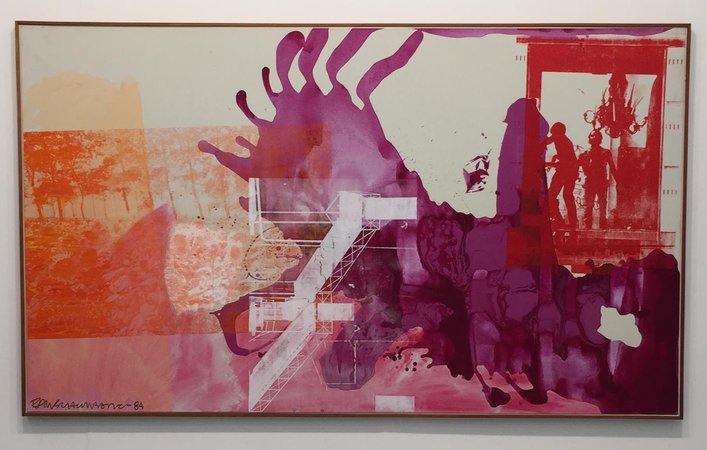 FRIEDRICH KUNATH
Blum & Poe (Los Angeles)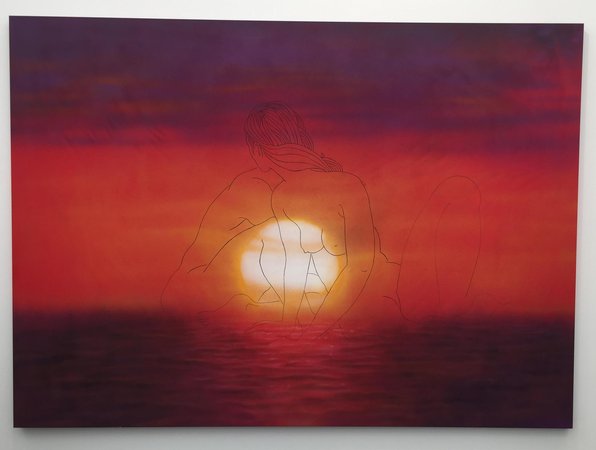 EDDIE PEAKE
White Cube (London)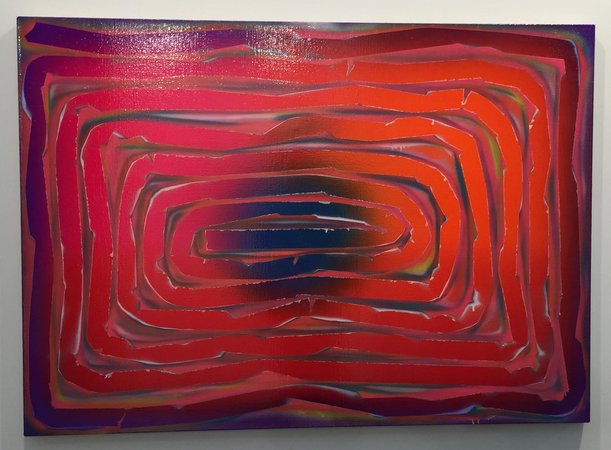 JOHN HOYLAND
Victoria Miro (London)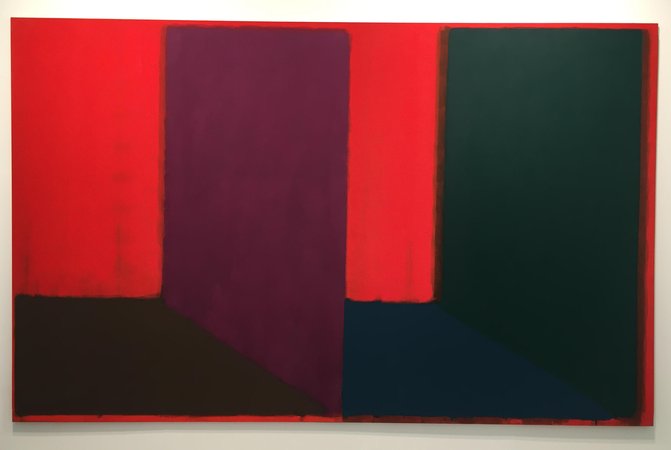 ALBERT OEHLEN
Galerie Max Hetzler (Paris)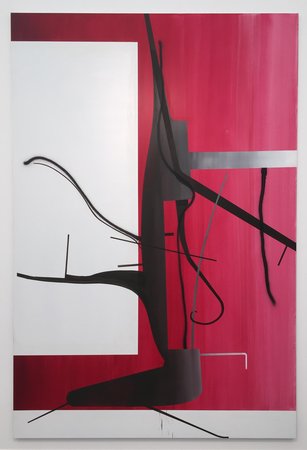 YAYOI KUSAMA
David Zwirner (New York)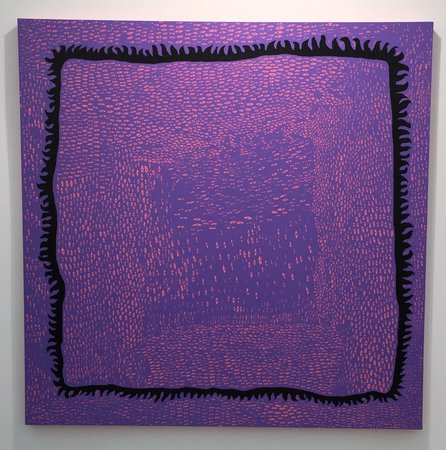 XU QU
Almine Rech (Brussels)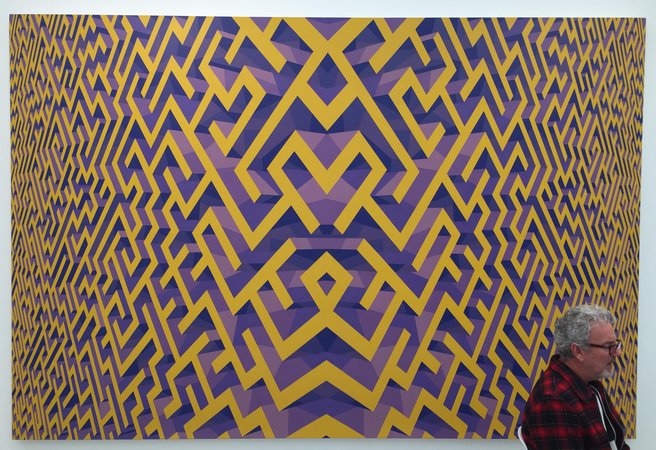 GUNTER FORG
Greene Naftali (New York)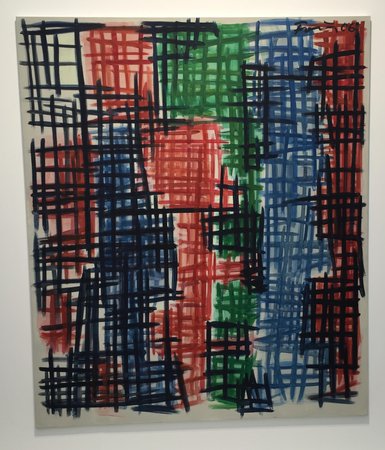 LOUIS CANE
T293 (Naples)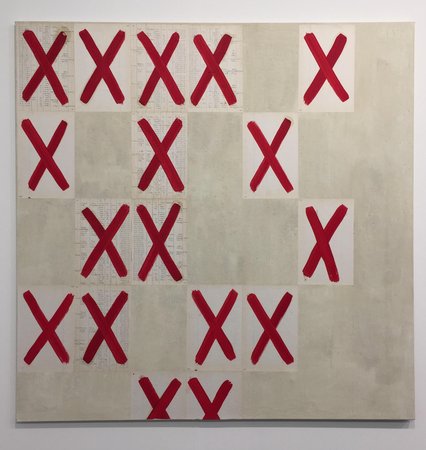 ALLISON KATZ
The Approach (London)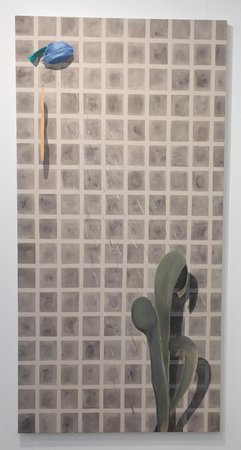 KOUR POUR
Galerie Rüdiger Schöttle (Munich)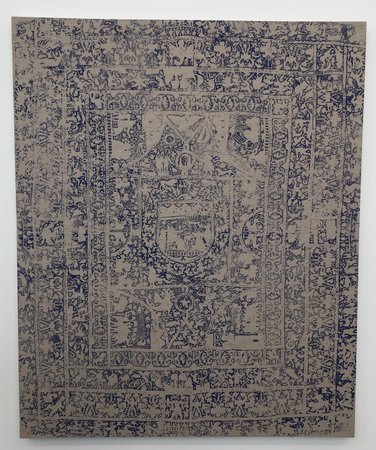 LISA OPPENHEIM
The Approach (London)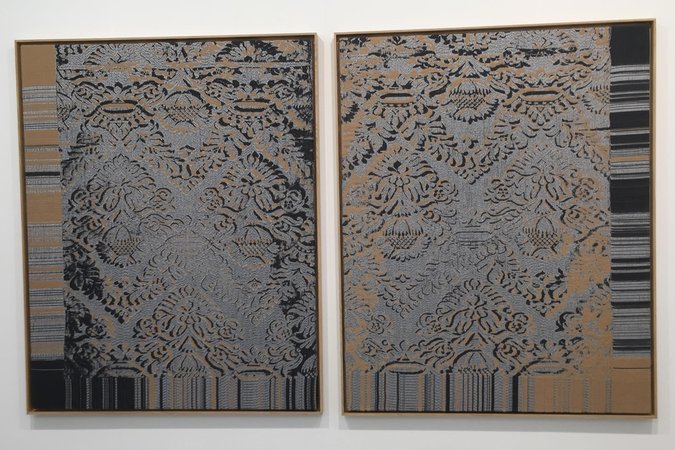 LAURA LIMA
Galeria Luisa Strina (São Paulo)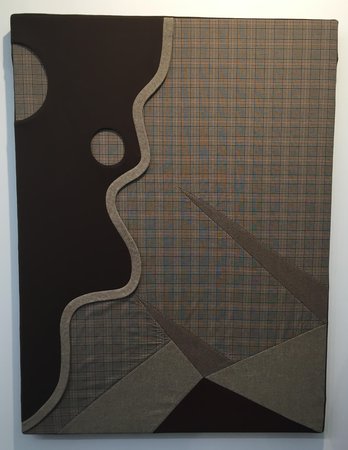 ALEXANDRE DA CUNHA
Galeria Luisa Strina (São Paulo)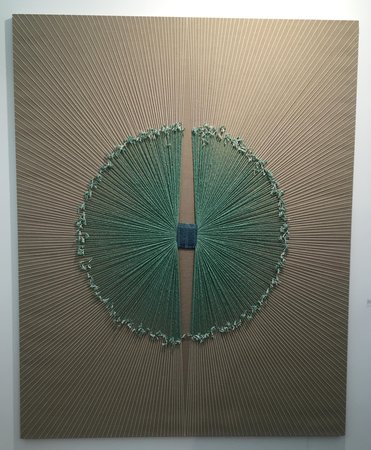 DAVID RENGGLI
Galerie Peter Kilchmann (Zürich)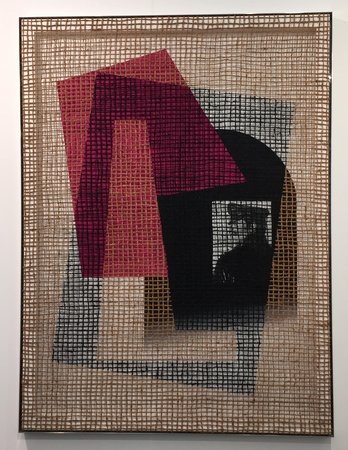 GUYTON/WALKER
Greene Naftali (New York)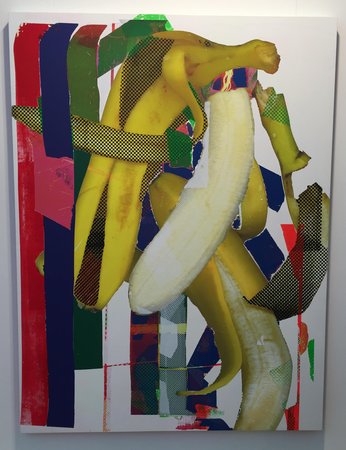 RYAN GANDER
Taru Nasu (Tokyo)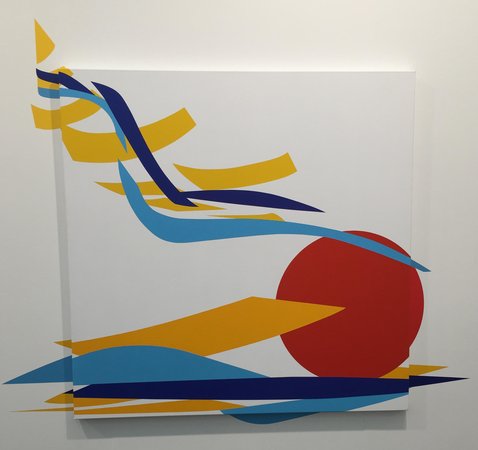 SARAH CROWNER
Casey Kaplan (New York)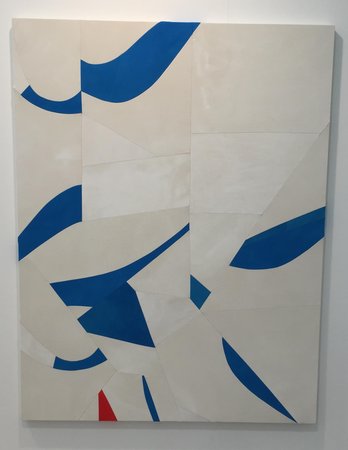 SCOTT LYALL
Campoli Presti (London)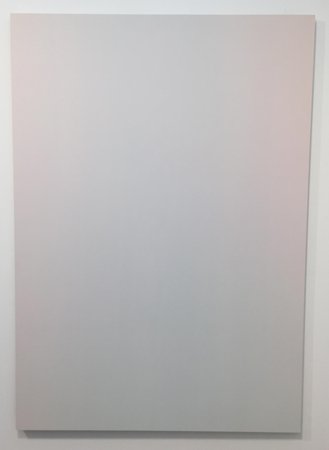 DUNCAN CAMPBELL
Rodeo (Istanbul)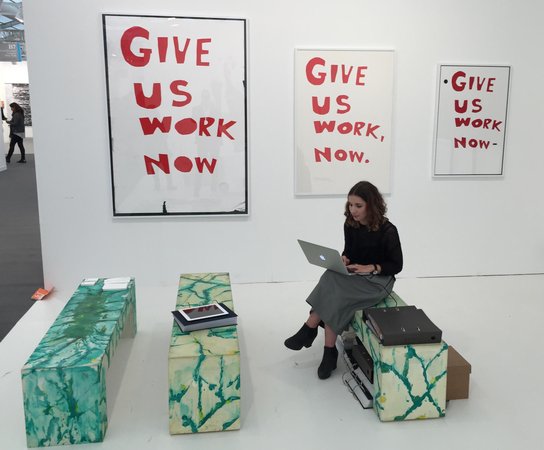 — BONUS SECTION —
ALFREDO JAAR
Goodman Gallery (Johannesburg)