Hometown
Matsumoto, Japan
Representing Galleries
David Zwirner Gallery, New York, NY
Victoria Miro Gallery, London, United Kingdom
Ota Fine Arts, Tokyo and Singapore
Born in 1929 in Matsumoto, Japan, Kusama briefly studied painting in Kyoto before moving to New York City in the late 1950s. Since her first solo show in her native Japan in 1952, the artist's work has been featured widely in both solo and group presentations. In the mid-1960s, she established herself in New York as an important avant-garde artist by staging groundbreaking and influential happenings, events, and exhibitions. Her work gained widespread recognition in the late 1980s after a number of international solo exhibitions, including shows at the Center for International Contemporary Arts, New York and the Museum of Modern Art, Oxford, England, both taking place in 1989. She represented Japan in 1993 at the 45th Venice Biennale to much critical acclaim.
Yayoi Kusama's work has transcended two of the most important art movements of the second half of the twentieth century: Pop art and Minimalism. Her extraordinary and highly influential career spans paintings, performances, room-size presentations, outdoor sculptural installations, literary works, films, fashion, design, and interventions within existing architectural structures, which allude at once to microscopic and macroscopic universes.
Previous major touring surveys include those organized by the Los Angeles County Museum of Art and The Museum of Modern Art, New York (1998); Le Consortium, Dijon, France (2000); National Museum of Modern Art, Tokyo (2004); and the Museum Boijmans Van Beuningen, Rotterdam (2008). Her work was recently the subject of a large-scale and well-received retrospective, which traveled from 2011 to 2012 to the Museo Nacional Centro de Arte Reina Sofía, Madrid; Centre Georges Pompidou, Paris; Tate Modern, London; and the Whitney Museum of American Art, New York.
Courtesy of Art Production Fund.
Works Available for Purchase
Articles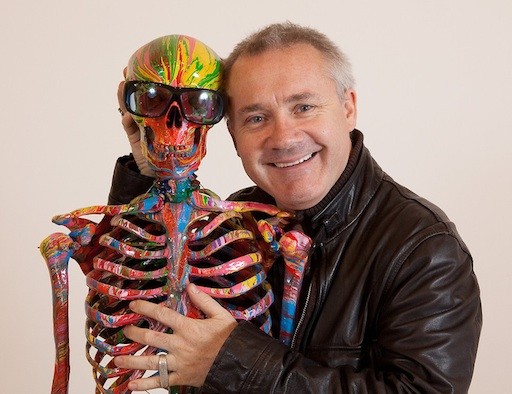 How to Dress Like 15 Famous Artists for Halloween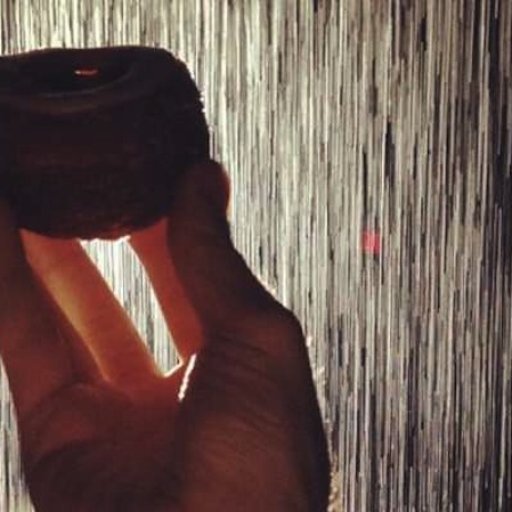 The 2013 Artspace Special-Achievement Awards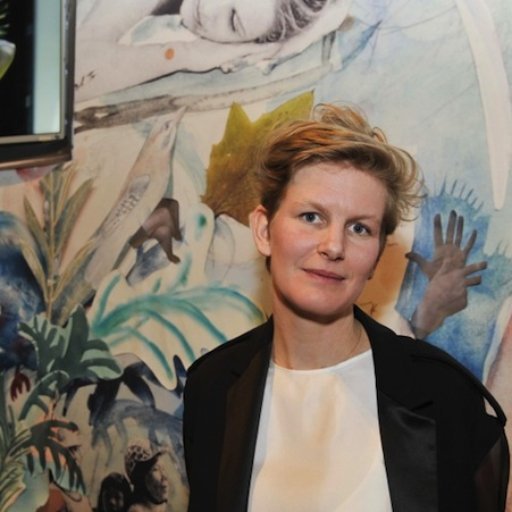 9 Artists to Watch This February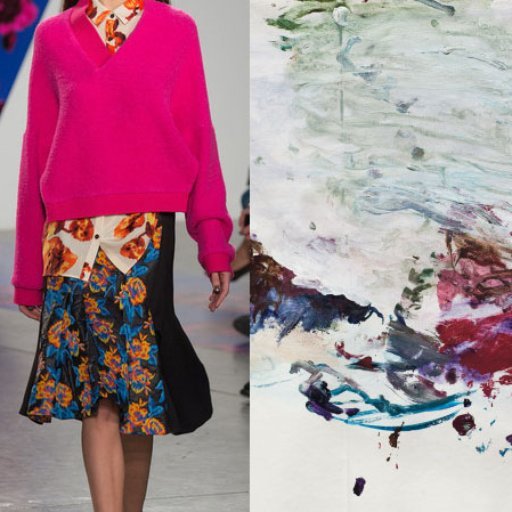 8 Chic Art Crossovers From Fashion Week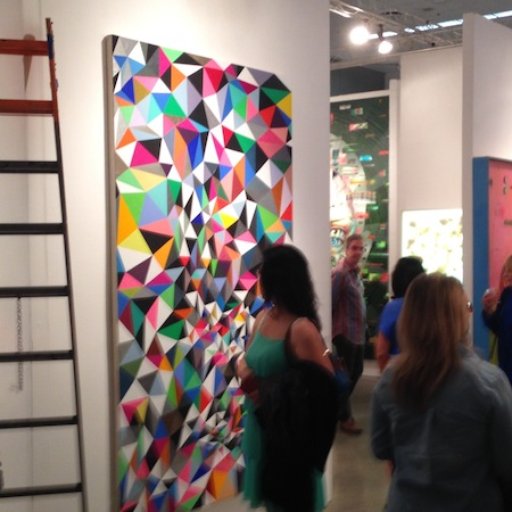 Could Silicon Valley's Fair Be the Next Basel?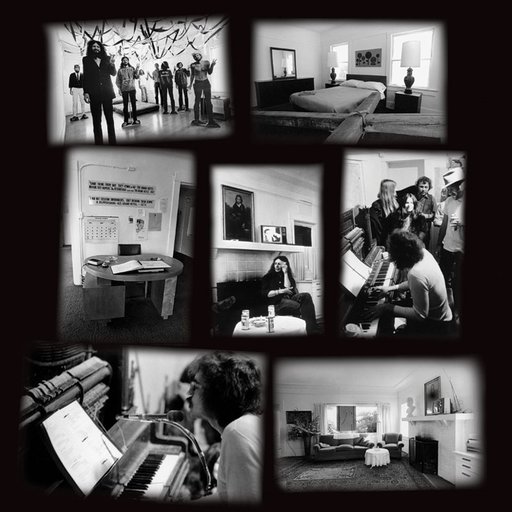 10 Alternative Spaces That Transformed American Art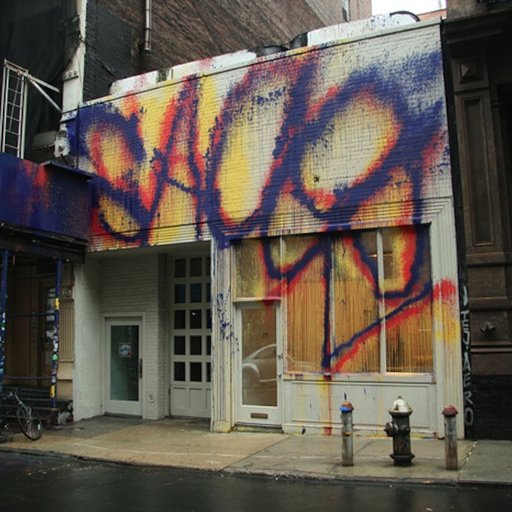 10 of Art History's Most Important Defunct Galleries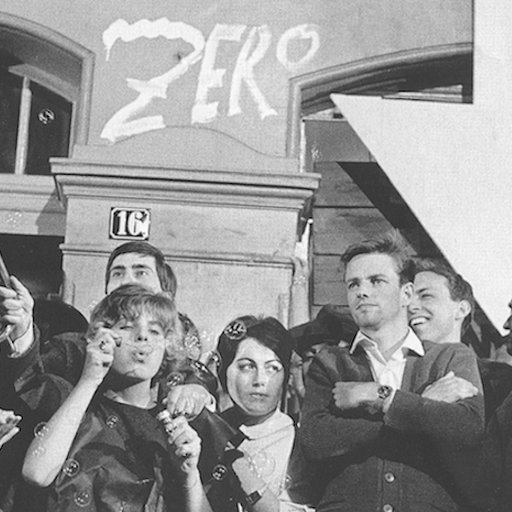 How the Zero Group Went Viral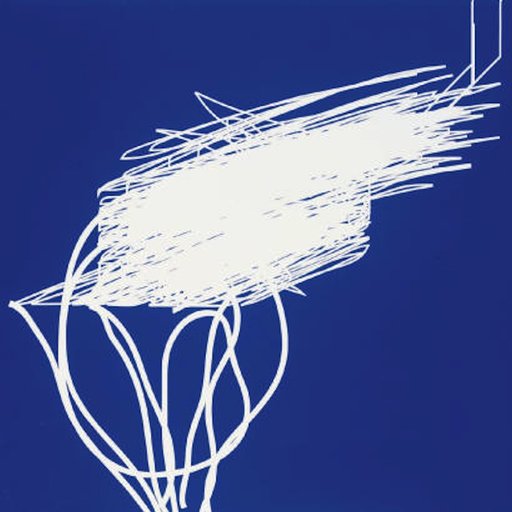 The Winners (and Losers) of NYC's Auction Week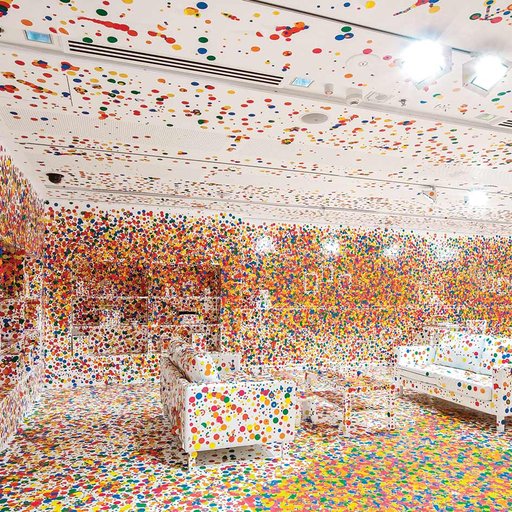 Artists to Watch This May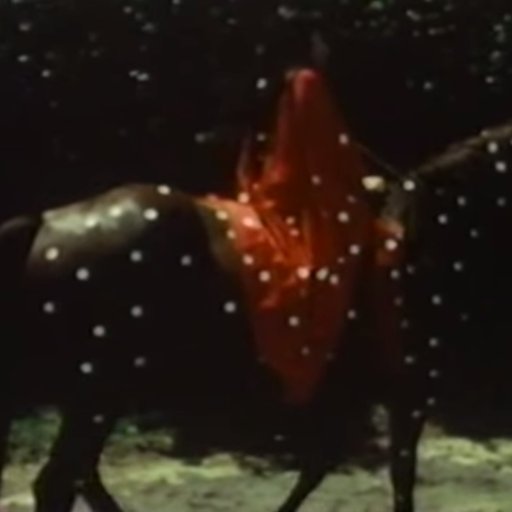 Watch Yayoi Kusama's Psychedelic '60s Masterpiece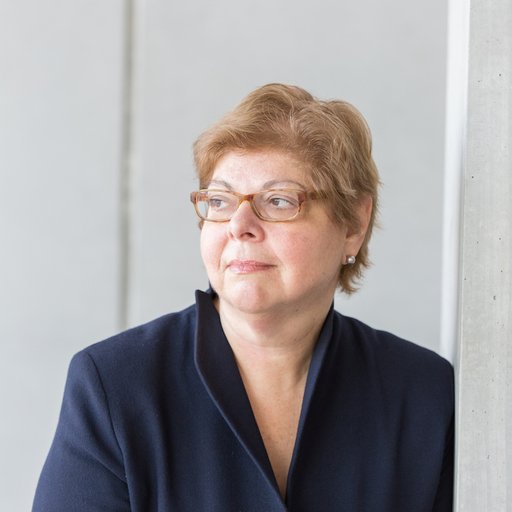 Donna De Salvo on the Whitney Museum's New World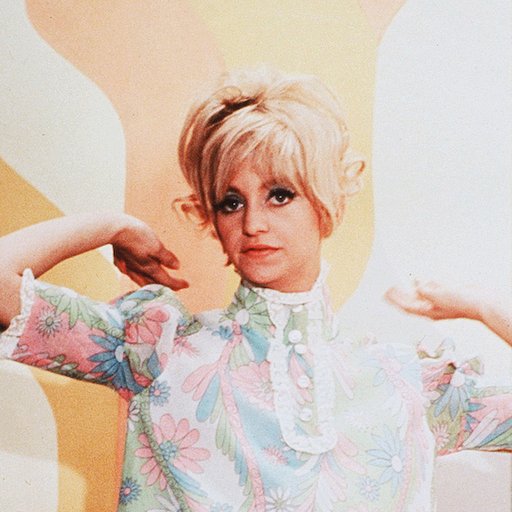 The Revolution Was Televised: Art on the Tube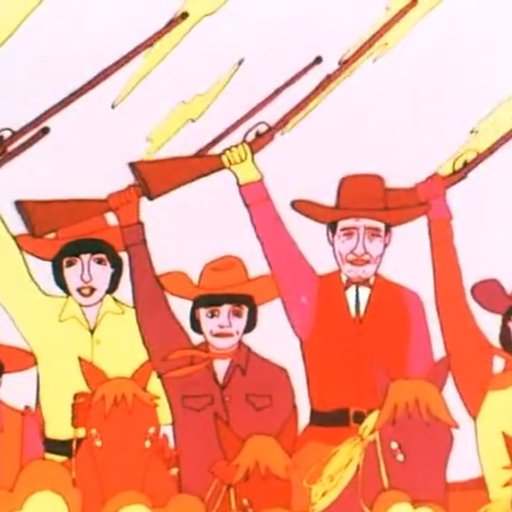 Watch Early Animations by Tadanori Yokoo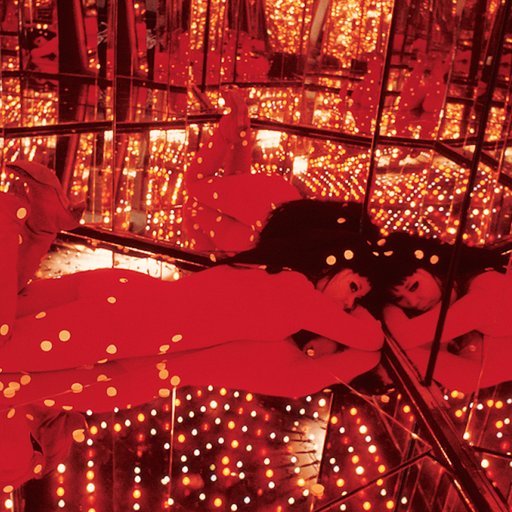 7 Installation Artworks You Should Know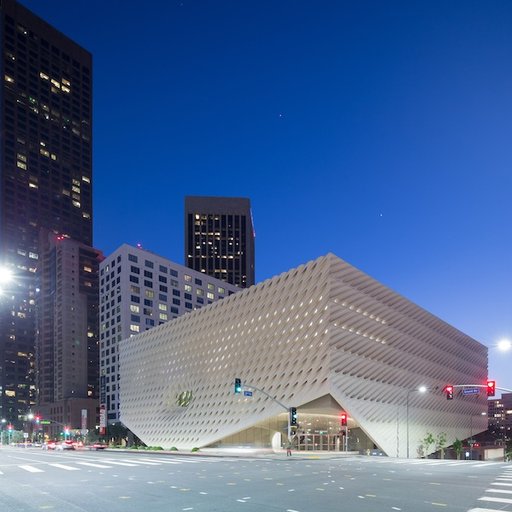 New Broad Museum Offers a Course in Blue-Chip 101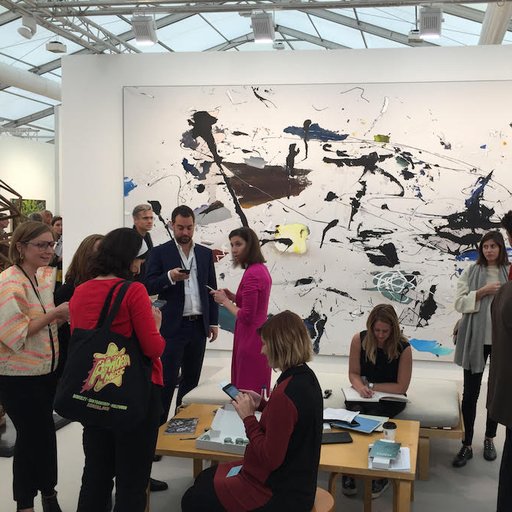 50 Stylish Paintings at Frieze London 2015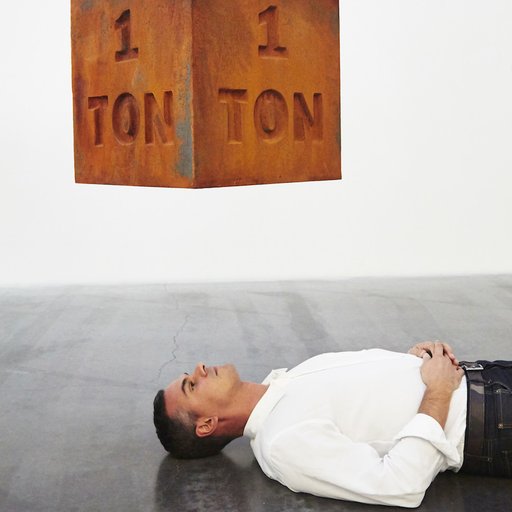 See Massimiliano Gioni's 50 Favorite Phaidon Books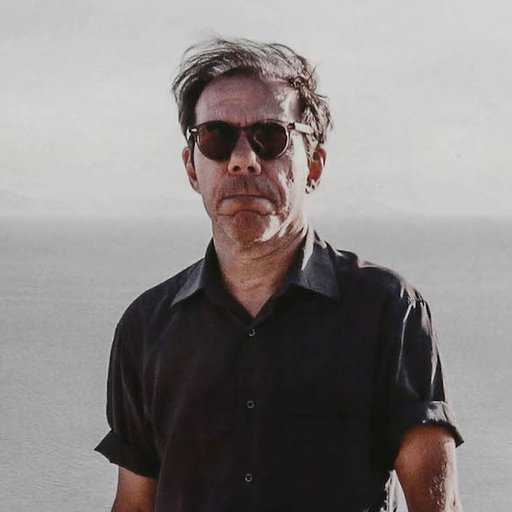 Bob Nickas on How the Market Co-Opted Criticism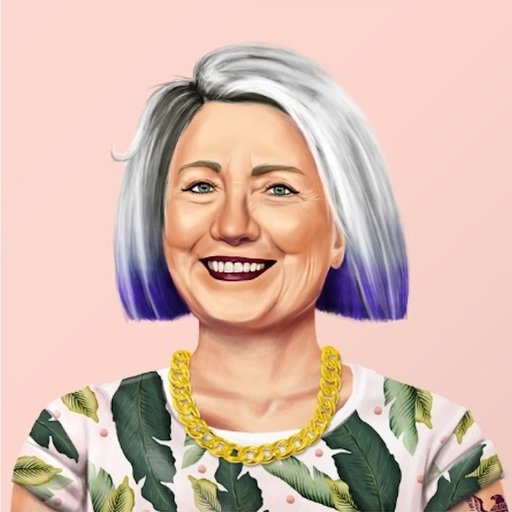 10 Women Artists Who Made History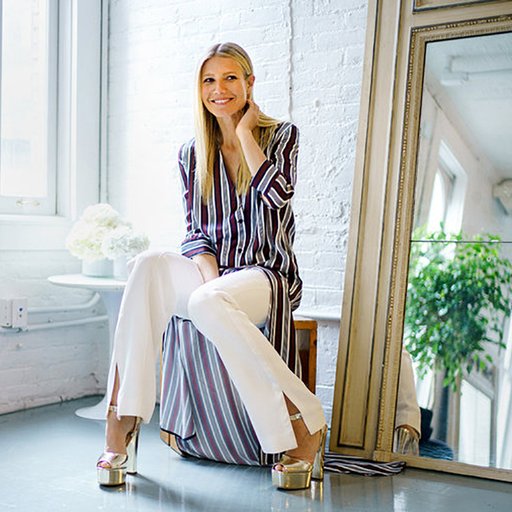 Inside Gwyneth Paltrow's Love Affair With Art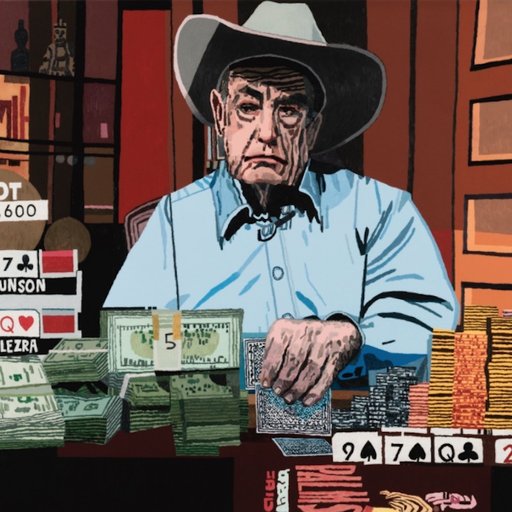 Everything You Need to Know About the Day Sales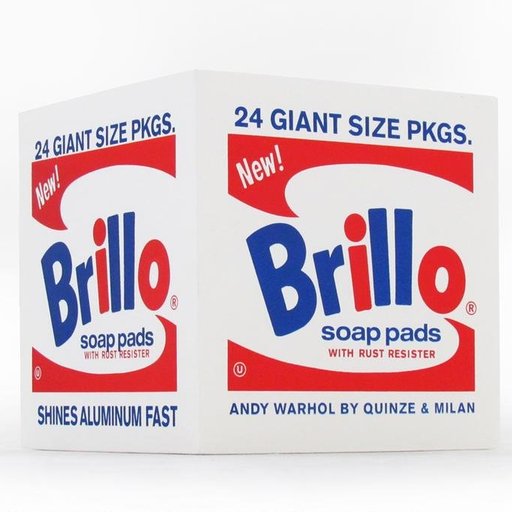 12 Artworks to Buy This Christmas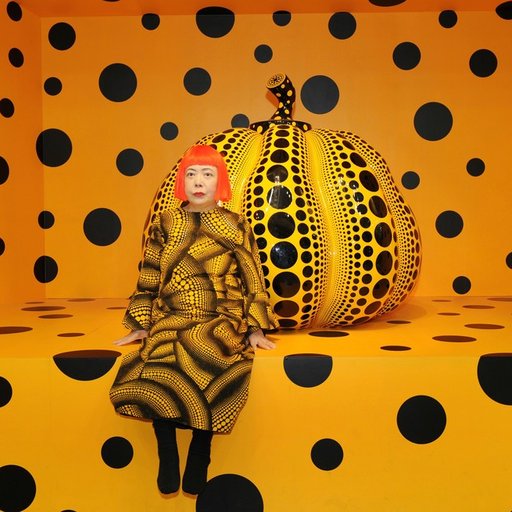 Why Yayoi Kusama's Crazy Pumpkins are Sane Investments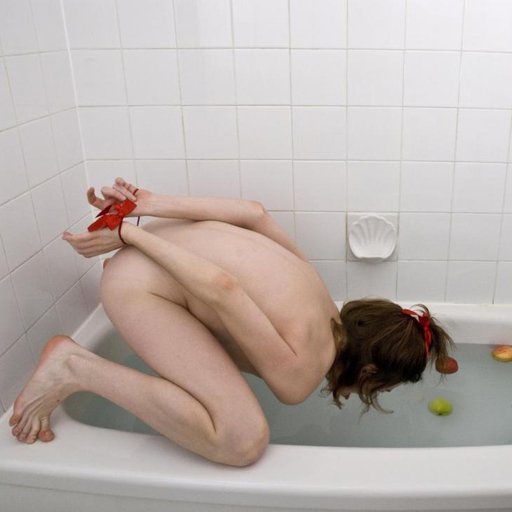 5 Women Artists Redefining Feminist "Body Art" at NADA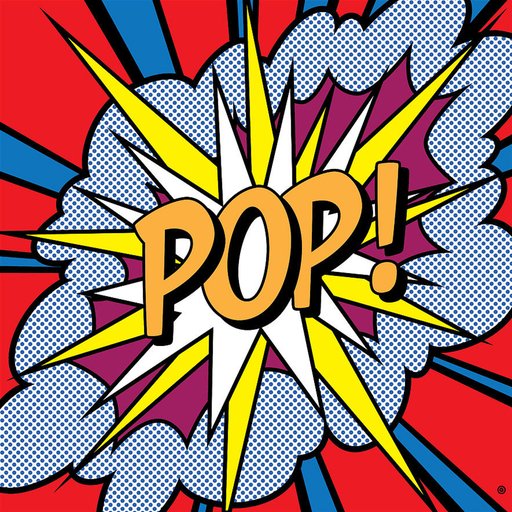 Can You Tell a Warhol From a Rosler? Test Your Pop Art Knoweledge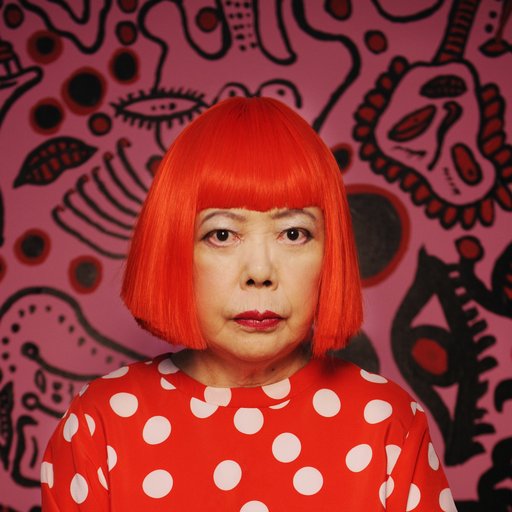 Yayoi Kusama on Her Idiosyncratic Art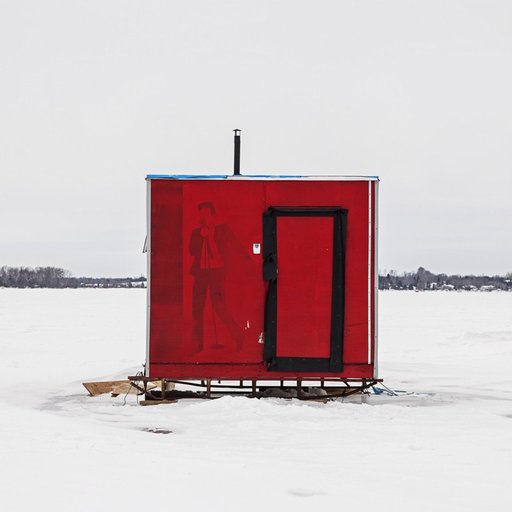 7 Innovative Mobile Abodes That Uncannily Resemble Artworks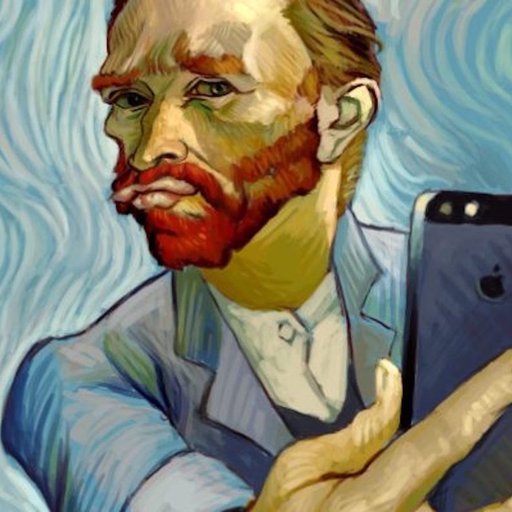 27 Contemporary Self-Portraits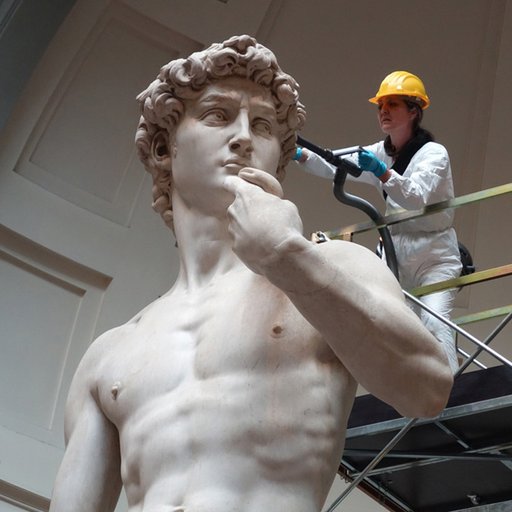 Spring Cleaning: How to Care for Your Artworks at Home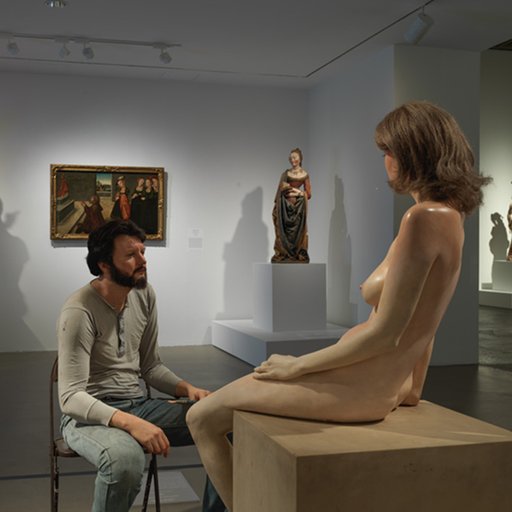 What is "Transhistorical Curation"?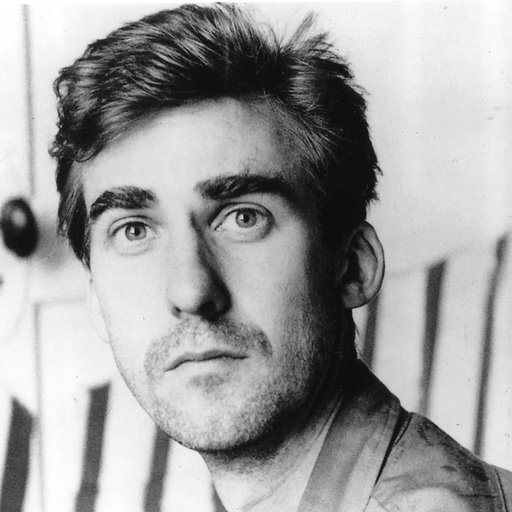 A One-Sided Love Story: 3 Artworks Based on the Myth of Narcissus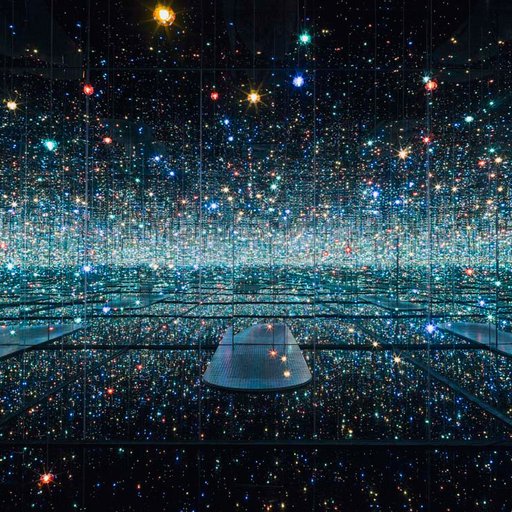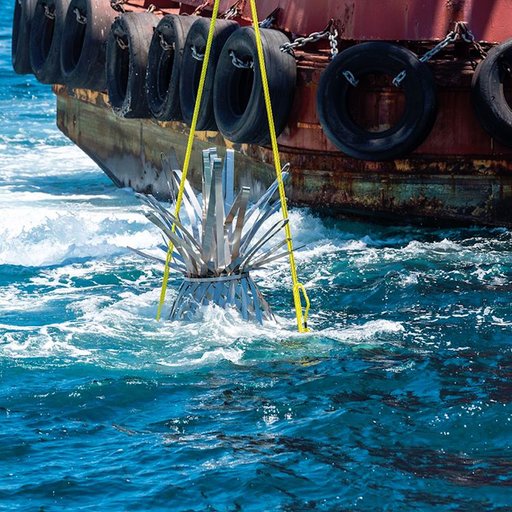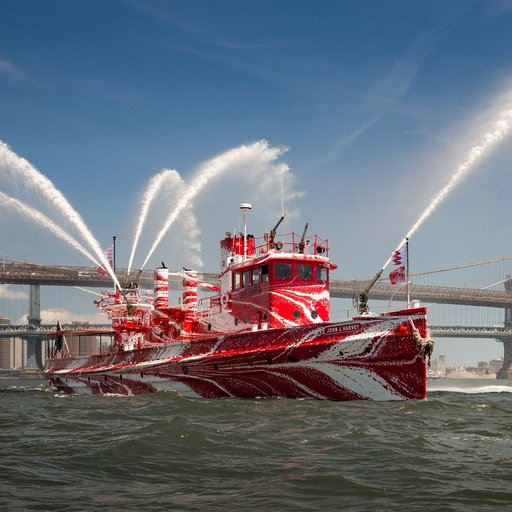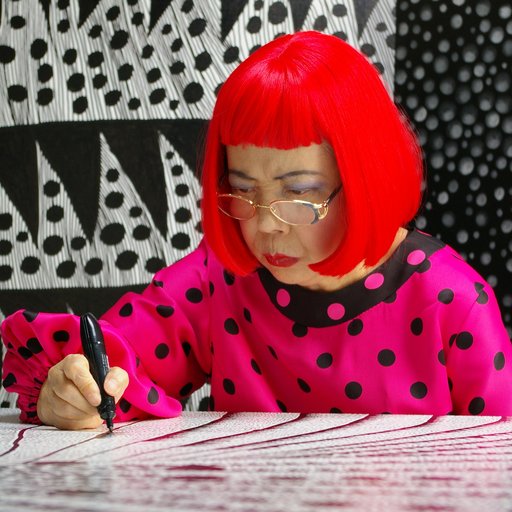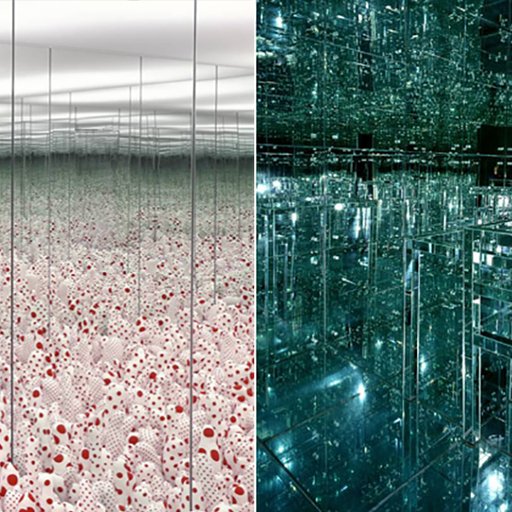 3 Kusama Artworks That Warhol, Oldenburg, and Samaras Copied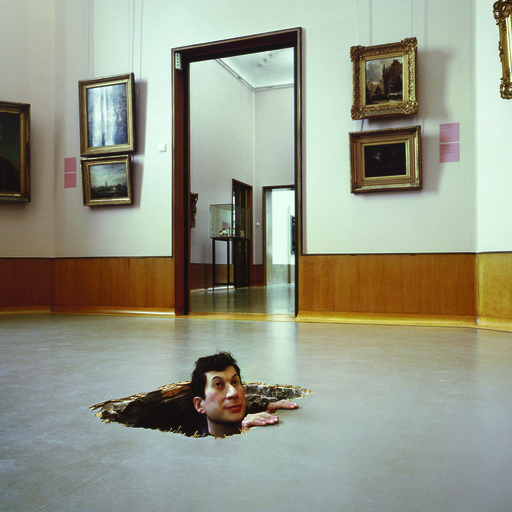 15 Permanent Public Artworks Worth Traveling For