Hometown
Port Arthur, Texas
Education
Kansas City Art Institute, Kansas City, MO
Black Mountain College, Buncombe County, NC
New York's Art Students League, New York, NY


Permanent Collection
Queensland Art Gallery / Gallery of Modern Art, Brisbane, Australia
Art Gallery of New South Wales, Sydney, Australia
Museum Moderner Kunst Stiftung Ludwig - MUMOK, Vienna, Austria
Museu de Arte Contemporânea da Universidade de São Paulo, São Paulo, Brasil
Simon Fraser University Art Gallery, Burnaby, BC, Canada
The Montreal Museum of Fine Arts - Musée des beaux-arts de Montréal, Montreal, QC
Carleton University Art Gallery, Ottawa, ON
Ludwig Forum für Internationale Kunst, Aachen, Germany
Burger Collection, Berlin, Germany
University Art Museum University at Albany, State University of New York, Albany, NY
Representing Galleries
Gagosian Gallery, Founded in Los Angeles, CA
Robert Rauschenberg imagined himself first as a minister and later as a pharmacist. It wasn't until 1947, while in the U.S. Marines that he discovered his aptitude for drawing and his interest in the artistic representation of everyday objects and people. After leaving the Marines he studied art in Paris on the G.I. Bill, but quickly became disenchanted with the European art scene. After less than a year he moved to North Carolina, where the country's most visionary artists and thinkers, such as Joseph Albers and Buckminster Fuller, were teaching at Black Mountain College. There, with artists such as dancer Merce Cunningham and musician John Cage, Rauschenberg began what was to be an artistic revolution. Soon, North Carolina country life began to seem small and he left for New York to make it as a painter. There, amidst the chaos and excitement of city life, Rauschenberg realized the full extent of what he could bring to painting.

Rauschenberg's enthusiasm for popular culture and his rejection of the angst and seriousness of the Abstract Expressionists led him to search for a new way of painting. He found his signature mode by embracing materials traditionally outside of the artist's reach. He would cover a canvas with house paint, or ink the wheel of a car and run it over paper to create a drawing, while demonstrating rigor and concern for formal painting. By 1958, at the time of his first solo exhibition at the Leo Castelli Gallery, his work had moved from abstract painting to drawings such as Erased De Kooning (1953) (which was exactly as it sounds) to what he termed "combines." These combines (meant to express both the finding and forming of combinations in three-dimensional collage) cemented his place in art history.
Works Available for Purchase
Artworks by the Artist at Fairs
Articles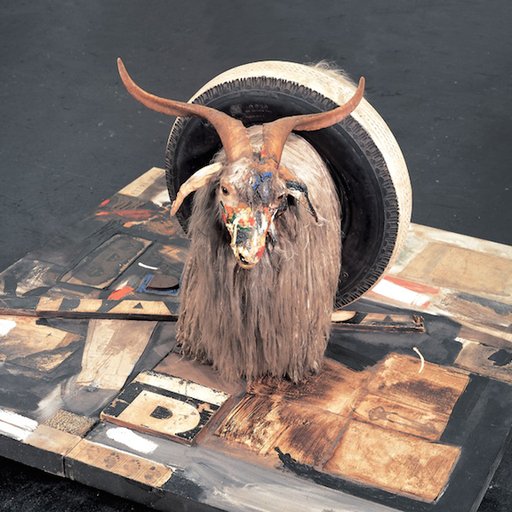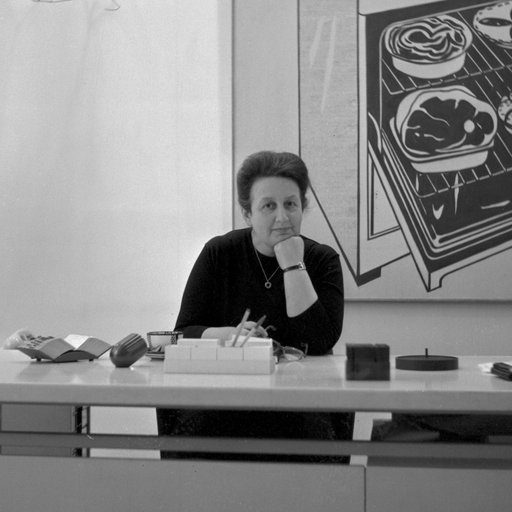 Ileana Sonnabend's Collection Comes to MoMA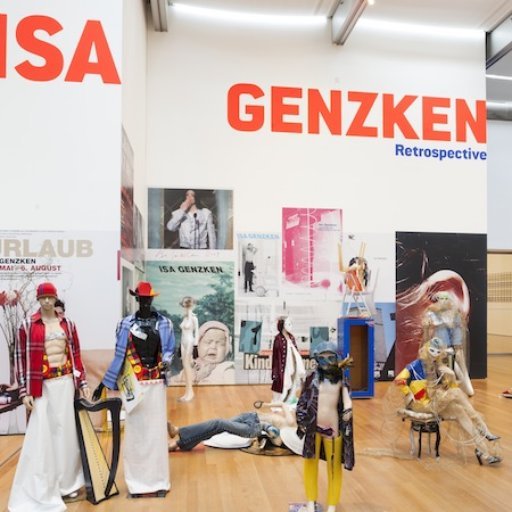 On Isa Genzken's Schizoconsumerist Aesthetic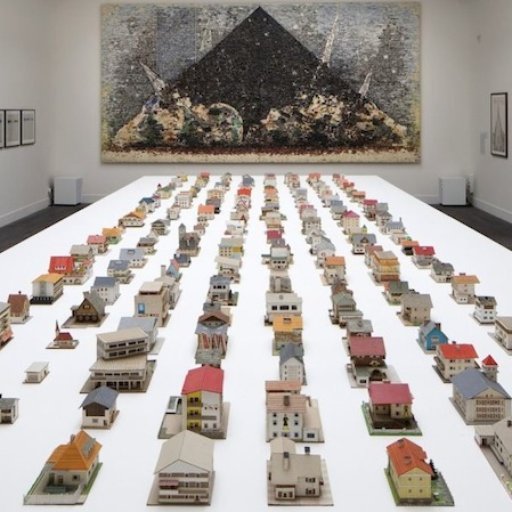 How the Art World Caught Archive Fever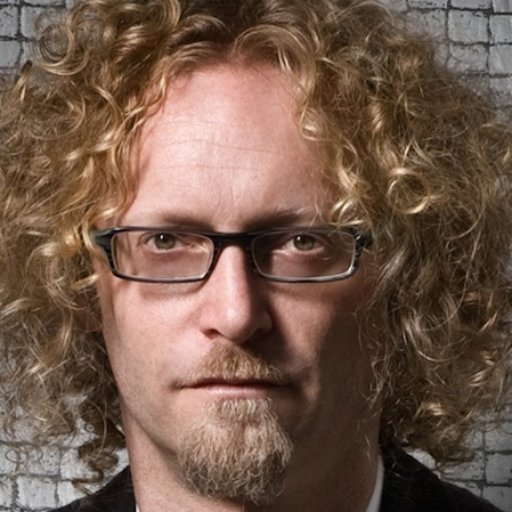 Steven Sacks on How to Collect New Media Art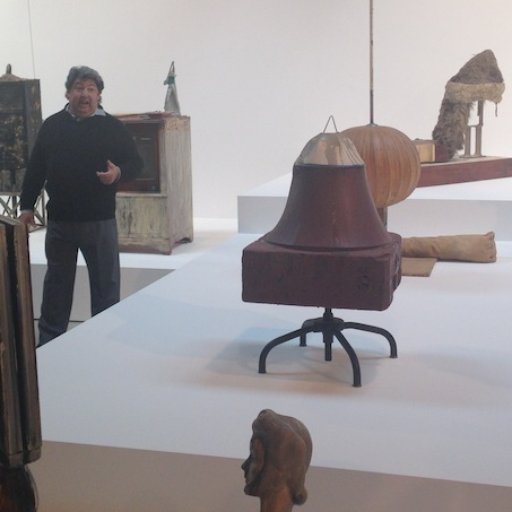 A Heroic German Dealer Gets His Due & More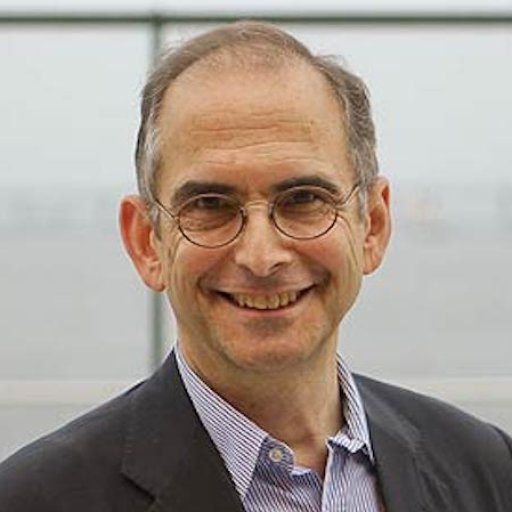 MoMA's Jay Levenson on Reinventing Modernism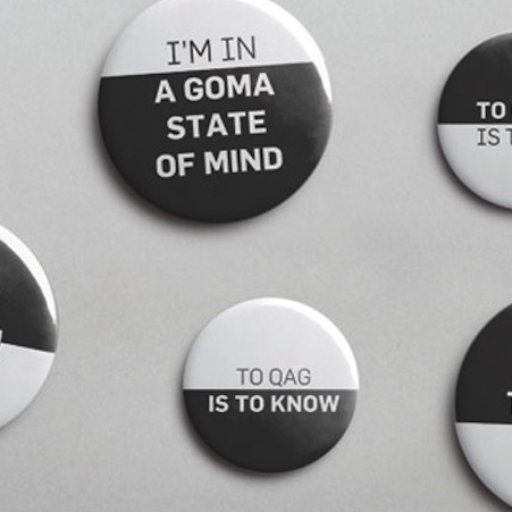 Our Guide to the Acronyms of the Art World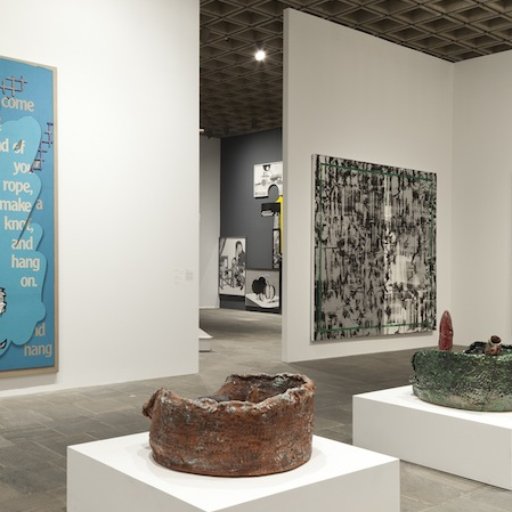 The Many Faces of the 2014 Whitney Biennial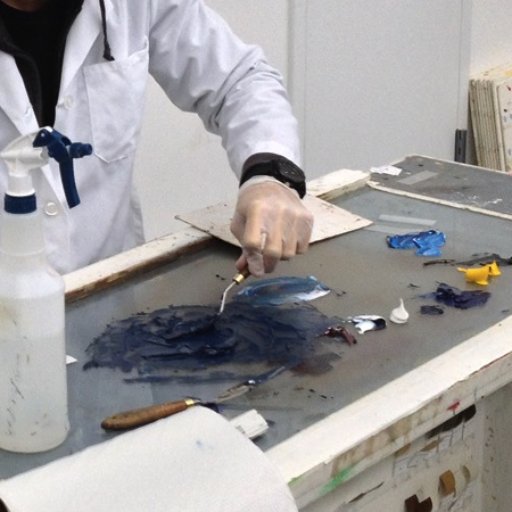 A Genealogy of Artists & Their Assistants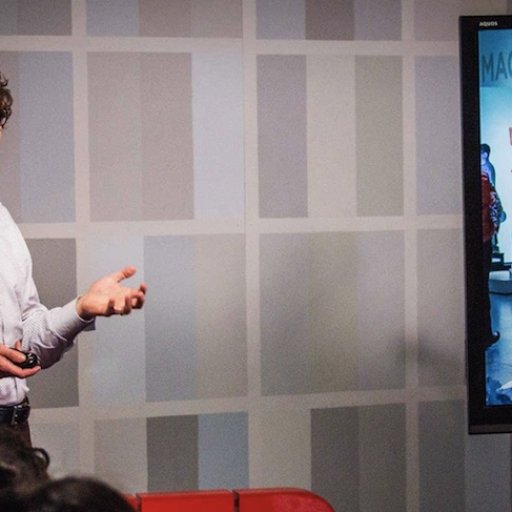 6 More Bleeding-Edge Museum Technocrats to Watch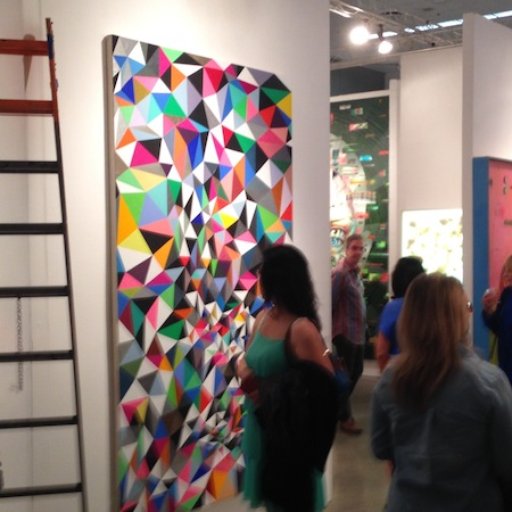 Could Silicon Valley's Fair Be the Next Basel?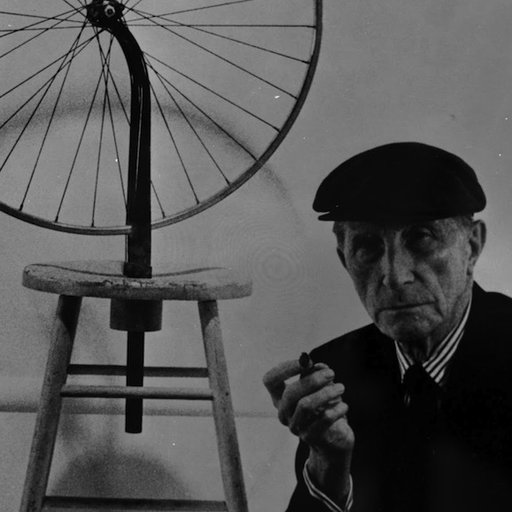 What Did Duchamp Do? Surveying 9 Major Artworks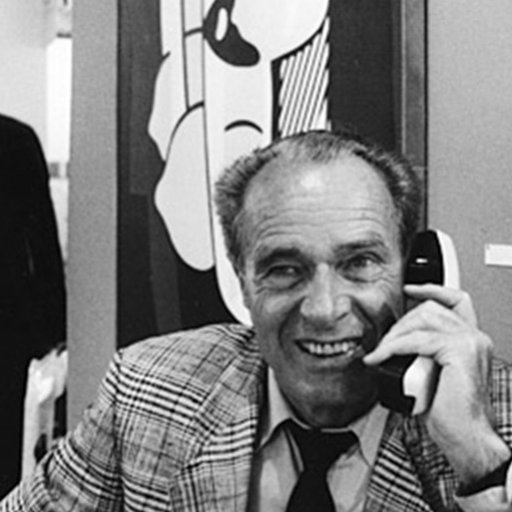 A Brief History of Art Basel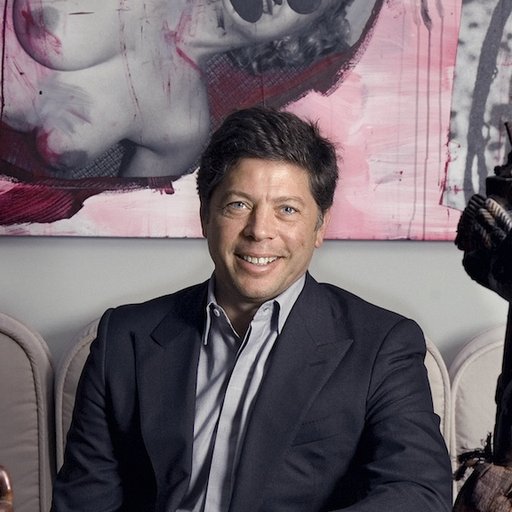 Collector Adam Lindemann on Picking Winners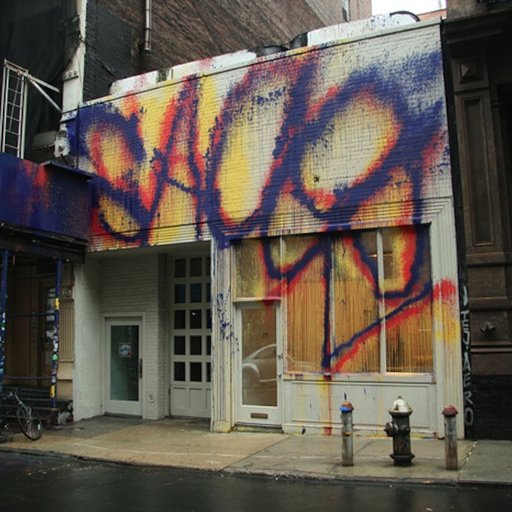 10 of Art History's Most Important Defunct Galleries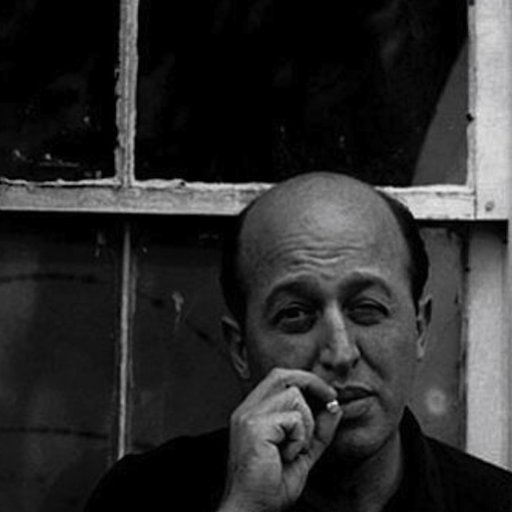 What Did Clement Greenberg Do?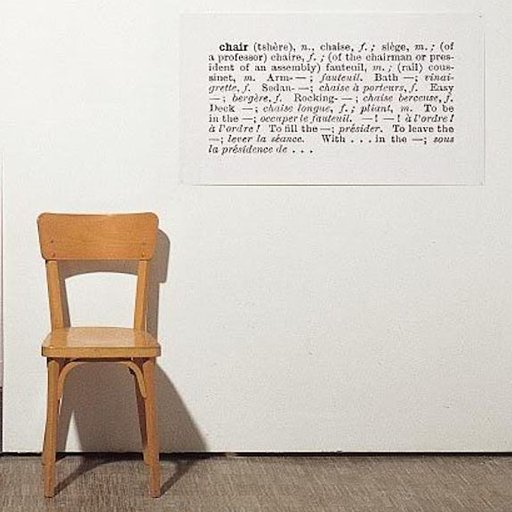 How to Think About Conceptual Art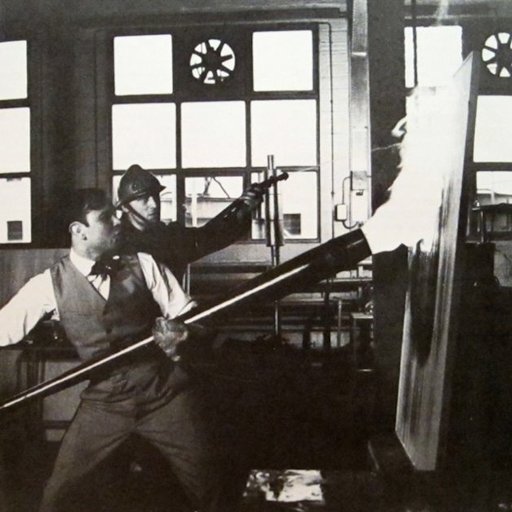 8 Ways Artists Have Waged War on Canvas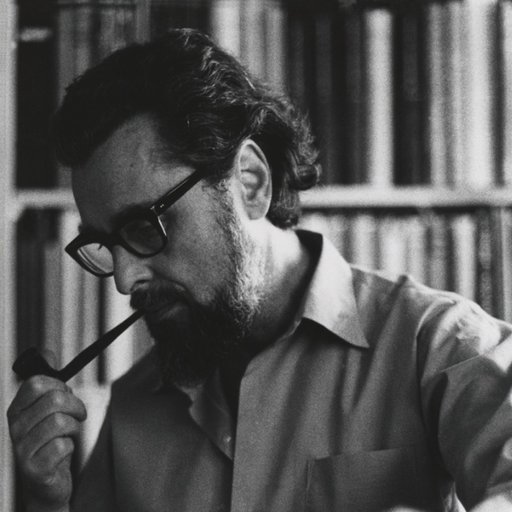 Know Your Critics: What Did Leo Steinberg Do?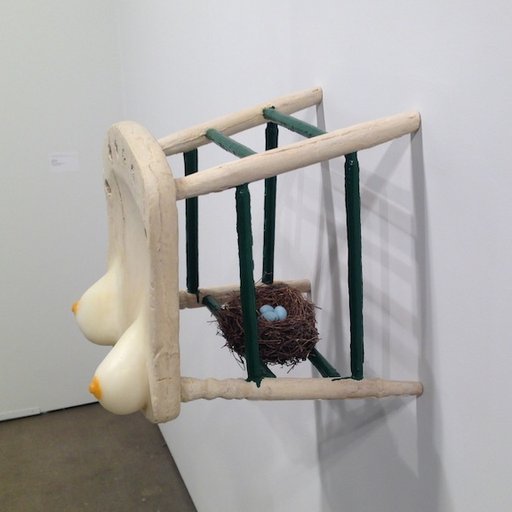 8 of the Best Artworks at EXPO Chicago 2014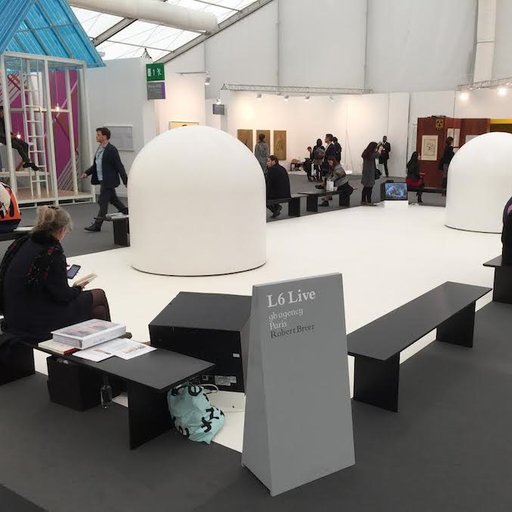 10 of the Best Artworks at Frieze London 2014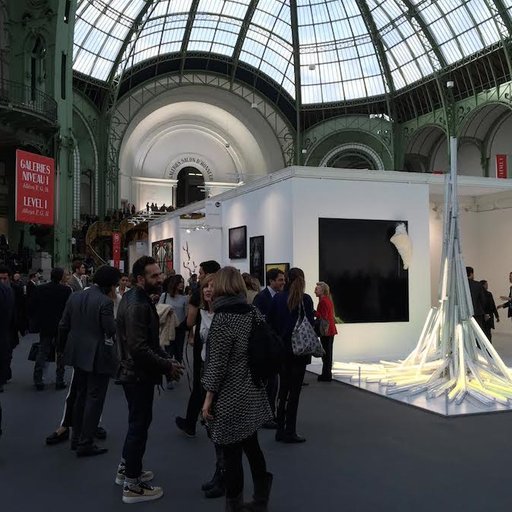 10 of the Best Artworks at FIAC 2014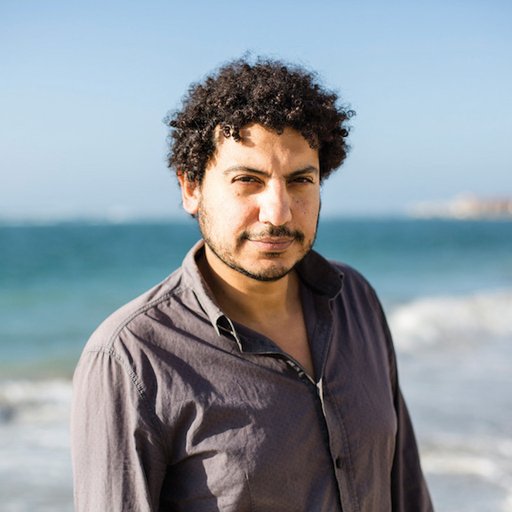 10 Artists to Watch This February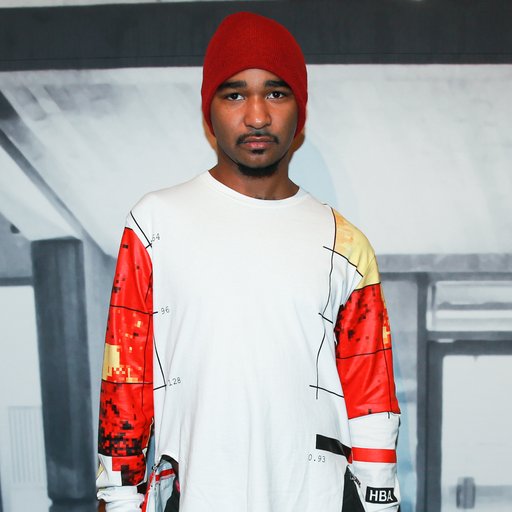 Jacolby Satterwhite on Why Björk's His Role Model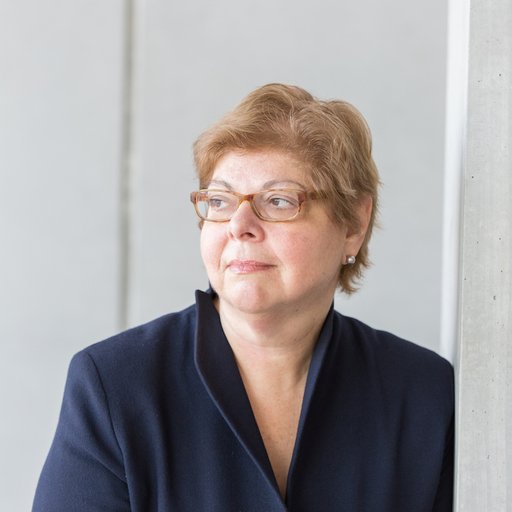 Donna De Salvo on the Whitney Museum's New World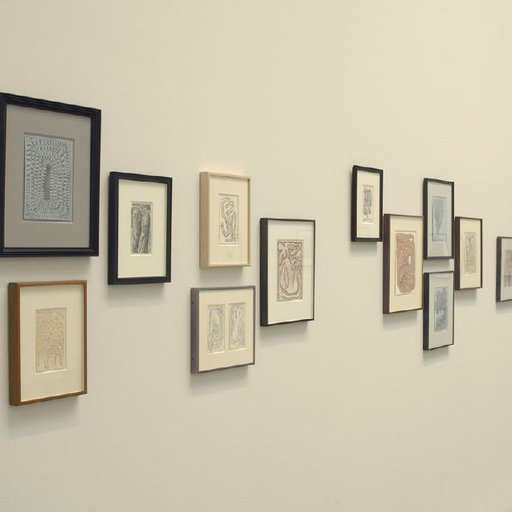 First, Do No Harm: The Cardinal Rules of Framing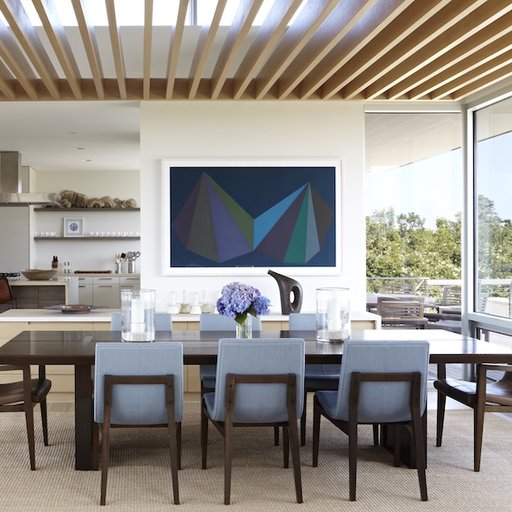 Building a Minimalist Beach House for a Megacollector's Art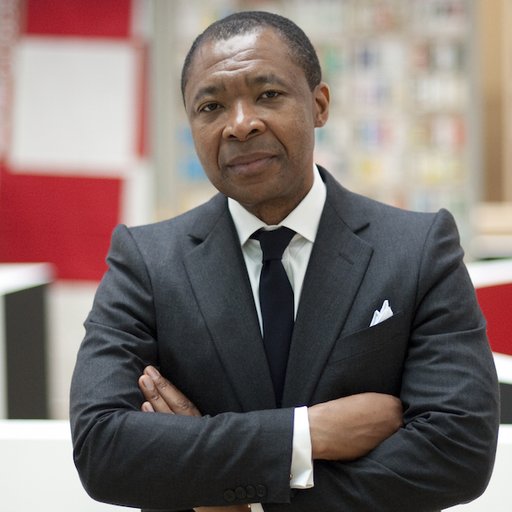 How to Understand the 2015 Venice Biennale Lineup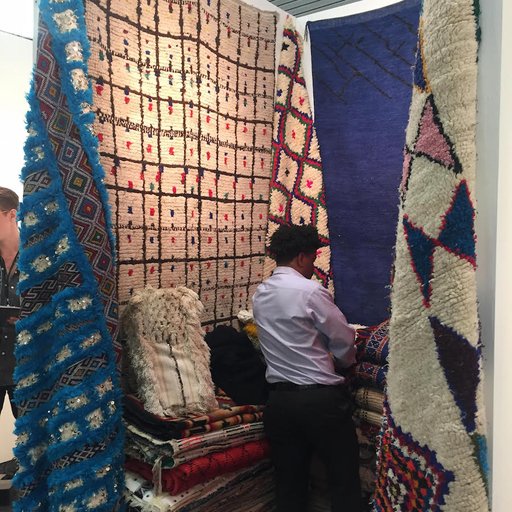 Getting Crafty With the Art Kids at NADA NY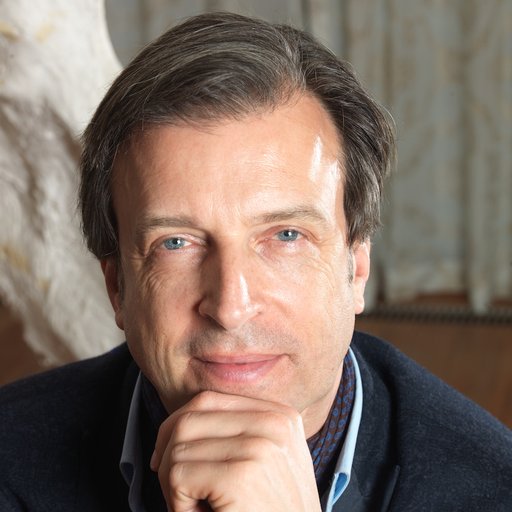 Alain Servais on Art-Market Insider Trading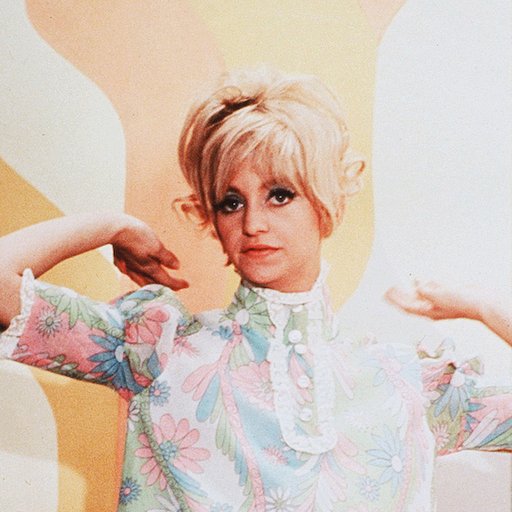 The Revolution Was Televised: Art on the Tube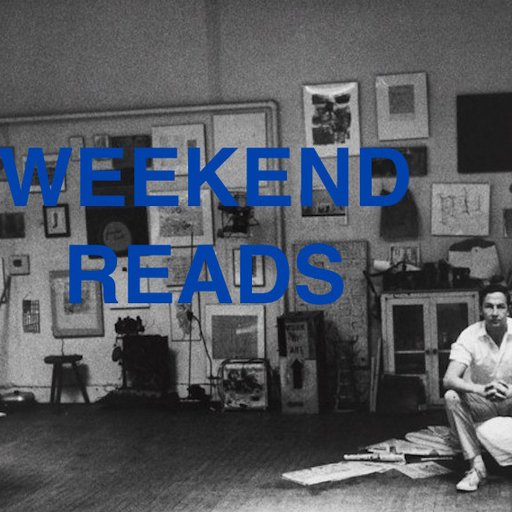 Going Through Rauschenberg's Stuff & More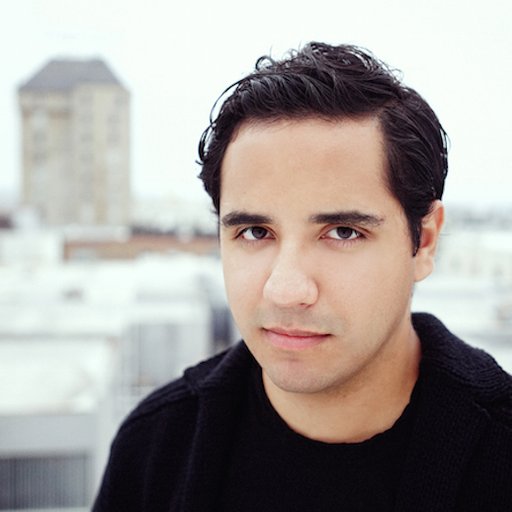 Art Rank's Carlos Rivera on the Flipper Uprising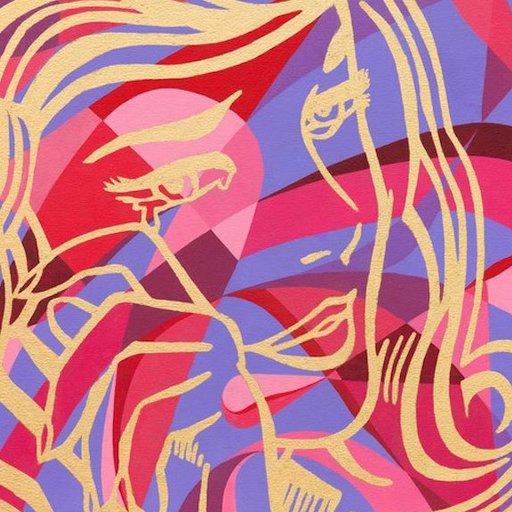 The Rise of Figural Non-Objectivity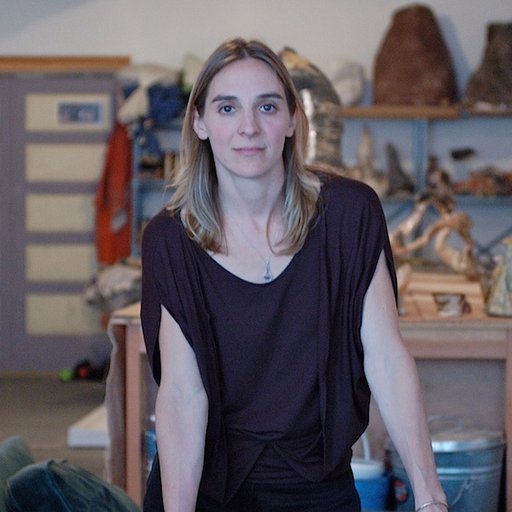 Jessica Jackson Hutchins on Portland's Art Scene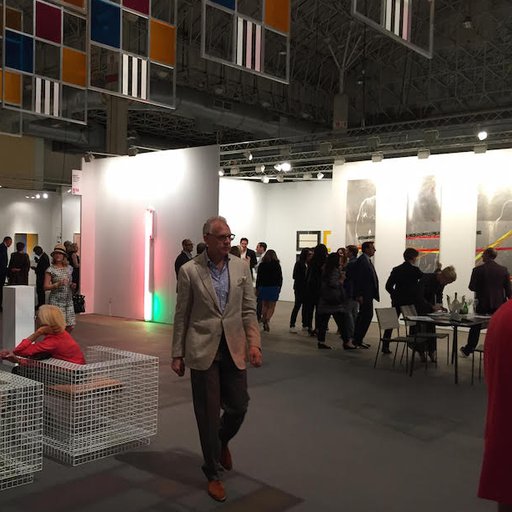 10 of the Best Artworks at EXPO CHICAGO 2015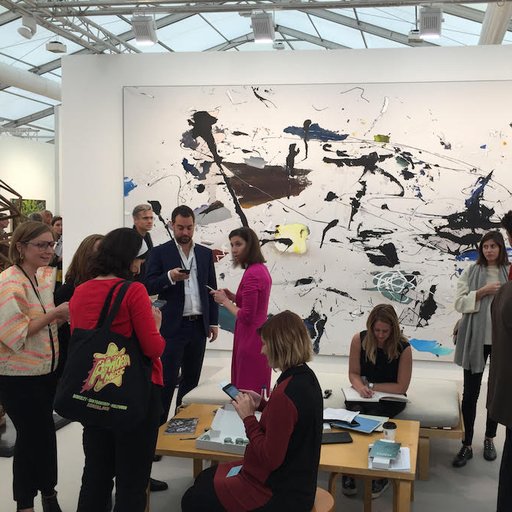 50 Stylish Paintings at Frieze London 2015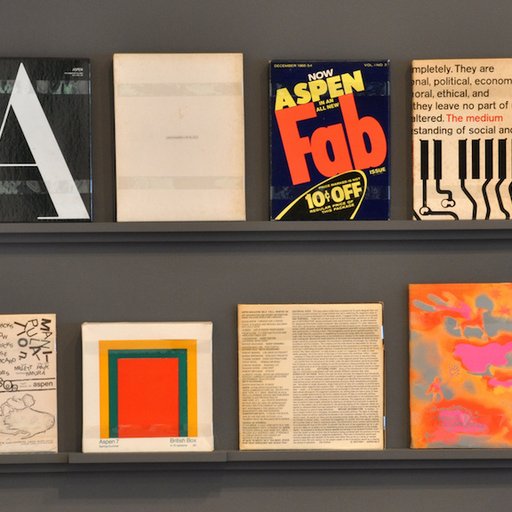 6 of the Most Important Artist-Run Magazines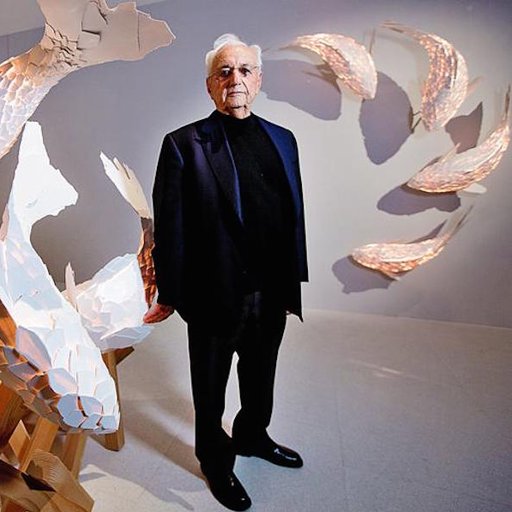 9 Artist/Architects You Should Know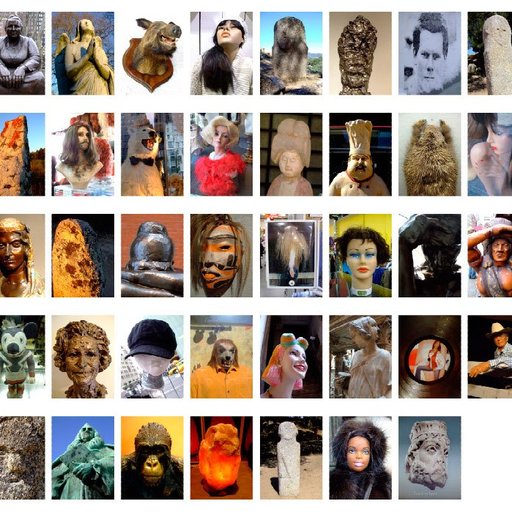 How Rachel Harrison Took on Charles Darwin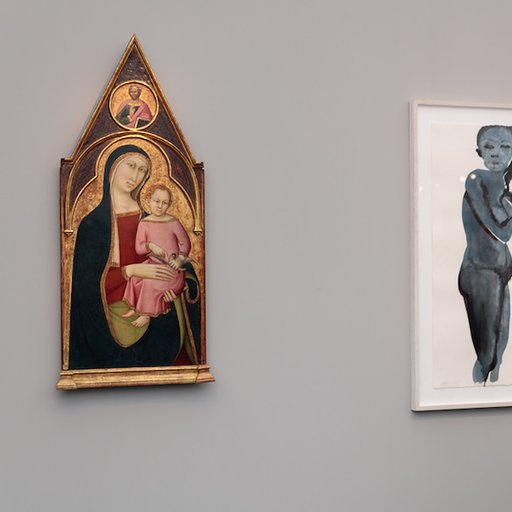 How the Art World Jettisoned Chronology in 2015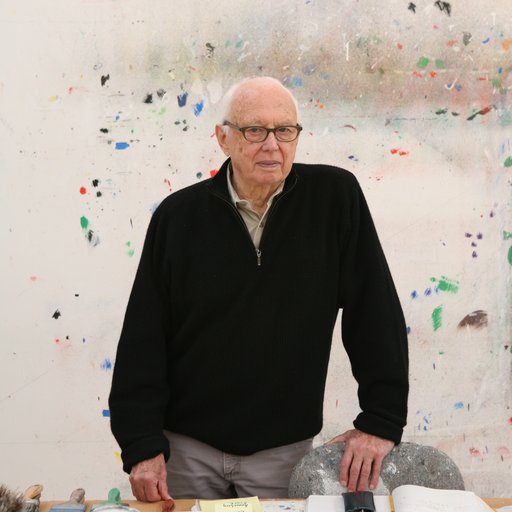 Ellsworth Kelly on the "Great Joy" of His Art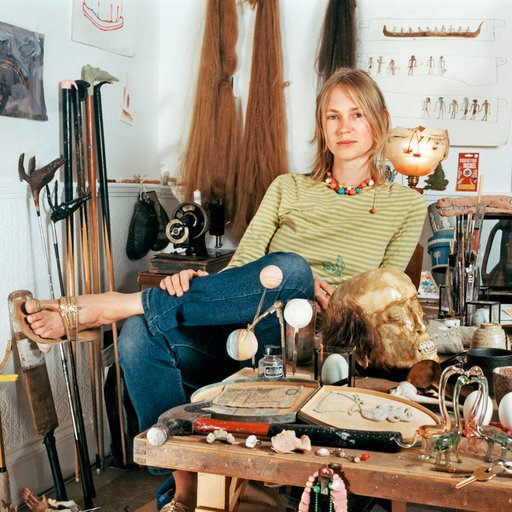 10 Artists to Watch This January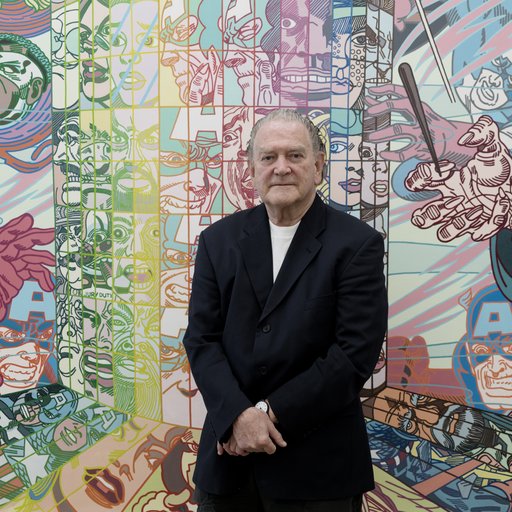 An Afternoon With Erró, Iceland's Lichtenstein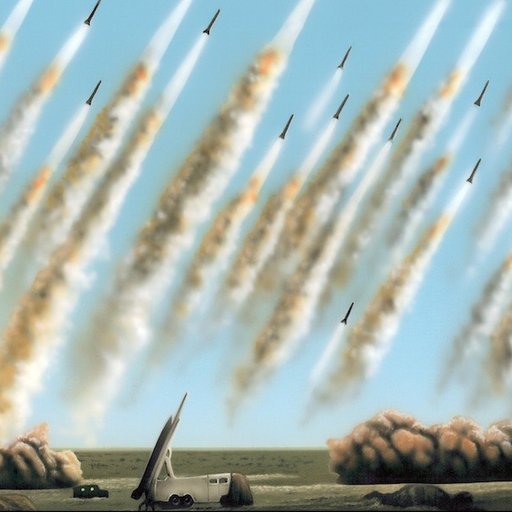 5 Key Works That Chart the Digital Art Revolution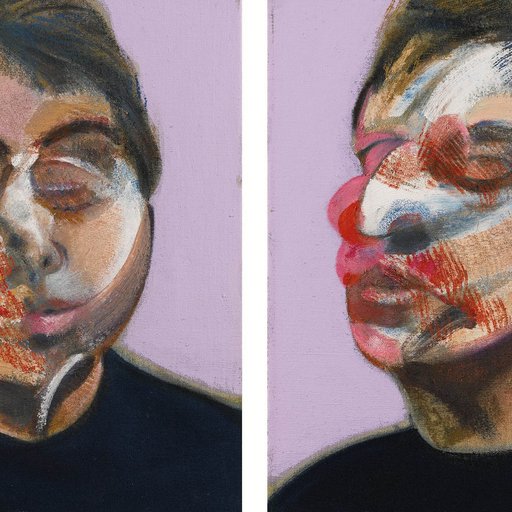 5 Lessons From New York's Spring Evening Sales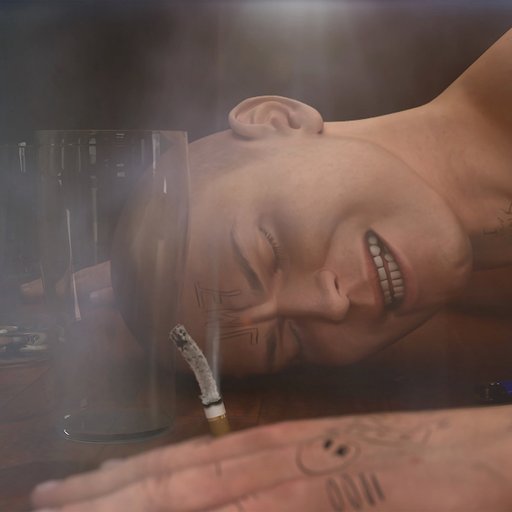 Respect Your Selfie: Why Portraits Reign Supreme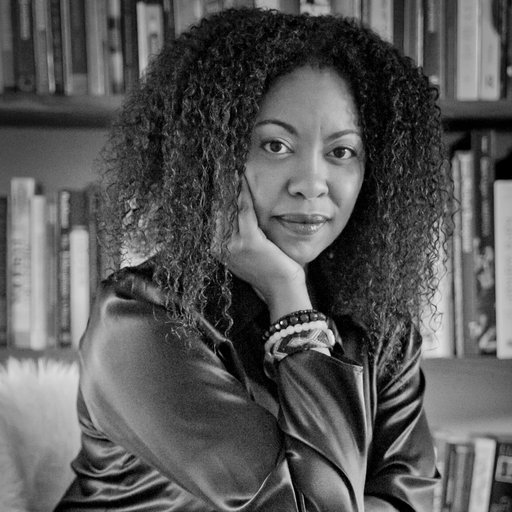 In Search of a More Equal Art History: A Q&A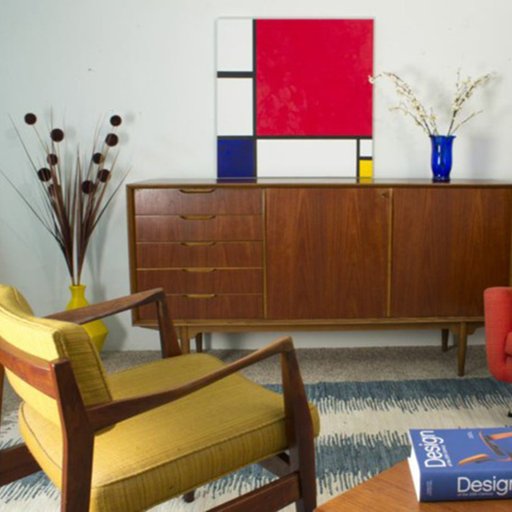 How to Pair Artworks at Home With the Color Wheel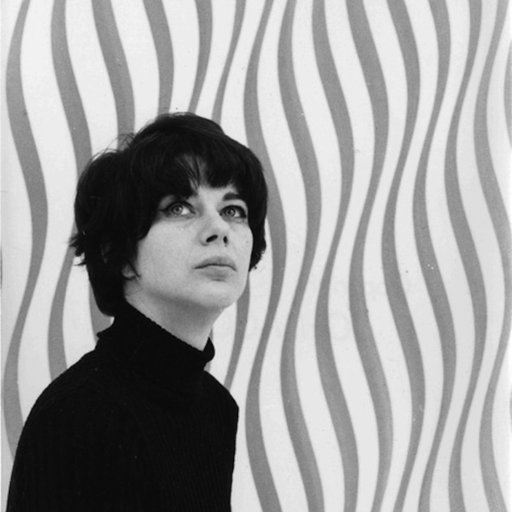 Seven Seminal MoMA Shows From the Swinging 1960s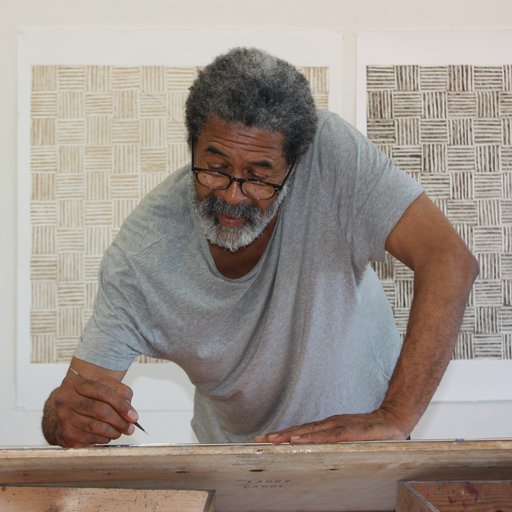 "I Made Myself Up!": McArthur Binion on His Path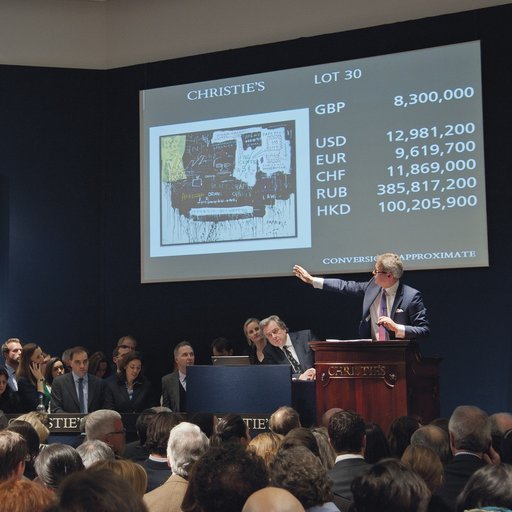 10 Epic Masterpieces That Sold at Christie's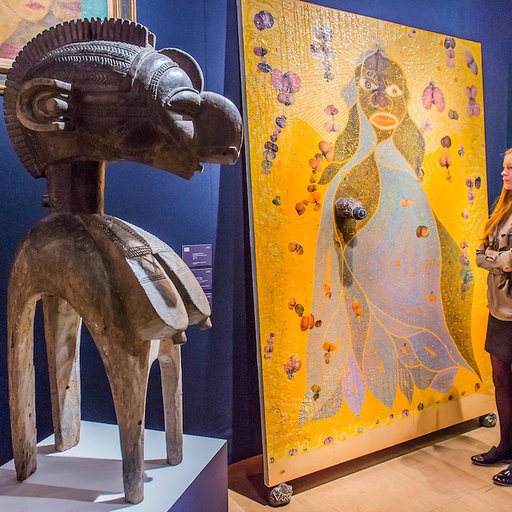 Here's How 10 Masterpieces Got Sold at Christie's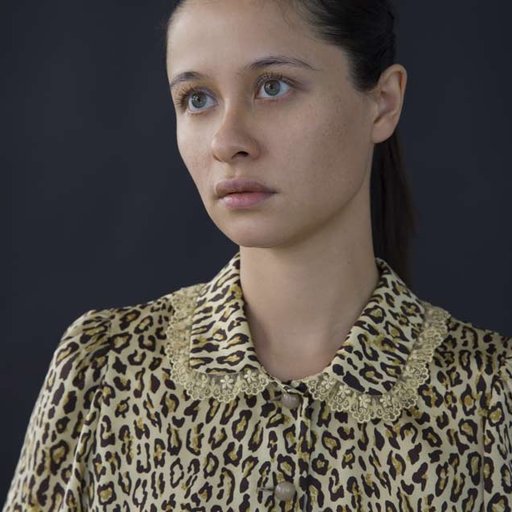 10 Artists to Watch This December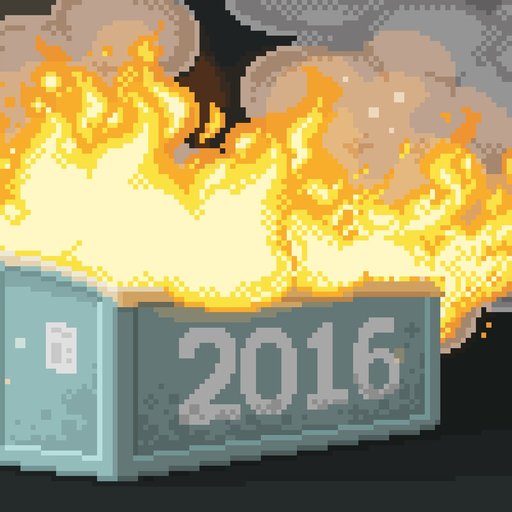 21 Big Ideas From the Year We Loved to Hate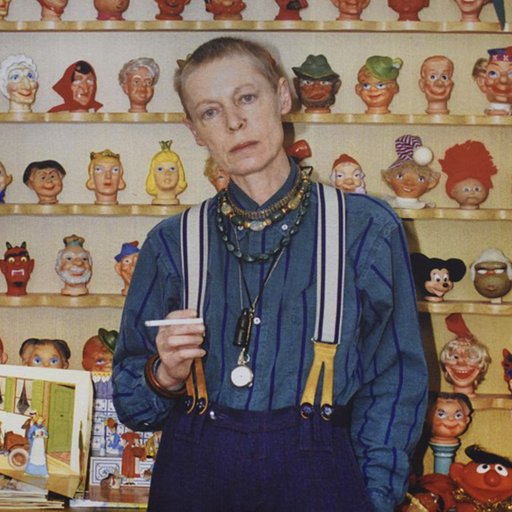 What Was Dematerialization?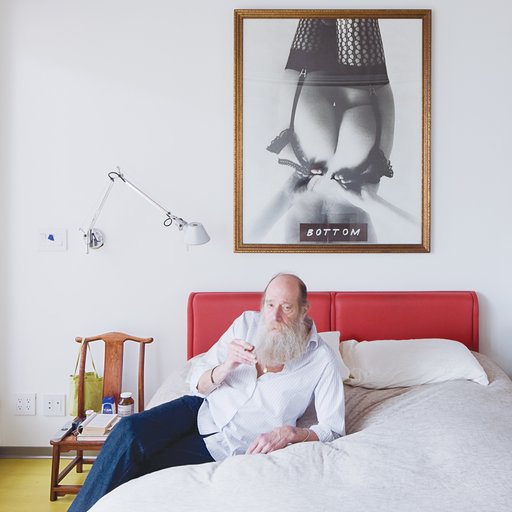 Lawrence Weiner On His Sensual Approach to Conceptual Art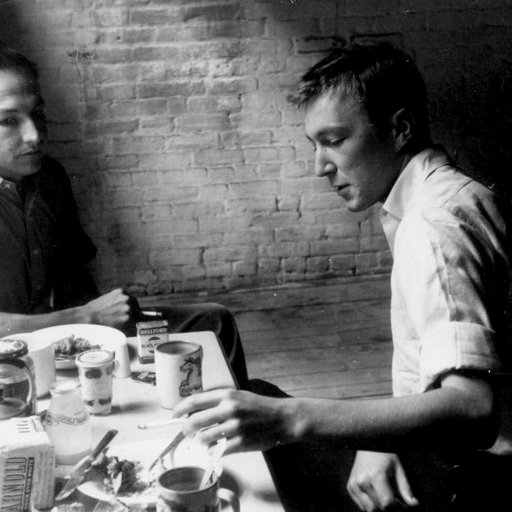 Jonathan Katz on Rauschenberg, Homosexuality and Assemblage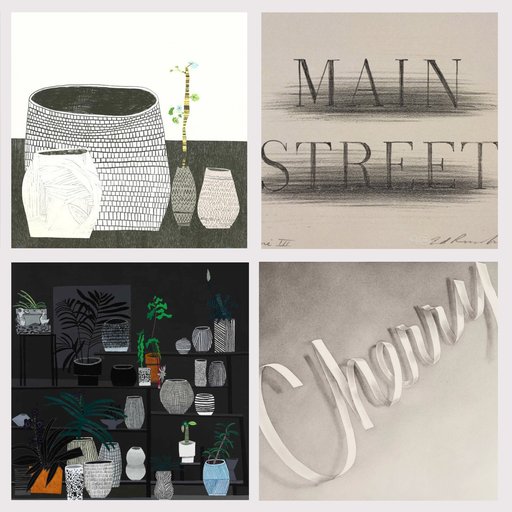 Steal Vs. Splurge: Don't Pay Auction Prices for Big-Name Artists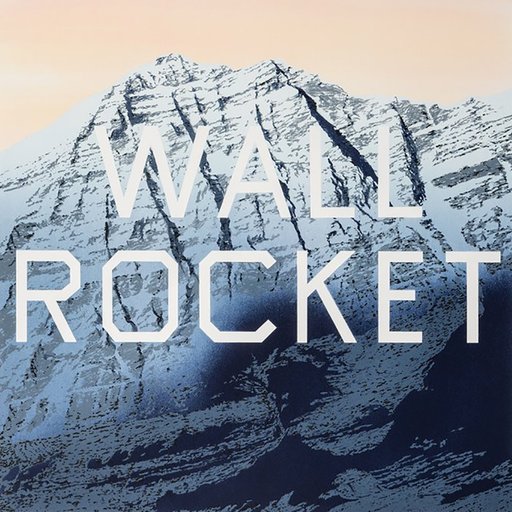 Words, Thoughts, and Phrases: Ed Ruscha's Literary Pop Paintings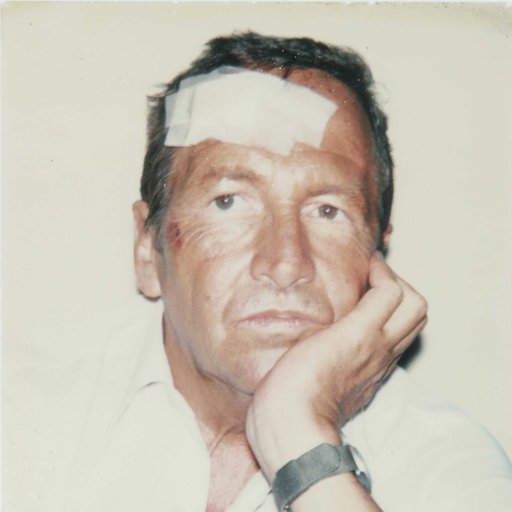 Robert Rauschenberg's Innovations in Art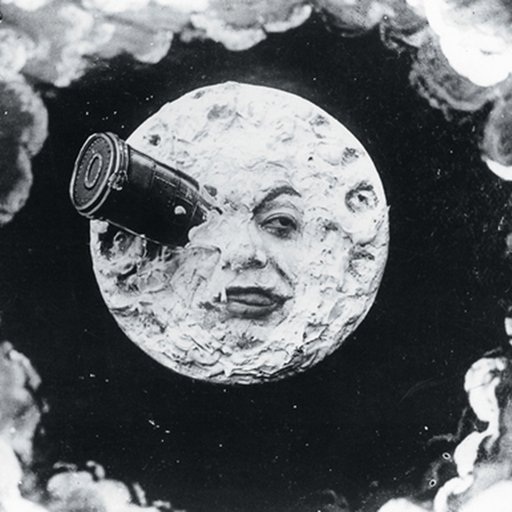 Ten Depictions of the Cosmos by Modern Masters