The awarding of this year's Turner Prize to the London-based architecture collective Assemble caused a stir in Britain earlier this week—and not the usual tabloid tempest-in-a-teapot. Rather, the complaints came from the cognoscenti; some critics argued that, although the group was doing important work by renovating derelict rowhouses and setting up local enterprises in a depressed area of Liverpool, its members were not really artists. As a counter-argument of sorts, we here at Artspace have compiled an eclectic list of some notable artist-architects from across history.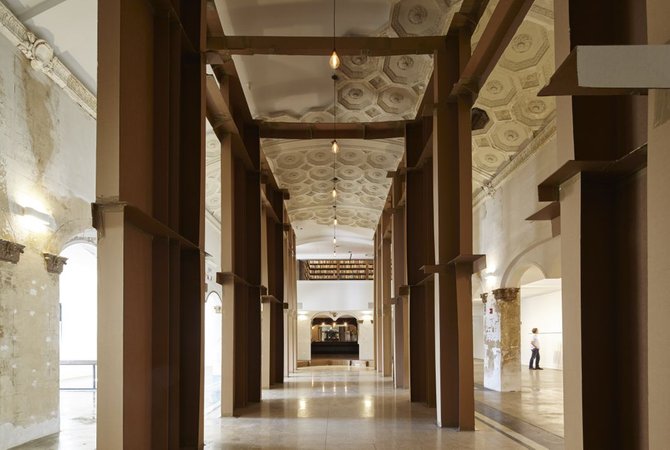 Like Assemble, the Chicago-based Gates (who won this year's Artes Mundi prize) combines architecture and social practice. Under the auspices of his nonprofit Rebuild Foundation, he recently turned a bank on Chicago's South Side into the Stony Island Arts Bank arts center (which debuted this year during Chicago's Architecture Biennial). He has also restored abandoned houses in the neighborhood and transformed them into gallery and community spaces—much as Assemble did in the area of Liverpool known as Granby Four Streets. As former civic planner whose father was a roofer, Gates involves elements of architecture across his media-spanning work.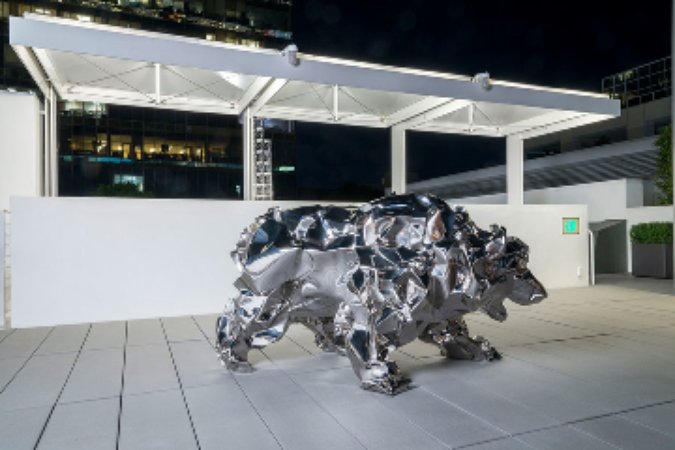 As one of the world's greatest museum architects—and author of the so-called Bilbao Effect—it should be no surprise that Frank Gehry has been steeped in art since the beginning of his career. Inspired to his composite architectural approach by the combines of Robert Rauschenberg, he has involved sculpture as a key part of his work,  engineering a Futurism-evoking torque into his buildings and also creating standalone sculptures of his own. (His long friendship with the artist Richard Serra until their eventual falling-out was another point of inspiration.)
In 1986, Gehry build a wood-glass-and-steel fish sculpture for the lobby of the Walker Art Center; in 1992, Gehry unveiled an even more gigantic sculpture of a streamlined fishalongside his design for Barcelona's Vila Olympica; in 2005, he collaborated with the artist Sophie Calle on a flower-shaped phone booth of sorts along the Seine, Le Téléphone, whose only purpose was to punningly receive calls from Calle. Lately, Gehry has been continuing to make fantastical animal sculptures, from his lovely glowing fish lamps to a 2014 metal sculpture of a bear that was sold through Gagosian. 
STEVEN HOLL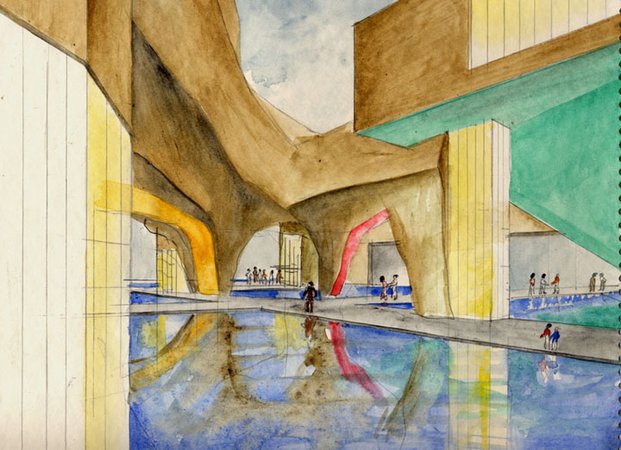 Famed for his luminous buildings that glow with natural and artificial light—like his extraordinary "lenses" at the Nelson-Atkins Museum of Art—the architect Steven Holl has designed some of most poetic museum buildings of the last two decades. His sensitivity may have something to do with his process, which arises through delicate watercolor drawings that he makes in his studio. "With the watercolor, in the quickest way, I can shape a volume, cast a shadow, indicate the direction of the sun in a very small format," he has said by way of explaining his chosen medium. "And I can carry these things around because I am always traveling." Dreamlike yet lucid, Holl's watercolors are prominently displayed in his new Phaidon monograph.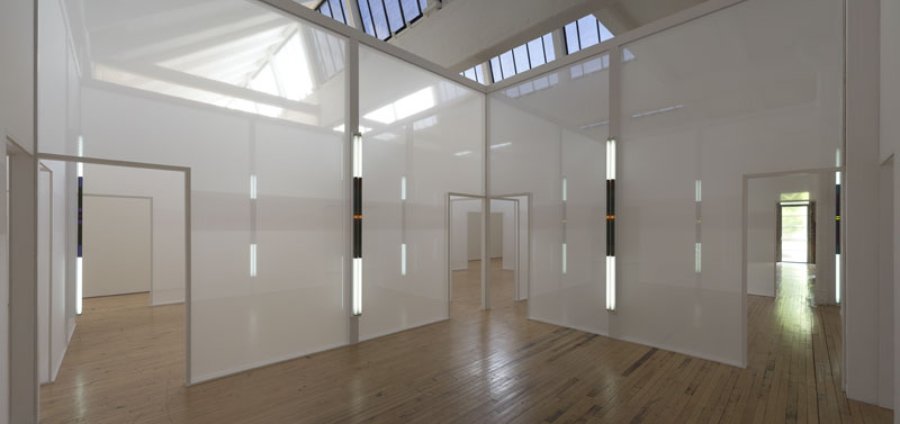 One of the pioneers of the West Coast "Light and Space" movement, Irwin started out as an abstract painter but is now known for his architectural interventions made with translucent scrims, light tubes, and natural light (one of which, Excursus: Homage to the Square³, is currently on view at Dia:Beacon). He has also had a hand in some major museum buildings and landscaping projects, designing the interior and gardens of Dia:Beacon and the gardens of the Getty Center.
FREDERICK KIESLER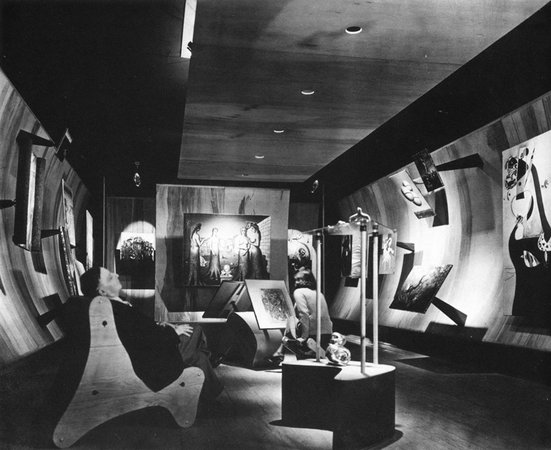 The Austrian-born American architect and painter (1890-1965) was a highly credentialed member of the early-20th-century avant-garde. He collaborated with Adolf Loos, was a member of the Dutch de Stijl group (alongside Piet Mondrian), and designed Peggy Guggenheim's gallery Art of This Century. His visionary architectural projects include the unrealized, Surrealist-influenced Endless House (the inspiration for a current show, "Endless House: Intersections of Art and Architecture," at the Museum of Modern Art).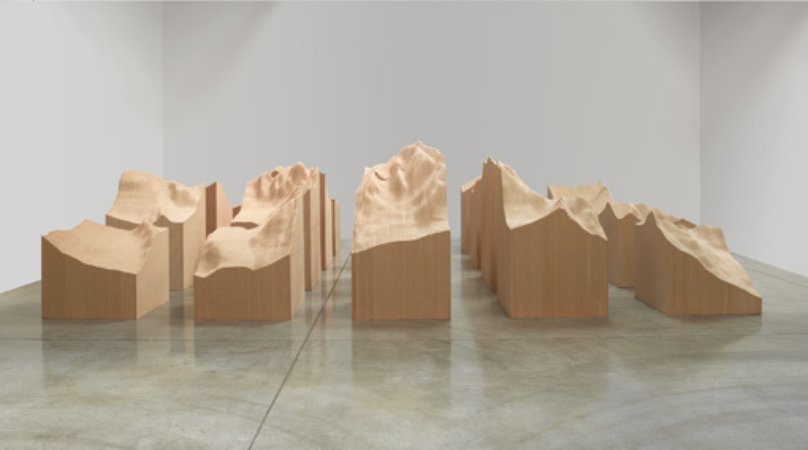 The celebrated designer of the Vietnam Veterans Memorial in Washington, D.C., (a career milestone she hit early on, as a 21 year-old Yale student) has gone on to have a long and productive career as an artist and architect. She has shown her sculptures and drawings at Pace Gallery, and her rolling grass "wavefields" are installed in parks and collections including Storm King Art Center.
MICHELANGELO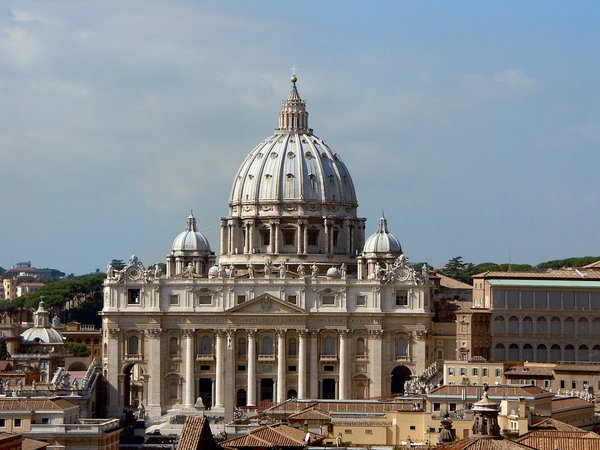 Crowds craning their necks at the Sistine Chapel or queueing up for a glimpse of David tend to forget that Michelangelo also designed the dome of St. Peter's Basilica in Rome and the Laurentian Library in Florence (about which Vasari wrote, "The admirable distribution of the windows, the construction of the ceiling, and the fine entrance of the Vestibule can never be sufficiently extolled.")
VLADIMIR TATLIN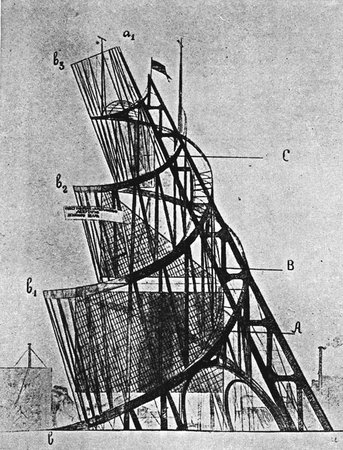 The Russian Constructivist (1885-1953) renowned for his spiraling Monument to the Third International (unrealized, but well known through models and drawings) was a multi-disciplinary phenomenon. In addition to making futuristic sculpture and architecture, he trained as an icon painter and taught woodworking and ceramics. Since his death he has become a touchstone for contemporary artists such as Dan Flavin, who made his own "monuments" to Tatlin in a famous series of fluorescent light tubes.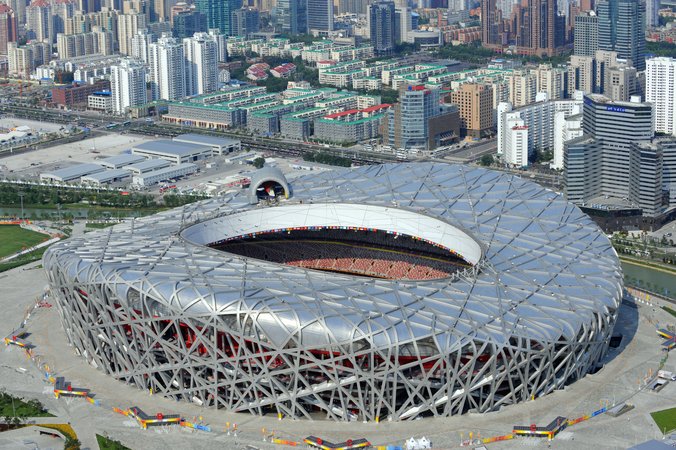 Today, the Chinese dissident is better known as an activist and a maker of conceptual art installations than as an architect. But in an earlier phase of his career Ai designed his own studio complex in Beijing and, from 2000 to 2007, ran the successful architecture practice FAKE Design. He also worked with Herzog and de Meuron on the "Bird's Nest" stadium for the 2008 Olympic Games in Beijing (he later denounced the event and expressed regret for his participation).