Lives and Works
Beijing, China
Education
Parsons School of Design, New York, NY, 1983
Beijing Film Academy, Beijing, China, 1978
Permanent Collection
Albright Knox Museum, Buffalo, NY
Centre Georges Popmidou, Paris, France
Des Moines Art Center, Des Moines, IA
Essl Museum, Klosterneuburg, Austria
Solomon R. Guggenheim Museum, New York, NY
Hirshhorn Museum & Sculpture Garden, Washington, D.C.
Los Angeles County Museum of Art, Los Angeles, CA
Minneapolis Institute of Arts, Minneapolis, MN
Moderna, Stockholm, Sweden
Museum für Asiatische Kunst, Berlin, Germany
Museum of Modern Art, New York, NY
Museum of Contemporary Art, Los Angeles, CA
Museum of Contemporary Art San Diego, San Diego, CA
Tate Modern, London, England
Representing Galleries
Mary Boone Gallery, New York, NY
Haines Gallery, San Francisco, CA
Galerie Urs Meile, Beijing, China
Lisson Gallery, London, New York, Milan, and Singapore
Ai Weiwei is one of the most well-known, influential, and prolific artists active in China today. Working in sculpture, photography, film, installation, design, music, and architecture, Ai engages political and cultural criticism to investigate instances of government corruption and cover-ups, confronting China's stance on democracy and human rights. Ai often uses aesthetic strategies related to Conceptual Art as well as readymade objects in the lineage of Marcel Duchamp (who, along with Andy Warhol, profoundly influenced Ai's artistic practice), frequently in direct juxtaposition with traditional Chinese materials and production methods.
Ai's father was the well-known Chinese modern poet Ai Qing; the family was sent to a labor camp as a result of his father's denouncement during the 1957-59 Anti-Rightist Movement purge, and they were subsequently exiled to Shihezi, Xinjiang, in far Western China. The family only returned to Beijing in 1976, at the end of the Cultural Revolution, after which Ai studied animation at the Beijing Film Academy and co-founded the avant-garde art group Stars with fellow artists Ma Desheng, Wang Keping, Huang Rui, Li Shuang, Zhong Acheng, and Qui Leilei. He then spent a little over a decade in New York, where he briefly attended the Parsons School of Design as well as the Art Students League. Ai began taking photographs between 1983 and 1993, while living in Manhattan's East Village, and in 1993, upon his returned to China, he continued producing art in Beijing, where he built a home and studio.
In 2008, Ai was commissioned to collaborate with the Swiss firm Herzog & de Meuron on the "Bird's Nest" stadium for the Beijing Olympics; he later referred to the project as a "pretend smile of bad taste." In May of the following year, Ai's influential and widely-read blog, where he published scathing criticisms of Chinese government policies, was shut down. That August, the artist was beaten by Chinese police for trying to testify for Tan Zuoren, with whom he had investigated the aftermath—student casualties as well as poorly constructed buildings and infrastructure—of the devastating 8.0-magnitude earthquake that shook the Sichuan province in May of 2008. Also as a result of his activist work, in 2011, AI was arrested and held for 81 days without being charged with any crime. His series "SACRED," which premiered in Venice during the 2013 Biennale, directly drew on his detainment experience (his arrest was loudly protested by governments, artists, and individuals across the globe).
Ai's work has been shown in major solo exhibitions at New York's Brooklyn Museum, Munich's Pinakothek der Moderne, Seville's Centro Andaluz de Arte Contemporaneo, and Washington D.C.'s Smithsonian Institution, among many others. He represented Germany at the 55th Venice Biennale in 2013, and he has won numerous international awards, including an honorary doctorate in Fine Arts from the Maryland Institute College of Art, the St. Moritz Masters Lifetime Achievement Award by Cartier, and the Václav Havel Prize for Creative Dissent of the Human Rights Foundation. Ai lives and works in Beijing; he is currently prohibited from traveling outside of China.
Works Available for Purchase
Articles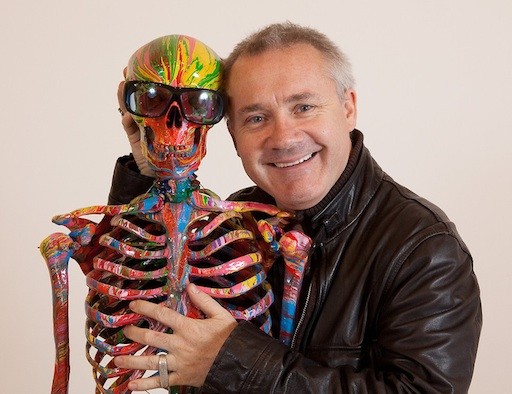 How to Dress Like 15 Famous Artists for Halloween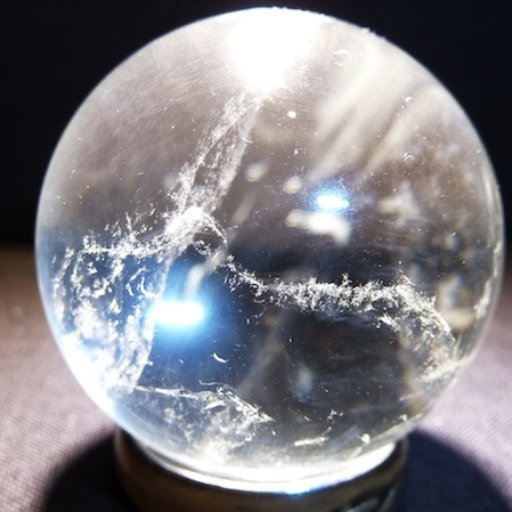 The Year Ahead: Expert Art Predictions for 2014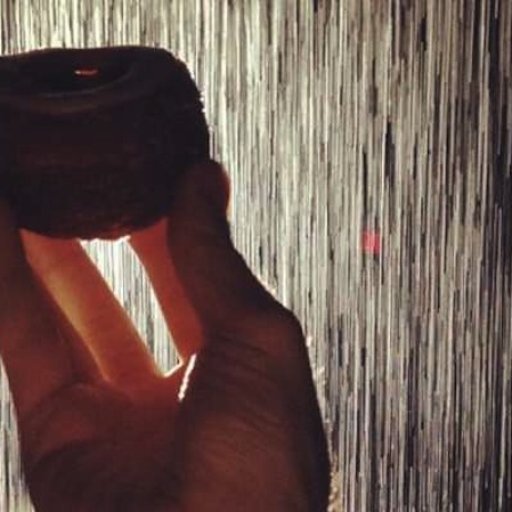 The 2013 Artspace Special-Achievement Awards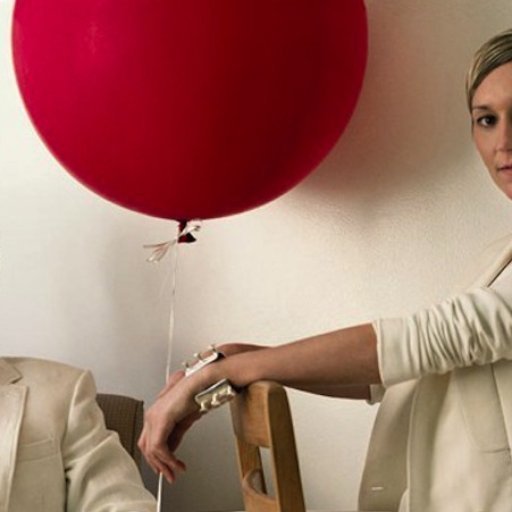 The Art Lovers: Power Couples of the Art World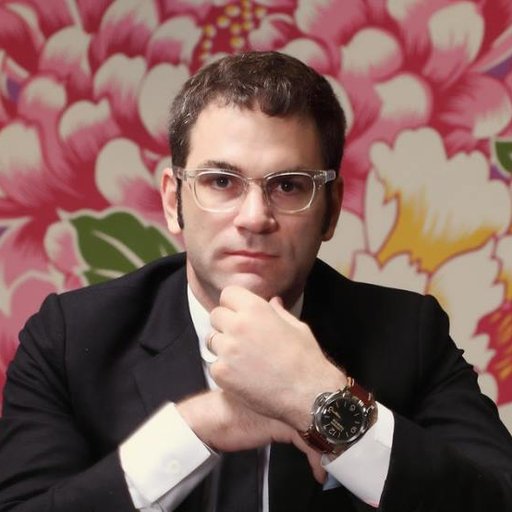 Phil Tinari on China's Evolving Art Scene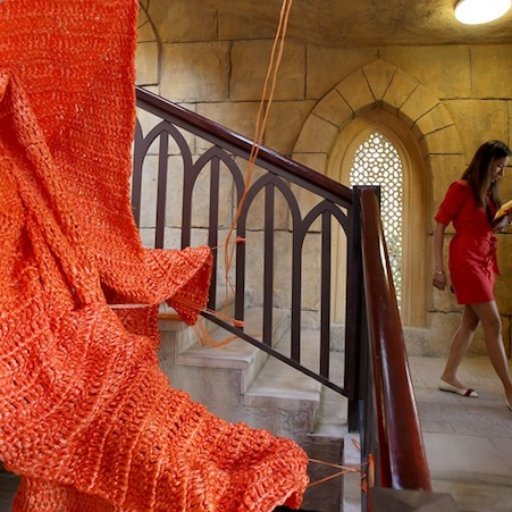 Finding Inspiring Art Heroines From NYC to Dubai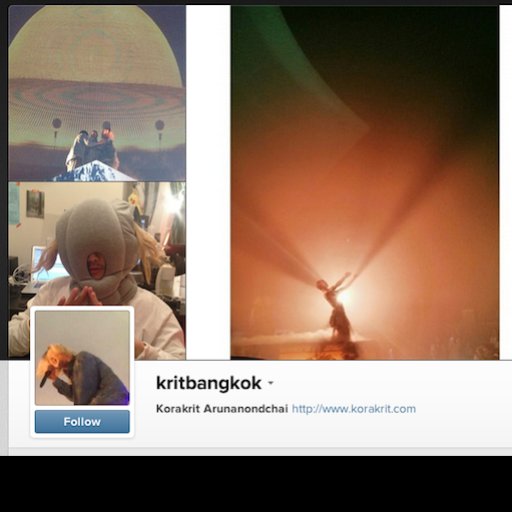 The Most Compelling Artists to Follow on Instagram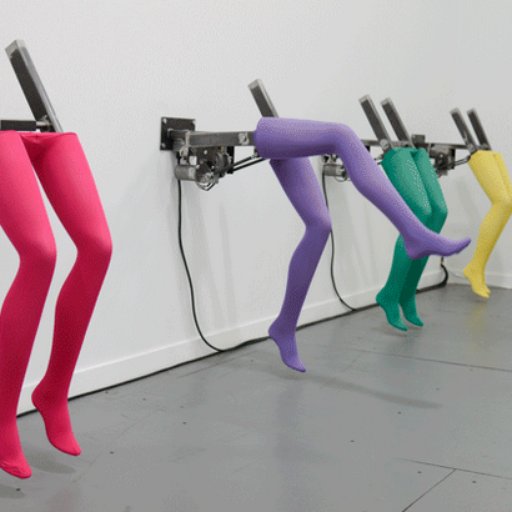 Lurking Limbs & Other Trends at Frieze NYC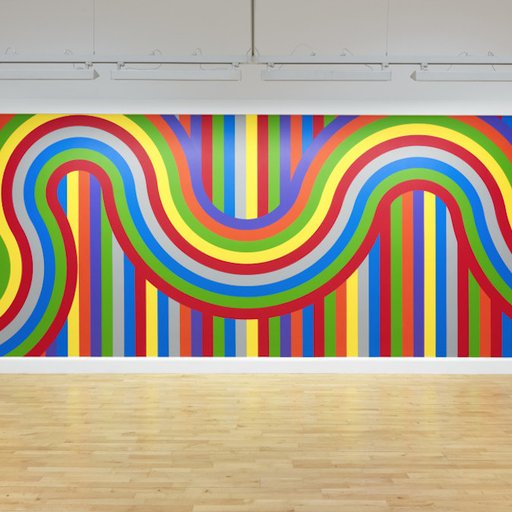 7 New Art Documentaries to Watch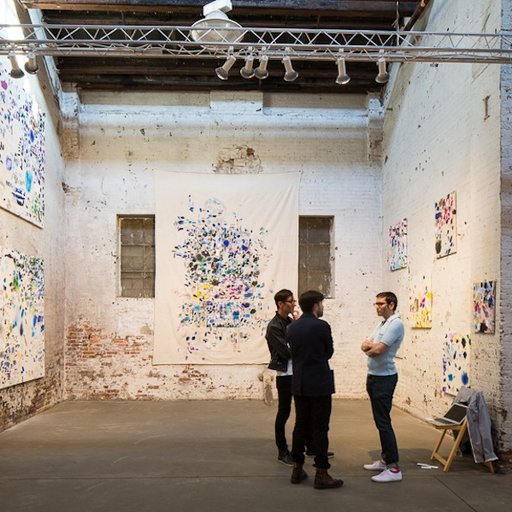 Why Everyone Gets a Piece in Today's Art World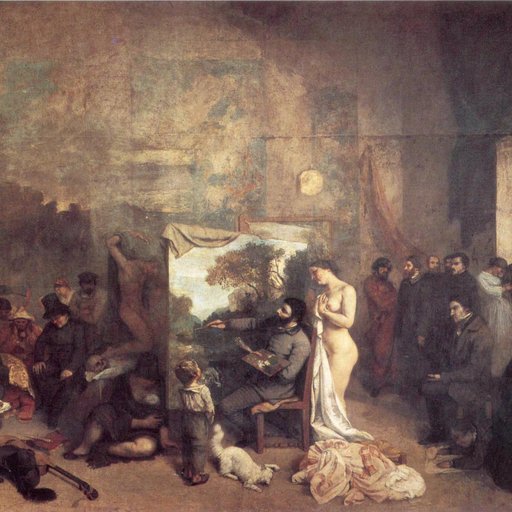 The Evolution of the Artist's Studio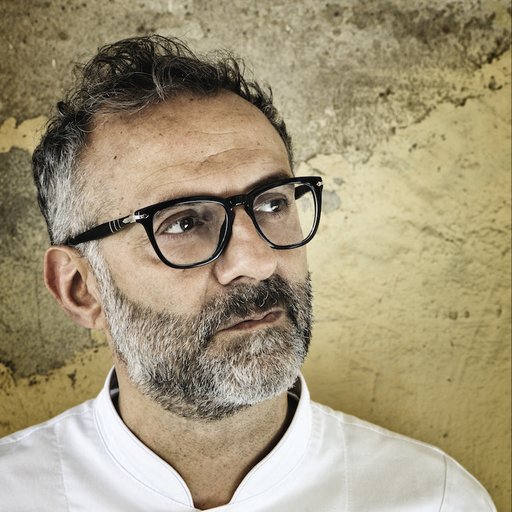 Massimo Bottura on Transforming Cuisine Into Art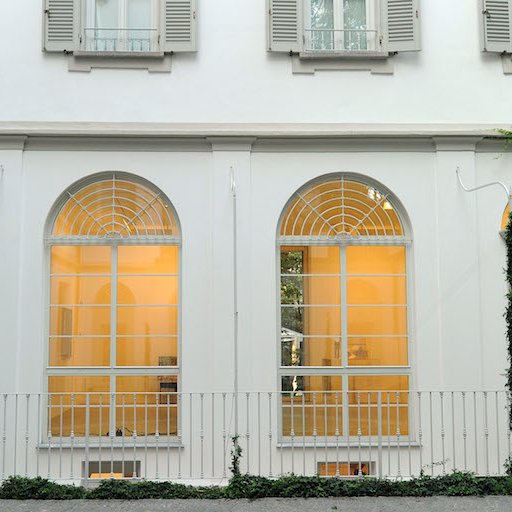 9 Milan Galleries You Should Know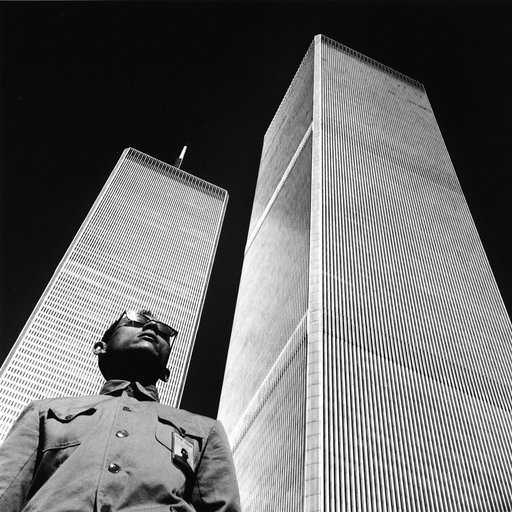 Tseng Kwong Chi's Plucky, Political Selfies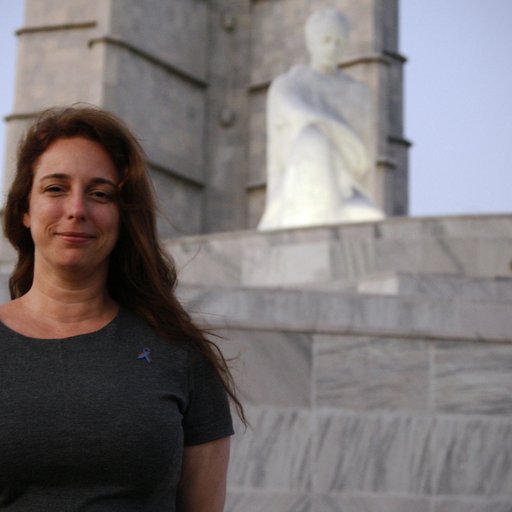 Tania Bruguera on Living Your Politics Through Art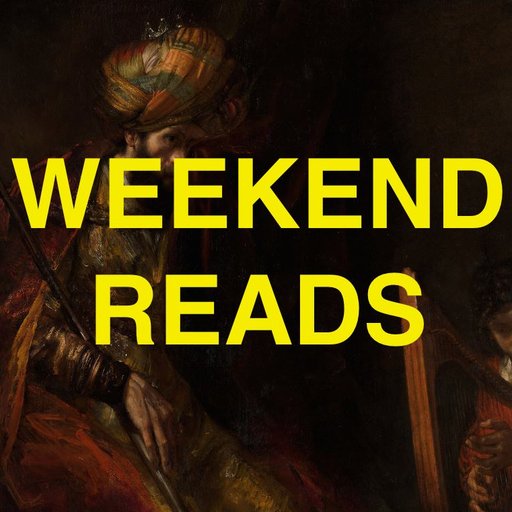 Prophecies for the Near Future & More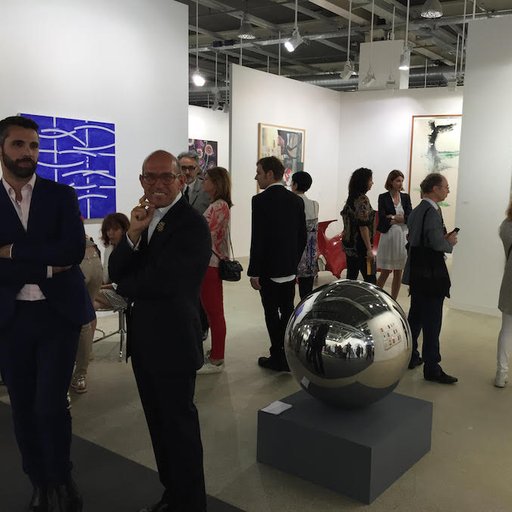 10 of the Best Artworks at Art Basel 2015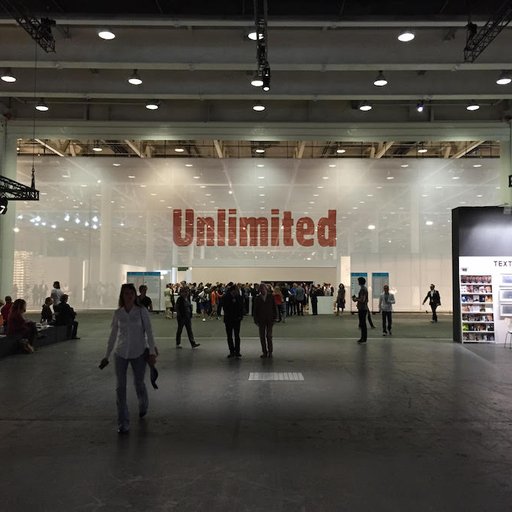 Attack of the 50-Foot Artworks at Unlimited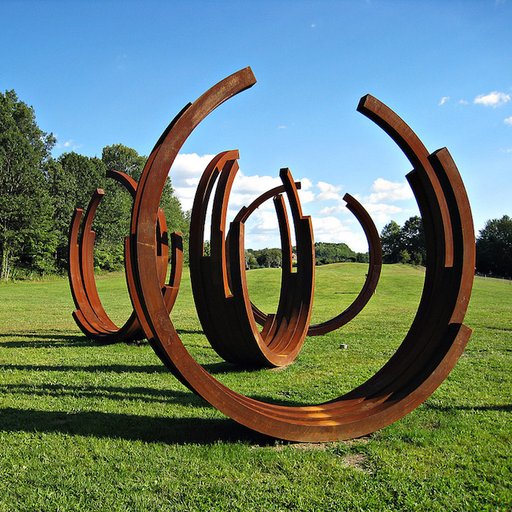 6 Hudson Valley Art Destinations You Don't Know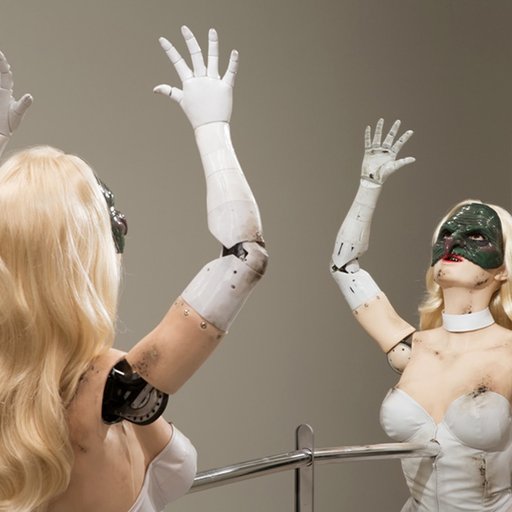 Who Are the Art World's Superheroes & Villains?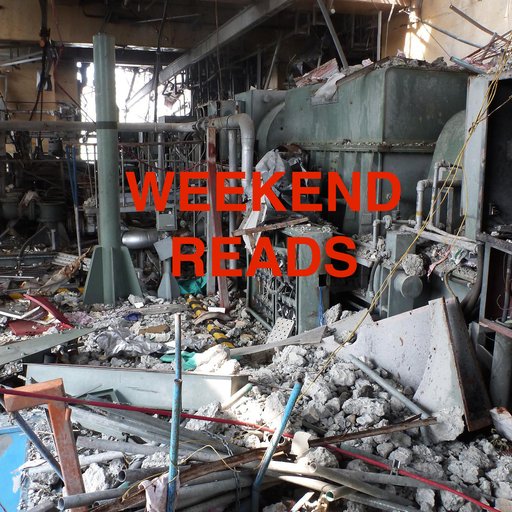 Art Drones, Radioactive Exhibitions, and More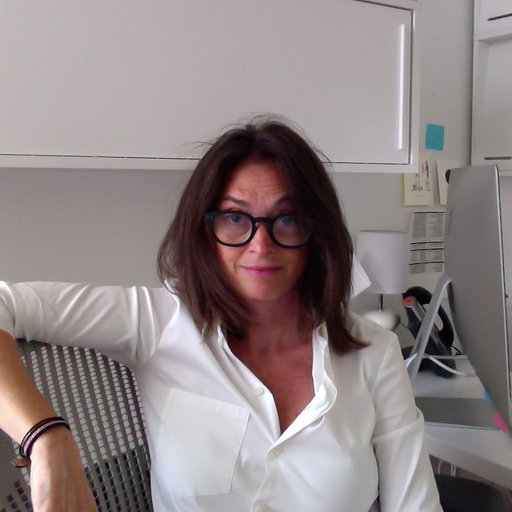 Phaidon Publisher Deborah Aaronson's EXPO Picks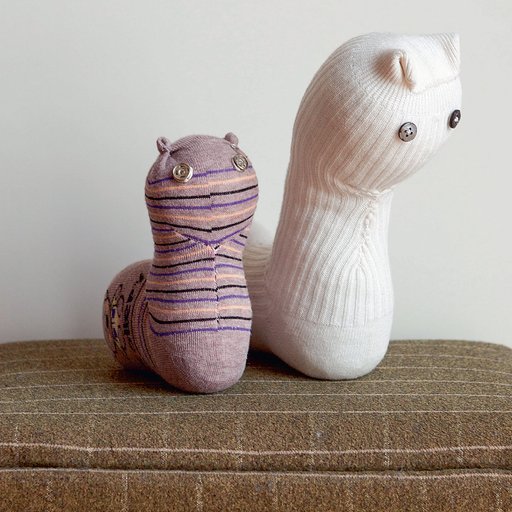 Make Ai Weiwei's Anti-Authoritarian Sock Puppets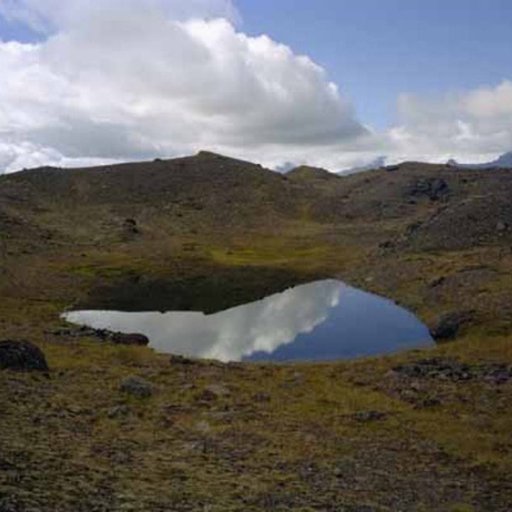 6 Artworks to Invest in This October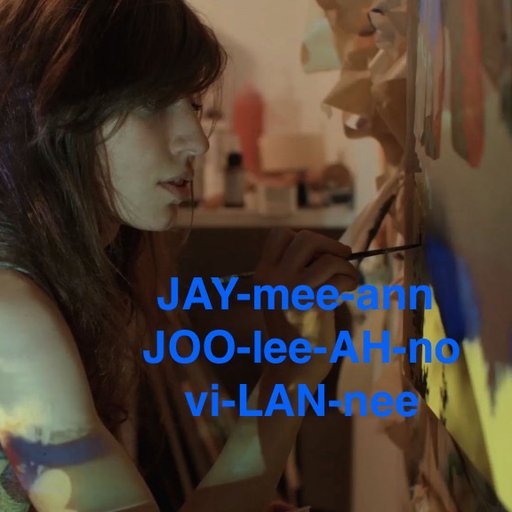 How to Pronounce Artists' Names, Vol. 5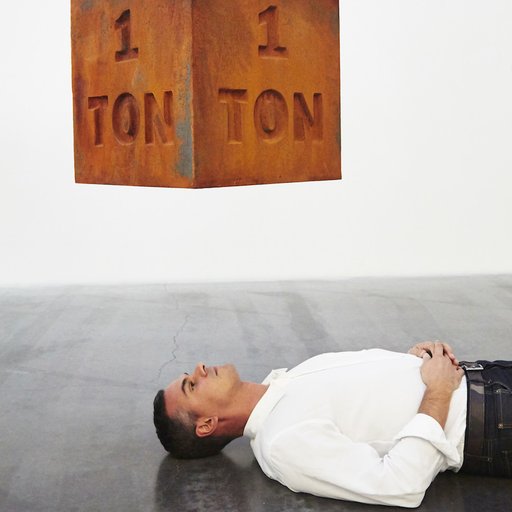 See Massimiliano Gioni's 50 Favorite Phaidon Books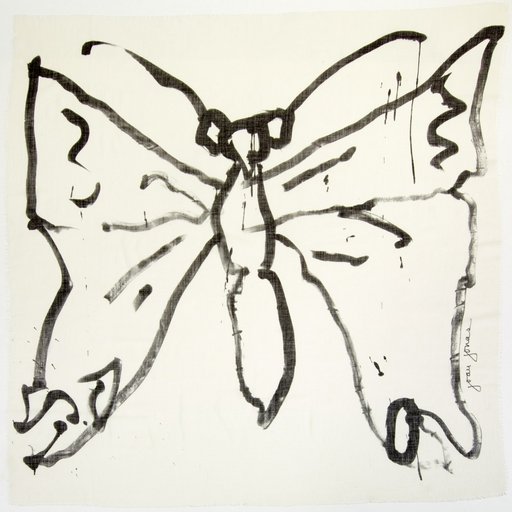 Joan Jonas's Symbolic Shawl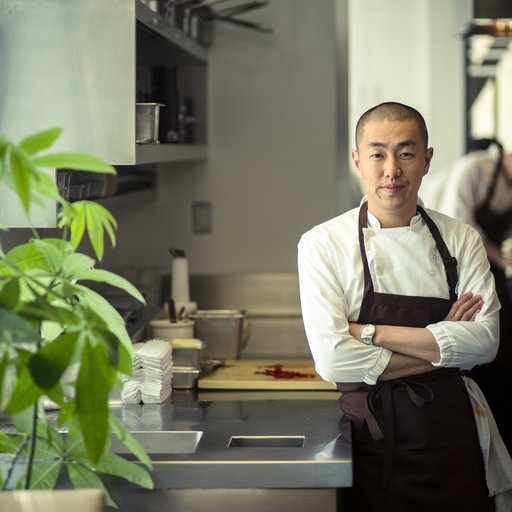 Benu Chef Corey Lee's 5 Favorite Artworks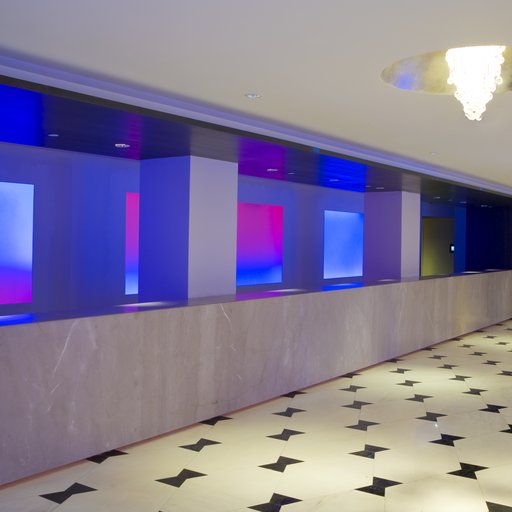 The Art of the Fontainebleau: A Q&A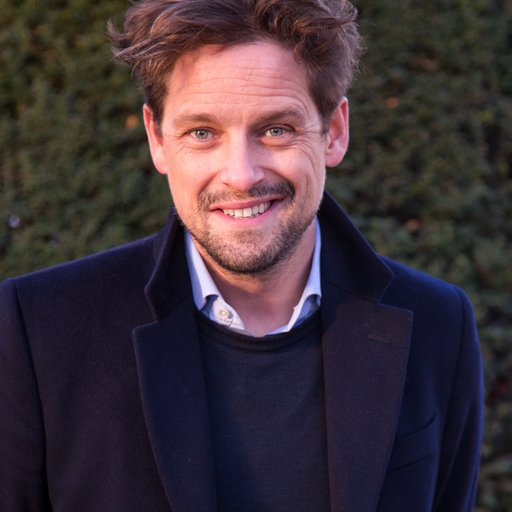 Can Artists on Skateboards Change the World?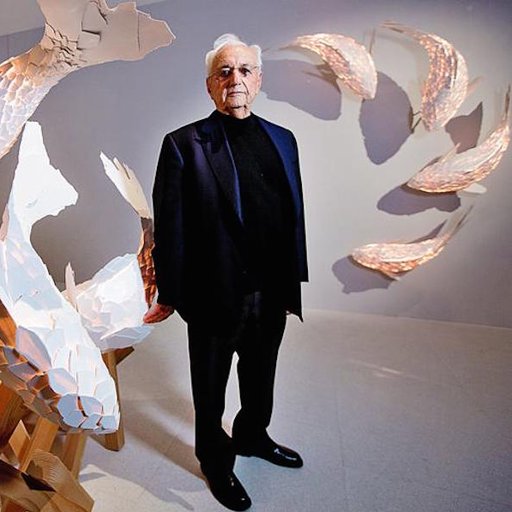 9 Artist/Architects You Should Know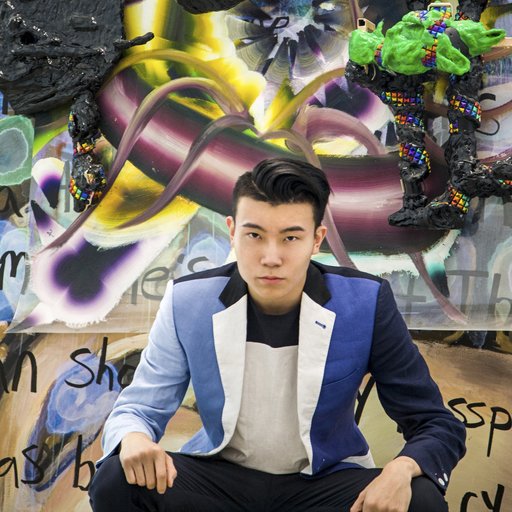 Michael Xufu Huang on Making "The MoMA of China"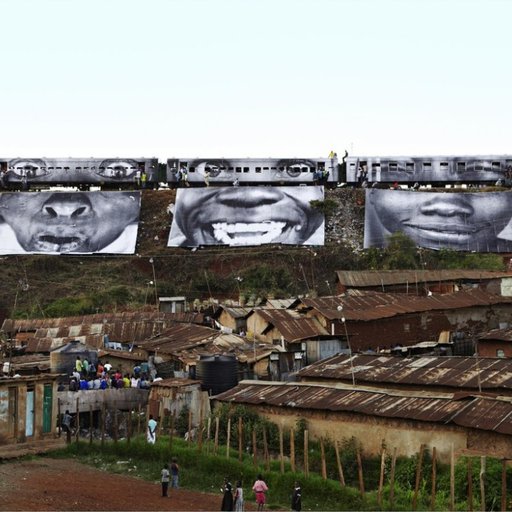 "Visual Impact" Author Liz McQuiston's Art Picks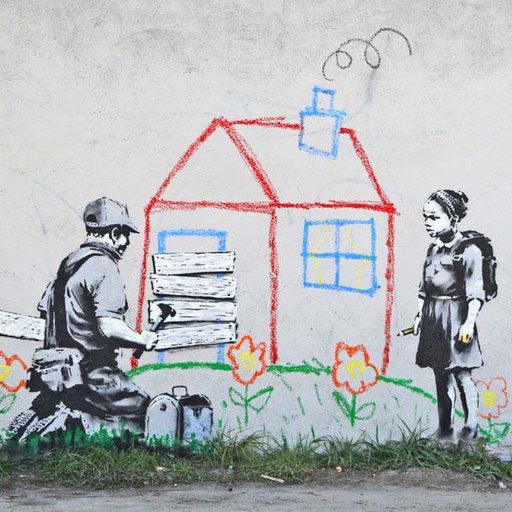 10 Searing Political Artworks You Should Know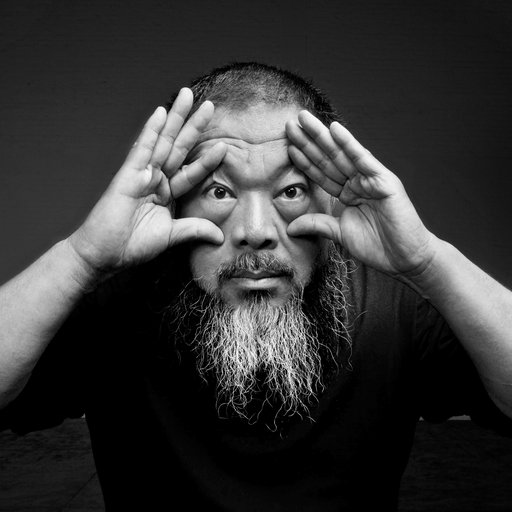 Ai Weiwei on How He Became an Artist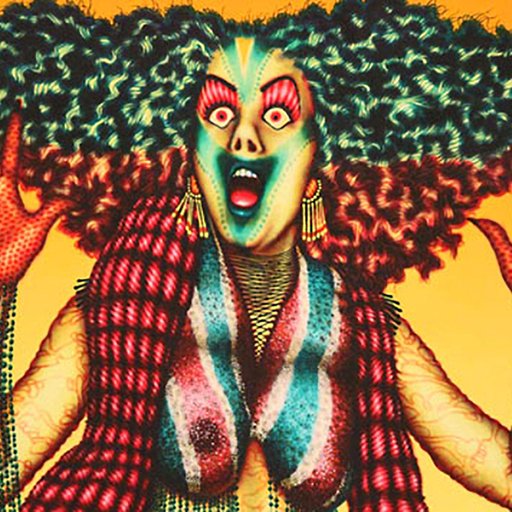 10 Art Documentaries to Binge Watch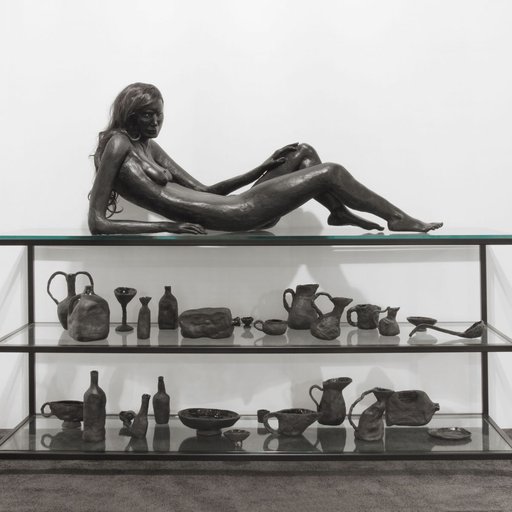 Ceramic Art Has Made A Comeback—Here's How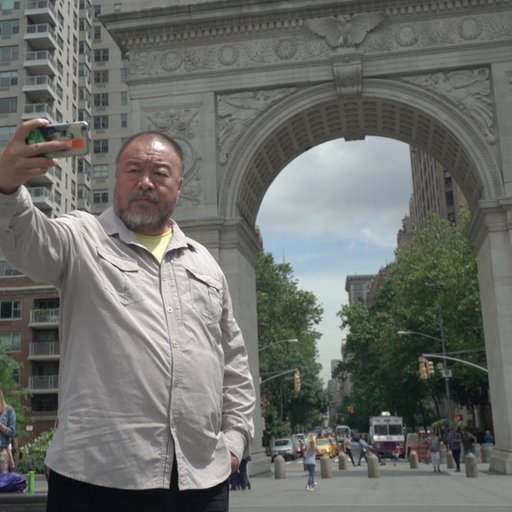 Ai ❤️ NY: A Guide to Ai WeiWei's NYC Takeover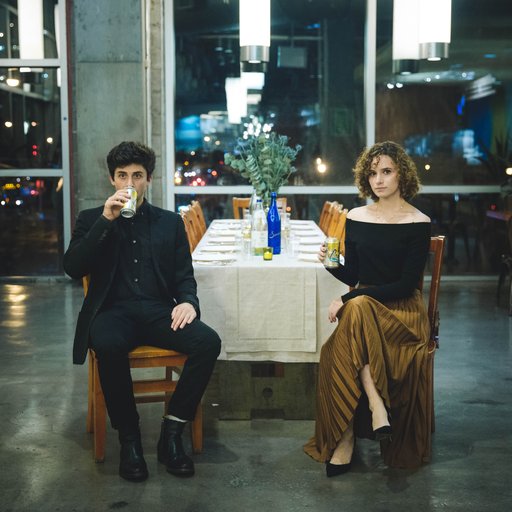 How Artists Matt Starr and Ellie Sachs Use Art to Create A More V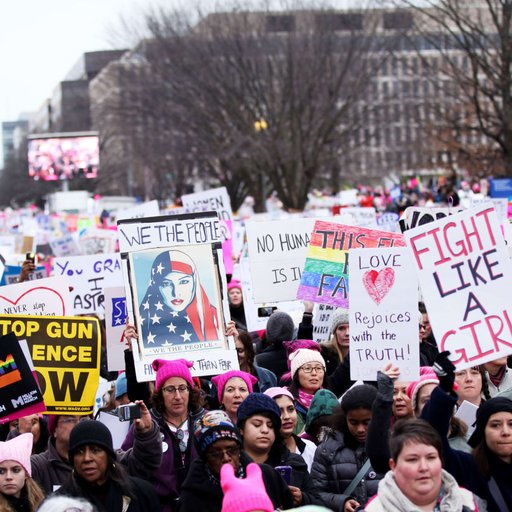 11 Inspiring Artist's Quotes About Protest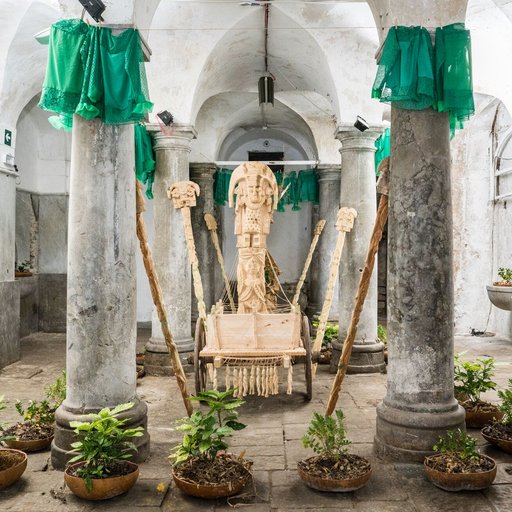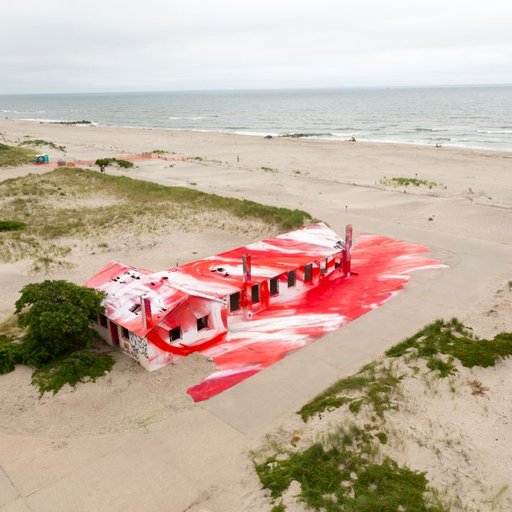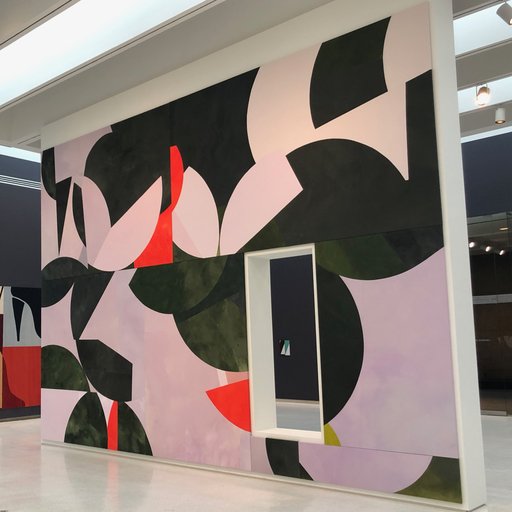 What I'd Buy This October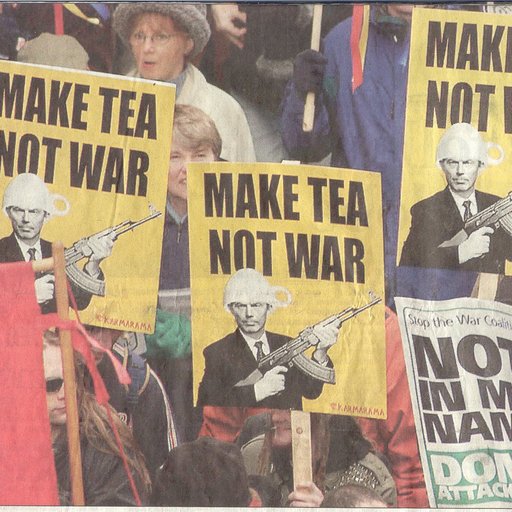 "Make Tea Not War": Eight Examples of 21st Century Protest Art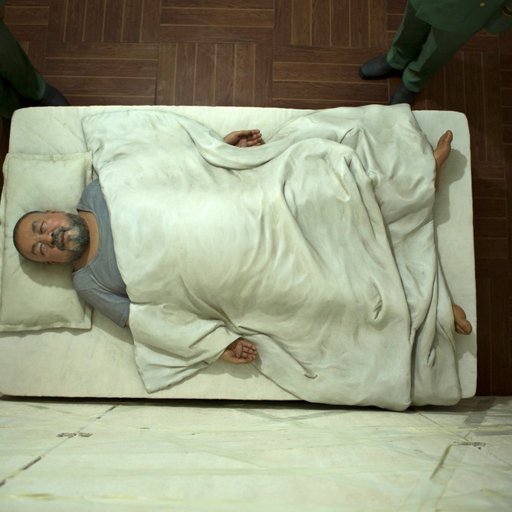 Chinese Artist Ai Weiwei Describes His 81 Days in Prison