Permanent Collection
Dia Art Foundation, Beacon, NY
Museum of Modern Art, New York, NY
Solomon R. Guggenheim Museum, New York, NY
Whitney Museum of American Art, New York, NY
Museum of Contemporary Art, Los Angeles, CA
San Diego Museum of Contemporary Art, La Jolla, CA
Portland Art Museum, Portland, Oregon
National Gallery of Art, Washington, DC
Musee National d'Art Moderne, Centre Georges-Pompidou, Paris, France
Tate Gallery, London, England
Representing Galleries
David Zwirner, New York, NY
One of the most influential and renowned figures in the contemporary art scene, Dan Flavin actually started his formal career in the art field as a guard and elevator operator for several museums. This experience probably reinforced his insight into the studies of light and the use of exhibition space and exposed him to the Impressionists, Colorists, Modernists, and Dadaists whose influences are made explicit in his work through his practice of leaving pieces untitled yet dedicated to artists including Mondrian, Brancusi, Jasper Johns, and Duchamp.

Categorized against his will as a Minimalist or Abstract Expressionist, Flavin is best known for his unembellished, rationalistic displays of light-tubes, often shown in gigantic installations that sought to invigorate dead spaces or voids by painting them with the medium of light. Even before his death in 1996, he was recognized as one of the frontrunners of a wave that revolutionized American sculpture, as well as for being the first to use electric light in gallery-exhibited art, a practice widely emulated since.
Works Available for Purchase
Articles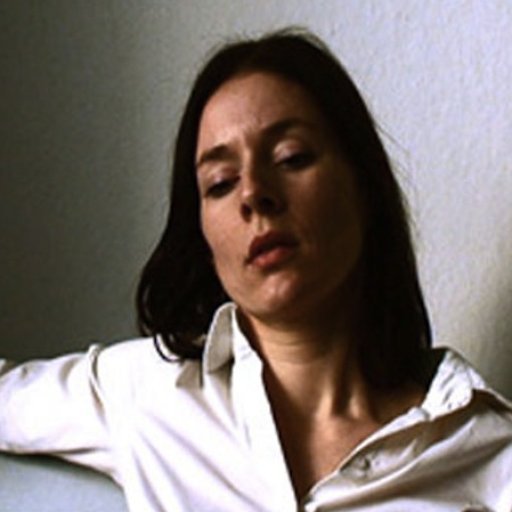 7 Artists to Watch This January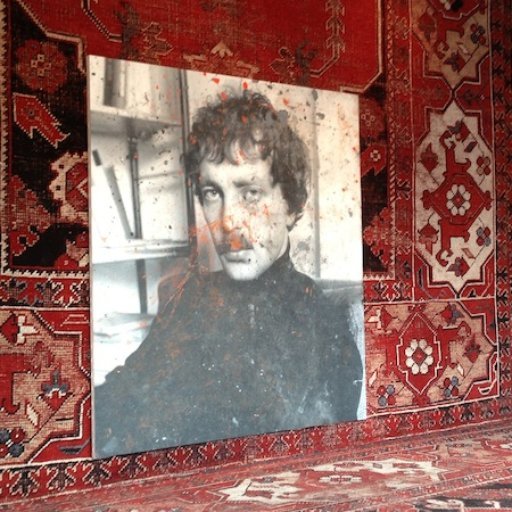 The Artspace Team's Favorite Artworks of 2013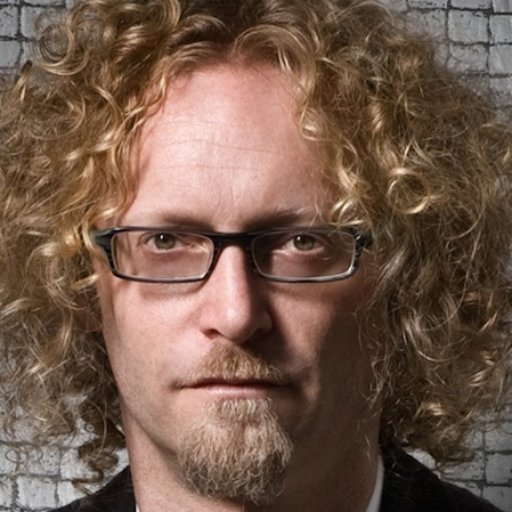 Steven Sacks on How to Collect New Media Art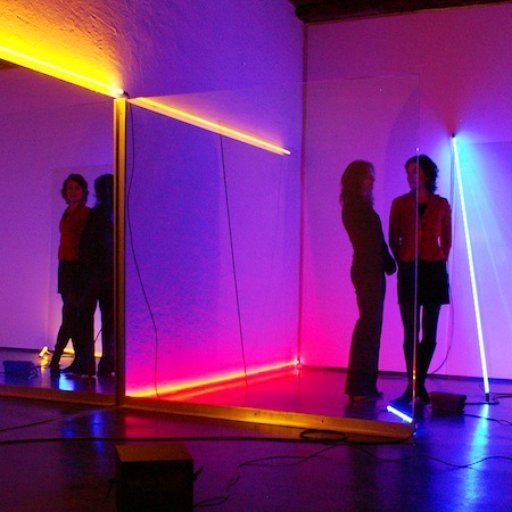 A Squiggly, Neon-Lit Guide to Post-Minimalism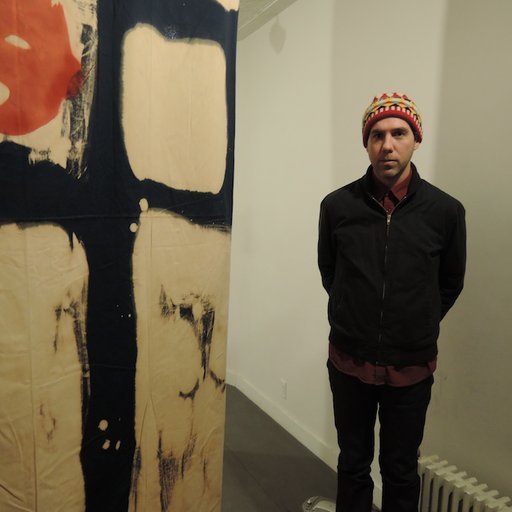 Leo Fitzpatick on His New Home Alone 2 Gallery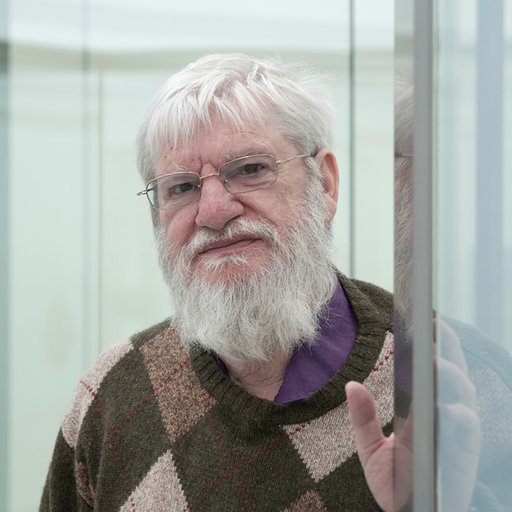 Dan Graham on How to Use His Met "Pavilion"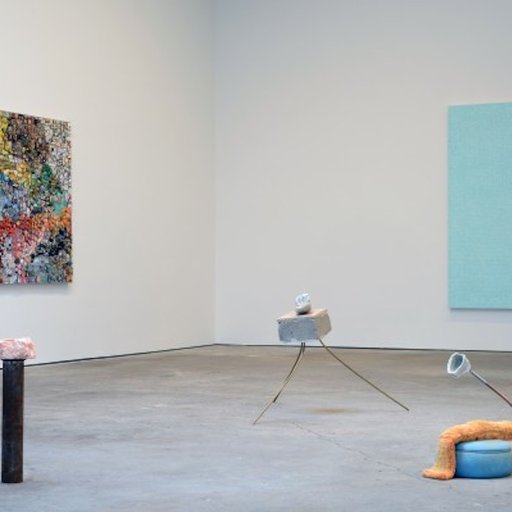 Our Guide to NYC's Hottest Summer Shows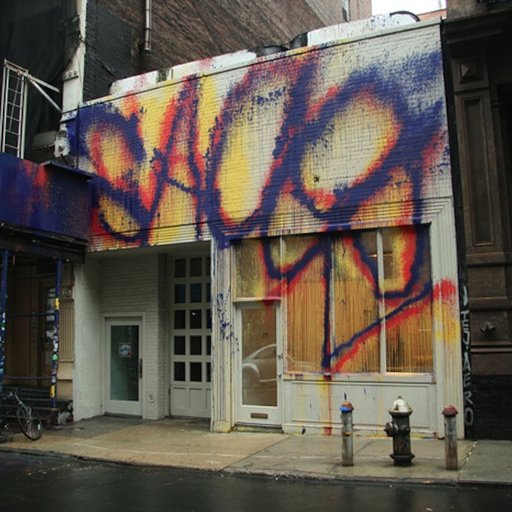 10 of Art History's Most Important Defunct Galleries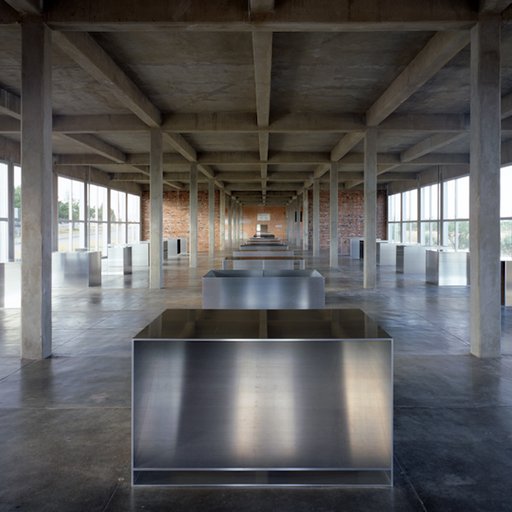 The Intellectual Origins of Minimalism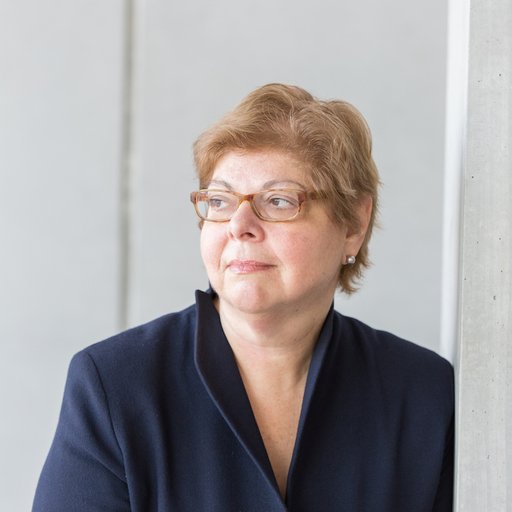 Donna De Salvo on the Whitney Museum's New World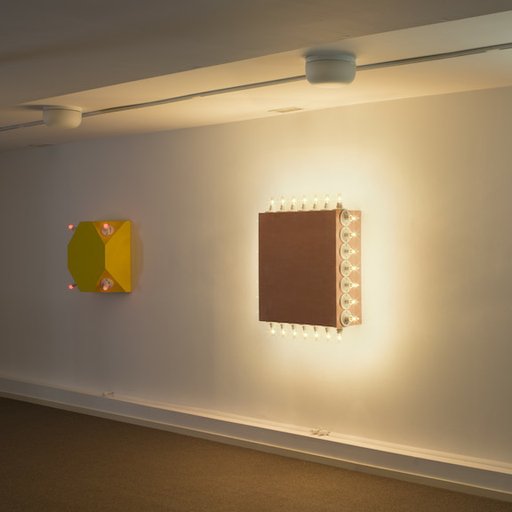 What Dan Flavin's First Light Pieces Tell Us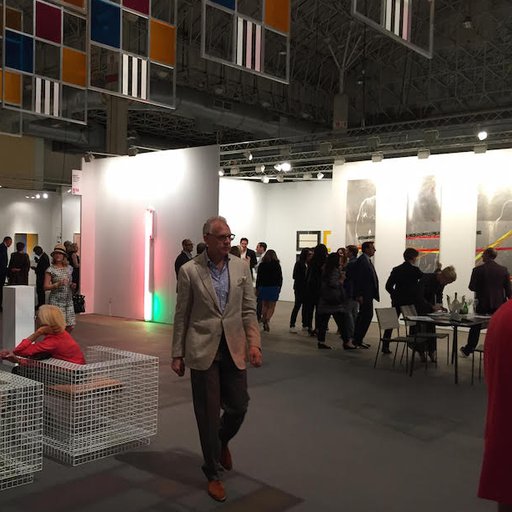 10 of the Best Artworks at EXPO CHICAGO 2015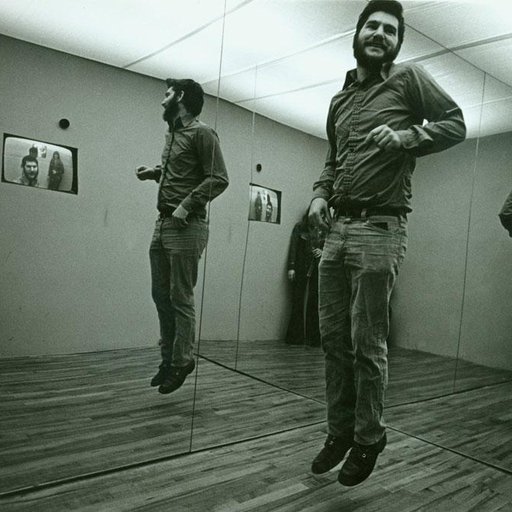 Dan Graham's 5 Best & 4 Worst Parts of Art School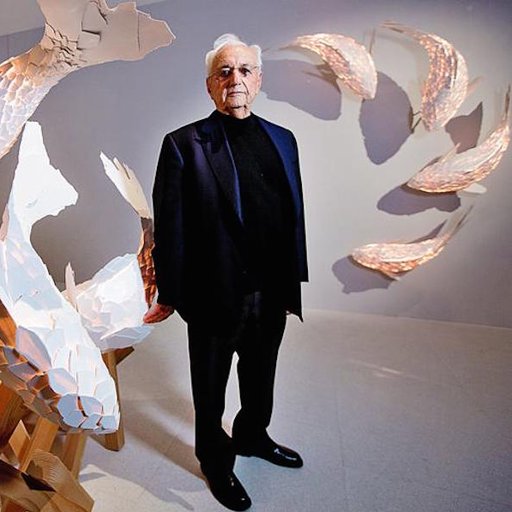 9 Artist/Architects You Should Know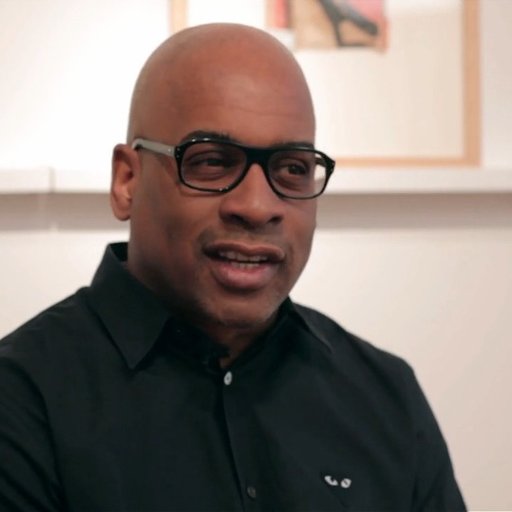 10 Artists to Watch This February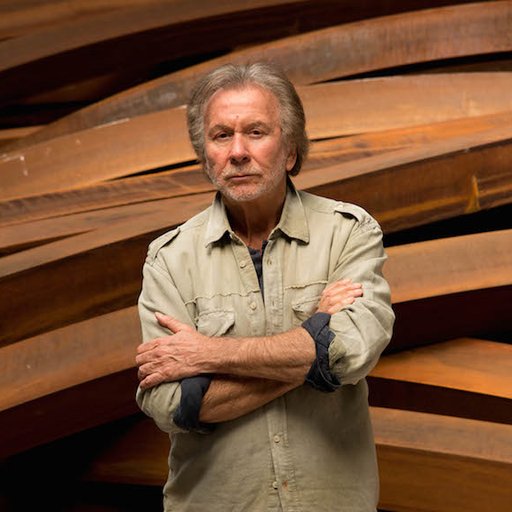 Friends With Benefits: Bernar Venet's Collection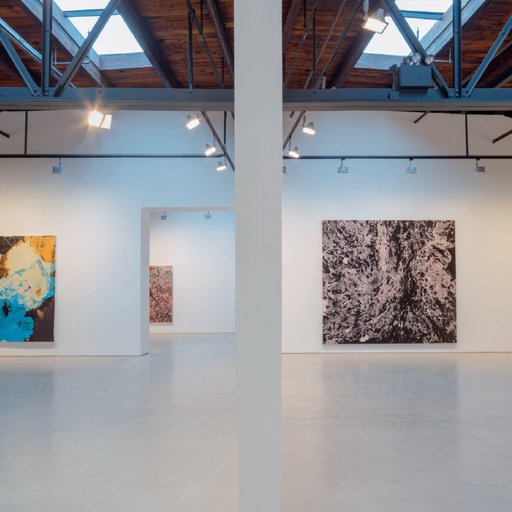 7 Ways of Understanding Annabelle Selldorf's Work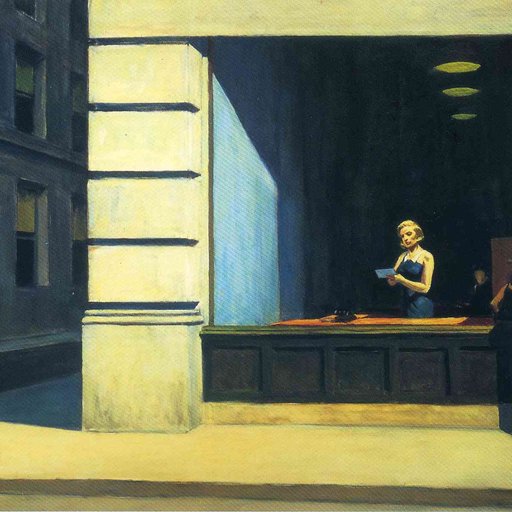 7 Radical Lessons From "Modern Art in America"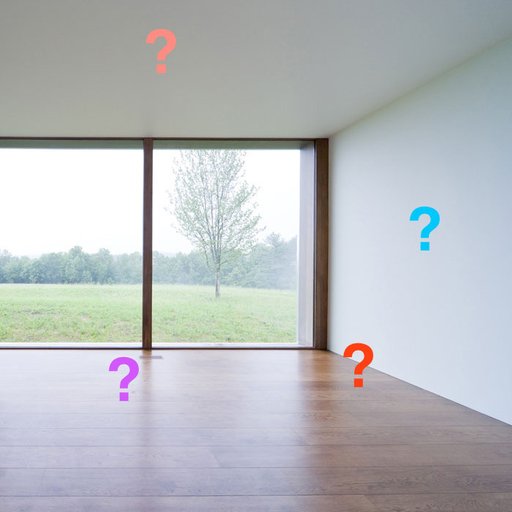 How to Decorate the Perfect Living Room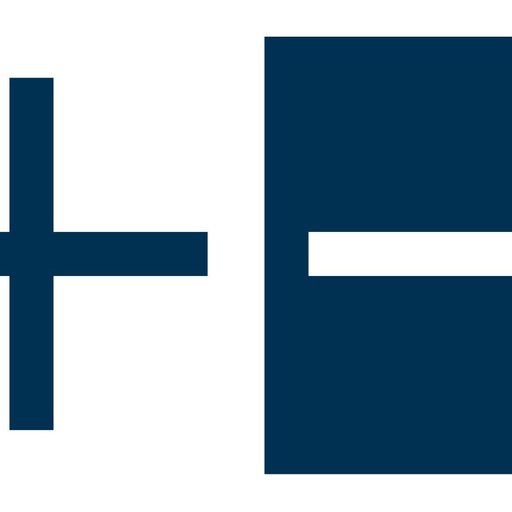 Less is More: 5 Tips for Choosing Minimalist Art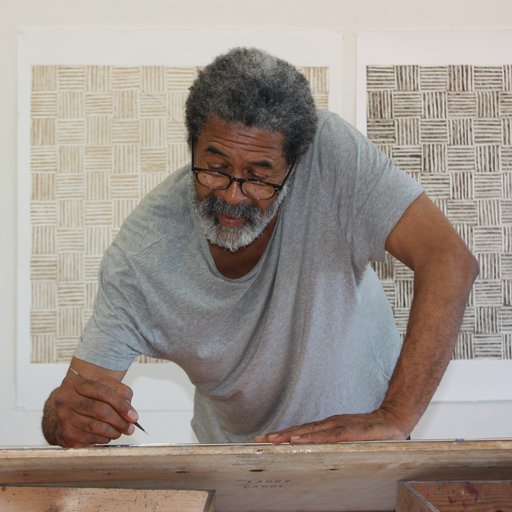 "I Made Myself Up!": McArthur Binion on His Path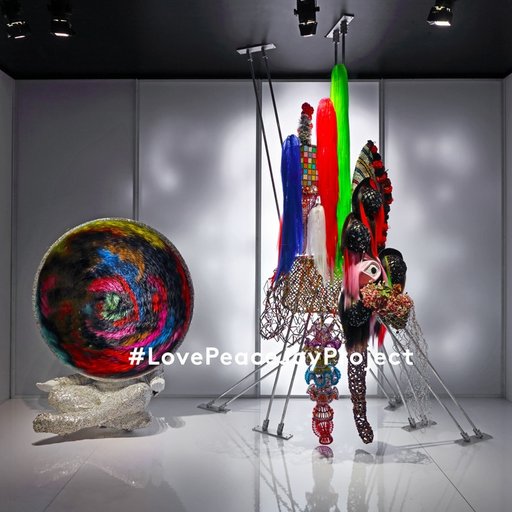 Five Holiday Window Displays By Dan Flavin, Rob Pruitt, & Others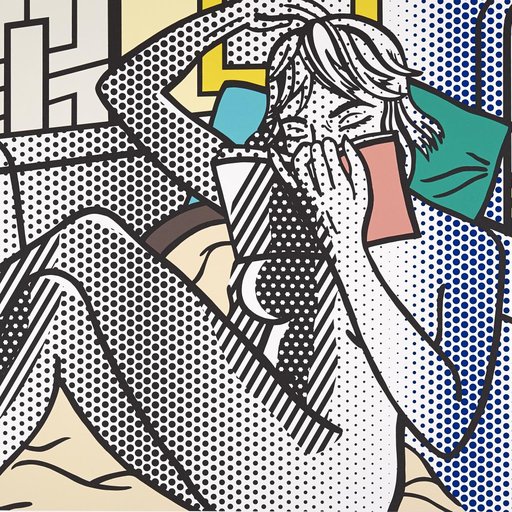 Eleven Art Books to Add to Your Summer Reading List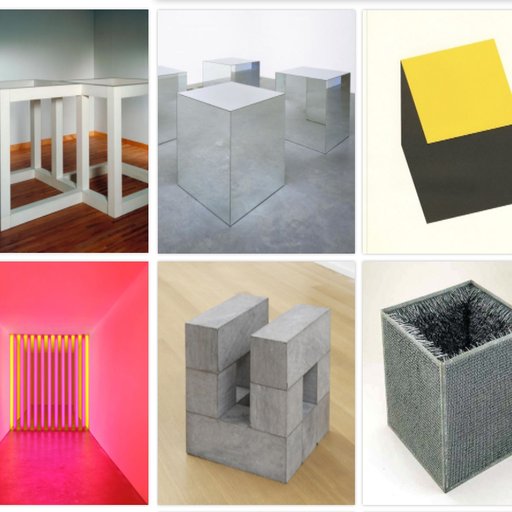 Quiz: Match the Minimalist with the Right Cube