At an age when most of his peers are more concerned with finding the next kegger and applying to the right internship, Michael Xufu Huang has some very different concerns on his mind. When he's not taking classes on art history and marketing as a University of Pennsylvania senior, he's jet-setting around the world as a collector and co-founder of M WOODS , a non-profit private art museum located in his hometown of Beijing whose diverse holdings include works ranging from James Turrell and Liu Wei to Post-Internet hotshots like Amalia Ulman Huang loves so much.
Here, the globetrotting twenty-something weighs in on the works he'll be keeping an eye out for while attending NADA Miami Beach 2016 , on view December 1-4 at the Deauville Beach Resort . Click here to check out our exclusive preview of the fair and browse the booths for yourself, and here to find out more about Huang's colorful life in the arts.
BRAD TROEMEL
2 Authentic / 9 Counterfeit AOCS Live Free or Die .999 Copper pieces , 2014
Feuer / Mesler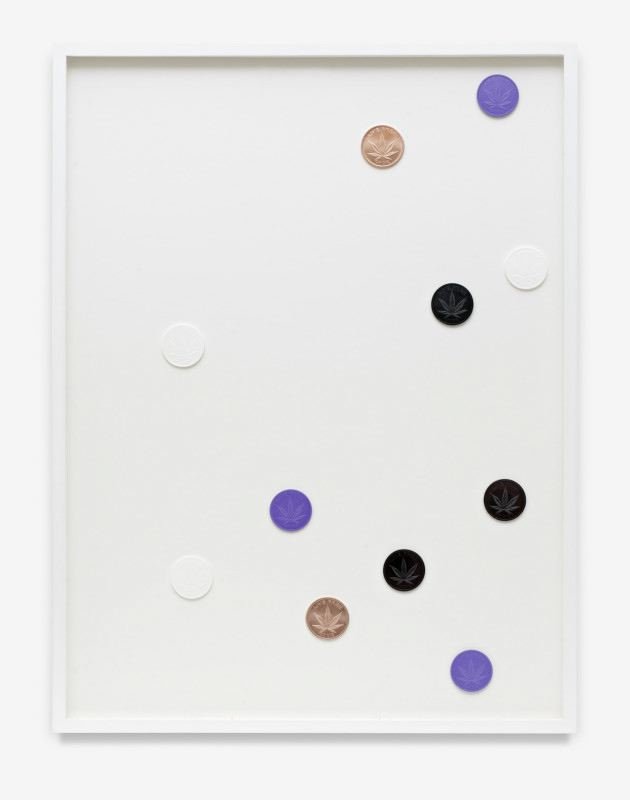 In the art world, thinking about the value of objects is unavoidable. As the work's title suggests, Brad Troemel actively plays with the value of his art using authentic and counterfeit coins.
PETRA CORTRIGHT
DCKSSPRTNGGDS_pants.KAR , 2015
Foxy Production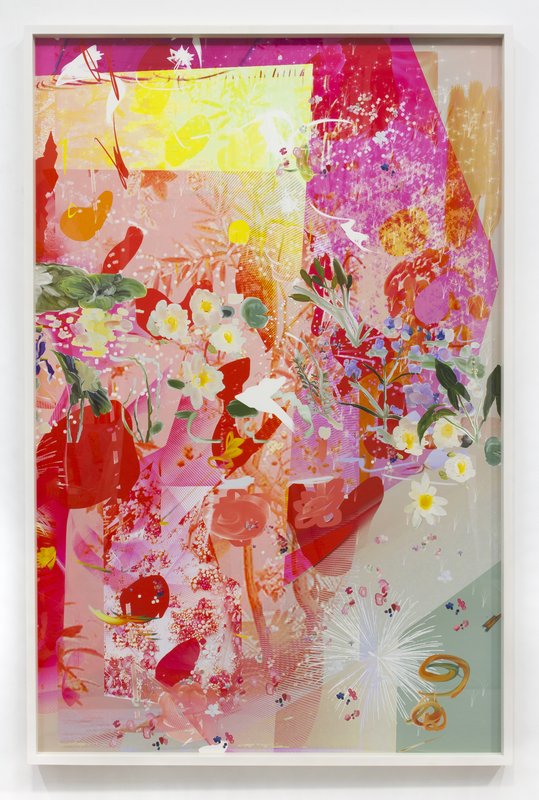 If you are a fan of post-Internet art but also like painting as a medium, you have to know Petra Cortright. She paints with her computer and perfectly mixes the digital world with a human touch.
KATHERINE BRADFORD
Floaters , 2016
Adams and Ollman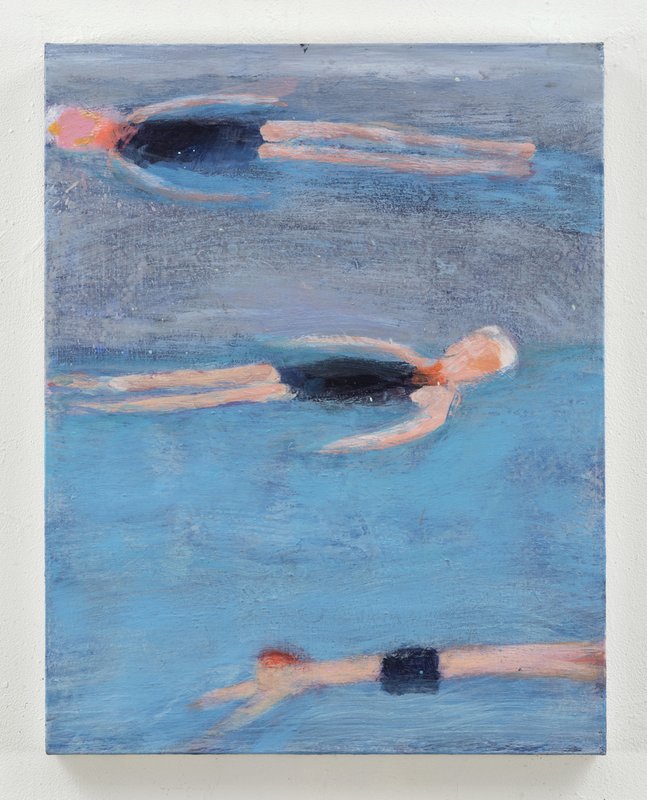 I first encountered Katherine Bradford as Katherine Bernhardt's teacher from back in the day, but I'm immediately drawn by the eerie and colorful sceneries she depicts.
YANYAN HUANG
Time Pool II , 2016
Tomorrow Gallery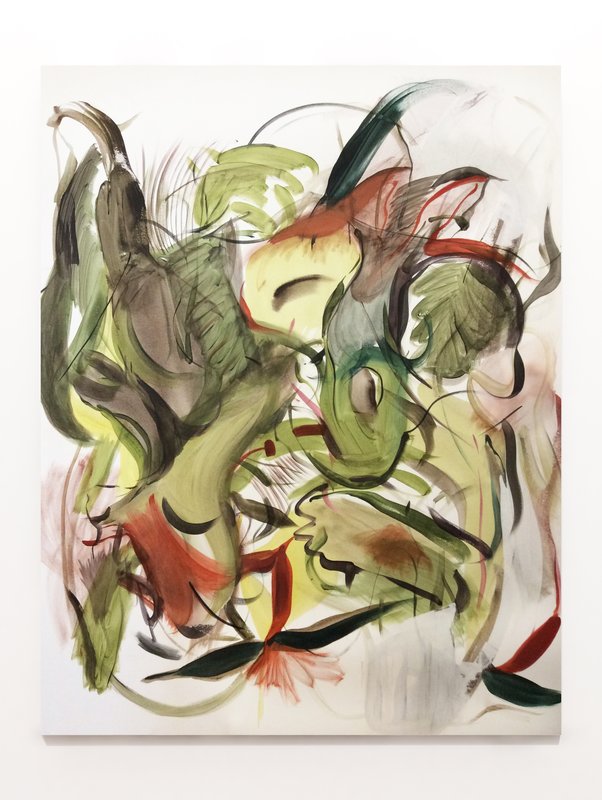 Yanyan Huang's style of painting is confident and almost calligraphic. Her strokes of colors are mesmerizing and impenetrable. Also we share the same last name so hey!

JOHN MCALLISTER
tread soft summery , 2016
James Fuentes Gallery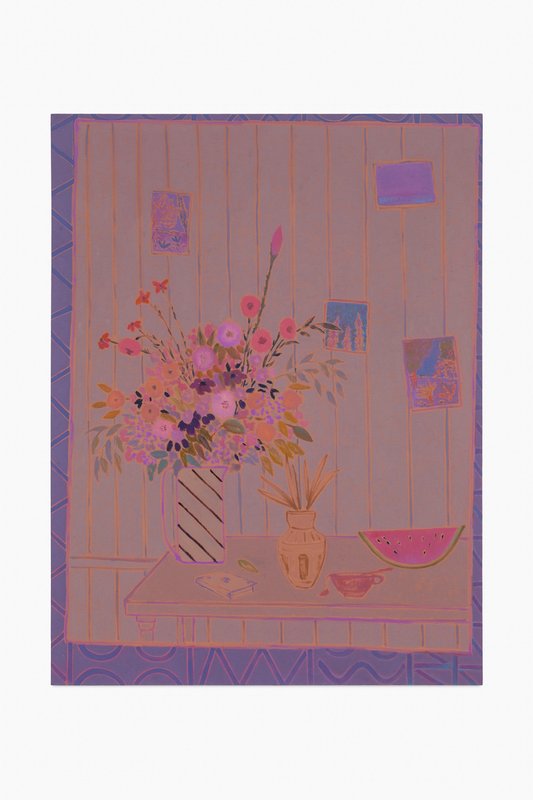 If you're talking about artists with a distinctive personal style, John McAllister definitely has one. His vibrant and highly-saturated style brings the simple still life alive.
ELIZABETH JAEGER
Untitled , 2016
Jack Hanley Gallery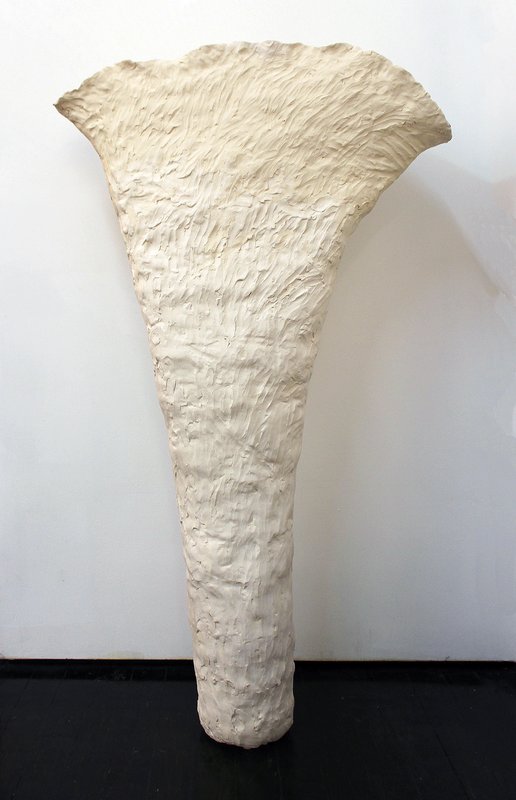 Elizabeth Jaeger is known for her sculptures dealing with human body and presence. This work is a rare abstract and minimal representation of her practice.
AD MINOLITI
Queer Modulor 9 , 2016
Galería Agustina Ferreyra
Ad Minoliti is able to convey his complex message regarding queer identity with minimal aesthetics. I'm into it.
[related-works-module]