Four reasons to collect Trevor Paglen 's The Counting Station / Cynthia (Numbers Station near Egelsbach Germany) (2016) for $618:
1. Though this image may appear innocuous, it depicts radio towers in Germany that some espionage agents believe are used to transmit top-secret information using coded messages over shortwave radio signals. Paglen's photography exposes the hidden forces and agendas that keep us under surveillance.
2. This piece was shown in the important "Electronic Superhighway (2016-1966)" exhibition curated by Omar Kholeif at Whitechapel Gallery in London, which brought together over 100 works to illustrate the impact of computer and internet technologies on artists from the mid-1960s on.
3. This art season is a big one for Paglen. Metro Pictures currently has a solo presentation of Pagan's newest work, "Invisible Images"; the Nevada Museum of Art in partnership with SpaceX will launch Pagan's satellite sculpture into space this Spring; and the Smithsonian is presenting a mid-career survey of Paglen's work this Summer.
4. For just $620 (or $41 per month) you can collect an original work representative of the artist's oeuvre, adding not only beauty but conceptual vigor to your collection.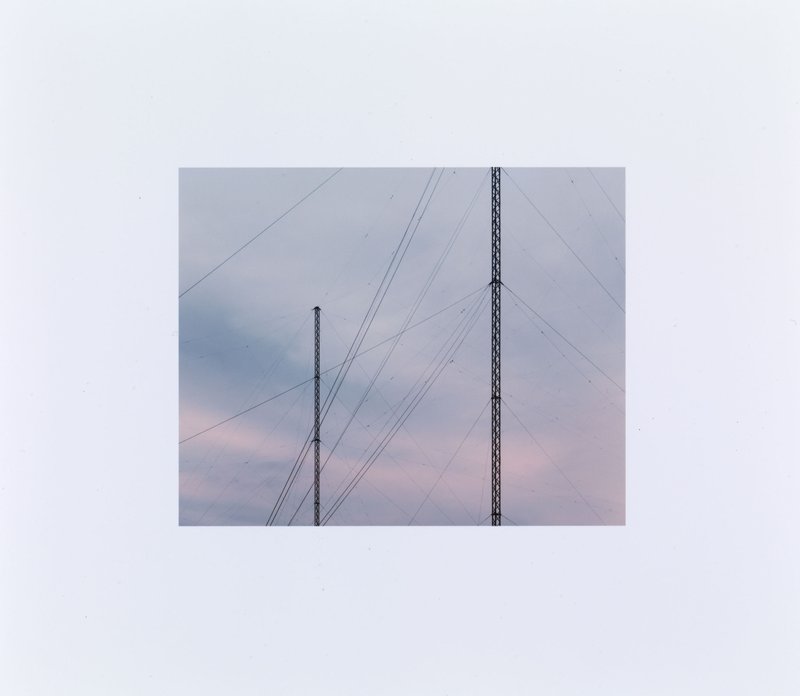 Trevor Paglen's The Counting Station / Cynthia (Number Station Near Egelsbach, Germany) is available for $618 or $41/month
RELATED ARTICLE:
You're Being Watched: Trevor Paglen on How Machine-Made Images Are Policing Society & Changing Art History