Five reasons to collect Ben Sanders' sculptures:
1. How fun are these? Hand-painted by Los Angeles-based artist Ben Sanders, these terra cotta pieces are sculptures that can double as planters. Sorry plant, you're no longer the star of this show.
2. Ben Sanders' cartoonish, digitally influenced, animated style can typically be found on canvas or on paper. He's shown his paintings and drawings in just about every level of exhibition space there is—from the artist run space LVL3 in Chicago to Gagosian in Los Angeles.
3. While Sanders' two-dimensional work is certainly worth taking a gander at, these sculptural works embody the same spirit at a more affordable price point. And each is unique!
4. These pots come from a larger body of work that was exhibited in knock-out two-person booth at Art Los Angeles Contemporary (with artist Adam Beris), presented by Ochi Projects, where the artist had a stellar solo in 2018.
5. Sanders' painted sculptures come in a variety of sizes, from 8 inches tall ($480) to 15.5 inches tall ($1,800)—so no matter what your budget, and your size constraints, there's a perfect piece for you!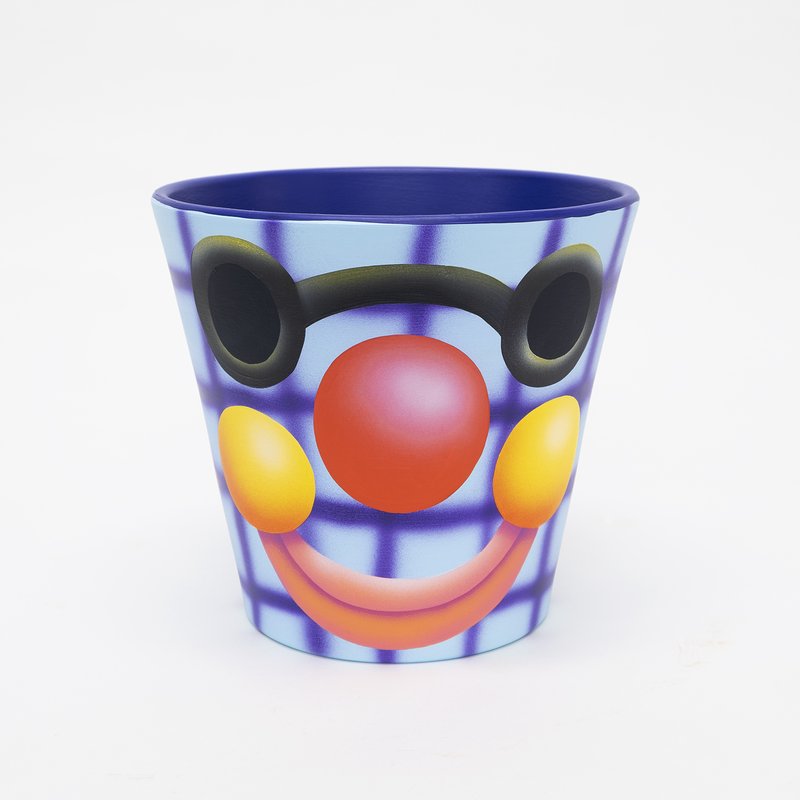 Ben Sanders' Pot #169 is available on Artspace for $480 or as low as $43/month
[related-works-module]