In an Artspace interview with collectors and philanthropists Susan and Michael Hort, Andrew Goldstein writes, "In an art world where trends come and go, artists rise and fall, and buzzy galleries emerge only to quietly vanish, many New York collectors who want to buy fresh, young art with staying power follow a simple rule: find out what Michaeland Susan Hort are collecting." Buying for love during the early stages of the art market in the '90s, the Horts championed emerging artists who have since gone on to become blue chip success stories, artists like Adrian Ghenie, Chris Ofili, and John Currin. 
Here, the influential couple chose their favorite artworks from the official NADA New York preview (which you can view on Artspace here), and explained why they chose each piece. 
CHRISTIAN CAMACHO
habla casa dinos tu nombre (apellido), 2016
Galeria Mascota, Mexico City
Booth 4.03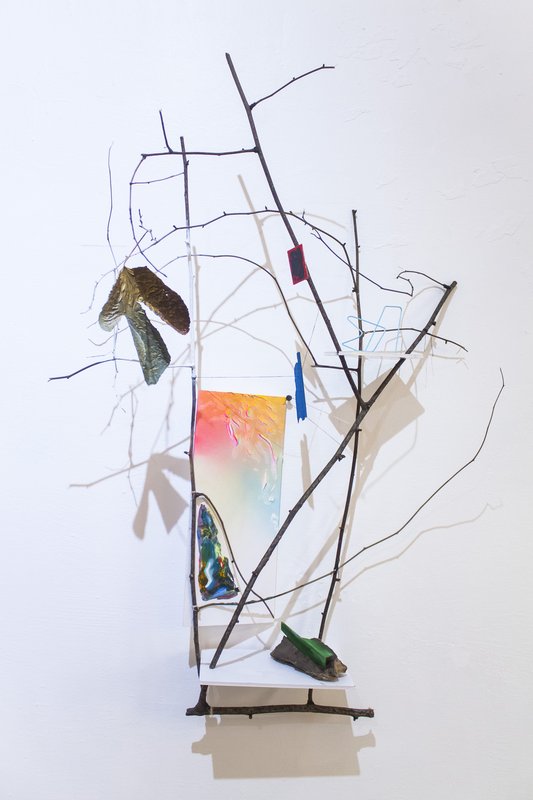 Beautiful use of found materials. Hope it is archival.
ALEX BRADLEY COHEN
Untitled, 2018
Nicelle Beauchene Gallery, New York
Booth 1.00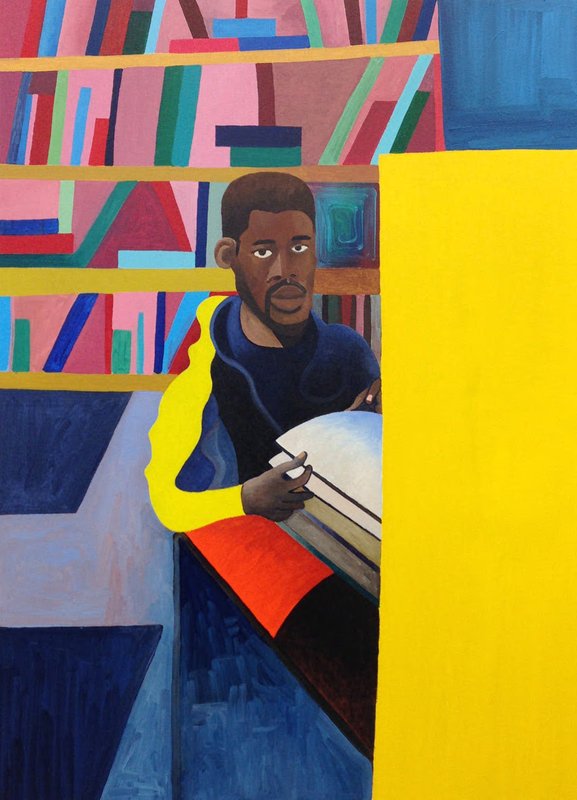 Colorful painting, combination of figurative and abstraction. Especially like how he created the yellow arm.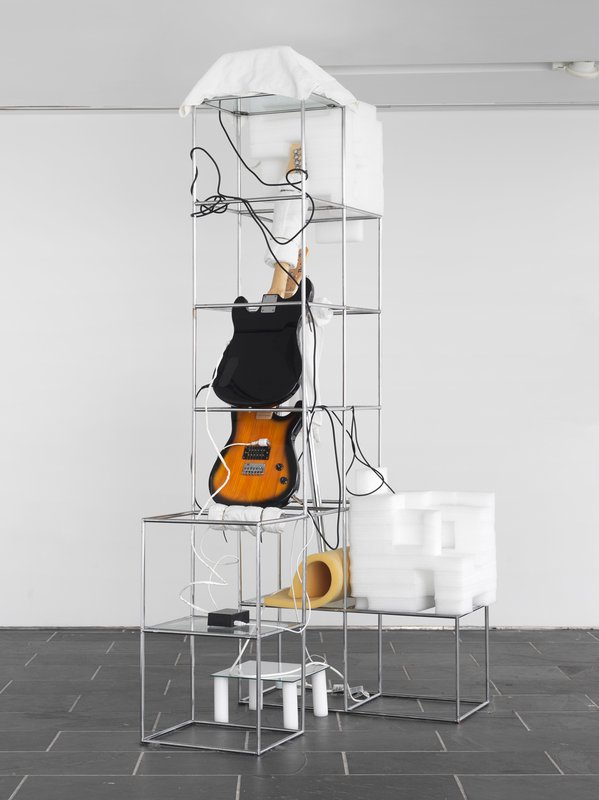 Work is compelling yet it is also free. We assume the piece is used for performance also.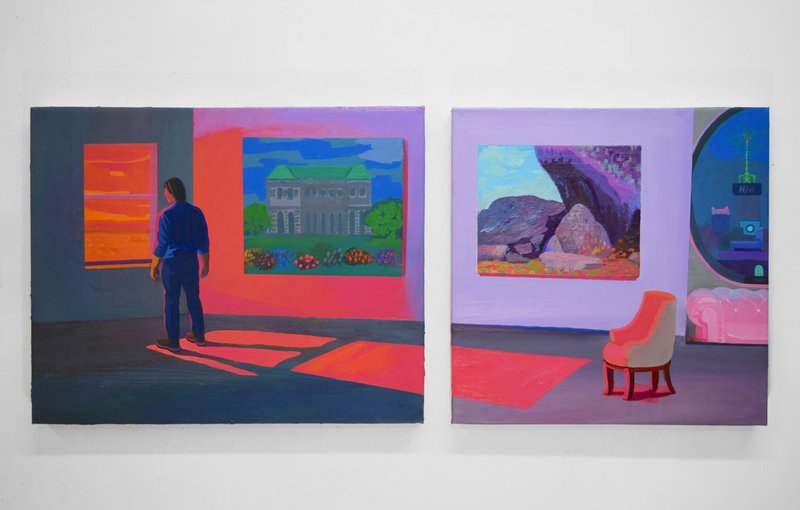 This out of worldly painting we found unusual and interesting. We have been following him for many years.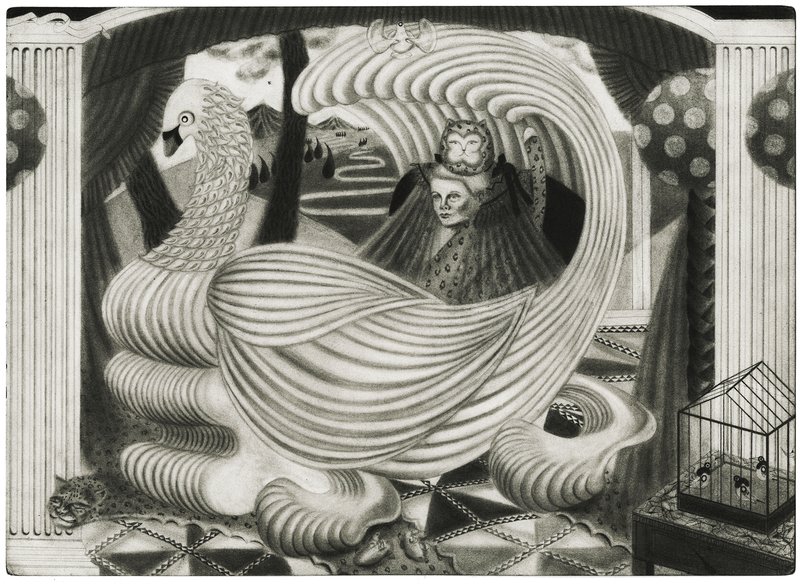 This graphite drawing is complex, strange, and fun by a talented artist. We wonder what the narrative is.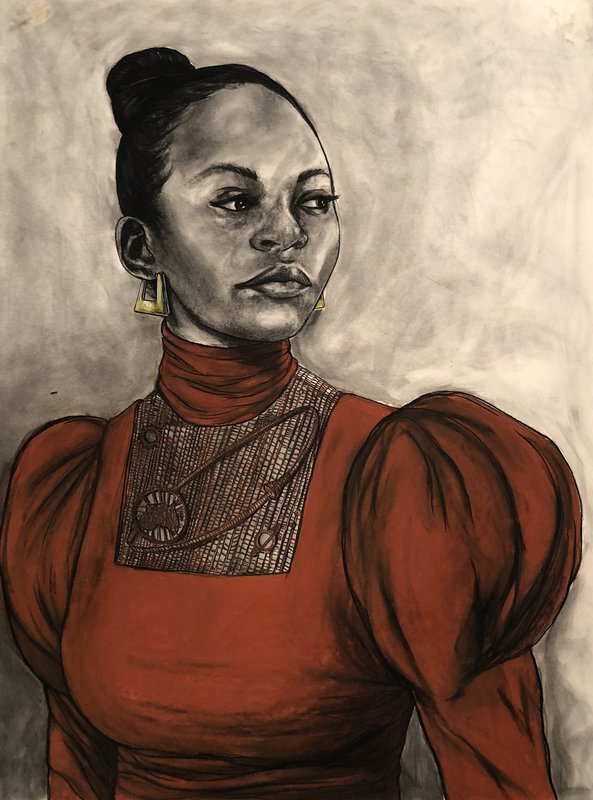 This drawing reminds us of a show we saw at the Studio Museum that we loved. It's mysterious and beautiful.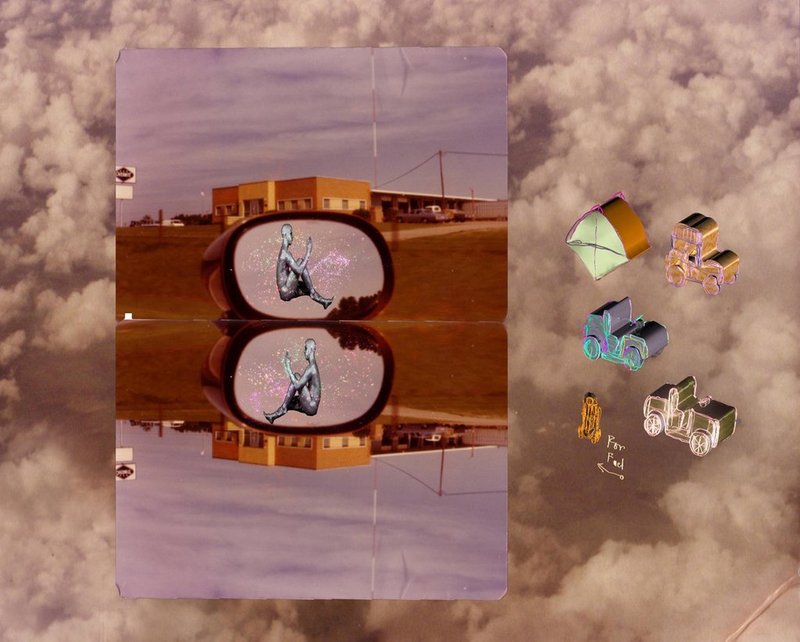 A Rema Hort Mann Foundation grant winner. He did a great performance at our home. We especially love his performances and videos. This edition is very interesting and colorful.
Booth 2.06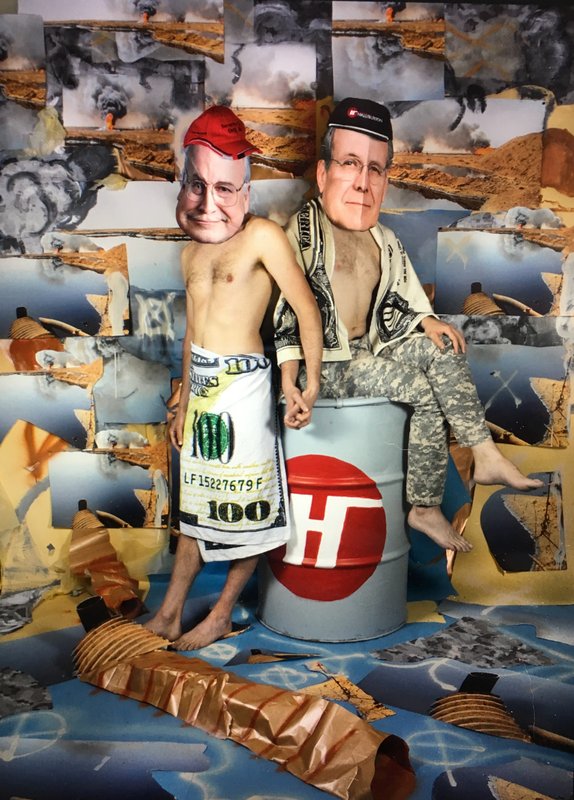 This image rings true in this era of political corruption. We have been aware of her work since her Iranian woman series.
ALICE WONG
Untitled, 2017
Booth 1.22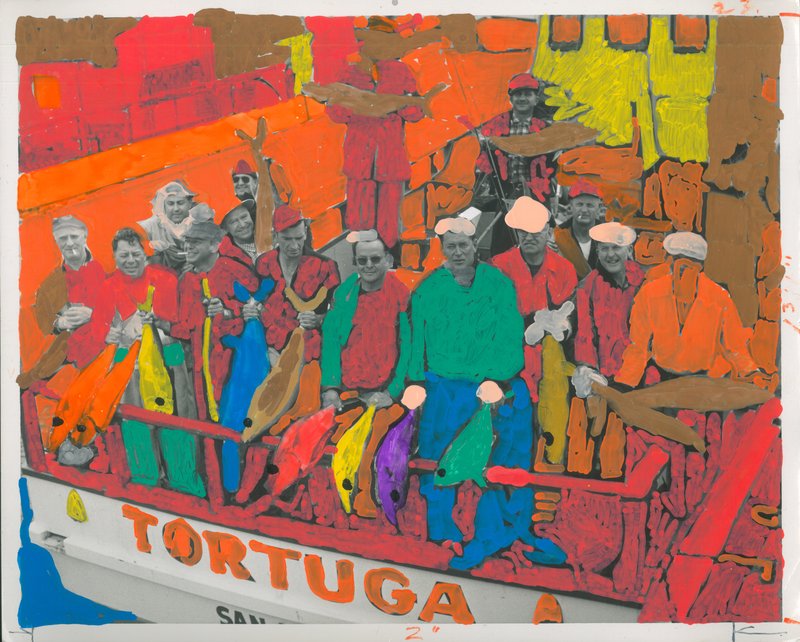 The Tortuga looks like a fun boat. We especially like her intense colors and composition.
RELATED ARTICLES:
Star Painter Jamian Juliano-Villani's Favorite Works from NADA New York's 2018 Preview
Collector Carla Shen Describes Her Favorite Works at NADA New York 2018
Michael Hort on How He Evolved Into a Collector of Influence