Lives and Works
New York, NY
Education
MFA, University of Wisconsin, Madison, WI, 1973
BFA, University of Wisconsin, Madison, WI, 1969
Representing Galleries
Paula Cooper Gallery, New York, NY
Simon Lee Gallery, London, United Kingdom
Sherrie Levine is an American photographer and conceptual artist associated with the appropriation art of the early 1980s and the artists of "The Pictures Generation" such as Robert Longo, Richard Prince, Cindy Sherman and David Salle. This group of artists is known for drawing on existing art and cultural imagery in their works, commenting on Modernist notions of originality, the autonomy of the art object and its status as a commodity. In Levine's work she is recognized for directly appropriating the work of other artists such as in her 1981 photographic series After Walker Evans where she famously rephotographed Walker Evans' photos from a Walker Evans exhibition catalogue to create her own replicas. Thought of as conceptual and creative acts in themselves, some of Levine's other reproductions include painted copies of works by artists such as Piet Mondrian and El Lissitzki, photographs of Vincent Van Gogh paintings, and her 1991 work Fountain, a bronze urinal based on Marcel Duchamp's famous Fountain or urinal of 1917.
Levine has exhibited extensively throughout the United States and Europe including solo exhibitions organized by The Kitchen in New York (1979), the San Francisco Museum of Modern Art (1991), The Philadelphia Museum of Art (1993), Portikus in Kunsteverein in Hamburg (1999), and a 2011 exhibition at the Whitney Museum of American Art titled Sherrie Levine: Mayhem, among others. Levine has also been included in many major group exhibitions such as Picturesat Artists Space in New York (1997), The Whitney Biennial (1985, 1989, 2008), The Sydney Biennial (1986), São Paulo Bienal (1998) and The Pictures Generation, 1974-1984 at the Metropolitan Museum of Art in New York (2009).
Works Available for Purchase
Articles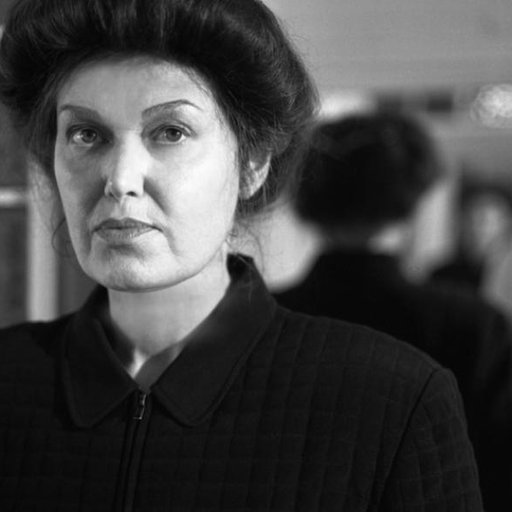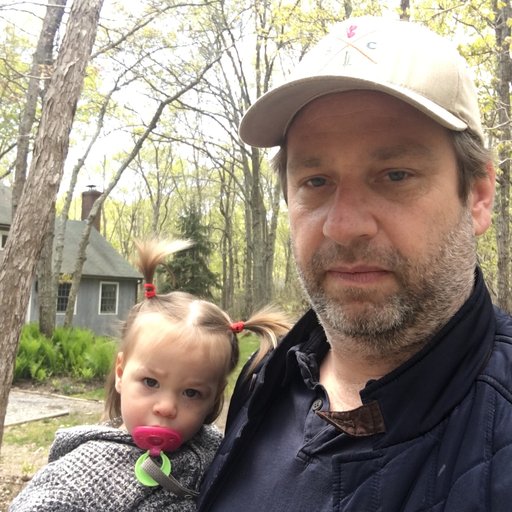 Dealer Joel Mesler on Why Mid-Tier Galleries Are Disappearing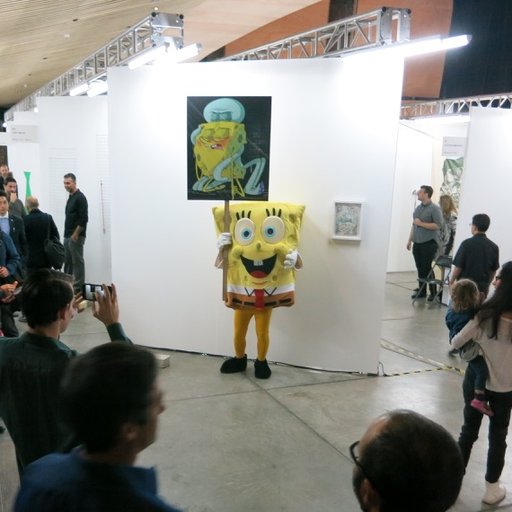 Who, or What, Is Puppies Puppies? Meet the Viral Sensation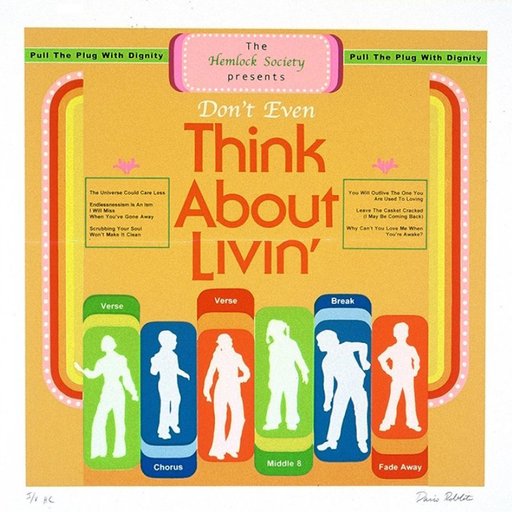 6 Artworks to Invest in This March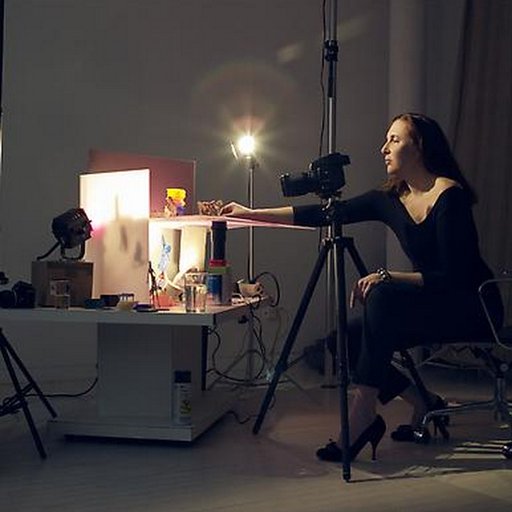 The Eerily Emotive Art of Laurie Simmons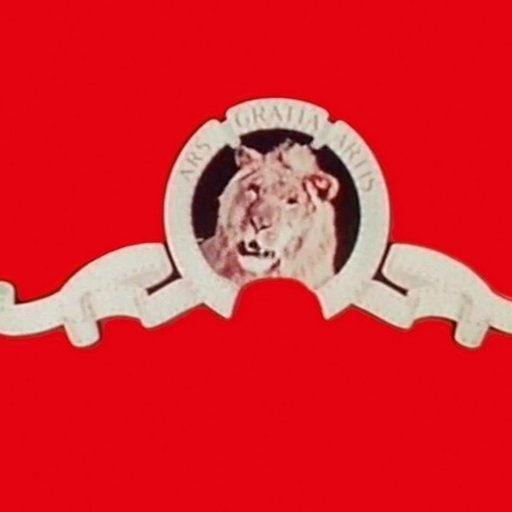 What Is the Pictures Generation?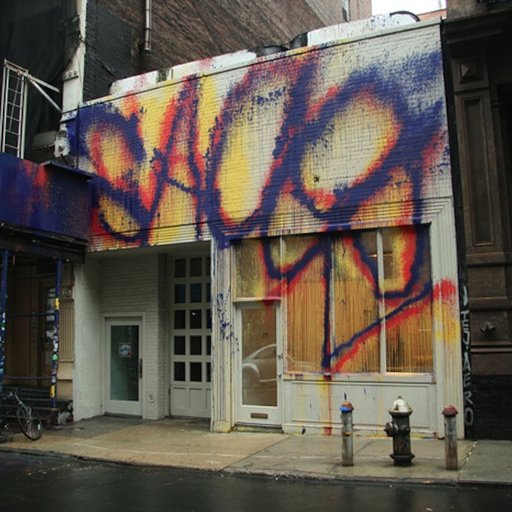 10 of Art History's Most Important Defunct Galleries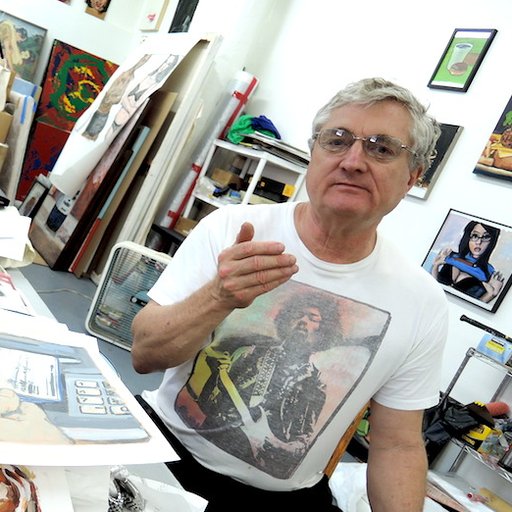 Artist-Critic Walter Robinson on Painting Desire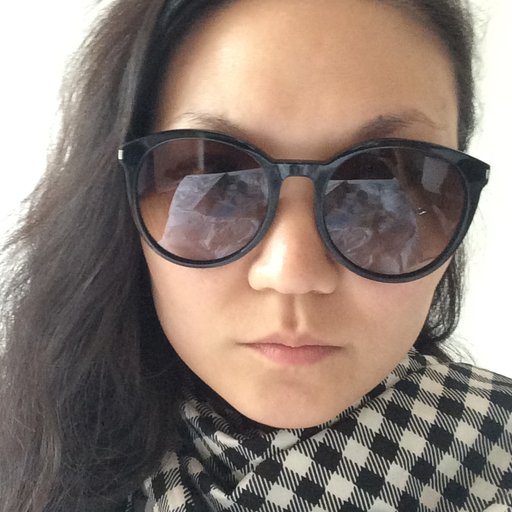 Margaret Lee on Subversion in the Produce Aisle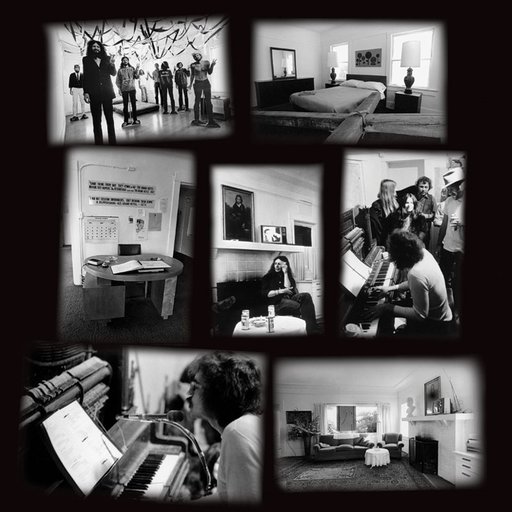 10 Alternative Spaces That Transformed American Art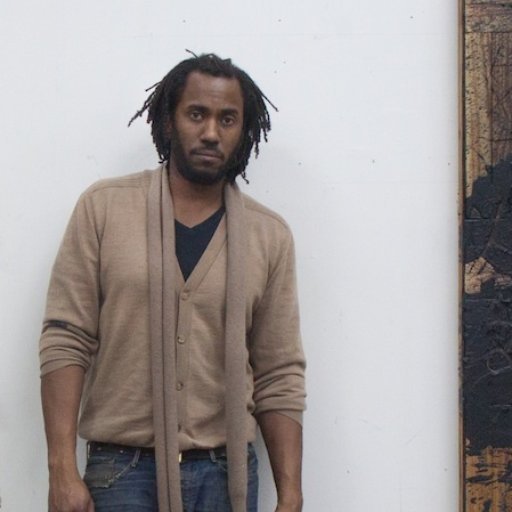 Rashid Johnson on His Ambitious Art