Hometown
Remscheid, Germany
Lives and Works
Berlin, Germany and London, England
Education
Bournemouth and Poole College of Art and Design, Bournemouth, England, 1992
Permanent Collection
21st Century Museum of Contemporary Art, Kanazawa, Japan
ARKEN Museum for Moderne Kunst, Copenhagen
Art Institute of Chicago
Arts Council Collection, London
Carnegie Museum of Art, Pittsburgh
Carré d'Art-Musée d'art contemporain, Nîmes, France
Castello di Rivoli - Museo d'Arte Contemporanea, Turin
Centre d'arts plastiques contemporains (CAPC) Musée d'art contemporain de Bordeaux, France
Centre Georges Pompidou, Paris
Centre national des arts plastiques (CNAP), Paris
Centro Andaluz de Arte Contemporáneo, Sevilla
Centro de Arte Dos de Mayo, Madrid
Centro de Arte Visuales Fundación Helga de Alvear, Cáceres, Spain
Des Moines Art Center, Iowa
Fondation Beyeler, Basel
Fonds Régional d'Art Contemporain (FRAC) île-de-France, Paris
Fonds Régional d'Art Contemporain (FRAC) Haute-Normandie, France
Fotomuseum Winterthur, Switzerland
Friedrich Christian Flick Collection, Hamburger Bahnhof - Museum für Gegenwart, Berlin
Hamburger Kunsthalle, Hamburg
Hammer Museum, Los Angeles
Harvard University Art Museums, Cambridge, Massachusetts
Hirshhorn Museum and Sculpture Garden, Washington, D.C
Irish Museum of Modern Art, Dublin
The Israel Museum, Jerusalem
Julia Stoschek Collection, Düsseldorf
Kunsthalle Bremen, Germany
Kunstmuseum Basel
Kunstmuseum Bonn, Germany
Louisiana Museum of Modern Art, Humlebæk, Denmark
Los Angeles County Museum of Art
The Metropolitan Museum of Art, New York
Mildred Lane Kemper Art Museum, Washington University in St. Louis
Moderna Museet, Stockholm
Musée d'Art Moderne Grand-Duc Jean (MUDAM), Luxembourg
Museum für Moderne Kunst, Frankfurt
Museum Ludwig, Cologne
Museum Moderner Kunst Stiftung Ludwig Wien (MUMOK), Vienna
Museum of Contemporary Art, Chicago
Museum of Contemporary Art, Los Angeles
The Museum of Modern Art, New York
National Gallery of Canada, Ottawa
The National Museum of Art, Osaka
National Portrait Gallery, London
Peter C. Ruppert Collection, Museum im Kulturspeicher Würzburg, Germany
Philadelphia Museum of Art
Sammlung Falckenberg, Hamburg
Sammlung Goetz, Munich
Sammlung Gundlach, Hamburg
Seattle Art Museum
Solomon R. Guggenheim Museum, New York
Sprengel Museum, Hanover
18
Staatsgalerie Stuttgart, Germany
Städel Museum, Frankfurt
Städtische Galerie im Lenbachhaus und Kunstbau München, Munich
Städtisches Museum Abteiberg, Mönchengladbach, Germany
Statens Museum for Kunst, Copenhagen
Stedelijk Museum, Amsterdam
Tate Gallery, London
Victoria and Albert Museum, London
University of Warwick Art Collection, Coventry, England
Walker Art Center, Minneapolis, Minnesota
Representing Galleries
Andrea Rosen Gallery, New York, NY
In his diverse body of work, comprising virtually every mode of photography, including documentary, landscape, portraiture, abstraction, black-and-white, and color, Wolfgang Tillmans explores the functions and possibilities of the medium. Tillmans often exhibits his work in matrices of photographs and abstractions, some hung low or high, alone or in groups, at various intervals, so that they can be appreciated in uncommon or unlikely juxtapositions. A work like the 2000 photograph I Don't Want to Get Over You perhaps best captures much of his artistic output: Tillmans manipulated a brilliantly lit snapshot of clouds over the sea, with the sun barely breaking through, and the resulting picture is streaked with verdant green ribbons of abstract color, adding a painterly qualities to a technical image.
Tillmans was the first photographer and the first non-English artist to win the prestigious Turner Prize, in 2000. His work has been the subject of several major museum exhibitions around the world, at institutions such as the Tate, the Hammer Museum in Los Angeles, the Museum Ludwig in Cologne, the Centro de Arte Reina Sofia, and MoMA PS1.
Works Available for Purchase
Articles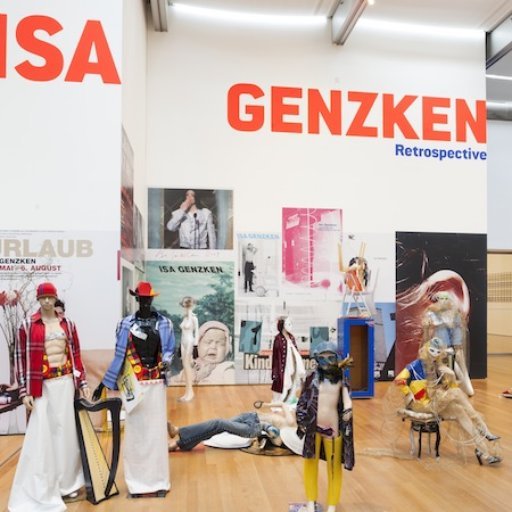 On Isa Genzken's Schizoconsumerist Aesthetic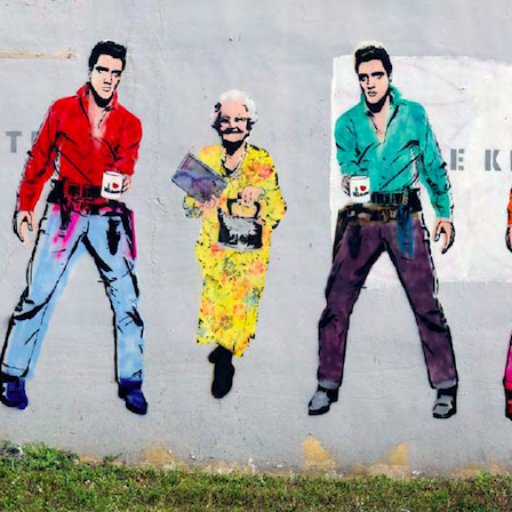 Street Art Comes in From the Cold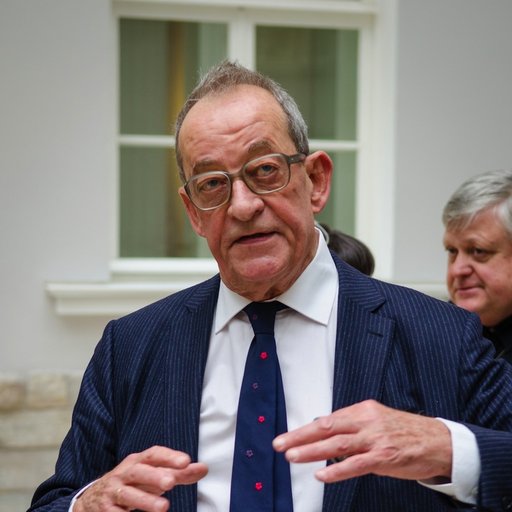 Kasper König on Manifesta's Hidden Politics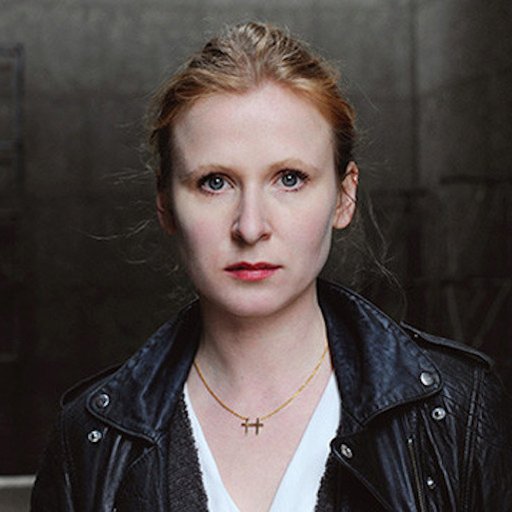 10 Artists to Watch This September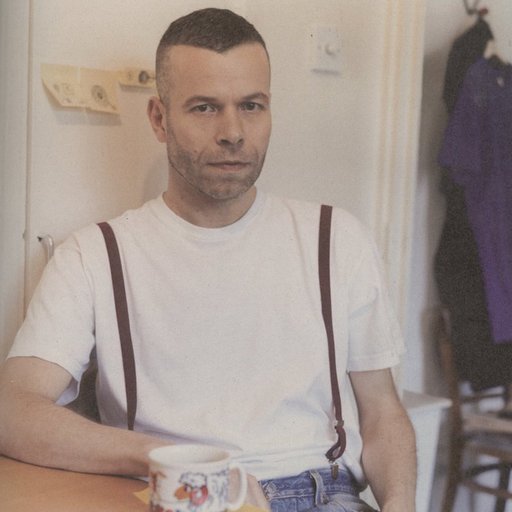 Wolfgang Tillmans on His Art and Influences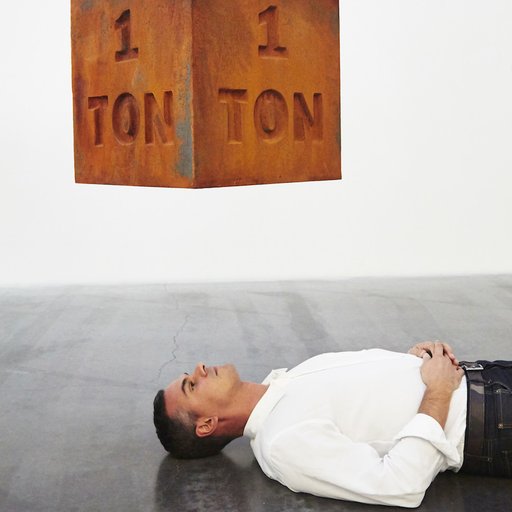 See Massimiliano Gioni's 50 Favorite Phaidon Books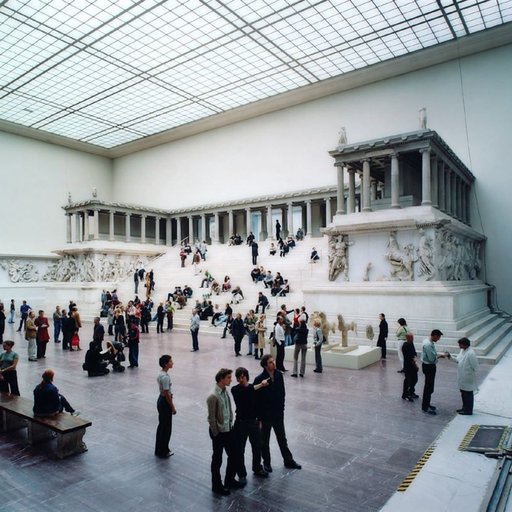 8 New Classics of 21st-Century Photography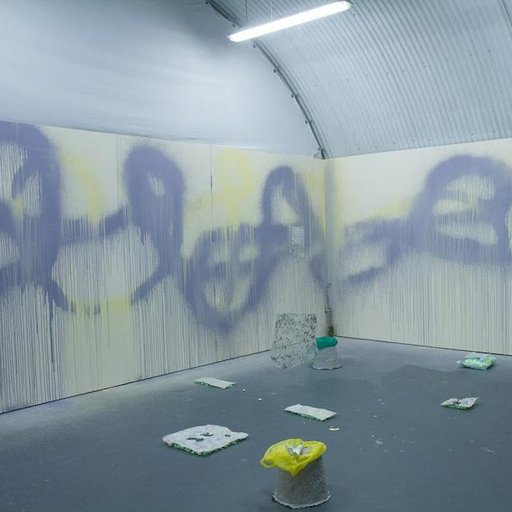 9 Galleries Redefining London's Art Scene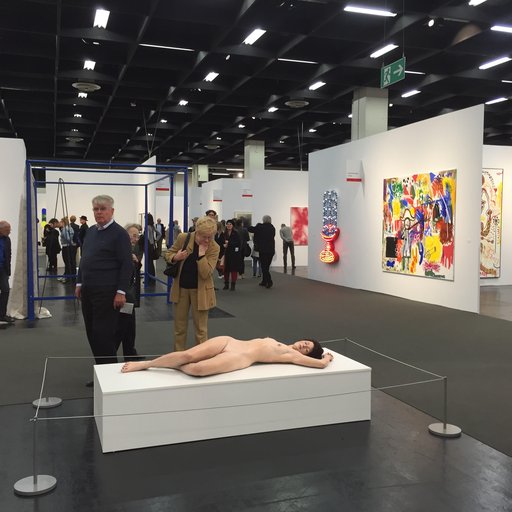 10 of the Best Artworks at Art Cologne 2016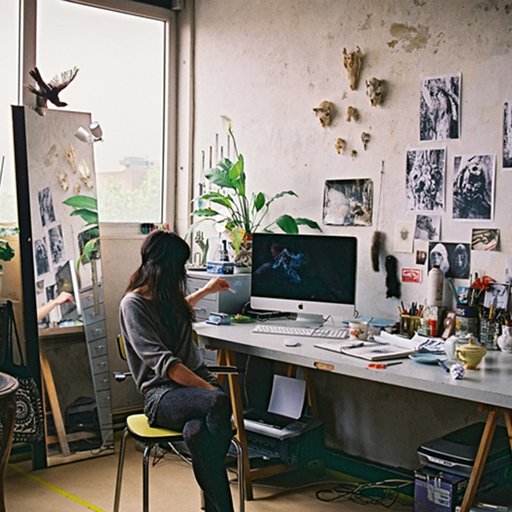 The 7 Best MFA Painting Programs in the U.S.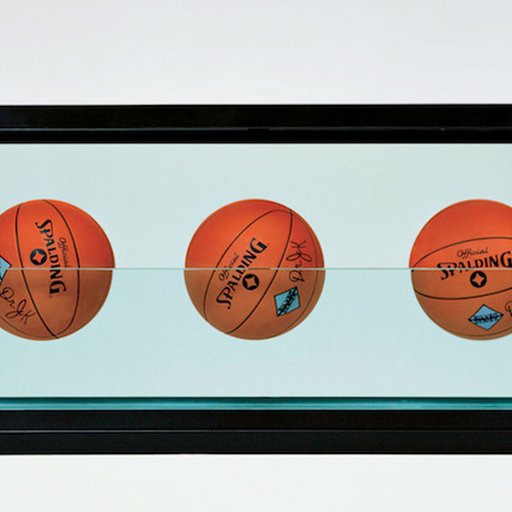 7 Private Collections to Visit in London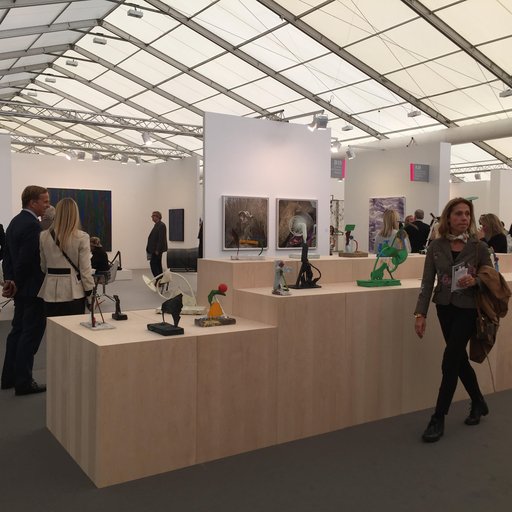 10 of the Best Artworks at Frieze London 2016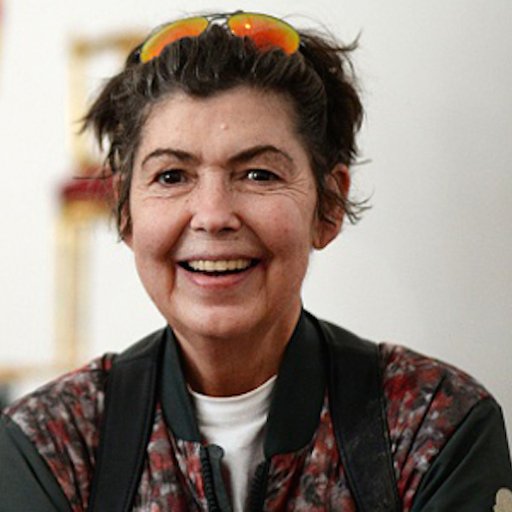 Isa Genzken on Finding Her Place in Art History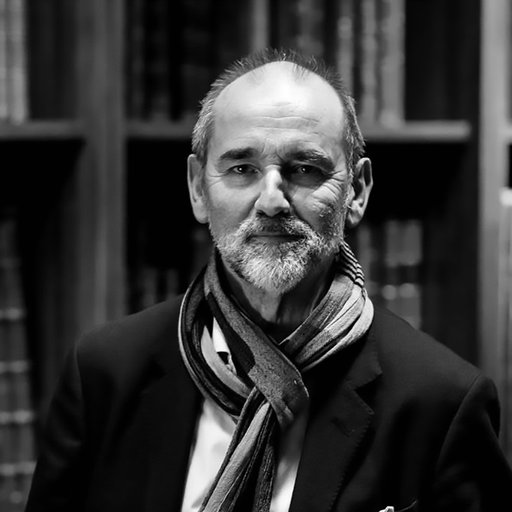 Christopher Le Brun on the UK's Only Free, Artist-Run School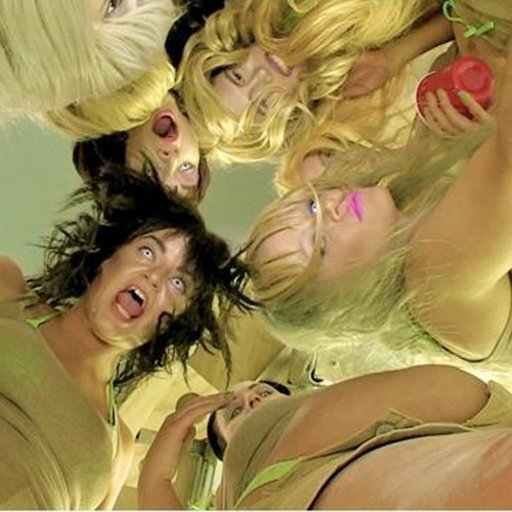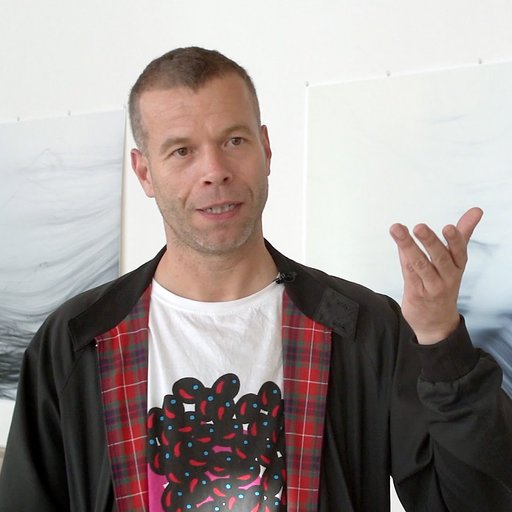 Steal vs. Splurge: Vitali, Ruff, Warhol, Tillmans