Education
Black Mountain College, Black Mountain, NC, 1952
Arts Student League, New York, NY, 1951
School of Museum of Fine Arts, Boston, MA, 1949

Cy Twombly Gallery Art
Galleries
Gagosian Gallery, New York, NY
Permanent Collection
Hamburger Bahnhof, Berlin, Germany
Museum of Contemporary Art, Los Angeles, CA
Museum of Modern Art, New York, NY


Inspired by a diverse array of sources including Mediterranean history, epic poetry, Abstract Expressionism, and Romantic Symbolism—to name just a few—the innovative and influential artist Edwin Parker "Cy" Twombly Jr. came to prominence in the early 1950s, departing from movements like Pop and Minimalism that were in vogue at the time. Emerging on the art scene with fellow New York artists such as Robert Rauschenberg and Jasper Johns, Twombly kept to a genre all his own, blurring the line between painting and drawing, and incorporating words, scribbles, and a childlike sensibility that revealed mediation and melancholy.

Twombly is best known for his "blackboard pictures," distinguished by white "scribbles" set against a black, chalky background, which became his signature style. He is also notable for his evocation of the classics in mythology, painting, and epic poetry, such as his 1975 works Venus and Apollo and the Artist—in which the title words are messily scribbled in large letters with lists of barely discernible words underneath.

In 1998—99, Twombly created Three Studies From The Temeraire, a triptych that responded to J.M.W. Turner's The Fighting Temeraire. In his free flowing, playful yet purposeful hand, Twombly creates a series of small ships set against a white background, evoking one of his major themes: the transparency and movement of time.

Cy Twombly has had retrospectives at the Milwaukee Art Center (who mounted his first in 1968), the Kunsthaus Zürich, the Museum of Modern Art, the Pinakothek der Moderne in Munich, the Tate Modern, the Guggenheim Bilbao, and the Museum of Modern Art in Rome. He has had recent exhibitions at the Art Institute of Chicago, and the Museum Moderner Kunst Stiftung Ludwig, Vienna. In 1995, the Cy Twombly Gallery opened at The Menil Collection in Houston, exhibiting works made by the artist since 1954. In 2010, Twombly's permanent site-specific painting, Ceiling was unveiled in the Salle des Bronzes at the Musée du Louvre. At the same time he was made Chevalier of the Légion d'Honneur by the French government.
Works Available for Purchase
Articles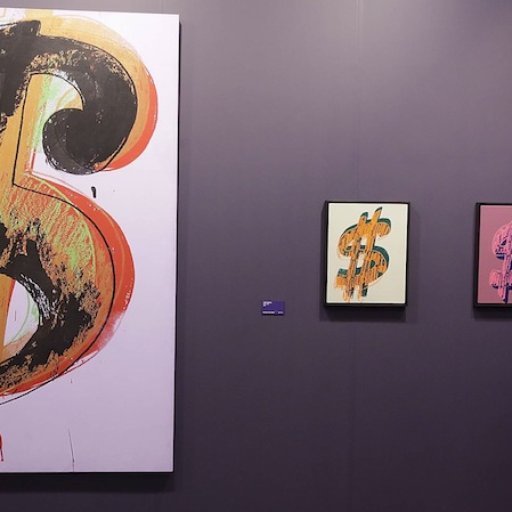 The 2013 Revue: The Year in Money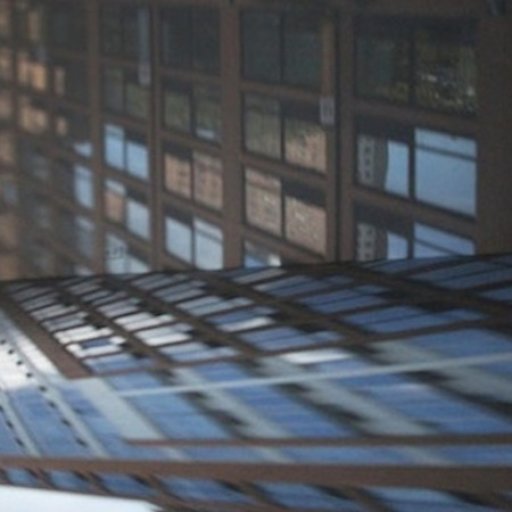 The Most Spectacular Art in the Whitney Biennial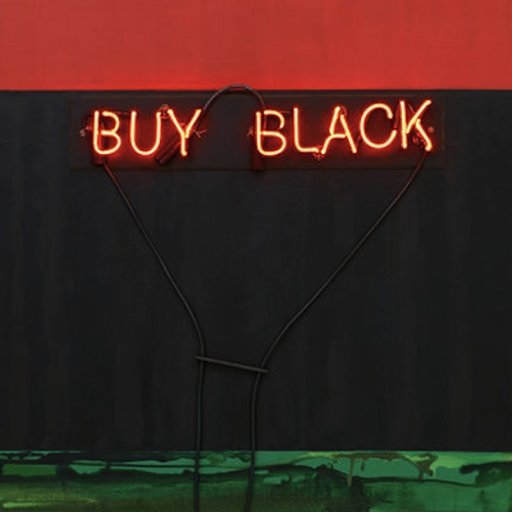 The "Black Eye" and the Postmodernist Art World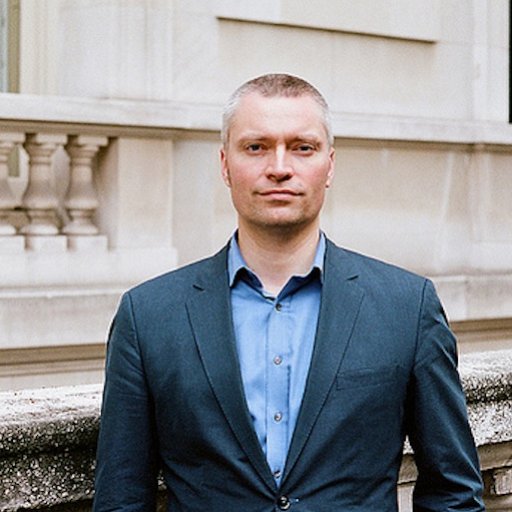 Curator Dieter Buchhart on Basquiat and Twombly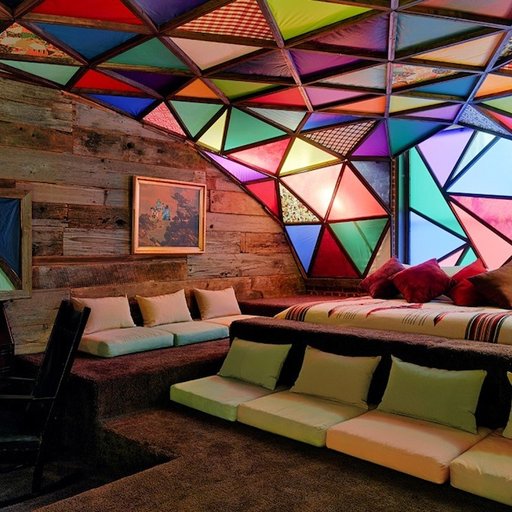 5 Boutique Art Hotels to Stay in This Summer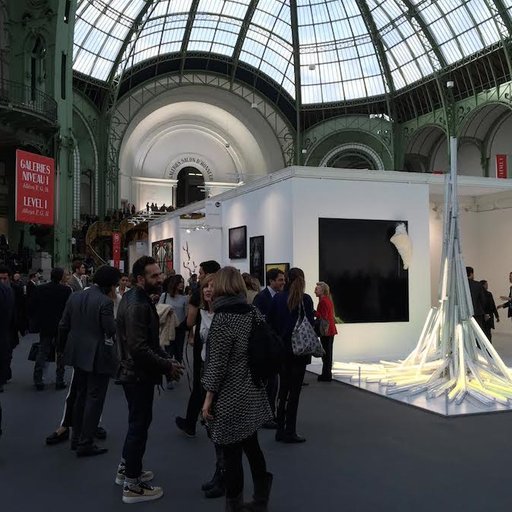 10 of the Best Artworks at FIAC 2014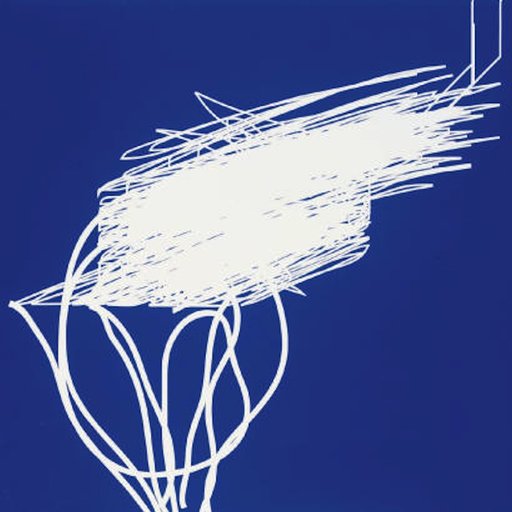 The Winners (and Losers) of NYC's Auction Week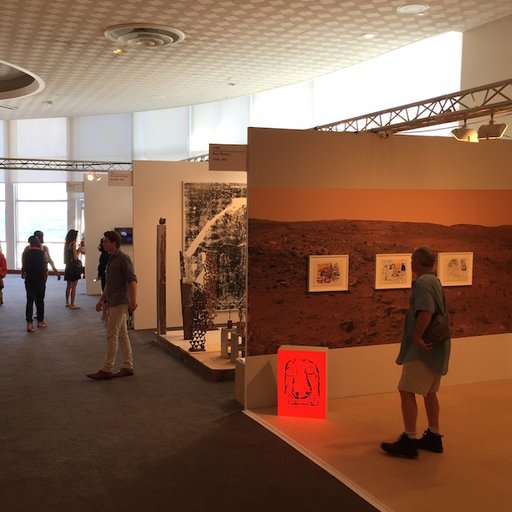 Emerging Artists to Watch at NADA & Untitled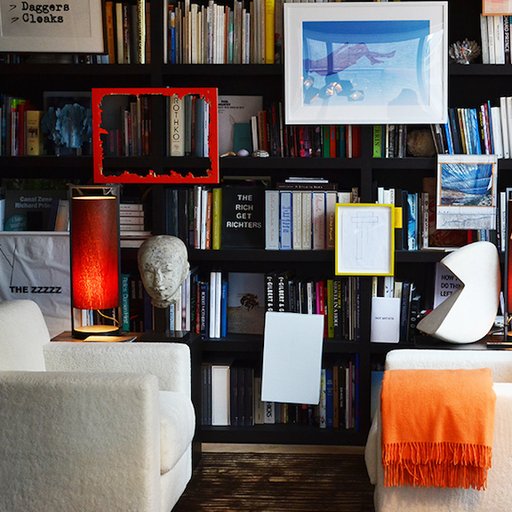 Screenwriter Chiswell Langhorne's Art Library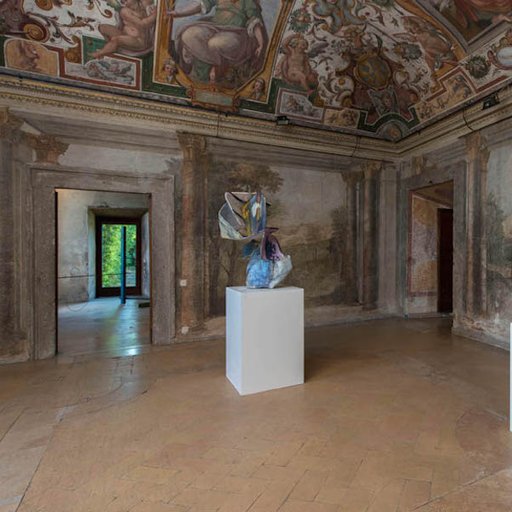 Another Renaissance for Rome's Art Scene?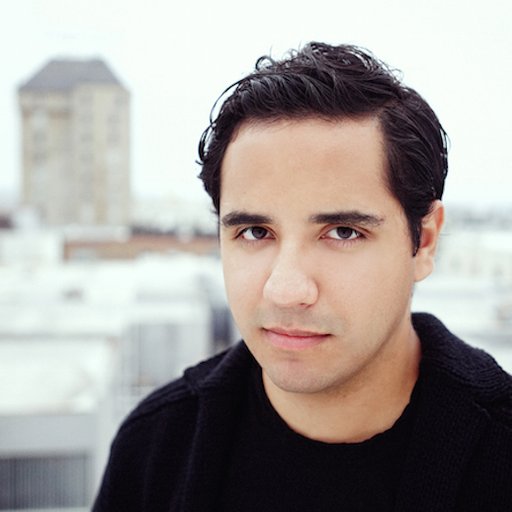 Art Rank's Carlos Rivera on the Flipper Uprising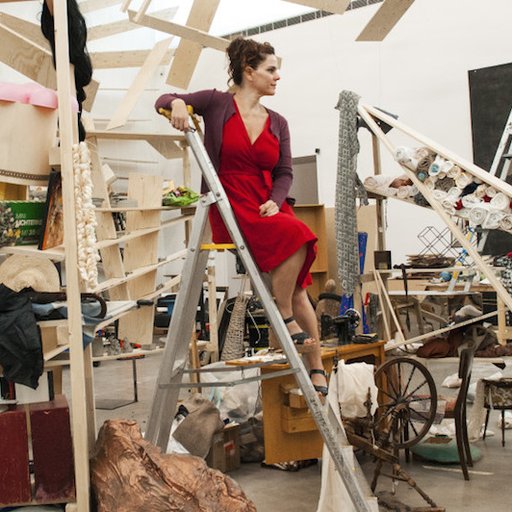 9 Artists to Watch This August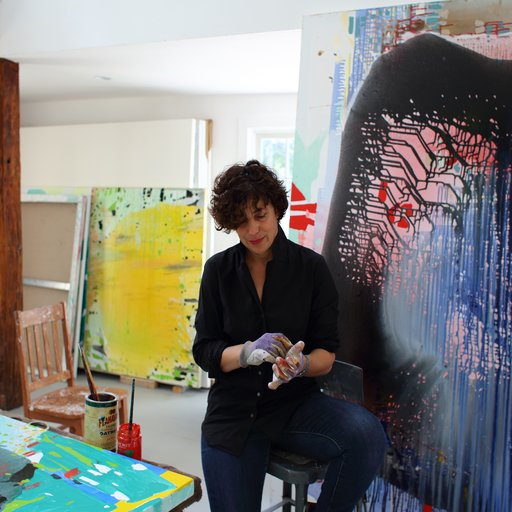 Jackie Saccoccio on "Almost Mocking" Ab-Ex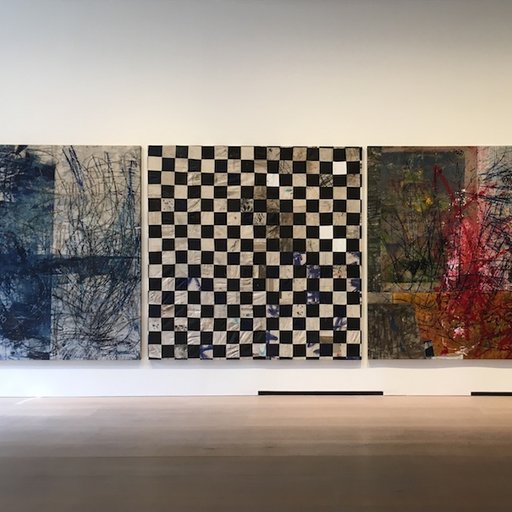 15 Shows to See During Frieze London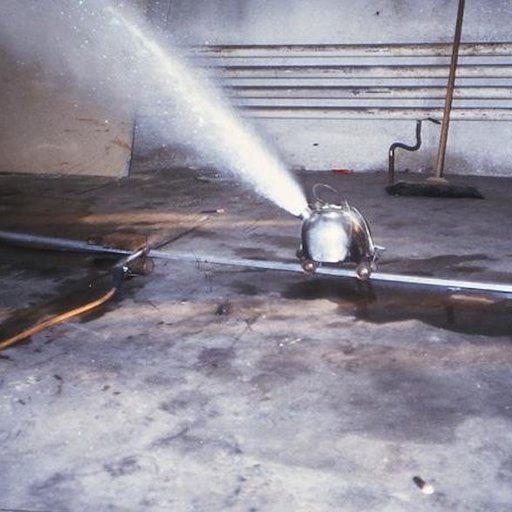 6 Artworks to Invest In This February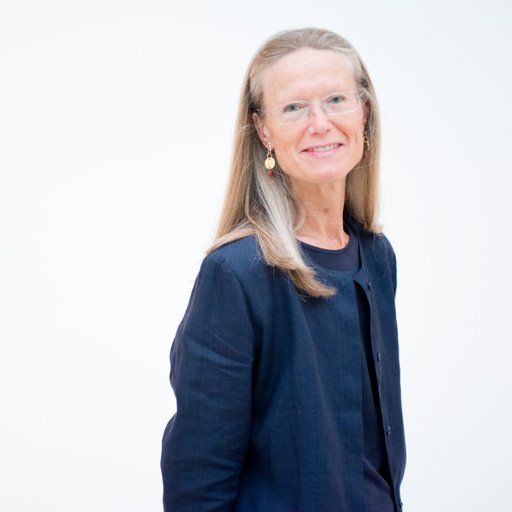 Sheena Wagstaff on the New Met Breuer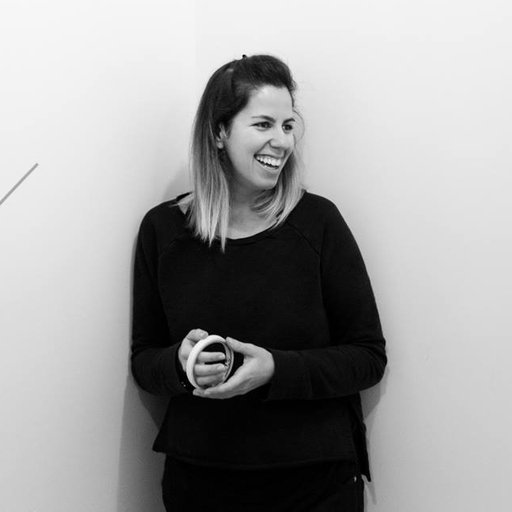 A Few Questions for Alice Quaresma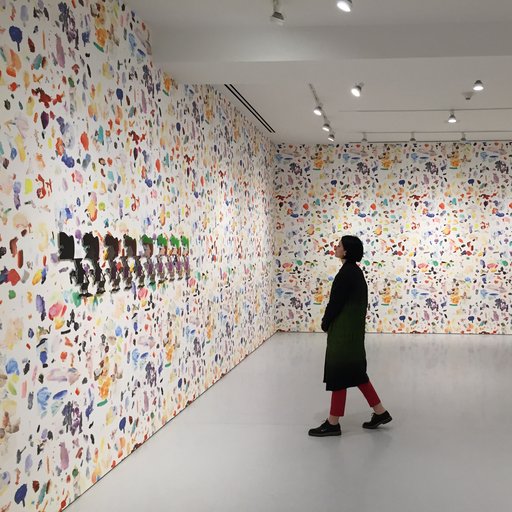 Why the UES Is the Best Place to See Art in NYC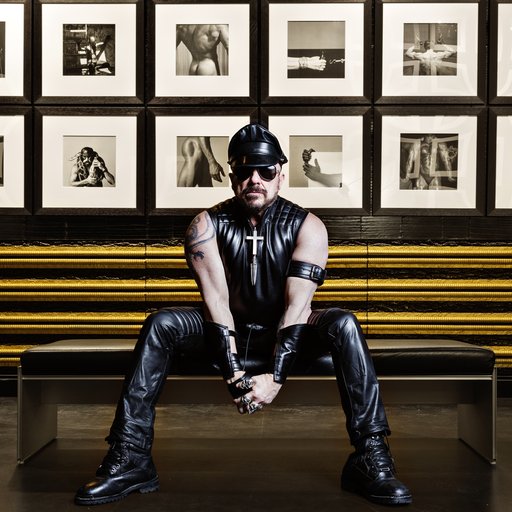 How Peter Marino Became the Dark Prince of Luxury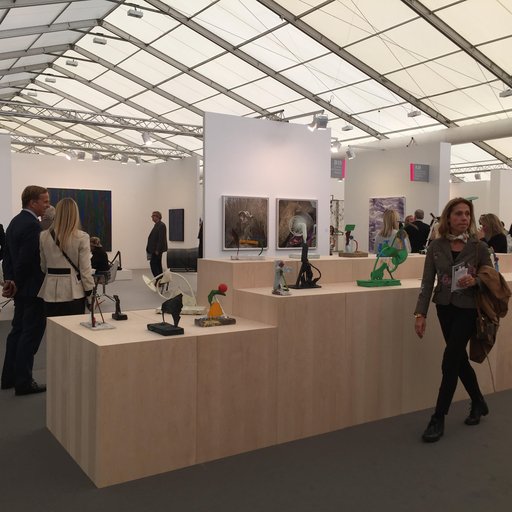 10 of the Best Artworks at Frieze London 2016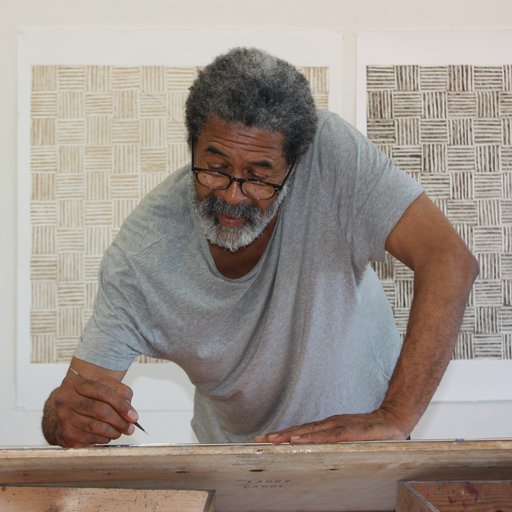 "I Made Myself Up!": McArthur Binion on His Path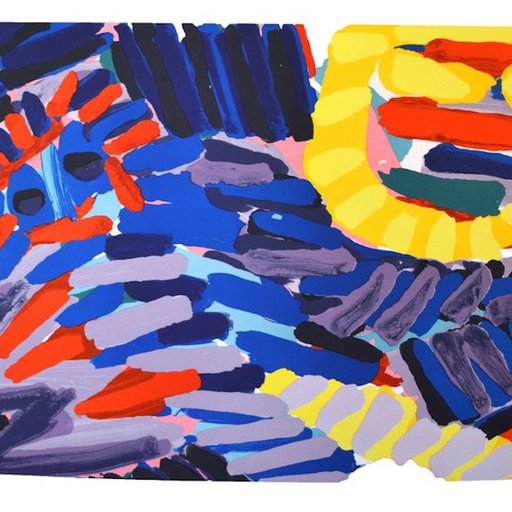 6 Artworks That Won't Take No for an Answer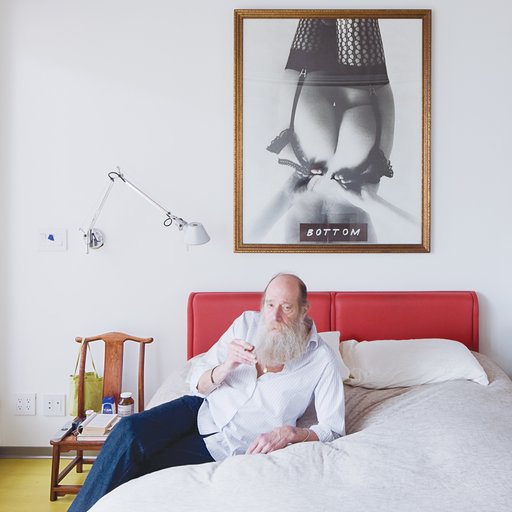 Lawrence Weiner On His Sensual Approach to Conceptual Art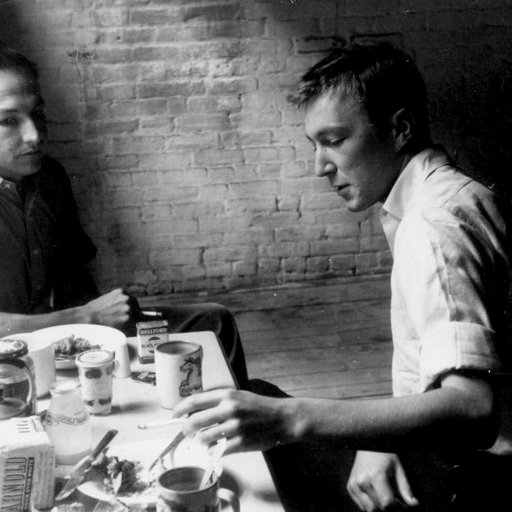 Jonathan Katz on Rauschenberg, Homosexuality and Assemblage