Looking for a piece that you absolutely love... but that also fits into your decorating scheme? Look no further. Whether you dwell amid Mid-Century Modern, Nordic Minimalism, Industrial-Chic, Eclectic Bohemian, Coastal, or Traditional/Transitional environments, we've partnered with Viyet to bring you handy and oh-so-chic collections of art specifically tailored to fit your style.
Mid-Century Modern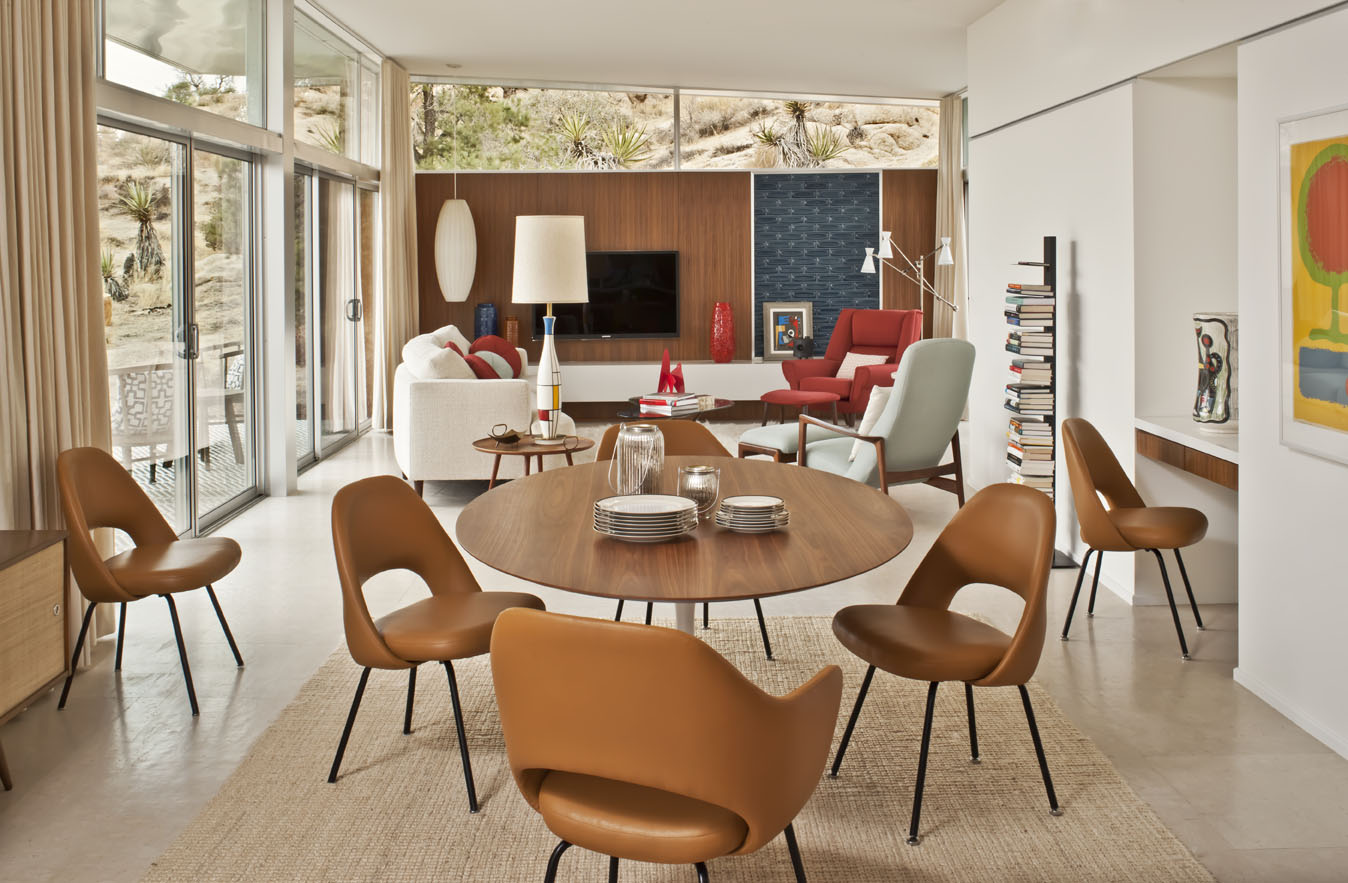 Designer: Christopher Kennedy, image courtesy of Viyet

Mid-Mod design made a huge comeback about a decade ago, as wistful nostalgia mixed with a pragmatic penchant for clean, sleek, no-frills design. If you go gaga for retro Eames furniture, Mad Men , and burnt umber, look for art influenced by the movements of Futurism , Op Art , and Abstract Expressionism .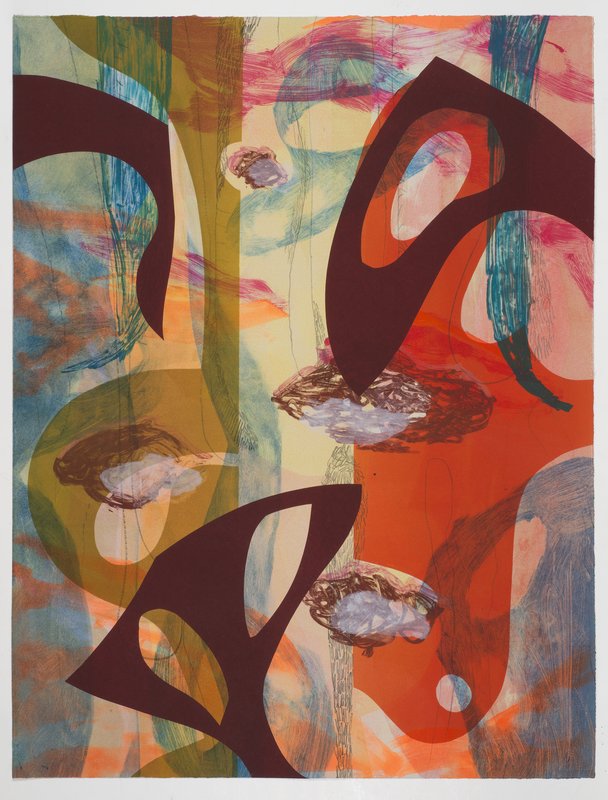 Carrie Moyer's Untitled V is available on Artspace for $1,200

Scandinavian Minimalism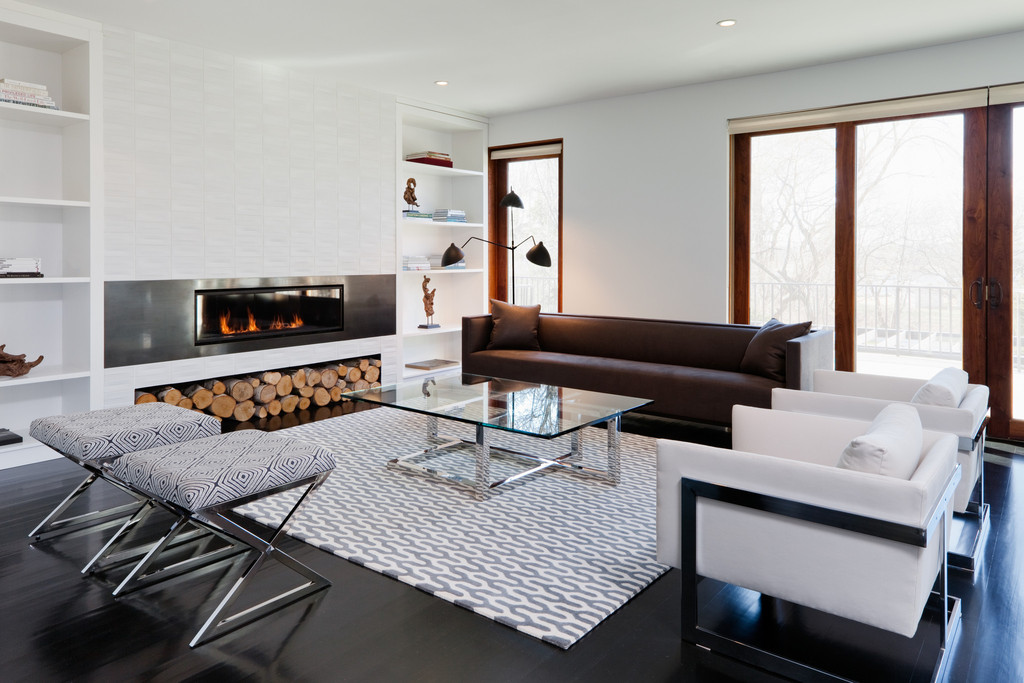 Designer: Haus Interior Design, image courtesy of Viyet

If you favor neutral hues, airy open-floor plans, the smart marriage of form to function, and respite from visual clutter, stick to artworks that share your simple, design-savvy sensibility. Minimalist artists like Donald Judd , Robert Morris , and Dan Flavin —with their geometric forms, industrial materials or readymades , and physically dominating structures—aren't the only artists to look to. Works that are neutral in tone, black-and-white, or monochromatic add interest to your walls without cluttering up the crisp, clean vibe.
Donal Judd's Untitled (S.#97) is available on Artspace for $5,500
Eclectic Bohemian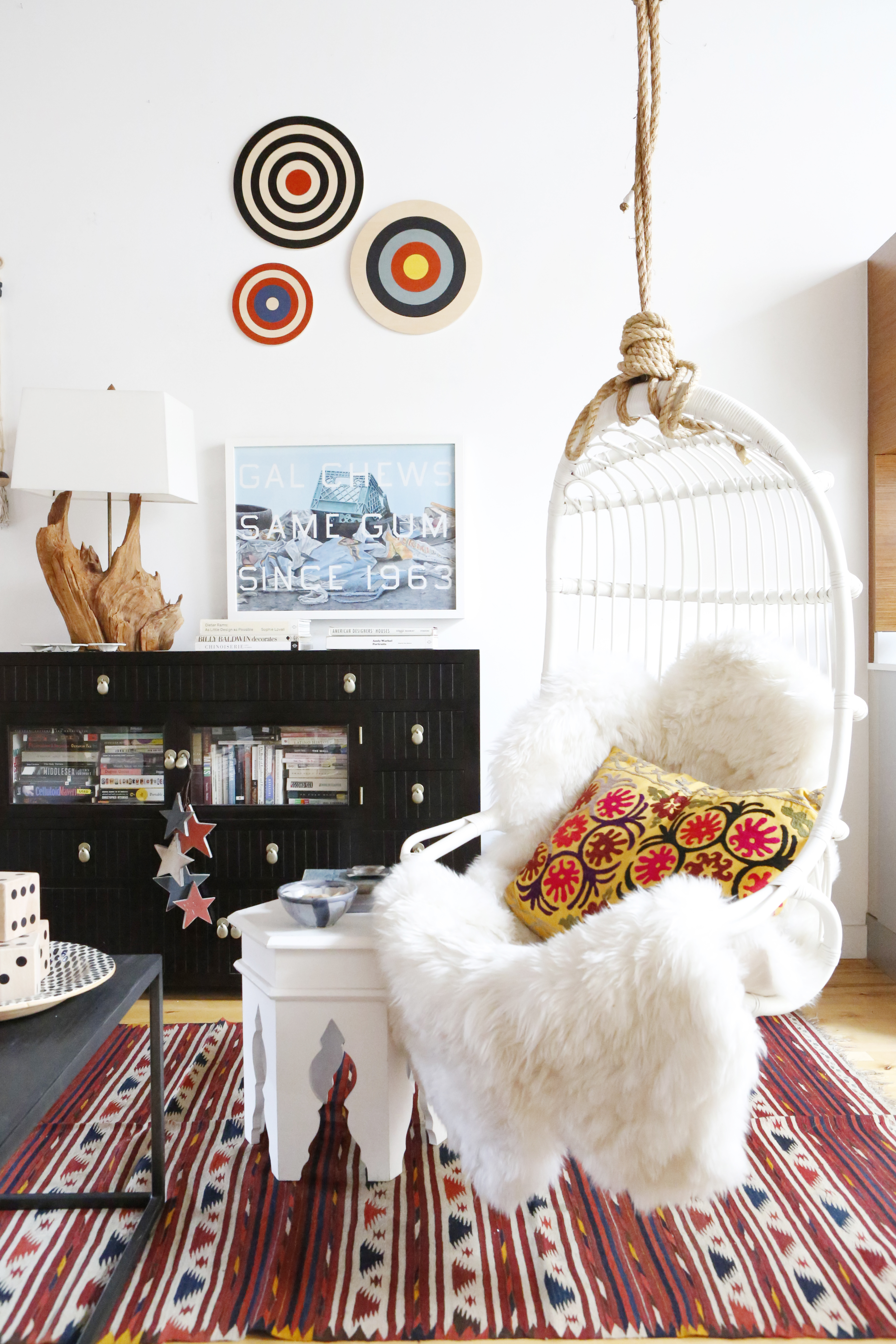 Designer: Max Humphrey, image courtesy of Viyet
If you would have trouble locating a single spot devoid of color and texture in your home, than your rocking the Boho vibe. The key here is to mix and match artworks from different time periods and styles. If you're looking for a good place to start, try works involving colorful figurative painting, irregular textiles , patterned abstractions, and florals .
Nick Cave's Soundsuit #1 is available on Artspace for $350
Coastal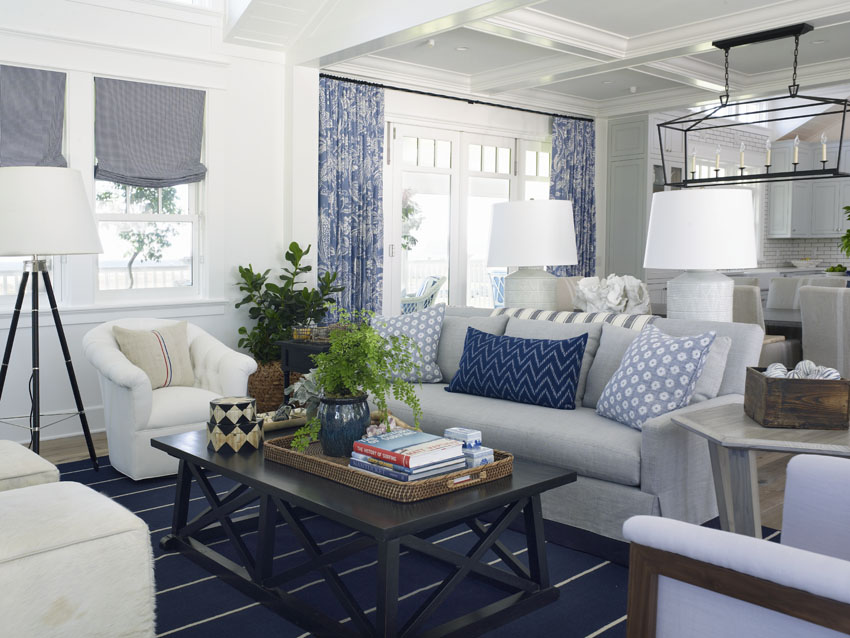 Designer: Betsy Burnham, image courtesy of Viyet

A beach house should feel coastal without being over-the-top nautical. (No buoys or fishing nets please!) Go for beachscapes, vivid blue hues, and sailboats to make your summer home feel light and festive without sacrificing sophistication or elegance. And don't forget to add some flare to your beach towels while you're at it!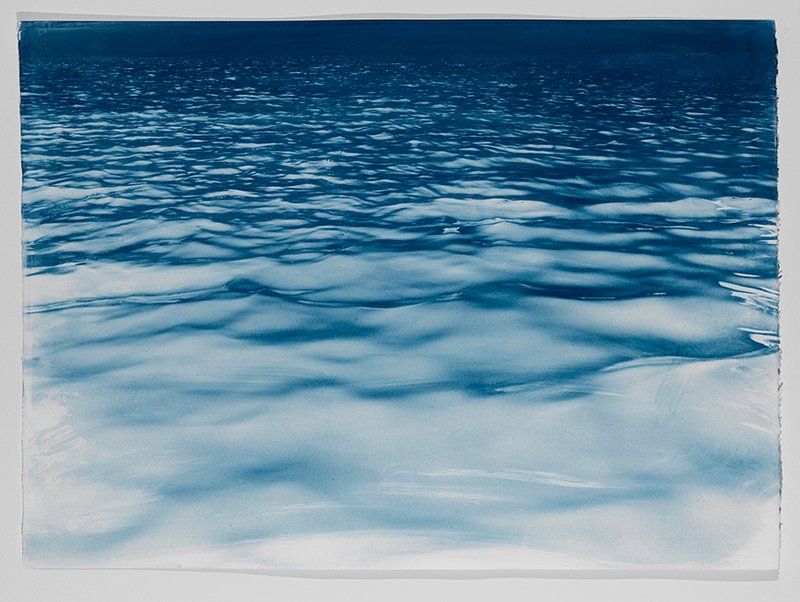 Brian Buckley's Seascape II is available on Artspace for $5,000
Industrial Chic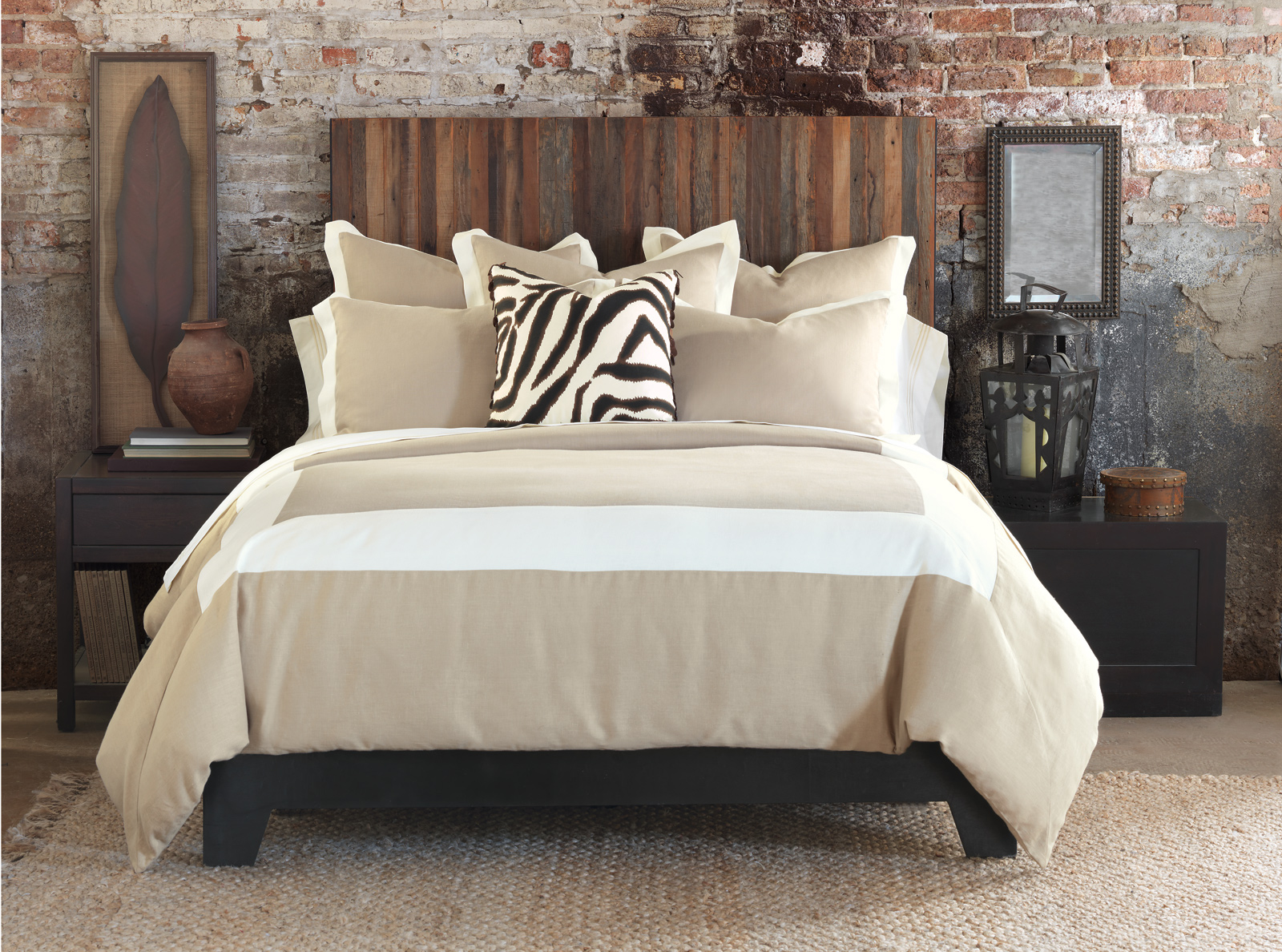 Designer: Barclay Butera, image courtesy of Viyet

Love rusty found objects, exposed brick, ductwork, repurposed furniture, letterpressed graphics, and metal accents? Just because you live in a former factory building doesn't mean you need to live with mass-produced art. Look for original artwork involving maps, diagrams, vintage signage, and big, blocky letters to complete your Industrial Chic loft.
Shop the Look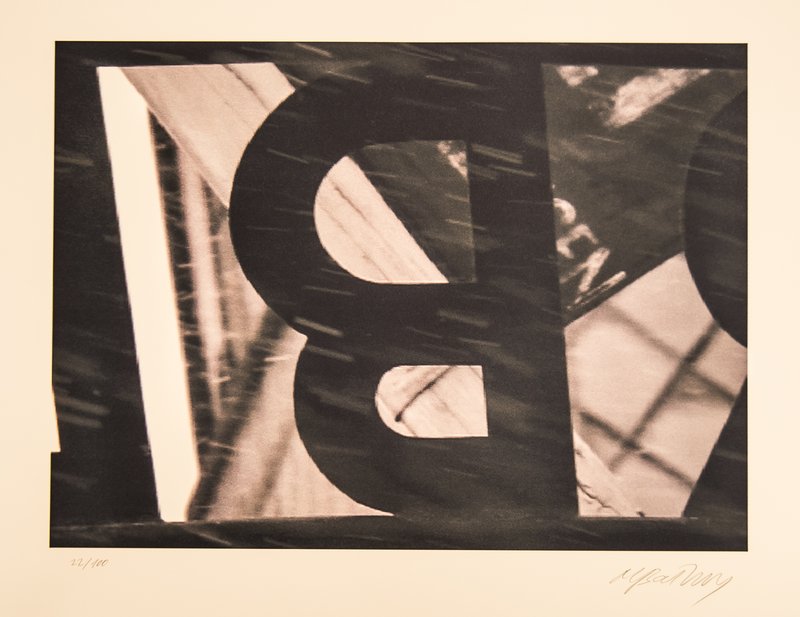 Miroslaw Balka's B is available on Artspace for $390
Traditional and Transitional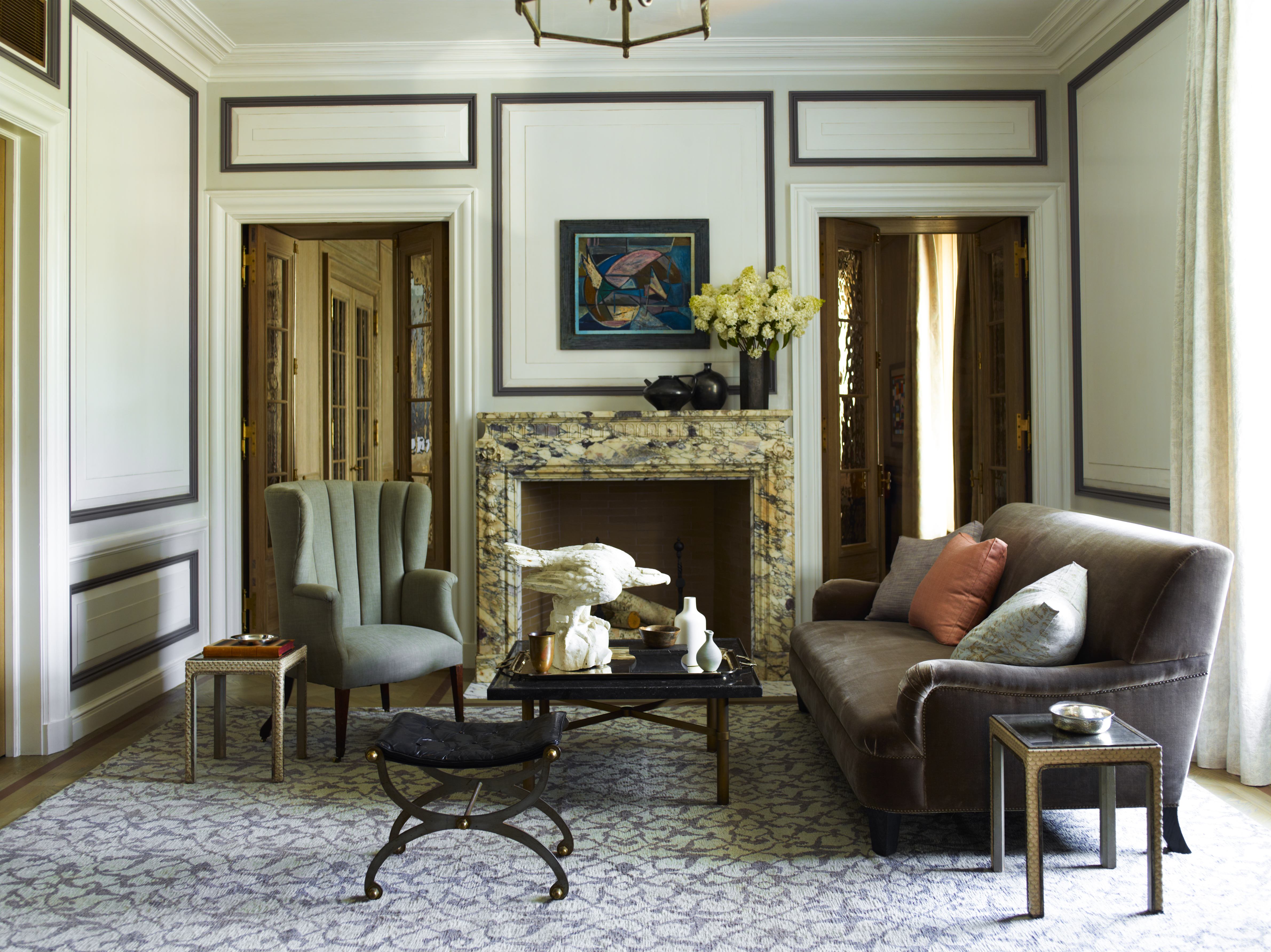 Designer: Steven Gambrel, image courtesy of Viyet

Design styles that are traditional and transitional (a mix of traditional and modern) stick to the timeless classics. But just because you live in a Victorian or Colonial home doesn't mean the artwork you live with needs to be all ducks and horses. We've put together a collection of black-and-white photographs , pastoral landscapes , and stately sculptures and design objects to perfectly complement your traditional or transitional décor.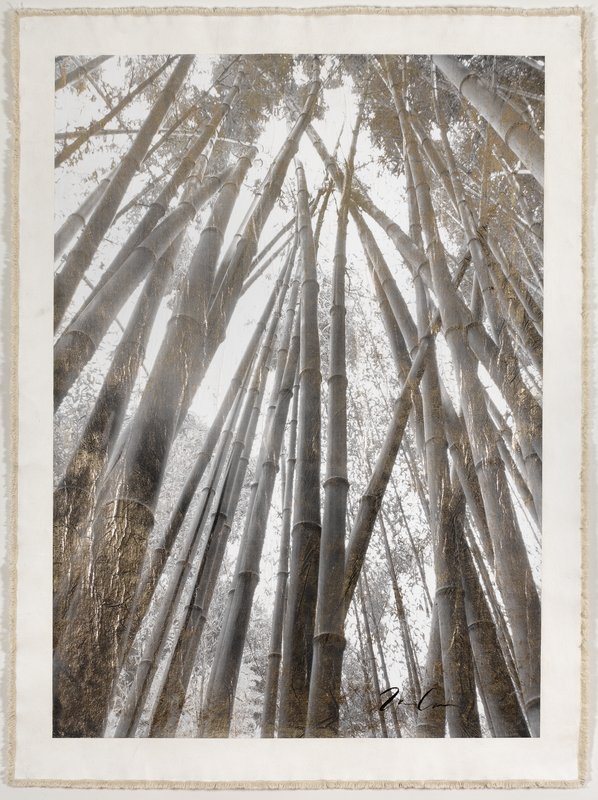 Bill Claps's Bamboo Forest Canopy is available on Artspace for $900

Viyet is the design aficionado's destination to buy and sell timeless furniture and decor. They make it easy for owners of high-end furniture to sell their pieces when it comes time to move or redecorate. And for shoppers, they offer access to designer brand names at a fraction of retail prices. Take a peek and find the perfect drapes to match your art.