Hometown
Excelsior Springs, MO
Education
BS (Cum laude) Columbia University School of General Studies, New York, NY 1953
Permanent Collection
The Chianti Foundation, Marfa, TX
Tate Modern, London
Museum of Contemporary Art, Chicago, IL
Storm King Art Center, Mountainville, NY
Museum of Modern Art, New York
Solomon R. Guggenheim Museum, New York
Though he disavowed the term "Minimal" as an apt description for his work, Donald Judd (1928—1994) is perhaps the artist most closely associated with American Minimalist art. His 1964 essay "Specific Objects" is considered a manifesto for Minimalist sculpture, advocating artists whose works inhabited the actual space of the viewer rather than the illusionistic space of traditional painting and sculpture. Best known for his iconic wall-mounted stacked box sculptures, Judd's work often involves simple geometric forms in repetitive arrangements, typically employing industrial materials such as plywood, aluminum, and Plexiglas.

In 1979, with assistance from the Dia Art Foundation, Judd purchased 340 acres of land in Marfa, Texas, on which he established the Chinati Foundation, an exhibition venue devoted to large-scale, permanent installations by Judd and several of his contemporaries, including John Chamberlain and Dan Flavin. Judd's work was included in many seminal exhibitions of the 1960s and 1970s, including Primary Structures at the Jewish Museum in 1966, often considered as the inauguration of Minimalist art. He has been the subject of numerous retrospectives, at venues including the Tate Modern (2004) and the Whitney Museum (1988).
Works Available for Purchase
Articles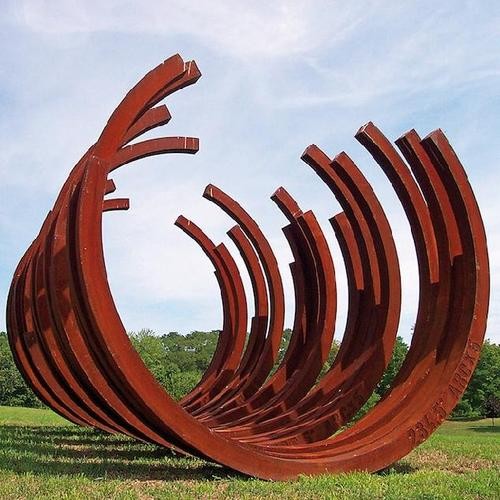 Five Art Park Retreats to Beat the City Heat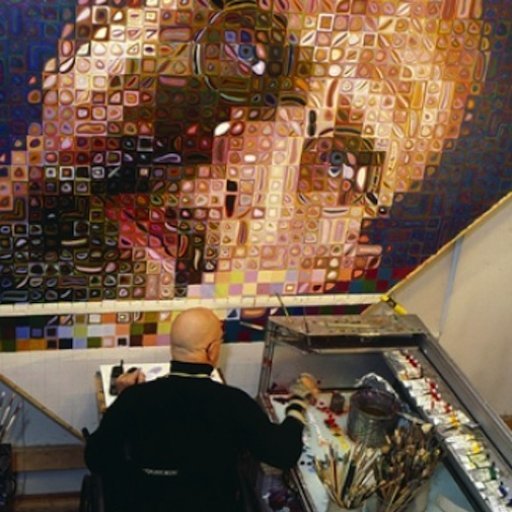 How the Grid Conquered Contemporary Art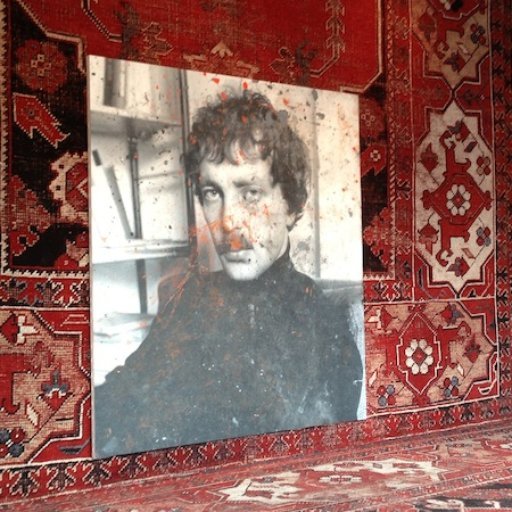 The Artspace Team's Favorite Artworks of 2013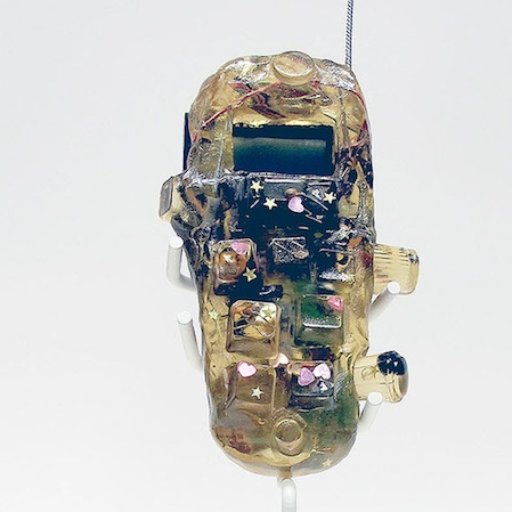 6 Artworks to Invest in This February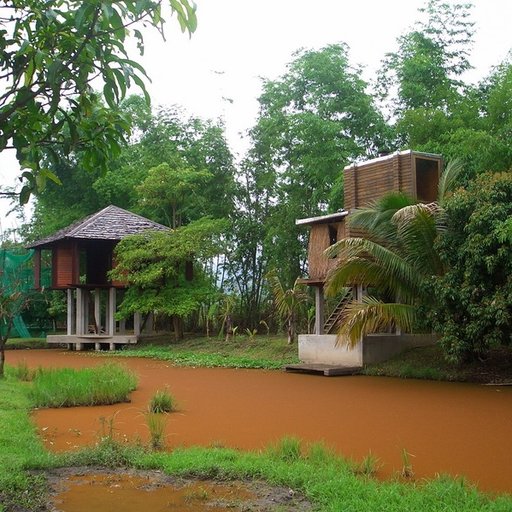 10 Career-Boosting Artist Residencies to Know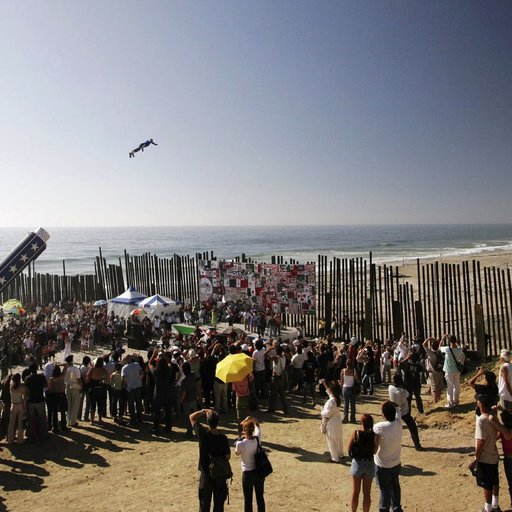 10 Exhibitions That Changed Contemporary Art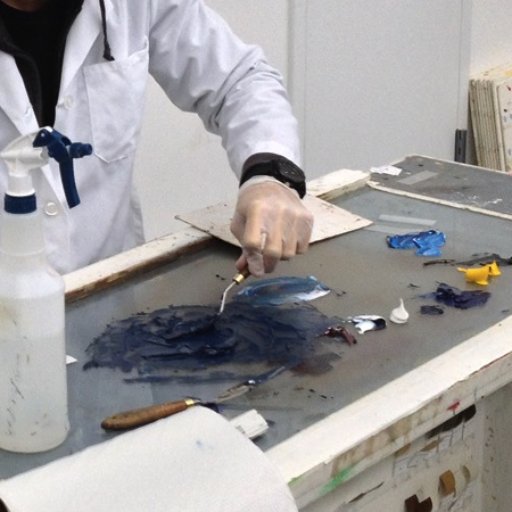 A Genealogy of Artists & Their Assistants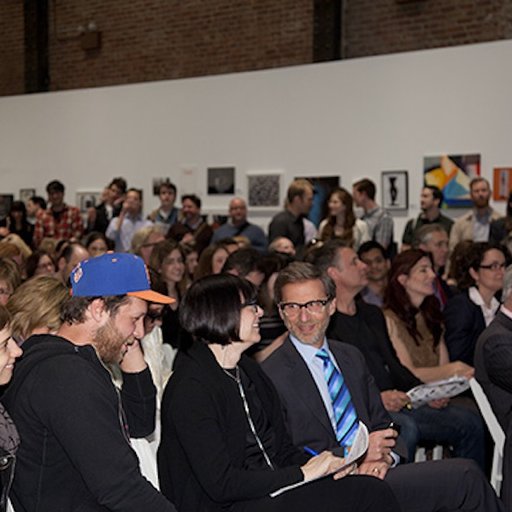 10 Works to Nab at SculptureCenter's Lucky Draw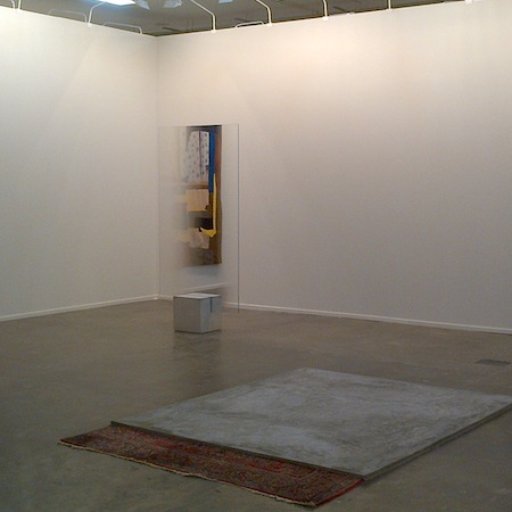 Highlights From the SP-Arte Fair 2014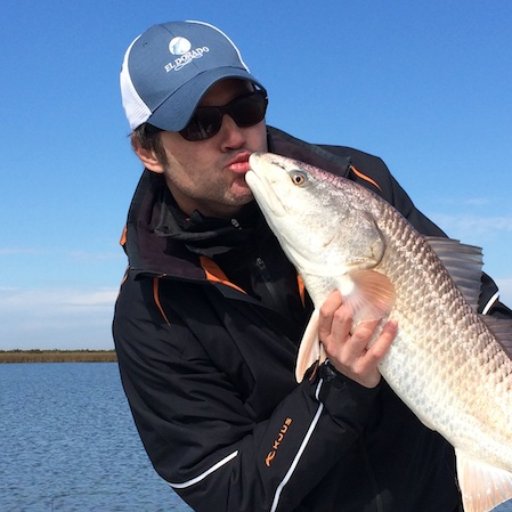 Alden Pinnell on Dallas's Freewheeling Art Scene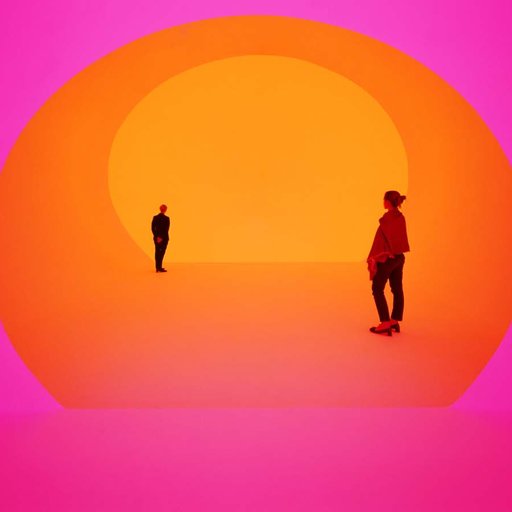 How Light & Space Art Lit Up the Avant-Garde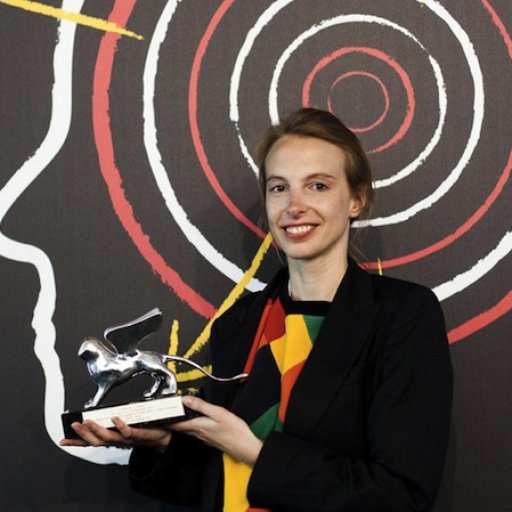 Artists to Watch This May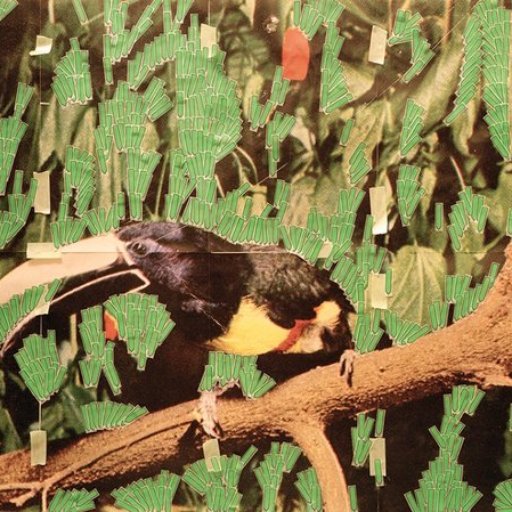 Highlights From NADA New York 2014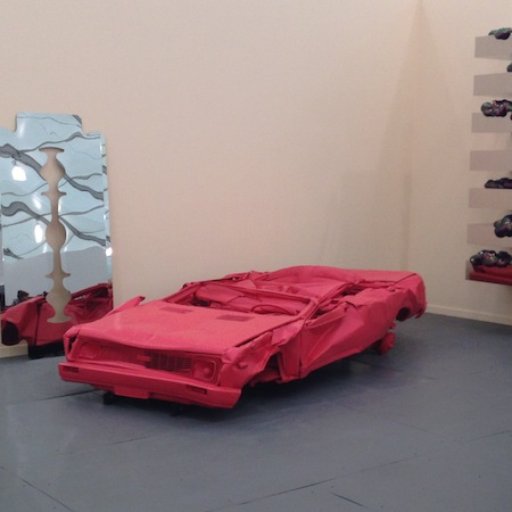 8 of the Best Artworks at Frieze New York 2014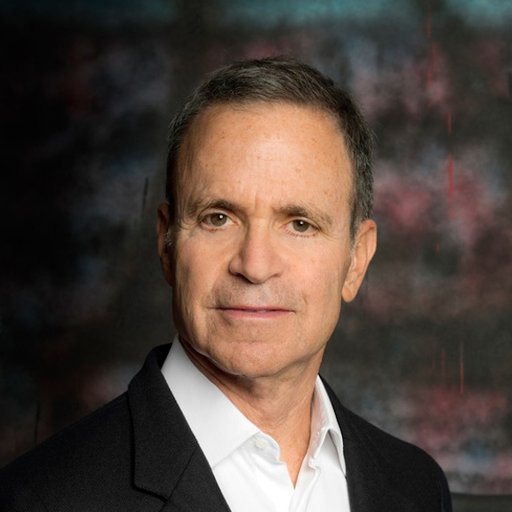 UOVO's Steven Guttman on His Fort Knox for Art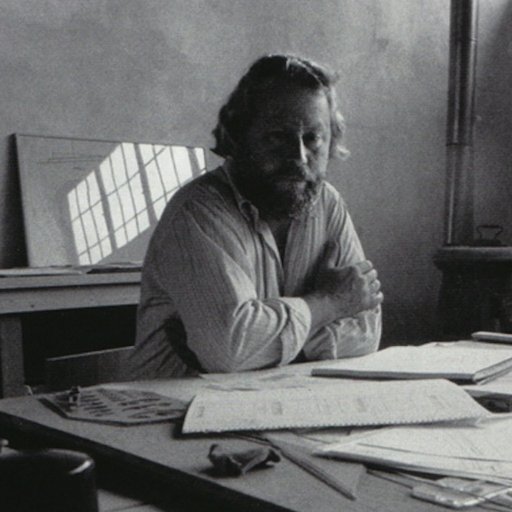 Looking at 6 Famous Artist-Critics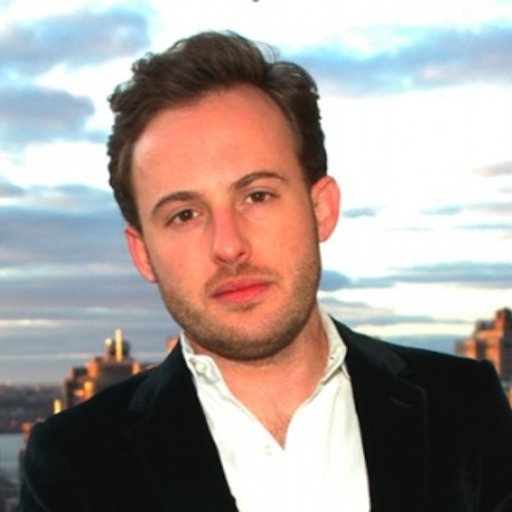 Scott Rothkopf on Jeff Koons's Achievement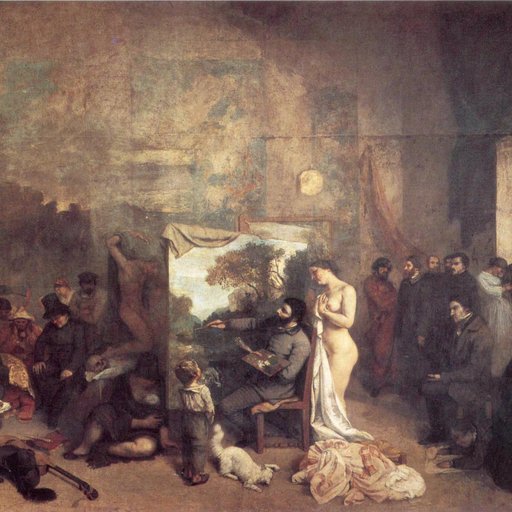 The Evolution of the Artist's Studio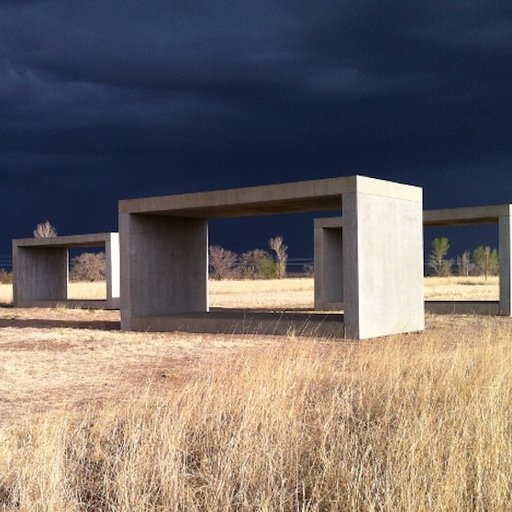 Take a Summer Art Road Trip!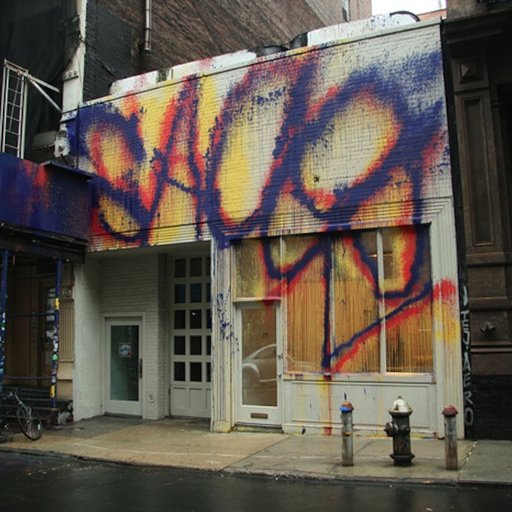 10 of Art History's Most Important Defunct Galleries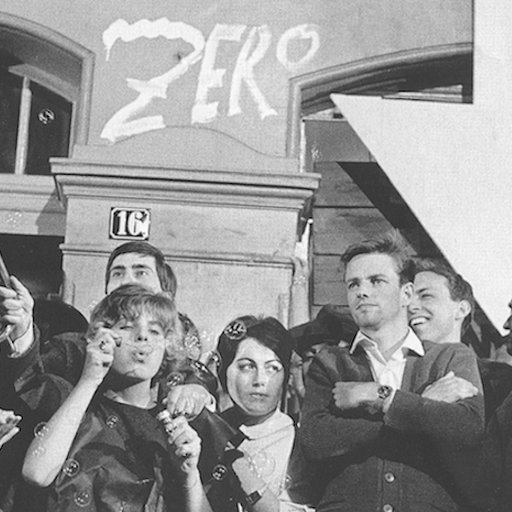 How the Zero Group Went Viral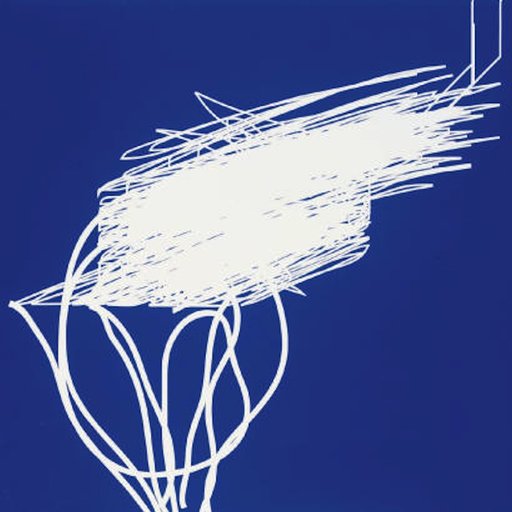 The Winners (and Losers) of NYC's Auction Week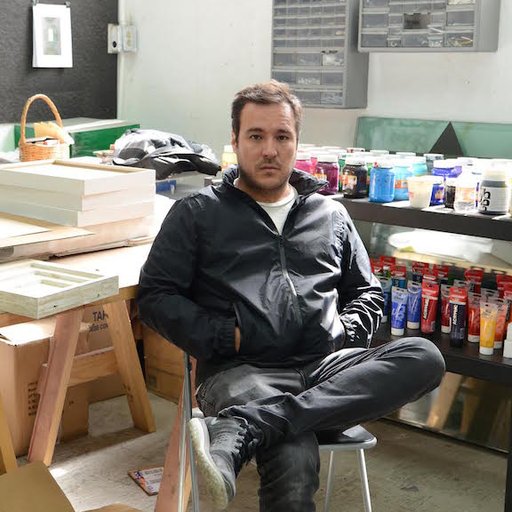 Jose Dávila on the Poetry of Precarious Balances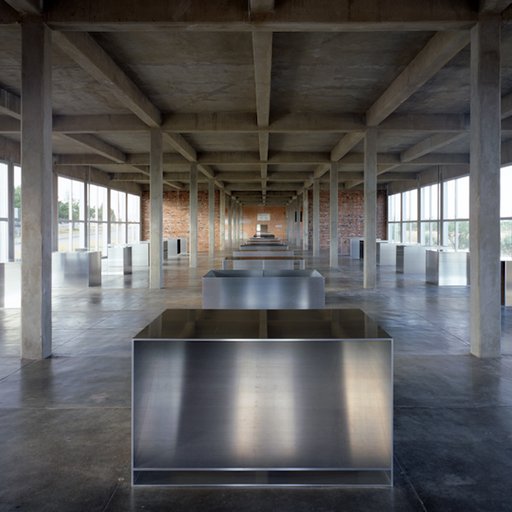 The Intellectual Origins of Minimalism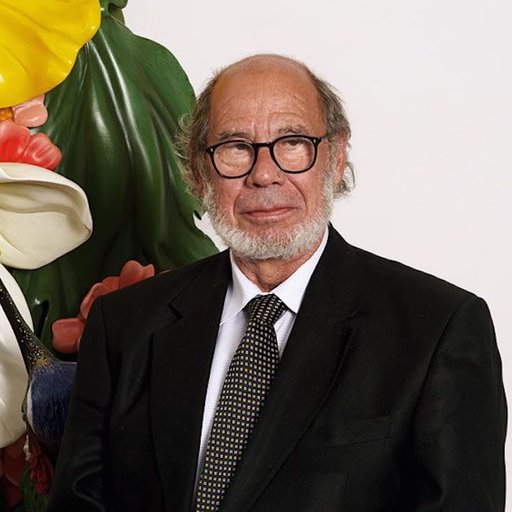 Robert Mnuchin on How He Conquered the Art Market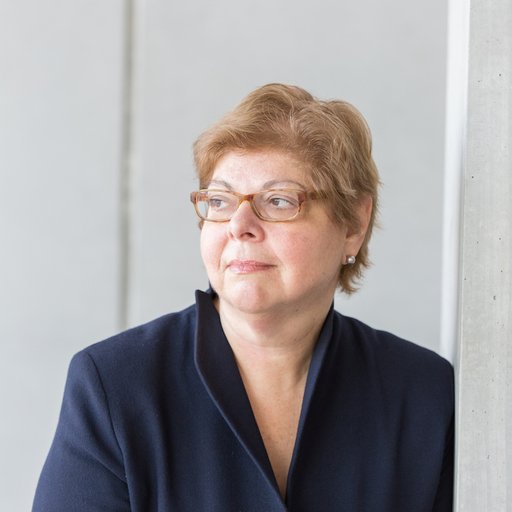 Donna De Salvo on the Whitney Museum's New World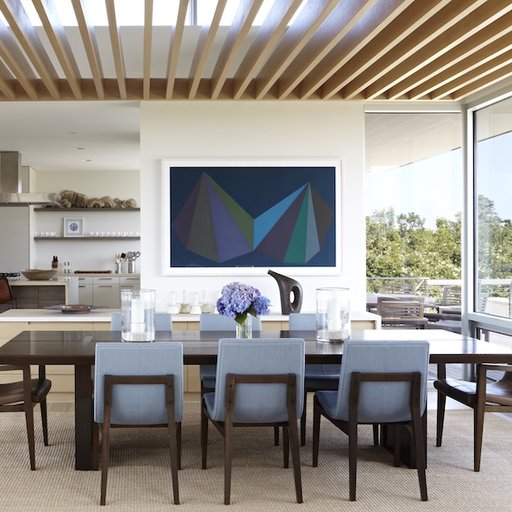 Building a Minimalist Beach House for a Megacollector's Art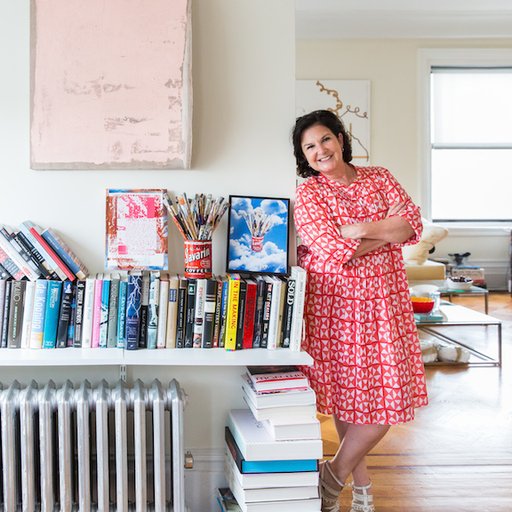 Tour Collector Sue Stoffel's Upper West Side Home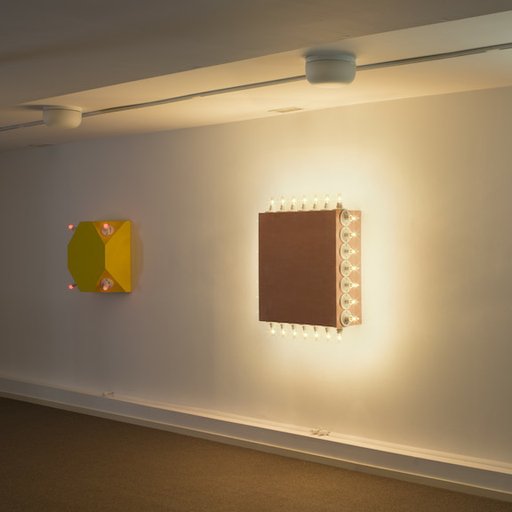 What Dan Flavin's First Light Pieces Tell Us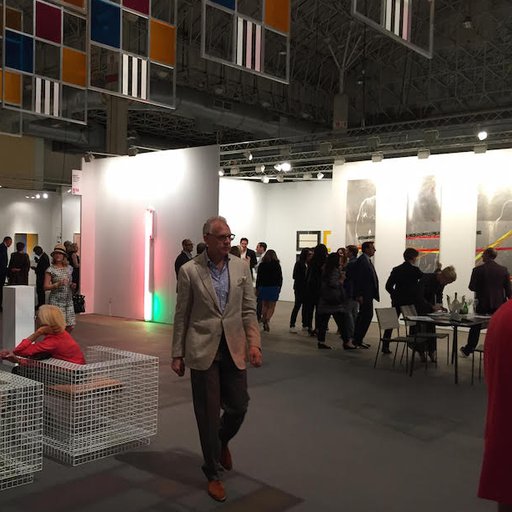 10 of the Best Artworks at EXPO CHICAGO 2015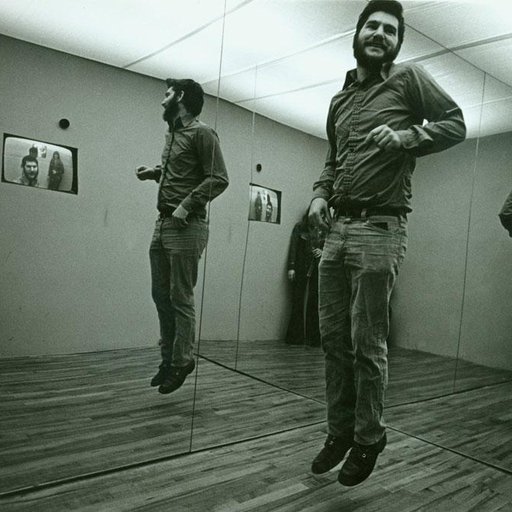 Dan Graham's 5 Best & 4 Worst Parts of Art School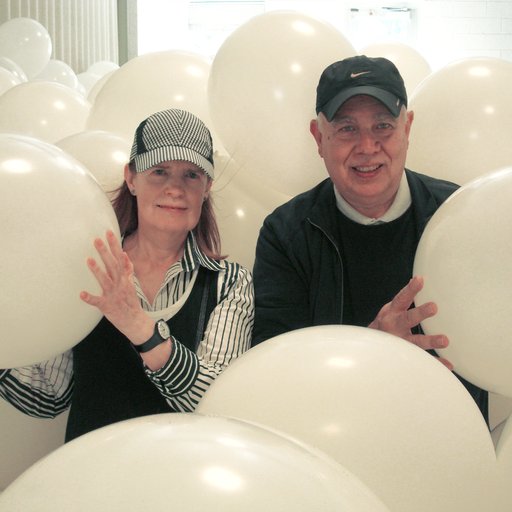 Confessions of Two NADA Superfans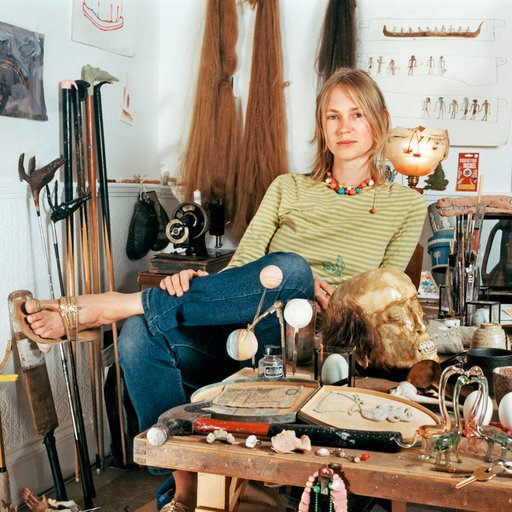 10 Artists to Watch This January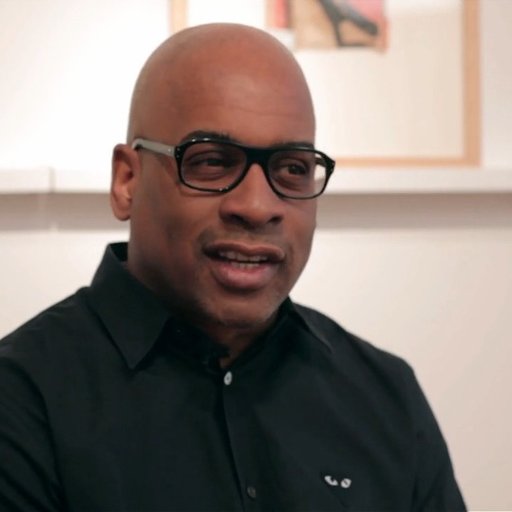 10 Artists to Watch This February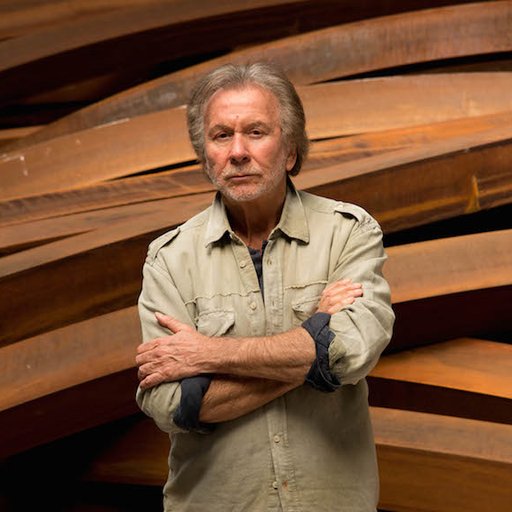 Friends With Benefits: Bernar Venet's Collection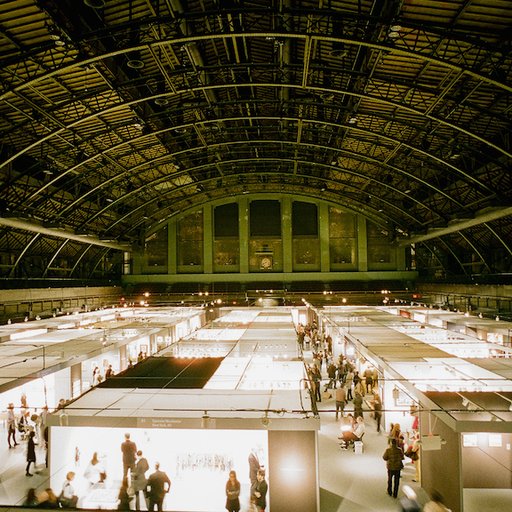 A Connoisseur's Preview of the ADAA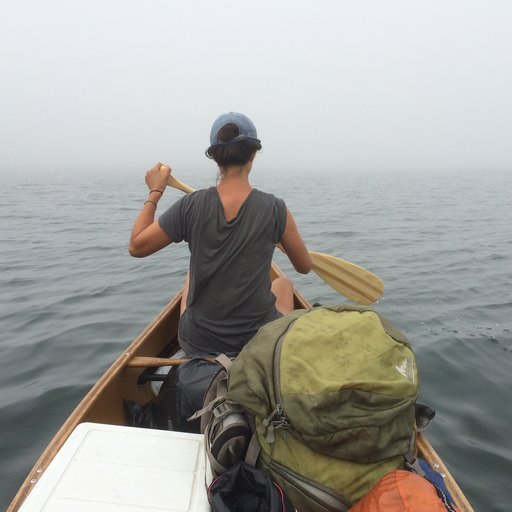 A Few Questions for Elizabeth Atterbury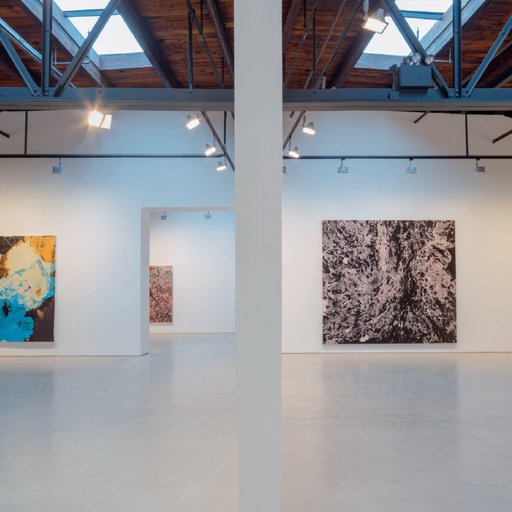 7 Ways of Understanding Annabelle Selldorf's Work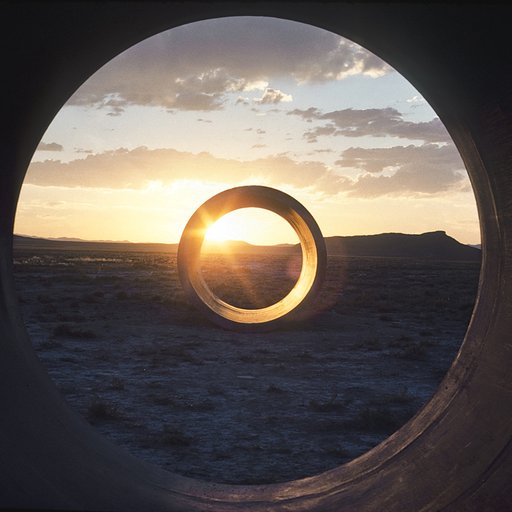 Take a Land Art Road Trip, Part 3: Utah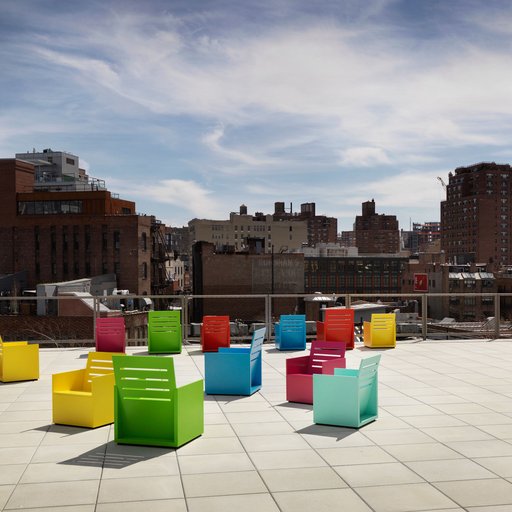 The Well-Earned Renaissance of Mary Heilmann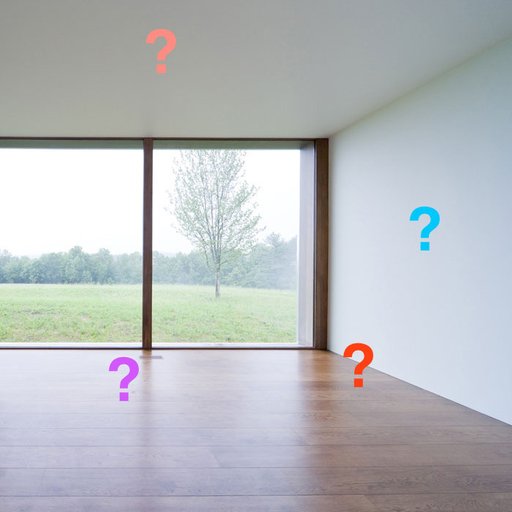 How to Decorate the Perfect Living Room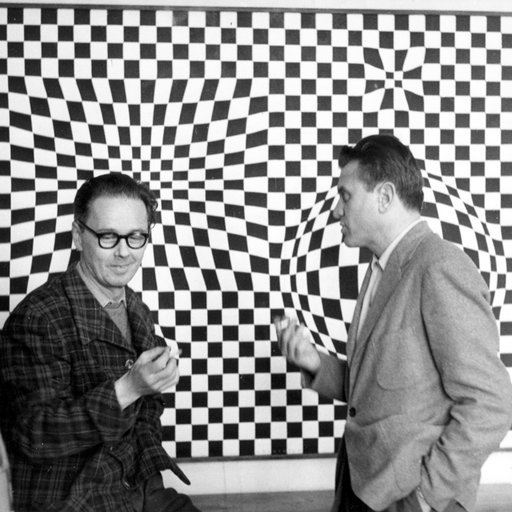 The Dizzying History of Op Art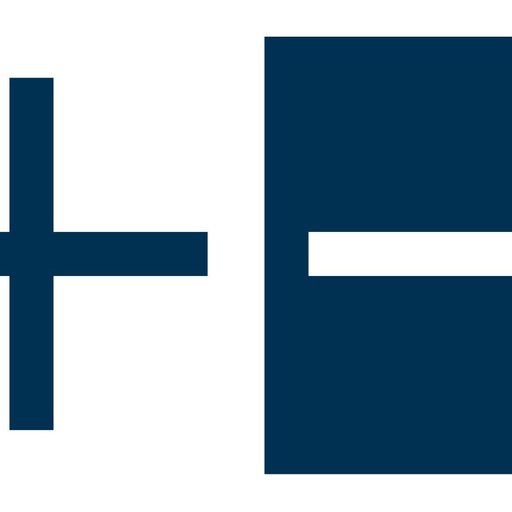 Less is More: 5 Tips for Choosing Minimalist Art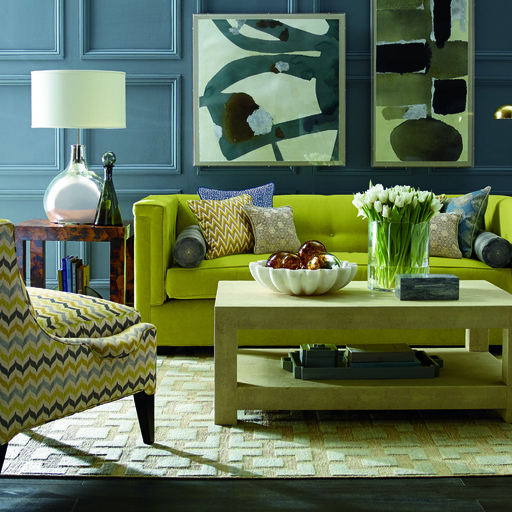 Pair Artworks With Your Favorite Decorating Styles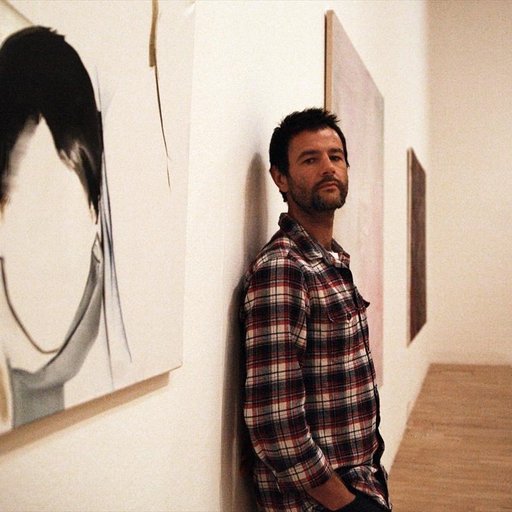 Wilhelm Sasnal on How Painters Can Fight Fascism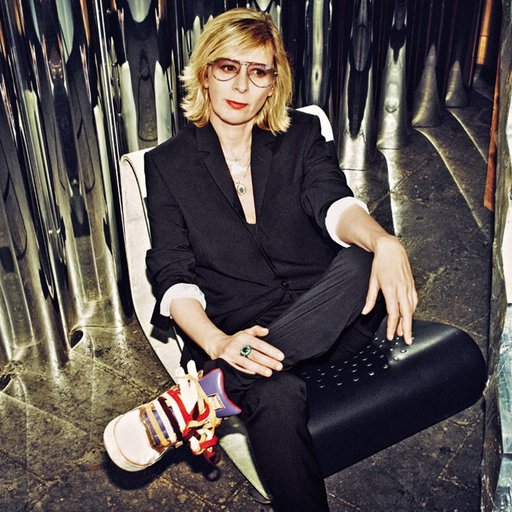 Monica Bonvicini on Shaping Power and Identity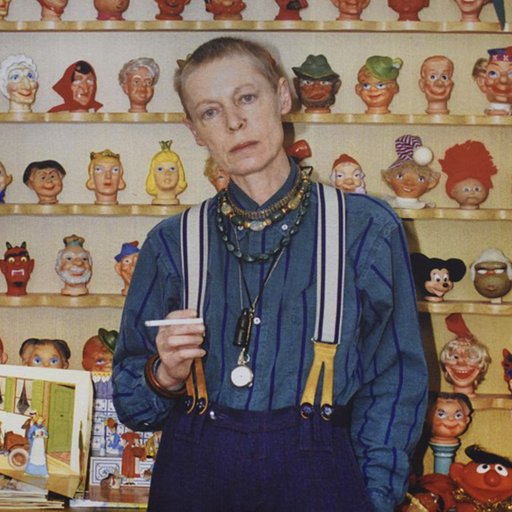 What Was Dematerialization?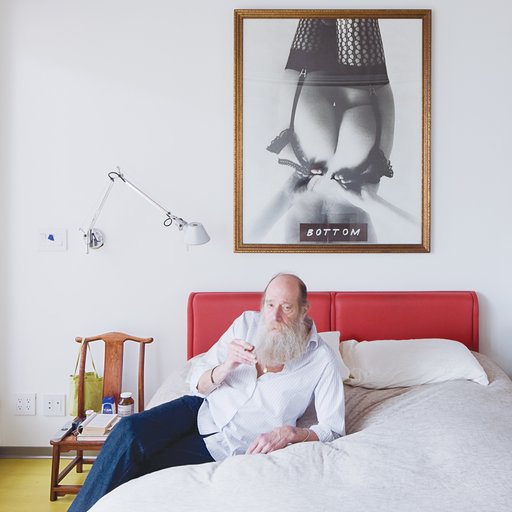 Lawrence Weiner On His Sensual Approach to Conceptual Art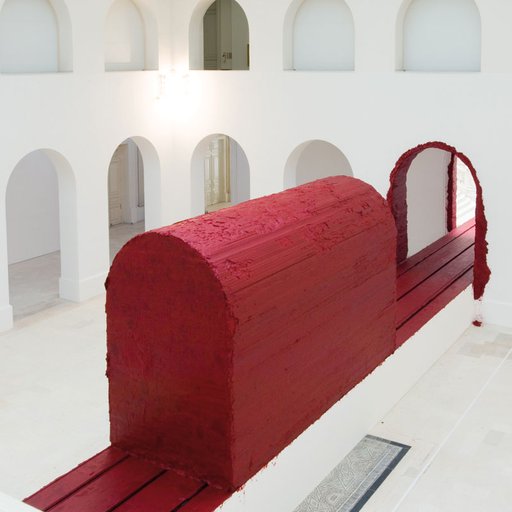 The History of Red and the Work of Judd, Bourgeois, and Kapoor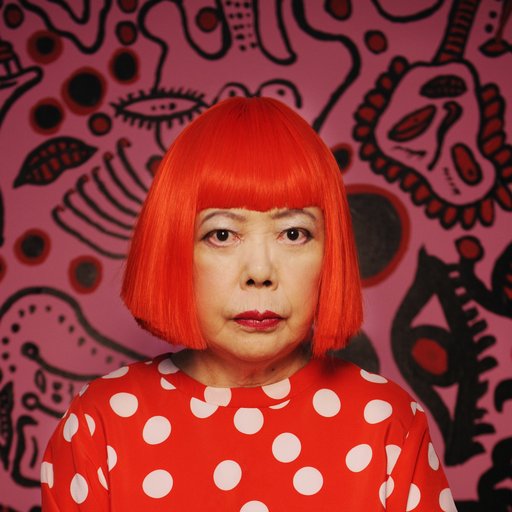 Yayoi Kusama on Her Idiosyncratic Art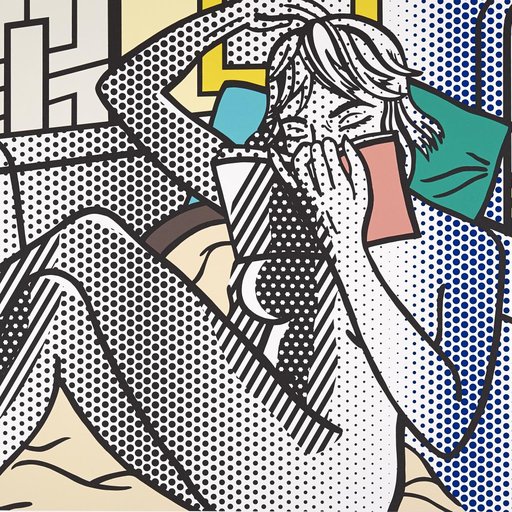 Eleven Art Books to Add to Your Summer Reading List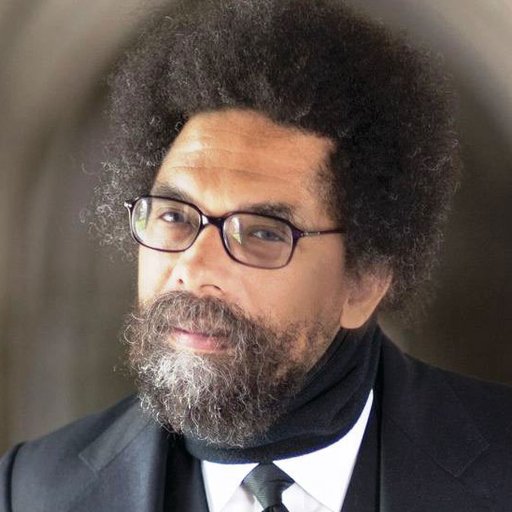 The 10 Essays That Changed Art Criticism Forever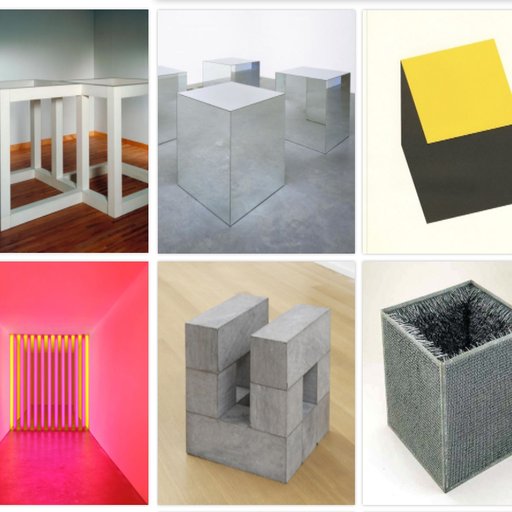 Quiz: Match the Minimalist with the Right Cube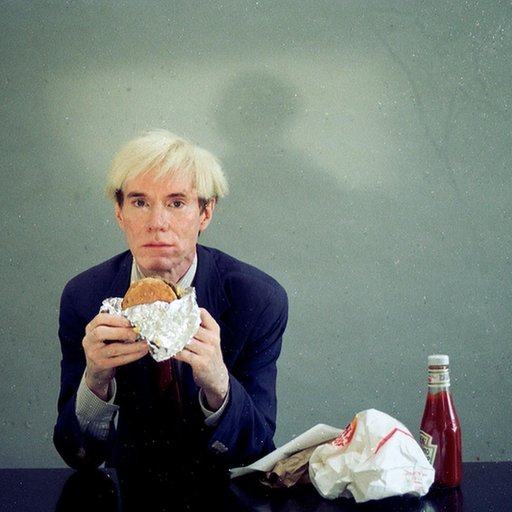 Artworks That Advanced Our Understanding of the Medium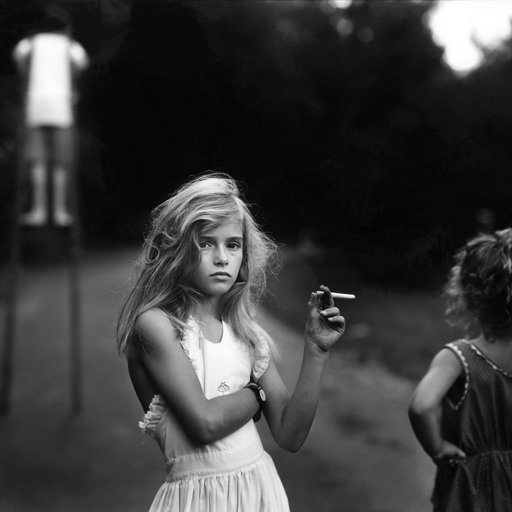 What Are the Kids of Famous Artists Doing Now?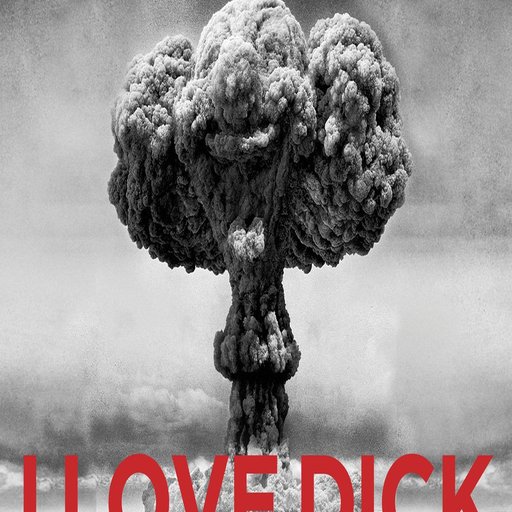 Why is Everyone Talking About 'I Love Dick"?