The London-based journalist and editor Alex Rayner has made a name for himself writing on art and culture for some of the best-known British broadsheets, including the Observer and the Guardian among others. His latest venture has him turning the tables to produce his own quarterly art and fashion magazine called Supplement , which pairs beautiful photography with essays on the luminaries of both fields—sumptuous evidence that proves publishing isn't dead.
Here, the writer shares his thoughts on some of the most interesting works at the Sunday Art Fair , on view October 6-9 in Ambika P3 (University of Westminster) in London. Click here to browse the whole fair for yourself.
MARK LECKEY
Three Letter Threnody , 2016
Liverpool Biennial



Mark Leckey's 1999 video montage Fiorucci made me Hardcore is well loved by me and my fellow Supplement co-editor Justin Quirk, partly because Leckey picks such a fine line between silliness and heartfelt nostalgia. I'm ashamed to say I had to look up the word "threnody"—it means "a song or ode of lamentation, especially for a person's death." There is a certainlyrical quality to this arrangement of late 20th century logos for such organizations as the Ulster Defense Association, Reagan's Star Wars weapons program, and the West Ham football hooligans, the Inter City Firm.
BFGF
Patio Blanket , 2015
ltd los angeles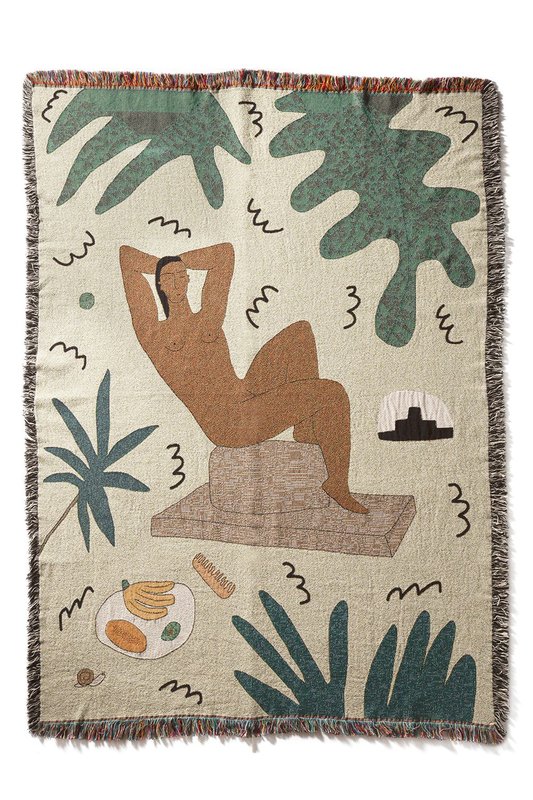 I like nudity, Matisse , and lying down outside, so this is for me. BFGF make nice, informal pieces that could pass for interior furnishings or fine artworks, so it's OK to throw this on the wall or the floor.
ELLIOT DODD
Limpid and Salubrious , 2016
Evelyn Yard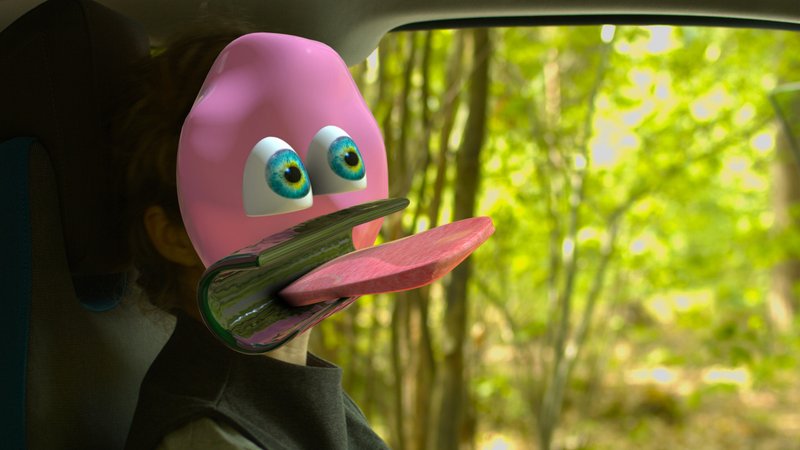 It's exciting to see really luscious, cartoonish computer animation making its way into the gallery system. This British artist's short video (and accompanying stills) are something like Jordan Wolfson meets Harold Pinter in a BMW i3 electric car. Nice acid house intro music, too.
DAN HOLDSWORTH
Mount St Helens from Spirit Lake , 2012
BALTIC Centre for Contemporary Art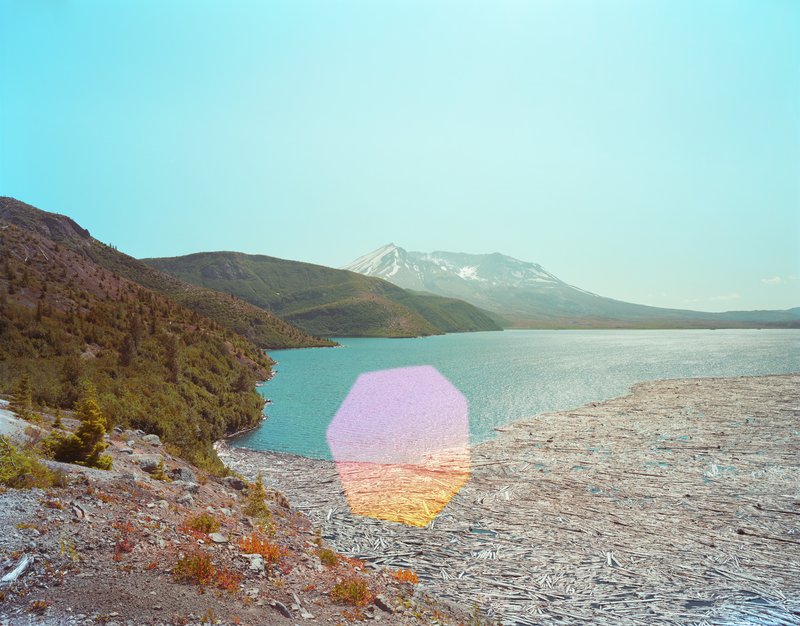 I first came across Holdsworth's photos not in an exhibition but on the cover an Andy Weatherall compilation album in 2000. There's something of the Düsseldorf School about him, but he doesn't seem to be as fastidiously technical Struth and co., allowing unintended elements to creep in, like the brilliant lens flair in the centre of this photo.
ANJA SALONEN
Fixed, fluid , 2016
ltd los angeles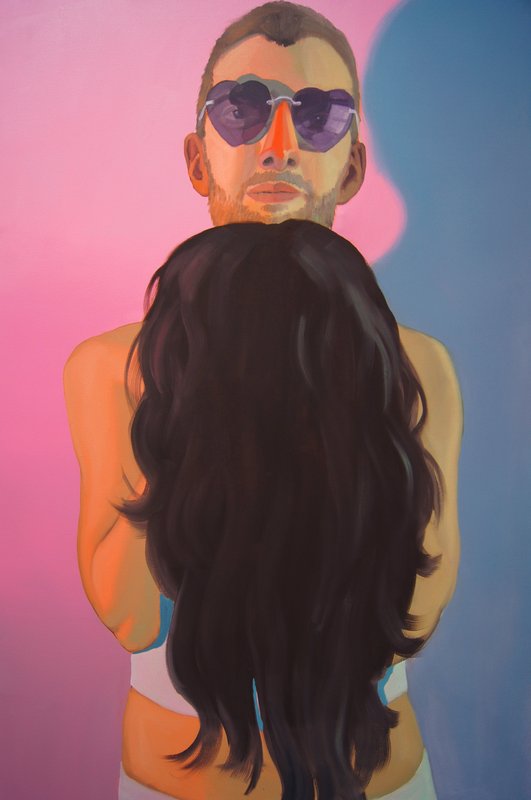 If Alex Katz were sixty years younger, wouldn't he paint someone such as this faintly worrying young sexual prospect? I'd like to think so.
[related-works-module]