Lives and Works
New York, NY
Education
Summer Study Scholarship, Skowhegan School of Painting and Sculpture, Skowhegan, MI, 1949
B.A.The Cooper Union Art School, 1949

Permanent Collection
The Metropolitan Museum of Art, New York, NY
The Museum of Modern Art, New York, NY
Whitney Museum of American Art, New York, NY
Hirshhorn Museum and Sculpture Garden, Washington, DC
Tate Gallery, London, England
Museo Nacional Centro de Arte Reina Sofia, MAdrid, Spain
Metropolitan Museum of Art, Tokyo, Japan
National Gallery of Scotland, Edinburgh, Scotland
Musée Cantonal des Beaux-Art, Lausanne, Switzerland
The Art Institute of Chicago, Chicago, IL




Representing Galleries
Gavin Brown's Enterprise, New York, NY
Timothy Taylor Gallery, London, England
Galerie Thaddaeus Ropac, Paris, France and Salzburg, Austria
A seminal figure in postwar American art, Brooklyn-born artist Alex Katz's distinctive style and decades-long career have made him one of the most recognizable and widely lauded artists of his generation. Though he emerged in the New York art world in the 1950s during the heyday of Abstract Expressionism, Katz has been dedicated to figurative painting throughout his career, anticipating Pop art with his bold use of color and stylized renderings of humans, animals, and landscapes.

In the 1950s, Katz began experimenting with printmaking, which became a key aspect of his artistic practice. In addition to his large-scale paintings, Katz has produced dozens of print editions using a variety of techniques, including lithographs, etchings, silkscreens, and linoleum cuts. These prints, beginning with the 1965 work Luna Park, are typically distillations of previous paintings that he has pared down to their graphic essences. He is also known for his signature "cutouts," portraits of animals or figures on wood, and later aluminum, that merge the flat, graphic quality of his paintings and prints with the three-dimensionality of freestanding sculpture.

While he is well-known for works featuring his own social milieu— often depicting parties, portraits of friends and fellow artists, and, perhaps most notably, his wife Ada, who has been his model and muse for decades—the landscape of Maine, which he first encountered as a resident at the prestigious Skowhegan School of Painting and Sculpture in 1949-50, has been a central point of reference throughout his career. Katz has spent each summer in Maine since the mid-1950s and the natural surroundings of the area are a recurring subject in his work. In 1996, the Colby College Museum of Art in Waterville Maine opened a new wing dedicated solely to his work, housing a collection of over 700 paintings, drawings, and prints by Katz, a testament to his close connection to the area.

Since his first solo show, at Roko Gallery in New York in 1954, Katz has been the subject of numerous international exhibitions, including solo shows at the Museum of Fine Arts in Boston, the Whitney Museum of American Art, the National Portrait Gallery in London, the Jewish Museum in New York, the Carnegie Museum of Art in Pittsburgh, the London Institute of Contemporary Arts, the Irish Museum of Modern Art in Dublin, the Albertina Museum in Vienna, the Saatchi Collection in London, the Brooklyn Museum, the Musée Grenoble, the Deichtorhallen Hamburg, and the Museum fur Moderne Kunst in Frankfurt. Katz has also been included in notable group exhibitions, such as the Whitney Biennial in 1991, 1979, and 1973, and its precursor, the Whitney Annual, in 1967.
Works Available for Purchase
Articles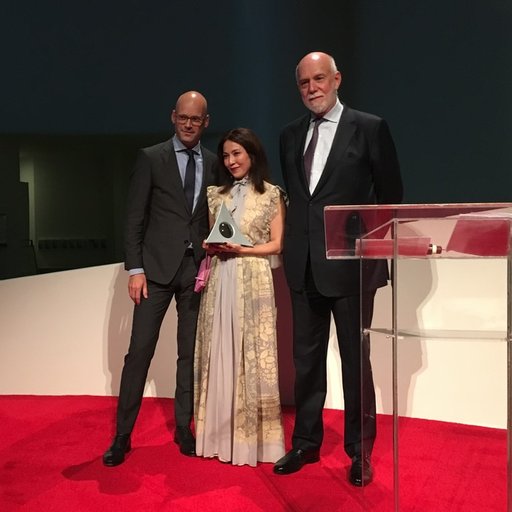 Collect Winners of the Hugo Boss and Guggenheim Prizes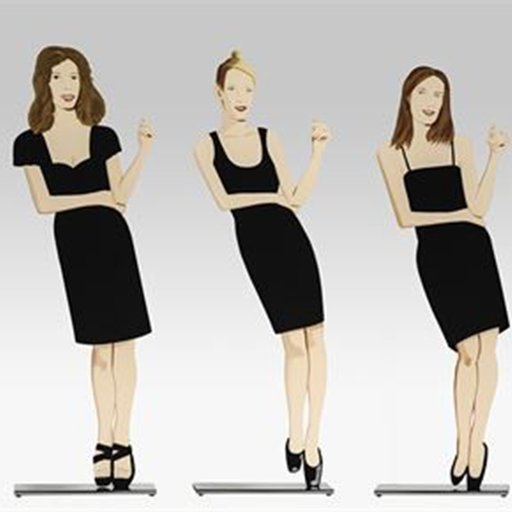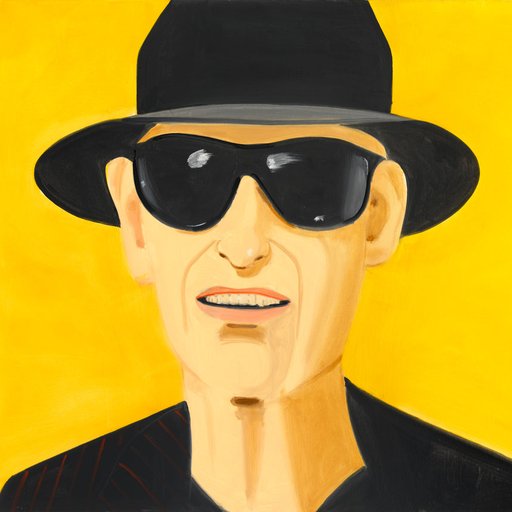 Alex Katz on His Current Show at Timothy Taylor in London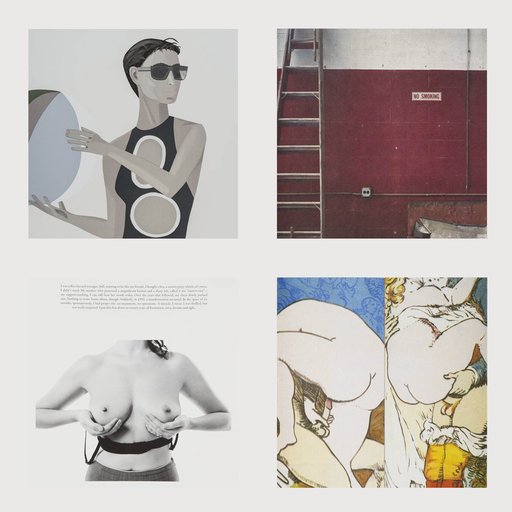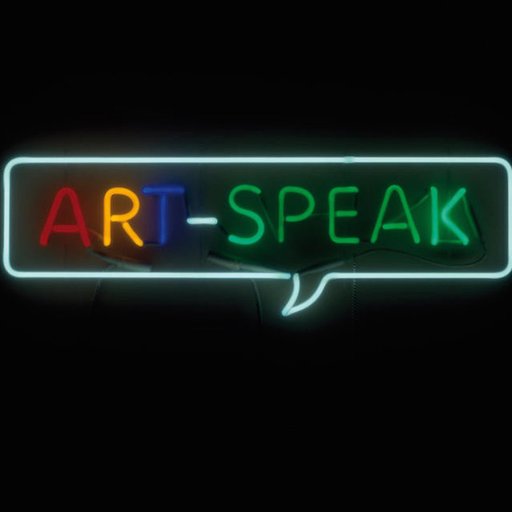 Learn Your Art World A-B-Cs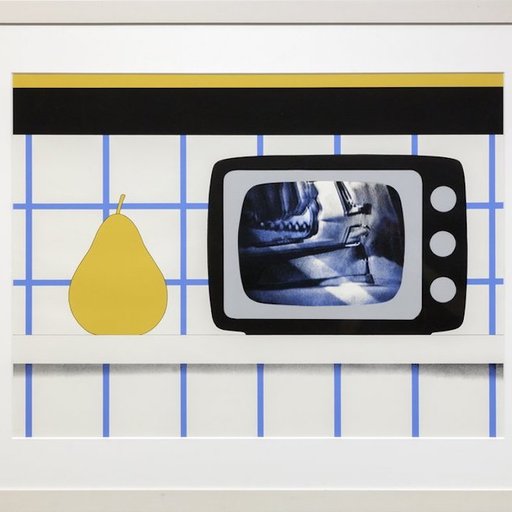 6 Artworks That Will Drive You Wild With Desire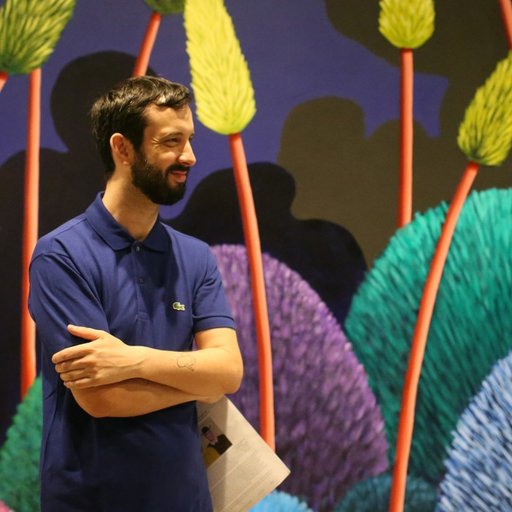 Nicolas Party on the Importance of Painting Cats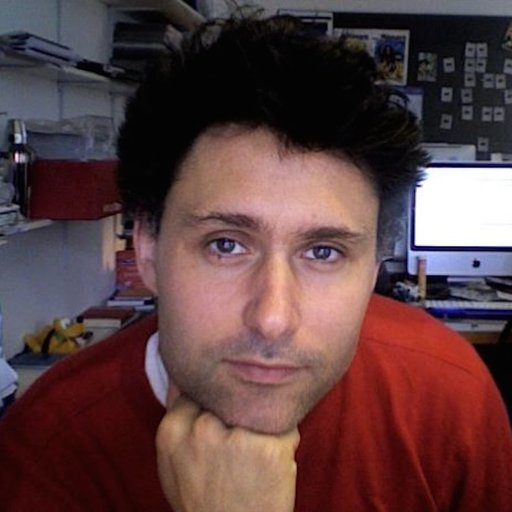 Writer Alex Rayner's 2016 Sunday Art Fair Picks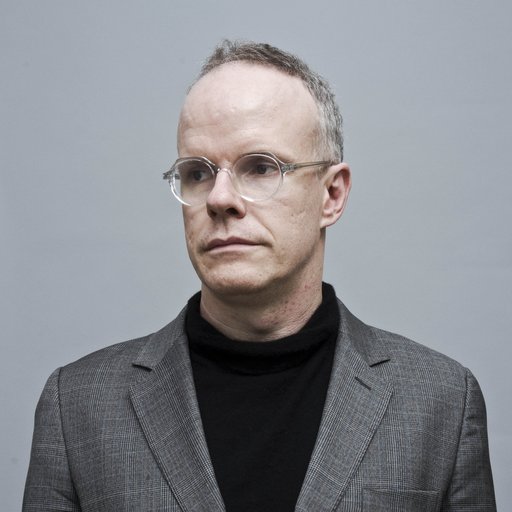 Hans Ulrich Obrist on Why Painting Is Urgent Now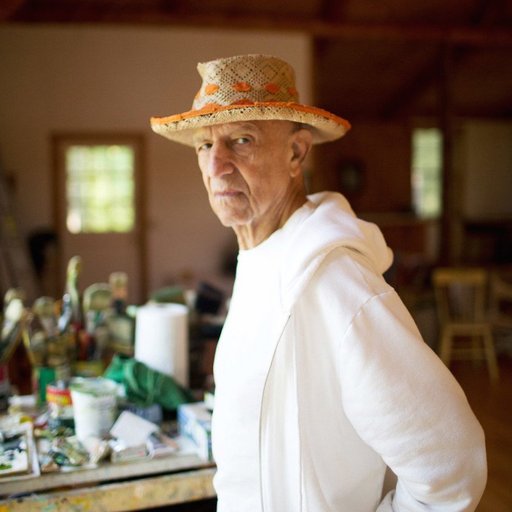 Alex Katz on Why Artists Should Stick to a Style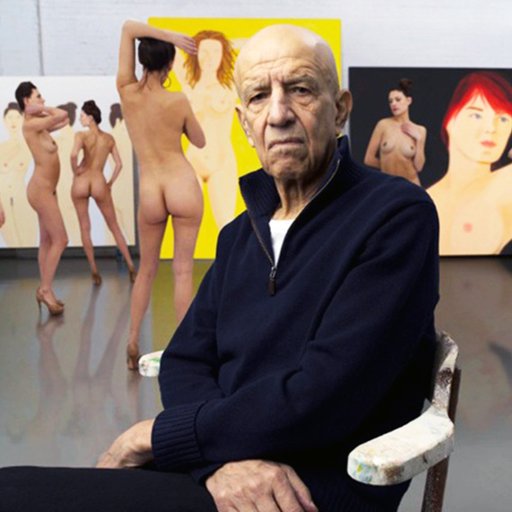 If You Like Alex Katz, You'll Love These Artists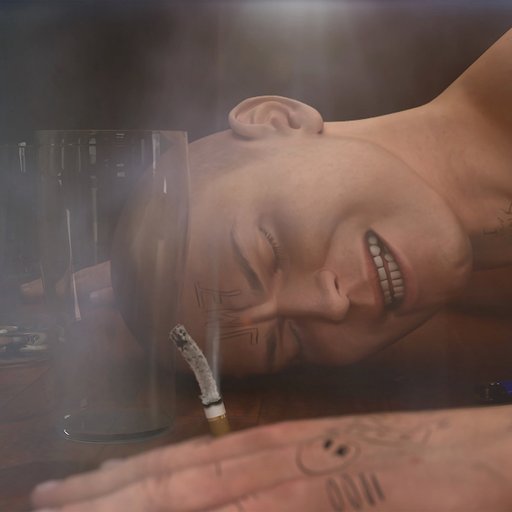 Respect Your Selfie: Why Portraits Reign Supreme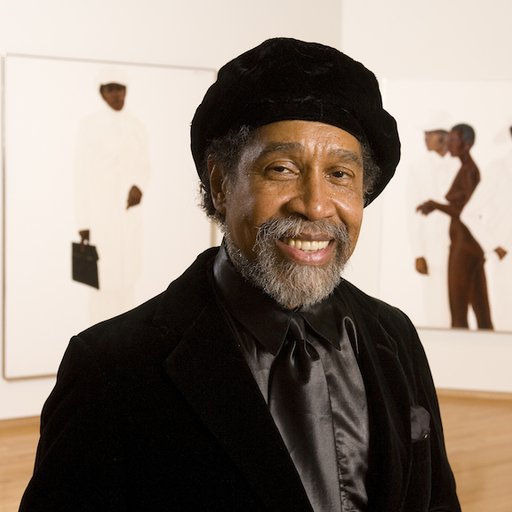 Barkley Hendricks on Not Being a Political Artist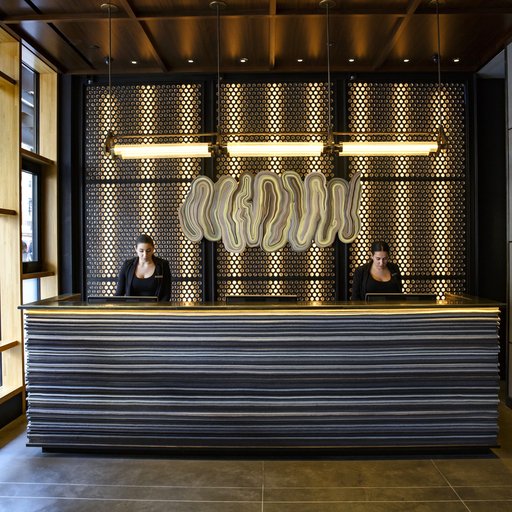 Eventi Art Consultants on Redefining Hotel Art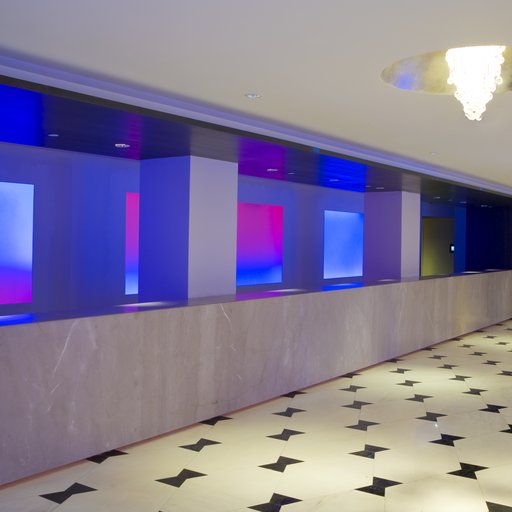 The Art of the Fontainebleau: A Q&A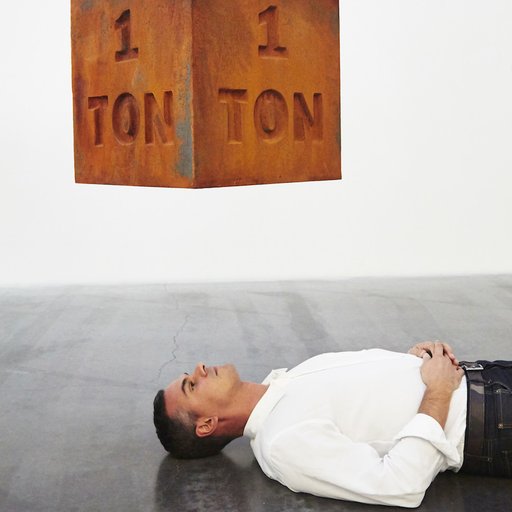 See Massimiliano Gioni's 50 Favorite Phaidon Books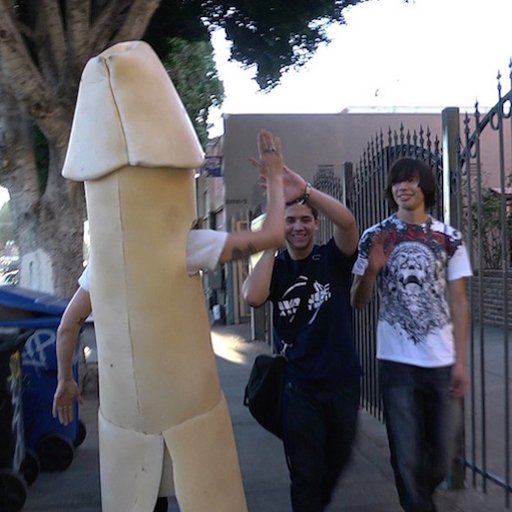 How Standup Comedy Became the New Performance Art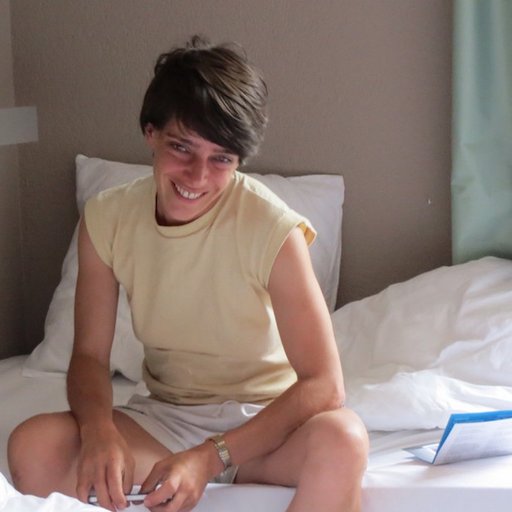 10 Artists to Watch This July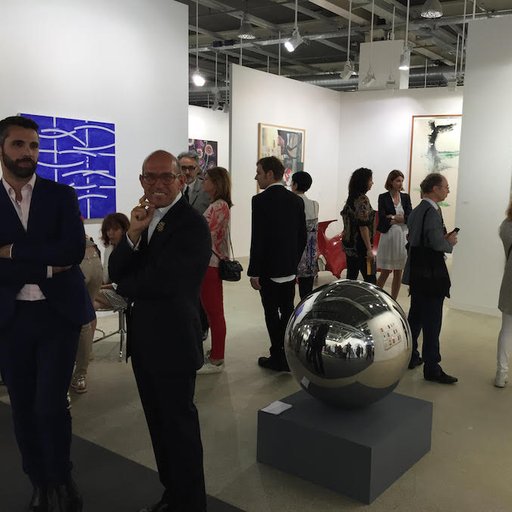 10 of the Best Artworks at Art Basel 2015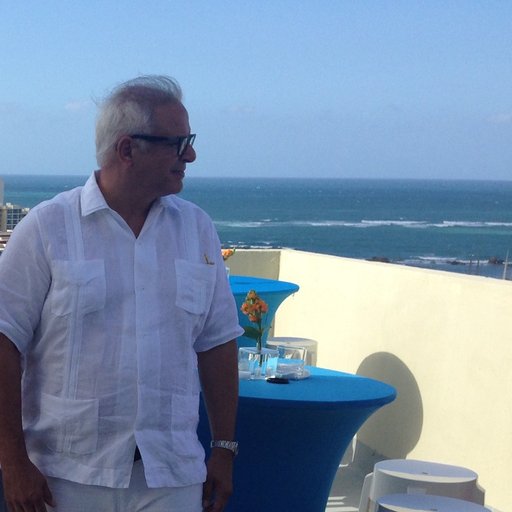 Collector César Reyes's NADA New York 2015 Picks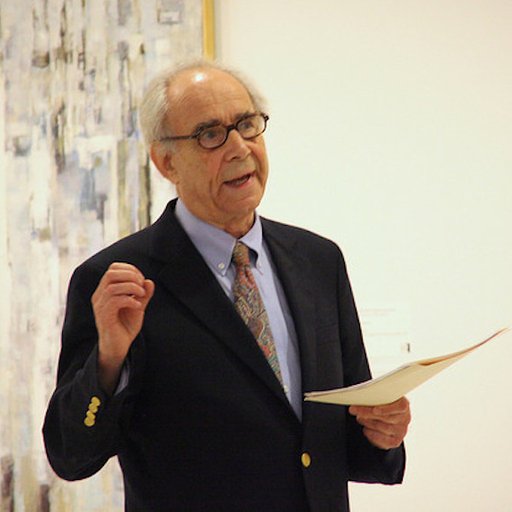 Know Your Critics: What Did Irving Sandler Do?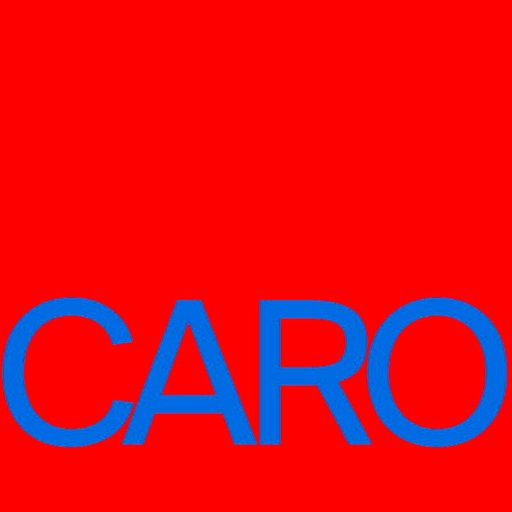 8 Sumptuous New Art Books to Read This Fall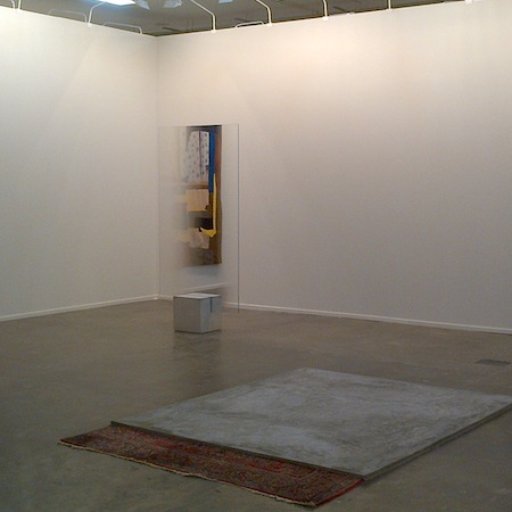 Highlights From the SP-Arte Fair 2014