Hometown
Le Cateau-Cambrésis, France
The remarkable career of Henri Matisse, one of the most influential artists of the twentieth century, whose stylistic innovations (along with those of Pablo Picasso) fundamentally altered the course of modern art and affected the art of several generations of younger painters, spanned almost six and a half decades. His vast oeuvre encompassed painting, drawing, sculpture, graphic arts (as diverse as etchings, linocuts, lithographs, and aquatints), paper cutouts, and book illustration. His varied subjects comprised landscape, still life, portraiture, domestic and studio interiors, and particularly focused on the female figure.
Matisse created brilliantly colored canvases structured by color applied in a variety of brushwork, ranging from thick impasto to flat areas of pure pigment, sometimes accompanied by a sinuous, arabesque-like line. Paintings such as Woman with a Hat (1905), when exhibited at the 1905 Salon d'Automne in Paris, gave rise to the the first of the avant-garde movements (fall 1905–7), named "Fauvism" (from the French word fauves or "wild beasts") by a contemporary art critic, referring to its use of arbitrary combinations of bright colors and energetic brushwork to structure the composition. During his brief Fauvist period, Matisse produced a significant number of remarkable canvases, such as the portrait of Madame Matisse, called The Green Line (1905) and Bonheur de vivre (1905–6).
Subsequently, Matisse's career can be divided into several periods that changed stylistically, but his underlying aim always remained the same: to discover "the essential character of things" and to produce an art "of balance, purity, and serenity," as he himself put it in his "Notes of a Painter" in 1908. The years 1908–13 were focused on art and decoration, producing several large canvases such as studio interiors, exemplified by The Red Studio (1911) and a group of spectacularly colored Moroccan pictures. These were followed by four years (1913–17) of experimentation and discourse with the Cubism of Pablo Picasso and Juan Gris. The resulting compositions were much more austere, almost geometrically structured and at times close to abstraction. In 1932, in preparation for The Dance, a mural for Dr. Albert Barnes, Matisse began using a new technique—that of building up the composition from cutout shapes of previously colored paper. From 1940 onward, the paper cutouts became Matisse's favored exploratory medium and, until the end of his life, the dominant medium of expression.
Courtesy of The Metropolitan Museum of Art
Works Available for Purchase
Articles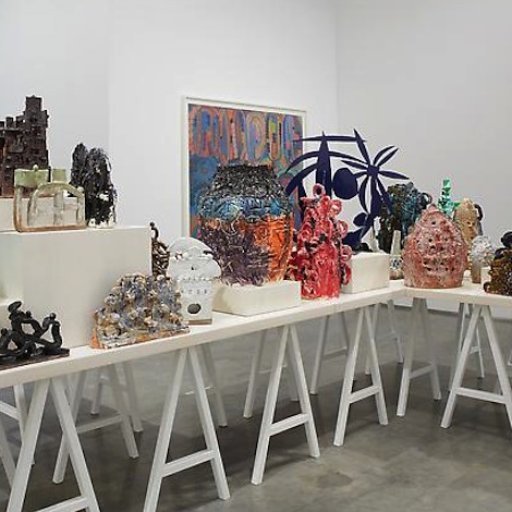 William J. O'Brien on His Multifaceted Career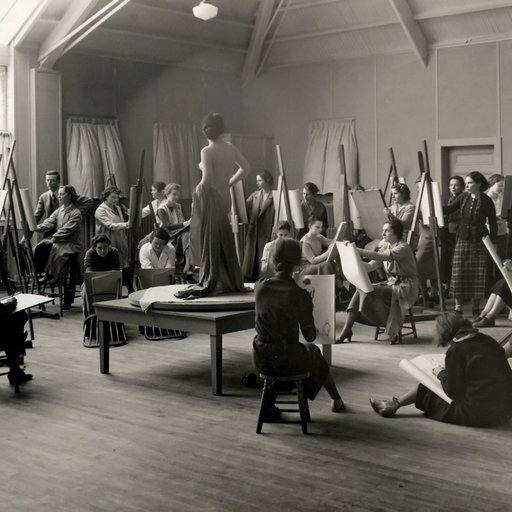 The World's Most Influential MFA Programs, Part 2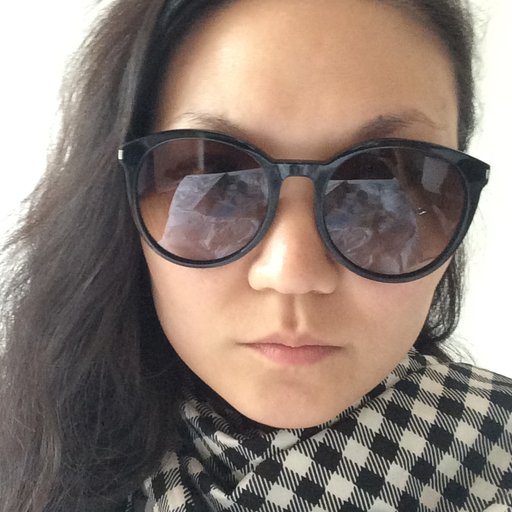 Margaret Lee on Subversion in the Produce Aisle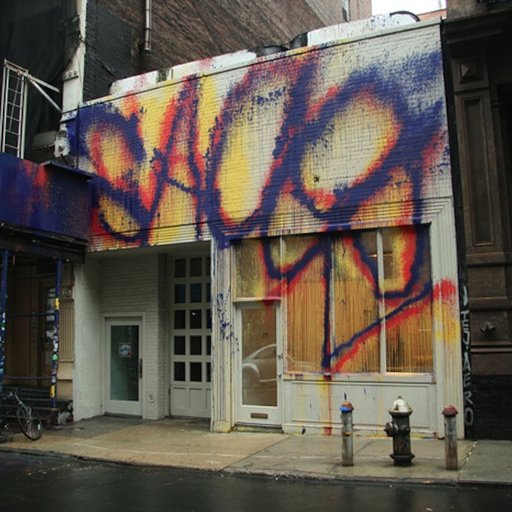 10 of Art History's Most Important Defunct Galleries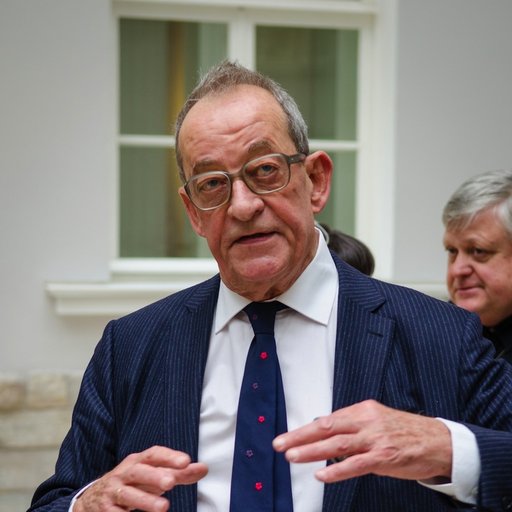 Kasper König on Manifesta's Hidden Politics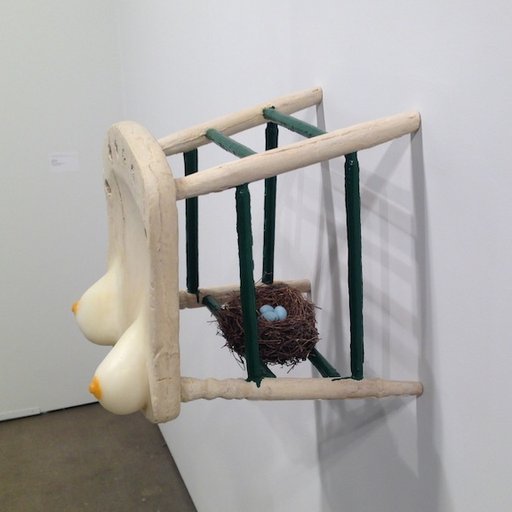 8 of the Best Artworks at EXPO Chicago 2014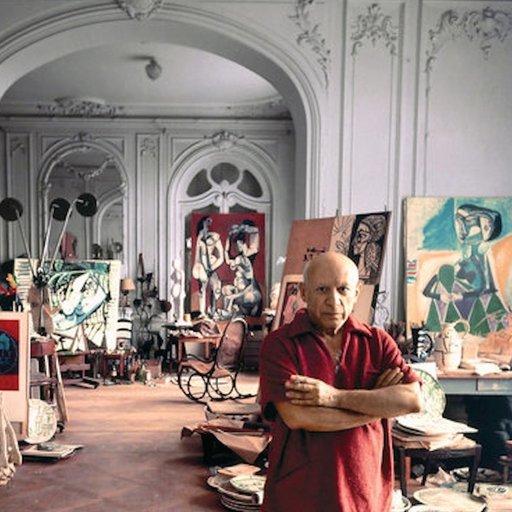 10 Artists to Watch This October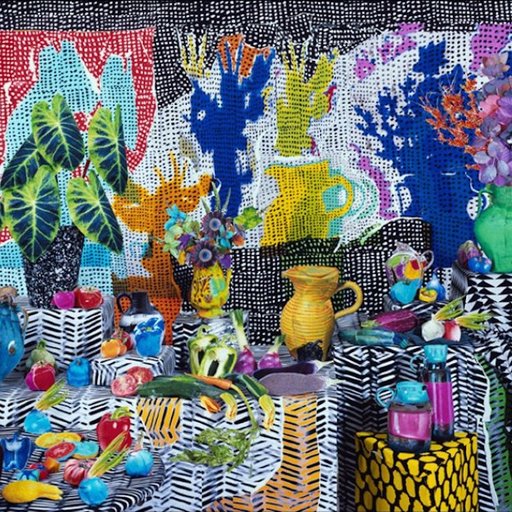 6 Artworks to Invest in This November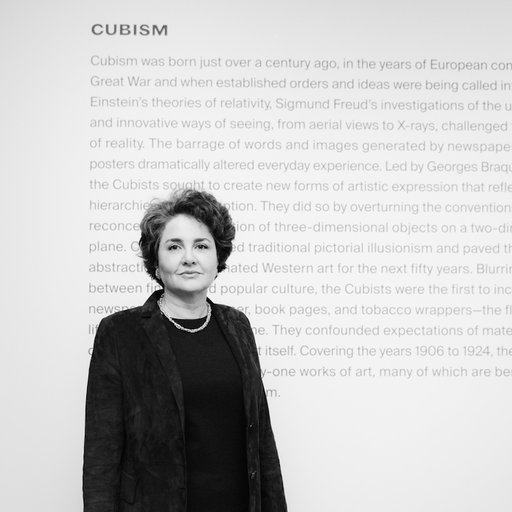 Rebecca Rabinow on Cubism's Legacy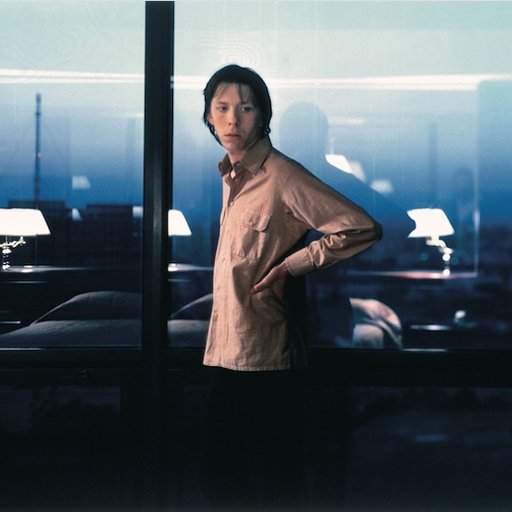 Alt History: 8 Groundbreaking Works From the '90s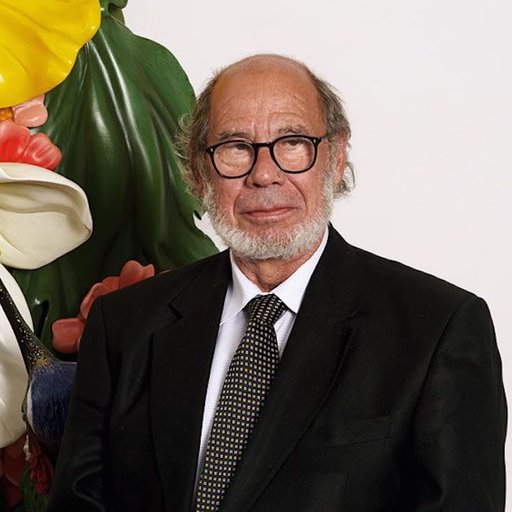 Robert Mnuchin on How He Conquered the Art Market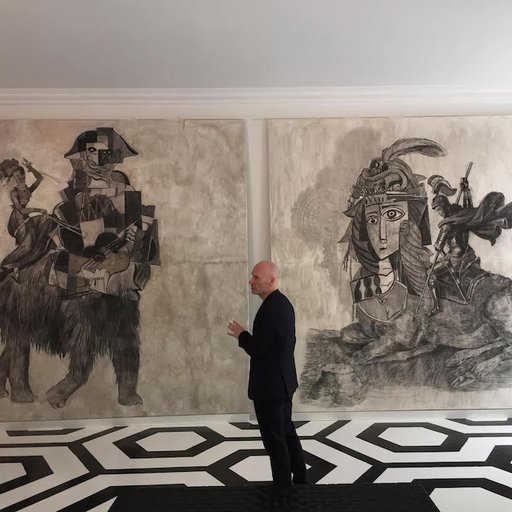 Picasso Among the Geishas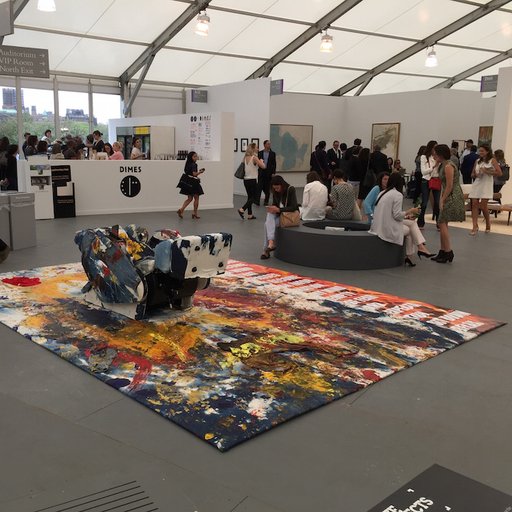 9 Paintings at Frieze to Take Your Troubles Away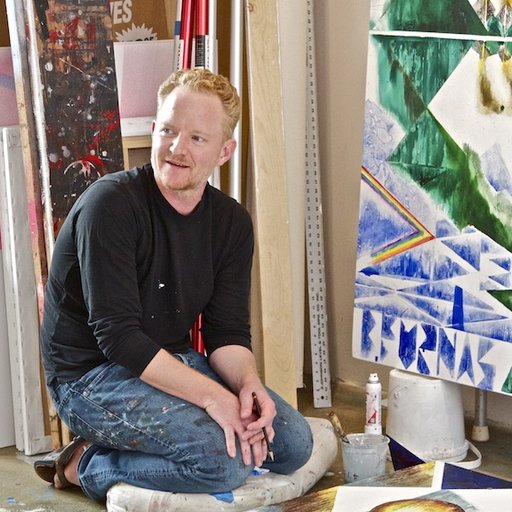 Barnaby Furnas on His Celestial Battles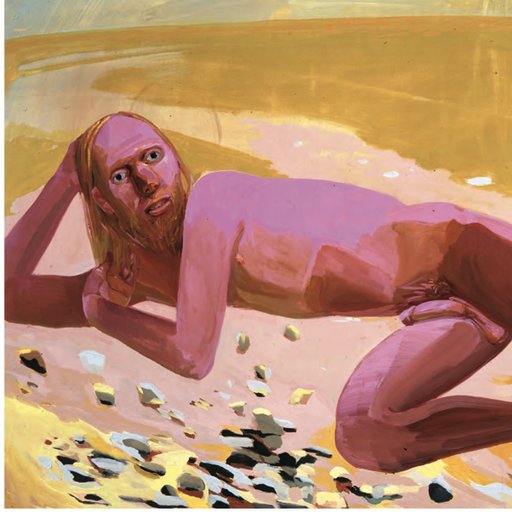 9 Visions of Beauty from Across Art History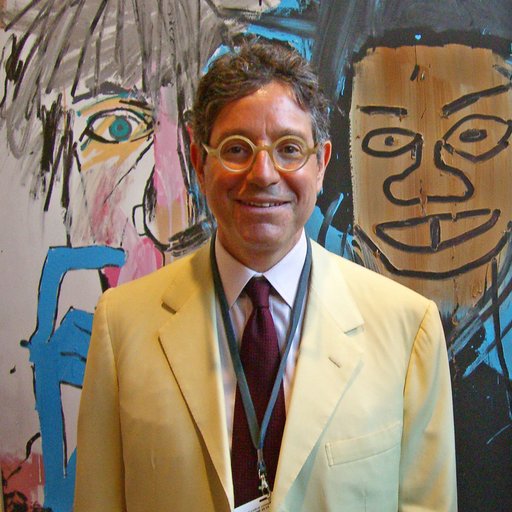 Jeffrey Deitch on his Miami Pop-up Show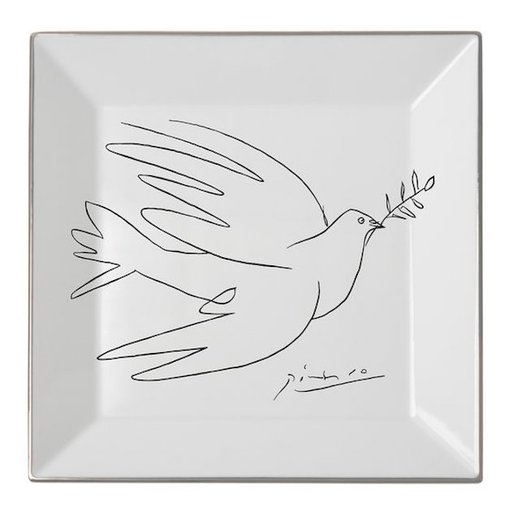 Pablo Picasso's Deeply Personal Porcelain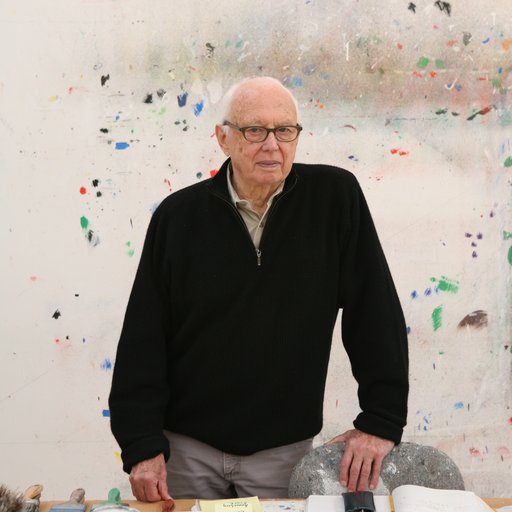 Ellsworth Kelly on the "Great Joy" of His Art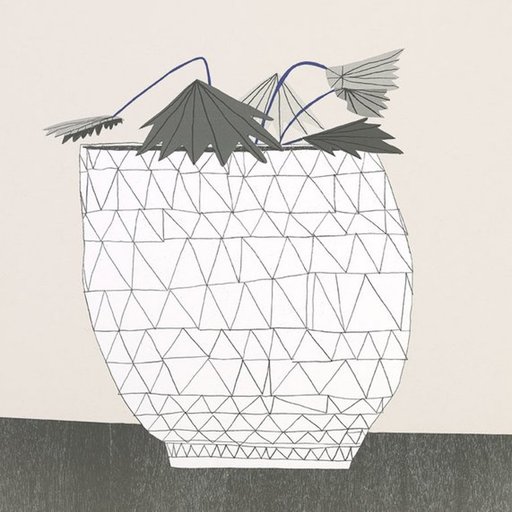 Why Jonas Wood's Pot Provides a Natural High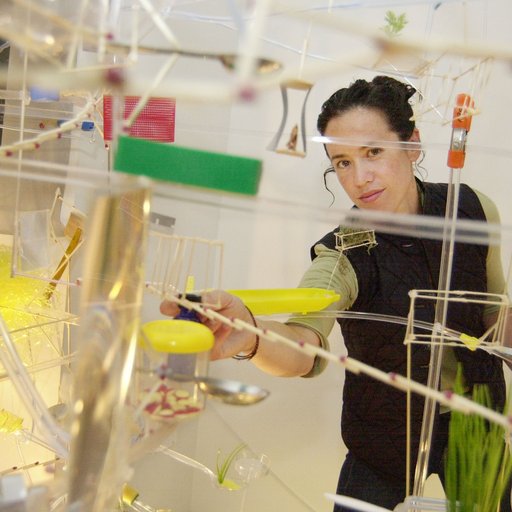 Sarah Sze on Inventing a New Mode for Sculpture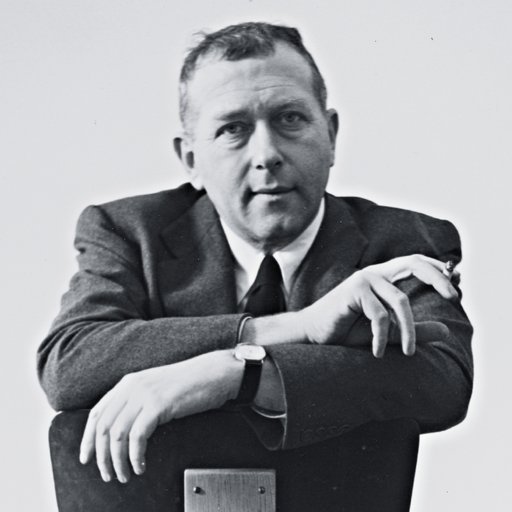 A Look at Marcel Breuer's Formative Bauhaus Years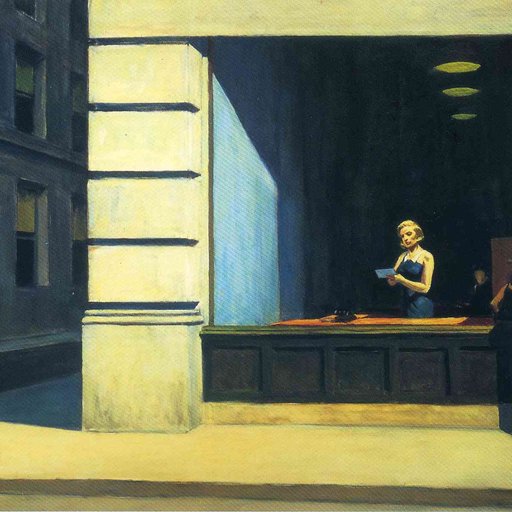 7 Radical Lessons From "Modern Art in America"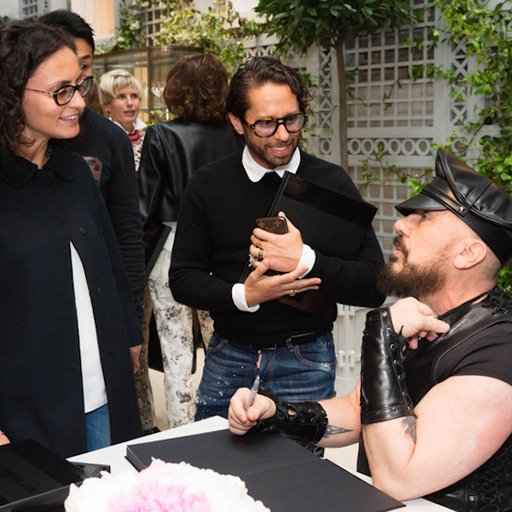 Brought to You By Peter Marino: 5 Key Comissions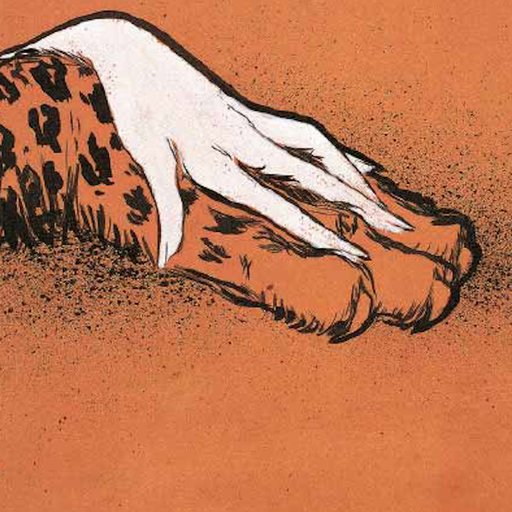 See the Evolution of Fashion Illustration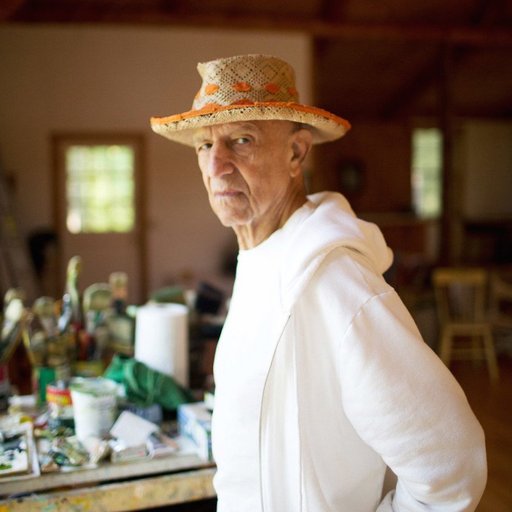 Alex Katz on Why Artists Should Stick to a Style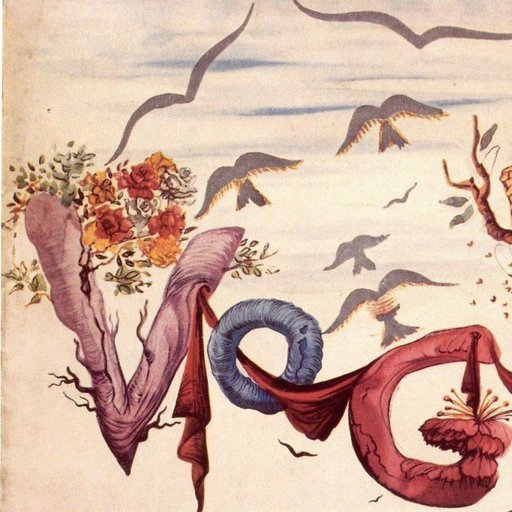 Who Wore it Best? 8 Wearable Sculptures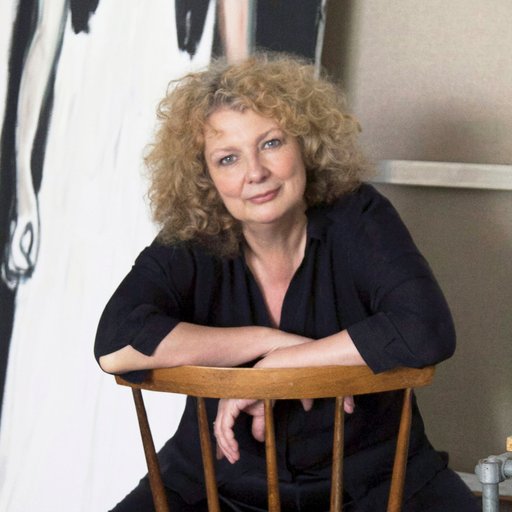 Marlene Dumas on Why Artists Should Be Ambiguous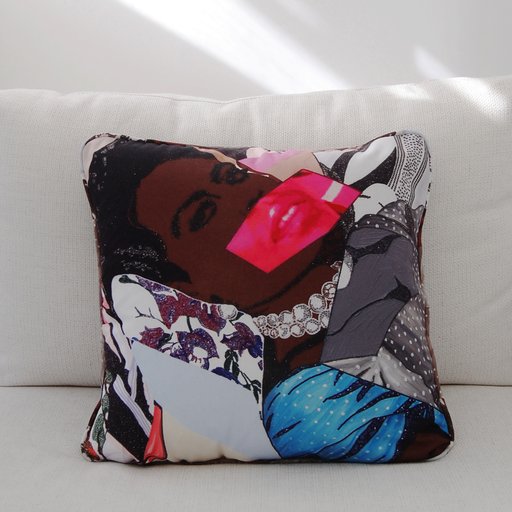 Invite Mickalene Thomas to Your Next Pillow Fight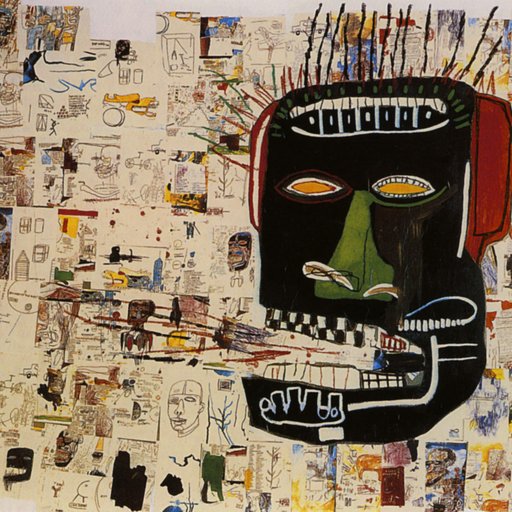 What Was Neo-Expressionism? A Primer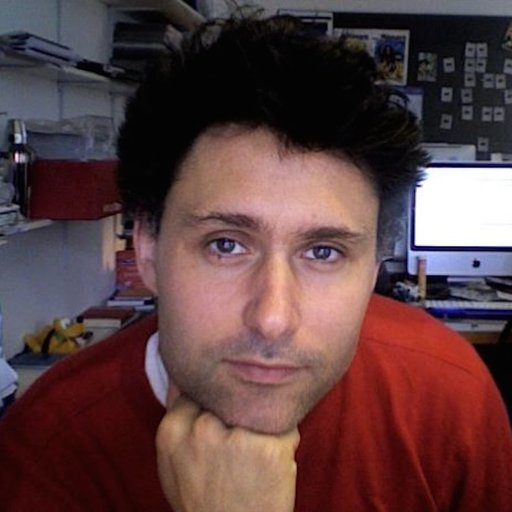 Writer Alex Rayner's 2016 Sunday Art Fair Picks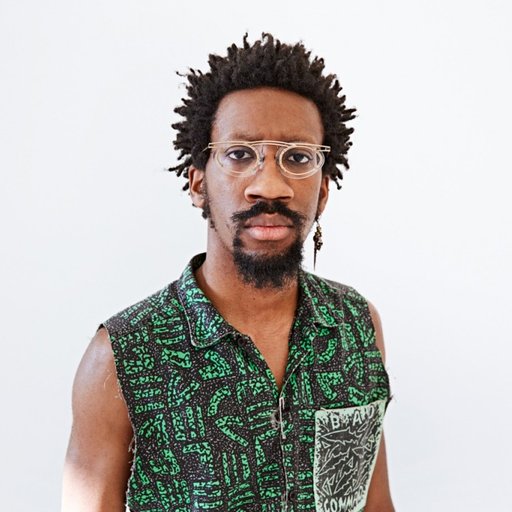 Three Fresh-Faced Painters Changing the Game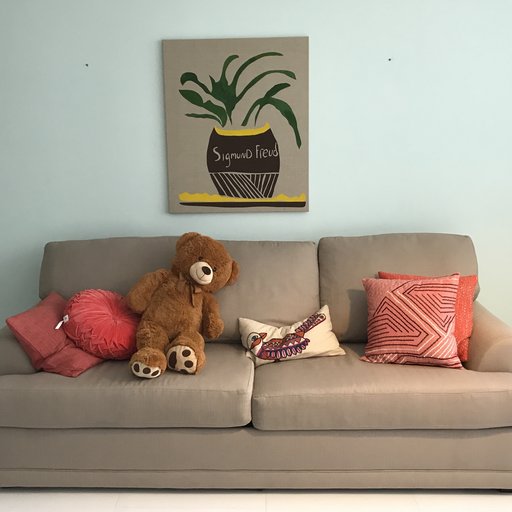 The 27 Best Paintings of NADA Miami Beach 2016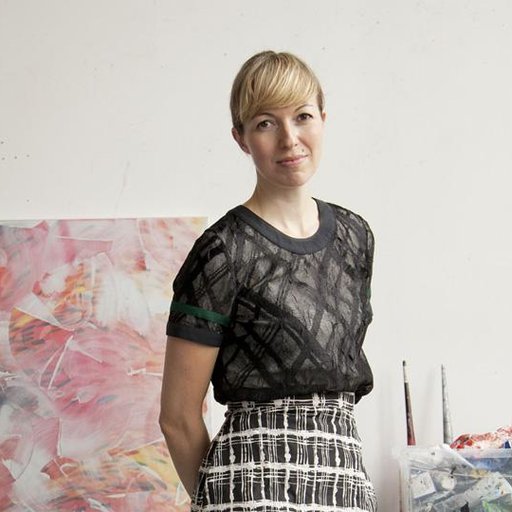 3 Game-Changing Canadian Painters to Know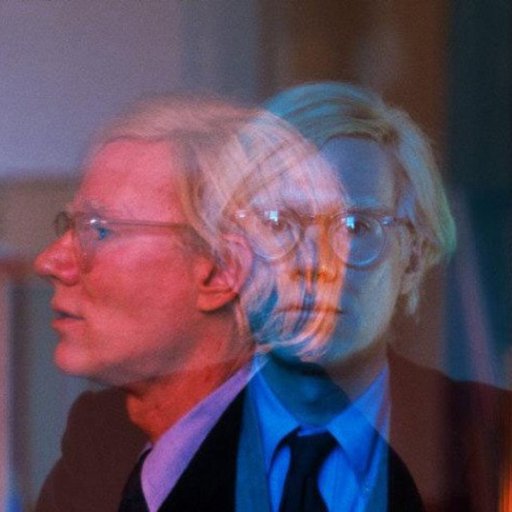 Seven Magnum Photobooks That Changed Photography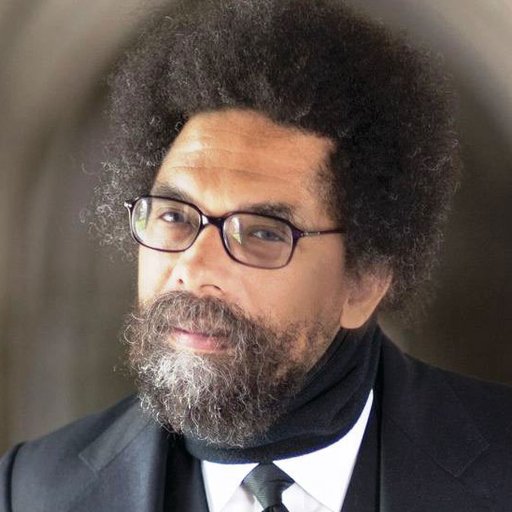 The 10 Essays That Changed Art Criticism Forever