Hometown
Philadelphia, PA
Permanent Collection
Museum of Modern Art, New York, NY
Philadelphia Museum of Art, Philadelphia, PA
Tate Gallery, London, England
Solomon R. Guggenheim Museum, New York, NY
Man Ray, a significant contributor to Dada and Surrealist art in both Europe and America, was born Emannuel Radnitzky in Philadelphia in 1890. He spent his life between New York and Paris, and is best known for his photographs, including his "rayographs," made using a photographic process that he invented, as well as his commercial work as a fashion and portrait photographer.
Man Ray was educated at Brooklyn's Boys' High School, where he learned drafting and other artistic techniques and frequented the city's local art museums. He eventually worked as a commercial artist, serving as a technical illustrator at several companies in Manhattan. He was introduced to the European artistic avant-garde at the 1913 Armory Show, the first US exhibition of Modern art form Europe, which inspired him to reject traditional artistic styles and to adopt an experimental, progressive approach to materials and methods of art making, including cubist composition and collage techniques. The same year, he met Alfred Stieglitz, owner of Gallery 291, through whom Man Ray became acquainted with the period's most influential and experimental artists. Among them was Marcel Duchamp, with whom Man Ray forged a close friendship. Duchamp and Man Ray together founded the Société Anonyme, dedicated to promoting avant-garde art in the US.
In 1921, Man Ray moved to Paris to experience the city's cutting-edge artistic avant-garde. He was particularly inspired by the Surrealist and Dada movements. With these influences in mind, a year later, Man Ray invented what he called the "rayograph," a photograph that was produced without the use of a camera by placing objects like wire coils and thumb tacks directly on top of photosensitive paper and exposing it to light. During the 1920s and 1930s, Man Ray also became a popular fashion photographer, with his work featured in magazines like Vogue and Harper's Bazaar. He also experimented with solarized photography and other experimental methods of developing photographs. Despite his successes as a photographer, however, Man Ray always considered himself, primarily, a painter. His work was foundational for avant-garde artists in both Europe and America, and he is widely considered one of the most important artists of the twentieth century.
Works Available for Purchase
Articles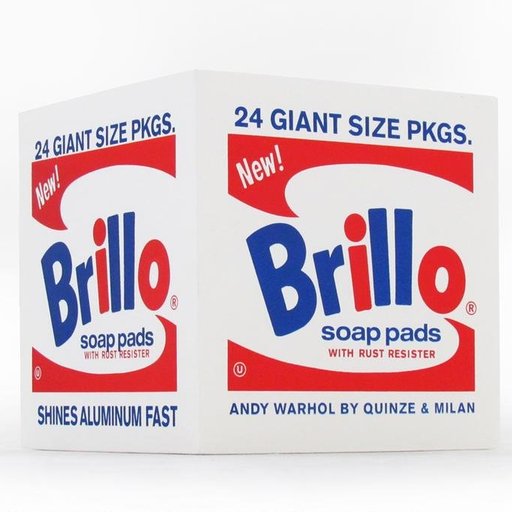 12 Artworks to Buy This Christmas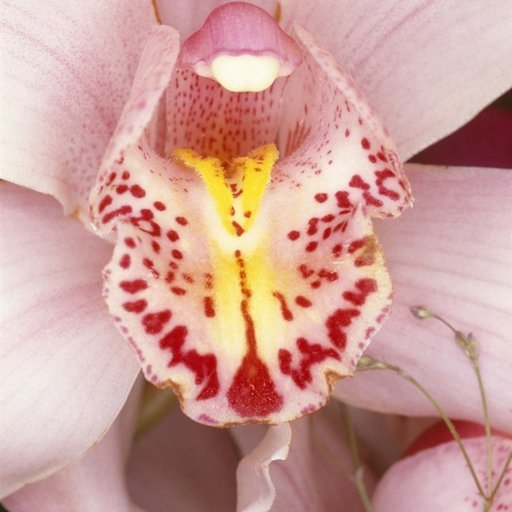 Flower Porn: 9 Erotic Portraits of Plants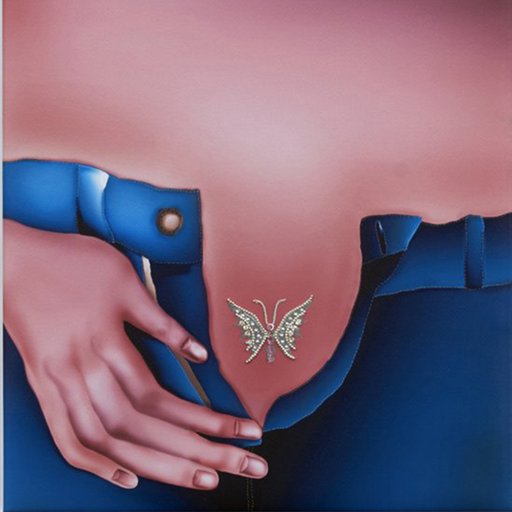 Try to Justify NOT Buying These 6 Artworks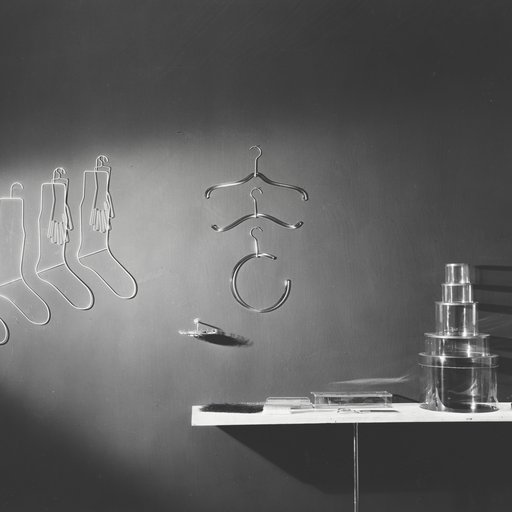 10 MoMA Exhibitions We Wish We Were Alive to See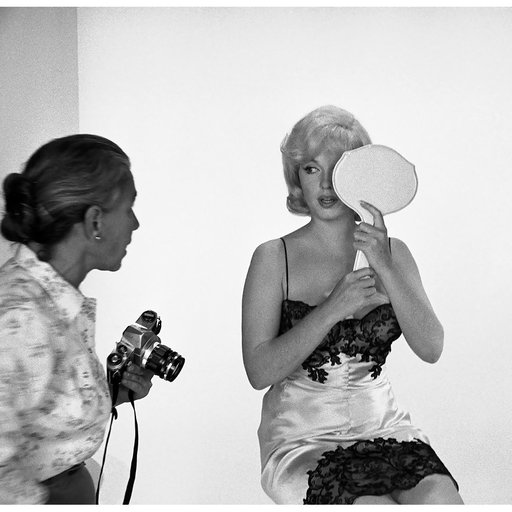 10 Female Fashion Photographers You Need to Know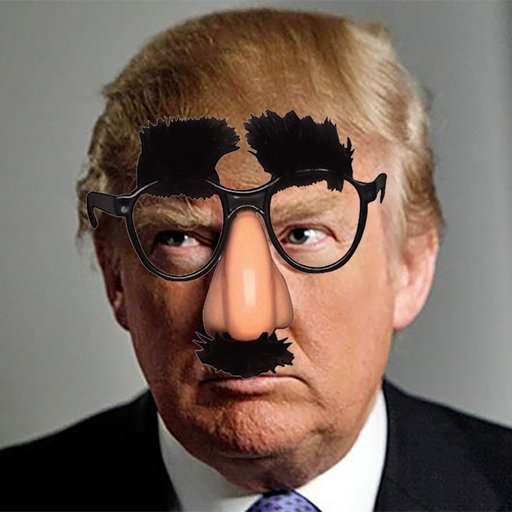 6 Fake Artists in Honor of Trump's Fake PR Team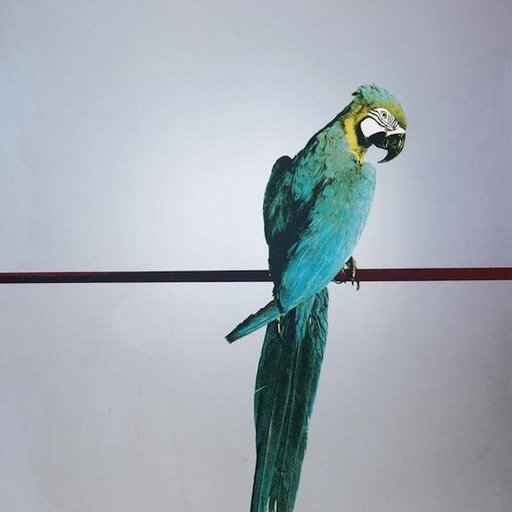 6 Artworks You Won't Be Able to Resist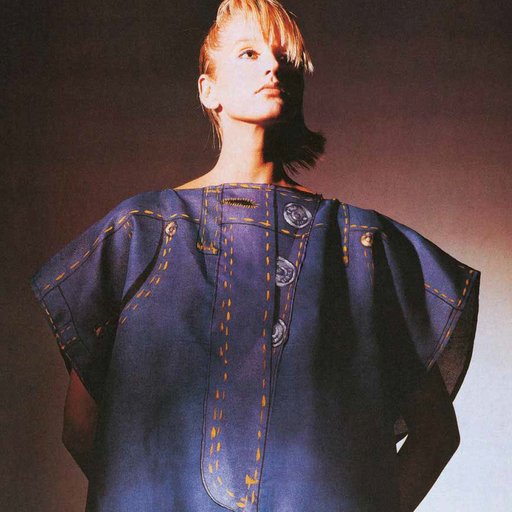 Planning Your Art Basel Outfit? Try These Looks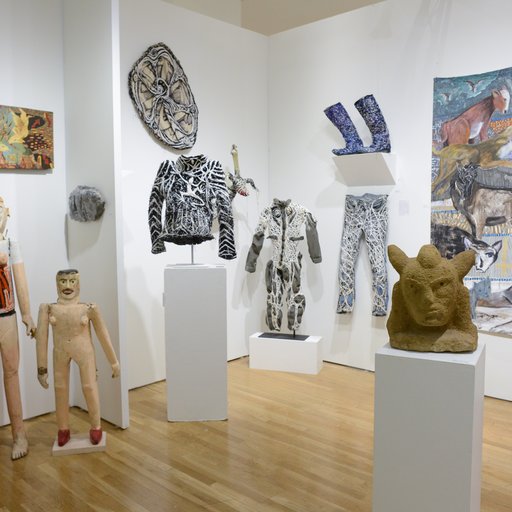 5 Tales From This Year's Outsider Art Fair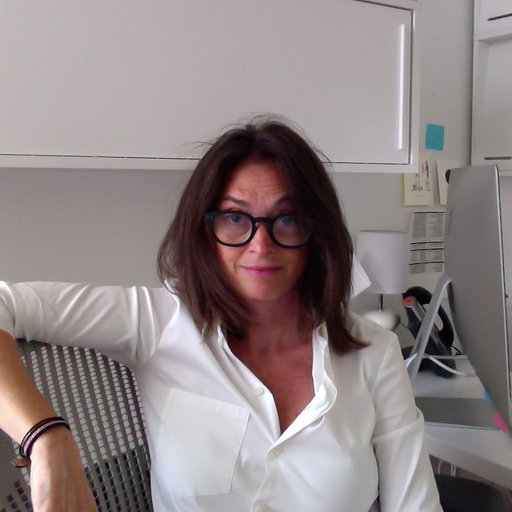 Phaidon Publisher Deborah Aaronson's EXPO Picks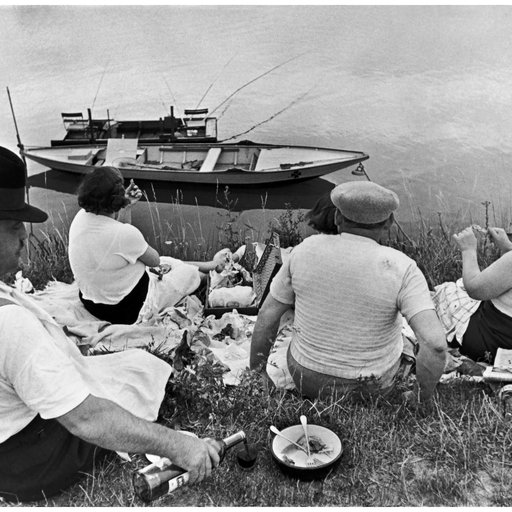 5 Masterpieces of Avant-Garde Photography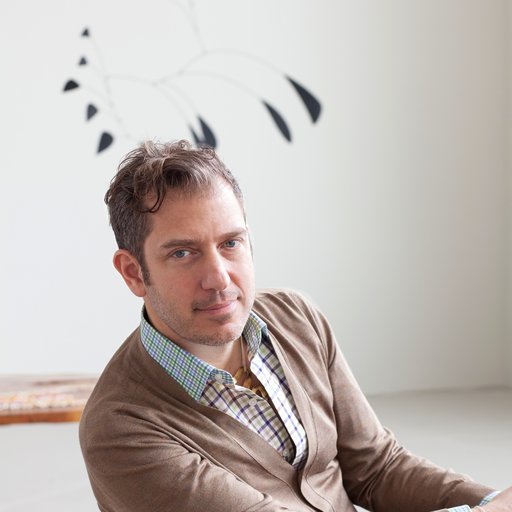 Sandy Rower's 5 Favorite Works From Art Basel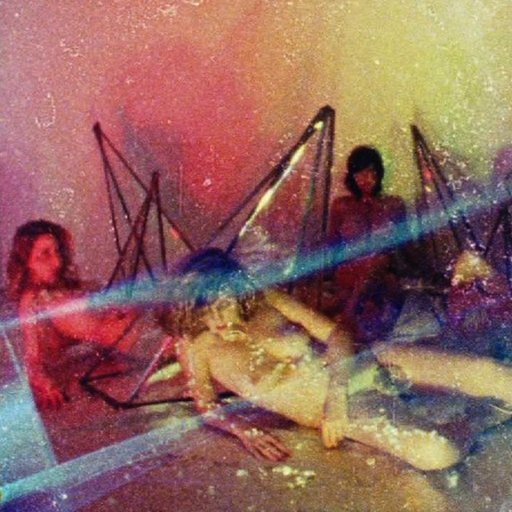 3 NADA Artists Who Are Reinventing the Photogram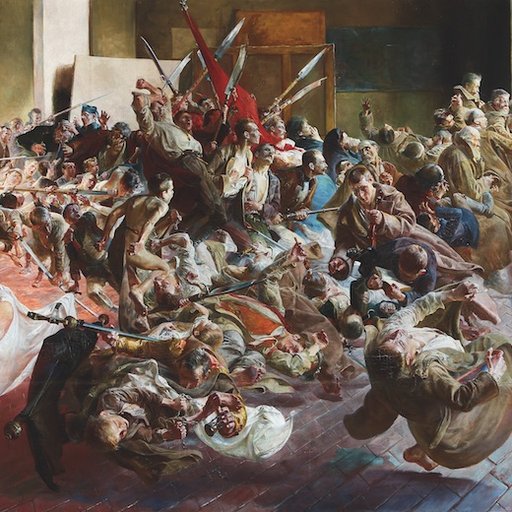 5 Intimate Views of Legendary Artists' Studios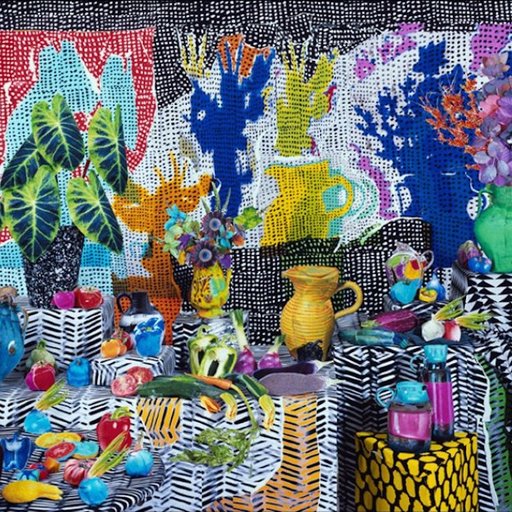 6 Artworks to Invest in This November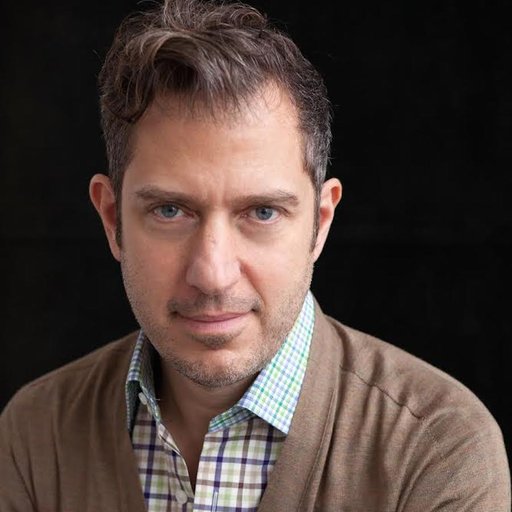 Sandy Rower's Top 5 Picks at FIAC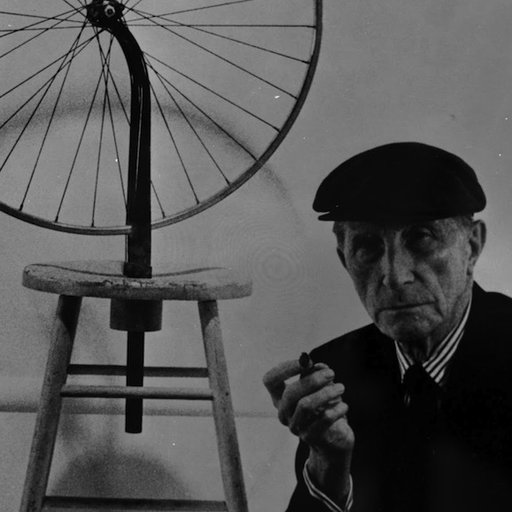 What Did Duchamp Do? Surveying 9 Major Artworks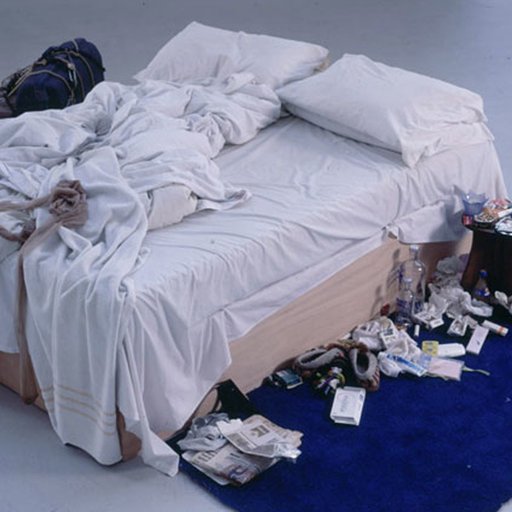 The History of the Found Object in Art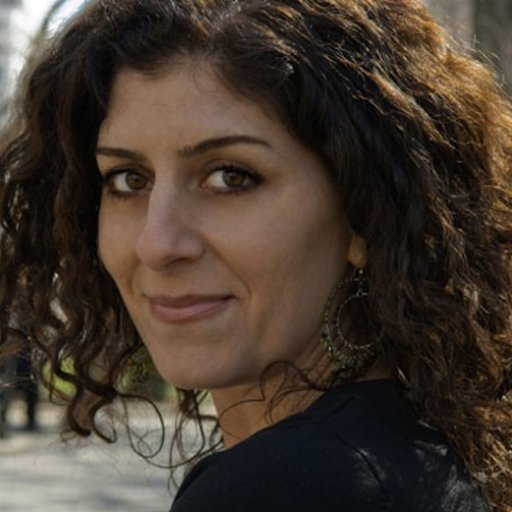 8 Artists to Watch This March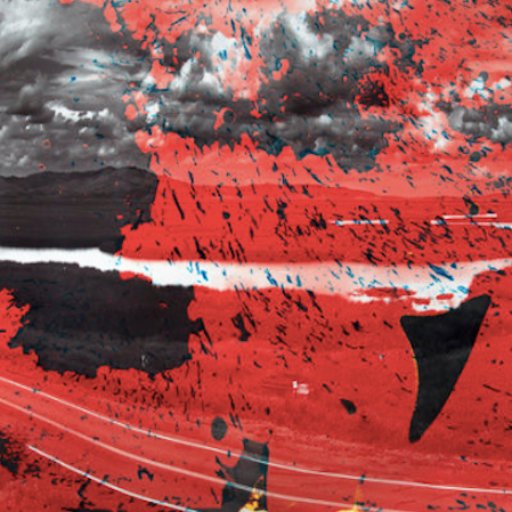 What Does Photography Even Mean Anymore, Really?