Hometown
San Francisco, CA
Lives and Works
New York, NY
Education
MA, University of California, Berkeley, CA, 1967
Poetry and Ceramics, San Francisco State University, San Francisco, CA, 1963
BA, University of California at Santa Barbara, Santa Barbara, CA, 1962
Permanent Collection
Museum of Modern Art, New York, NY
MIT List Visual Arts Center, Cambridge, MA
MuHKA Museum voor Hedendaagse Kunst Antwerpen, Antwerp, Belgium
Trevi Flash Art Museum Of Contemporary Art, Trevi, Italy
Representing Galleries
Hauser & Wirth, New York, NY
Mary Heilmann combines elements of abstraction and Conceptual art with the bright colors, wit, and playfulness of the best Pop artists. Among the preeminent abstract painters of her generation, Heilmann creates works that are both formally adventurous and richly evocative, marked by loose brushwork and bold patterning. In addition the painting, Heilmann also works in sculpture, creating small ceramic works that echo the bold palette of her canvases. As the artist has stated, "I'm not adverse to gorgeousness, I just want it to look like it happened without a struggle." More recently, the artist has incorporated chairs of her own design into installations of her works, encouraging viewers to conceive of them as all-encompassing environments.

Heilmann's work has been the subject of numerous exhibitions, including the 2007-08 traveling retrospective "Mary Heilmann: To Be Someone," which appeared at the New Museum of Contemporary Art, the Contemporary Art Museum Houston, the Orange County Museum, and the Wexner Center for the Arts. She was included in the 2008 and 1989 Whitney Biennials and the landmark exhibition "WACK! Art and the Feminist Revolution" (2007-08) at the Los Angeles Museum of Contemporary Art and MoMA PS1.
Works Available for Purchase
Articles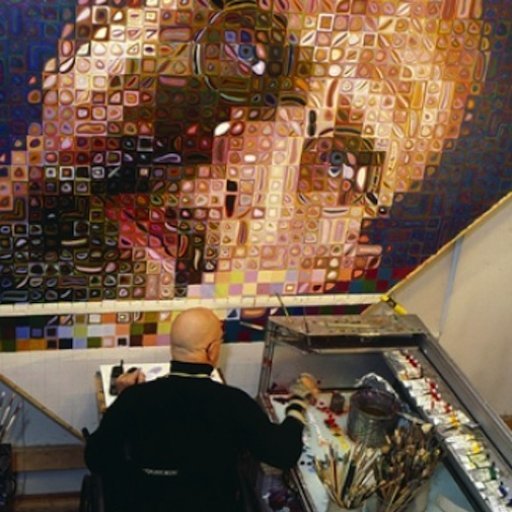 How the Grid Conquered Contemporary Art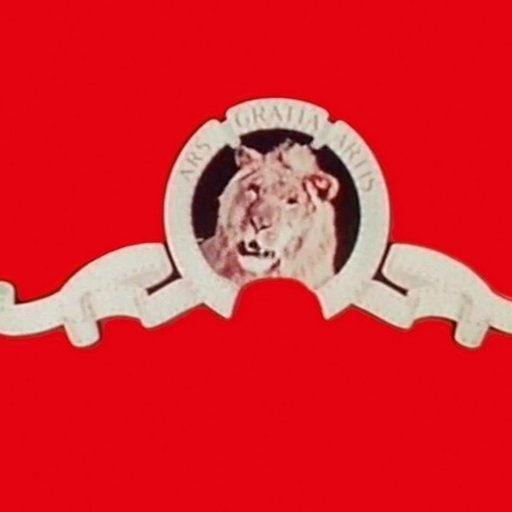 What Is the Pictures Generation?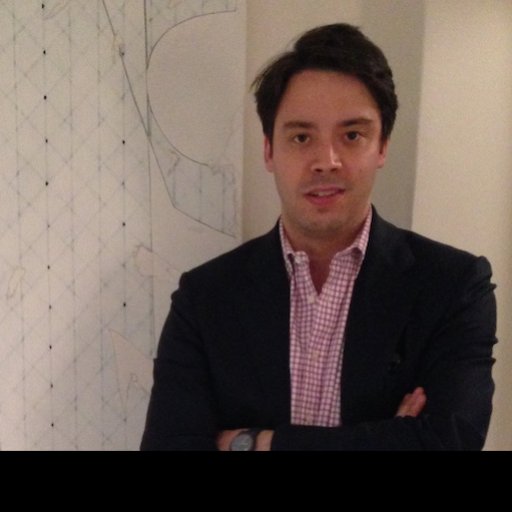 Alex Glauber on Lehman Brothers's Art Collection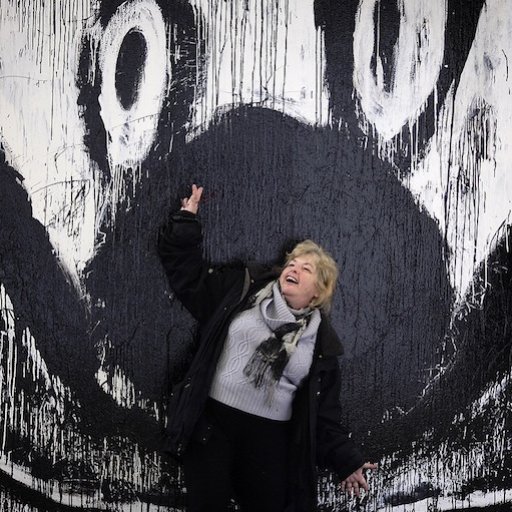 What Is an Artist's Artist?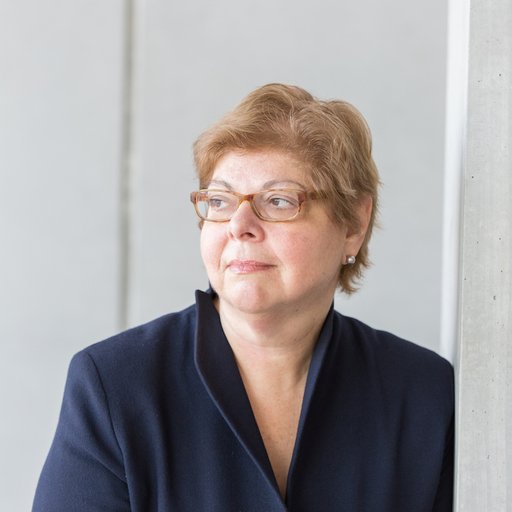 Donna De Salvo on the Whitney Museum's New World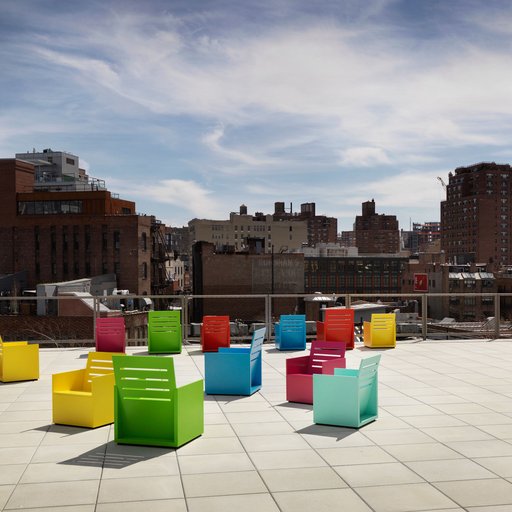 The Well-Earned Renaissance of Mary Heilmann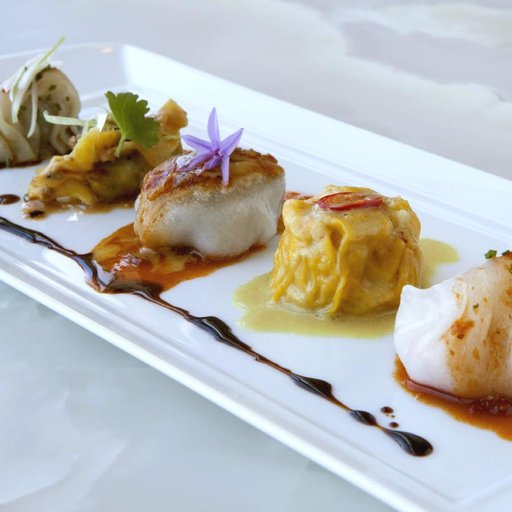 Beyond Bottino: 10 New Blue-Chip Chelsea Eateries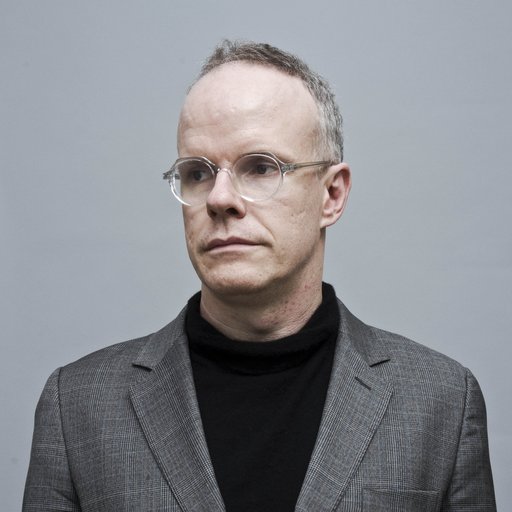 Hans Ulrich Obrist on Why Painting Is Urgent Now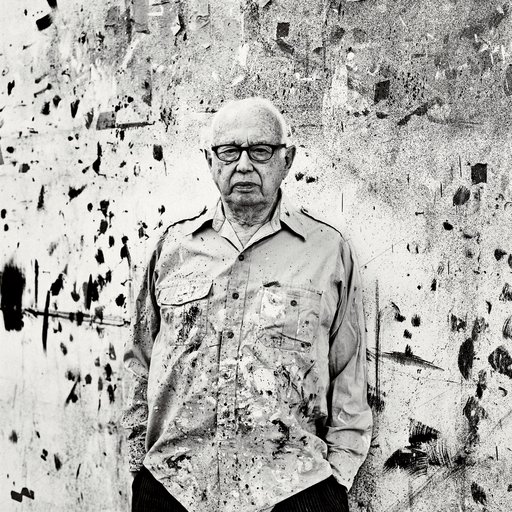 Richard Serra on Ellsworth Kelly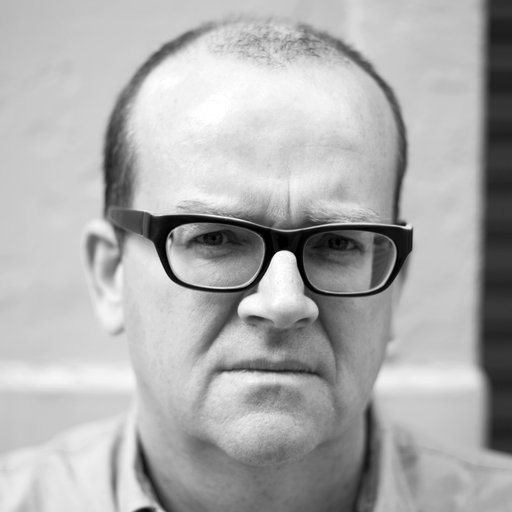 White Columns Director Matthew Higgs's Favorite Works from NADA