Lives and Works
New York, NY
Education
BFA, Rhode Island School of Design, Providence, RI, 1987
Permanent Collection
Museum of Modern Art, New York, NY
Whitney Museum of American Art, New York, NY
Herbert F. Johnson Museum of Art, Ithica, NY
The American Academy of Arts and Letters, New York, NY
San Fransisco Museum of Modern Art, San Francisco, CA
Denver Art Museum, Denver, CO
Walker Art Center, Minneapolis, MN
The Ludwig Museum, Cologne, Germany
Representing Galleries
Anton Kern Gallery, New York, NY
Susanne Vielmetter Los Angeles Projects, Los Angeles, CA
A painter, sculptor, and printmaker, Nicole Eisenman draws on both popular culture and classical imagery in order to create works that simultaneously reference art history and comment on contemporary culture. Eisenman's work is variable, ranging from colored abstract compositions to realist works created in the classical style, and she has consequently proven herself compotent in and comfortable with all facets and styles of painting. Her subject matter reflects this flexibility as well: her works are just as likely to feature friends gathered around a drink-filled table as they are to depict grand adventures, like a deep-sea diving expedition.
Eisenman has been the subject of solo exhibitions at the Contemporary Art Museum in St. Louis, the Berkeley Art Museum, Studio Voltaire in London, the Tang Museum at Skidmore College, and Kunsthalle Zurich. Her work has also been featured in numerous group exhibitions at the New Museum in New York, the Whitney Biennial, Prospect.2 New Orleans, and the Jewish Museum in San Francisco. Eisenman was the recipient of the Carnegie Prize for the 2013 Carnegie International.
Works Available for Purchase
Articles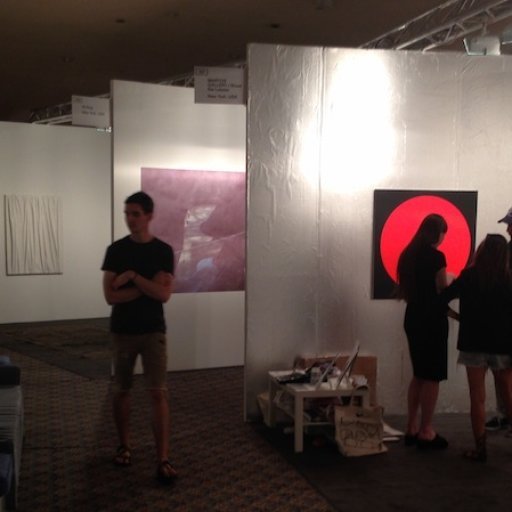 Michael and Susan Hort's Miami Picks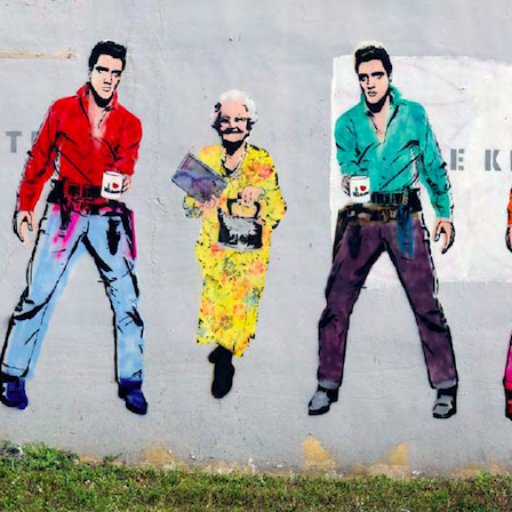 Street Art Comes in From the Cold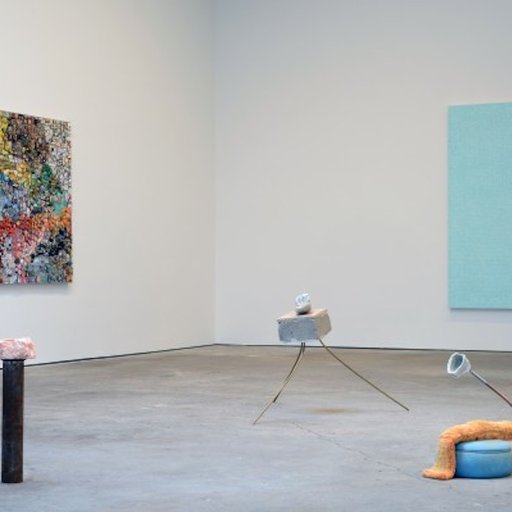 Our Guide to NYC's Hottest Summer Shows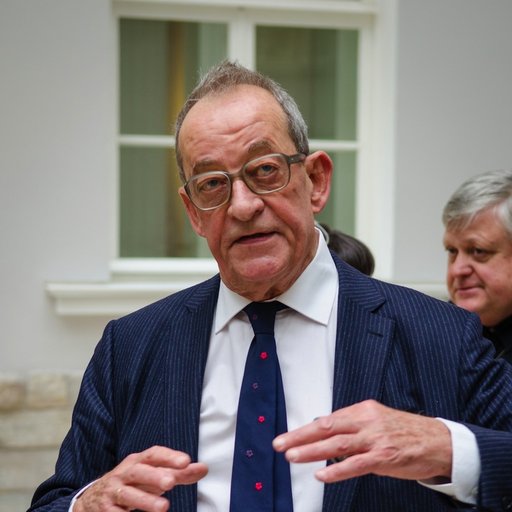 Kasper König on Manifesta's Hidden Politics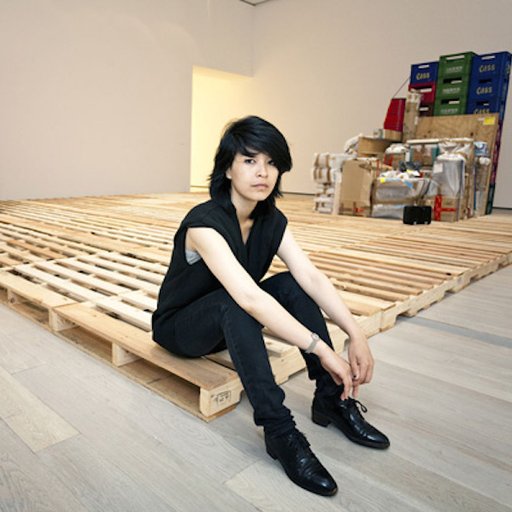 8 Artists to Watch This December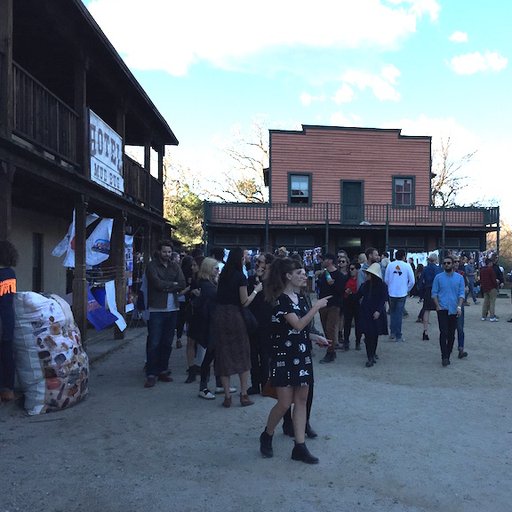 Artists to Watch at Paramount Ranch 2015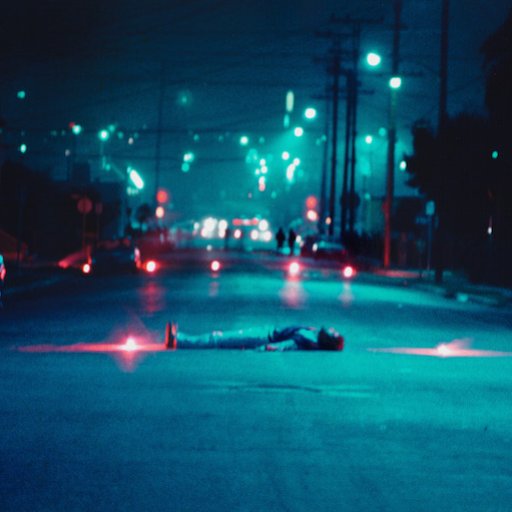 10 Masterworks Debuting at the New Whitney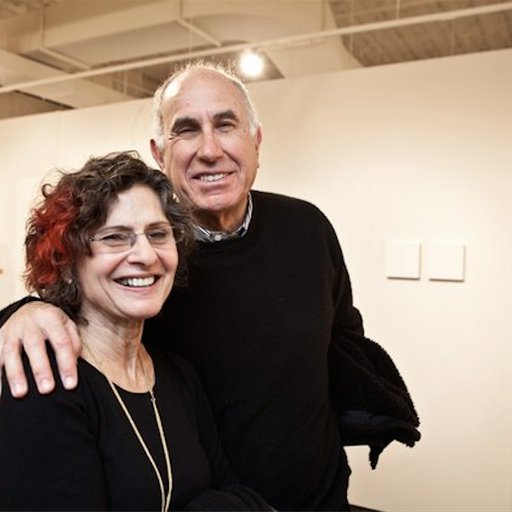 Susan & Michael Hort's 11 Picks From Basel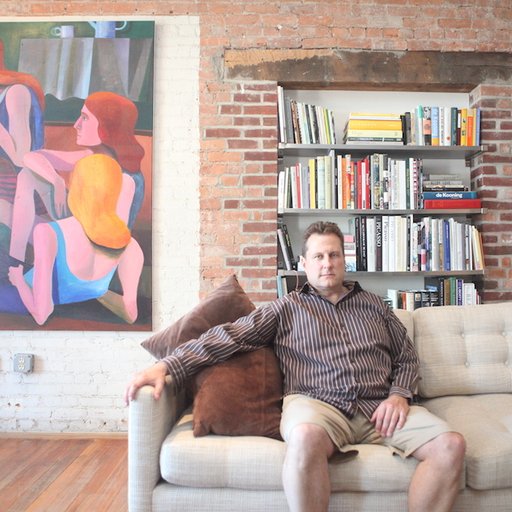 Brad Hajzak on Cherry-Picking Art From New Haven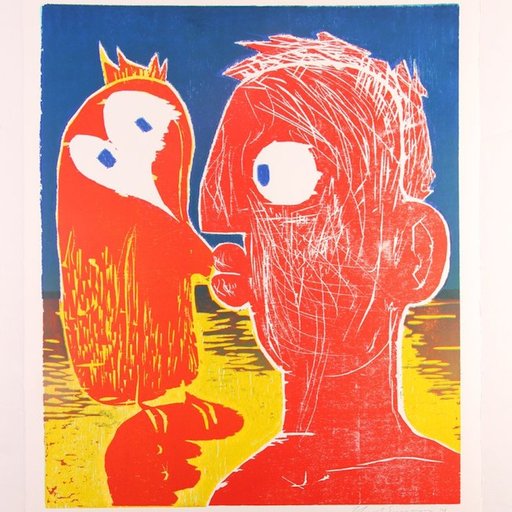 Why We Love Nicole Eisenman's "Untitled (Red)"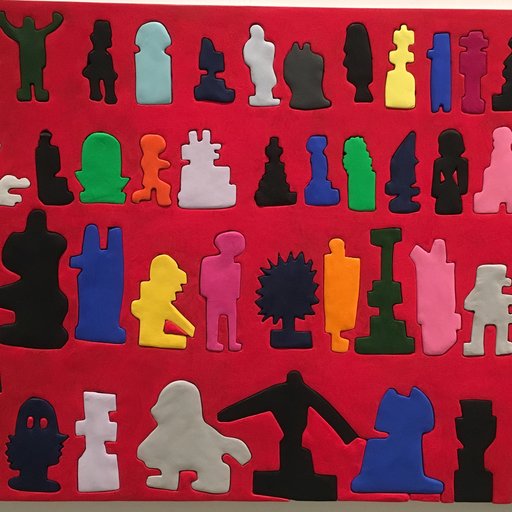 The Hort's Picks from Frieze, NADA, and Beyond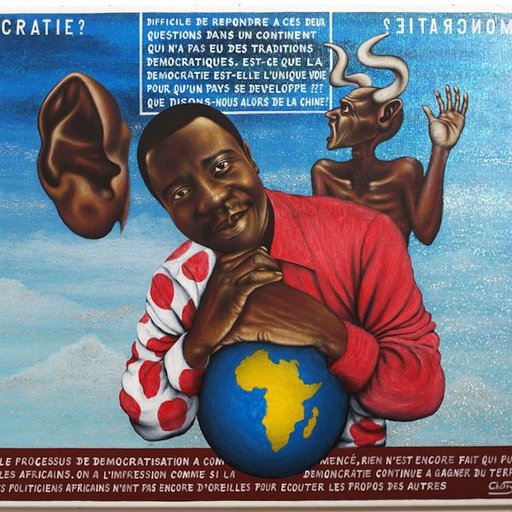 6 Artworks You May Regret Seeing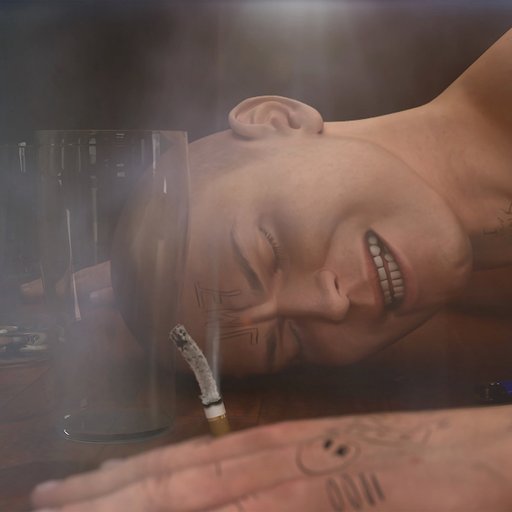 Respect Your Selfie: Why Portraits Reign Supreme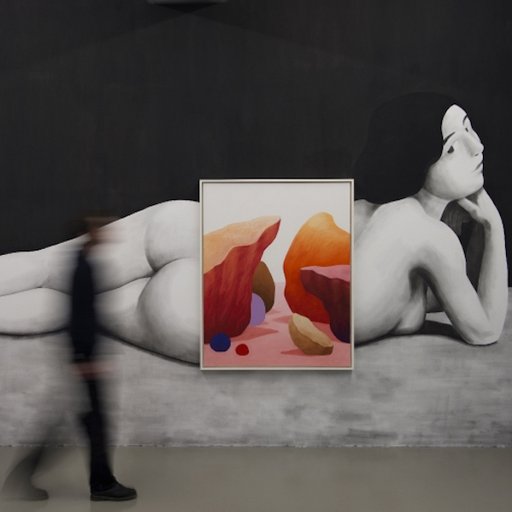 Why Does Phaidon's Vitamin P3 Matter?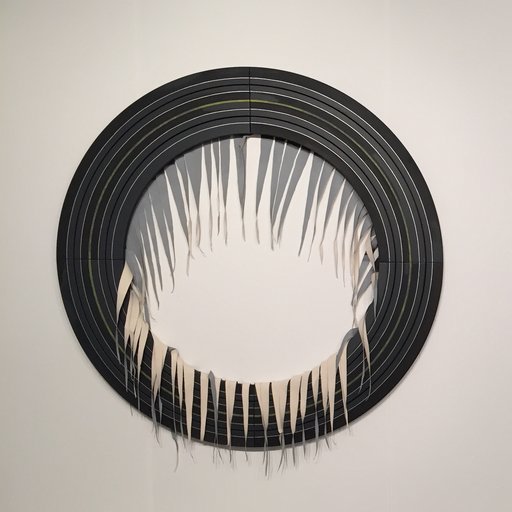 5 Artists to Discover at EXPO Chicago 2016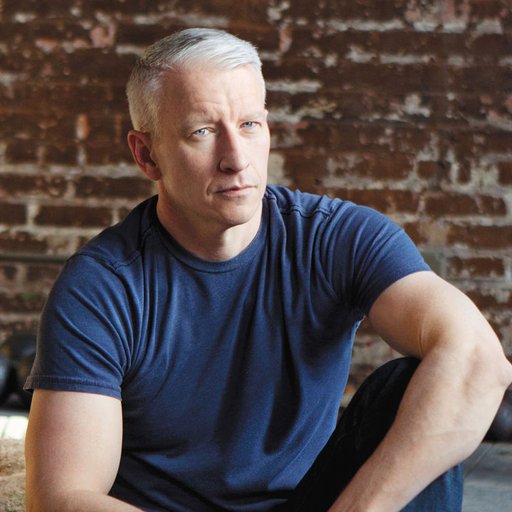 Special Report: Anderson Cooper's Art Obsession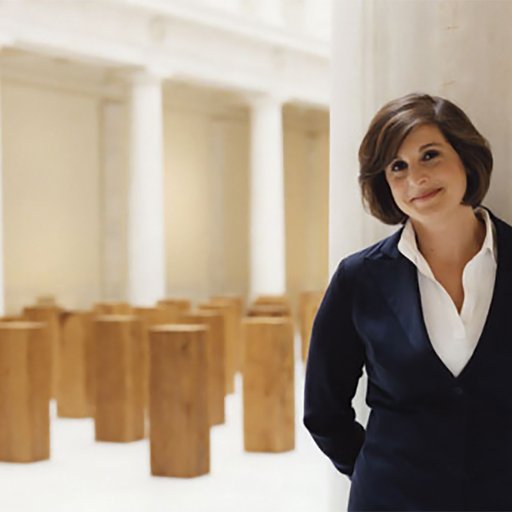 Laura Hoptman's Oral History of New York Painting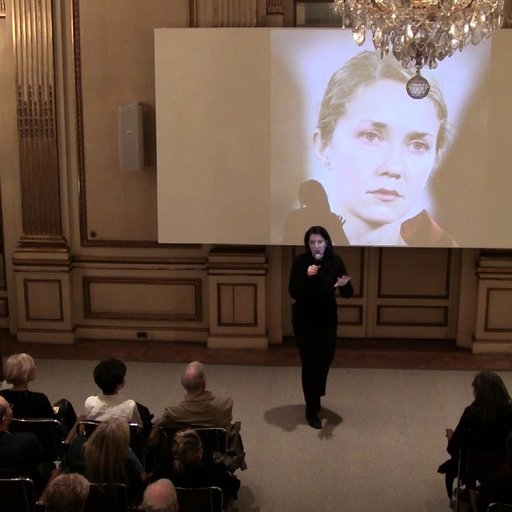 DIY MFA: 8 Places in NYC to Learn About Art for Free (or Almost F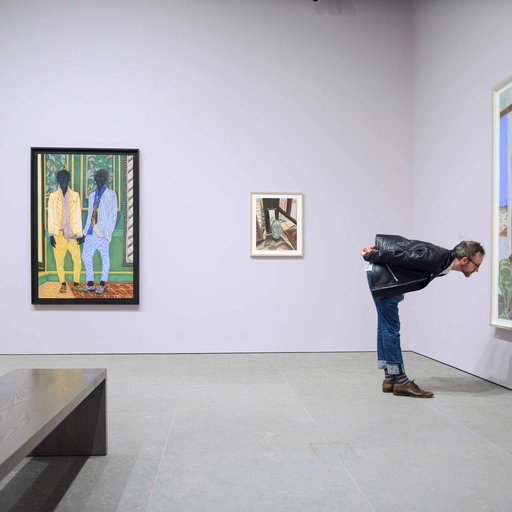 Hannah Parker Shares the Artworks in Her Cart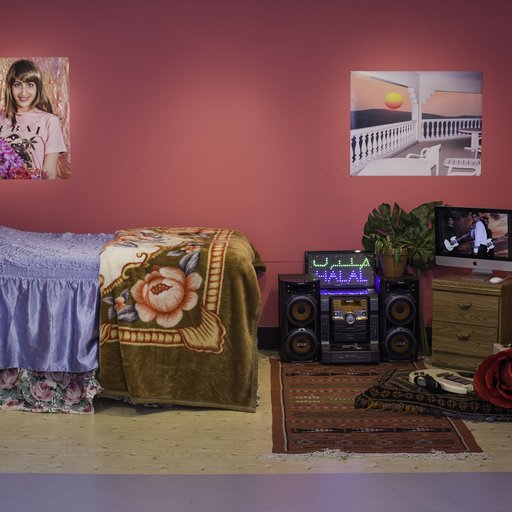 The 9 Best Grants for Artists