Hometown
Lessines, Belgium
Education
Académie des Beaux-Arts, Brussels, Belgium
Permanent Collection
The Art Institute of Chicago, Chicago, IL
Los Angeles County Museum of Art, Los Angeles, CA
Magritte Museum, Brussels, Belgium
The Menil Collection, Houston, TX
Museum of Contemporary Art, Chicago, IL
Museum of Modern Art, New York, NY
Philadelphia Museum of Art, Philadelphia, PA
San Francisco Museum of Modern Art, San Francisco, CA
Tate Gallery, London, England
Easily the most celebrated Belgian artist of the twentieth century, Surrealist Rene Magritte is world renowned for his mysterious paintings and idiosyncratic juxtapositions. Born the eldest of three brothers in Lessines, Magritte began his fine art career after studying at Académie des Beaux-Arts in Brussels and finishing his obligatory military service in 1922. Taking up a job as a draughtsman at a wallpaper factory, Magritte soon began to pick up freelance design jobs, influenced by the work of Giorgio de Chirico. In the late 1920s he lived in Paris and began to forge strong connections with André Breton's circle of Surrealists, including Max Ernst and Salvador Dali. It was in Paris that Magritte began experimenting with language, interjecting phrases, text and semantics into his illustrative paintings.
His provocative combination of text and object is exemplified in his iconic 1929 work, The Treachery of Images, which depicts a wooden smoking pipe along with the phrase "Ceci n'est pas une pipe." The paradox in this work encourage viewers to question the "reality" created by images, emphasized by Magritte's deadpan style. Like many of his Surrealist counterparts, the artist was deeply influenced by Freudian psychoanalysis, particularly the assigned significance of objects. Through his oeuvre, several reoccurring object motifs can be discerned including the pipe, the bowler hat, the shroud, and the apple.
Magritte's work was widely influential during his lifetime and after his death in 1967. Over the last few years of his life, he was the subject of six major retrospectives, and was cited by many contemporary artists as a major influence, including Andy Warhol and Martin Kippenberger. In 2009 The Magritte Museum opened in Brussels, and is the largest archive of the artist's work in the world, including pieces donated from Irene Hamoir Scutenaire, Margitte's primary collector, and Georgette Magritte, his widow. His paintings are housed in the collections of institutions worldwide including Museum of Modern Art, New York, Philadelphia Museum of Art, Philadelphia, and the Tate Gallery, London, England.
Works Available for Purchase
Articles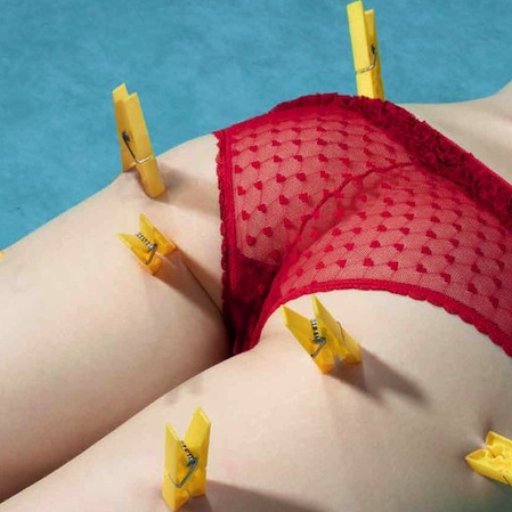 10 of the Season's Most Compelling New Art Books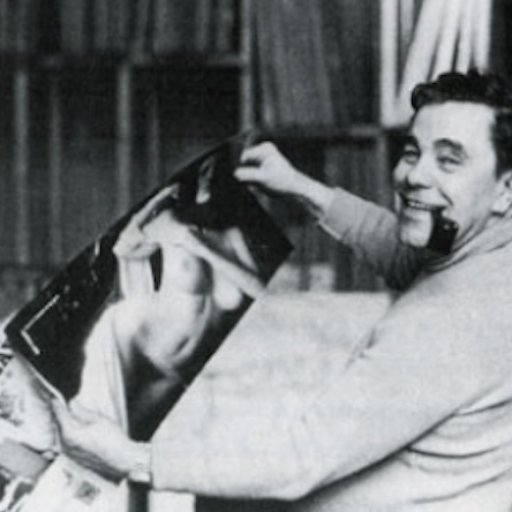 How CPLY Brought Surrealism to Hollywood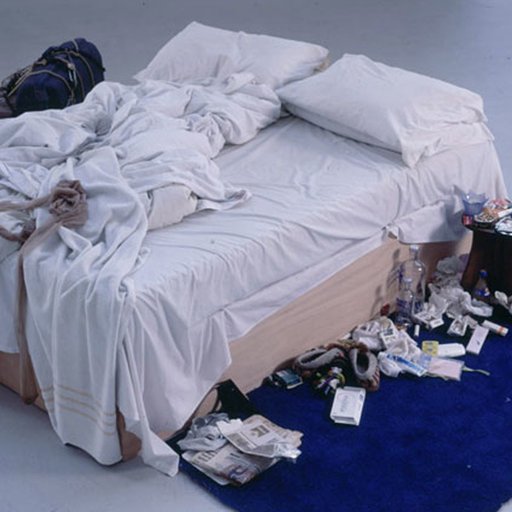 The History of the Found Object in Art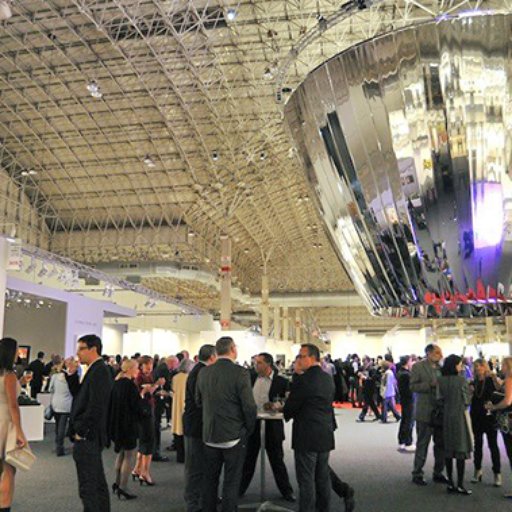 EXPO CHICAGO Unveils Its 2014 Exhibitor List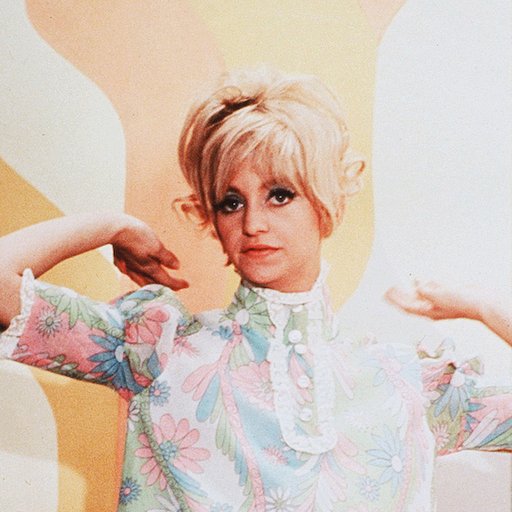 The Revolution Was Televised: Art on the Tube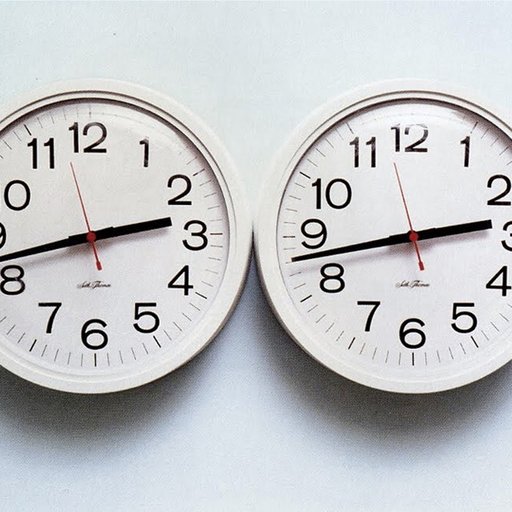 10 Works That Show Conceptual Art's Evolution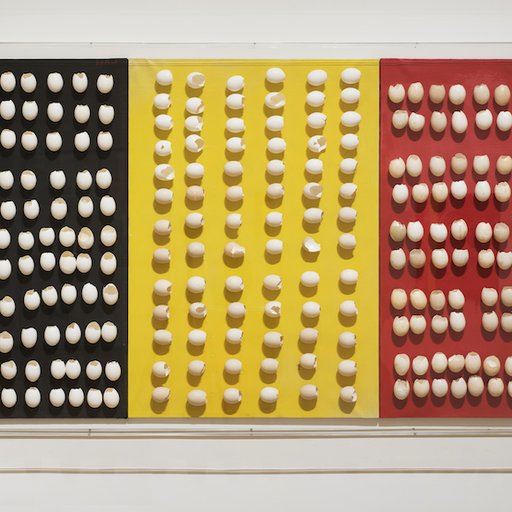 Breaking Down Broodthaers at MoMA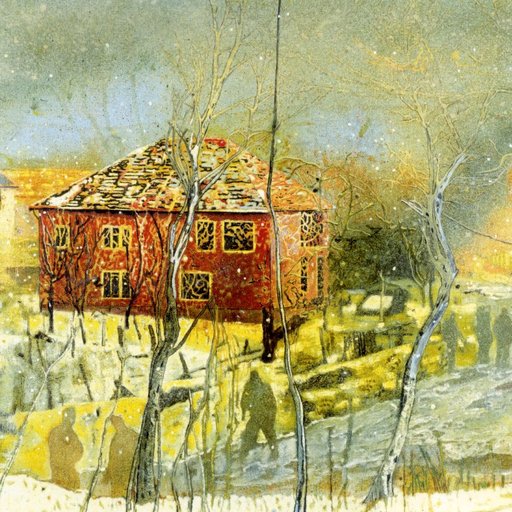 Here Are Peter Doig's Top 10 House Painters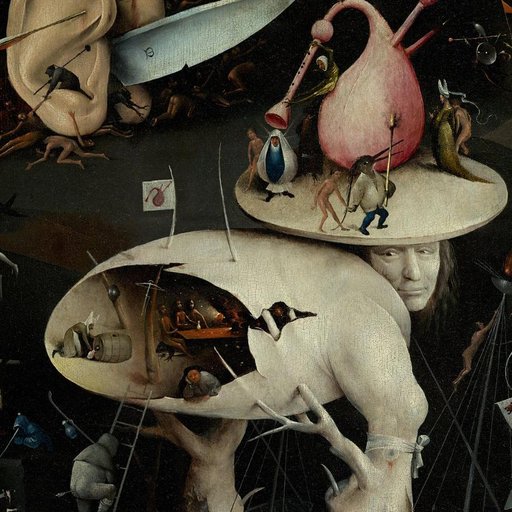 The 10 Worst Ways to Die in a Bosch Painting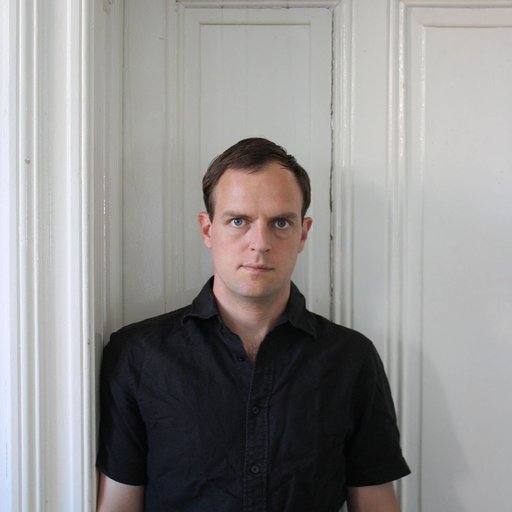 A Few Questions for a Paper-Folding Virtuoso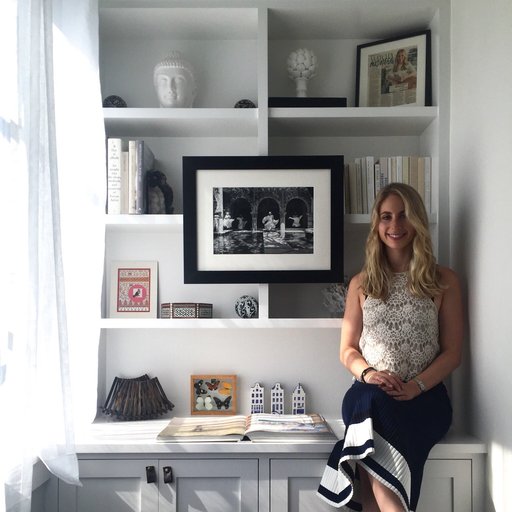 Collector Spotlight: Alexander Wang's Hilary Peltz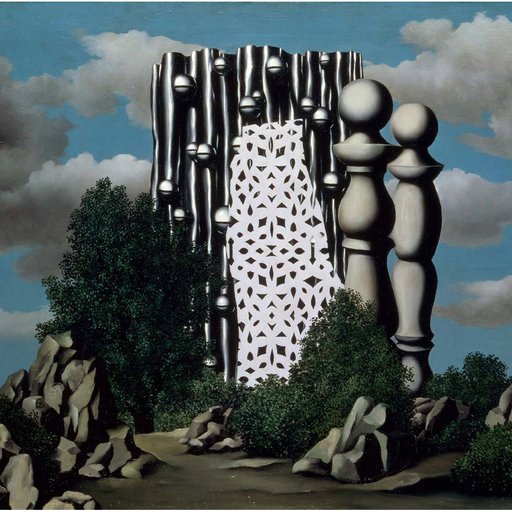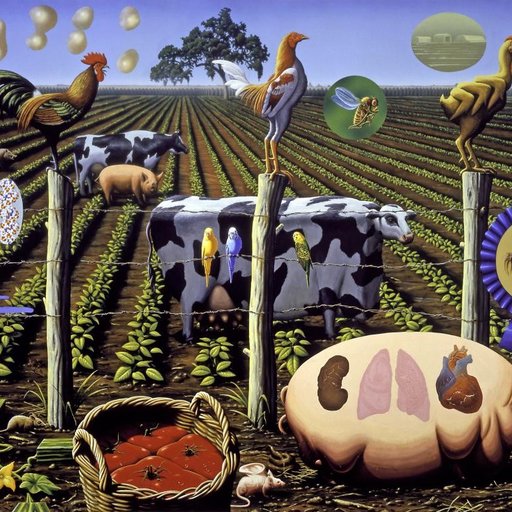 If You Like Magritte, You'll Love These Artists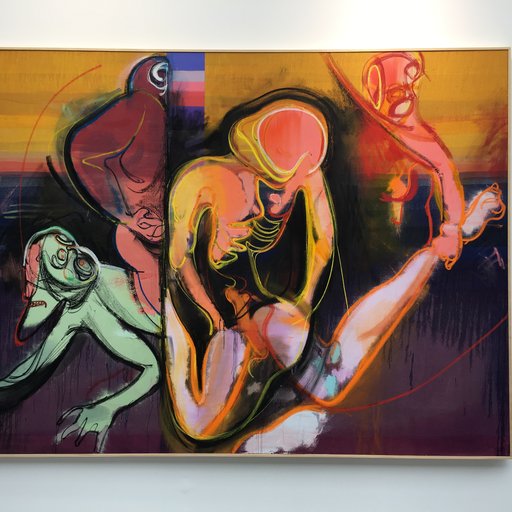 Susan and Michael Hort's Picks from FIAC 2016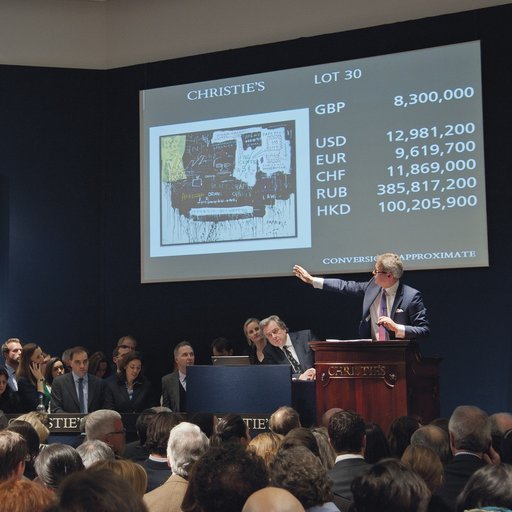 10 Epic Masterpieces That Sold at Christie's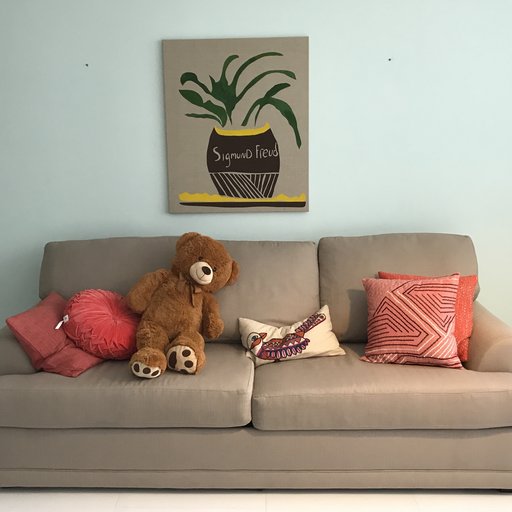 The 27 Best Paintings of NADA Miami Beach 2016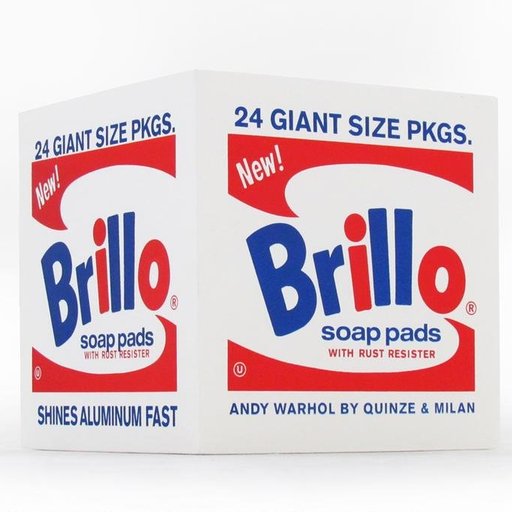 12 Artworks to Buy This Christmas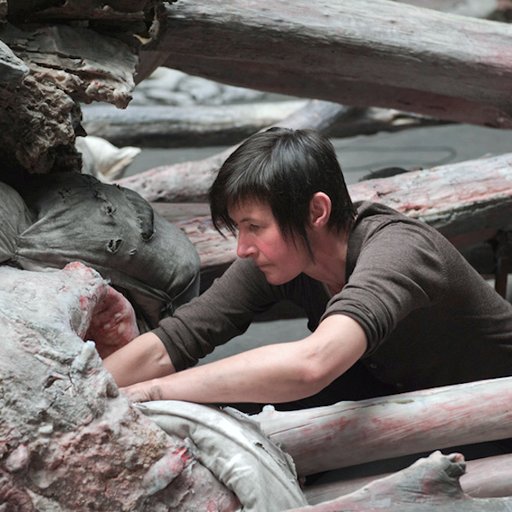 Three Figurative Sculptors Bringing the Form into the 21st Centur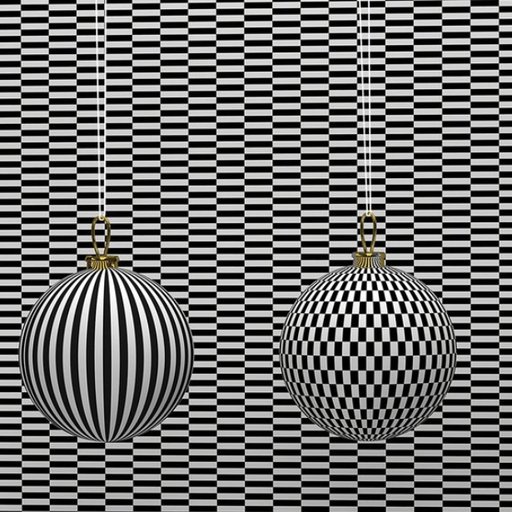 Ho Ho Ho: 12 Holiday Gifts for Art Lovers