Education
MFA, Ohio State University, Columbus, OH, 1949
BFA, Ohio State University, Columbus, OH, 1946
Permanent Collection
Museum of Modern Art, New York, NY
Whitney Museum of American Art, New York, NY
San Francisco Museum of Modern Art, San Francisco, CA
The Art Institute of Chicago, Chicago, IL
Columbia Museum of Art, Columbia, SC
Museum of Contemporary Art San Diego, La Jolla, CA
Polk Museum of Art, Lakeland, FL
Los Angeles County Museum of Art, Los Angeles, CA
The Minneapolis Institute of Arts, Minneapolis, MN
Solomon R. Guggenheim Museum, New York, NY
The Metropolitan Museum of Art, New York, NY
Museu d´Art Contemporani de Barcelona, Barcelona, Spain
Tate Britain, London, United Kingdom
Tate Modern, London, United Kingdom
Tehran Museum of Contemporary Art, Tehran, Iran
Representing Galleries
Leo Castelli Gallery, New York, NY
Though he is now a seminal figure of Pop art, Roy Lichtenstein was a relatively unknown artist until his mid-30s when he created his first "comic-strip style" painting. This iconic style was derived from a desire to make his paintings look like enormous mass-media publications with their rows of oversized dots, known to the industry as the "Ben-Day" dot pattern. In 1962, he took his comic-strip paintings to the Leo Castelli Gallery in New York City where his work was almost immediately exhibited. Between 1962 and 1987, Lichtenstein had more than 16 solo shows at the Leo Castelli Gallery in New York and exhibited extensively in Europe and Asia. In the late '80s and '90s, Lichtenstein's work reflected an increasing influence of cubism and surrealism, often taking the form of abstract geometrical figures.

Lichtenstein is regarded as one of the most influential artists of his day and has had several museum exhibitions around the world including the Museum of Modern Art, the Whitney Museum of American Art and the Smithsonian Institute; his last major exhibition was a retrospective at the Guggenheim in New York. His paintings are represented in major collections worldwide.
Works Available for Purchase
Articles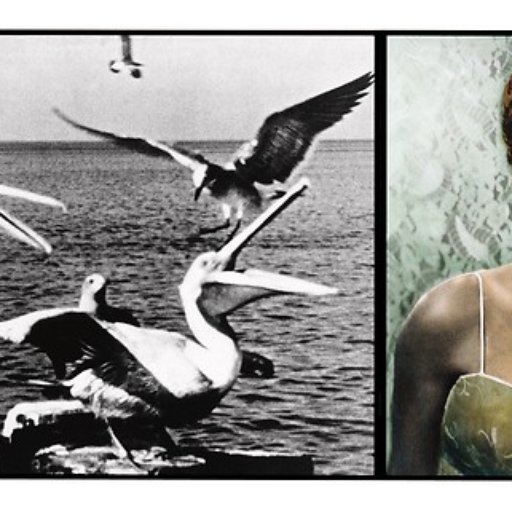 John Baldessari's Unforgivingly Humorous Art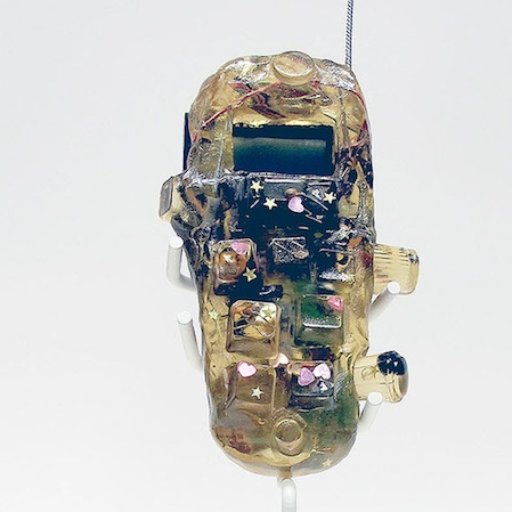 6 Artworks to Invest in This February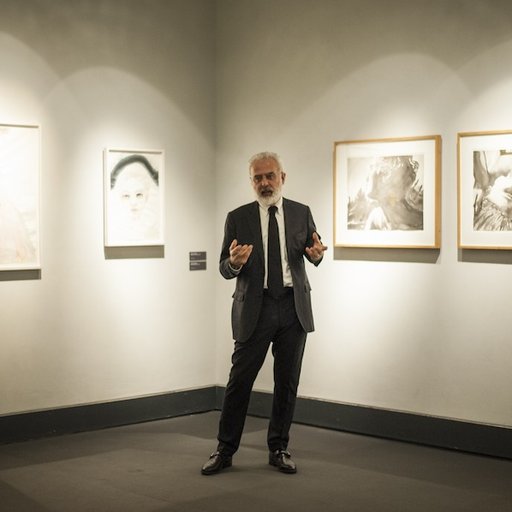 Francesco Bonami on Why Drawing's "Here for Good"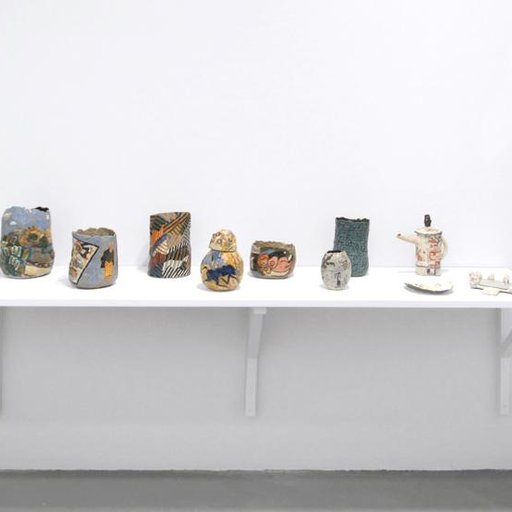 Behind the Surprising Renaissance in Ceramic Art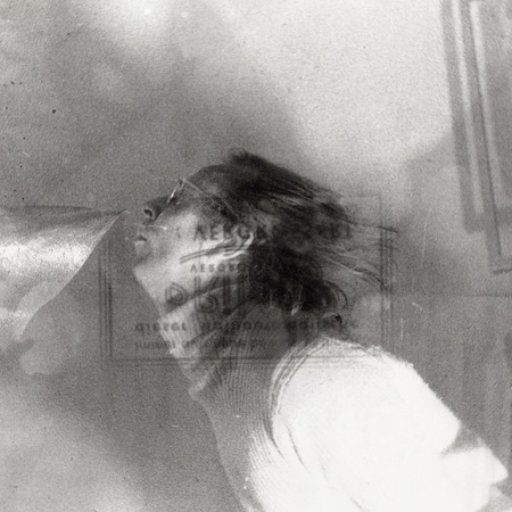 Sigmar Polke, Bad Ass of German Pop, Rocks MoMA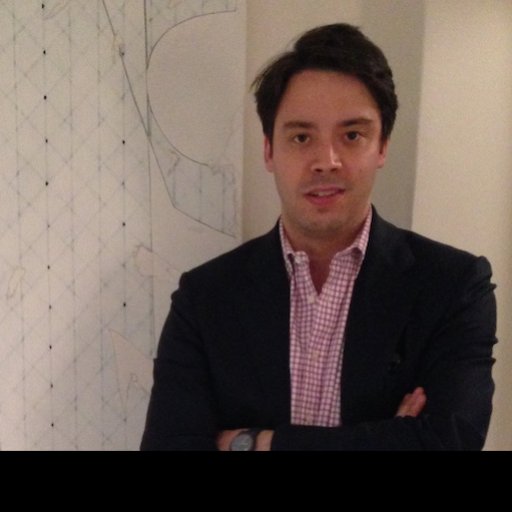 Alex Glauber on Lehman Brothers's Art Collection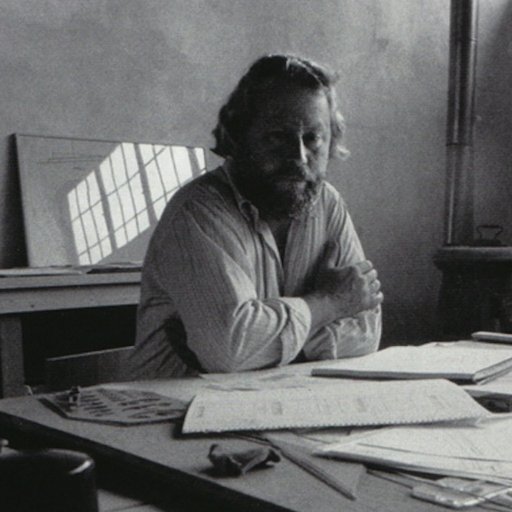 Looking at 6 Famous Artist-Critics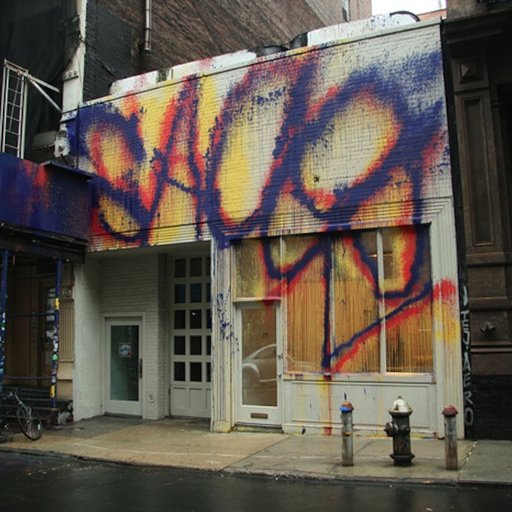 10 of Art History's Most Important Defunct Galleries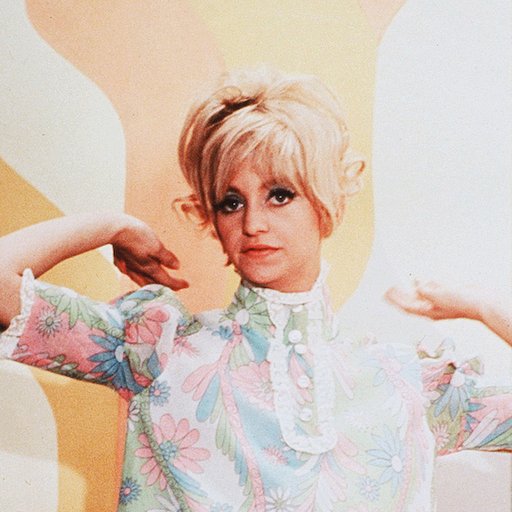 The Revolution Was Televised: Art on the Tube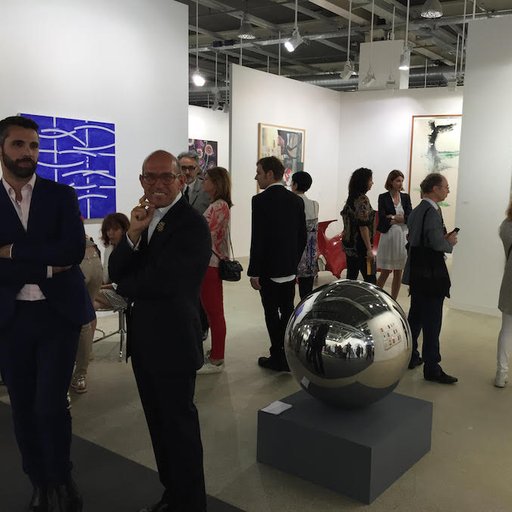 10 of the Best Artworks at Art Basel 2015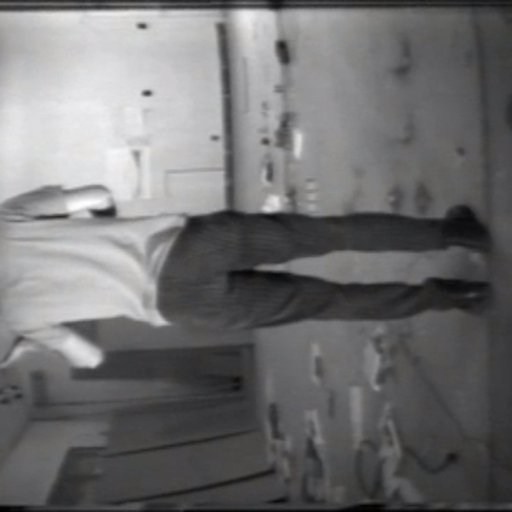 How Did New York Change Bruce Nauman?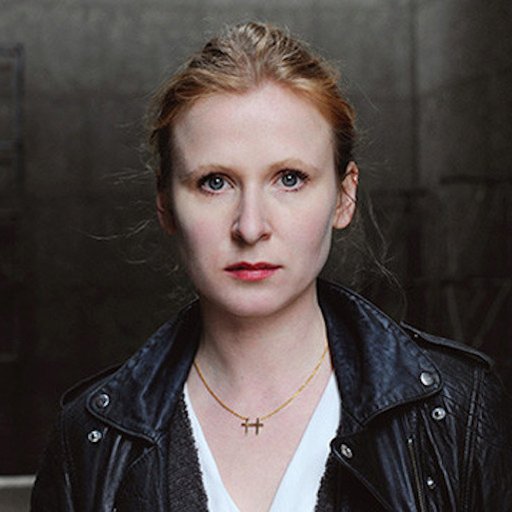 10 Artists to Watch This September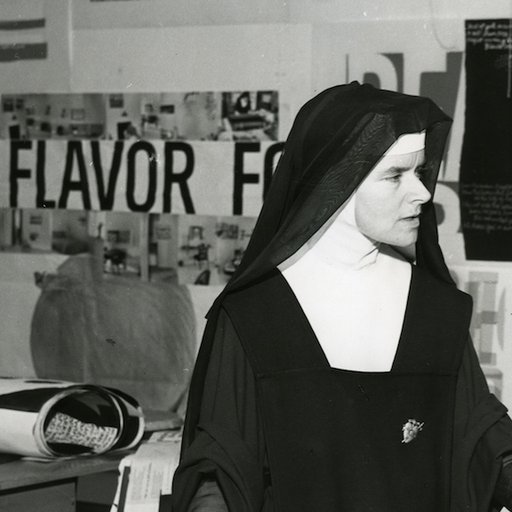 The Exuberant Art of Sister Corita Kent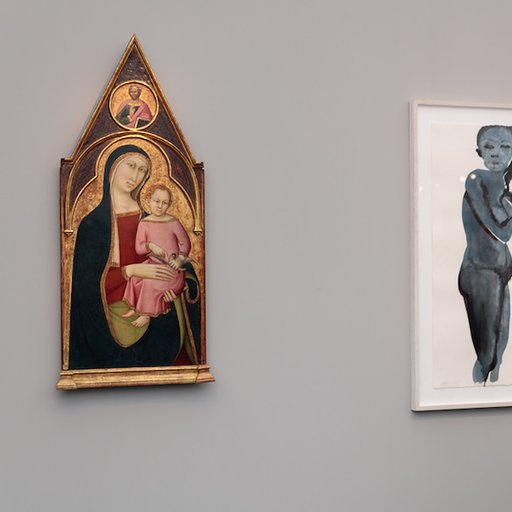 How the Art World Jettisoned Chronology in 2015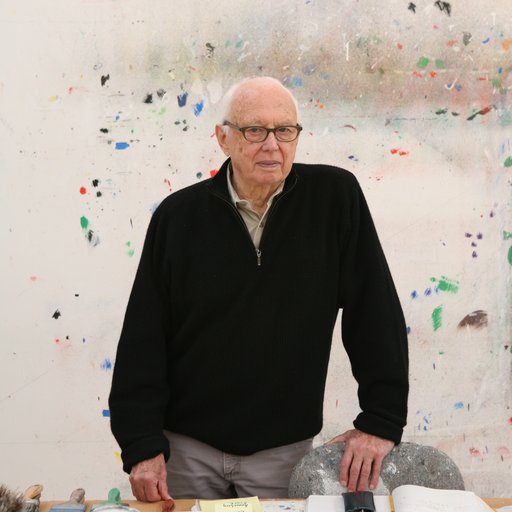 Ellsworth Kelly on the "Great Joy" of His Art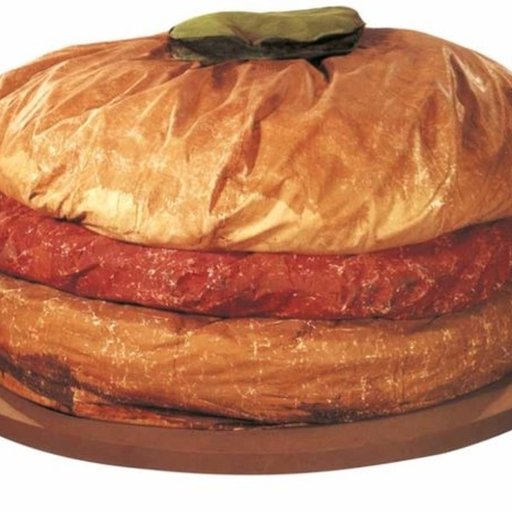 9 Oversized Sculptures You Need to Know Now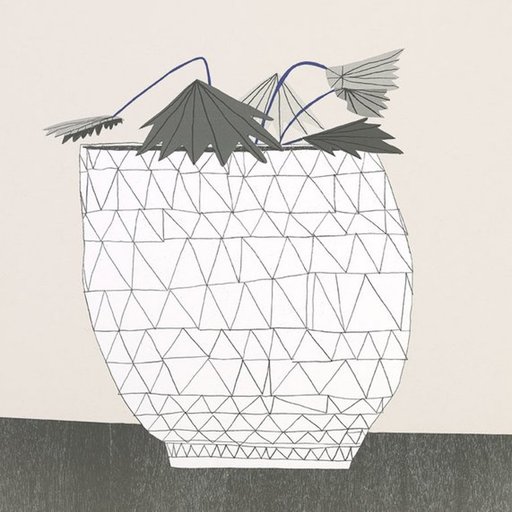 Why Jonas Wood's Pot Provides a Natural High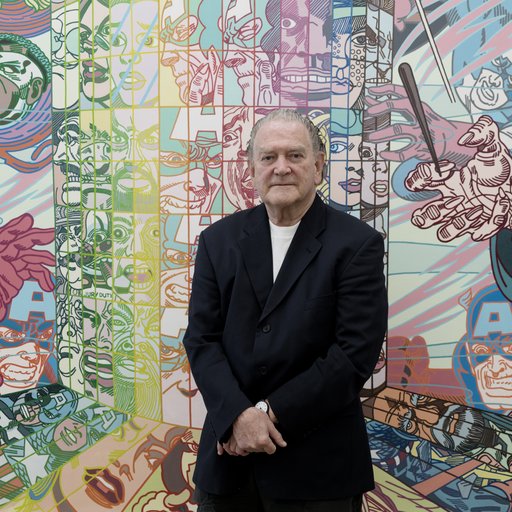 An Afternoon With Erró, Iceland's Lichtenstein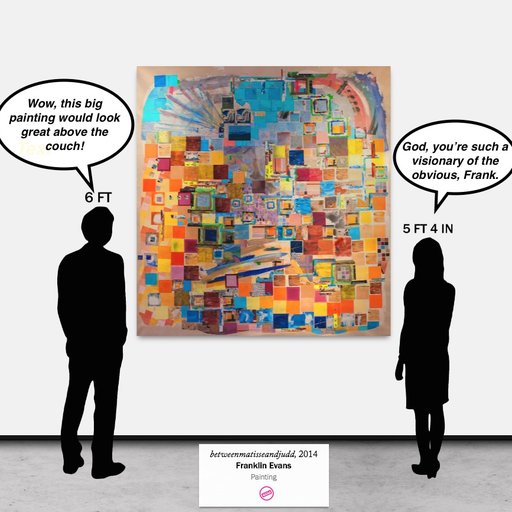 How to Turn Your Tiny Home Into a Mini MoMA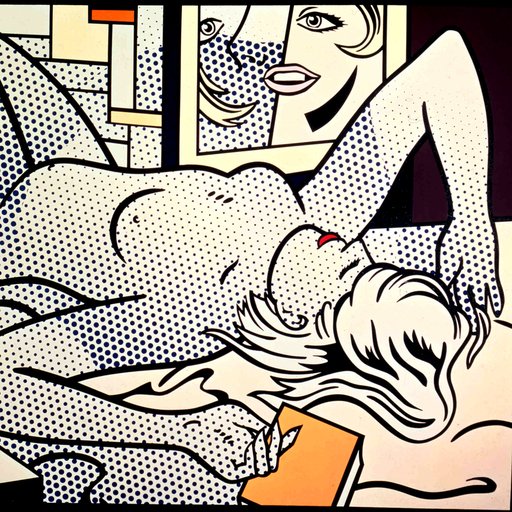 A Hamptons Art-World Love Affair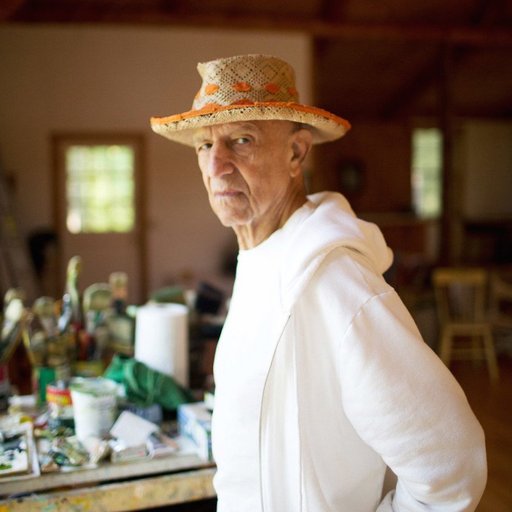 Alex Katz on Why Artists Should Stick to a Style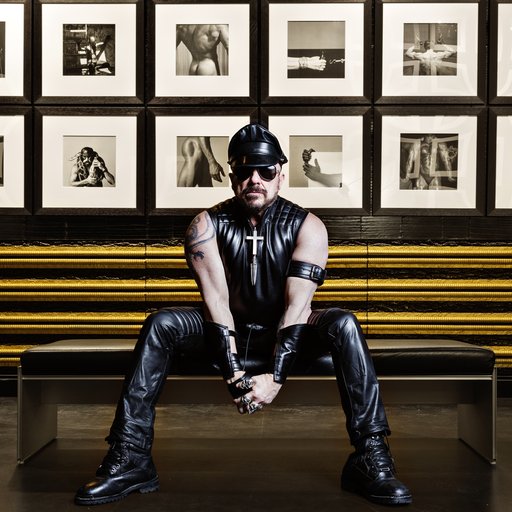 How Peter Marino Became the Dark Prince of Luxury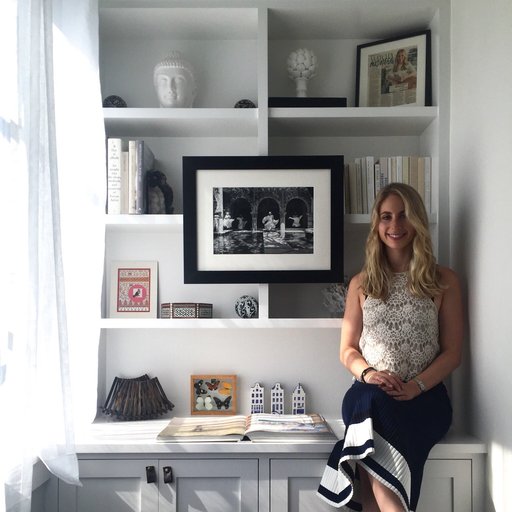 Collector Spotlight: Alexander Wang's Hilary Peltz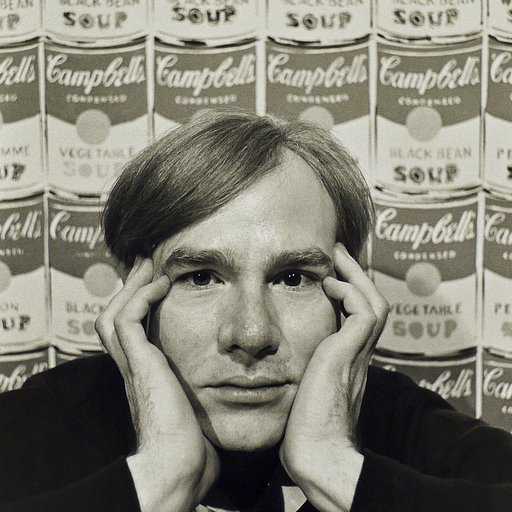 How Andy Warhol Got Famous With Soup & a Starlet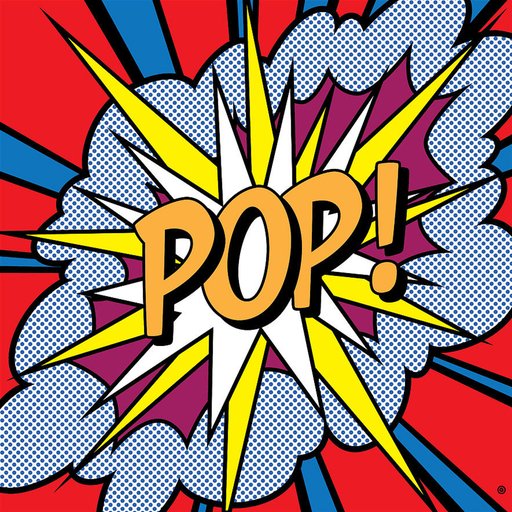 Can You Tell a Warhol From a Rosler? Test Your Pop Art Knoweledge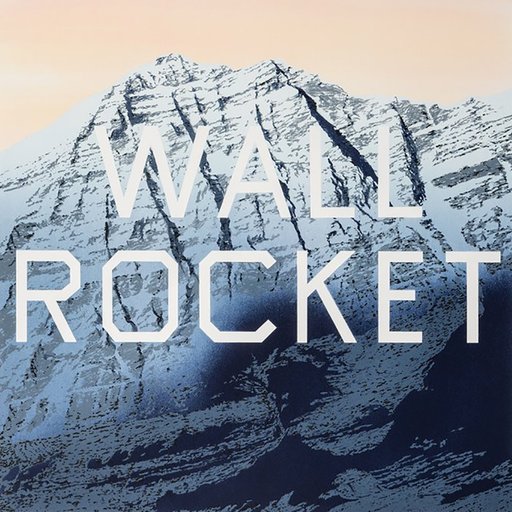 Words, Thoughts, and Phrases: Ed Ruscha's Literary Pop Paintings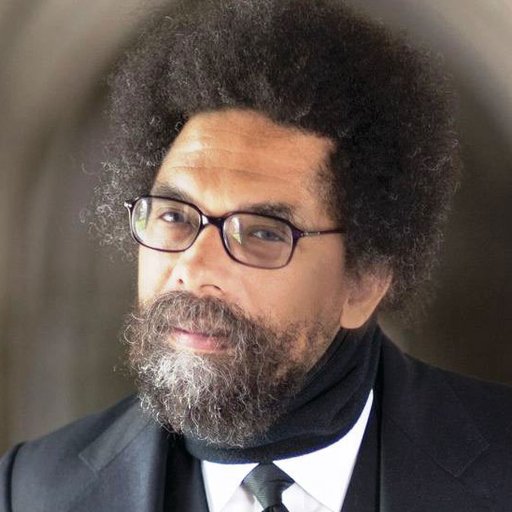 The 10 Essays That Changed Art Criticism Forever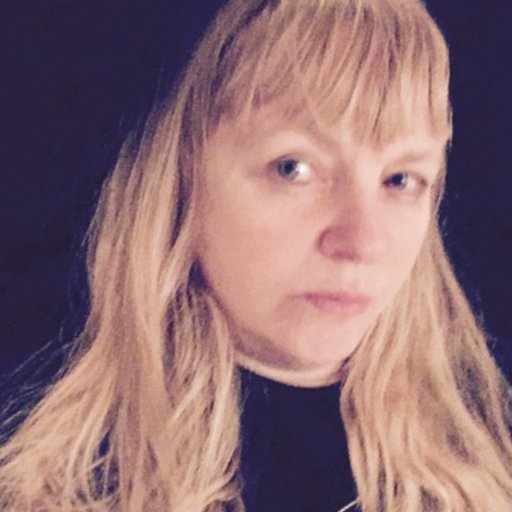 Q&A: Whitney Curator Chrissie Iles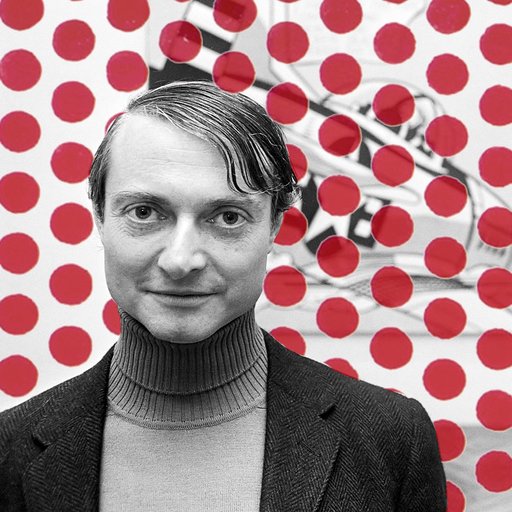 An Interview with Roy Lichtenstein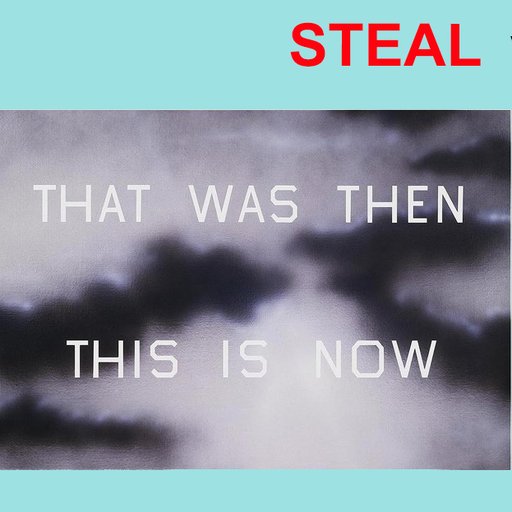 Auction Hack: Collect 5 Artists You'll See at Auction Tomorrow