Lives and Works
Upstate New York
Permanent Collection
Metropolitan Museum of Art, New York, NY
Museum of Modern Art, New York, NY
George Eastman House, Rochester, NY
Library of Congress, Washington, DC
Art Institute of Chicago, Chicago, IL
Museum of Fine Arts, Boston, MA
San Francisco Museum of Modern Art, San Francisco, CA
Whitney Museum of American Art, New York, NY
Seattle Art Museum, Seattle, WA
Museum of Fine Arts, Houston, TX
Los Angeles County Museum of Art, Los Angeles, CA

Representing Galleries
303 Gallery, New York, NY
Rose Gallery, Los Angeles, CA
Monika Sprüth Philomene Magers, Berlin, Germany and London, England
Drawing inspiration from seemingly banal moments, Stephen Shore creates photographs and books that monumentalize classic Americana. His early works validated the use of color in fine art photography, even as it elevated the "snapshot". Consisting of hundreds of photos taken during cross-country roadtrips, Shore's series American Surfaces (1972-1974) features intimate portraits, vast landscapes, and quiet tableaus alike.

Shore has received the Guggenheim Memorial Fellowship and two National Endowment for the Arts Fellowships, and has been the subject of numerous solo exhibitions, at venues such as the Aspen Art Museum, MoMA PS1, the International Center of Photography, and the Art Institute of Chicago. His work has also been included in group exhibitions at the Centre Pompidou, the Museum of Modern Art, the Metropolitan Museum of Art, and the Los Angeles County Museum of Art, among many others.

Works Available for Purchase
Articles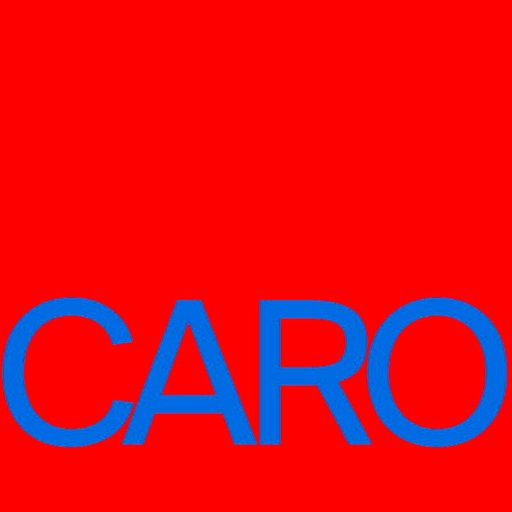 8 Sumptuous New Art Books to Read This Fall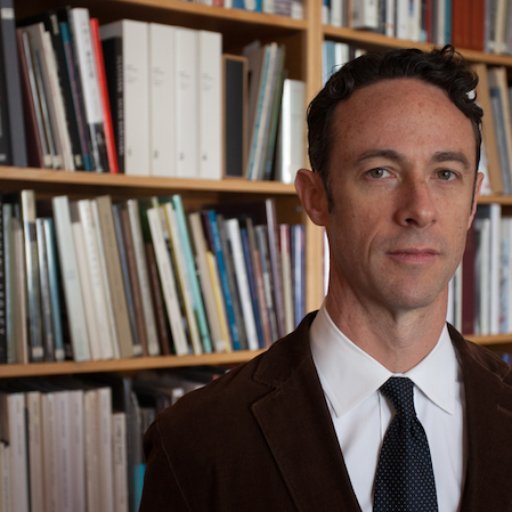 How to Collect Modern American Photography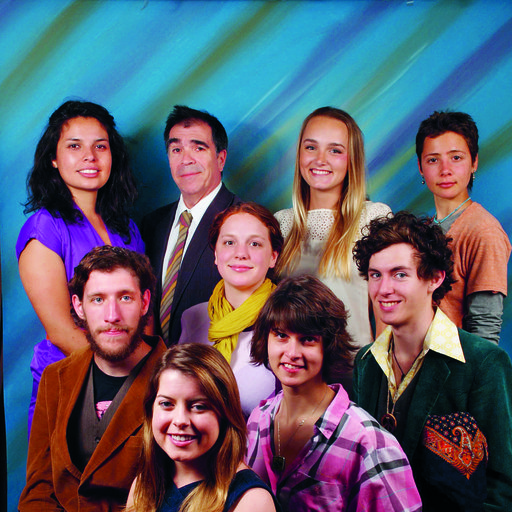 6 Art-World Lessons From Akademie X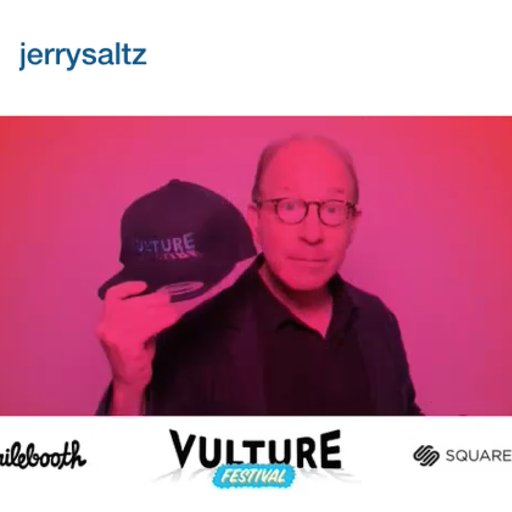 7 More Art Tastemakers to Follow on Instagram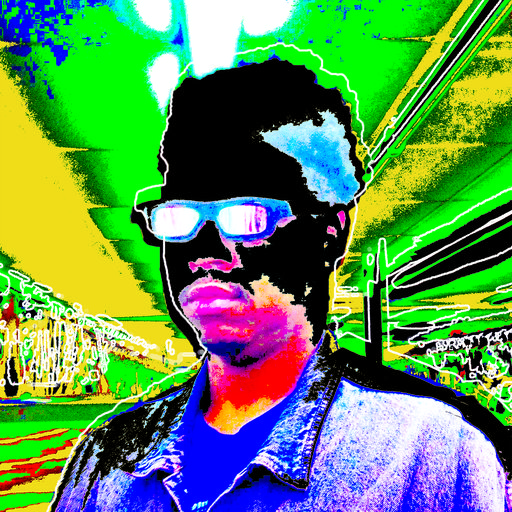 Meet Azikiwe Mohammed, the Meme King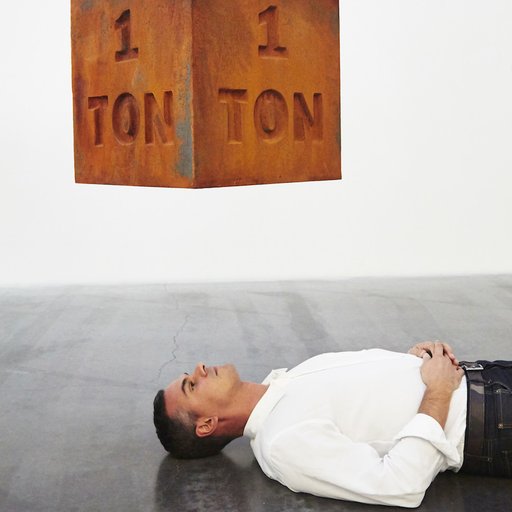 See Massimiliano Gioni's 50 Favorite Phaidon Books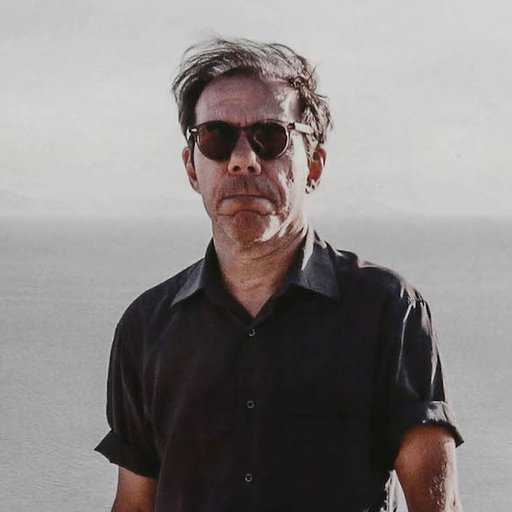 Bob Nickas on How the Market Co-Opted Criticism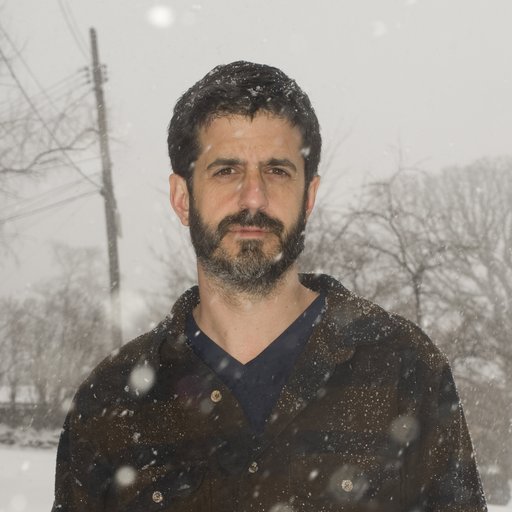 Alec Soth on Photography and the Novel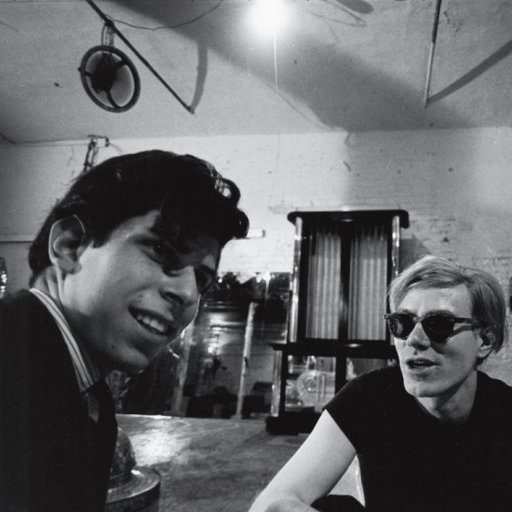 Stephen Shore on What He Learned From Warhol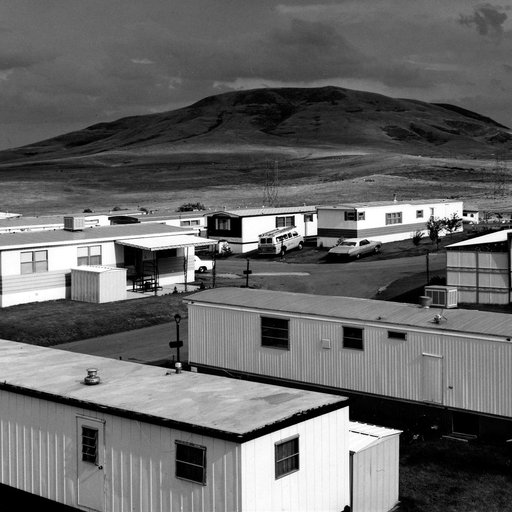 Who Killed Romanticism in Photography?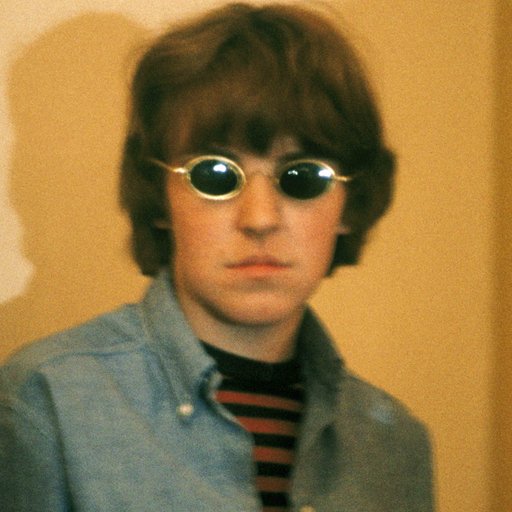 How Moe Tucker Became a Counterculture Heroine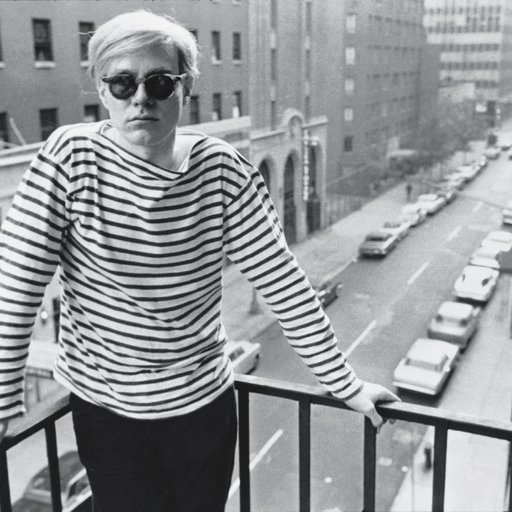 What Was Warhol's Factory Really Like?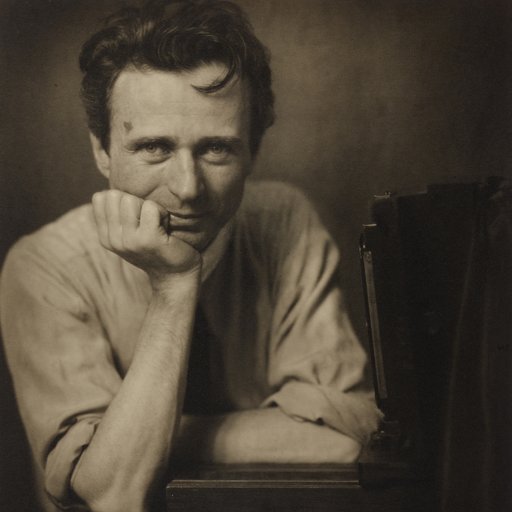 What Was Photo Secession? Photography's Battle with Painting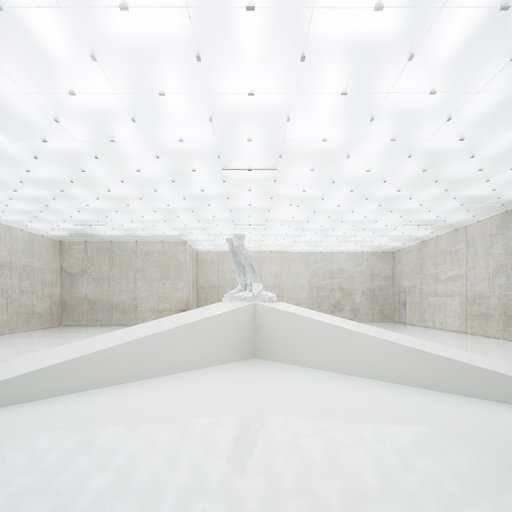 From artists like David Hockney, Louise Bourgeois, Carolee Schnee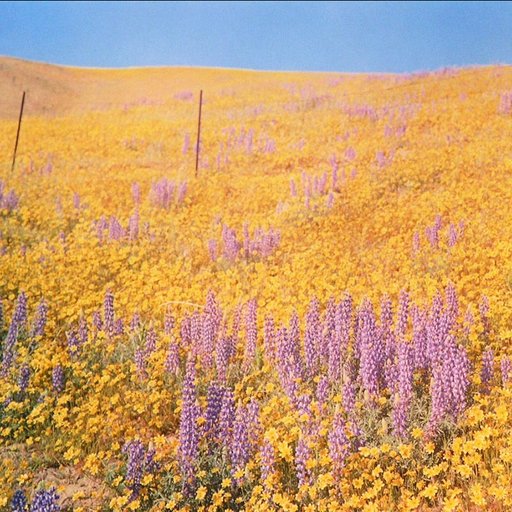 Ten 20th-Century Masterpieces You Need to Know