Lives and Works
Asaka, Saitama and Brooklyn, NY
Education
Ph.D., Graduate School of Fine Arts, Tokyo National University of Fine Arts and Music, Tokyo Japan, 1993
MFA, Graduate School of Fine Arts, Tokyo National University of Fine Arts and Music, Tokyo, Japan, 1988
Permanent Collection
Museum of Contemporary Art, Los Angeles, CA
Museum of Fine Arts, Houston, TX
Museum of Fine Arts, Boston, MA
Ackland Art Museum at the University of North Carolina, Chapel Hill, NC
Harvard University Art Museums, Cambridge, MA
Kresge Art Museum at Michigan State University, East Lansing, MI
Takashi Murakami in the Los Angeles County Museum of Art Database, Los Angeles, CA
Queensland Art Gallery, Brisbane, Australia
Rubell Family Collection, Miami, FL
Representing Galleries
Gagosian Gallery, New York, NY
Galerie Perrotin, Paris, France
One of the biggest names in the contemporary art world, Japanese artist Takashi Murakami's work is immediately recognizable for its popping, candylike colors and anime-esque aesthetic. Often featuring playful imagery like smiling flowers, oversized, blinking eyes, and Technicolor mushrooms, Murakami is truly the heir to Warhol in his ability to appropriate commercial, popular images inspired by anime and manga (Japanese comics) into high-quality pieces of fine art. Because of his commercial appeal, his works have been translated onto various other media ranging from keychains and mugs to a collaboration with French couture powerhouse Louis Vuitton, which began in 2002.

Not to be written off as just another Pop artist however, Murakami's work is highly informed by the Japanese art-historical tradition. The founder of the postmodern art movement "Superflat," which combines the graphic practices of contemporary Japanese culture with the flattening print and painting traditions of its rich past, Murakami has pioneered an aesthetic that has been taken up by numerous followers and is himself regarded almost as colorful as his works. In 2010, a selection of Murakami's sculptures were featured against the opulent, iconic Western background of Château de Versailles, causing a stir throughout the art world with the bold juxtaposition of his contemporary, cartoon aesthetic against the grandiosity of French rococo.
Click here to take a closer look at the psychedelic world of Takashi Murakami.
Works Available for Purchase
Articles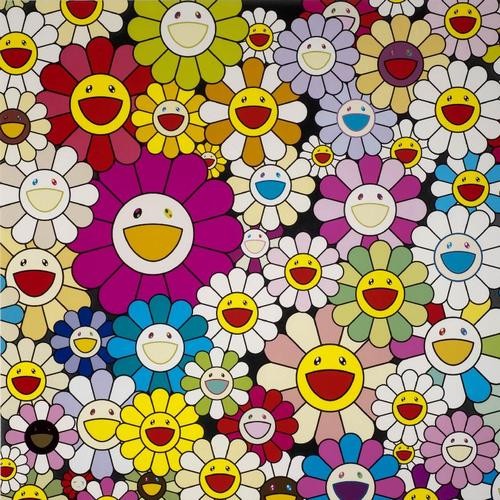 The Psychedelic World of Takashi Murakami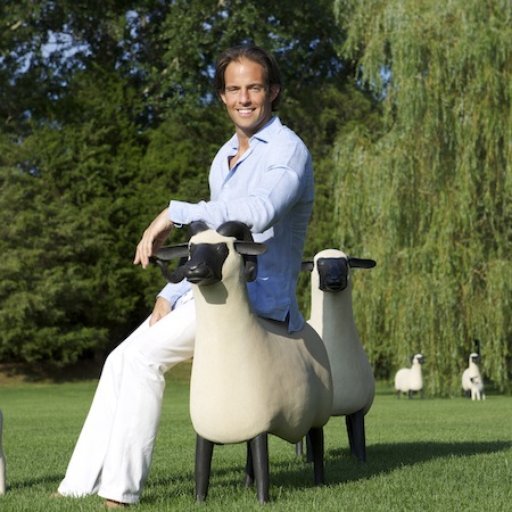 Michael Shvo on Sheep & Surrealist Sculpture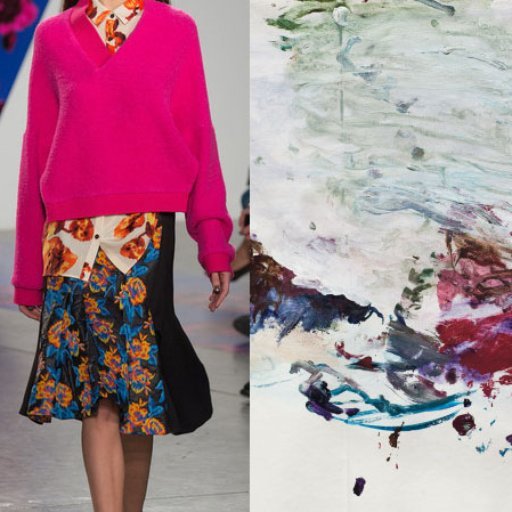 8 Chic Art Crossovers From Fashion Week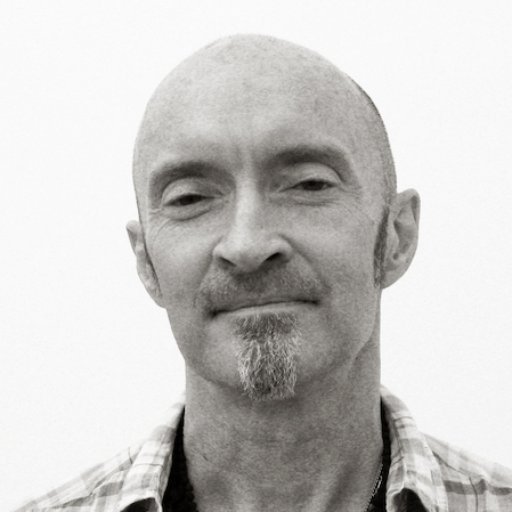 The Art World Remembers Feature Inc.'s Hudson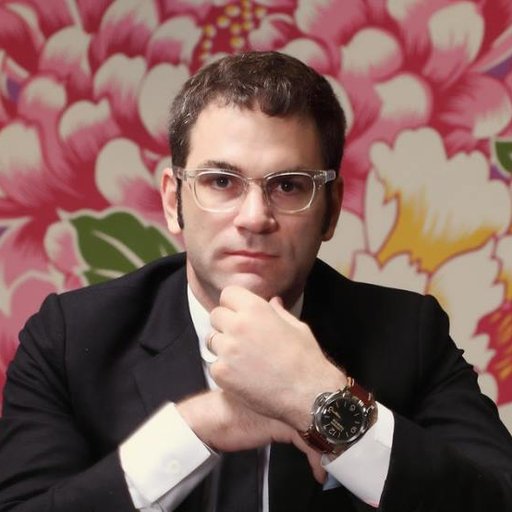 Phil Tinari on China's Evolving Art Scene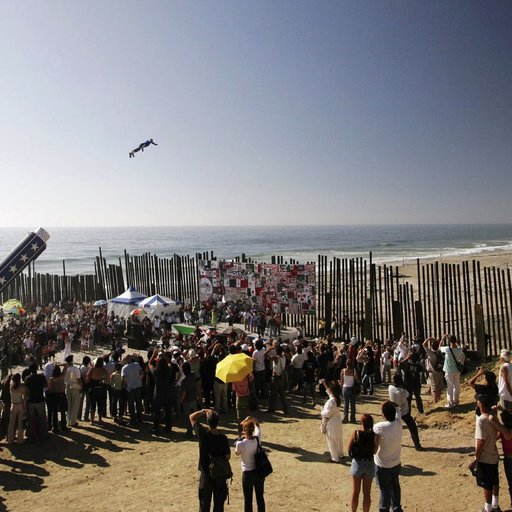 10 Exhibitions That Changed Contemporary Art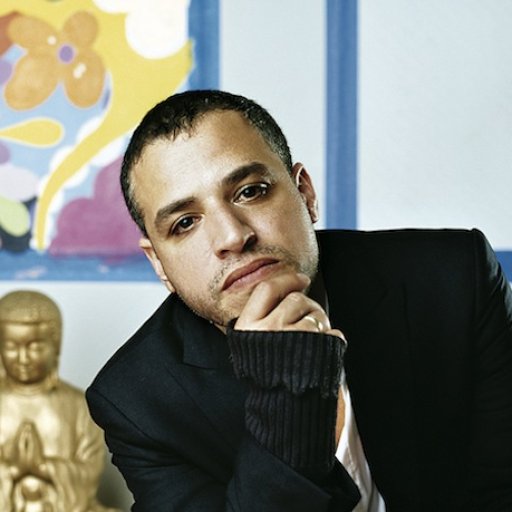 Dzine/Carlos Rolon on Making Blue-Collar Art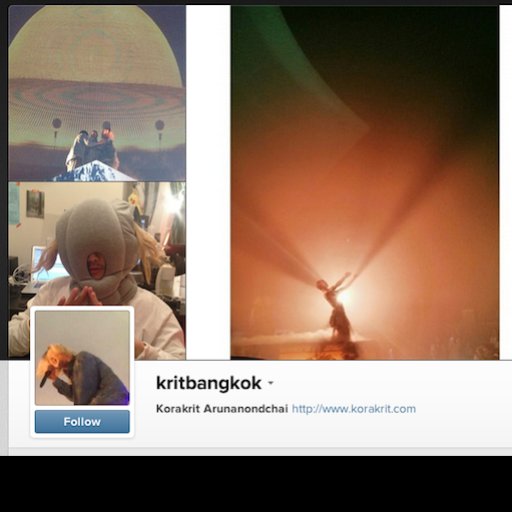 The Most Compelling Artists to Follow on Instagram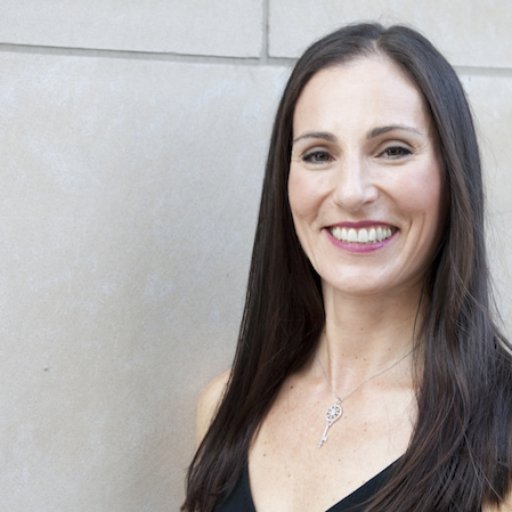 Karen Boyer on Bridging Finance & the Art World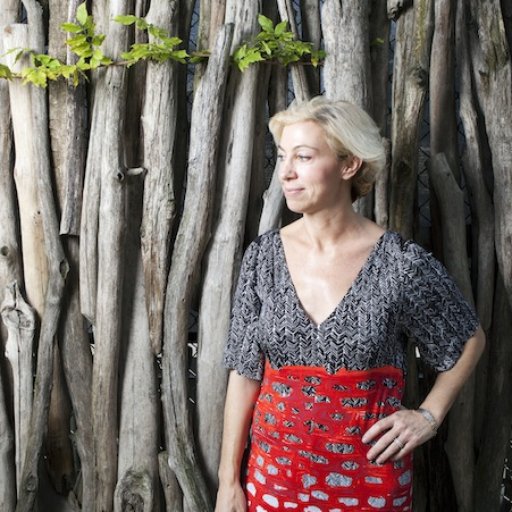 Marianne Boesky on Remaking Her Gallery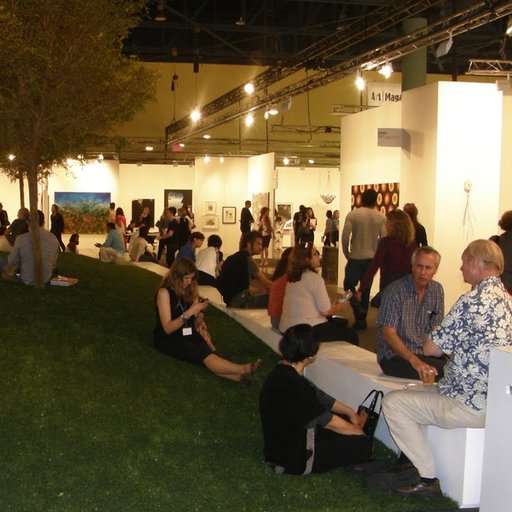 Art Collectors of Our Time: A Field Guide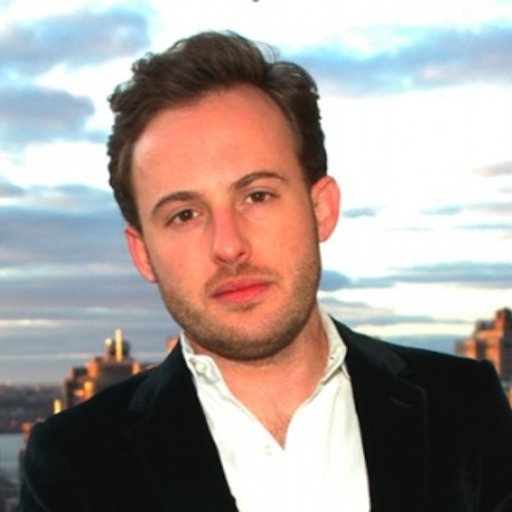 Scott Rothkopf on Jeff Koons's Achievement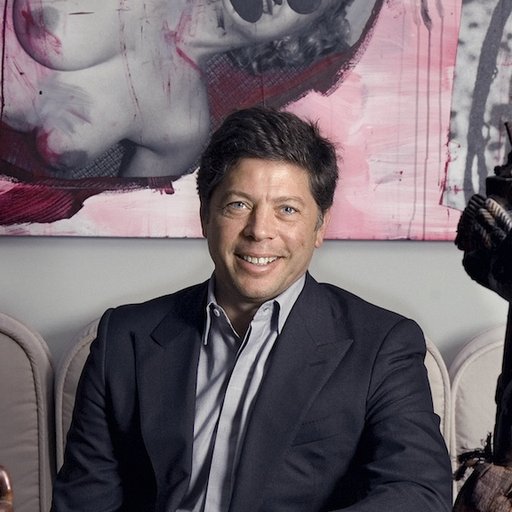 Collector Adam Lindemann on Picking Winners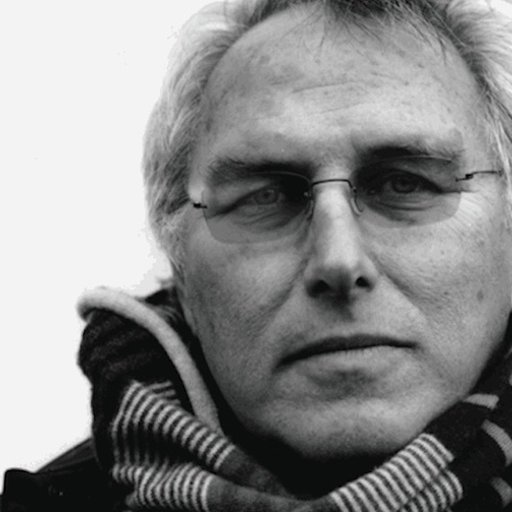 Eric Fischl on How Artists Find Their Second Act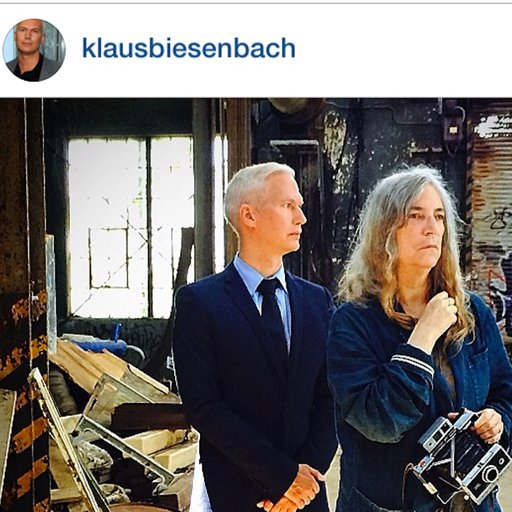 7 Art Tastemakers to Follow on Instagram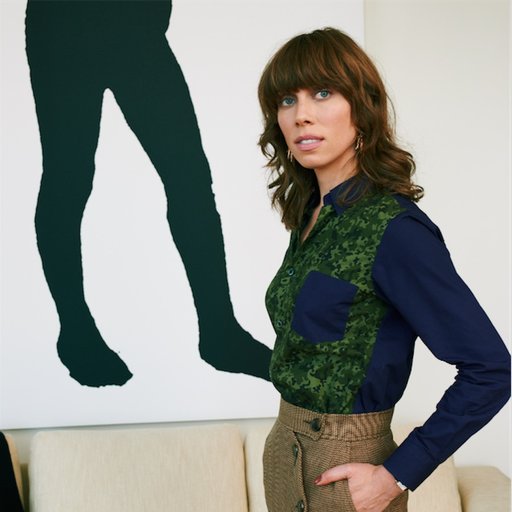 Heather Flow on How to Collect on the Vanguard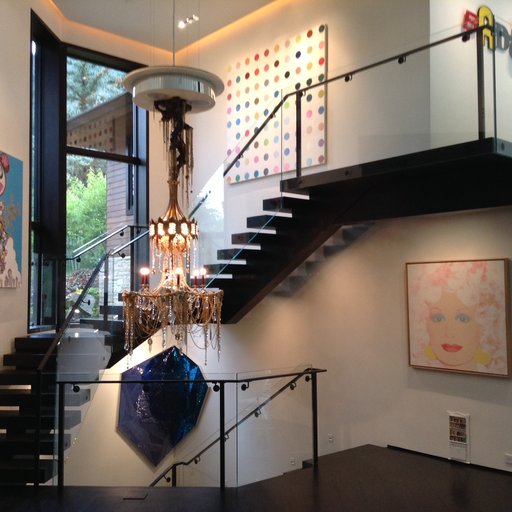 Amy Phelan's Scene-Stealing Art Staircase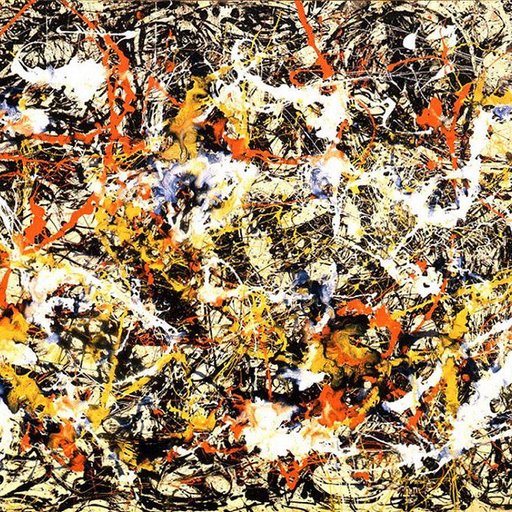 Morgan Falconer on Where Painting Is Going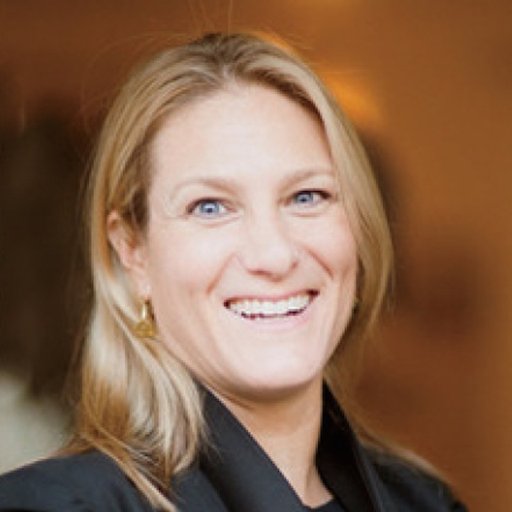 Advisor Candace Worth's NADA New York Picks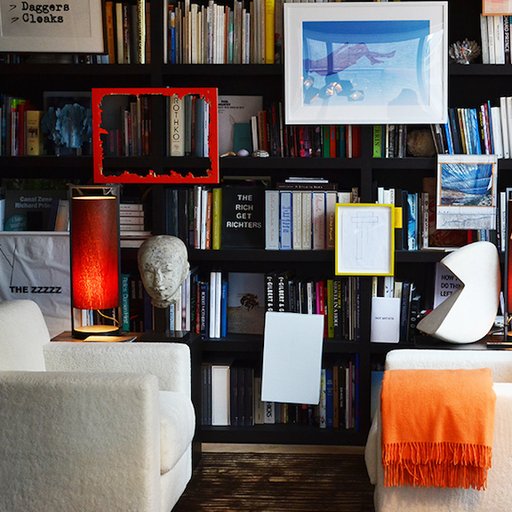 Screenwriter Chiswell Langhorne's Art Library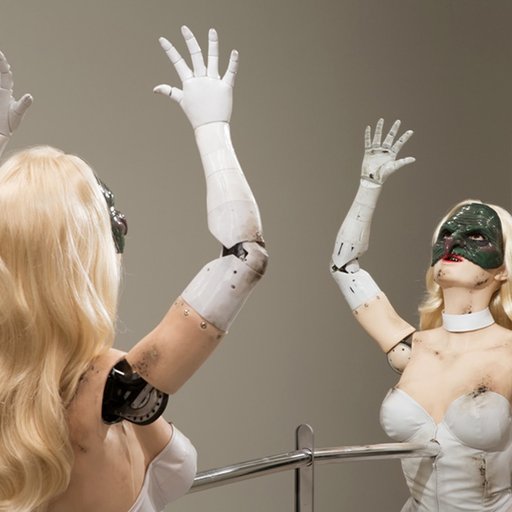 Who Are the Art World's Superheroes & Villains?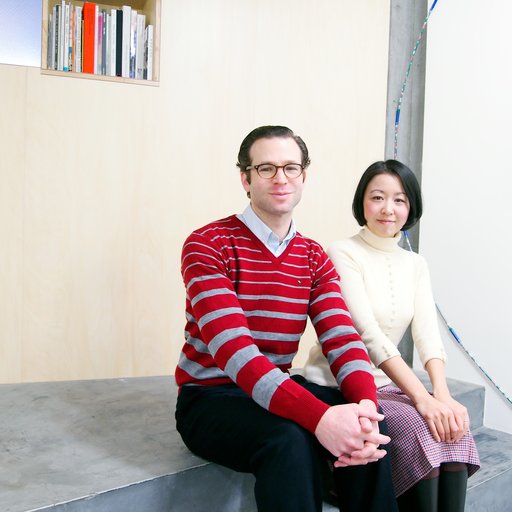 Misako & Rosen on Why Exhibitions Still Matter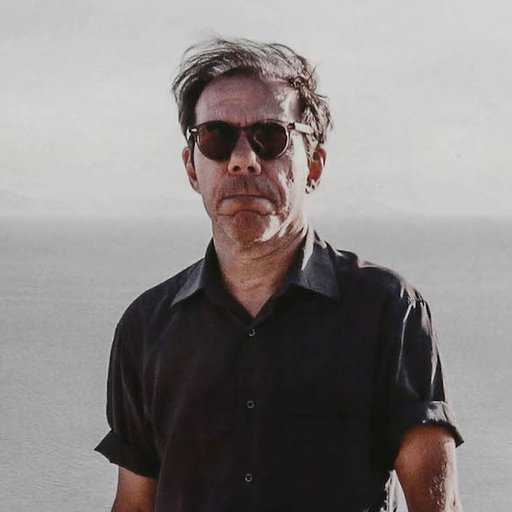 Bob Nickas on How the Market Co-Opted Criticism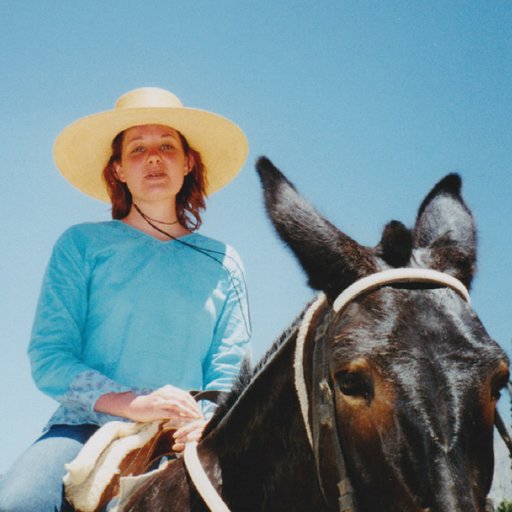 The Wild, True History of NADA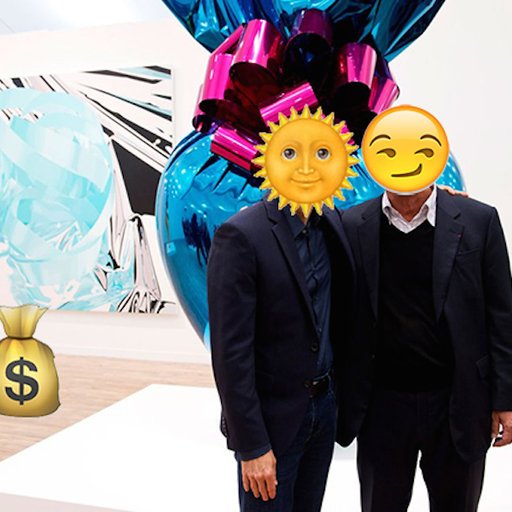 The Essential Art Basel 2016 Emoji Phrasebook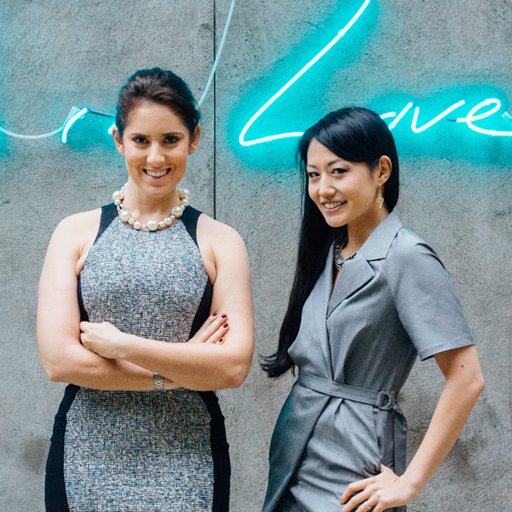 Are Brand Collaborations the Future of Art?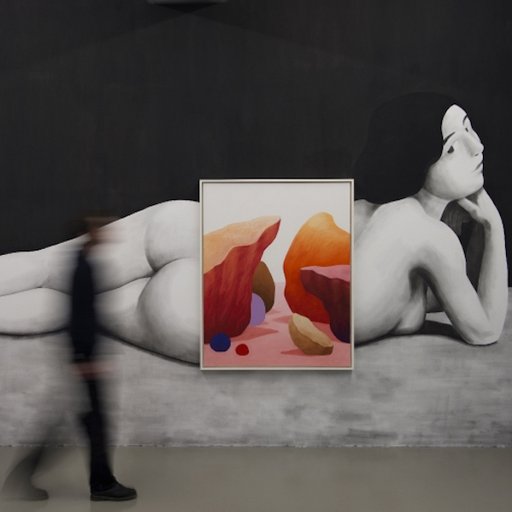 Why Does Phaidon's Vitamin P3 Matter?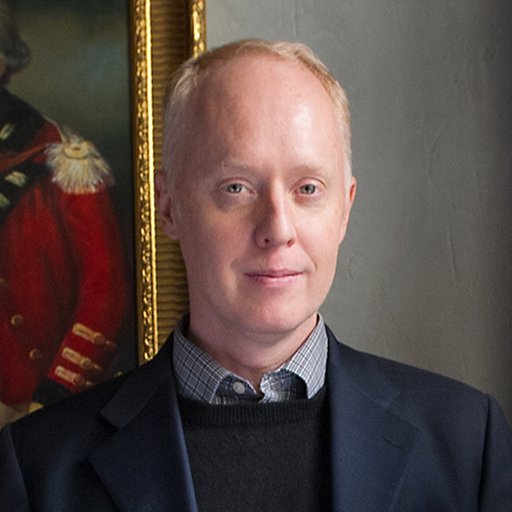 Ed Winkleman on the Art Industry's New Landscape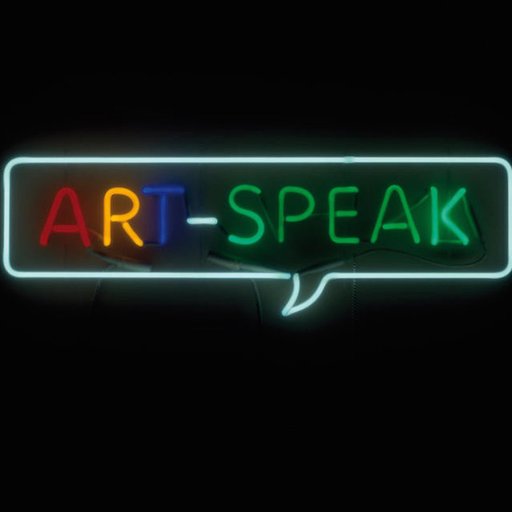 Learn Your Art World A-B-Cs