Hometown
Quincy, Massachusetts
Lives and Works
New York, New York
Education
Phillips Academy, Andover, Massachusetts, 1953
Carl Andre Gallery Art
Galleries
Sadie Coles HQ, London
Galerie Arnaud Lefebvre, Paris
ACE Gallery, Los Angeles
Alfonso Artiaco, Naples, Italy
Galerie Tschudi, Glarus, Switzerland
Konrad Fischer Galerie, Düsseldorf, Germany
Paula Cooper Gallery, New York
Casterline Goodman Gallery, Aspen, Colorado
Permanent Collection
Stedelijk Museum, Amsterdam
Walker Art Center, Minneapolis, Minnesota
La Jolla Museum of Contemporary Art, La Jolla, California
Whitney Museum of American Art, New York
Museum of Modern Art, New York
Tel Aviv Museum of Art, Israel
National Gallery of Art, Washington, D.C.
Guggenheim Museum, New York
Chianti Foundation, Marfa, Texas
Modern Art Museum of Fort Worth, Texas
San Francisco Museum of Modern Art, California
Tate Modern, London
Migros Museum für Gegenwartskunst, Zurich, Switzerland
Carl Andre is considered a forefather of American Minimalism. His extensive work, including sculptures and public artworks, revolved around placing and sorting quotidian materials like bricks, plates, and blocks. Andre moved to New York in 1956 and shortly thereafter, he befriended Constantin Brancusi through former classmates Hollis Frampton and Frank Stella, and began working on the Pennsylvania Railroad—influences that inspired his attachment to working class ideals, order, and factory-finished materials. In the 1960s, his adoration of linear formats led him to explore concrete poetry and text works. Andre's use of the grid reduced his work to the quality of his materials and their role in his realization of an idea, often dependent upon and specific to the environment in which they were originally installed. He believed in sculpture as place, "an area within which an environment has been altered in such a way as to make the general environment more conspicuous."
Andre has exhibited extensively both abroad and in America. He has had solo exhibitions at the Guggenheim Museum, New York, St. Louis Art Museum, Missouri, Museum of Modern Art, New York, Institute of Contemporary Art, Boston, Kunsthalle Bern, Switzerland, Detroit Institute of the Arts, Michigan, Palais des Beaux-Arts, Brussels, and the National Gallery of Canada, Ottawa, to name a few. His work has been featured in group shows at institutions including the Los Angeles County Museum of Art, California, Institute of Contemporary Art, Philadelphia, Tate Gallery, London, Whitney Museum of American Art, New York, and MoMA PS 1, New York, among many others. He participated in dOCUMENTA 4 (1968) and 7 (1982) in Kassel, Germany, the 10th Biennale Tokyo, and the Venice Biennale in 1978. His career catapulted after his inclusion in Primary Structures at the Jewish Museum in 1966. Andre was awarded a Guggenheim Fellowship in 1984, and the Roswitha Haftmann Foundation Prize in 2011. He was a founding member and participant in the Art Workers Coalition between 1969 and 1971.
Works Available for Purchase
Articles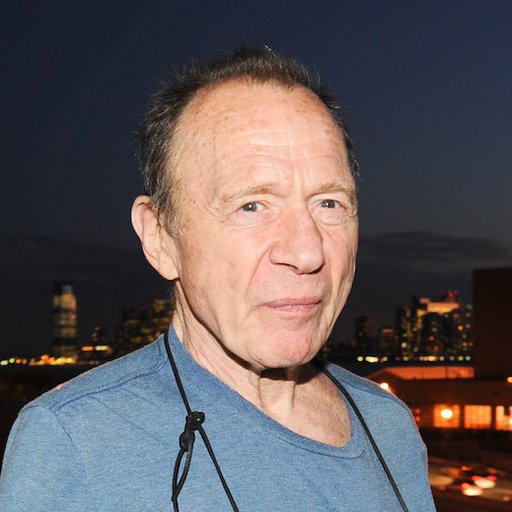 Anthony Haden-Guest Tells His War Stories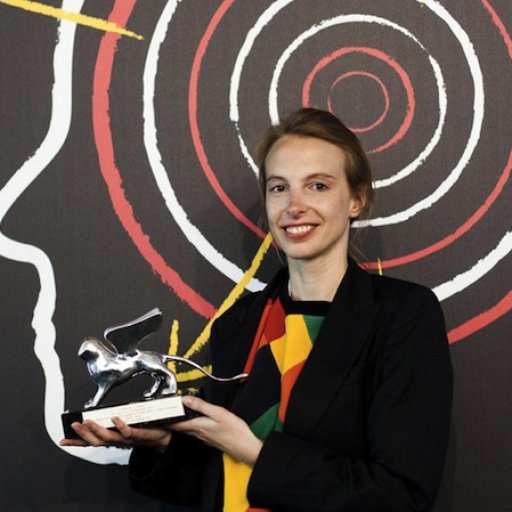 Artists to Watch This May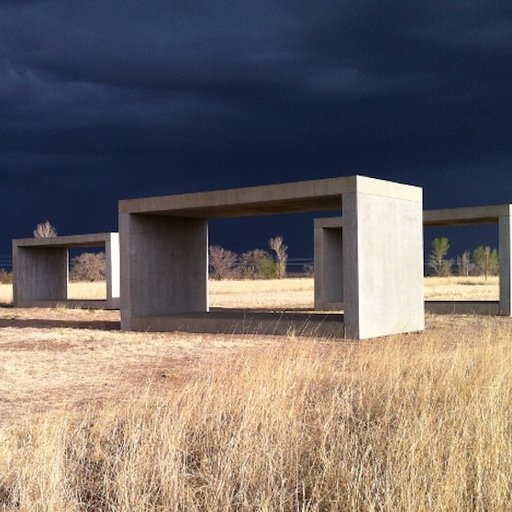 Take a Summer Art Road Trip!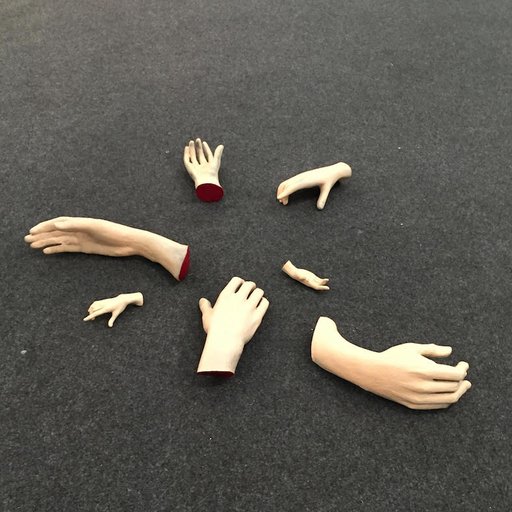 The Best Artworks of the 2015 Armory Show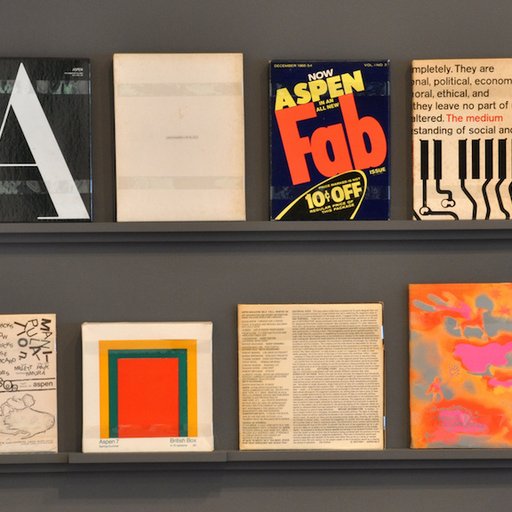 6 of the Most Important Artist-Run Magazines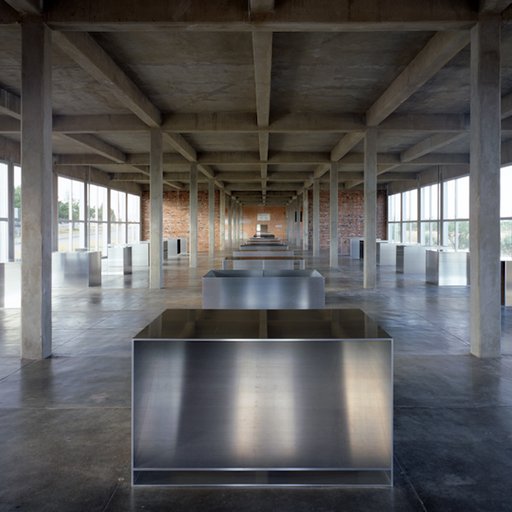 The Intellectual Origins of Minimalism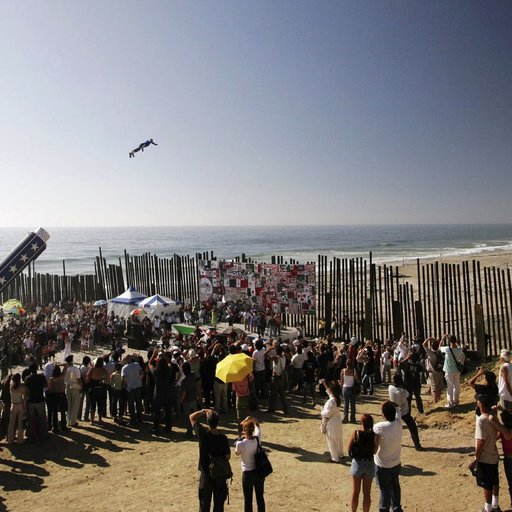 10 Exhibitions That Changed Contemporary Art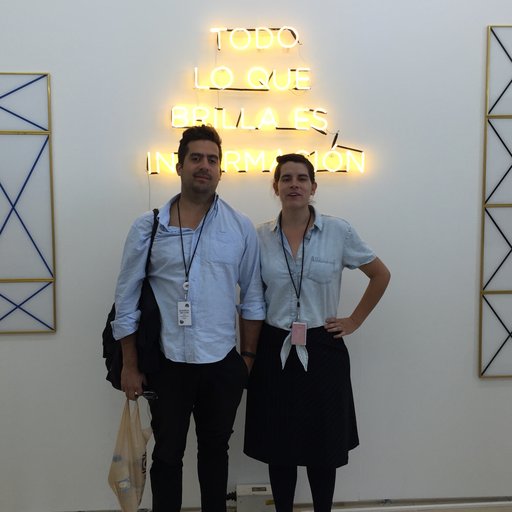 Meet the Dealers: Bogotá's Carne Gallery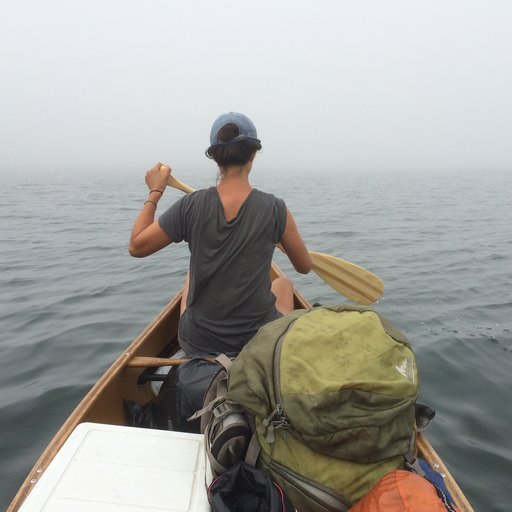 A Few Questions for Elizabeth Atterbury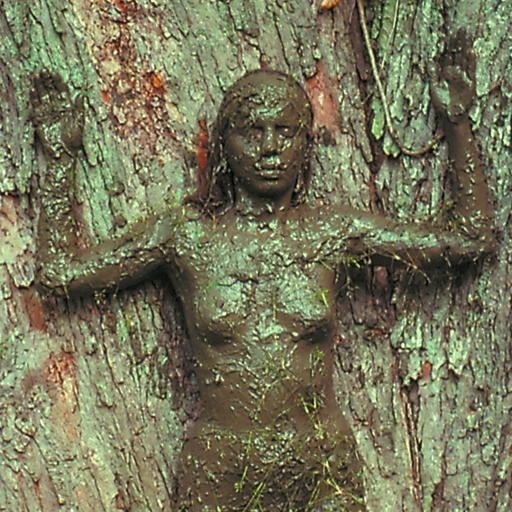 The Secret of Ana Mendieta's Cave Women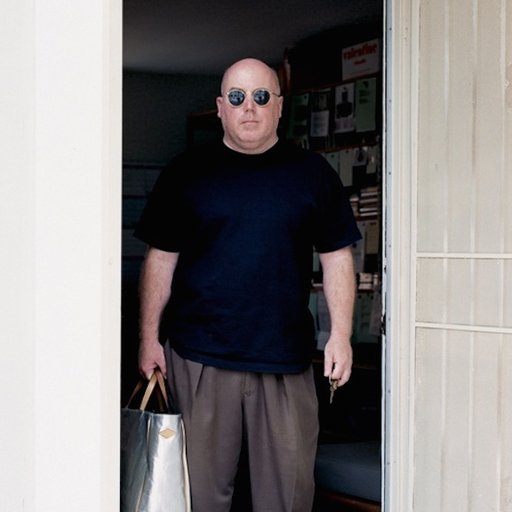 Christopher Williams on How to Excel as an Artist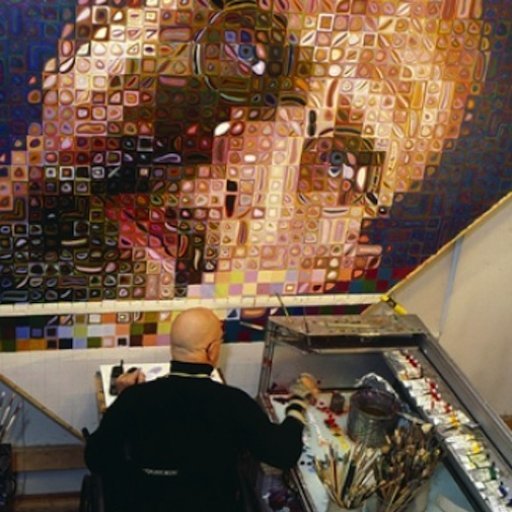 How the Grid Conquered Contemporary Art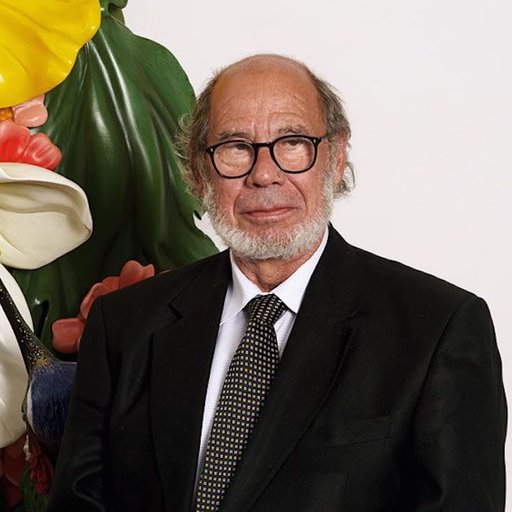 Robert Mnuchin on How He Conquered the Art Market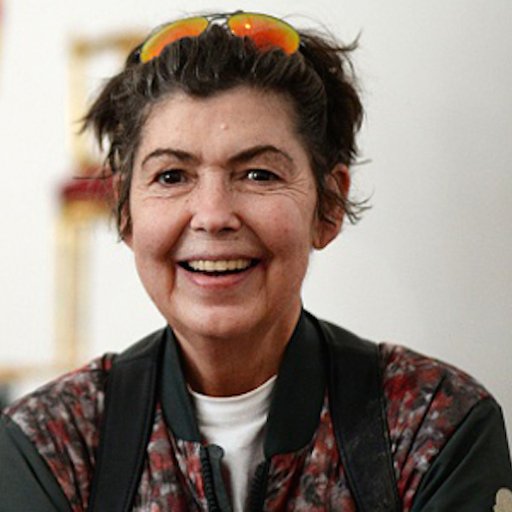 Isa Genzken on Finding Her Place in Art History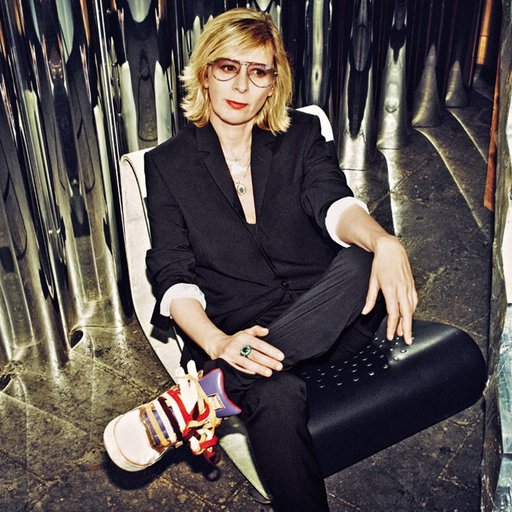 Monica Bonvicini on Shaping Power and Identity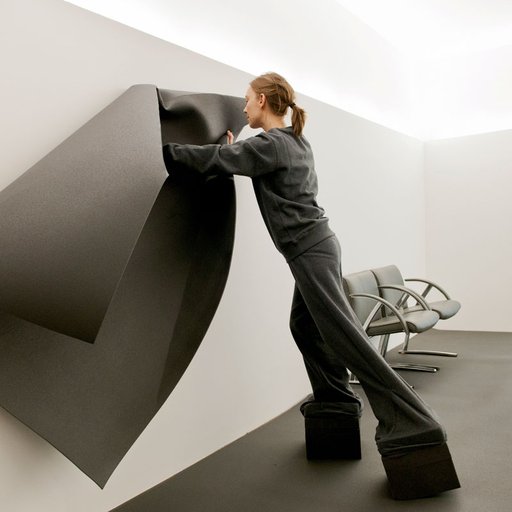 Bildhauer: 3 German Women Rethinking Sculpture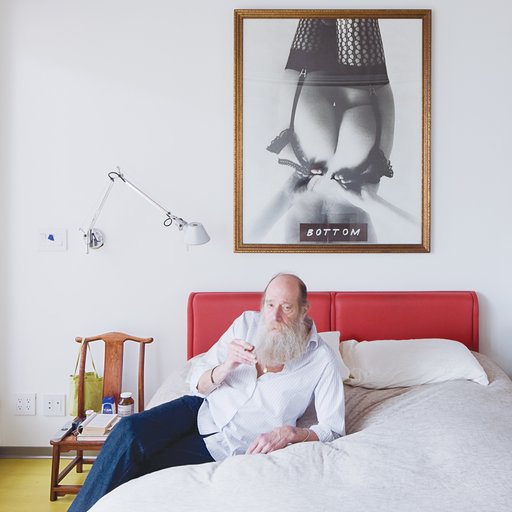 Lawrence Weiner On His Sensual Approach to Conceptual Art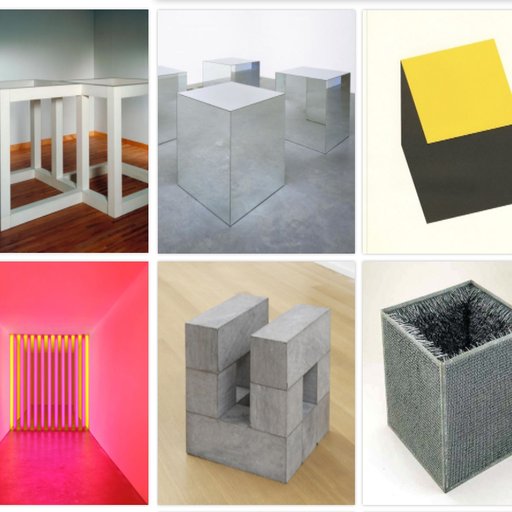 Quiz: Match the Minimalist with the Right Cube