Hometown
Krefeld, Germany
Lives and Works
Dusseldorf, Germany
Permanent Collection
Pinakothek der Moderne,Munich, Germany
Harvard University Art Museums, Cambridge, Massachusetts
Walker Art Center,Minneapolis
Kunstmuseum Bonn, Germany
Broad Art Foundation, Los Angeles
Museum of Modern Art, New York
Solomon R. Guggenheim Museum, New York
Dia Beacon, Beacon, New York
Museum Ludwig, Cologne, Germany
Hirshhorn Museum and Sculpture Garden, Washignton D.C.
The Kunstmuseum Basel, Basel
among many others.
Universally renowned German artist Joseph Beuys is considered one of the greatest European artists of the Twentieth century. His sculpture, drawing, installation and provocative live-action works were matched in their intensity only by his voracious social politics—which heavily influenced his work. Exposed early on to the work of painter Achilles Moortgat, Beuys originally studied medicine before enrolling in the army in 1940. Shot down over the Crimea during his time in the air force, Beuys would go on to explore themes of war, violence and death in his complex creations.
After the Second World War, Beuys turned to art full-time, studying under sculptor Joseph Enseling and eventually associating with Fluxus and Minimalist artists such as Nam June Paik, George Maciunas, and Robert Morris. Experimenting with various innovations of performance, installation and Happening, the enigmatic artist became known for his ephemeral works that often involved animals and his own body. One of his most iconic action performances, I Like America and America Likes Me, found Beuys spending three days in a bare room at Rene Block Gallery with an allegedly wild coyote—after landing in America and being whisked strait back overseas via ambulance, he never touched American soil. Taking the art experience back from the institutional museum or gallery space, Beuys' works demonstrated the importance of the individual in relation to universal artistic theory.
Joseph Beuys was involved in numerous political movements including the German Student Party, which he founded in 1967. He taught a various institutions throughout his life, and was involved in numerous exhibitions, performances, Happenings, and projects in Europe and abroad. Beuys represented Germany at the Venice Biennale in 1976 and 1980 and in 1979 a retrospective of his work was held at the Solomon R. Guggenheim Museum in New York. He became a member of the Royal Academy of Fine Arts, Stockholm in 1980 and received the Wilhelm Lehmbruck Prize just before his death in 1986.
Works Available for Purchase
Articles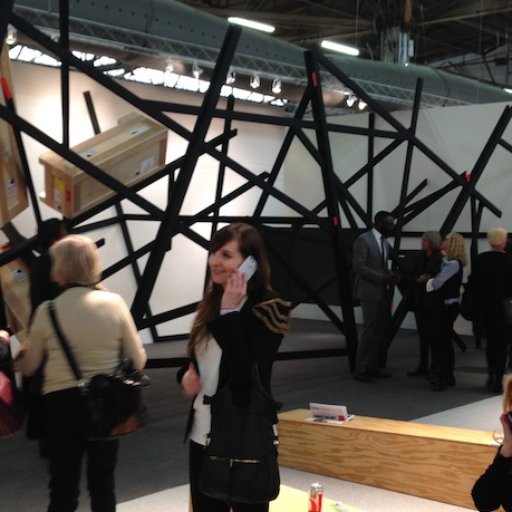 10 of the Best Artworks at the Armory Show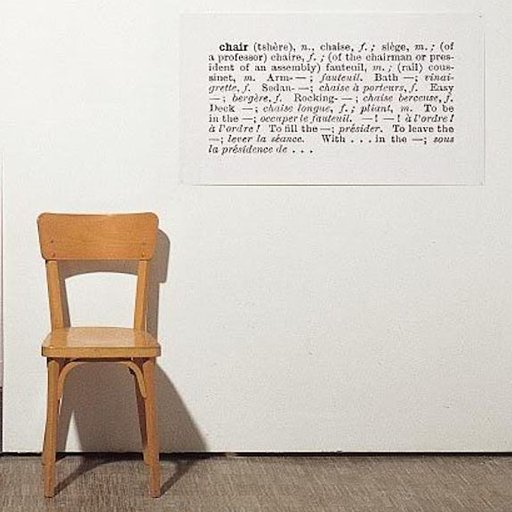 How to Think About Conceptual Art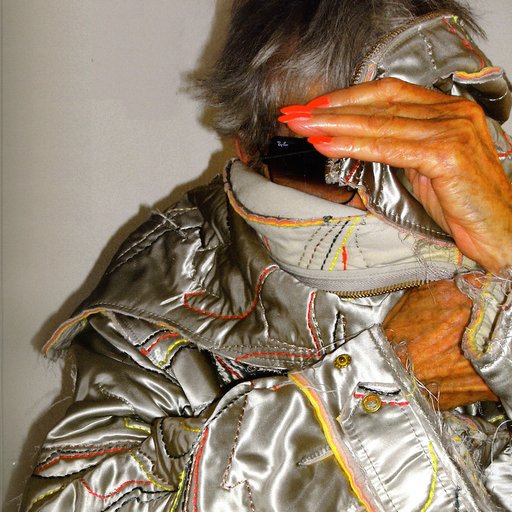 10 Artists to Watch This November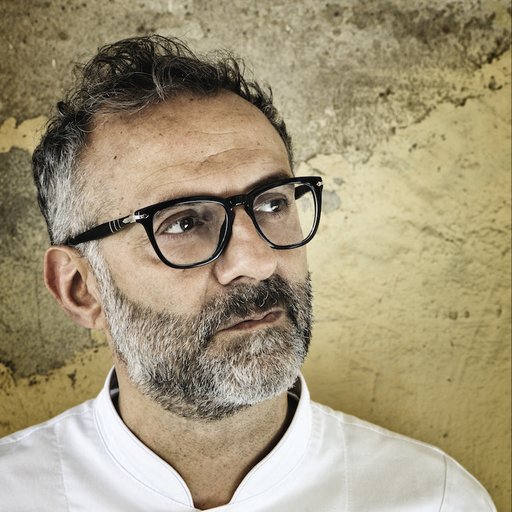 Massimo Bottura on Transforming Cuisine Into Art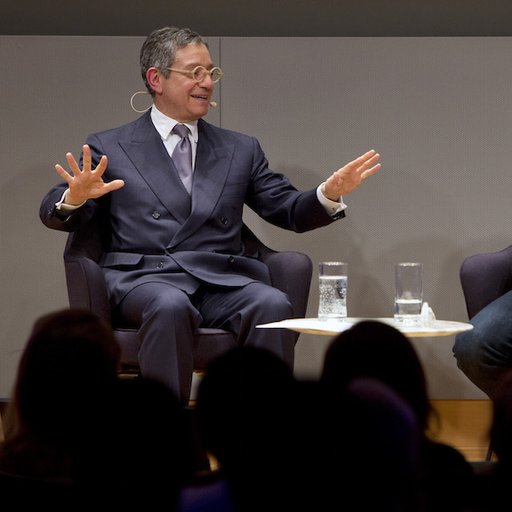 21 Things You Didn't Know About Jeffrey Deitch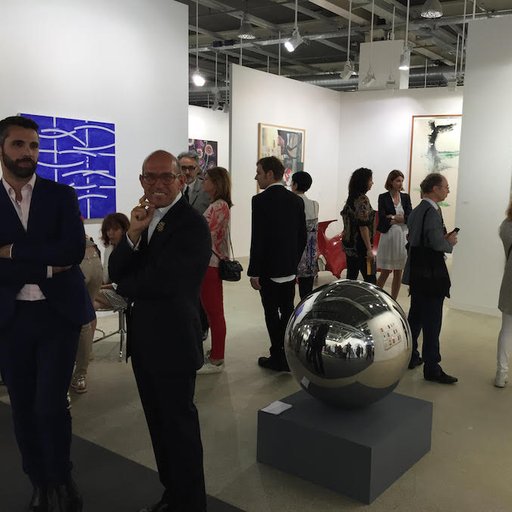 10 of the Best Artworks at Art Basel 2015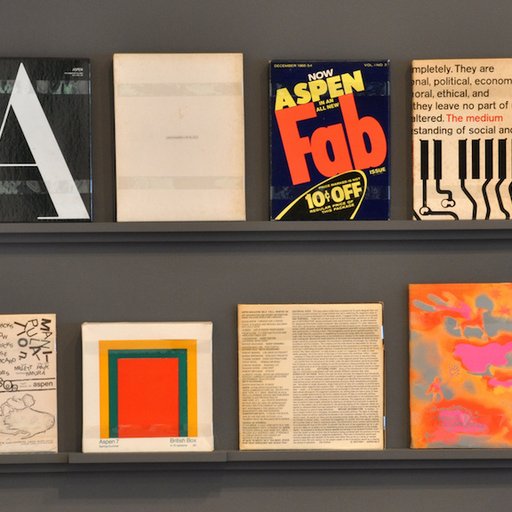 6 of the Most Important Artist-Run Magazines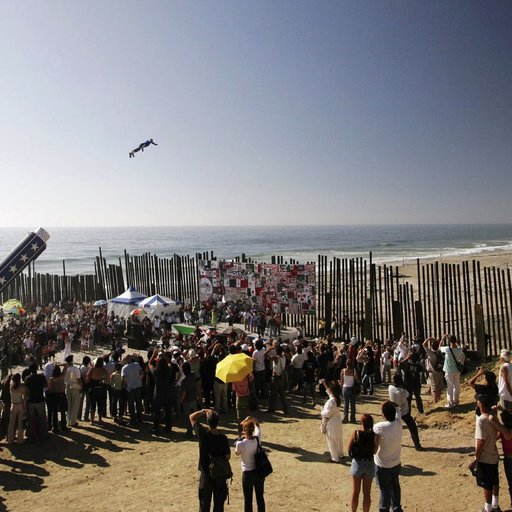 10 Exhibitions That Changed Contemporary Art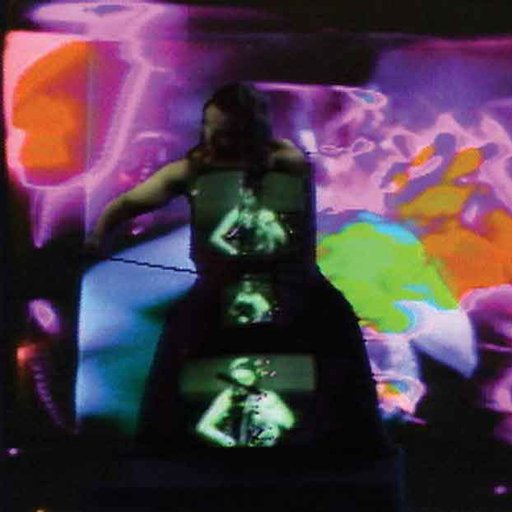 Nam June Paik's High-Tech Search for Humanity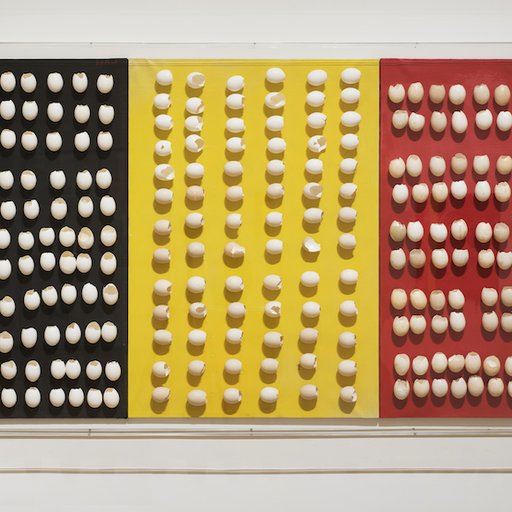 Breaking Down Broodthaers at MoMA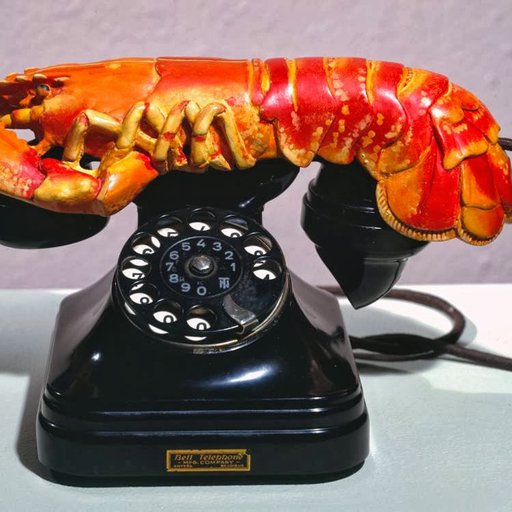 9 Wacky Found-Object Sculptures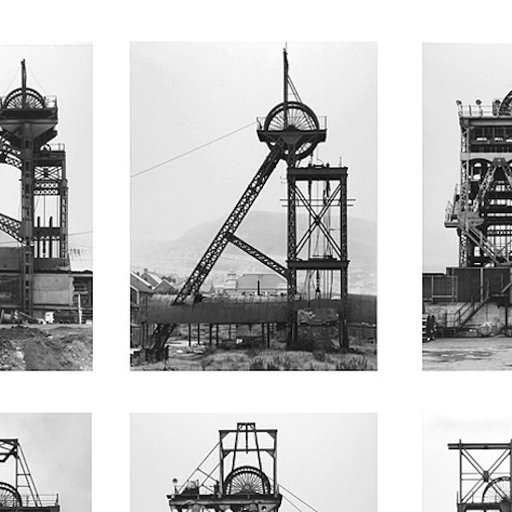 How the Düsseldorf School Remade Photography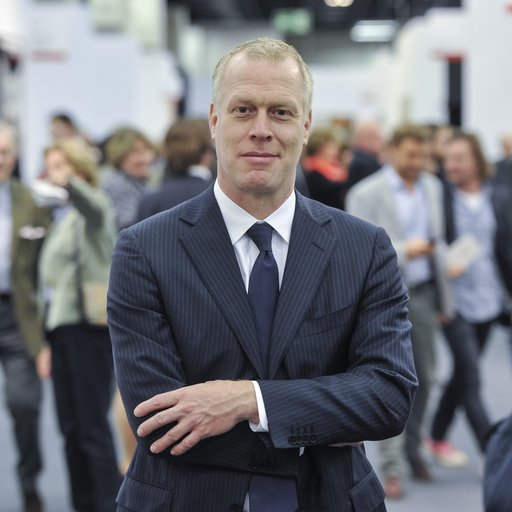 Dan Hug on How Art Fairs Rose From WWII's Ashes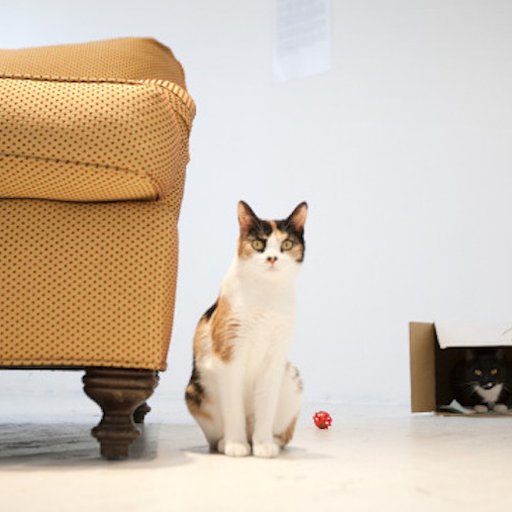 A Brief History of Animals in Art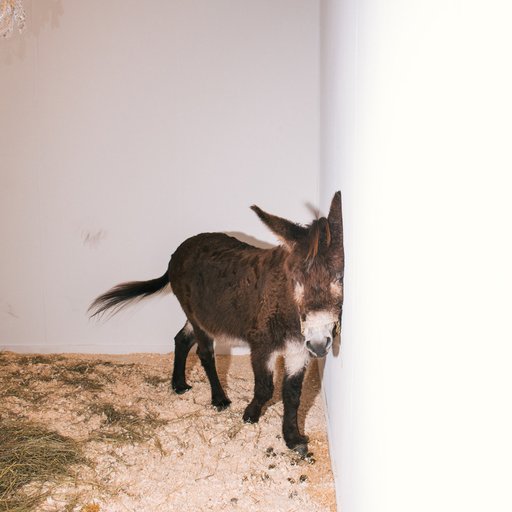 Why Won't Artists Leave Animals Alone?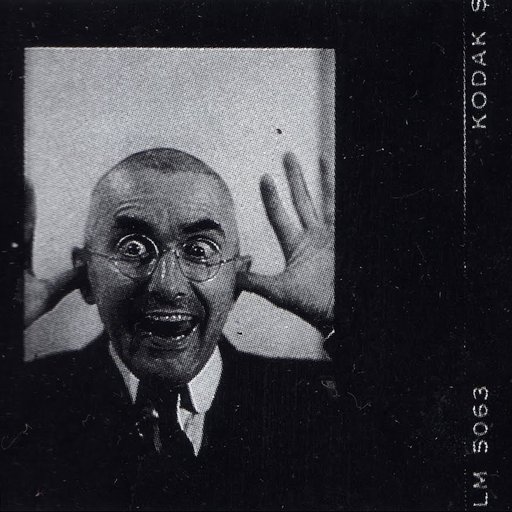 What Was Fluxus? A Guide to the Art Movement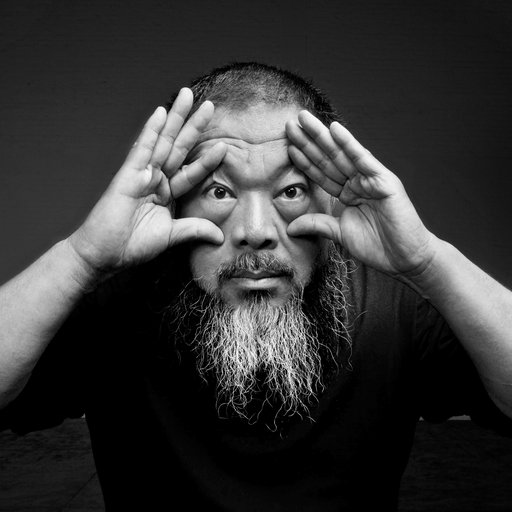 Ai Weiwei on How He Became an Artist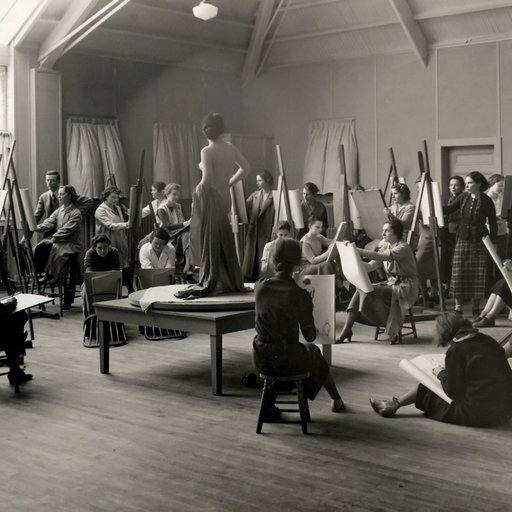 The World's Most Influential MFA Programs, Part 2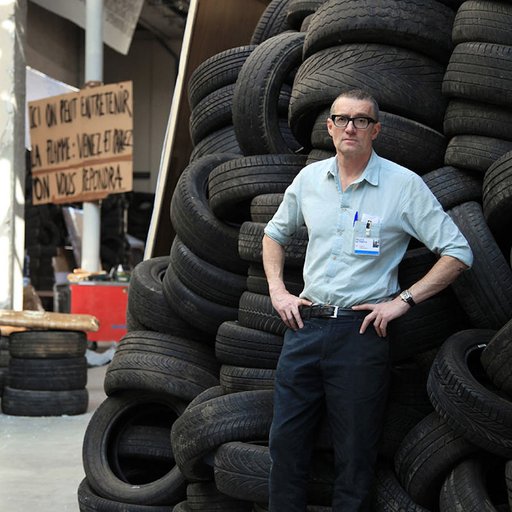 Thomas Hirschhorn on Making Confrontational Art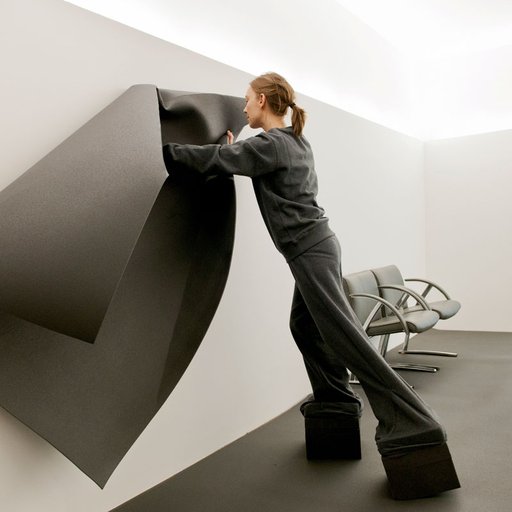 Bildhauer: 3 German Women Rethinking Sculpture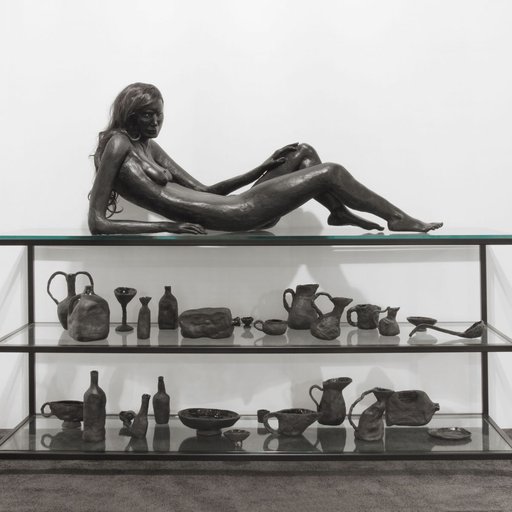 Ceramic Art Has Made A Comeback—Here's How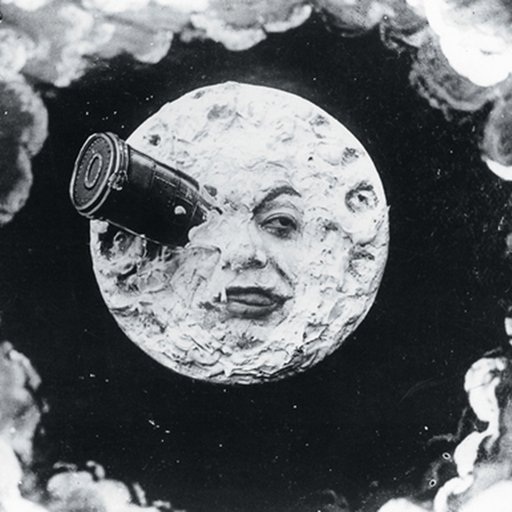 Ten Depictions of the Cosmos by Modern Masters