A work of art may capture a certain moment, but an art collection is never truly static. As Artspace has gathered from its regular interviews with dealers, collectors and gallerists, the art you own (or in some cases no longer own) changes with the fashions of the age, and your own personal tastes and preferences. This is what collecting taught us about life this year.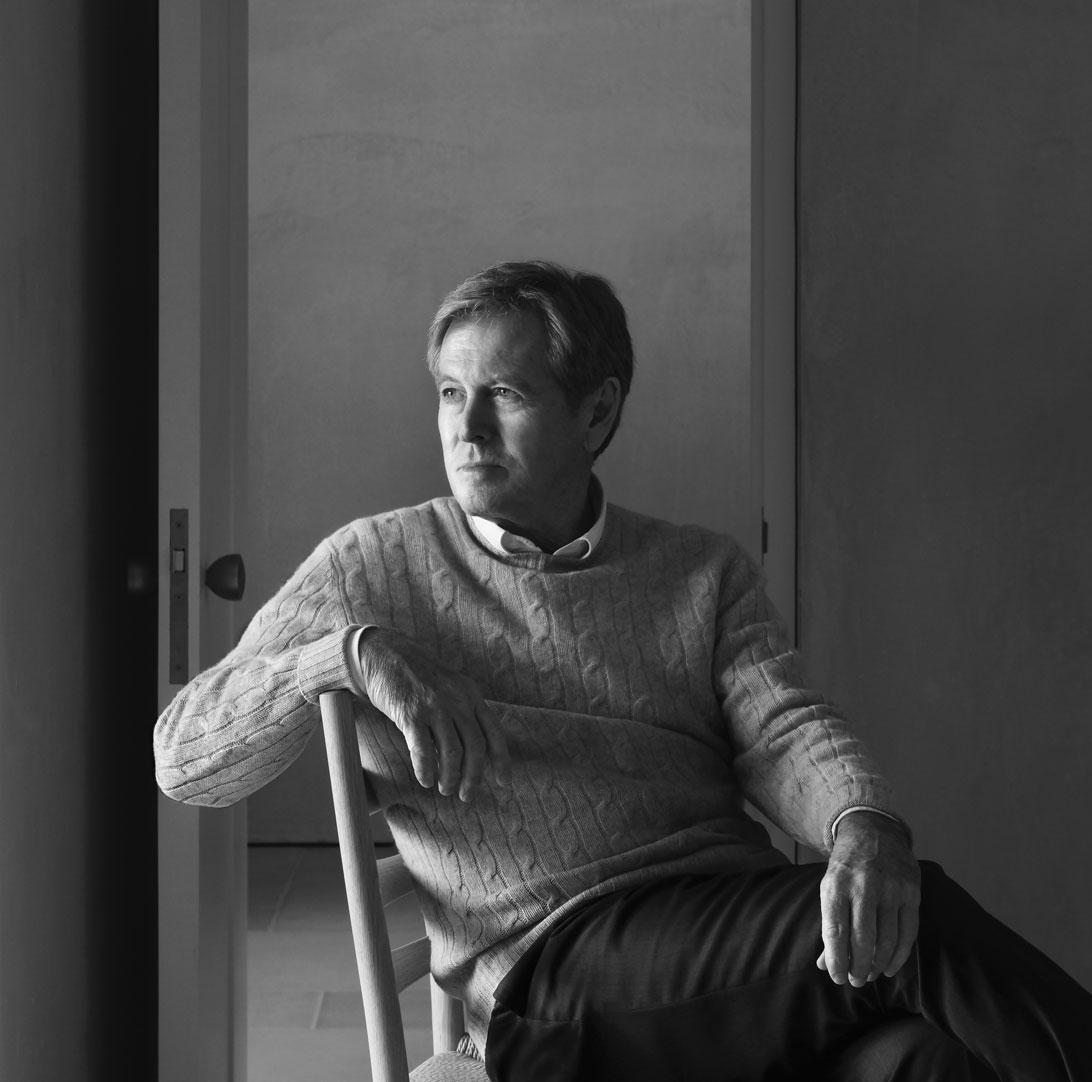 John Pawson
Architect John Pawson made us wonder about the parental influence over early acquisitions. "I was living in Yorkshire and my uncle died and left me some money. I had a dealer friend in London and I bought a Richard Hamilton Swingeing London painting from him - the one with the handcuffed Mick Jagger in the back of the police car. I hung it on the wall of the cottage that my father had designed and he didn't like it.  And it's funny, but the pressure slightly got to me. So when I had a chance to sell the painting, I did, but I felt bad about it. My father had a huge influence on me, as fathers do, sometimes without knowing it.  A dismissive remark, made off the cuff….you know."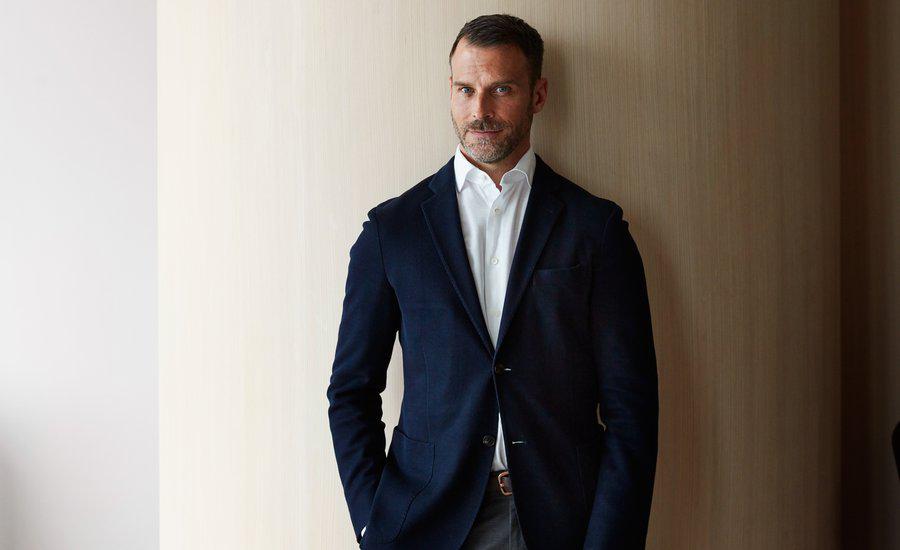 Shawn Henderson photographed by Stephen Kent Johnson
Interior designer Shawn Henderson enabled us to see how art might best be worked into a home. "I never really lead with where art is going to go until I have figured out the furniture placement in a house; and that is dictated of course by the architecture but almost more by how clients want to live and use their home. Then I layer in moments where art can then add yet another dimension to the space and enhance the experience. Art is super important in adding personality to a home and enhancing the experience of living in the space."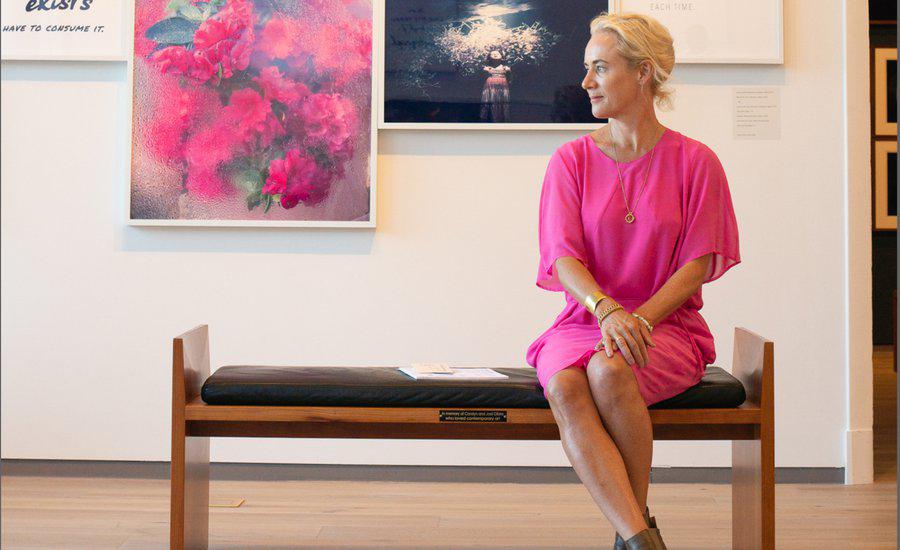 Cig Harvey photographed by Alissa Hessler
Photographer Cig Harvey gave us the courage to mix it all up. "I love text on the wall and neon and photographs and paintings. For me that shows a full experience, a full life. I mix black and white and color. I really want someone to come in and really read the wall. My husband [filmmaker Doug Stradley] laughs at me because I sometimes hang a piece just to cover up a gauge in the plaster. I don't stress about things like that, I just get it on the wall and love it. I'm really free too, and I move things about."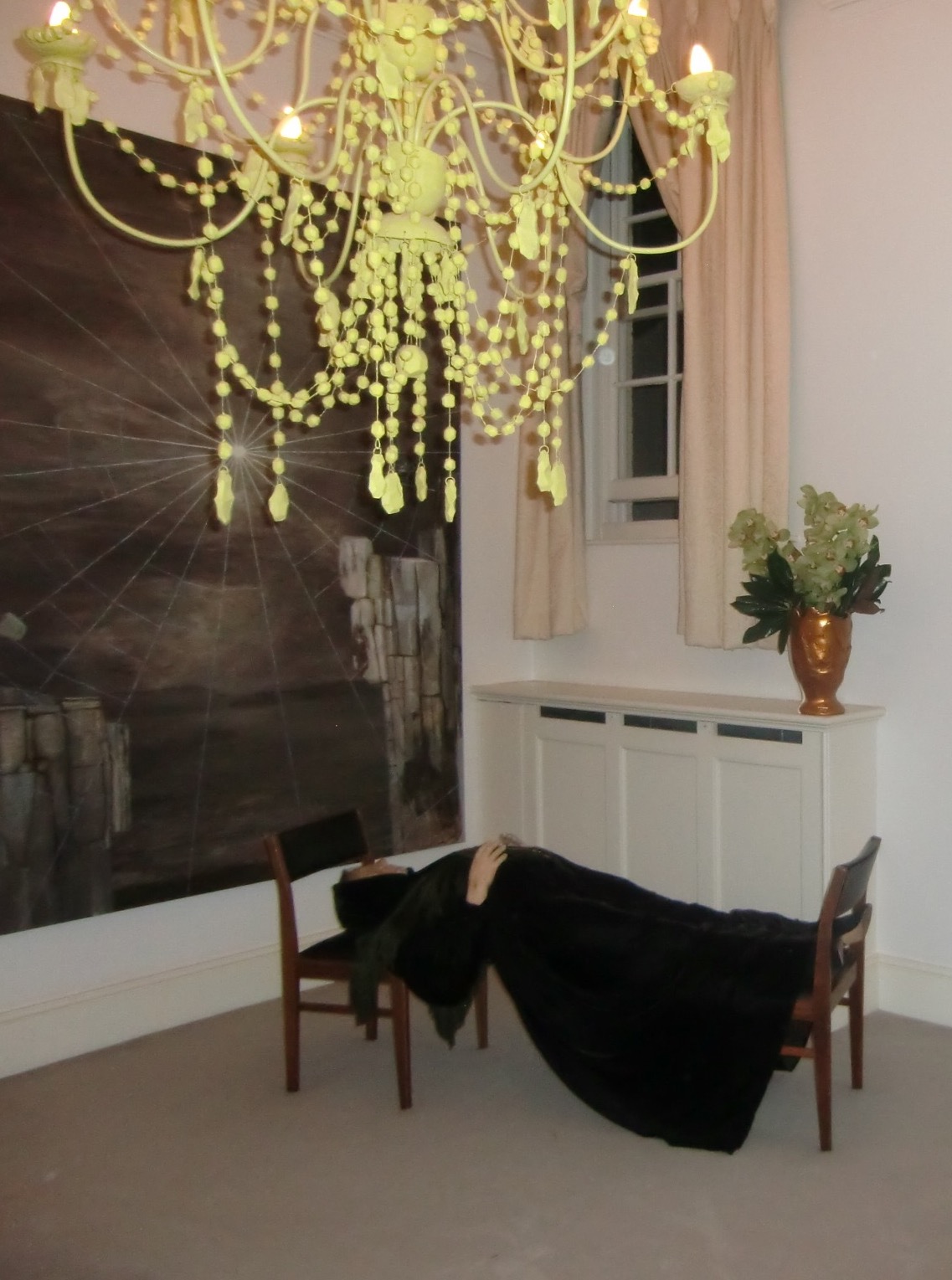 Madame Blavatsky by Goshka Macuga
Arts patron Valeria Napoleone made us question a work's prank potential. "One of the pieces in my collection that everyone has an opinion about is Goshka Macuga 's Madame Blavatsky – the sculpture of her [Blavatsky, a famous 19th century spiritualist] lying between two chairs. For many years it was installed in the entrance hall of our apartment in London. People got scared, they got confused. I once had the parent of a friend of my daughter come to collect his child from a playdate; he walked in and he was rendered speechless. I said to him, 'we are paying our respects to my grandmother.' I looked at his face and I had to quickly tell him that I was joking and that it was not a real woman!"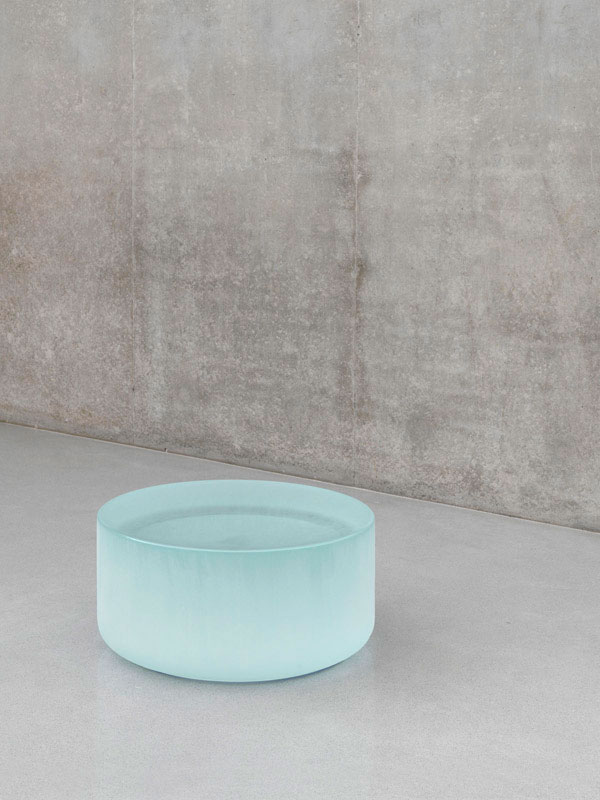 Roni Horn - W ater Double, v.2, 2013 - photo courtesy Adam Clayton

Musician Adam Clayton made it clear that, when it comes to certain works, a simple 'do not touch' instruction to guests is OK. "The one piece that always gets a 'wow' is the Roni Horn glass work in our house in France. There was a Tate retrospective a few years ago that featured some of them. They are these huge lumps of glass, made, I think, at the Zeiss factory in Germany – so in effect they are a giant lens. They look almost liquid and so people go up to them and ask, Is it water? Can I touch it? No it's not water, and no you can't touch it!"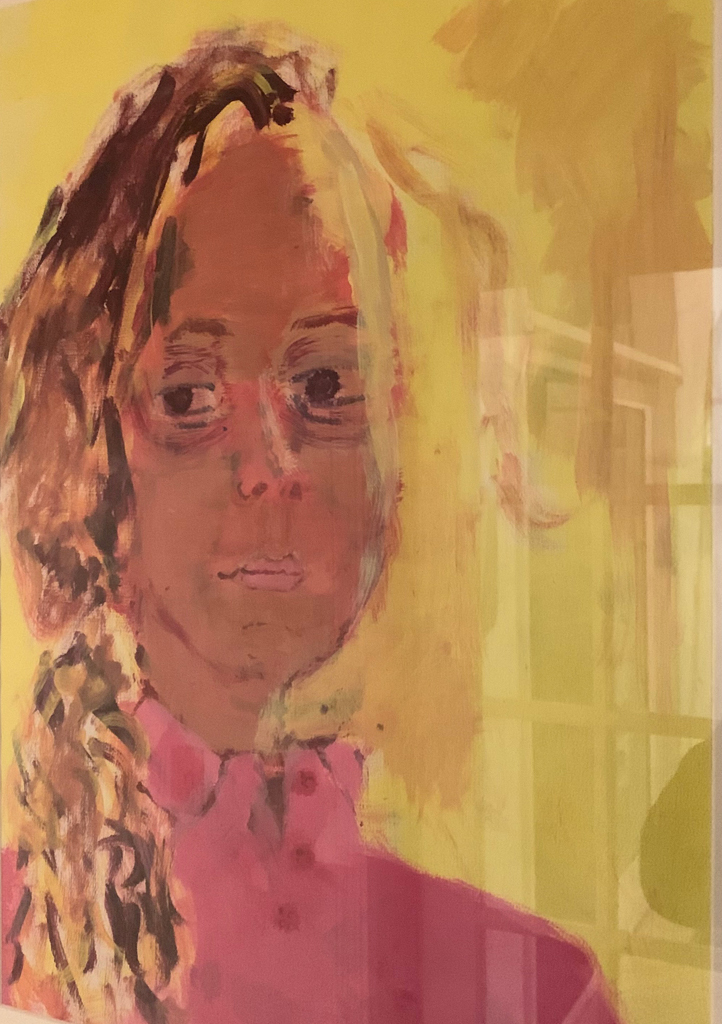 Willa Schwabsky self-portrait in Barry Schwabsky's house - photo Barry Shwabsky
Critic, editor and poet Barry Schwabsky proved that it's OK to hang your children's work alongside professional artists' paintings . "One work that people often comment on in our house is a self-portrait our younger daughter painted when she was about twelve. It's so intense. People always think it's by a "known" artist. Thierry de Duve (Belgian professor of modern art theory and contemporary art theory) pointed out (knowing who it was by) an effect that was similar to something that Manet used to do. It's impressive."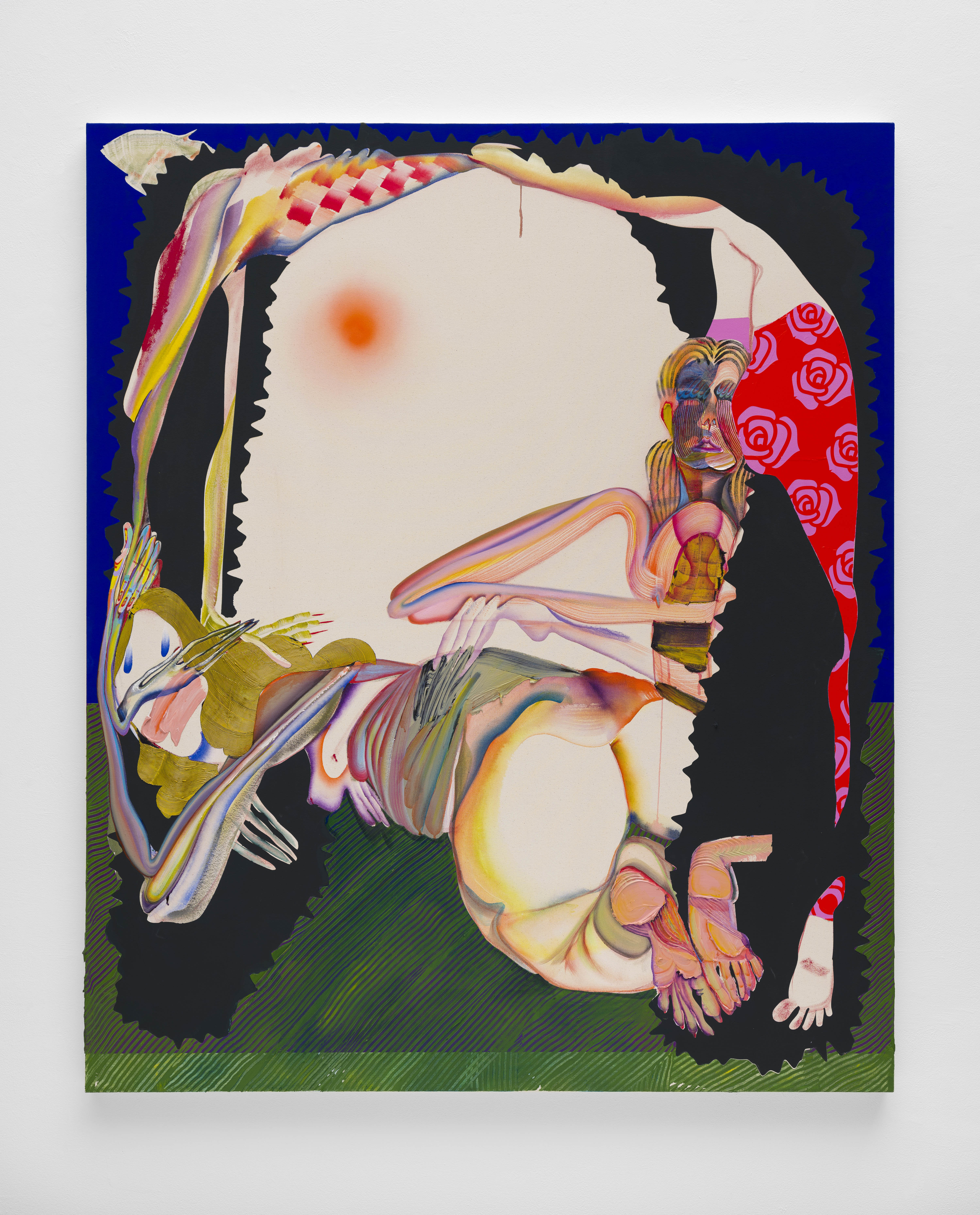 Christina Quarles
, Edge of Tomorrow , 2020
. Acrylic on canvas
. 182.9 x 152.4 x 5.1 cm
72 x 60 x 2 in
. Courtesy of the artist and Pilar Corrias, London. Photography: Mark Blower
Gallerist and dealer Pilar Corrias made us think about the way today's works enable us to think about the future. "I represent Christina Quarles , and she made a painting called Edge of Tomorrow. She painted it when there were the fires in California and you couldn't see the sun and the sky was hazy. Her work is about the ambiguity of gender. Our identity has a lot of slippages whoever we are. But there is an orange sun in this one and I feel that the work touches on global warming and we're in a moment where we are wondering about the future and where things are heading. This painting touches on things that are on the outside that I'm thinking about. What is the next pandemic going to be? Are we going to be living online forever? Are the identities we form online going to be different from the identities we form in real life?"
If our collectors have inspired you to start your own collection in 2022 then start by taking a look through the Artspace archive here .