Have you ever seen an artwork and really, really wanted it? Because it would look stunning on your wall, elevate your home to a stylish new level, and provide hours of quiet contemplation and appreciation? (Or just because you know it's an exceptionally good deal?) Well, here are six pieces that will provoke that thrilling response. Don't fight it.
STEAL
KATHARINA GROSSE
Fo' Faux Rocks 3, 2007
Lithograph
$1,783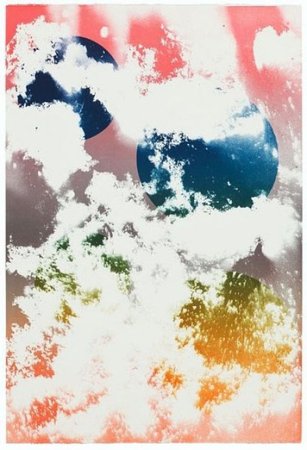 Since captivating visitors to the last Venice Biennale with her bravura immersive painting in the Arsenale, a stunning landscape of brightly pigmented rubble and giant painted sheets, Katharina Grosse has become the go-to artist for collectors who want the beauty of abstract painting, conceptual heft, and of-the-moment flair. Long represented by König Galerie in Berlin and now snapped up in New York by Gagosian, the artist made a more recent splash when Klaus Biesenbach invited her to paint a Sandy-wracked building in Rockaway—creating what may be the Instagram art sensation of the summer—and there are even bigger things in the pipeline. This print, at this price, is a definite steal. 
SPLURGE
ELLSWORTH KELLY
Small Blue Curve, 2013
Lithograph on Rives BFK paper
$10,000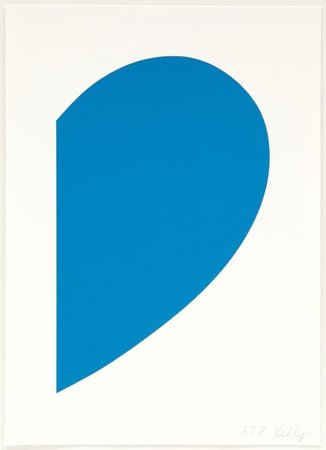 Speaking of crowd-pleasing abstract painters who do magical things with color, you can't really get much more elegant than Ellsworth Kelly—his rigorous yet intensely friendly compositions made him a beloved elder statesman of American contemporary art, earning him rapturous retrospectives at MoMA, the Met, and other key arbiters in his twilight years. Now, the year after the artist's passing at age 92, demand for his work has skyrocketed while supplies are dwindling. This extraordinarily beautiful yet understated piece would give any home an instant upgrade, and is worth reaching into the piggy bank for, knowing that its value is unlikely to go down (on the contrary). Full disclosure: this writer wants this piece, badly. 
STEAL
ED ATKINS
Safe Conduct Epidermal for Parkett 98, 2016
Archival pigment print on rubber with two grommets
$1,900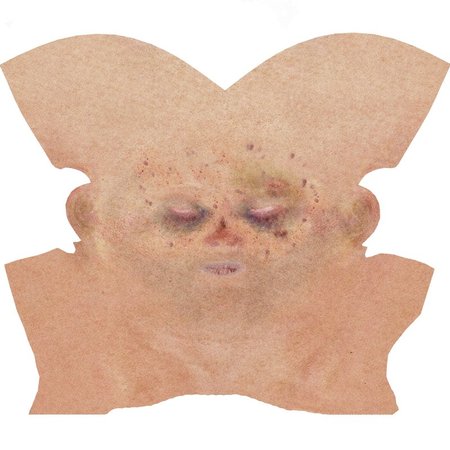 Let's come out and say it: Ed Atkins is, quite probably, a genius. You'd be hard-pressed to find an artist whose work is as viscerally affecting—haunting even—while at the same time clearly breaking new ground in the possibilities afforded art by new technology. Earlier this year, his multi-floor exhibition inaugurating Gavin Brown's new Harlem mega-gallery, which featured uncanny-valley-born CGI videos of men falling into sinkholes or other forms of unusual misery, seemed to announce a new era of immersive art experience that can compete with TV, film, and the other attention-devouring screen-based sirens. Atkins is a tough artist, and this is a tough piece, but, since it makes uncommonly palpable the vulnerable synthetic skins that distinguish his videos, it's an important one.
SPLURGE
ED RUSCHA
That Was Then This Is Now, 2014
Lithograph
$55,000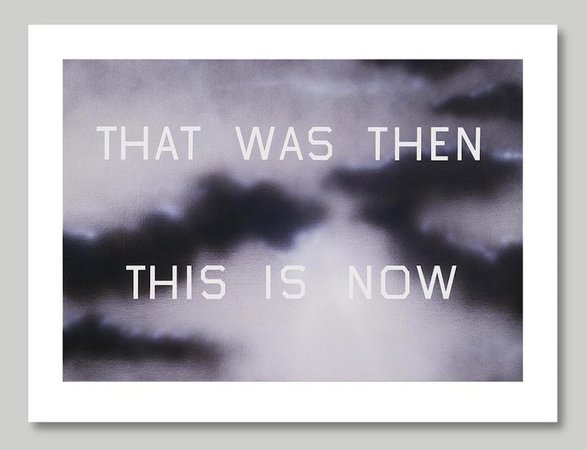 We're going to guess you already are familiar with Ed Ruscha, given that he's one of the most celebrated living artists in America and about as stylistically recognizable as they come, so let's cut to the chase and talk about this piece. While Ruscha is a very desirable artist—having his work on your wall instantly announces cool factor, refined taste, and a bit of intellectual edge—not all of his works are all equally livable, given that he is an incessant experimenter with new formats, and that his phrases can be occasionally hard to relate to. (Not everyone wants to spend serious money on a painting for their living room that says "Inner-City Make Scream," for instance.) This one, on the other hand, is a classic, universal in message, hard-as-nails but still optimistic—everything you can ask from a Ruscha. Plus, it's pretty dynamite looking.
STEAL
PAUL STRAND
Near Saltillo, Mexico, 1932
Hand-pulled dust-grain photogravure
$450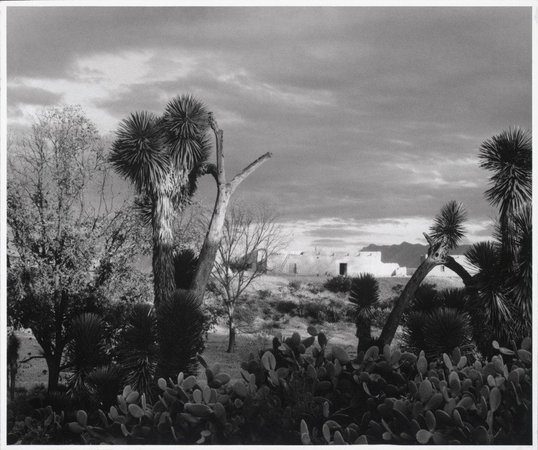 A disciple of the great Alfred Stieglitz, Paul Strand was one of the seminal pioneers of Modern American photography, capturing the contradictions of his nation during an age of creative and political foment. In the early 1930s, he traveled down to Mexico at the invitation of the government and took a series of compassionate, genuinely curious, and profoundly respectful pictures of the people and landscapes he encountered—an acclaimed body of work that, collected in the so-called "Mexico Portfolio," is now seen as one of the pinnacles of his career. Coming from that historic portfolio, this impeccably crisp, multi-tonal photograph is a very good buy. (It would look great in a salon-style hang, too.)
SPLURGE
ALEXANDER CALDER
Untitled, 1975
Lithograph
$12,500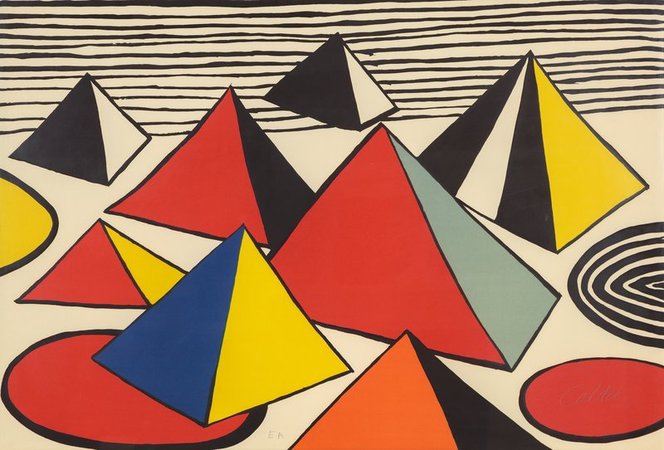 Everyone knows that Alexander Calder made mobiles and stabiles from wire and metal sheets—they are among the most coveted artworks anywhere, and you have to be a millionaire several times over to afford one even if you can track one down for sale. Kudos to you if you can. However, Calder also make a broad, vivid body of paintings, prints, and other works on paper as well, and these are getting increasing attention lately—you see them popping up in art fairs regularly as well as, tellingly, museum exhibitions. This joyful lithograph, immediately recognizable as Calder's handiwork, is a chance to collect the legendary artist and inject your home with a lively slice of vitality at the same time.
[related-works-module]