Lives and Works
Venice, CA
Education
BFA, Chouinard Art Institute, Los Angeles, CA, 1960
Permanent Collection
Museum Ludwig, Cologne, Germany
Museo d'arte contemporanea, Castello di Rivoli, Turin, Italy
The High Museum of Art, Atlanta, GA
The Whitney Museum of American Art, New York, NY
Museum of Contemporary Art, Chicago, IL
Museum of Fine Art, Houston, TX
Museum of Modern Art, New York, NY
LACMA, Los Angeles, CA
SFMOMA, San Francisco, CA
Representing Galleries
Gagosian Gallery, New York, NY
Indisputably one of the most iconic American artists of the 20th century, Ed Ruscha has built a formidable body of work by staking a claim on the deceptively simple intersection of text and image, superimposing elliptical phrases (or, often, single words) over West Coast landscapes to create paintings that can be read instantaneously yet evade easy understanding. A pioneer of the 1960s Los Angeles art scene as part of the famed Ferus Gallery—alongside artists like Robert Irwin and Billy Al Bengston—Ruscha's embrace of Hollywood vernacular and the open Western road have tied him as closely to the identity of L.A. art as Jackson Pollock is with that of New York.

Coming to California in 1956 at the age of 18, Ruscha intended to become a commercial painter but found himself drawn to fine art, over time being shaped by three galvanizing influences: Marcel Duchamp, Pop art, and the movies. Meeting Duchamp when the Pasadena Art Museum hosted the French conceptual artist's first U.S. show, Ruscha was especially affected by his use of "readymade" objects and imagery, rendered unfamiliar through unexpected titles or text. Warhol's Campbell's Soup can paintings, meanwhile, were shown for the first time at the Ferus Gallery in 1962, opening up new vistas for Ruscha. Movies, then, provided another inspiration through their use of title cards, placing graphic text over filmic shots—"The End," for instance—for maximum impact.

Ruscha began his famous series of word paintings in the 1960s, depicting various views of the Hollywood sign and the logos of studios like 20th Century Fox, but also roadside views like the Standard Oil stations dotting L.A.'s freeways. Over time these became more abstracted, pinning ambiguous, free-floating phrases ("Wall Rockets" is a famous example) to natural vistas, scenes of highways, or monochrome backgrounds. Beginning in about 1980, the artist began using a sharp font he designed himself, called Boy Scout Utility Modern.

A master printmaker who also works across the mediums of books, drawing, photography, and even film—in 2009 he starred in a movie directed by the artist Doug Aitken—Ruscha has been an influence on a staggering array of artists, including Stephen Shore, Christopher Wool, and Anselm Kiefer. His work has been featured in dozens of exhibitions around the world, including Ed Ruscha: 50 Years of Painting at London's Hayward Gallery (2009), Ed Ruscha: Made in Los Angeles at Madrid's Reina Sofia in 2002, a 2000 retrospective at the Hirschhorn Museum and Sculpture Garden, a survey of his works-on-paper at the J. Paul Getty Museum in 1998, and a 1982 retrospective that traveled to the Whitney Museum. In 2005 he represented the United States at the 51st Venice Biennale, and in 2009 he received a National Arts Award.
Works Available for Purchase
Articles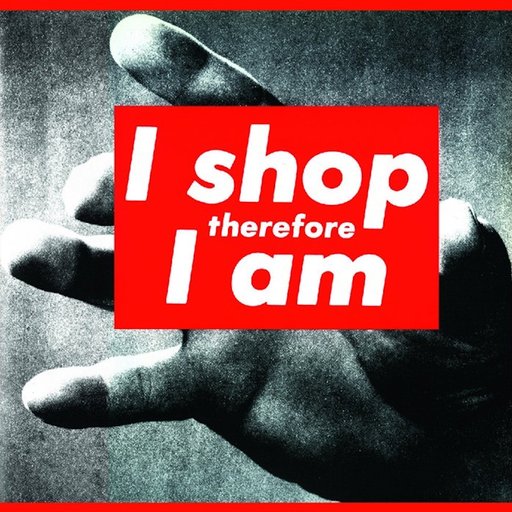 8 Reasons to See Barbara Kruger at Mary Boone Gallery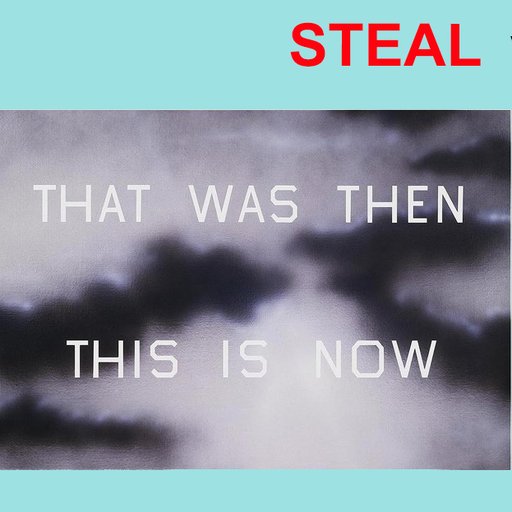 Auction Hack: Collect 5 Artists You'll See at Auction Tomorrow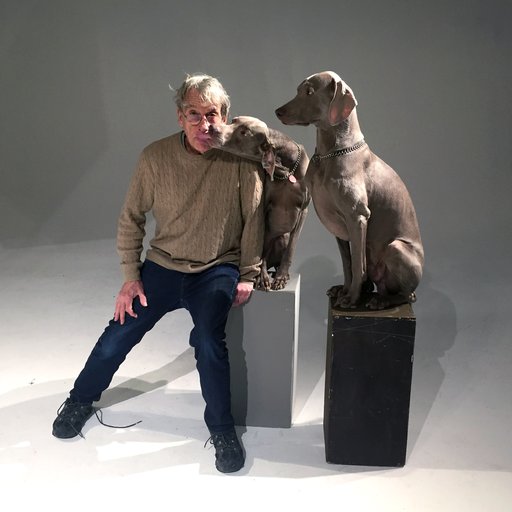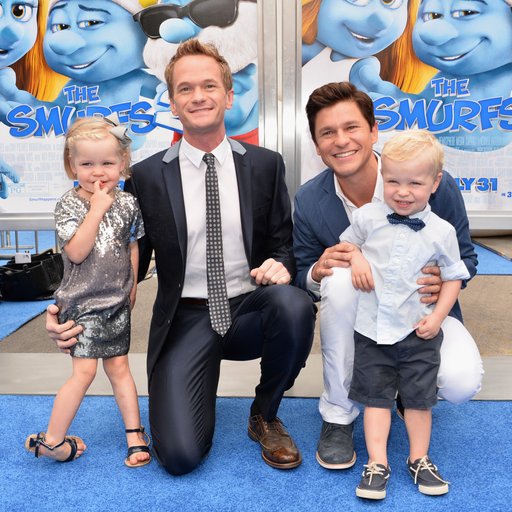 What Artists Does Neil Patrick Harris Collect?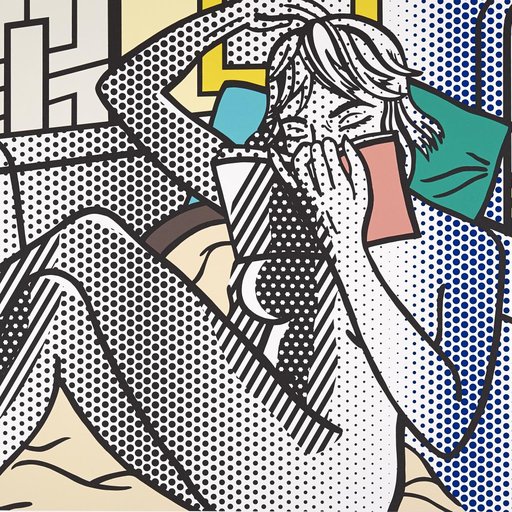 Eleven Art Books to Add to Your Summer Reading List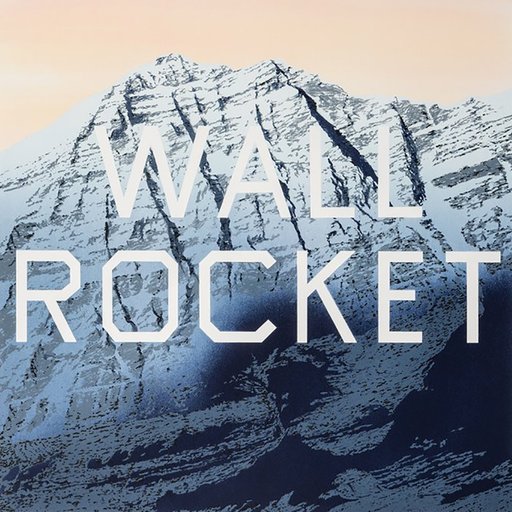 Words, Thoughts, and Phrases: Ed Ruscha's Literary Pop Paintings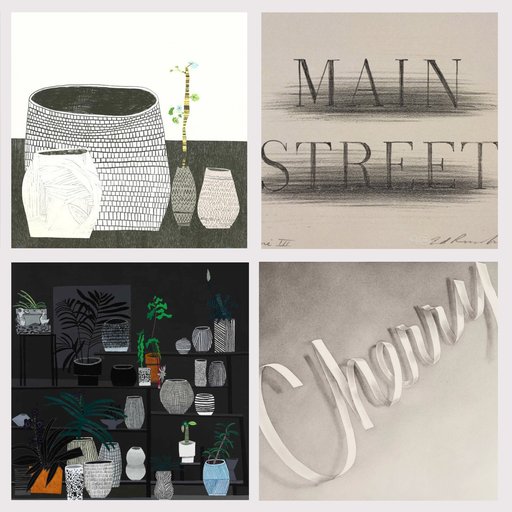 Steal Vs. Splurge: Don't Pay Auction Prices for Big-Name Artists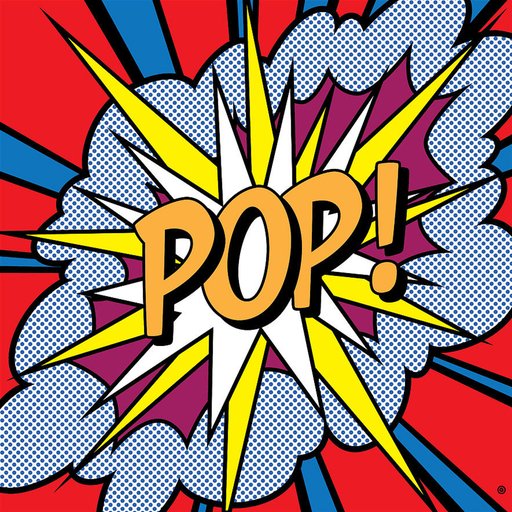 Can You Tell a Warhol From a Rosler? Test Your Pop Art Knoweledge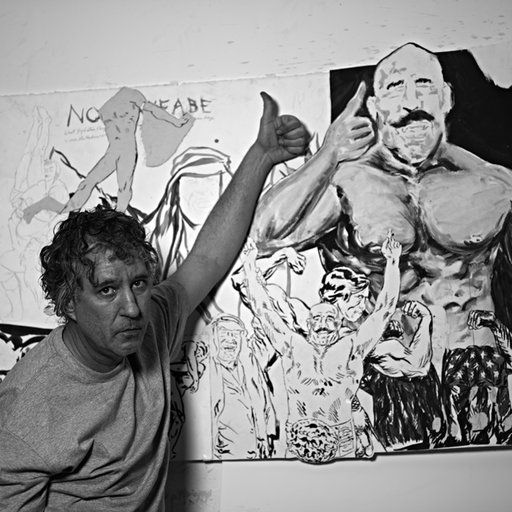 Speaking in Tongues: An Interview With Raymond Pettibon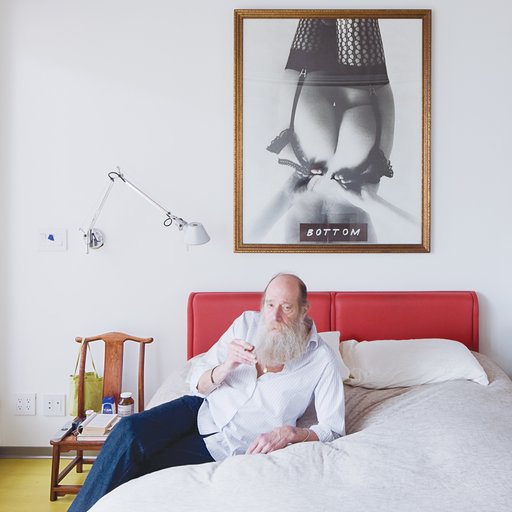 Lawrence Weiner On His Sensual Approach to Conceptual Art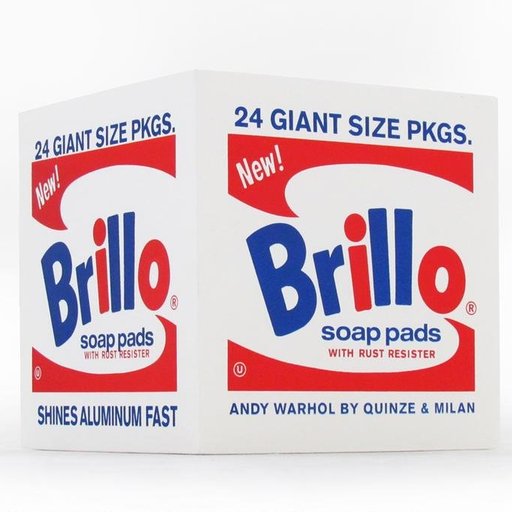 12 Artworks to Buy This Christmas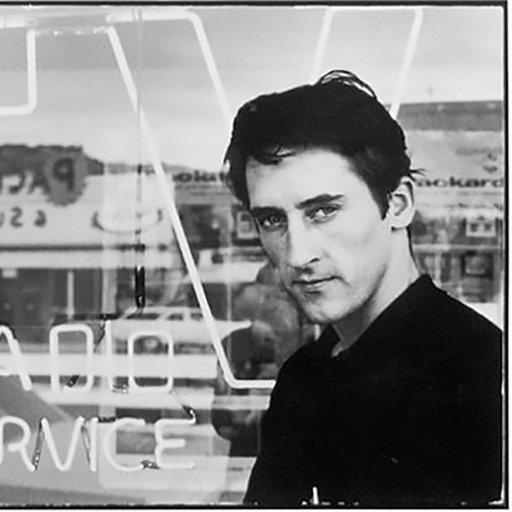 If You Like Ed Ruscha, You'll Love These 7 Artists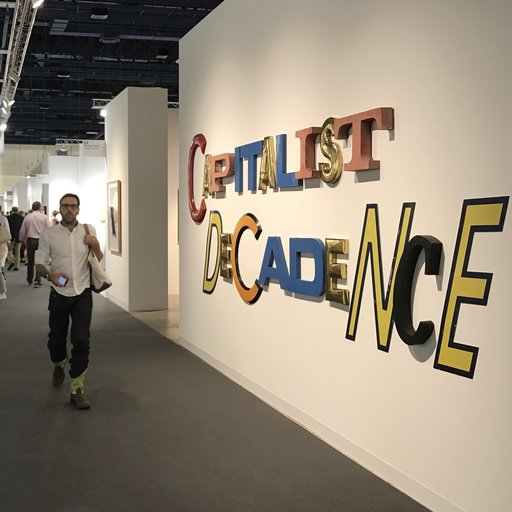 10 of the Best Artworks of Art Basel Miami Beach 2016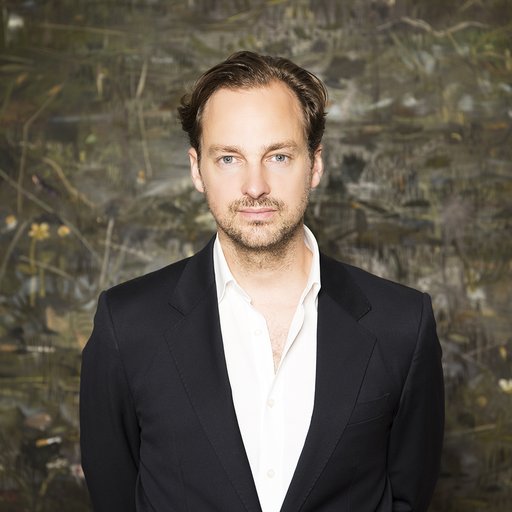 Magnus Edensvard on Why L.A. Is a Dealer's Dream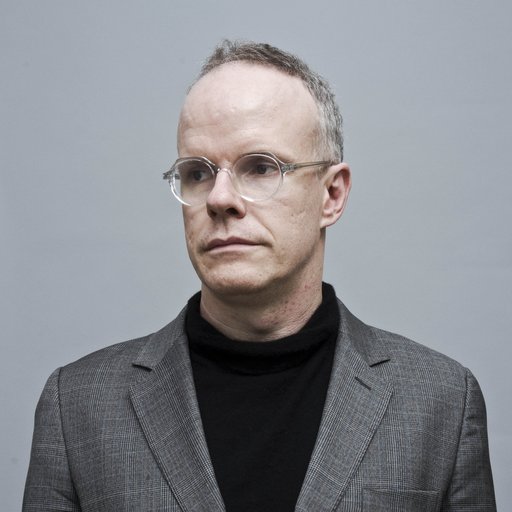 Hans Ulrich Obrist on Why Painting Is Urgent Now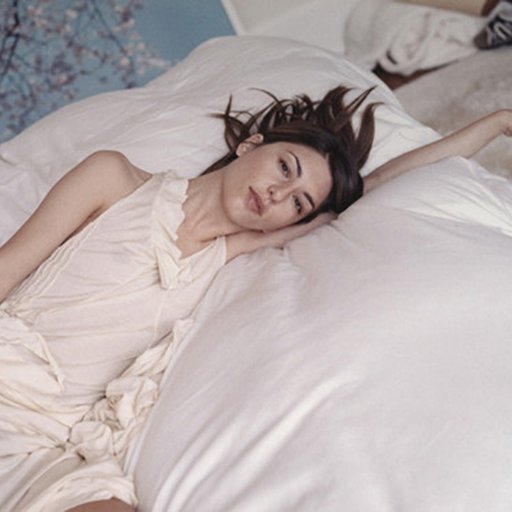 Who Does Sofia Coppola Collect? See the Artists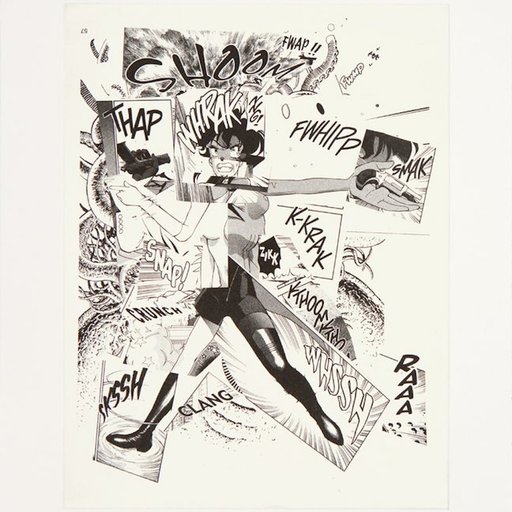 6 Artworks You'll Be Powerless to Resist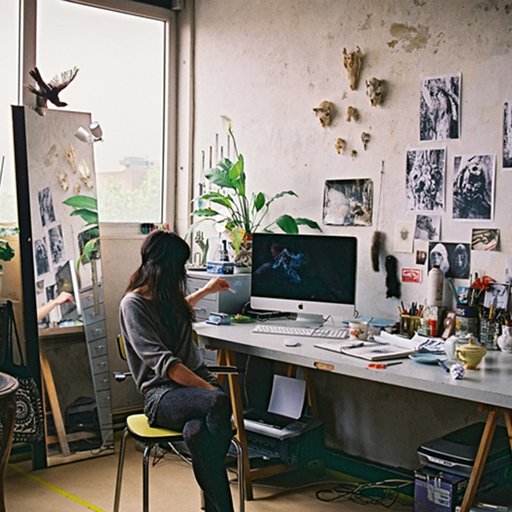 The 7 Best MFA Painting Programs in the U.S.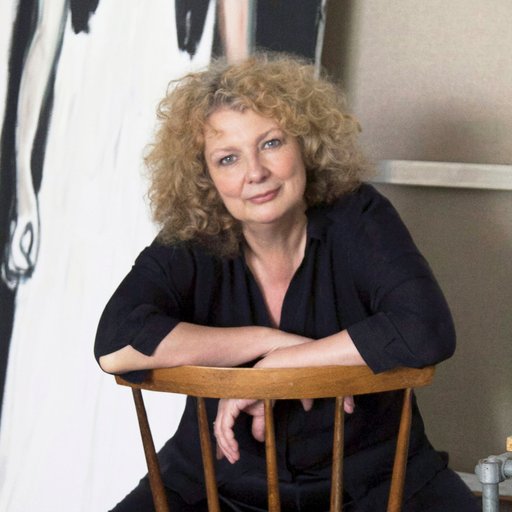 Marlene Dumas on Why Artists Should Be Ambiguous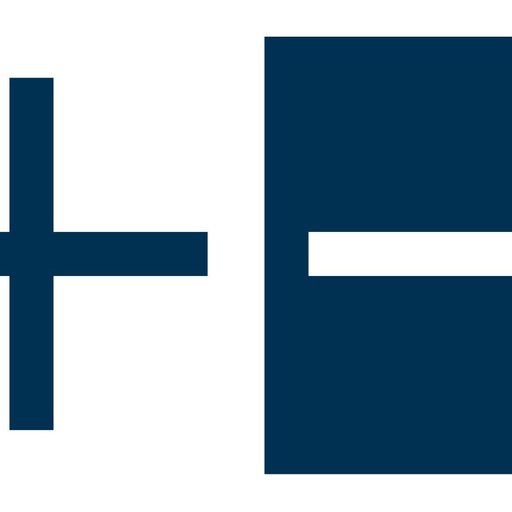 Less is More: 5 Tips for Choosing Minimalist Art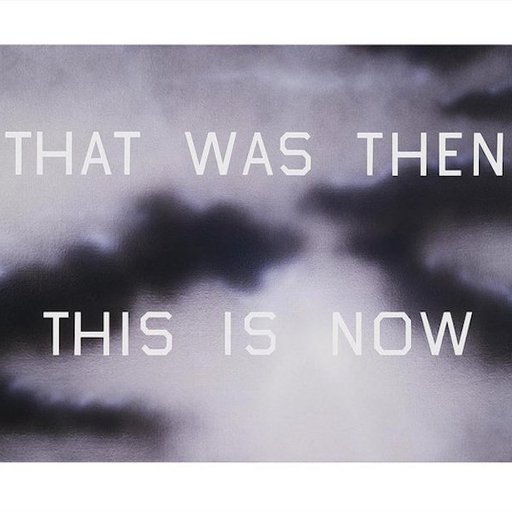 6 Artworks You'll Feel an Uncontrollable Urge to Buy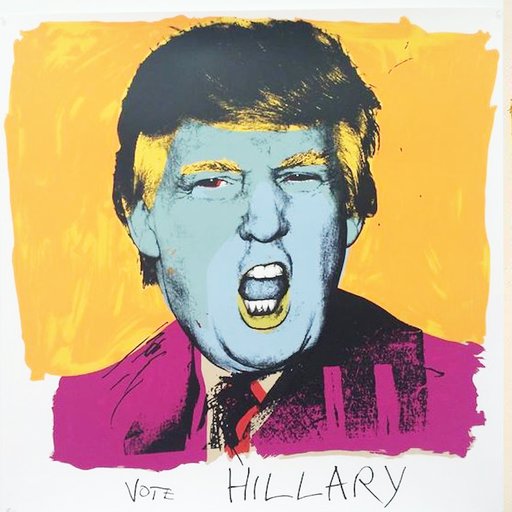 Behind Deborah Kass's Warholian Attack on Trump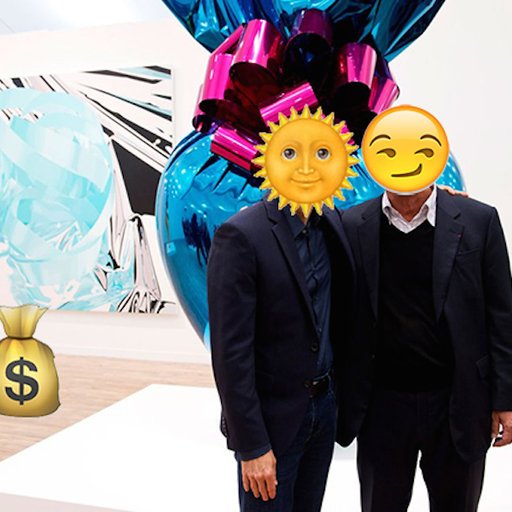 The Essential Art Basel 2016 Emoji Phrasebook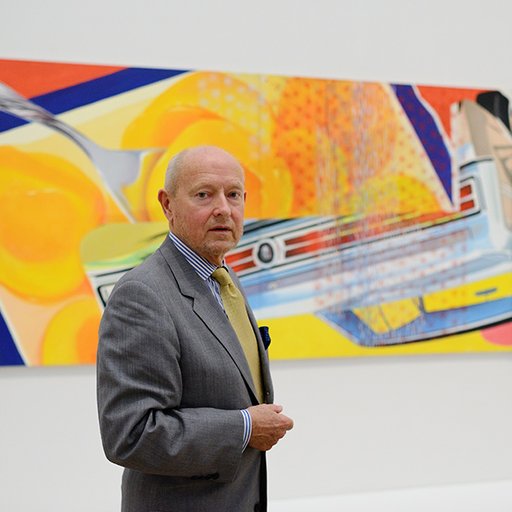 9 Expert Tips for Building a Great Art Collection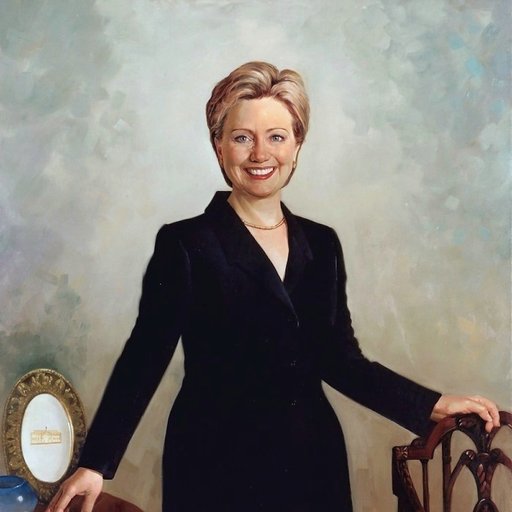 The Art History of Hilary Clinton (& Bernie)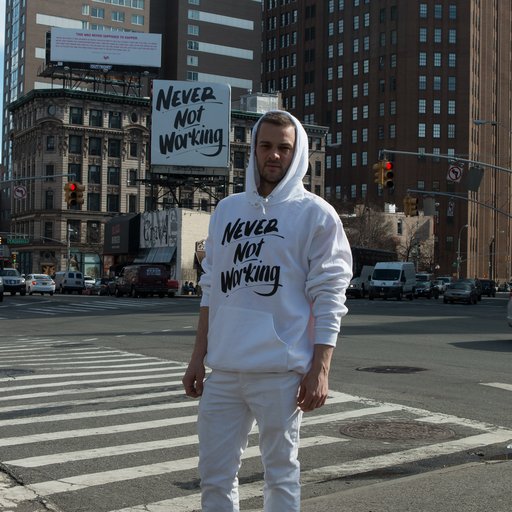 A Few Questions for Baron Von Fancy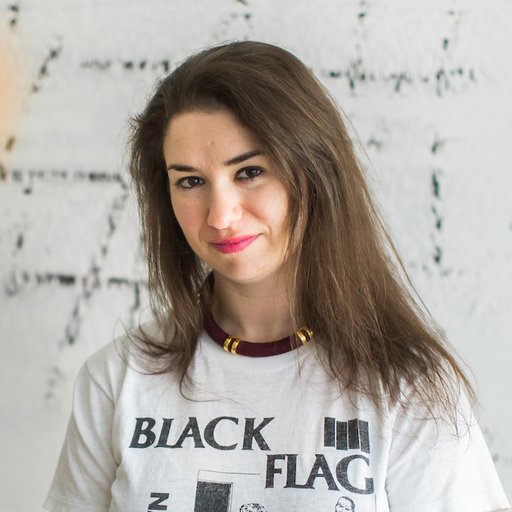 Google Play's Megan Green on Seeing the Music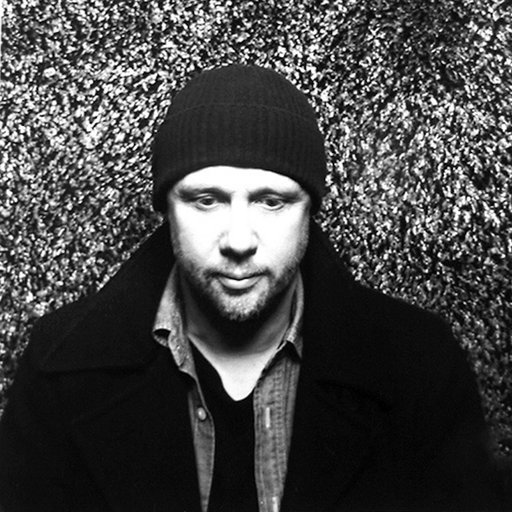 See Peter Chadwick's Favorite Works on Artspace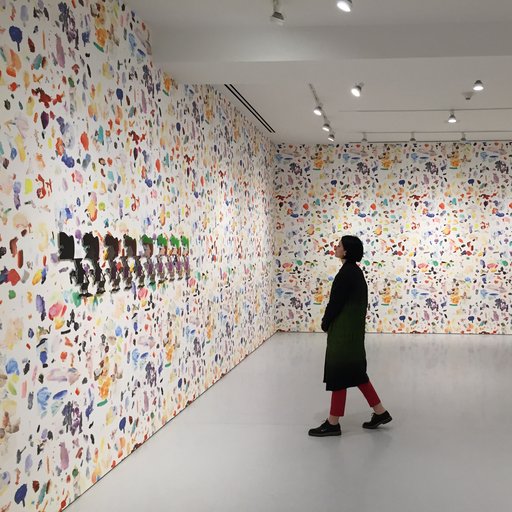 Why the UES Is the Best Place to See Art in NYC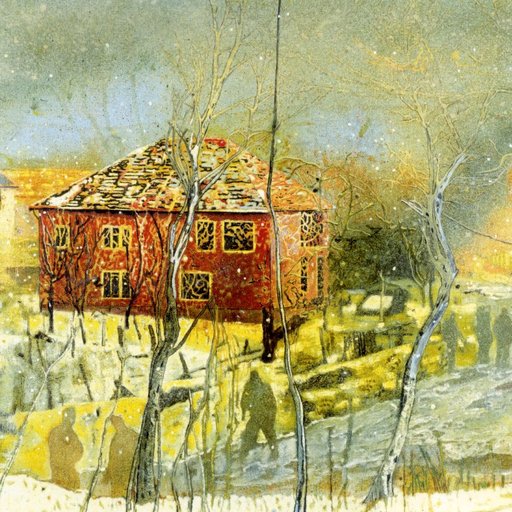 Here Are Peter Doig's Top 10 House Painters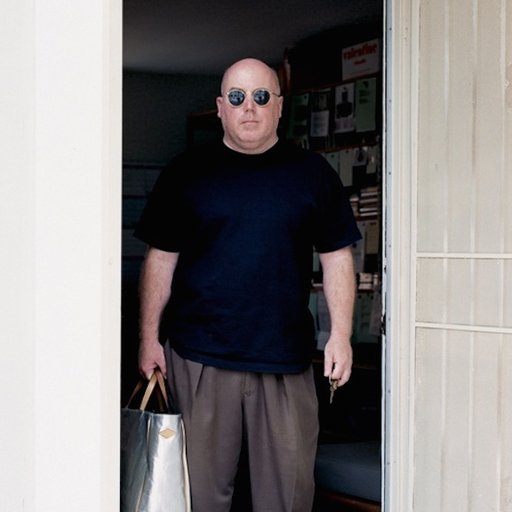 Christopher Williams on How to Excel as an Artist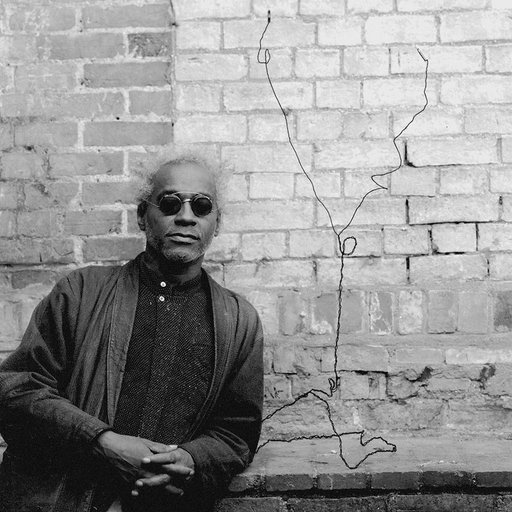 10 Artists to Watch This March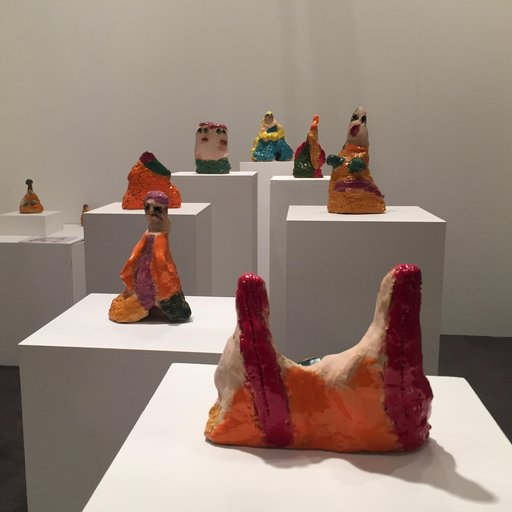 Older Artists Prove the Newest Stars at NADA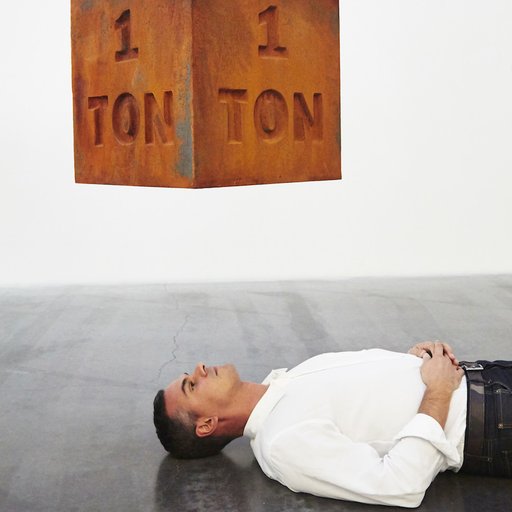 See Massimiliano Gioni's 50 Favorite Phaidon Books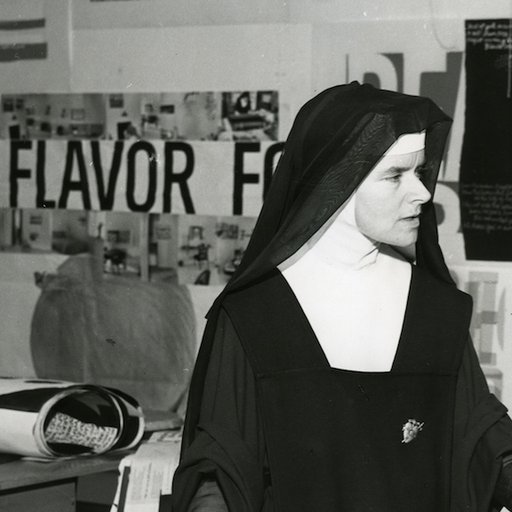 The Exuberant Art of Sister Corita Kent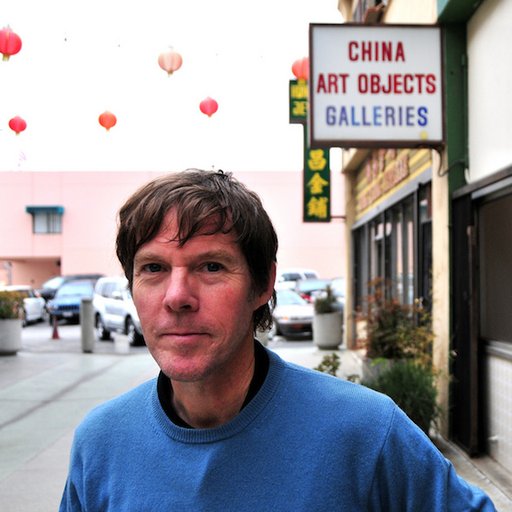 Steve Hanson on the History of China Art Objects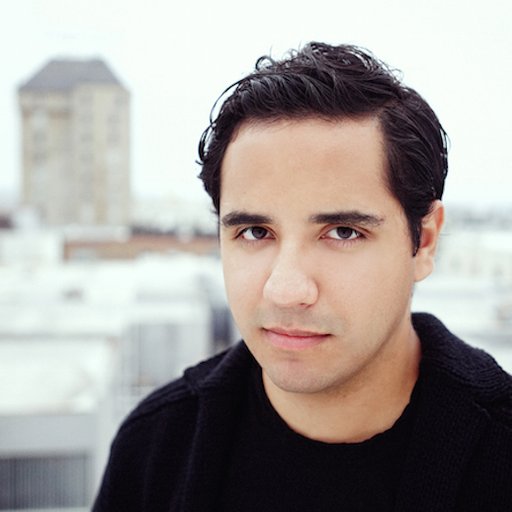 Art Rank's Carlos Rivera on the Flipper Uprising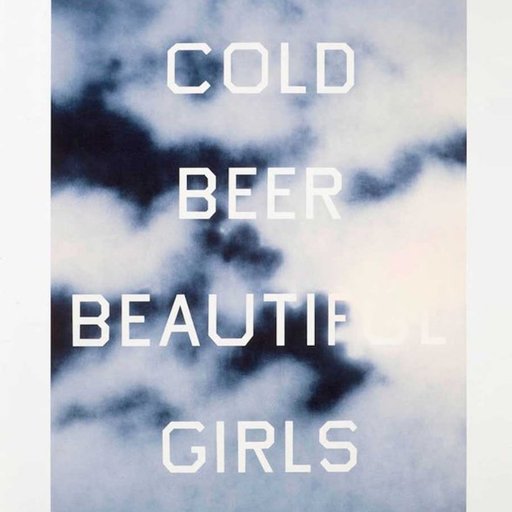 6 Artworks to Invest in This May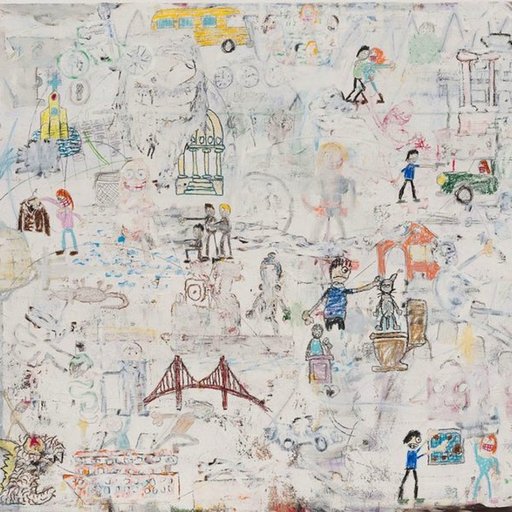 10 West Coast Artists You Need to Know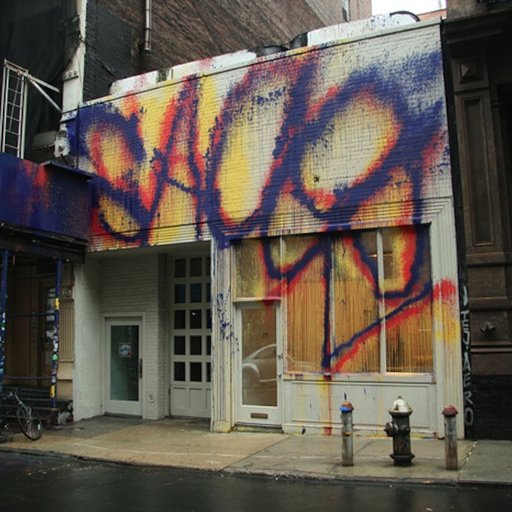 10 of Art History's Most Important Defunct Galleries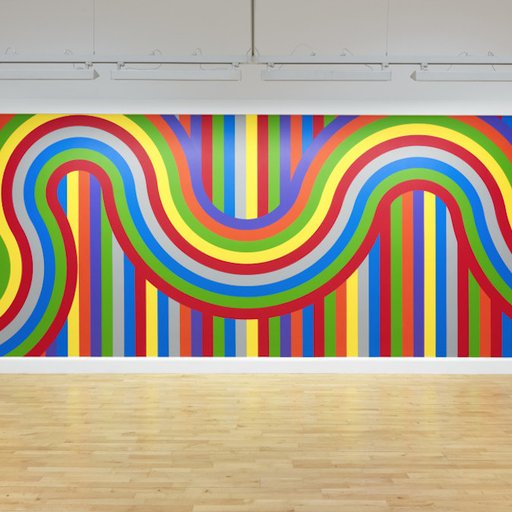 7 New Art Documentaries to Watch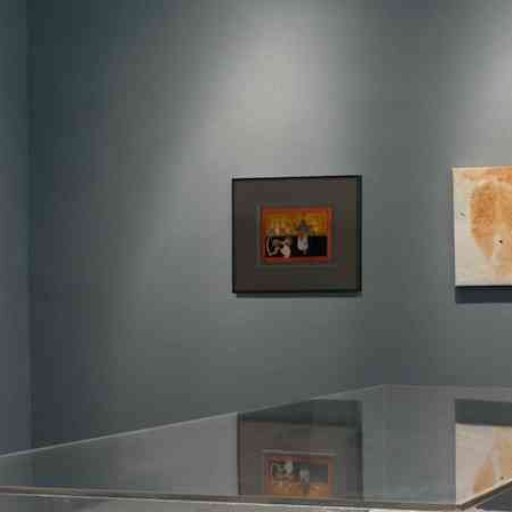 Alex Glauber on the Secret History of Color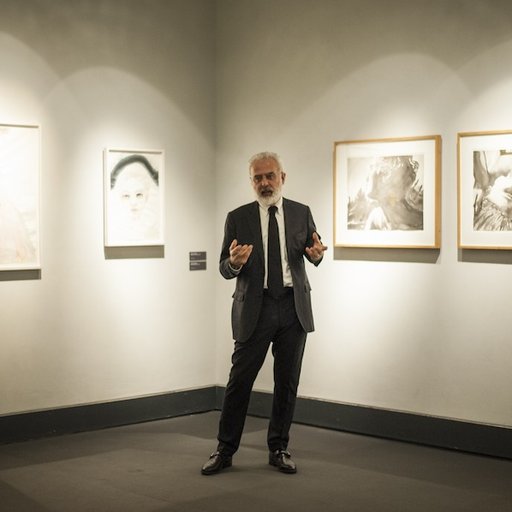 Francesco Bonami on Why Drawing's "Here for Good"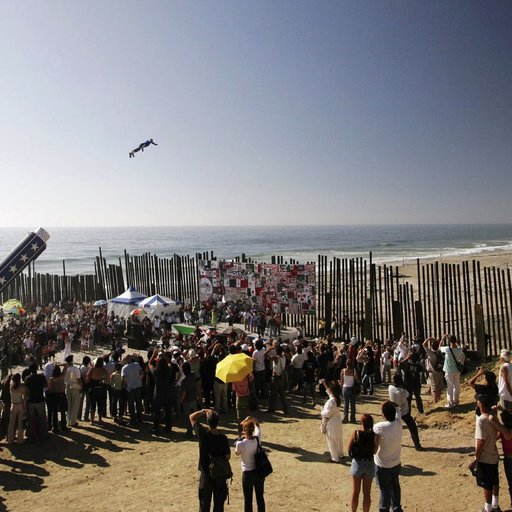 10 Exhibitions That Changed Contemporary Art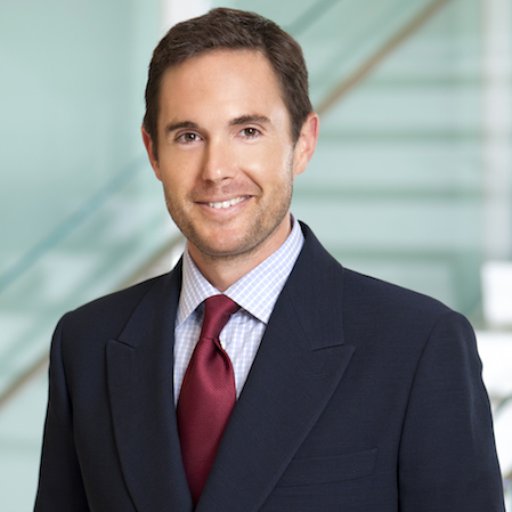 Hollywood Scion Josh Roth on Collecting L.A. Art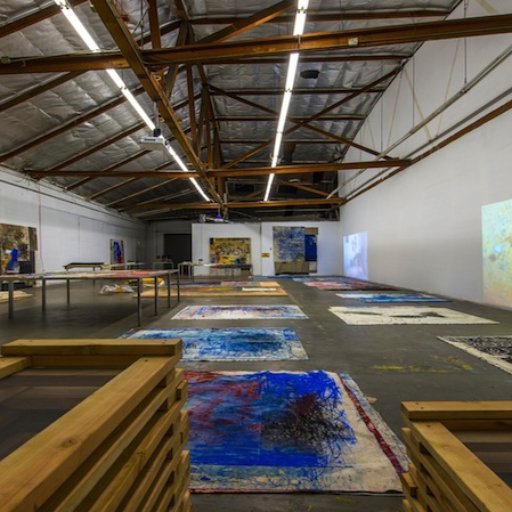 An Insider's Guide to L.A.'s Art Scene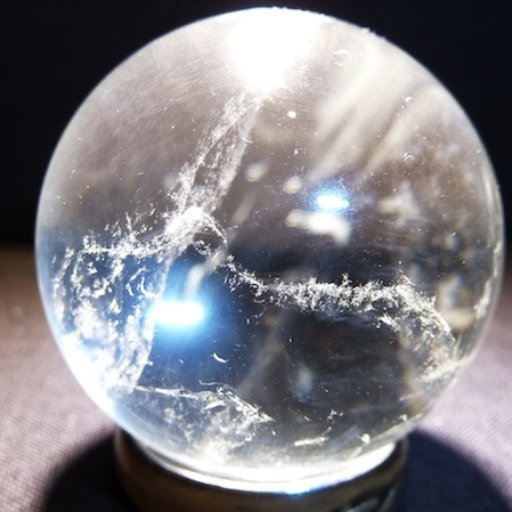 The Year Ahead: Expert Art Predictions for 2014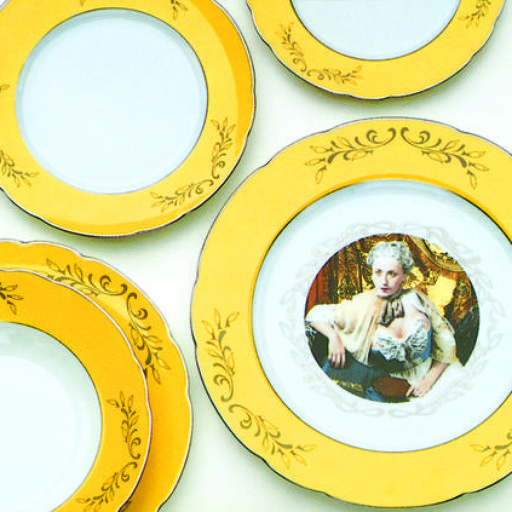 The Delectable History of Art Tableware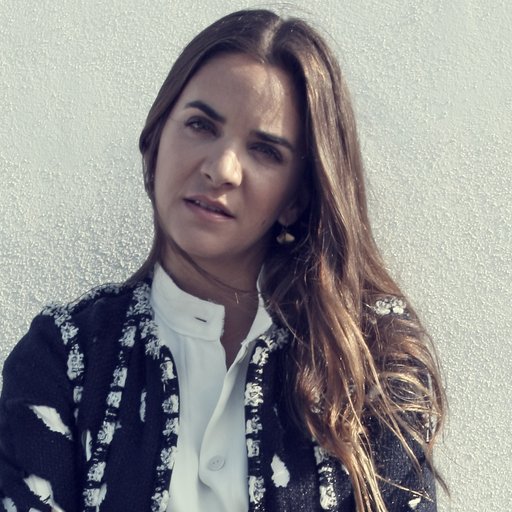 Laure Heriard Dubreuil on Fashion and Art