Lives and Works
Upstate New York
Education
Boston Museum School, Boston, MA, 1948
Pratt Institute, Brooklyn, NY, 1942

Permanent Collection
Centre Pompidou, Paris, France
Museo Nacional Centro de Arte Reina Sofí­a, Madrid, Spain
Tate Modern, London, England
San Francisco Museum of Modern Art, San Francisco, CA
Menil Collection, Houston, TX

Representing Galleries
Matthew Marks Gallery, New York, NY
Ellsworth Kelly is an American artist associated with hard-edge and color-field painting, and his works were significant precursors to Minimalism. Known for his pristine works with simple forms in unmodulated, saturated colors rendered with reductive clarity, Kelly has redefined abstraction in art with paintings, drawings, prints, and sculptures.

Early works painted by Kelly in the 1950s were often multicolored grids that examined the spatial and visual relationships of various color combinations. In his mature monochromatic work he continued this theme by distilling forms and sensitive spatial relationships, refined from observations of the world around him—plant and architectural forms, and other subtle forms like those found in fleeting shadows and reflections. Working in large formats he has employed seriality in investigating planar masses in both rectilinear geometries and suggestive curves. During the 1960s Kelly began working with shaped canvases. With Yellow Piece (1966), the painting as a singular shape draws the wall behind it into the composition and includes it into a figure/ground relationship.
Although he is one of the premier non-representational artists of the past 50 years, Kelly has also produced a body of carefully, delicate line drawings, watercolors, and prints of plants. These works, such as his 1992 lithograph Oak VII, are studies in form and composition that have influenced his monochromes, as well as works of fine art that stand alone.

In his recent paintings, Kelly has restricted his palette while simultaneously introducing new forms. In each work, he starts with a rectangular canvas which he carefully paints with many coats of white paint; a shaped canvas, typically painted black, is placed on top, creating a kind of diptychal relief. Kelly has also experimented with painted aluminum, in which works obtain a highly gloss surface that reflects and absorbs the space around it.



Kelly lives and works in Spencertown, New York. Kelly has had major exhibitions at The Museum of Modern Art, the Whitney Museum of American Art, and the Solomon R. Guggenheim Museum. His work is in the collections of the Centre Pompidou, the Museo Nacional Centro de Arte Reina Sofía, and Tate Modern.
Works Available for Purchase
Articles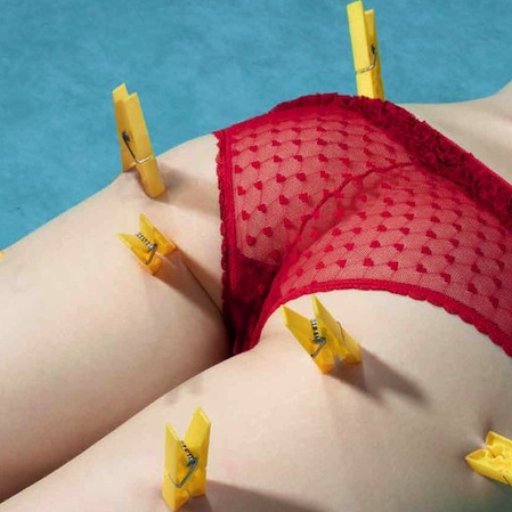 10 of the Season's Most Compelling New Art Books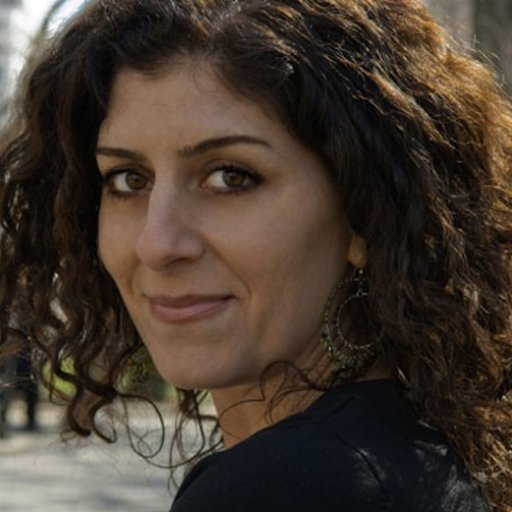 8 Artists to Watch This March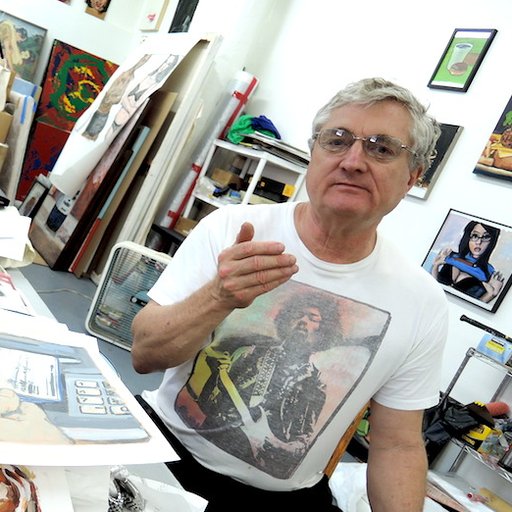 Artist-Critic Walter Robinson on Painting Desire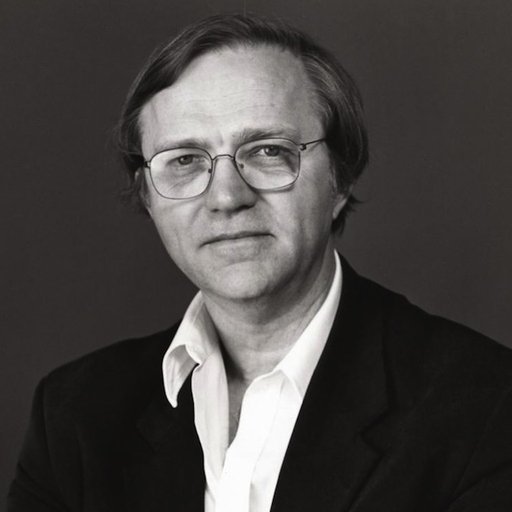 Rob Storr on Sowing the Seeds of U.S. Art Abroad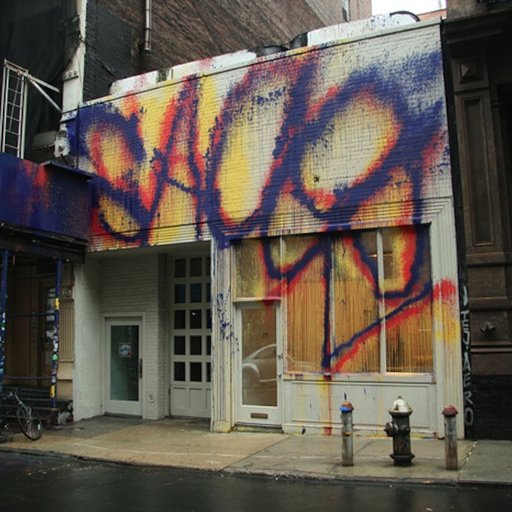 10 of Art History's Most Important Defunct Galleries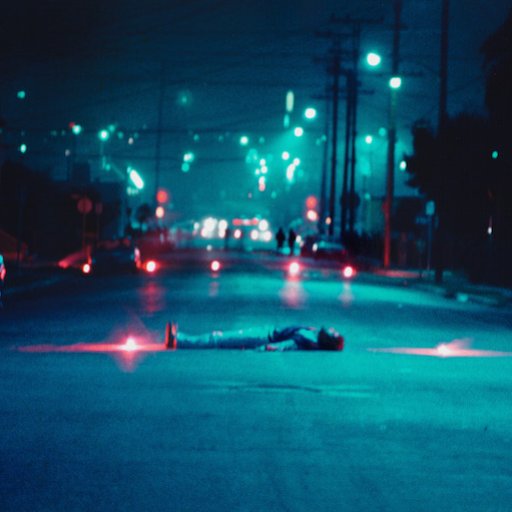 10 Masterworks Debuting at the New Whitney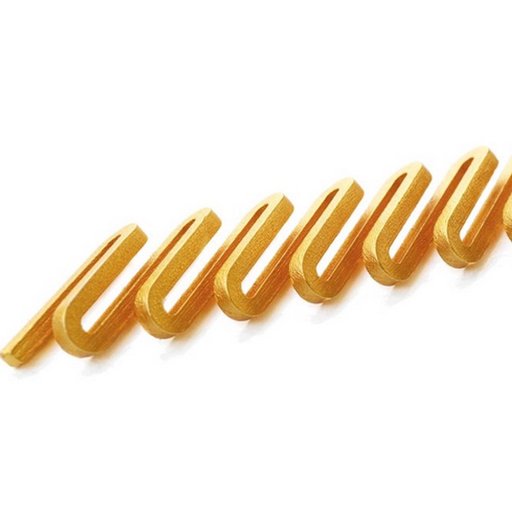 6 Artworks to Invest in This April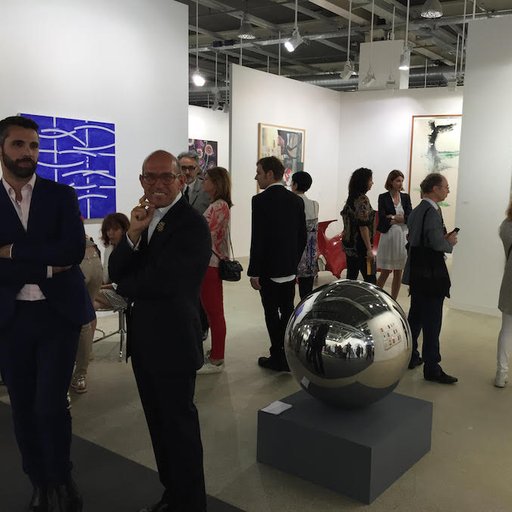 10 of the Best Artworks at Art Basel 2015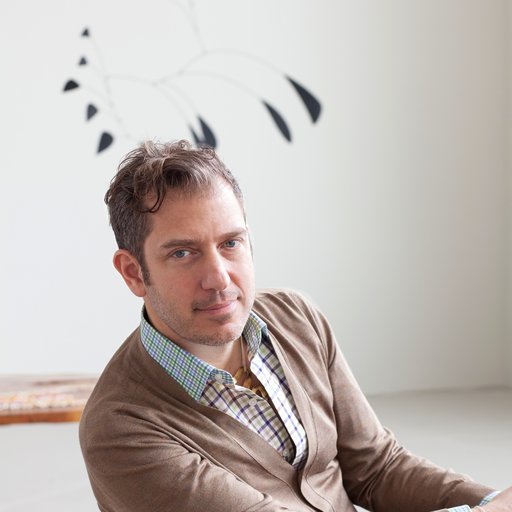 Sandy Rower's 5 Favorite Works From Art Basel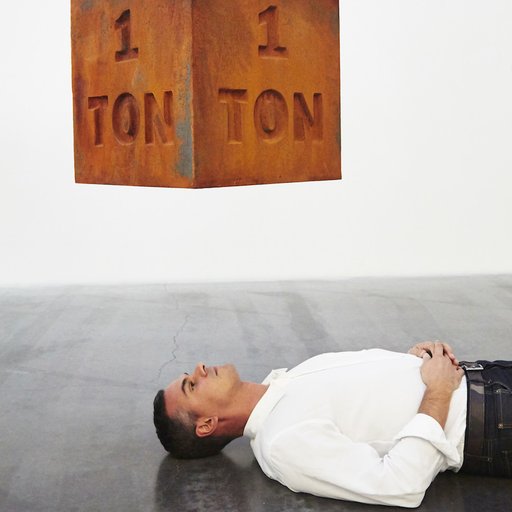 See Massimiliano Gioni's 50 Favorite Phaidon Books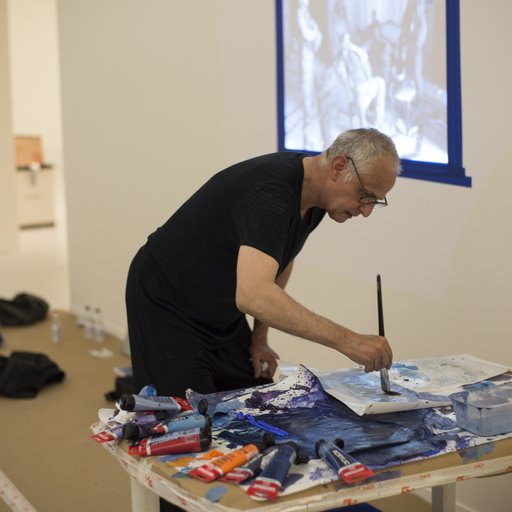 Luc Tuymans on Abstraction & Geopolitics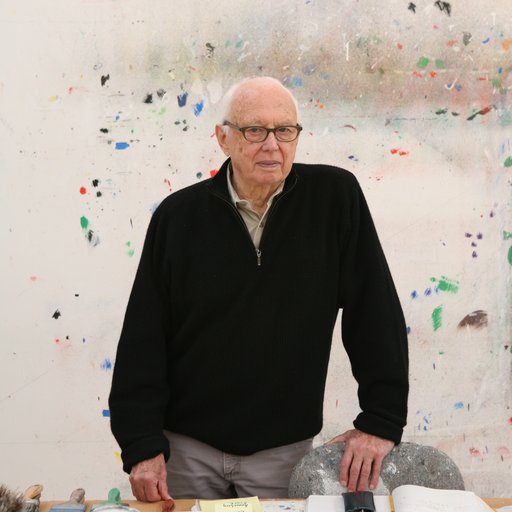 Ellsworth Kelly on the "Great Joy" of His Art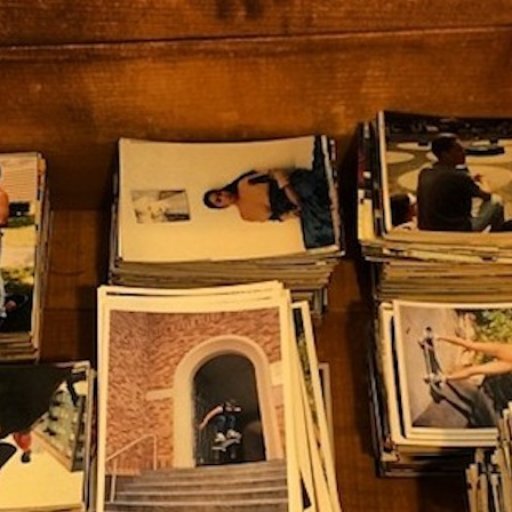 Larry Clark & Other Artists in the News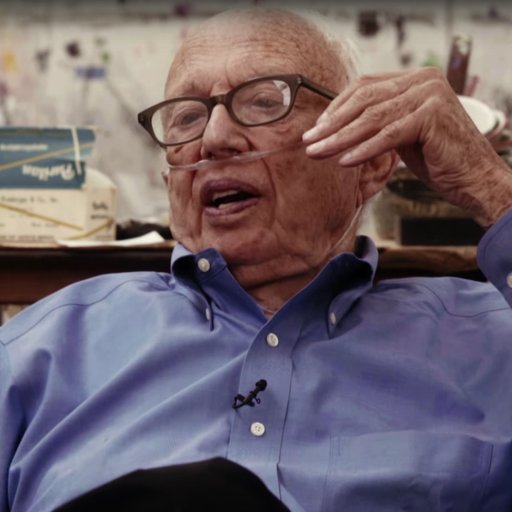 Ellsworth Kelly on Picasso & His Other Influences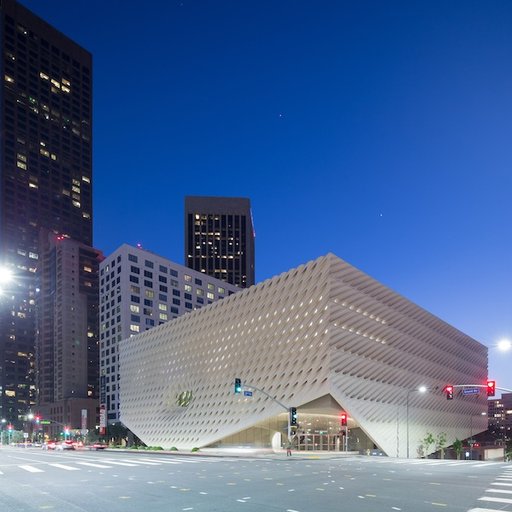 New Broad Museum Offers a Course in Blue-Chip 101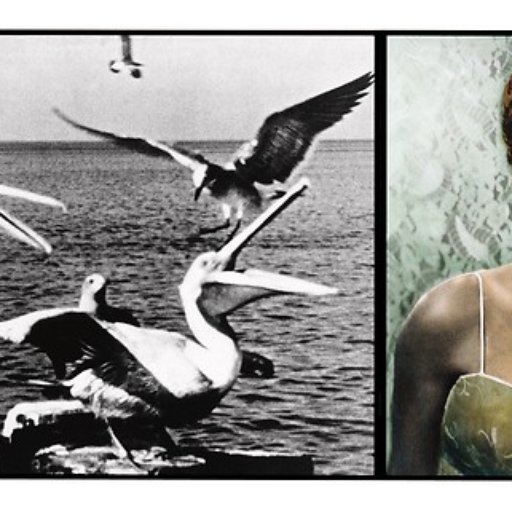 John Baldessari's Unforgivingly Humorous Art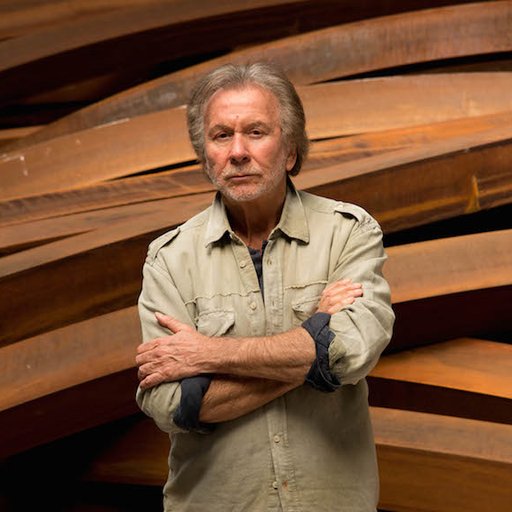 Friends With Benefits: Bernar Venet's Collection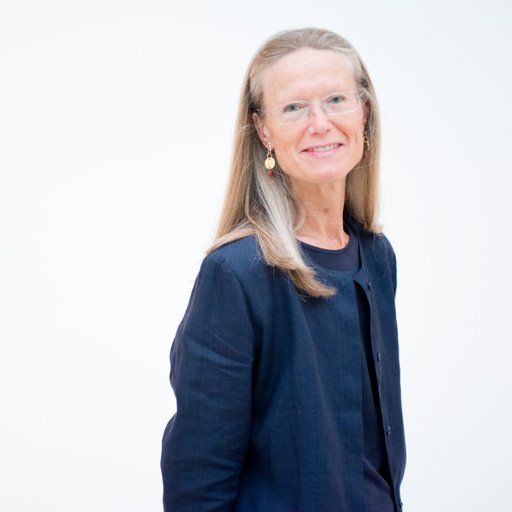 Sheena Wagstaff on the New Met Breuer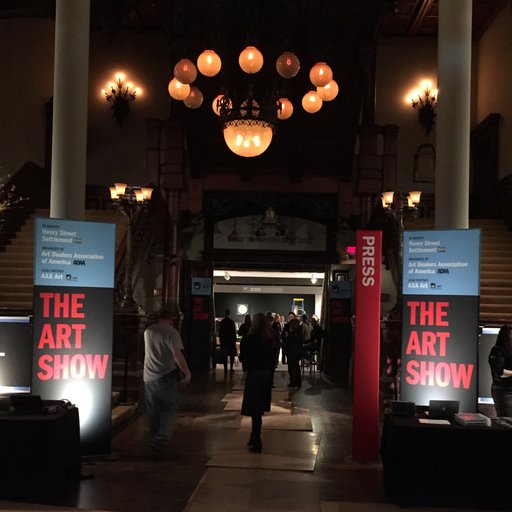 Old Is the New New: The Crisis of Progress in Art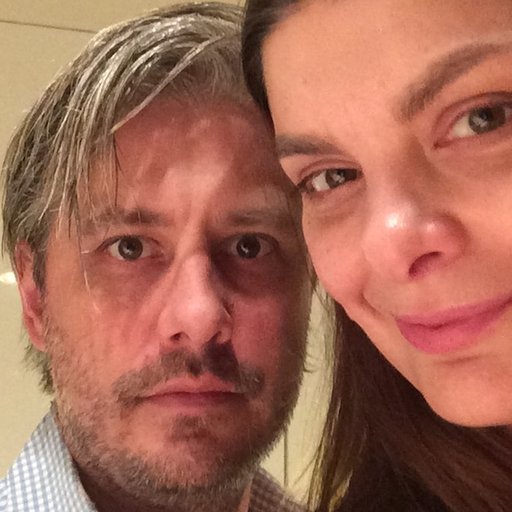 The Gachots on How the Internet Has Changed Décor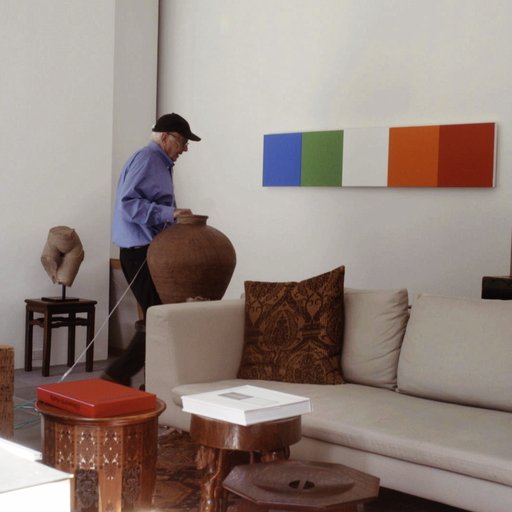 Ellsworth Kelly on the Pleasures of a Life in Art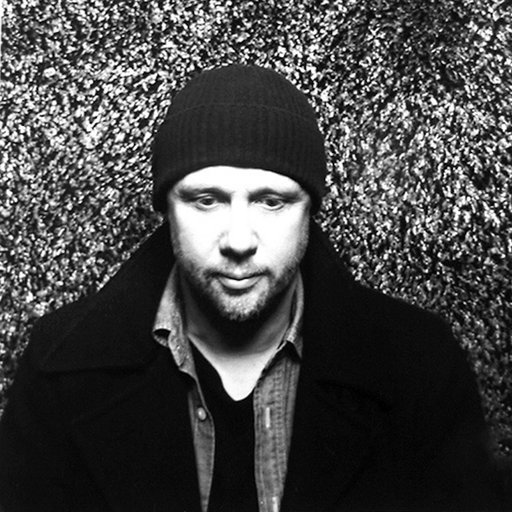 See Peter Chadwick's Favorite Works on Artspace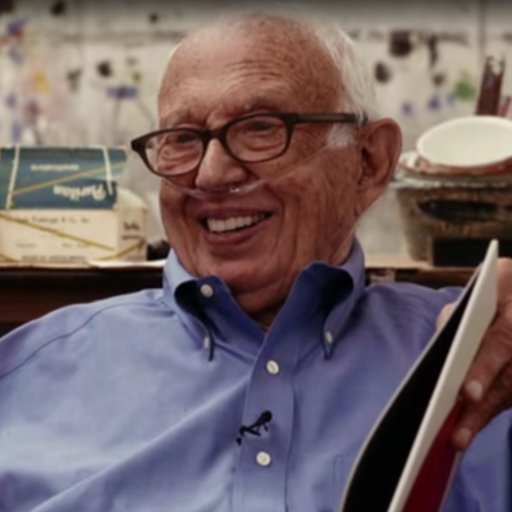 Ellsworth Kelly on His Use of Shape and Color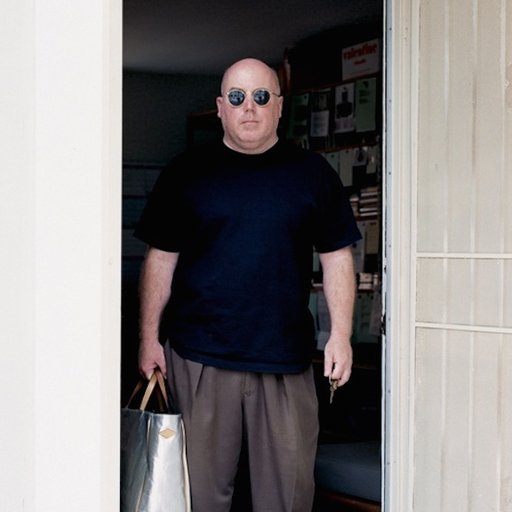 Christopher Williams on How to Excel as an Artist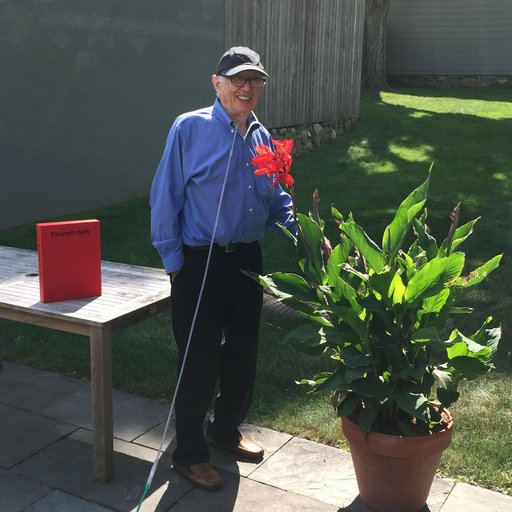 How Ellsworth Kelly Draws Inspiration From Nature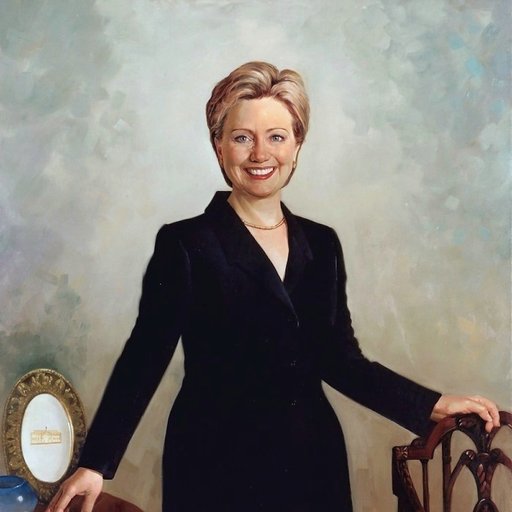 The Art History of Hilary Clinton (& Bernie)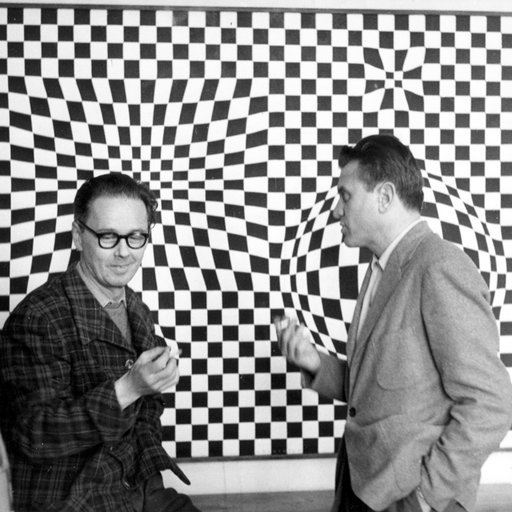 The Dizzying History of Op Art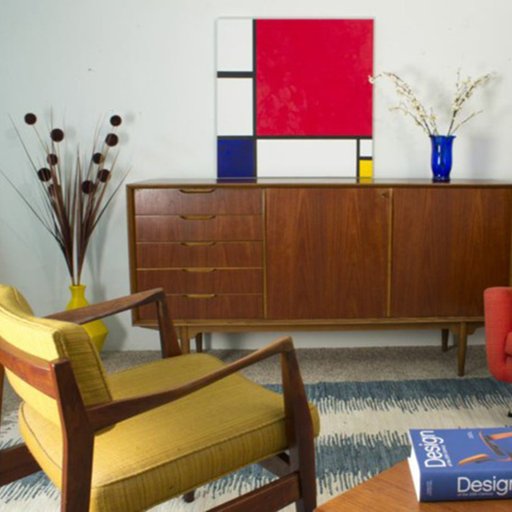 How to Pair Artworks at Home With the Color Wheel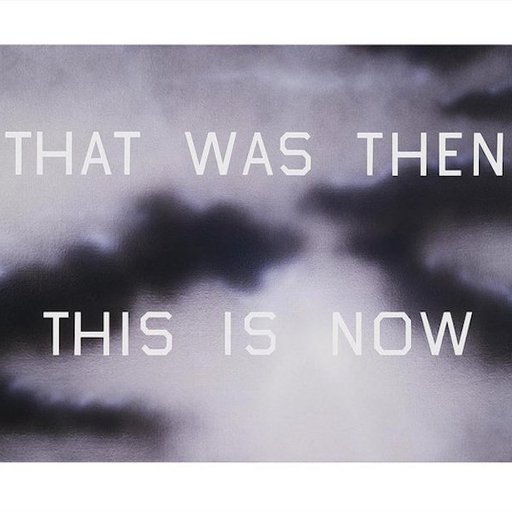 6 Artworks You'll Feel an Uncontrollable Urge to Buy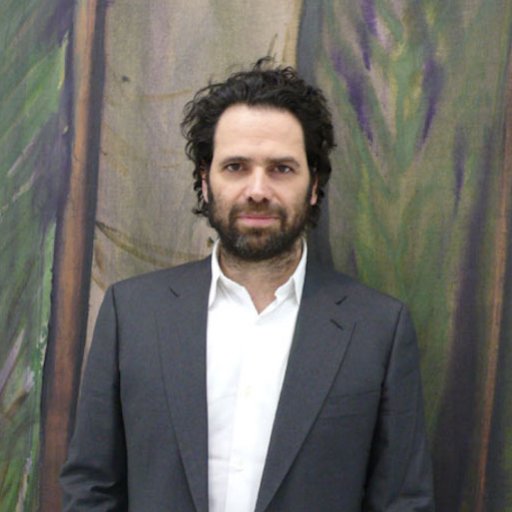 See the (Unexpected) Art of 7 Top Artist-Dealers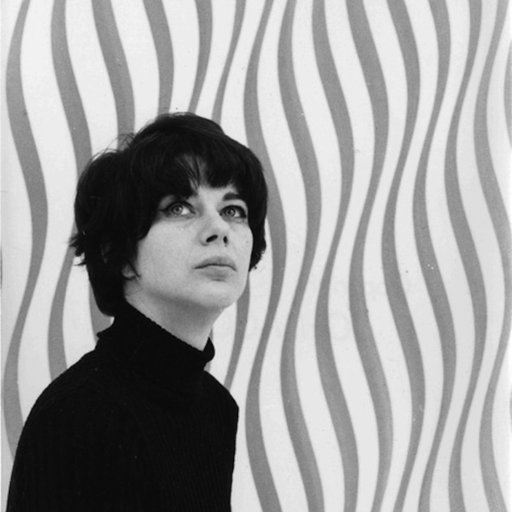 Seven Seminal MoMA Shows From the Swinging 1960s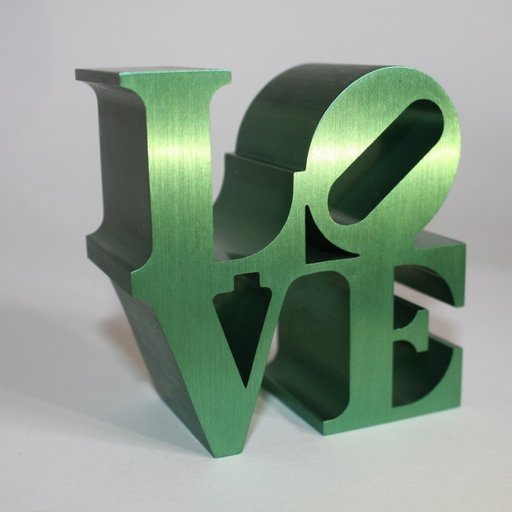 Your Home Needs a Little LOVE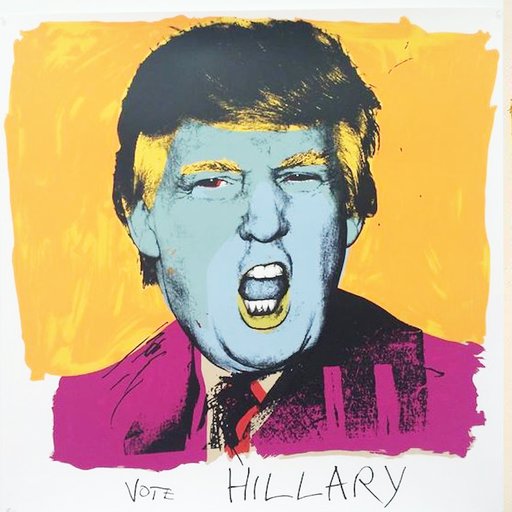 Behind Deborah Kass's Warholian Attack on Trump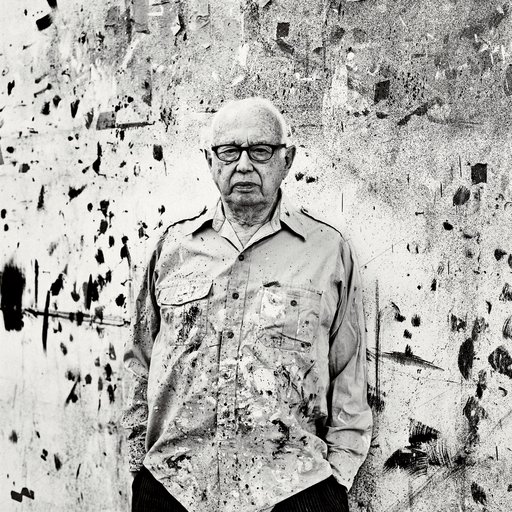 Richard Serra on Ellsworth Kelly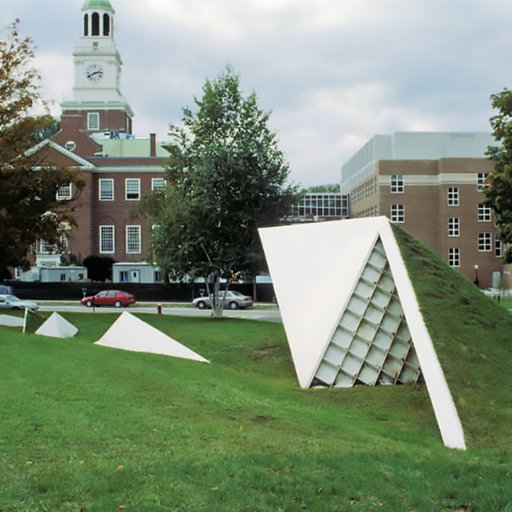 Is Your School Literally Art? 3 Campuses with Art Installations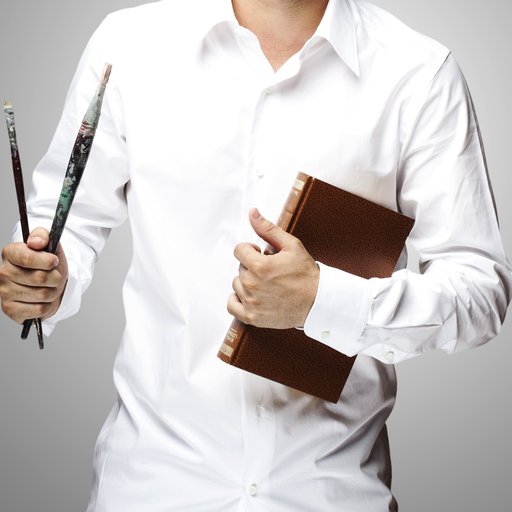 10 of the Most Influential MFA Programs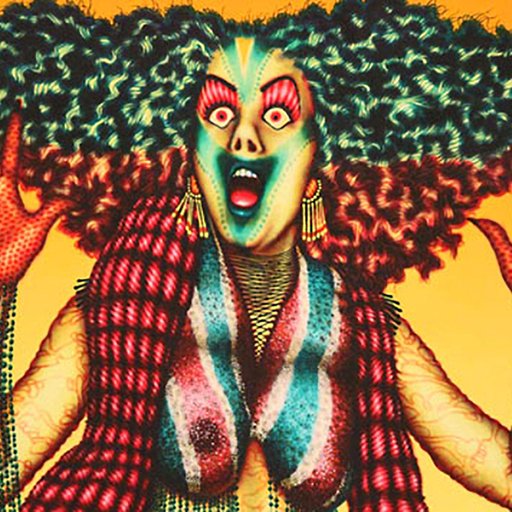 10 Art Documentaries to Binge Watch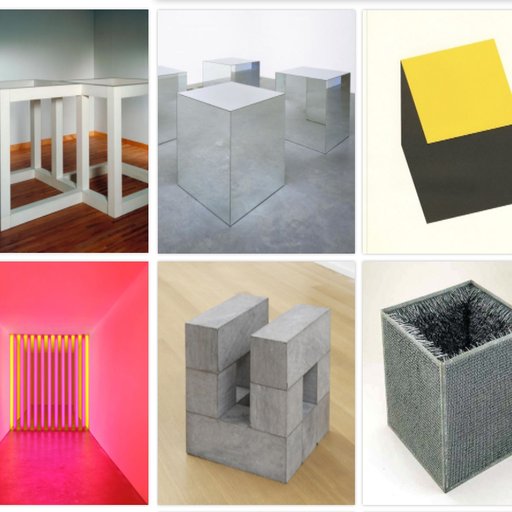 Quiz: Match the Minimalist with the Right Cube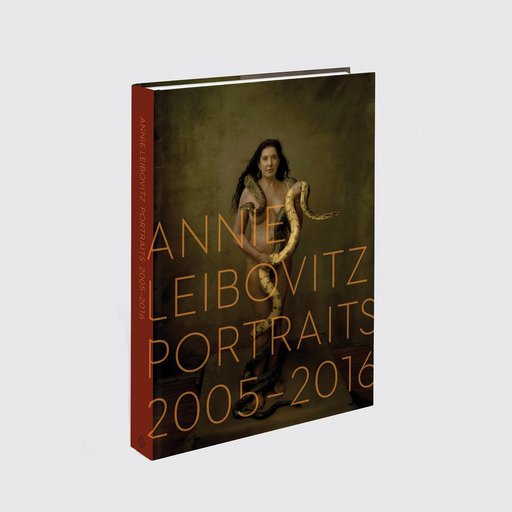 "The Portrait is Always Dependent on the Moment": Annie Leibovitz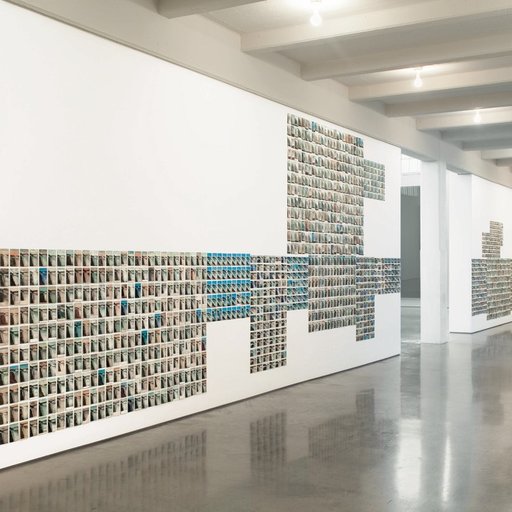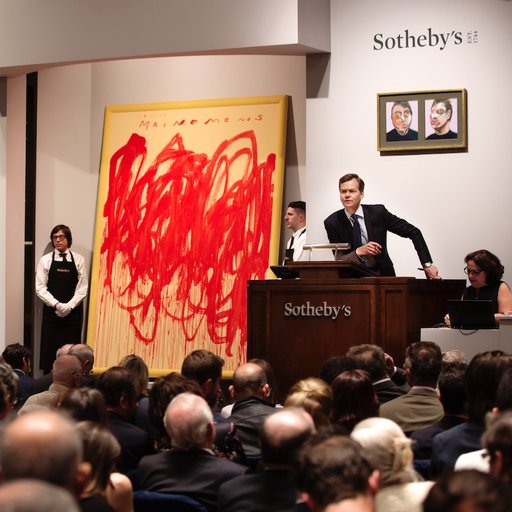 12 Affordable Artworks by Artists in the May Auctions