Hometown
Salt Lake City, UT
Lives and Works
Los Angeles, CA
Education
MFA, University of Southern California, Los Angeles, CA, 1973
BFA Painting, San Francisco Art Institute, San Francisco, CA, 1969
University of Utah, Salt Lake City, UT, 1966
Permanent Collection
Guggenheim Museum, New York, NY
Museum of Contemporary Art, Los Angeles, CA
Museum of Modern Art, New York, NY
Walker Art Center, Minneapolis, MN
Representing Galleries
Hauser & Wirth, New York, NY
In the works of Los Angeles-based artist Paul McCarthy, conventionally innocent figures are made perverse, performing taboo sex acts, making McCarthy one of the most difficult-to-stomach yet commercially and critically successful artists of recent decades. Drawing inspiration from the radically confrontational Viennese Actionists and the Happenings of Allan Kaprow and others, McCarthy quickly strayed away from his initial interest in painting and in the 1970s began composing performances with the goal of physically disrupting the sense of material comfort, general apathy, and violent cultural dissolution that he viewed as the results of the United States' consumerist, entertainment-driven mass media and popular culture. Though serious in intent and critique, McCarthy's performances, and sculptures alike have an important element of comedy, though twisted and profane, that aids in highlighting the absurdity of contemporary circumstances.
McCarthy's work has been exhibited extensively, including solo shows at the Hammer Museum in Los Angeles, the Whitney Museum of American Art in New York City, the New Museum in New York, the Museum of Contemporary Art in Los Angeles, the Museum of Modern Art. His work has also been featured at numerous incarnations of the Whitney Biennial and the Venice Biennale.
Works Available for Purchase
Articles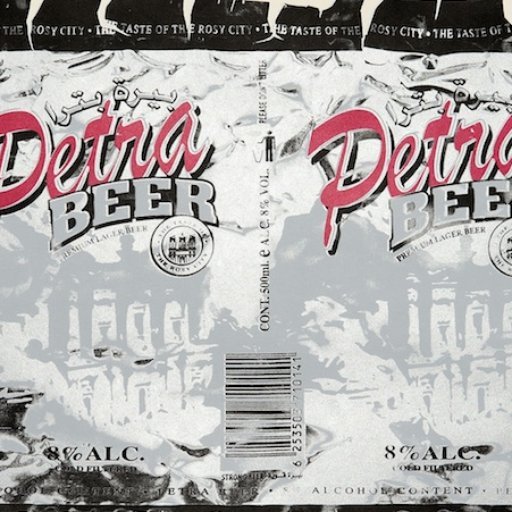 6 Artworks to Invest in This December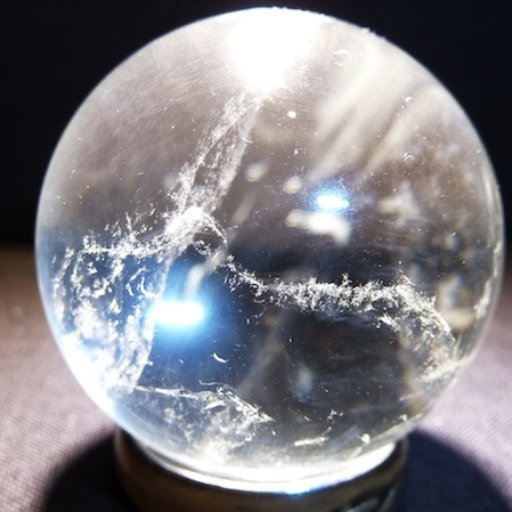 The Year Ahead: Expert Art Predictions for 2014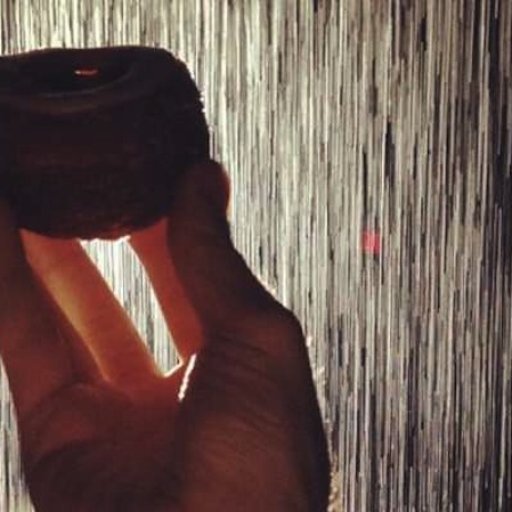 The 2013 Artspace Special-Achievement Awards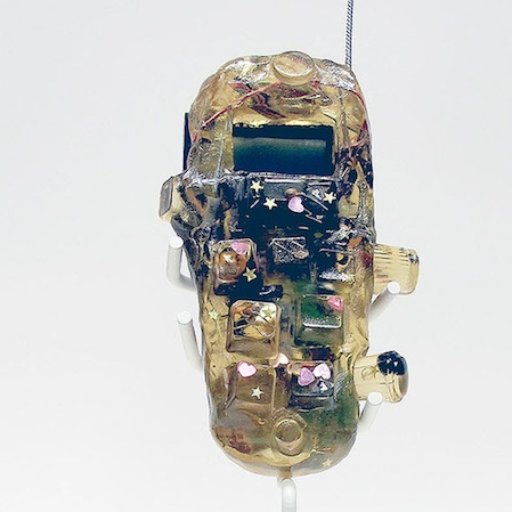 6 Artworks to Invest in This February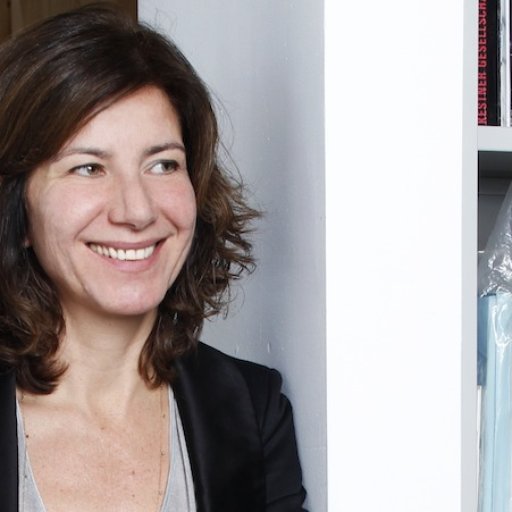 Stefania Bortolami on Spotting & Nurturing Talent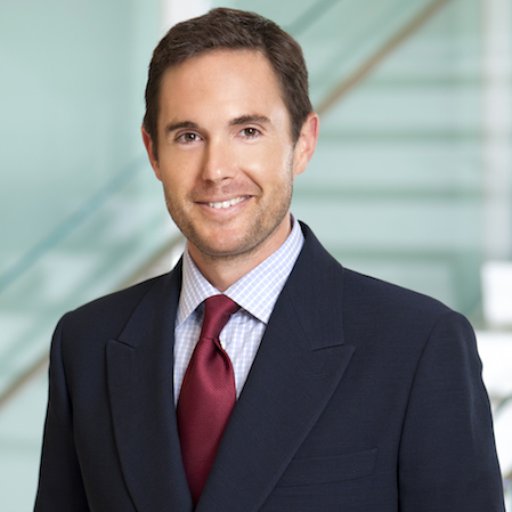 Hollywood Scion Josh Roth on Collecting L.A. Art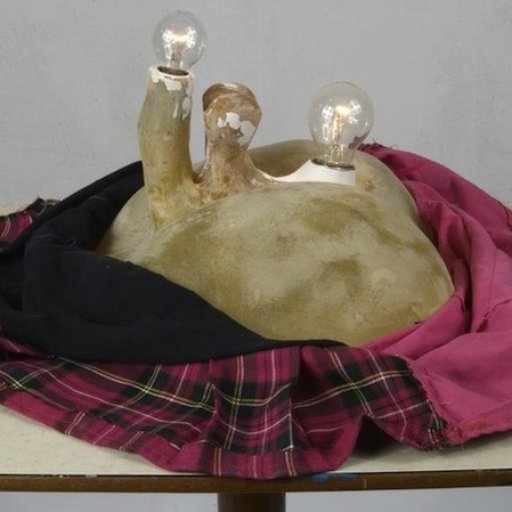 10 Artworks to Make You Laugh Uncomfortably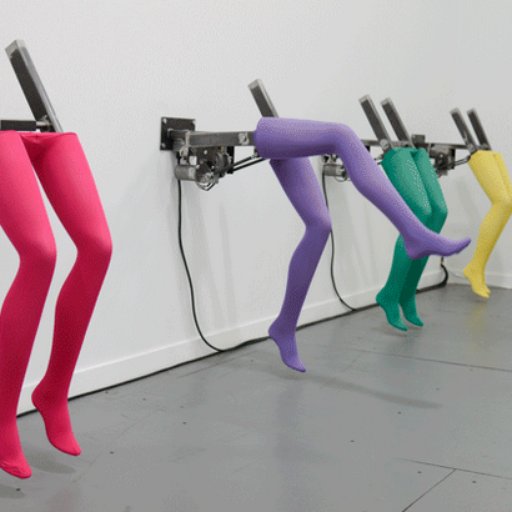 Lurking Limbs & Other Trends at Frieze NYC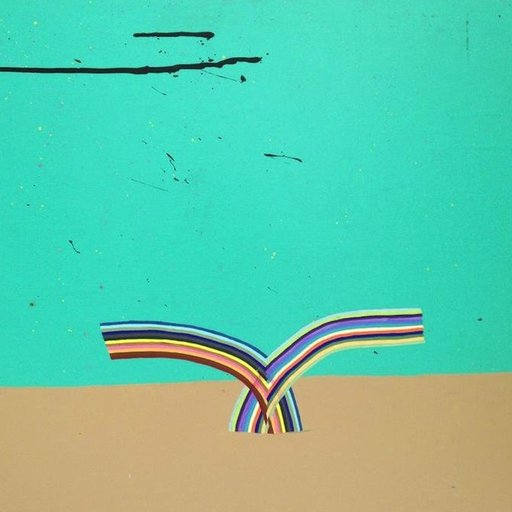 6 Artworks to Invest in This May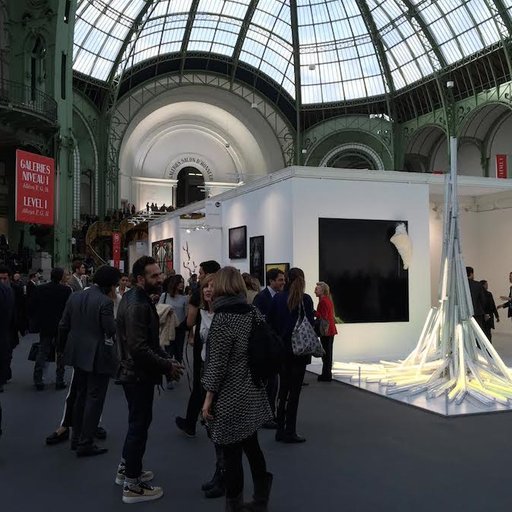 10 of the Best Artworks at FIAC 2014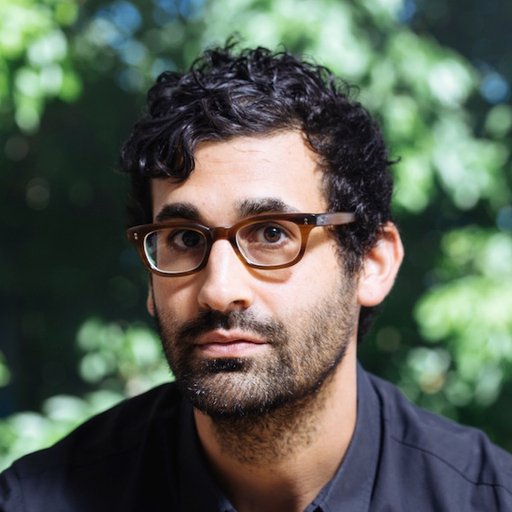 David Kordansky on the Rebirth of LA's Art Scene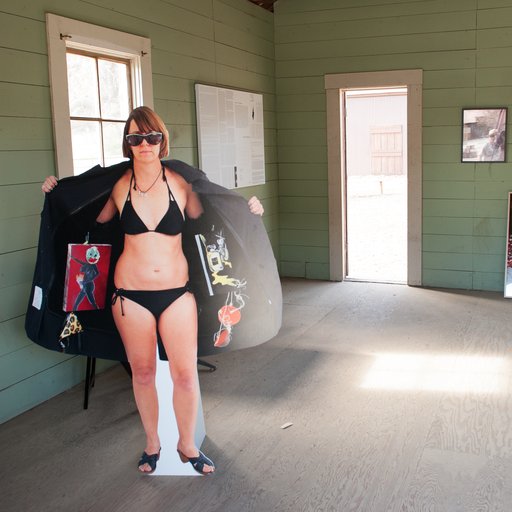 Paramount Ranch's Liz Craft on L.A.'s Coolest Fair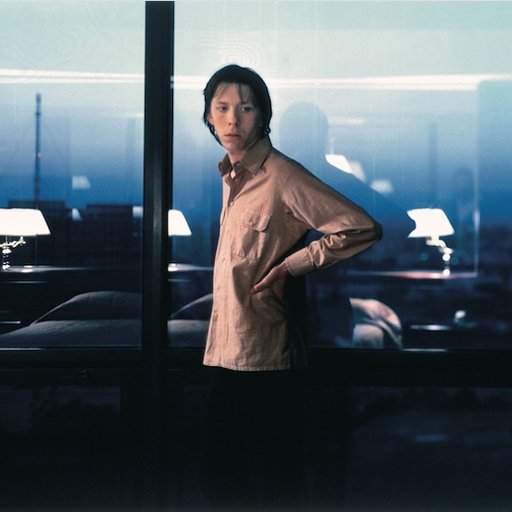 Alt History: 8 Groundbreaking Works From the '90s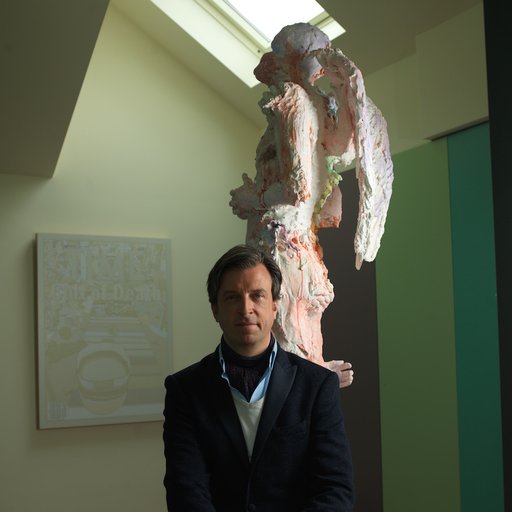 Alain Servais on the Venice Biennale as Art Fair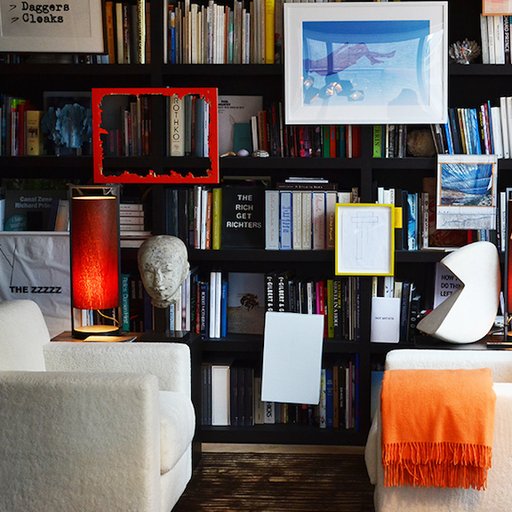 Screenwriter Chiswell Langhorne's Art Library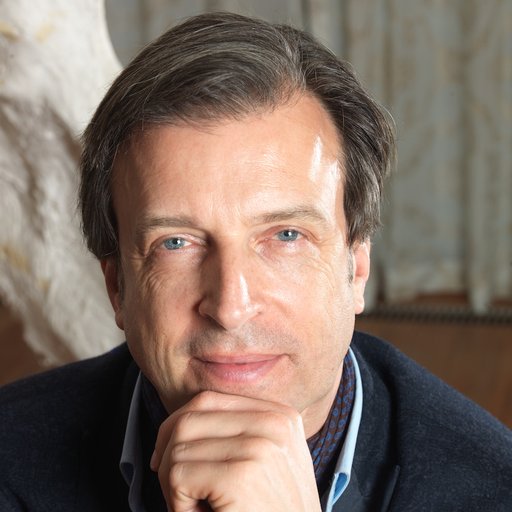 Alain Servais on Art-Market Insider Trading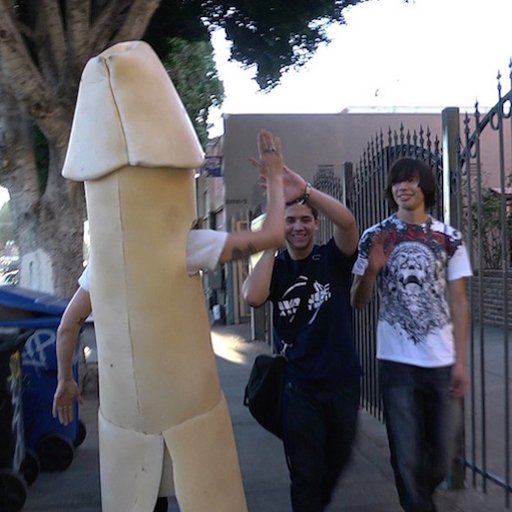 How Standup Comedy Became the New Performance Art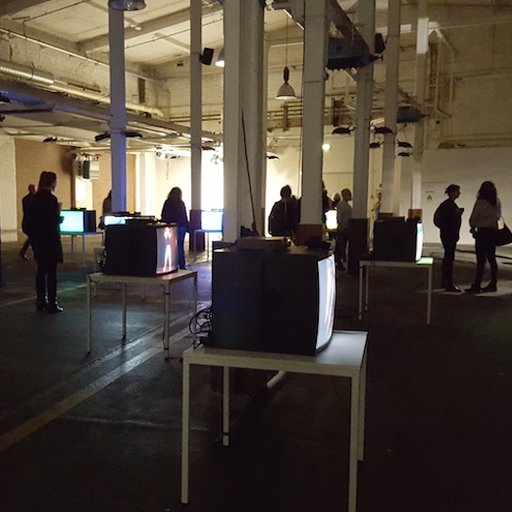 A Rambling View of Berlin Art Week 2015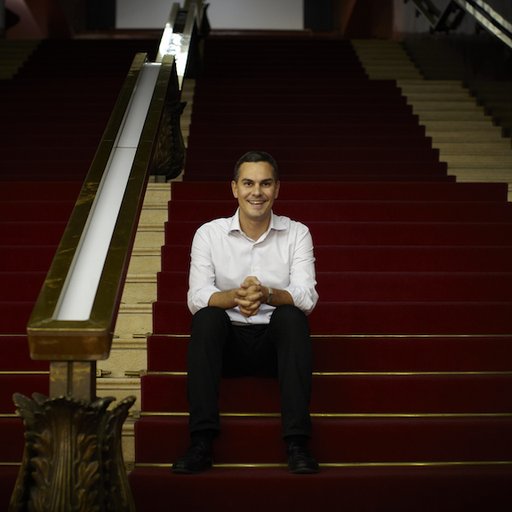 Massimiliano Gioni on Uncanny Sculpture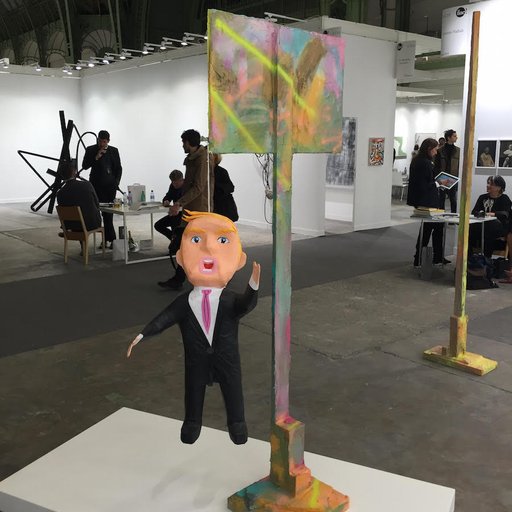 Political Art Enlivens FIAC 2015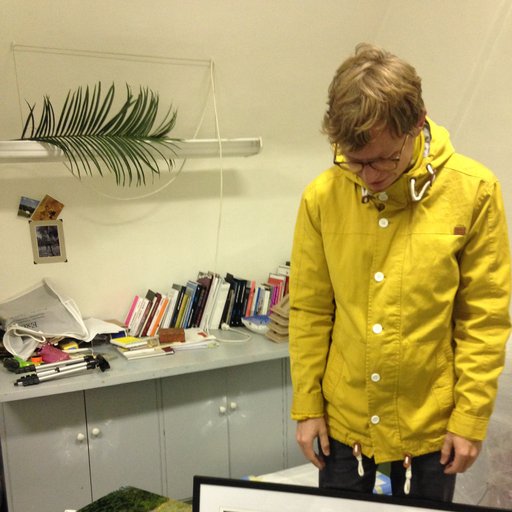 Artists to Watch at NADA Miami Beach 2015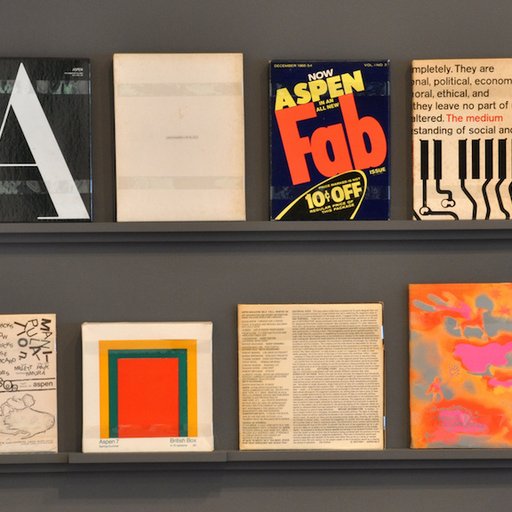 6 of the Most Important Artist-Run Magazines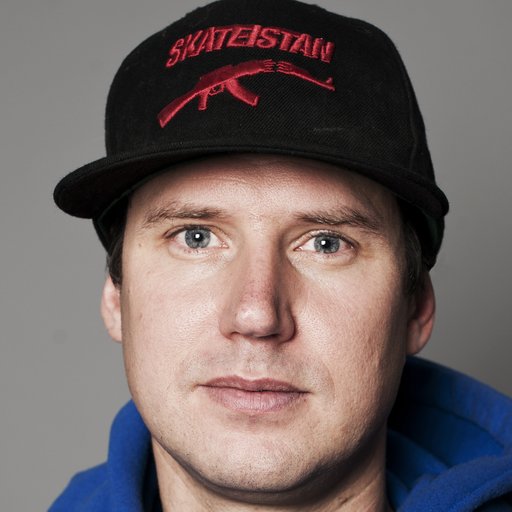 How to Build Communities With Kids on Skateboards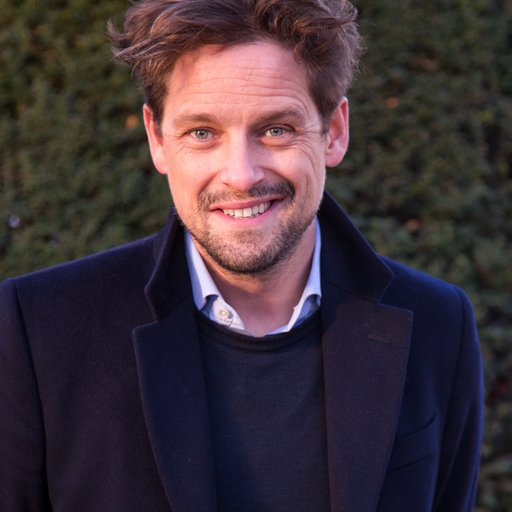 Can Artists on Skateboards Change the World?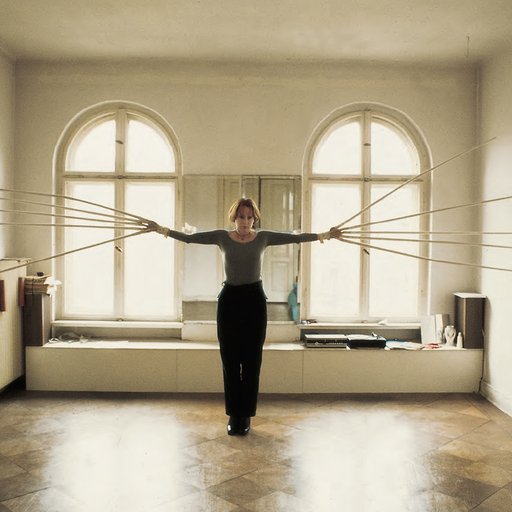 7 Video Art Masterpieces You Need to Know Now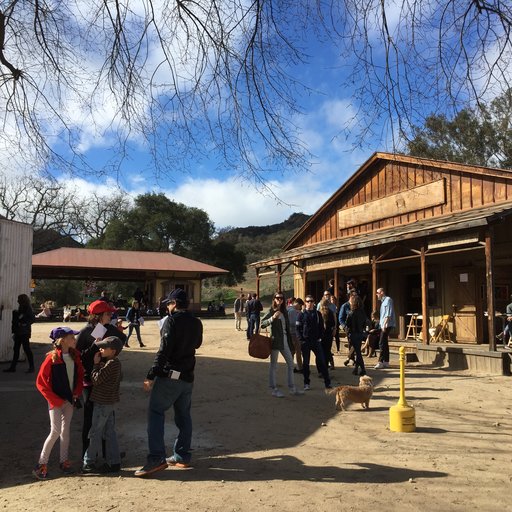 The Last Rodeo? The Best of Paramount Ranch 2016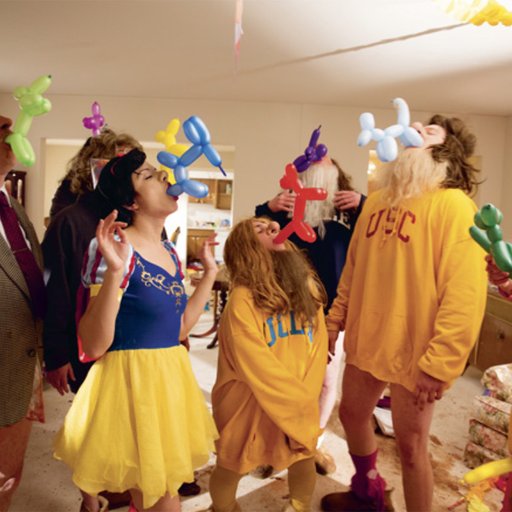 Paul McCarthy's Messy, Lonely Start as an Artist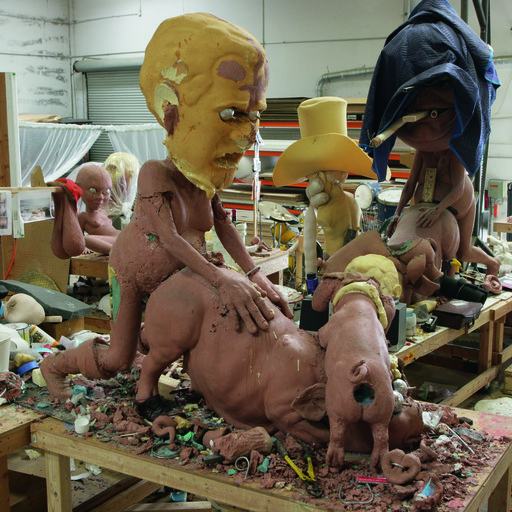 9 of Paul McCarthy's Most Disturbing Works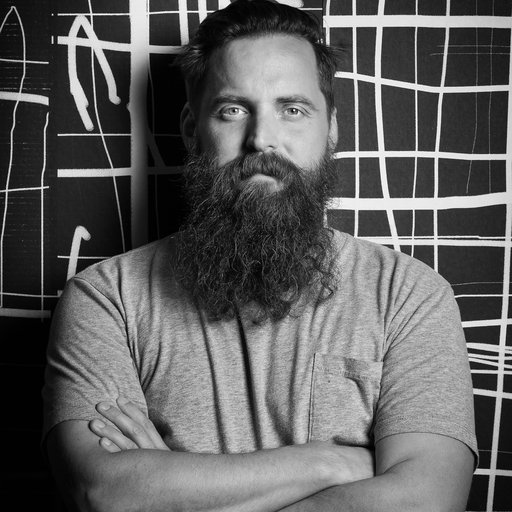 Why Sculptor Aaron Curry is Returning to Painting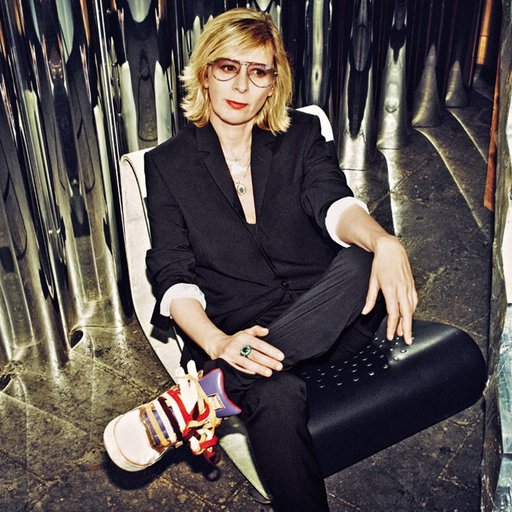 Monica Bonvicini on Shaping Power and Identity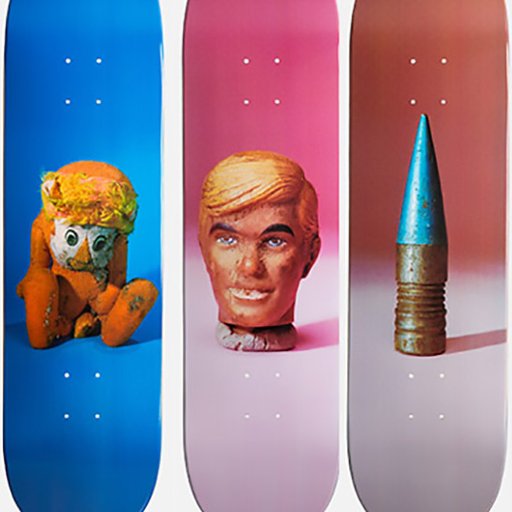 Why To Buy These Paul McCarthy Skateboards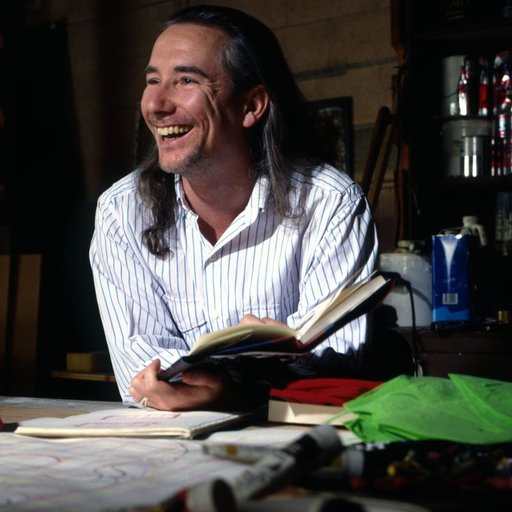 The Artist as Critic: Mike Kelley on How He Shaped His Own Legacy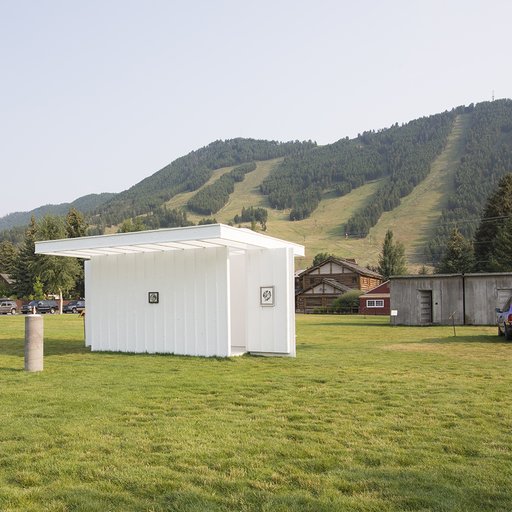 Why is Paul McCarthy Building an Eclipse-Viewing Observatory?