Lives and Works
New York, NY
Education
School of the Art Institute, Chicago, Chicago, IL, 2005
BA, Columbia College, Chicago, IL, 2000
Permanent Collection
Brooklyn Art Museum, Brooklyn, NY
Whitney Museum of American Art, New York, NY
Art Institute of Chicago, Chicago, IL
Museum of Contemporary Art, Chicago, IL
Detroit Institute of Art, Detroit, MI
Studio Museum Harlem, New York, NY
Allen Memorial Art Museum, Oberlin College, Oberlin, OH
The Progressive Corporation, Shaker Heights, OH
LaSalle Bank, Chicago, IL
Speyer Family Collection, New York, NY
Representing Galleries
Hauser & Wirth, New York, NY, London, England, and Zurich, Switzerland
David Kordansky Gallery, Los Angeles, CA
Rashid Johnson's work is often discussed in the context of what is called "post-Black art." He was catapulted into the spotlight in 2001 as the youngest participant in the Studio Museum in Harlem's celebrated Freestyle exhibition, which featured black artists whose work unabashedly addresses race but eschews its potential to constrain artistic freedom. Johnson's work has continued to evolve by engaging race and class in a frank, sophisticated, and conversational manner. Working with text, mixed media, and video, Johnson creates sculptures and installations that are intellectual and often humorous, responding to art history while also reflecting the artist's personal experience with identity and pop culture.

Johnson's work has been exhibited at the Museum of Contemporary Art in Chicago, the Art Institute of Chicago, the Walker Art Center, and the 54th Venice Biennale ILLUMInations, amongst others. He is a finalist for the 2012 Hugo Boss Prize. SculptureCenter commissioned Johnson's first New York solo museum exhibition, Smoke and Mirrors, in 2009. He is currently preparing for his solo exhibition, Message to Our Folks, at the Museum of Contemporary Art in Chicago. His solo exhibition Rumble was recently on view at Hauser & Wirth in New York.


Click here to read our interview with Rashid Johnson about why he makes art "about the bigger issues in life."
Works Available for Purchase
Articles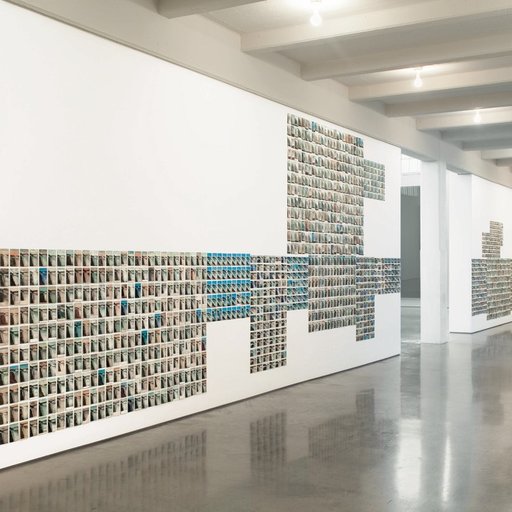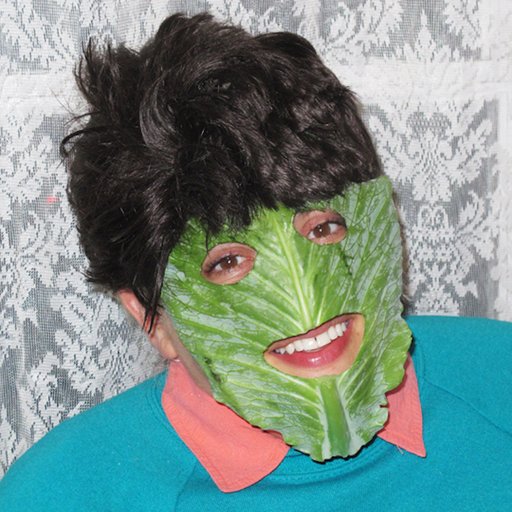 9 Artists to Watch in August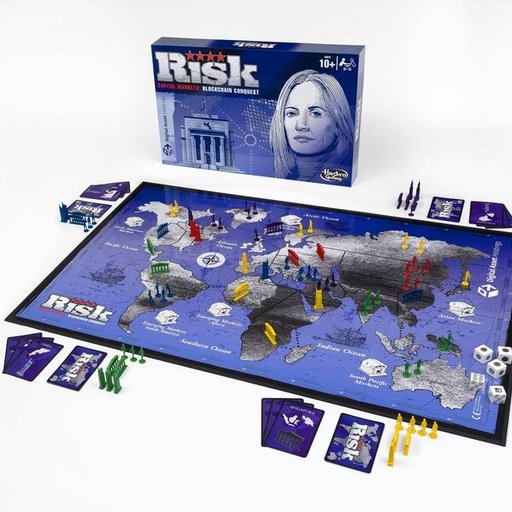 The 10 Best Artworks on View in Chelsea Right Now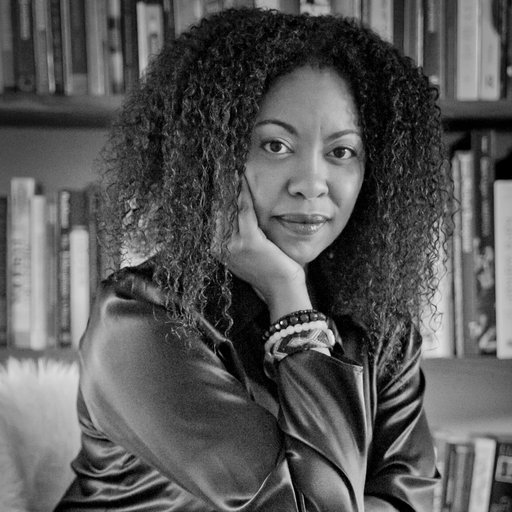 In Search of a More Equal Art History: A Q&A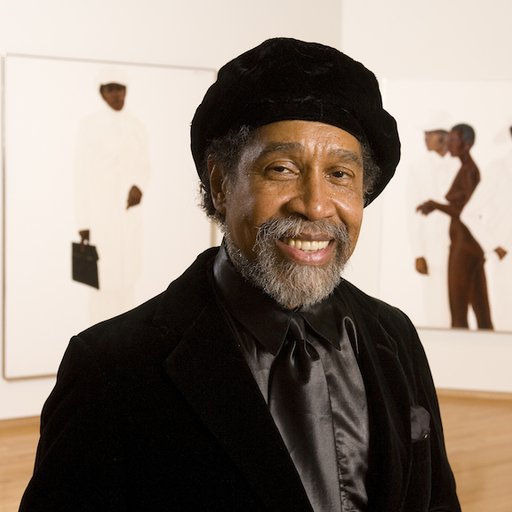 Barkley Hendricks on Not Being a Political Artist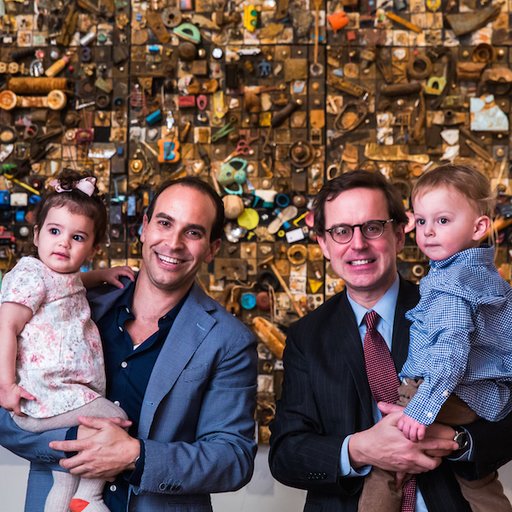 Collecting With a Conscience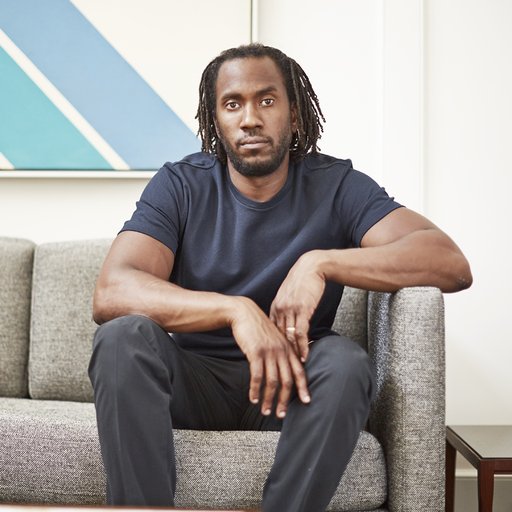 Rashid Johnson on "The Anxiety of Movement"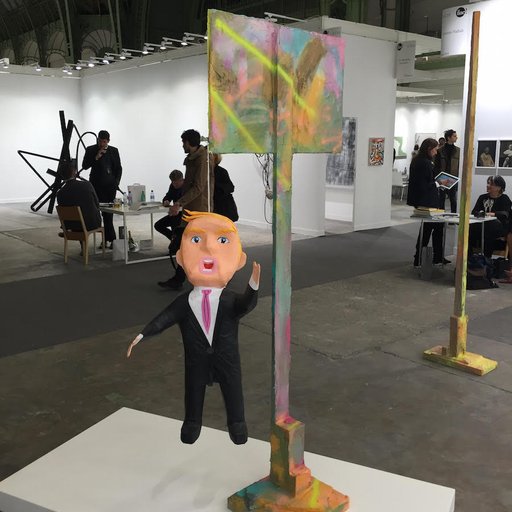 Political Art Enlivens FIAC 2015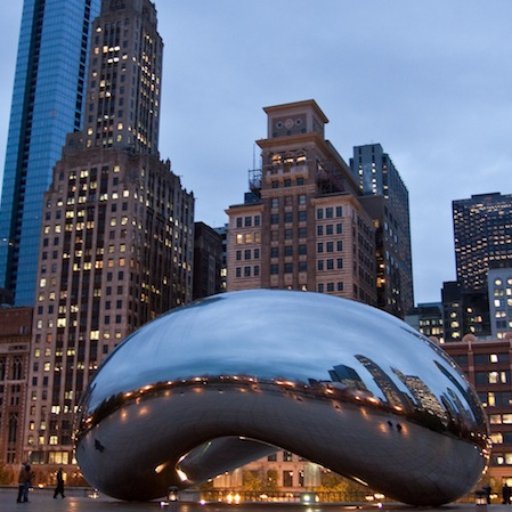 Our Guide to the Chicago Art Scene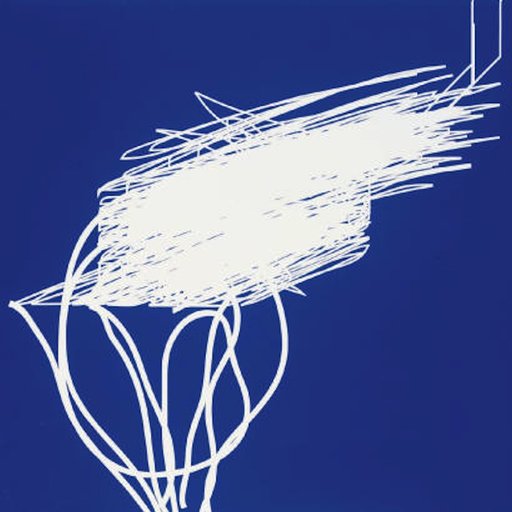 The Winners (and Losers) of NYC's Auction Week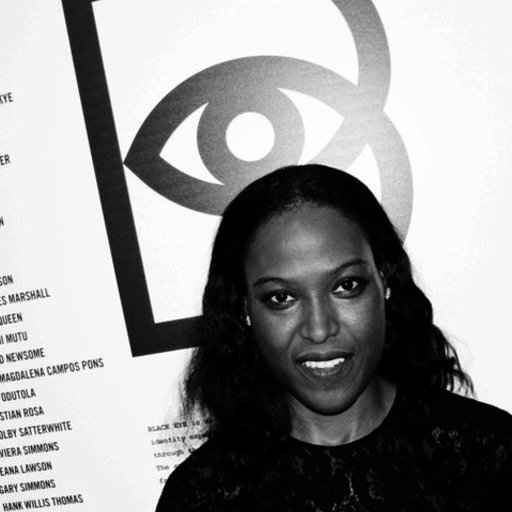 Nicola Vassell on How to Understand "Black Eye"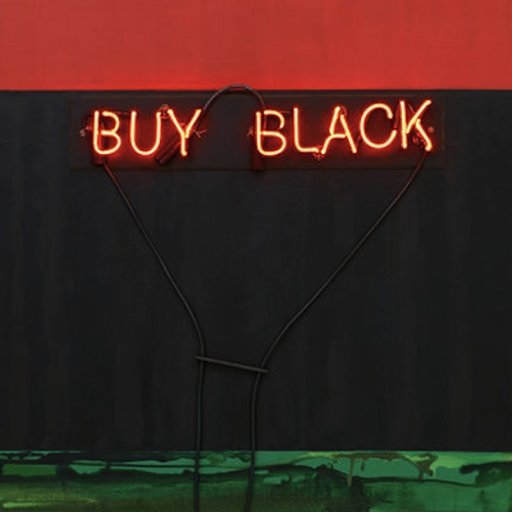 The "Black Eye" and the Postmodernist Art World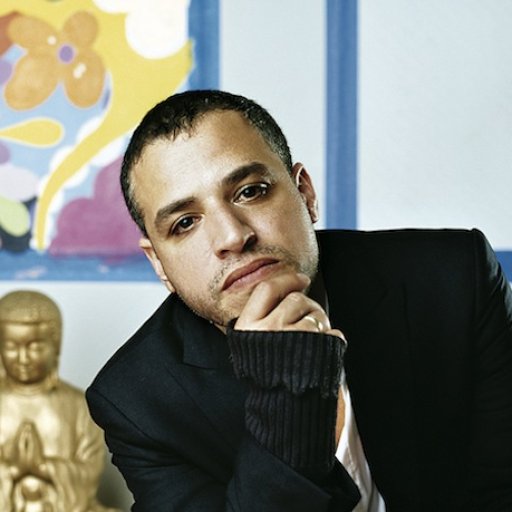 Dzine/Carlos Rolon on Making Blue-Collar Art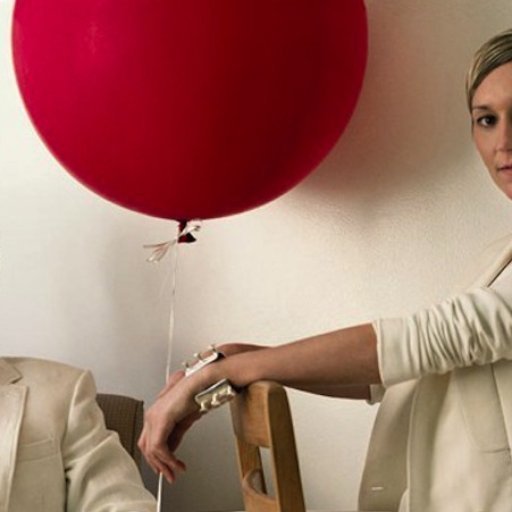 The Art Lovers: Power Couples of the Art World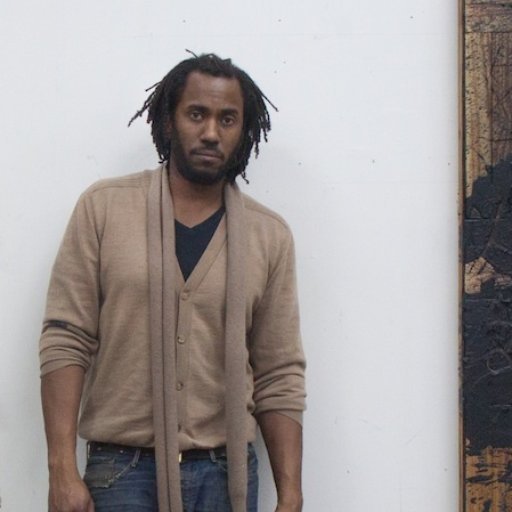 Rashid Johnson on His Ambitious Art