Lives and Works
London, England
Education
MA, Painting, Royal College of Art, London, England, 1989
BA, Fine Art, Maidstone College of Art, Kent, England, 1986
Permanent Collection
British Museum, London, England
Museum of Contemporary Art, Los Angeles, CA
Museum of Contemporary Art, San Diego, CA
Museum of Modern Art, New York, NY
Museum van Loon, Amsterdam, The Netherlands
Pompidou Centre, Paris, France
Sackler Center for Feminist Art, Brooklyn Museum, New York, NY
Sammlung Goetz Collection, Munich, Germany
San Francisco Museum of Modern Art, San Francisco, CA
Scottish National Gallery, Edinburgh, Scotland
Tate Gallery, London, England

Representing Galleries
Lehmann Maupin, New York, NY
Tracey Emin is a notable and prolific British artist recognized for her place in the Young British Artists movement of the 1990s, and in particular for her provocative and controversial works such as Everyone I have ever slept with 1963-1995 and My Bed, which was on display at London's Tate Modern gallery as part of her nomination for the Turner Prize in 1999.

As illustrated in these works and others, Tracey Emin explores very personal and sometimes turbulent childhood experiences and sexual history in her art which is often described as confessional. These sources are reflected very literally, creating strikingly autobiographical pieces, the titles of which convey exactly what the viewer sees without veiling the works in metaphor or symbolism. She works in a wide variety of media including neon lighting, needle point, and photography.
Click here to take a close look at Tracey Emin's raw and revealing work.

Click here to read more about Tracey Emin's heartbreakingly erotic art.
Works Available for Purchase
Artworks by the Artist at Fairs
Articles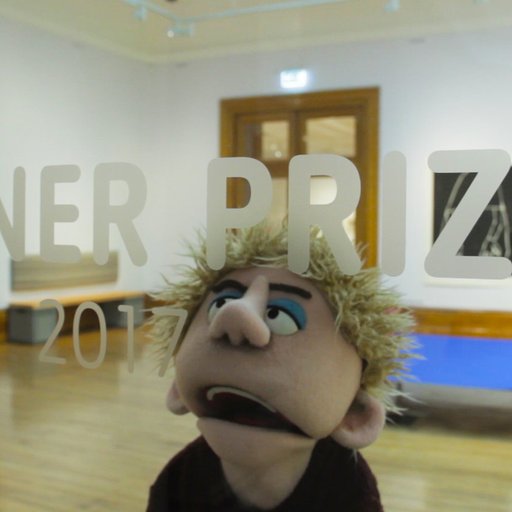 Behind Some of the World's Largest Artist Grants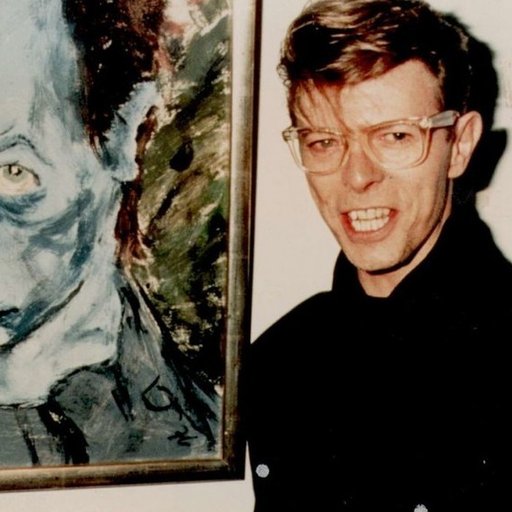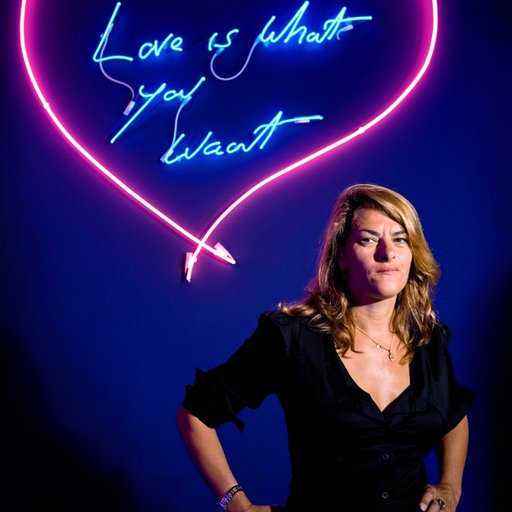 4 Reasons to Collect Tracey Emin's Sexy Neon Lithographs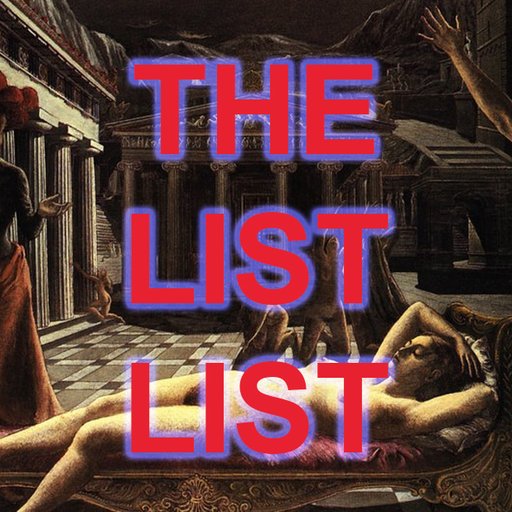 Art Listory: The Clickiest Listicles of 2016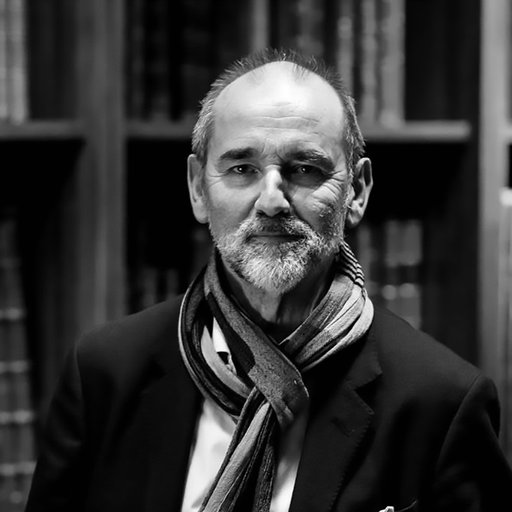 Christopher Le Brun on the UK's Only Free, Artist-Run School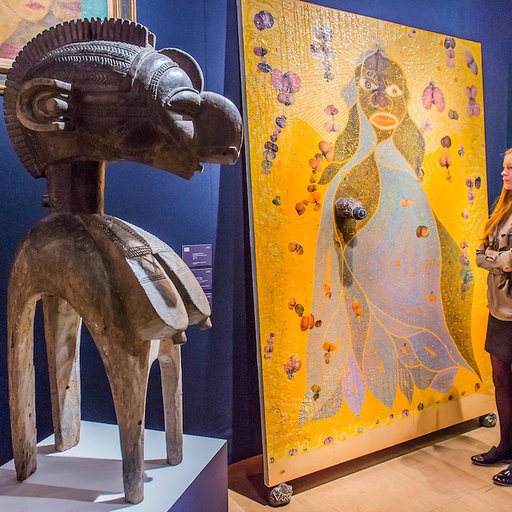 Here's How 10 Masterpieces Got Sold at Christie's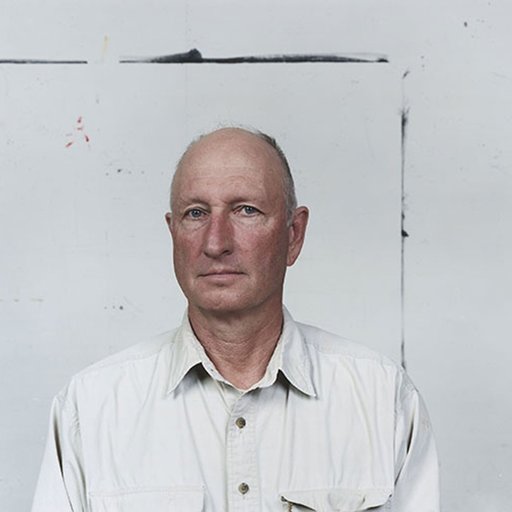 If You Like Bruce Nauman, You'll Love These Artists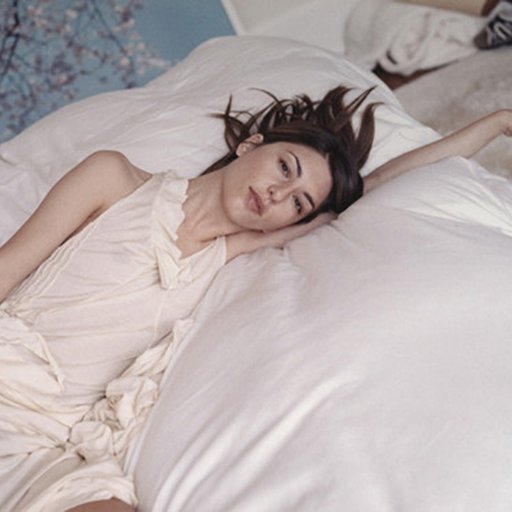 Who Does Sofia Coppola Collect? See the Artists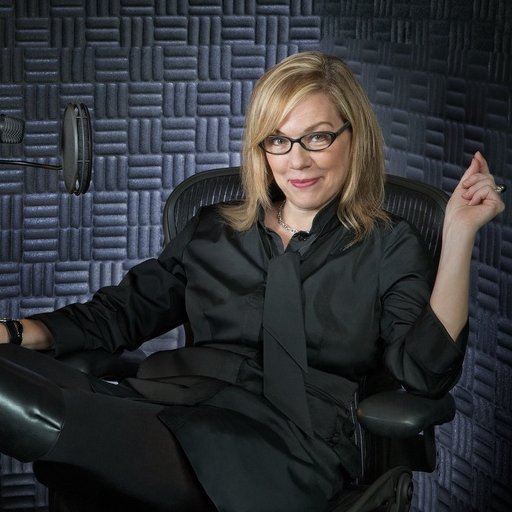 How Branding Guru Debbie Millman Collects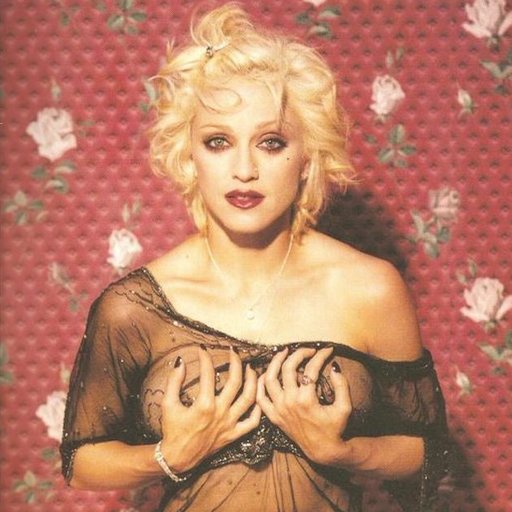 Collect Artists That Madonna Collects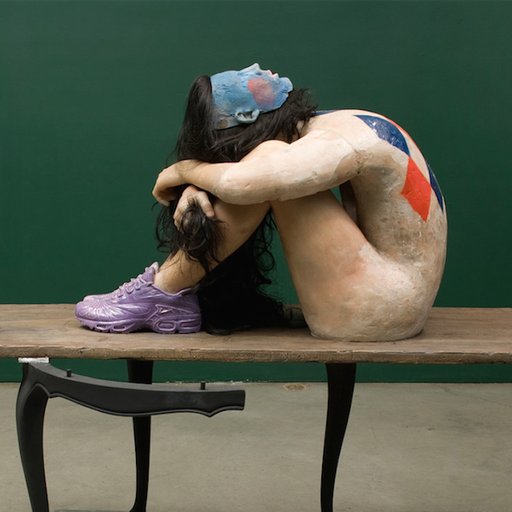 10 Remarkable Recent Sculptures You Need to Know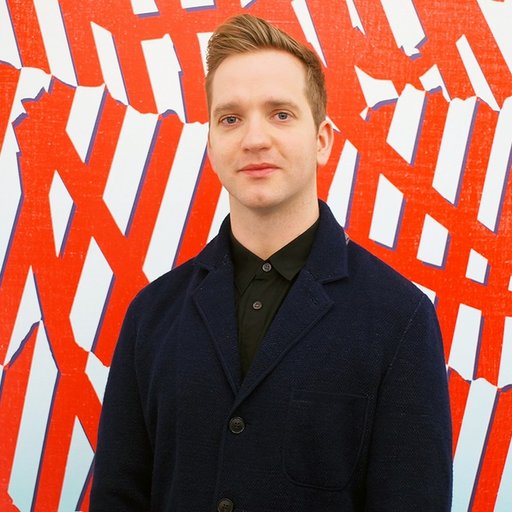 Artist Eddie Peake on Finding the Erotic in the Olympics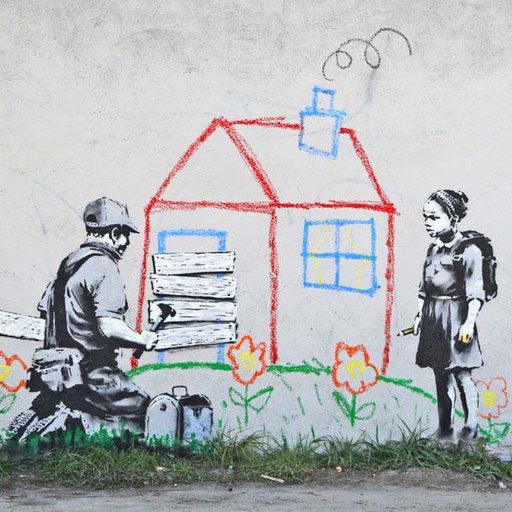 10 Searing Political Artworks You Should Know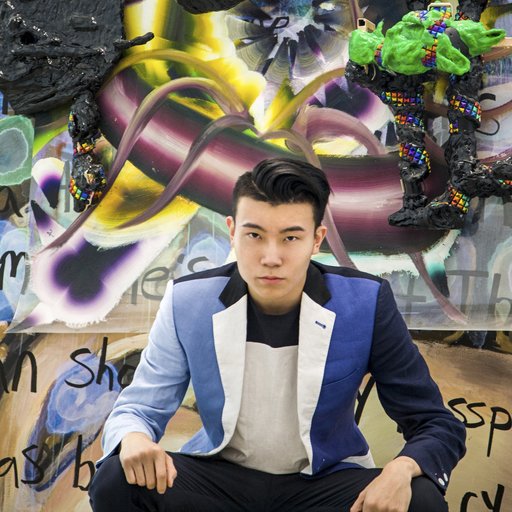 Michael Xufu Huang on Making "The MoMA of China"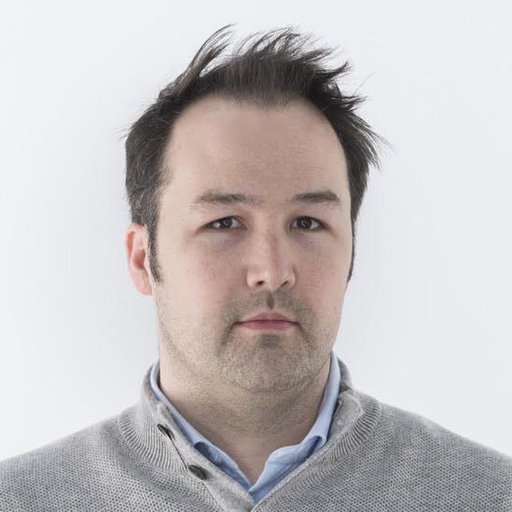 I Survived the Zombie Formalism Apocalypse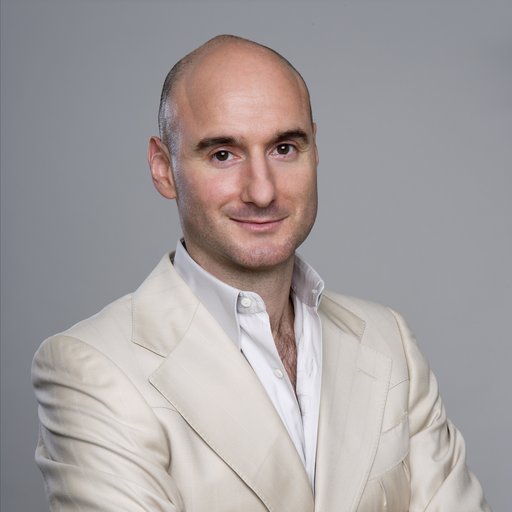 Ben Genocchio on Why You Should Buy at Fairs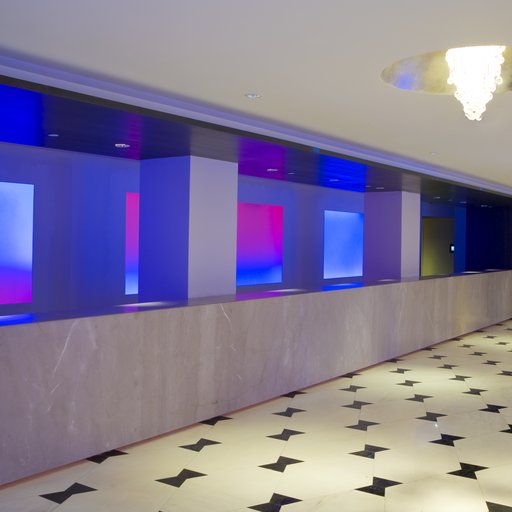 The Art of the Fontainebleau: A Q&A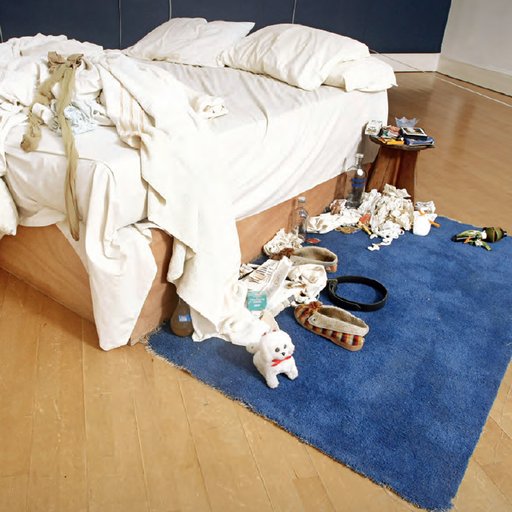 (No)body of Art? 8 Unpeopled Conceptual Portraits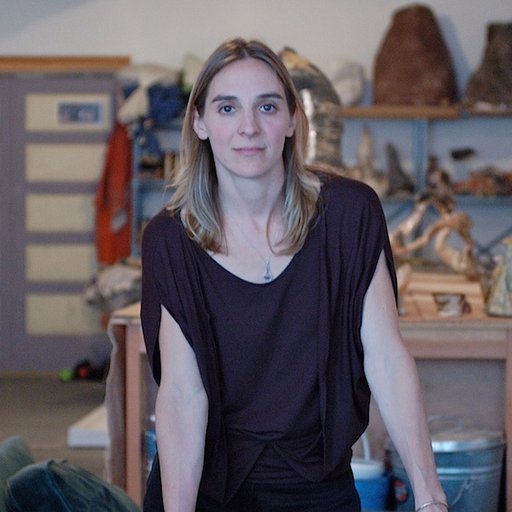 Jessica Jackson Hutchins on Portland's Art Scene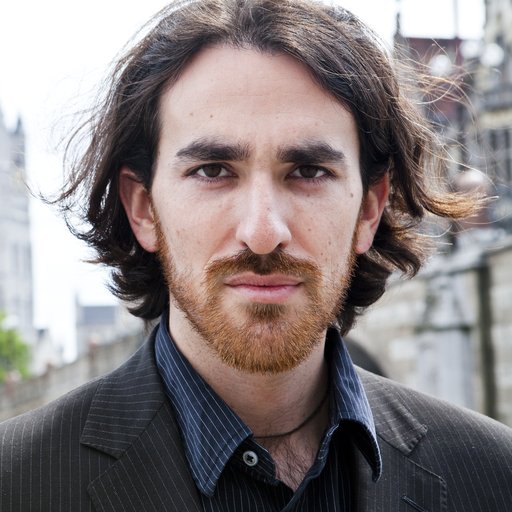 Noah Charney's Artspace Picks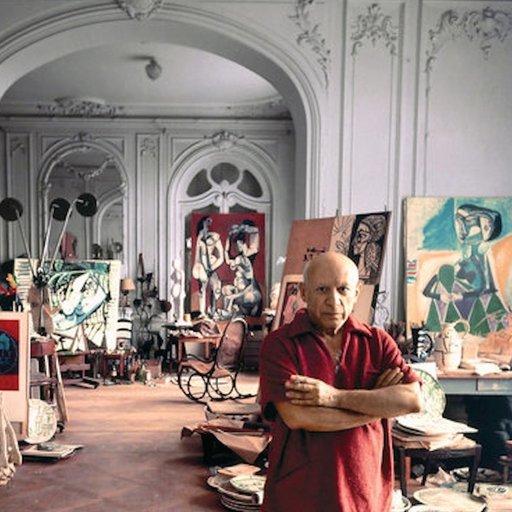 10 Artists to Watch This October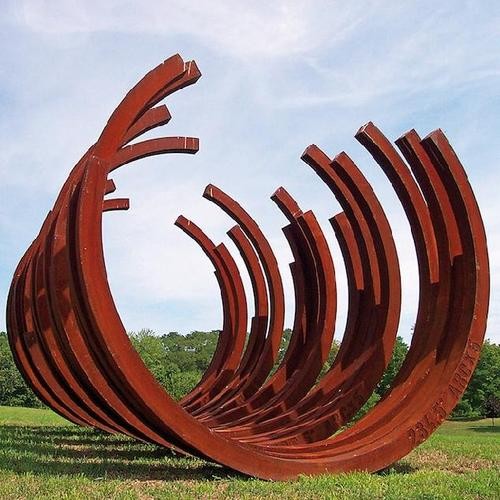 Five Art Park Retreats to Beat the City Heat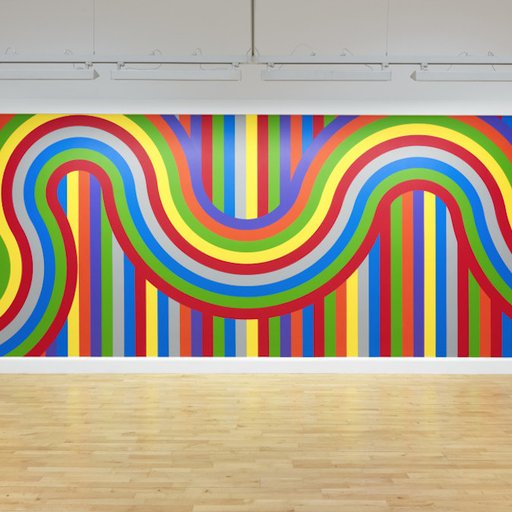 7 New Art Documentaries to Watch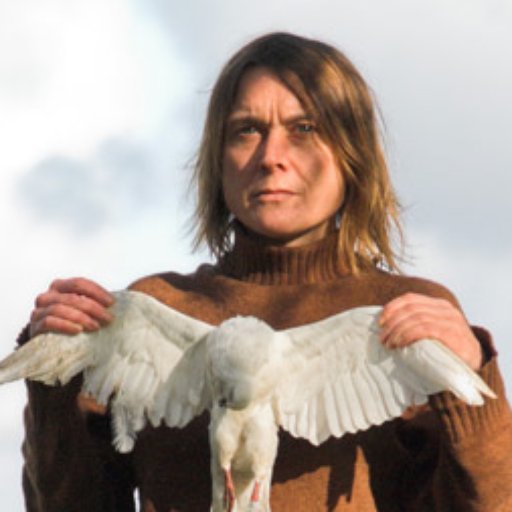 Sarah Lucas on Learning to Be Less Abject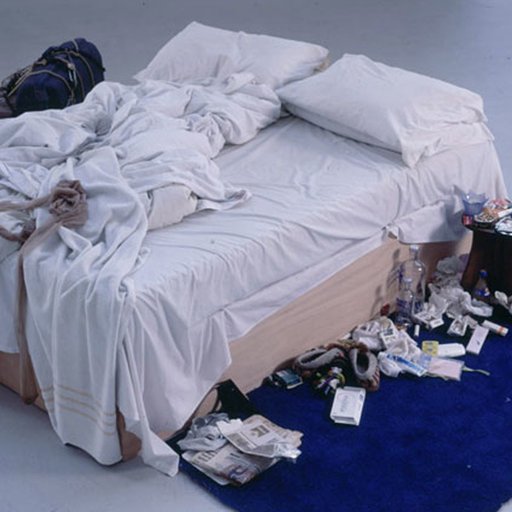 The History of the Found Object in Art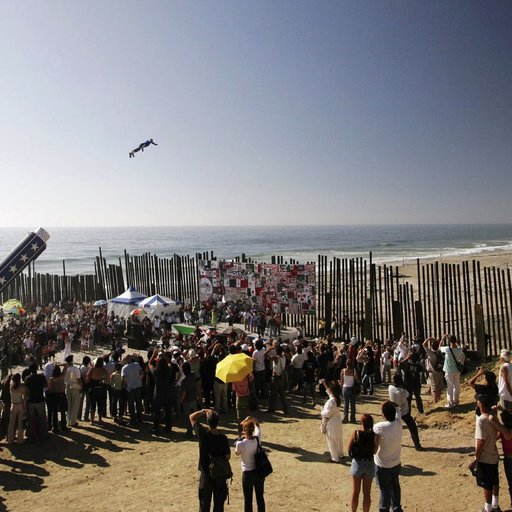 10 Exhibitions That Changed Contemporary Art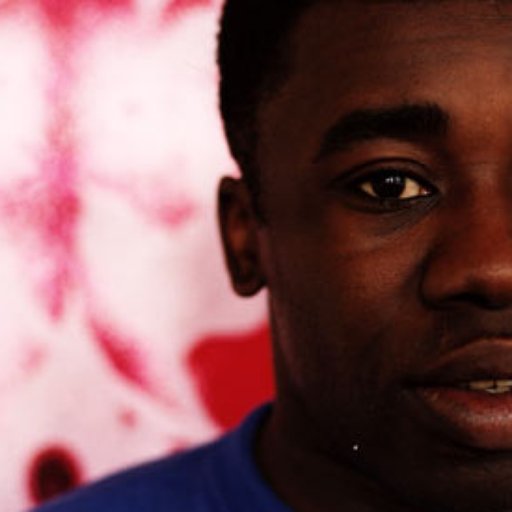 The Double-Sided Spirituality of Chris Ofili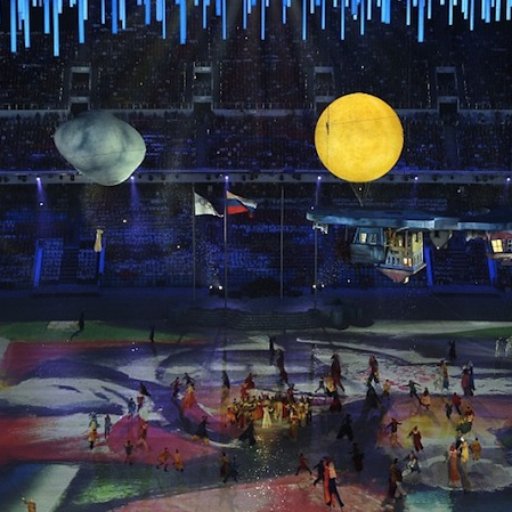 A Moveable Feast: Art From London to Sochi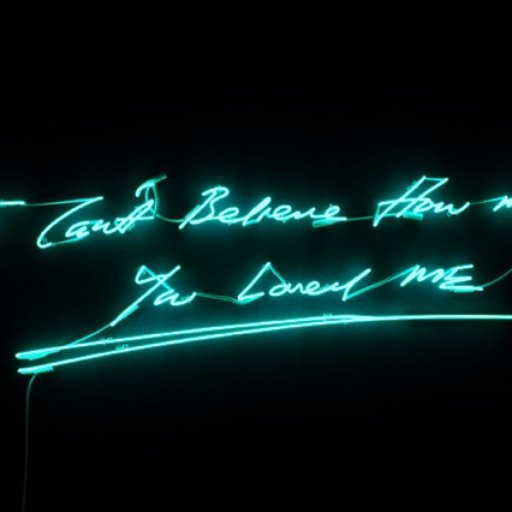 Tracey Emin's Heartbreakingly Erotic Art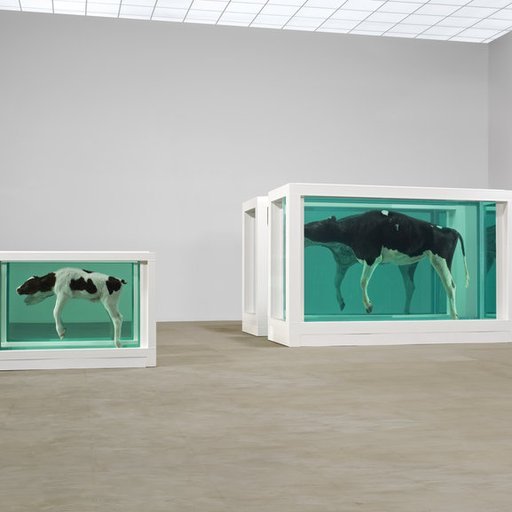 The Scandalous History of the Turner Prize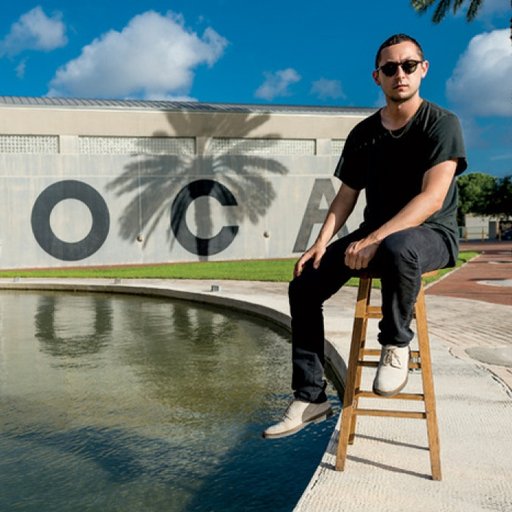 MoCA's Alex Gartenfeld on Keeping the Museum DIY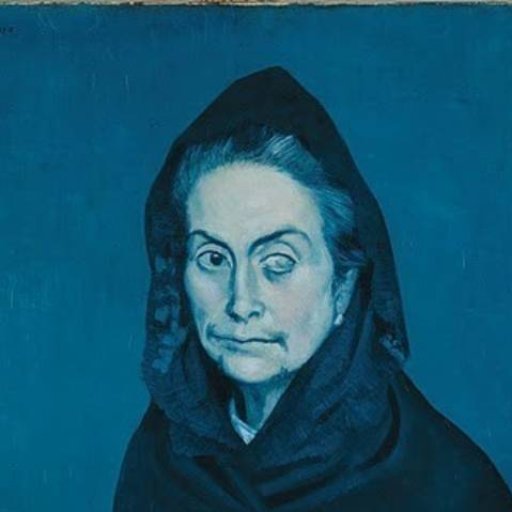 Why Does Art History Have the Blues?