As 2016 finally, not-so-mercifully ends, we here at Artspace want to take a look back on the highest form of the written word: the listicle. Stop laughing! For better or worse, it's a fixture of 21st-century popular writing, and it displays information clearly and efficiently. Really, we think it's a great form of literary consumption in a society driven to $3 meal replacement drinks developed by the best and brightest of Silicon Valley. Anyway. We've chosen some of our favorite lists we published this year on a range from painting and sculpture to fashion, art history , and a healthy dose of silliness.
PAINTING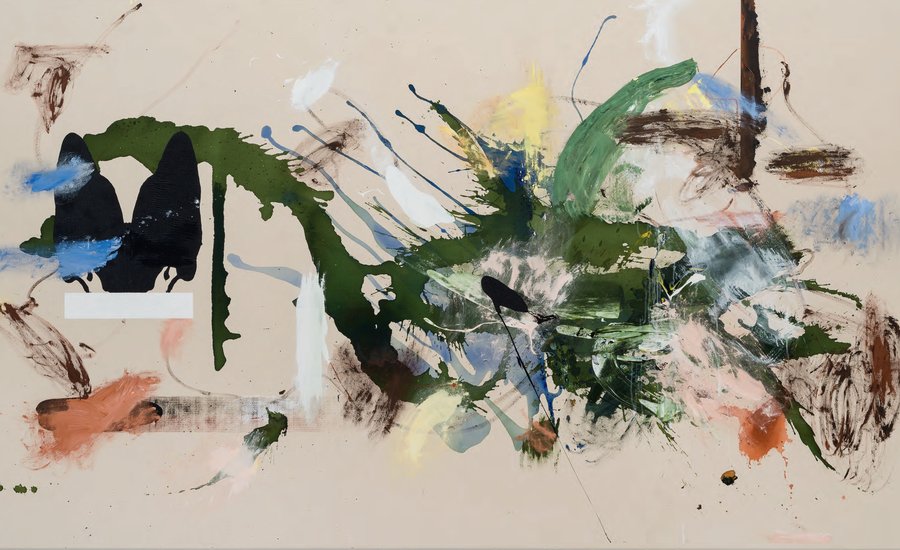 More Than Melting Clocks: 10 Surrealist Masterpieces You Need to Know
Here Are Peter Doig's Top 10 Favorite House Painters of All Time (Really)
10 Breathtaking Landscape Paintings to Inspire Your End-of-Summer Plans (or Instill Serious FOMO)
The Vitamin P3 List: Discover the 108 International Artists Who Are Revolutionizing Painting Today
Glitter, Neon, and Good Old Fashioned Paint: Three Abstract Painters Pushing the Medium Forward (And check out all of our excerpts from Vitamin P3 here —there's a lot!)
SCULPTURE/INSTALLATION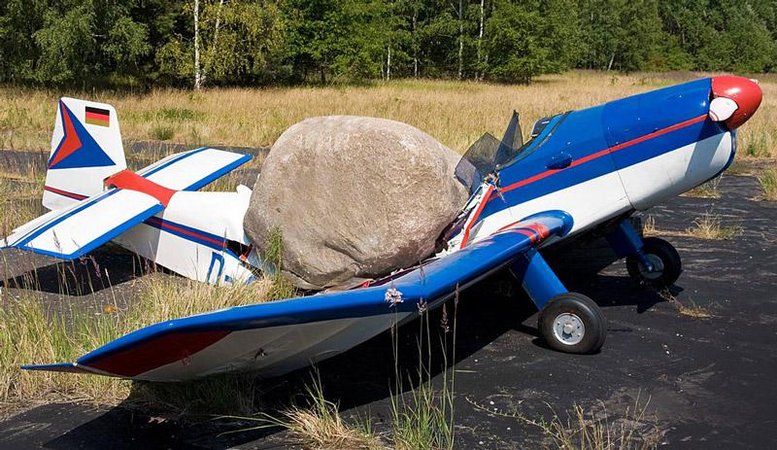 10 Extraordinary Sculptures That Tackle Life in the Internet Era
7 Controversial 21st-Century Artworks You Need to Know Now
10 Remarkable Recent Sculptures That Show Where the Medium Is Going Today
9 Oversized Sculptures That Prove Bigger Is Better
These 7 Gems of 21st-Century Installation Art Will Blow Your Mind
VIDEO/PHOTOGRAPHY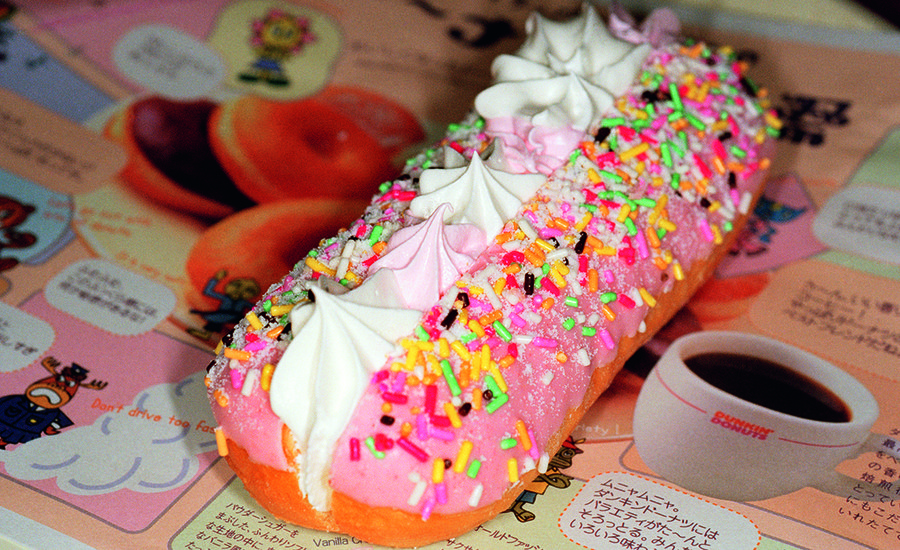 10 All-Too-Real Martin Parr Photographs That Redefine "Food Porn"
The Female Gaze: 10 Women Who Changed Photography As We Know It
10 Vibrant Flowers That Show Mapplethorpe's Mastery of Color and 10 Black-and-White Flowers by Mapplethorpe That Will Seduce You
8 New Classics of 21st-Century Photography You Need to Know Now
7 Video Art Masterpieces You Need to Know Now
[related-works-module]
ARCHITECTURE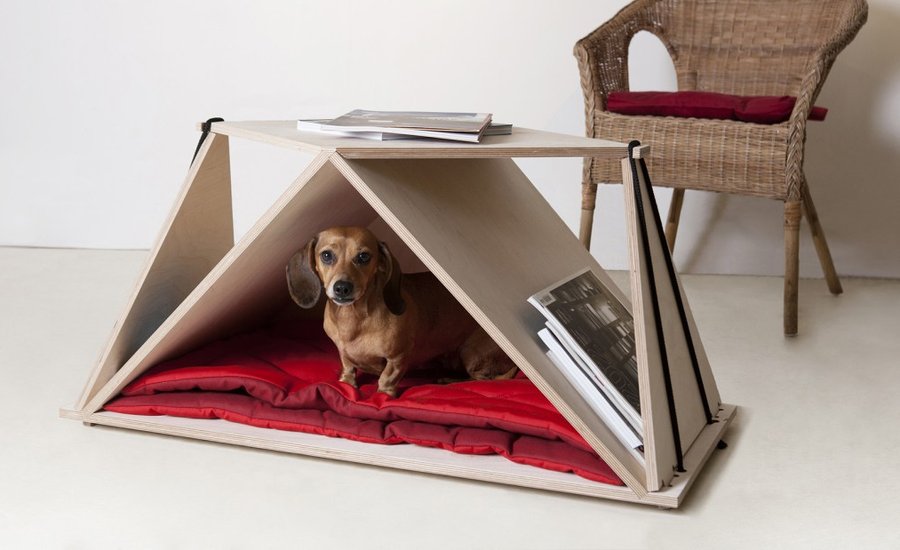 7 Ways of Understanding Annabelle Selldorf's Lusted-After Architecture
That's Brutal! 10 Concrete Examples of the World's Most Imposing Architecture
Need a Condo for Your Cat? A Dacha for Your Dog? Here Are 10 (Real) Architectural Designs to Please Your Pets

Neon Homes and Cities of Tape: 10 Spectacular Art-Architecture Crossovers You Need to Know
Looking for the Invisible Outhouse? See 10 of Sou Fujimoto's Most Incredible Designs
FASHION
Avant-Garde Chic: 8 Wearable Sculptures From Artists Like Matisse, Dalí, and Bourgeois
See the Evolution of Fashion Illustration Through 10 Seminal Artists, From Dalí to Delhomme
Planning Your Art Basel Outfit? Draw Inspiration From These 10 Art-Historical Looks
Move Over, Met Gala: 10 Techno-Futurist Fashion Designers You Need to Know
Who Wore it Better? See 13 Looks From Fashion Week and the Artworks They Uncannily Resemble
ART HISTORY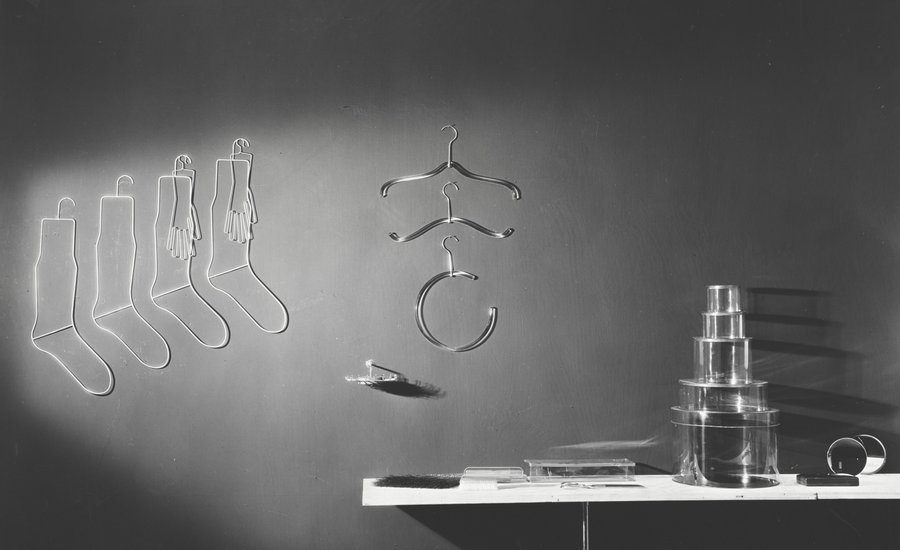 MoMA's First Decade: 10 Radical Exhibitions We Wish We Had Been Alive to See
Are These the Rock Stars of Prehistoric Art? See 10 Stone-Age Masterpieces by Unknown Pre-cassos
10 Masterpieces of Classical Japanese Erotica That May Complicate Your Sex Life
Everything You Know About Modernism Is Wrong: 7 Canon-Busting Lessons from "Modern Art in America"

The Groovy Years: 7 Transformative MoMA Exhibitions From the Swinging Sixties
JUST FOR FUN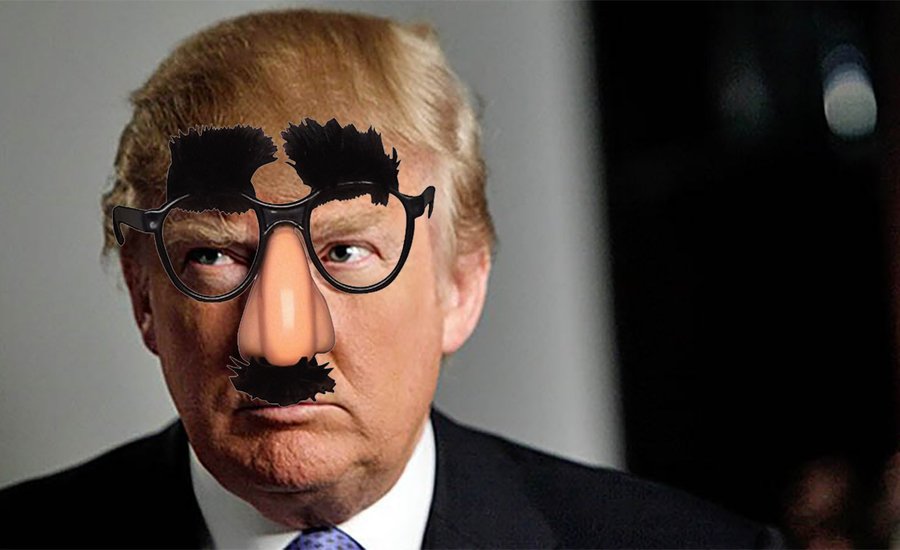 6 Fake Artists in Honor of Donald Trump's Fake PR Team
7 Dogs to Follow on Instagram for the Inside Scoop on NYC's Art Scene
Looking for a Summer Art Read? Here Are 9 Addictive New Page-Turners to Take to the Beach
The 10 Absolute Worst Ways to Die in a Hieronymous Bosch Painting
10 Art Documentaries to (Constructively) Binge Watch Over the Holidays
[related-works-module]