This article is part of a series of spotlights on upstart gallerists at Mexico City's 2016 Material Art Fair .
Since their teenage years, Alexandra Warder and Lana Bountakidou had both wanted to be gallerists—sometimes you catch the bug young—so when the art advisory firm they both happened to be working at in London went kaput, they saw it as their chance to make good on their girlhood dreams. Plus, "We both decided that we didn't want to work for anyone else anymore," says Warder. Thus, Bosse & Baum was born.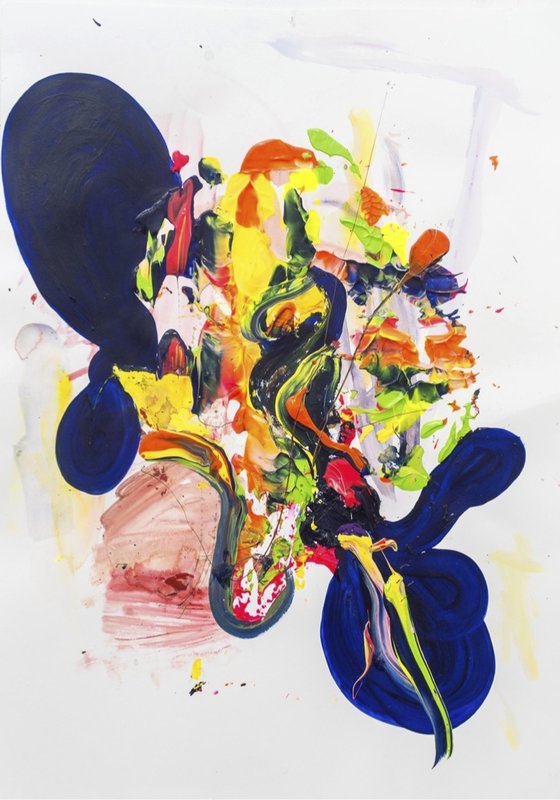 Cibelle Cavalli Bastos's Elvis, Burst Series
Because they had both been on the exhibitions team at the art consultancy, they knew they wanted plenty of space for their programming. After doing a few pop-ups they found ample permanent space in a unusual site for a gallery: a vault-ceilinged former African church in Peckham. Since the opening in September of 2014 they have had every solo show made specifically for the space, and artists like Candida Powell-Williams and Robin von Einsiedel have picked up the opportunity and run with it, creating massive shows across all media that dramatically immerse the viewer in often colorful art.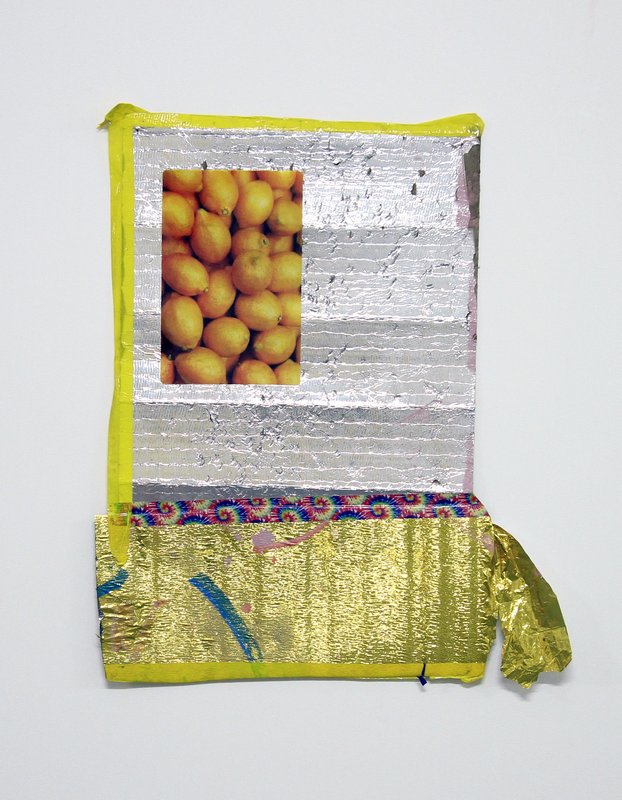 Cibelle Cavalli Bastos's Como eu me Sinto Quando
"London has so many other galleries that you can forget it if you're not distinctive," explains Warder. "I guess that's how we differentiate ourselves." Performance, sculpture, and collaboration are centerpieces of their predominantly female program, and they also make sure to create plenty of educational events to welcome in the heavily African local community, from reading groups (a recent book was philosopher Michel Serres 's The Parasite ) to artist talks. "We're very interested into the concepts and theories behind an artist's practice, and what they want to bring to the larger world with their work," says Warder.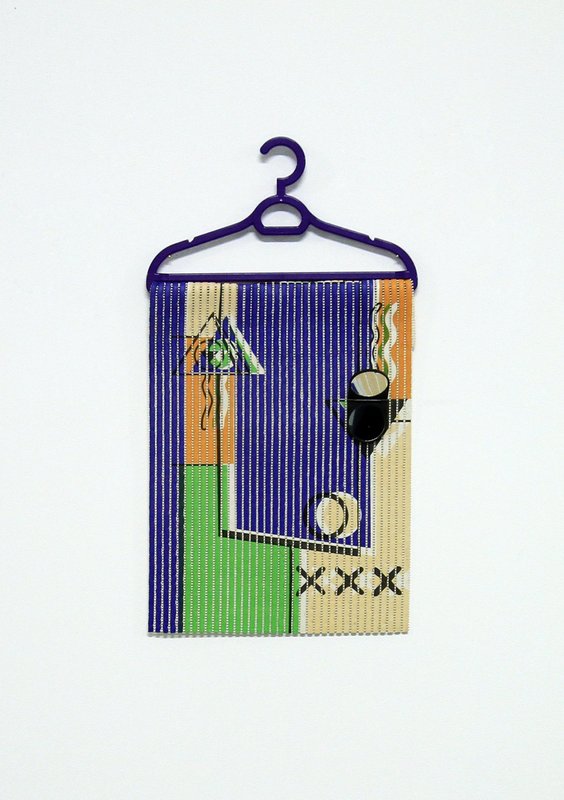 Cibelle Cavalli Bastos's Do Umbingo II
At Material, the dealers brought a piece of Peckham with them in the form of works by Cibelle Cavalli Bastos , a Brazilian performance and multimedia artist who created vivid assemblage paintings made with textiles and other materials sourced from their neighborhood's African shops. As for where the gallery's title comes from? "The name is quite personal and something we like to keep to ourselves," says Warder. "A lot of people tend to think we are German or Swiss, but I can assure you this is not the case!"
RELATED LINKS:
Meet The Dealers: L.A.'S Arturo Bandini Hits The Big Time By Breaking All The Rules
Meet The Dealers: Bogotá's Carne Gallery Invents A New Economic Model For Artist-Run Spaces
Meet The Dealers: Corrado Folinea's Galleria Acappella Brings An Edgy Artist's Voice To Naples
Meet The Dealers: New York's Kimberly-Klark Gallery Finds A Space For Emerging Artists To Breathe In Queens
Meet The Dealers: Kosovo's LambdaLambdaLambda Gallery Provides An Outlet For A Generation Of Artists Weaned On War
Meet The Dealers: Baltimore's Springsteen Gallery Fuses Low-Fi Art With Technological Experimentation