Hometown
Stockholm, Sweden
Lives and Works
New York, NY
Education
BA, Yale University, New Haven, CT

Permanent Collection
Solomon R. Guggenheim Museum, New York, NY
Philadelphia Museum of Art, Pennsylvania, PA
San Francisco Museum of Modern Art, San Francisco, CA
National Gallery of Art, Washington, DC
Museum Moderner Kunst Stiftung Ludwig, Vienna, Austria
Museum of Contemporary Art, Chicago, IL
The Museum of Contemporary Art, Los Angeles, CA
The Museum of Modern Art, New York, NY
Moderna Museet, Stockholm, Sweden
Musée national d'art moderne, Centre Georges Pompidou, Paris, France
Los Angeles Museum of Contemporary Art, Los Angeles, CA
Hirshhorn Museum and Sculpture Garden, Smithsonian Institution, Washington, DC
The Israel Museum, Jerusalem, Israel
Los Angeles County Museum of Art, Los Angeles, CA
Representing Galleries
Pace Gallery, New York, NY
Perhaps the best-loved artist of the Pop Art movement, Claes Oldenburg is known for his playfully surreal sculptures that find new meaning in the everyday objects by expanding them to a gargantuan scale or deflating them into floppy, funny shells. A onetime journalist and illustrator in Chicago, Oldenburg fell in with Pop— a vernacular approach to art that mocked the somber bravado of Abstract Expressionism—after moving to New York in 1956. But whereas artists like Warhol and Lichtenstein took popular media as their inspiration, Oldenburg found his muse in hamburgers, electric fans, bagels, and other familiar comforts.

In 1961, Oldenburg opened The Store, an installation populated with painted plaster objects the recreated the environment of an average New York City shop. Dripping, deliberately crude renditions of cash registers, dresses, and men's hats broke down the distinction between commodities and artworks. Oldenburg's environments sometimes doubled as the sites of Happenings, irreverent non-narrative theater pieces that defined the era's ad-hoc approach to art-making and exerted a powerful influence on later performance art. A key figure in the Happenings, Oldenburg often sewed large canvas props for these performances. Other important pieces from this era, including the sagging soft sculptures Floor Burger (1962) and Soft Bathtub (1966), gave instantly recognizable items new textures and shapes.

In the 1970s, Oldenburg began collaborating on large-scale public sculptures with the art historian Coosje van Bruggen, whom he married in 1977. Together, Oldenburg and van Bruggen created such iconic public artworks as Minneapolis's Spoonbridge and Cherry—a giant sculpture of a spoon balancing a ripe cherry—and Cologne's Dropped Cone, a vanilla ice cream cone seemingly smooshed onto the corner of a shopping mall building. By manipulating the scale and context of ordinary objects, these mischievous public artworks transformed the ordinary into the extraordinary.

A pillar of postwar art, Oldenburg has been collected by major museums around the world. Exhibitions have included Claes Oldenburg: The Sixties at the Museum Moderner Kunst Stiftung Ludwig Wien in Vienna, Claes Oldenburg and Coosje van Bruggen: Theater and Installation 1985—1990 at the Pace Gallery in New York, Claes Oldenburg: Early Sculpture, Drawings, and Happenings Films at the Whitney in 2009, as well as the 1964 and 1968 Venice Biennales.
Works Available for Purchase
Articles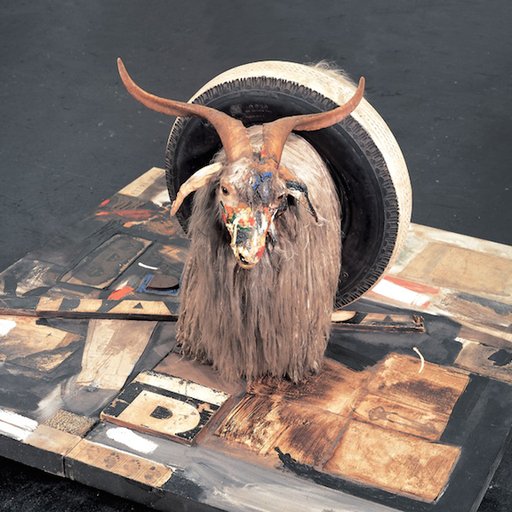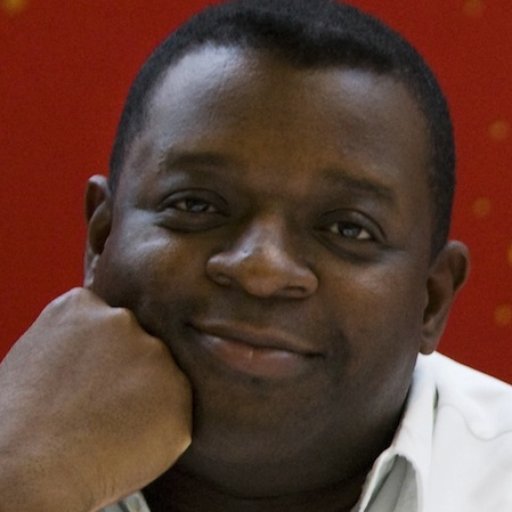 9 Artists to Watch This November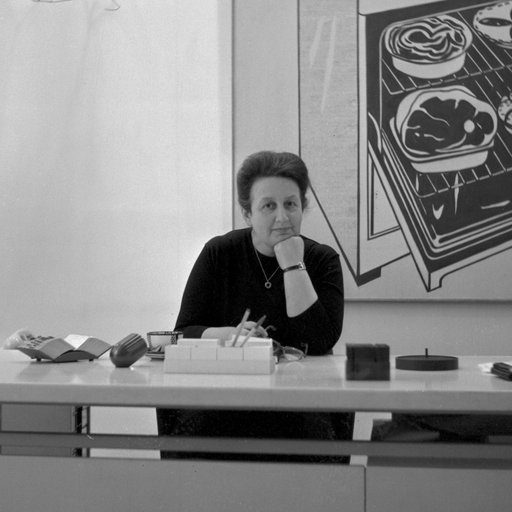 Ileana Sonnabend's Collection Comes to MoMA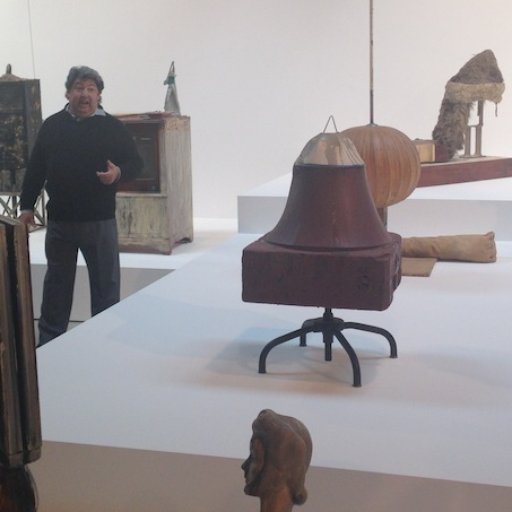 A Heroic German Dealer Gets His Due & More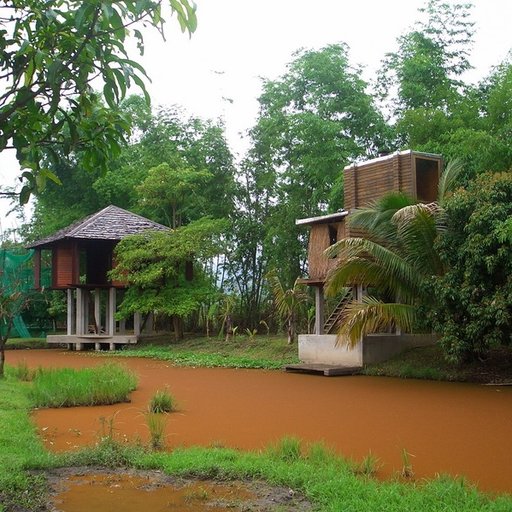 10 Career-Boosting Artist Residencies to Know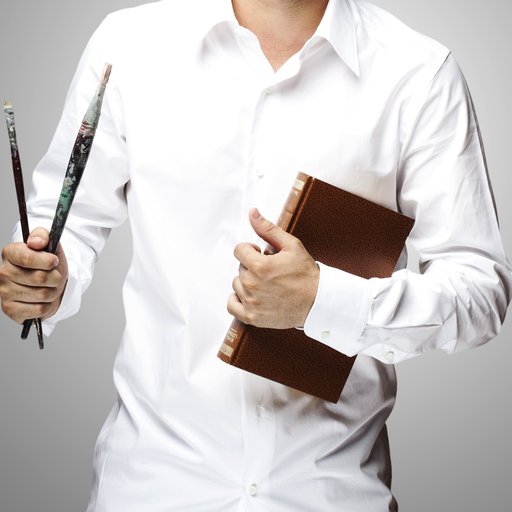 10 of the Most Influential MFA Programs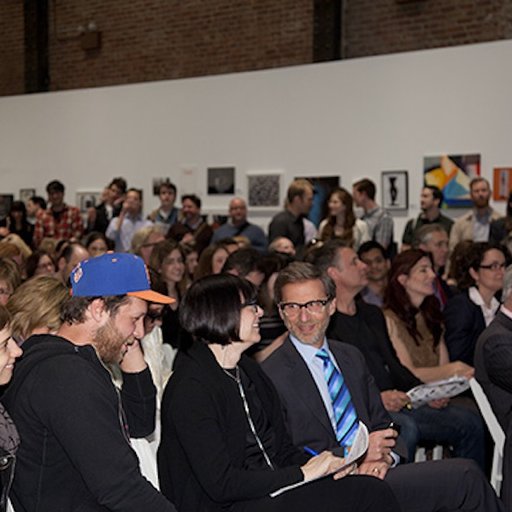 10 Works to Nab at SculptureCenter's Lucky Draw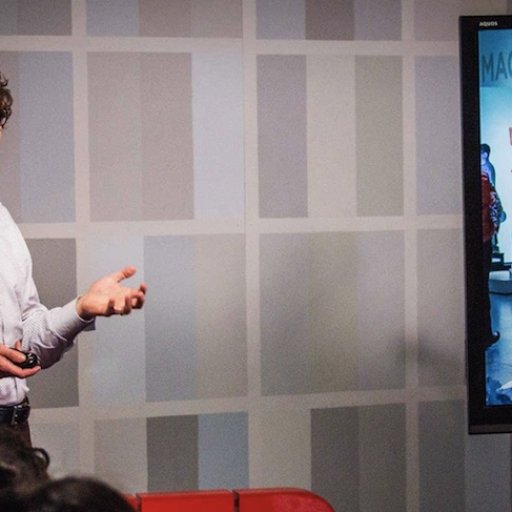 6 More Bleeding-Edge Museum Technocrats to Watch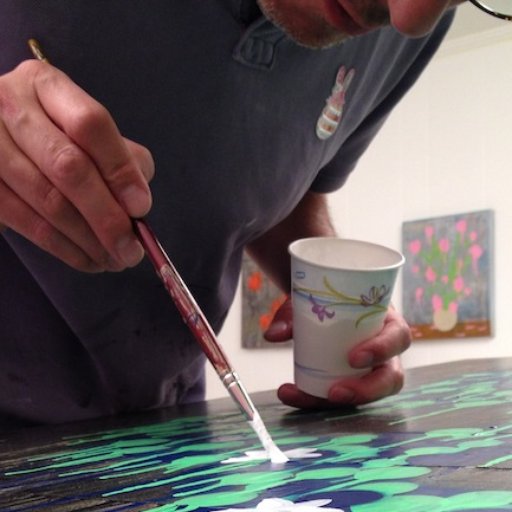 Michael De Feo on His Blossoming Street Art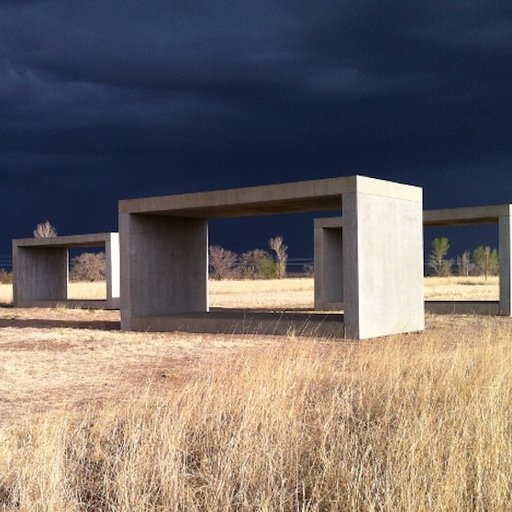 Take a Summer Art Road Trip!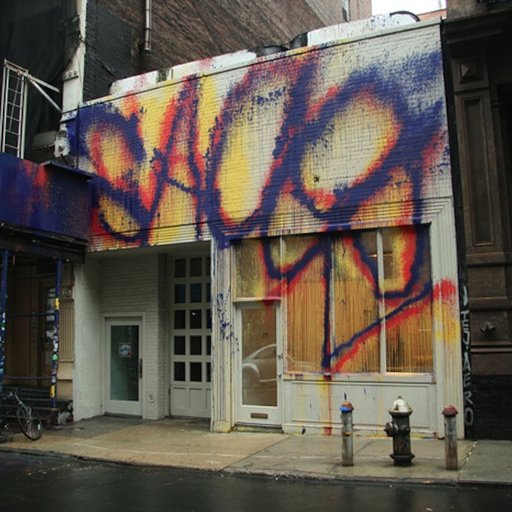 10 of Art History's Most Important Defunct Galleries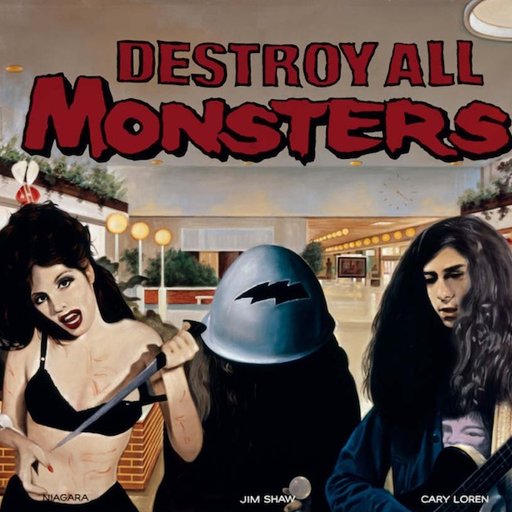 Artists Who Rock: 8 Artist-Led Bands That Matter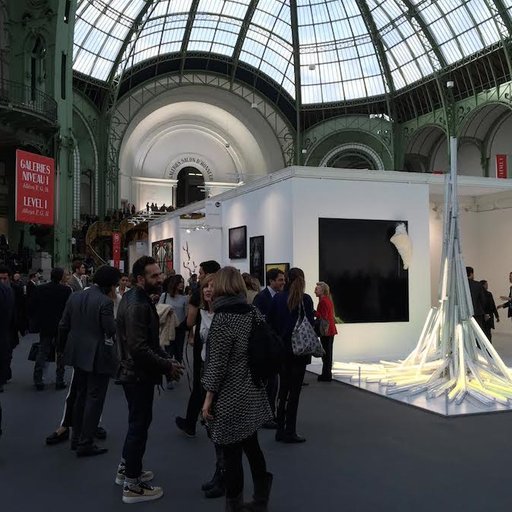 10 of the Best Artworks at FIAC 2014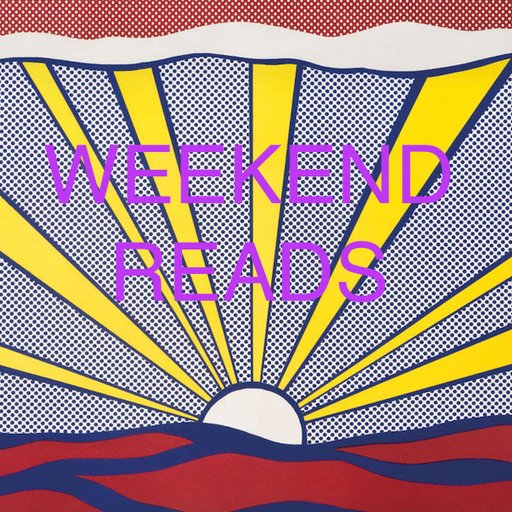 The Global Empire of Pop Art & More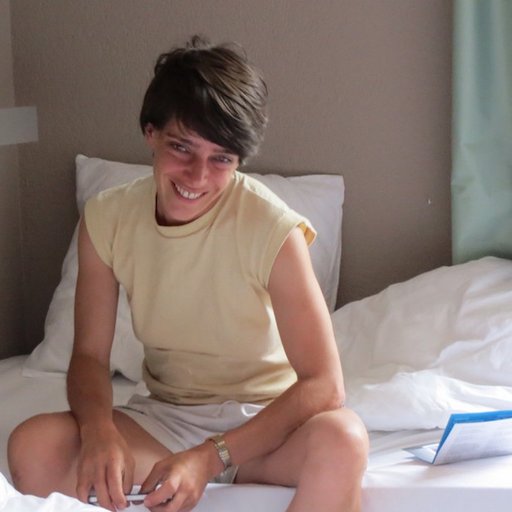 10 Artists to Watch This July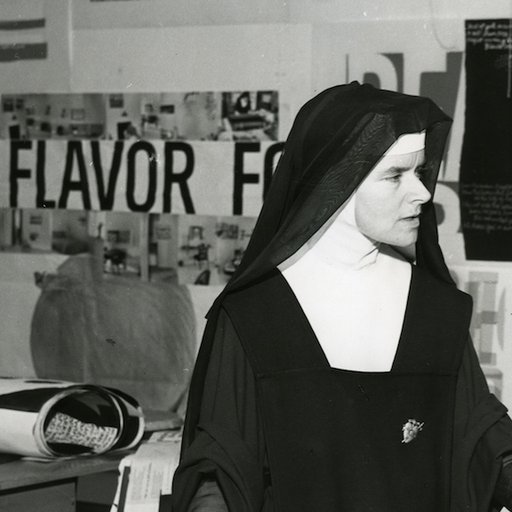 The Exuberant Art of Sister Corita Kent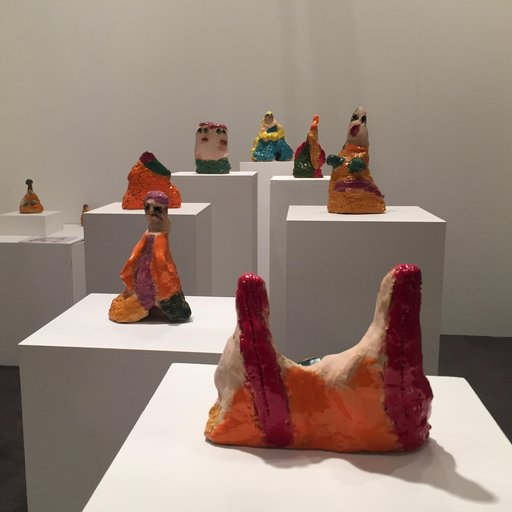 Older Artists Prove the Newest Stars at NADA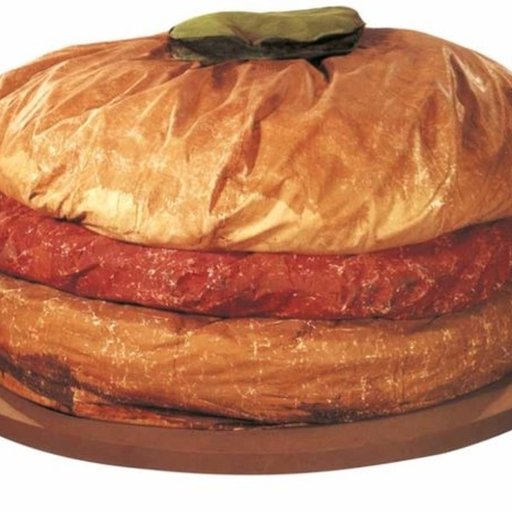 9 Oversized Sculptures You Need to Know Now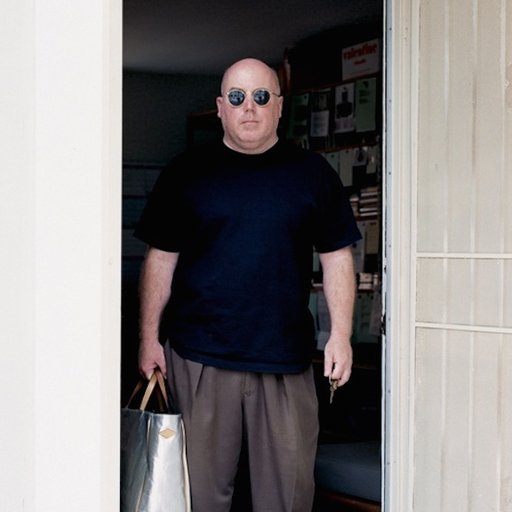 Christopher Williams on How to Excel as an Artist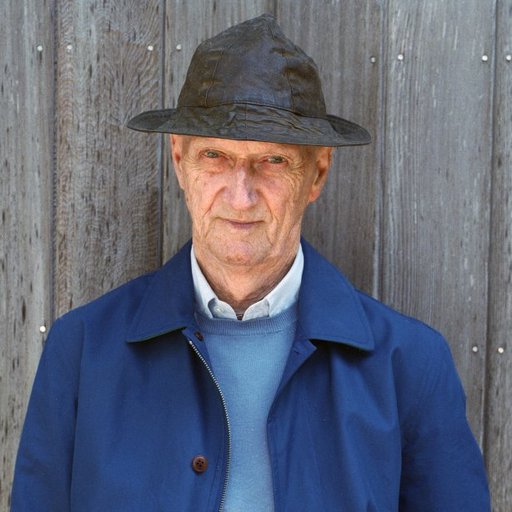 Allen Jones: Innovation, Controversy, Redemption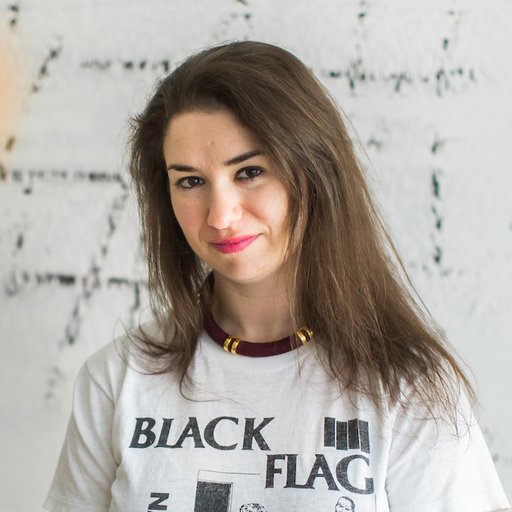 Google Play's Megan Green on Seeing the Music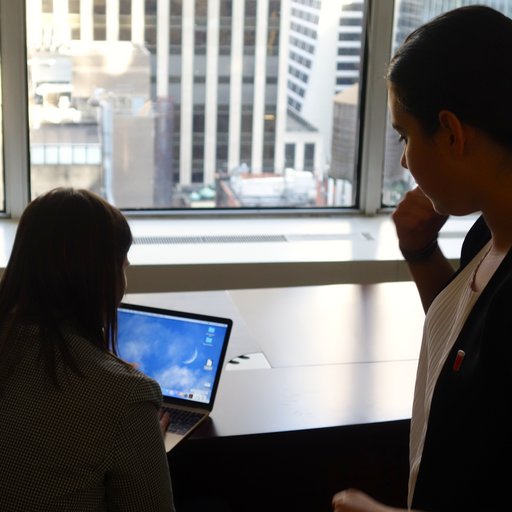 Can Making Art Be an Office Job?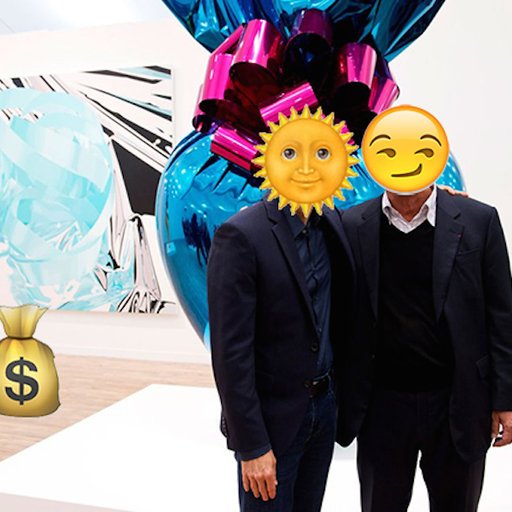 The Essential Art Basel 2016 Emoji Phrasebook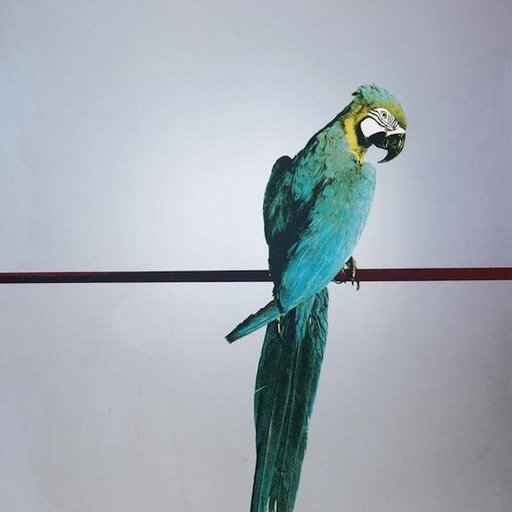 6 Artworks You Won't Be Able to Resist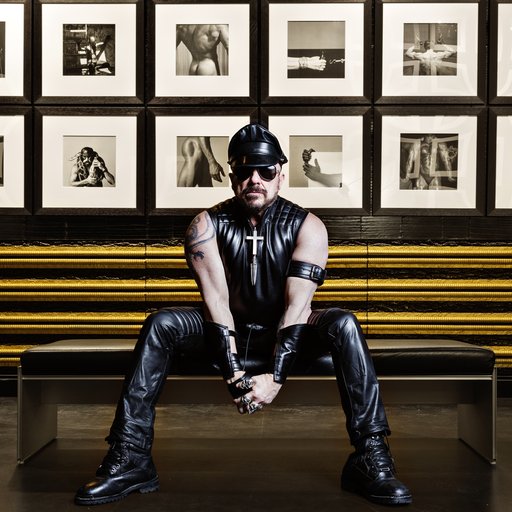 How Peter Marino Became the Dark Prince of Luxury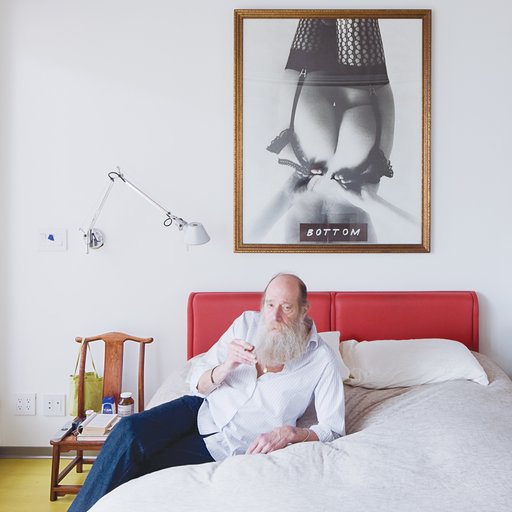 Lawrence Weiner On His Sensual Approach to Conceptual Art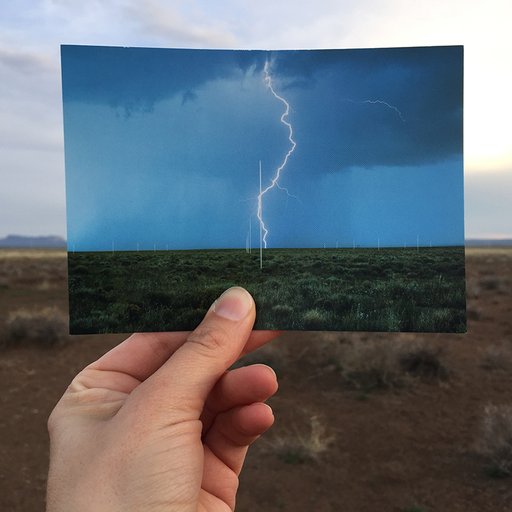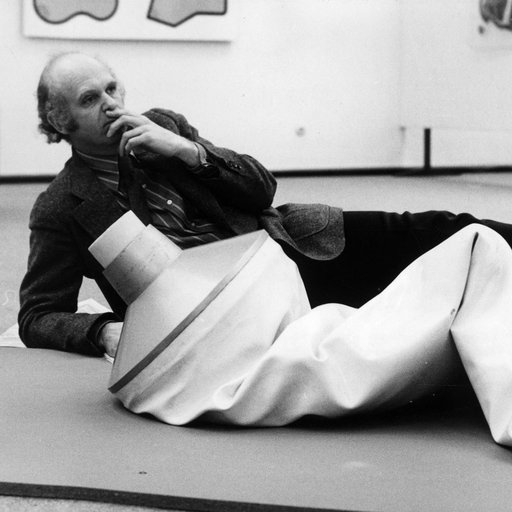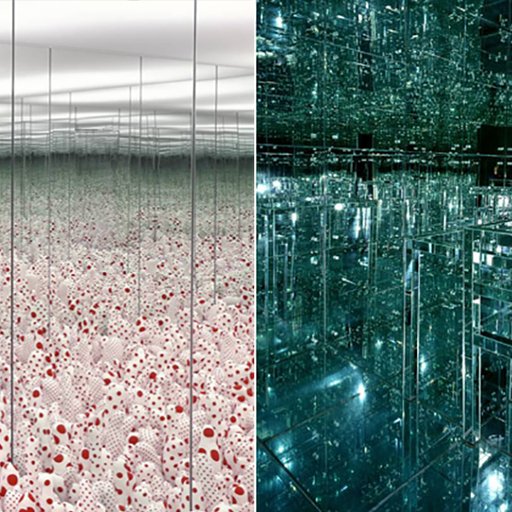 3 Kusama Artworks That Warhol, Oldenburg, and Samaras Copied