Lives and Works
New York, NY
Education
Honorary degree in Sociology, University of Trento, Trento, Italy, 2004

Representing Galleries
Three Star Books, Paris, FR
Marian Goodman in New York, NY
Massimo de Carlo, Milano, Italy
Emmanuel Perrotin, Paris, FR
Famed jokester and recently retired artist Maurizio Cattelan created works that frequently satirized popular culture, authority figures, and the art world itself. His work La Nona Ora (1999) featured a meteorite striking Pope John Paul II, a heavenly missile colliding with God's presumed chosen representative. Another Fucking Readymade (1996) allowed Cattelan to thumb his nose at art history and the law alike, Cattelan having stolen another artist's work to fill his own exhibition. Controversial and wildly popular, his works lampooned icons and societal conventions, as serious in their implicit critiques as in their humorous irreverence. Cattelan has seen his works exhibited at the Venice Biennale and the Whitney Biennial as well as at numerous institutions, including Centre Georges Pompidou, the Tate Gallery, and the Museum of Modern Art.
Works Available for Purchase
Articles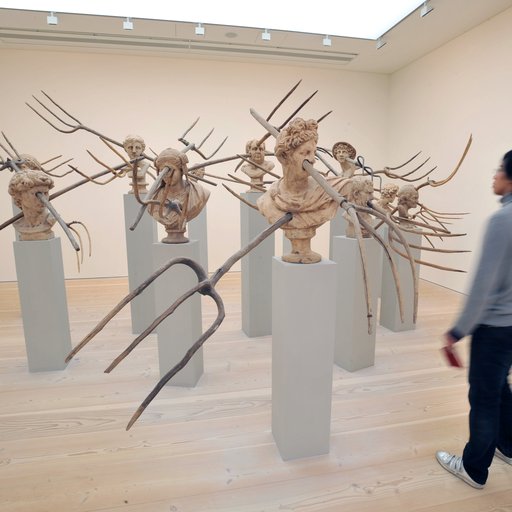 10 Famous Contemporary Artworks Based on Myth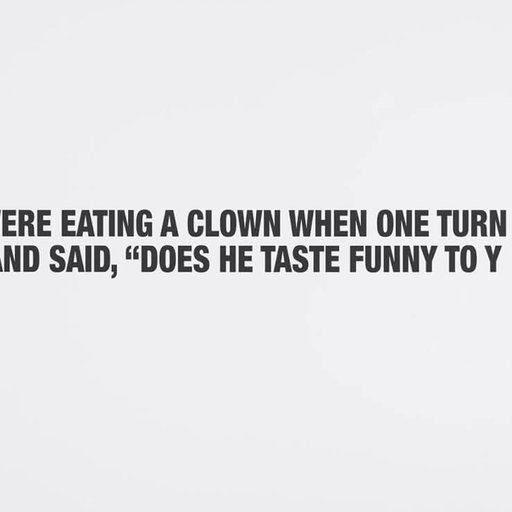 LOL: A Brief History of Comedy in Art Since Duchamp's "Fountain"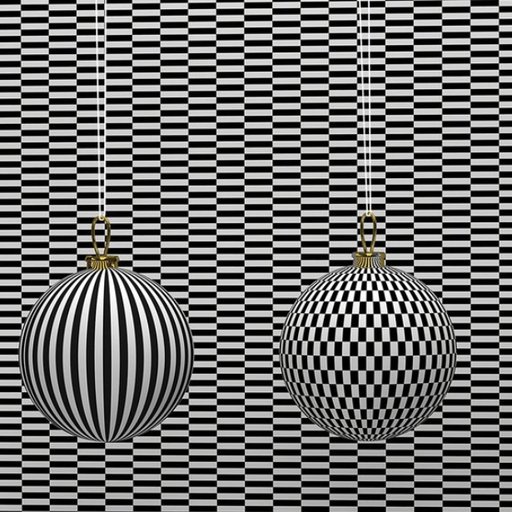 Ho Ho Ho: 12 Holiday Gifts for Art Lovers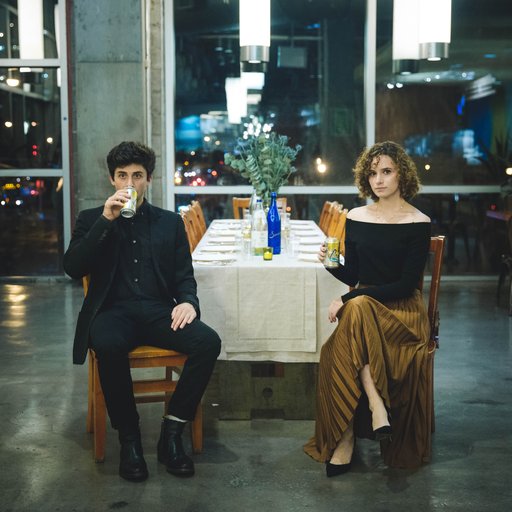 How Artists Matt Starr and Ellie Sachs Use Art to Create A More V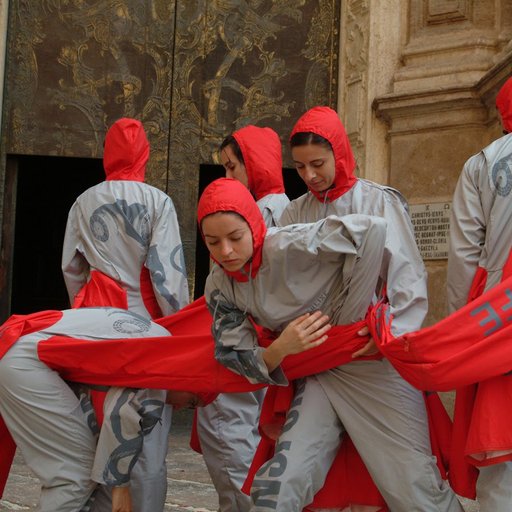 Nicolas Bourriard Interviews Lucy Orta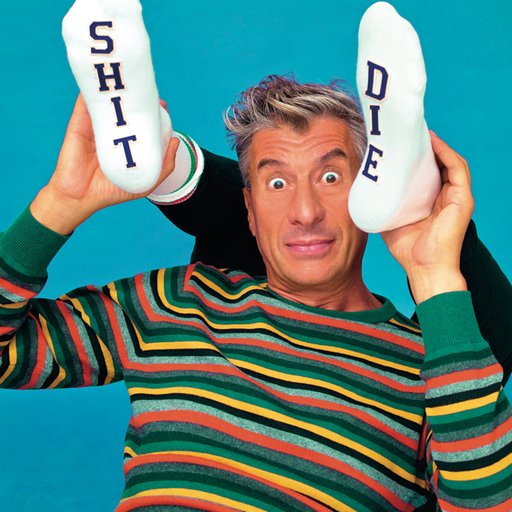 Maurizio Cattelan on Not Being A Real Artist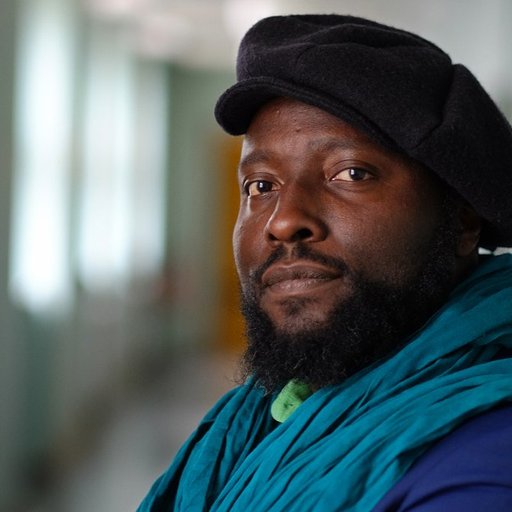 7 Rising Curators to Watch in 2017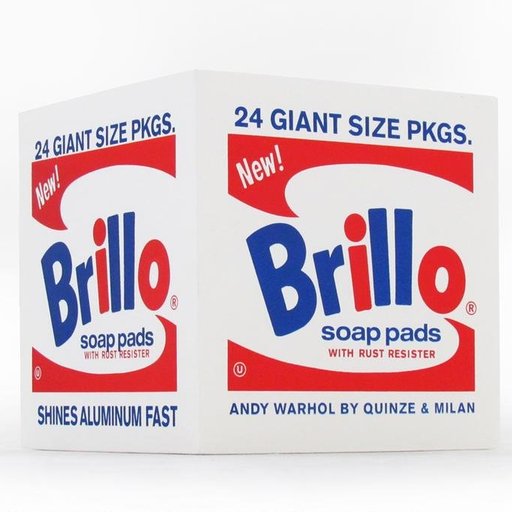 12 Artworks to Buy This Christmas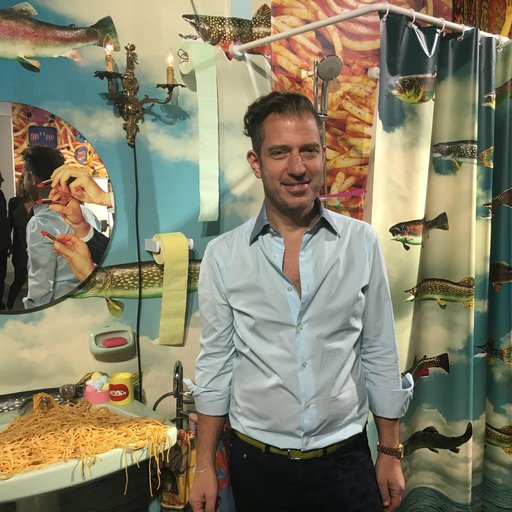 Sandy Rower's Top 5 Works at Art Basel Miami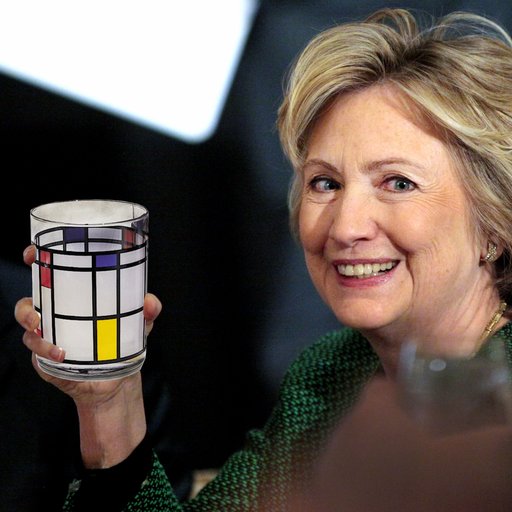 5 Drinking Glasses to Get You Through the DNC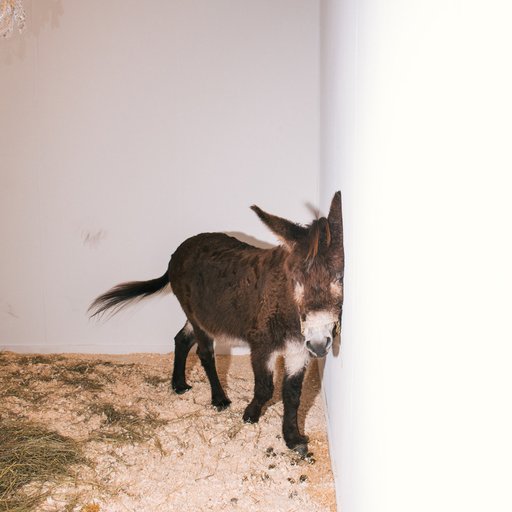 Why Won't Artists Leave Animals Alone?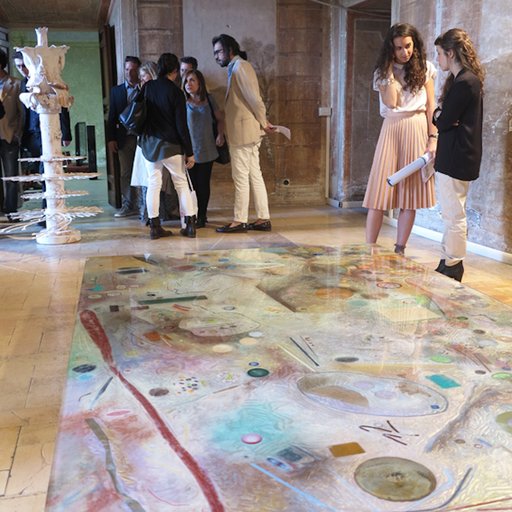 Is an Art Fair a Political Act? Try Granpalazzo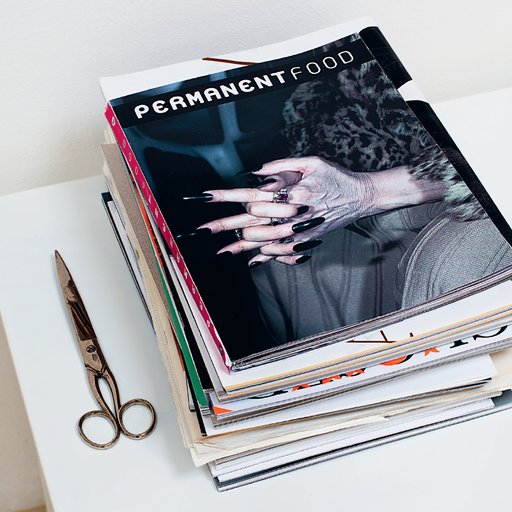 Make Your Own Magazine With Maurizio Cattelan & Co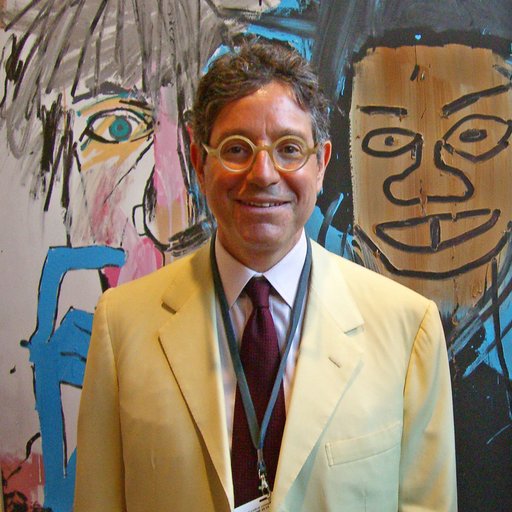 Jeffrey Deitch on his Miami Pop-up Show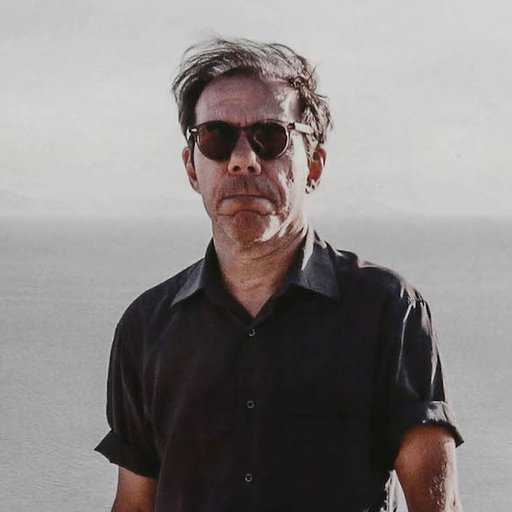 Bob Nickas on How the Market Co-Opted Criticism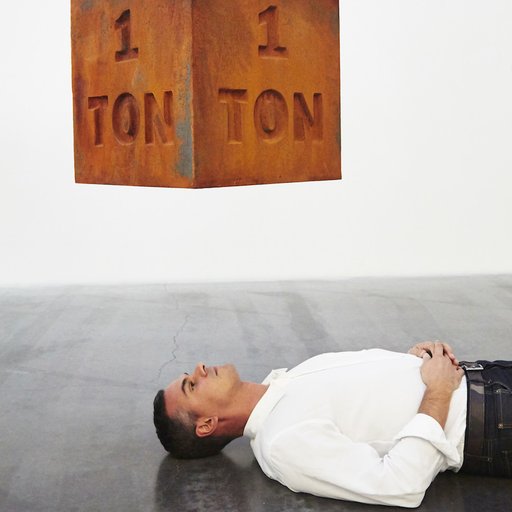 See Massimiliano Gioni's 50 Favorite Phaidon Books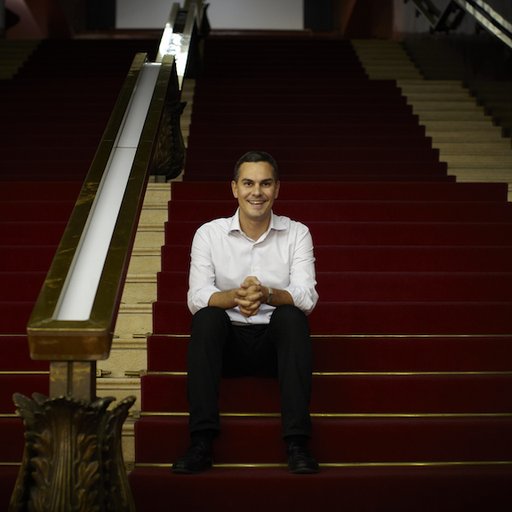 Massimiliano Gioni on Uncanny Sculpture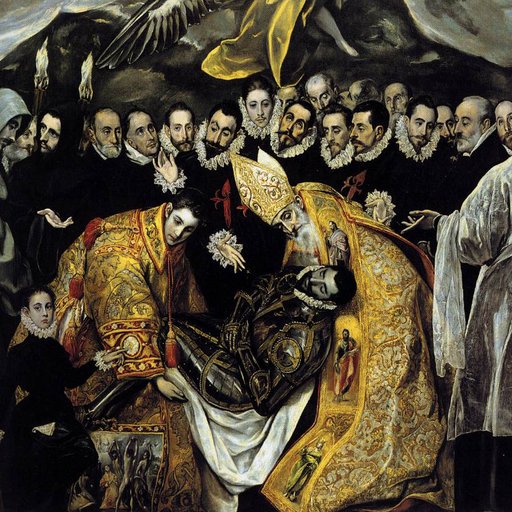 Pop(e) Art: 7 Pious & Profane Takes on the See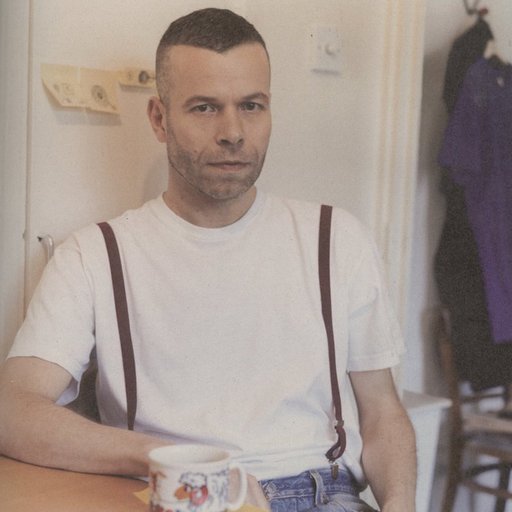 Wolfgang Tillmans on His Art and Influences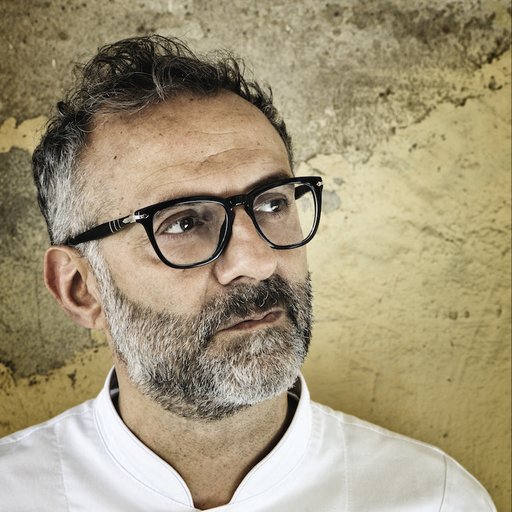 Massimo Bottura on Transforming Cuisine Into Art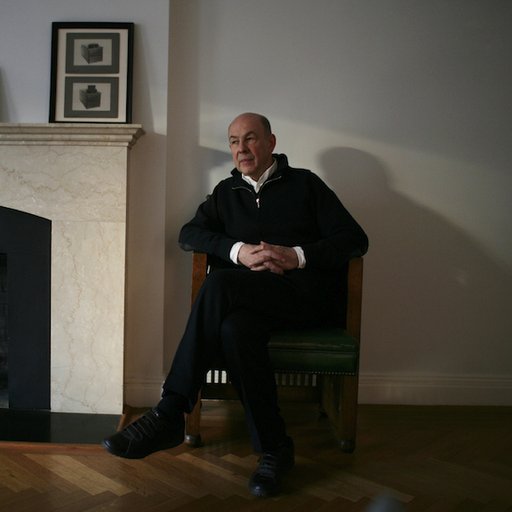 The Extraordinary Legacy of Anthony D'Offay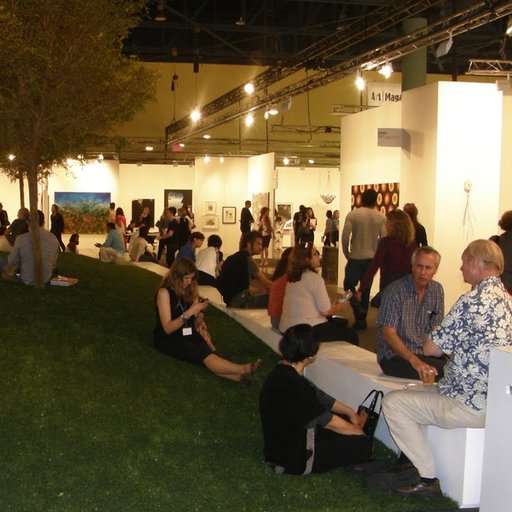 Art Collectors of Our Time: A Field Guide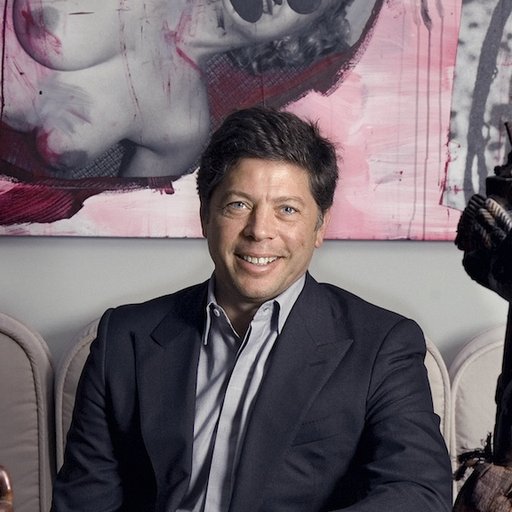 Collector Adam Lindemann on Picking Winners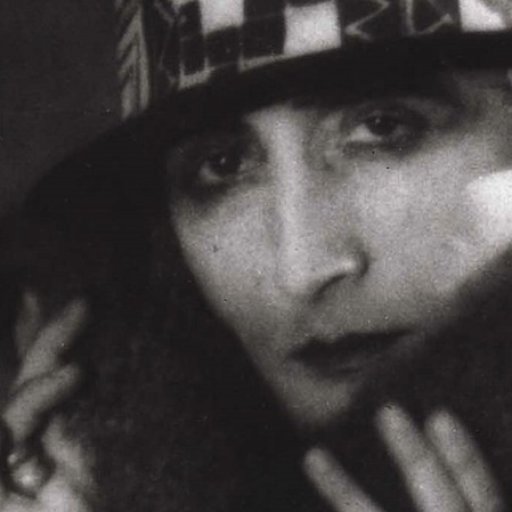 The Secret Alter Egos of the Art World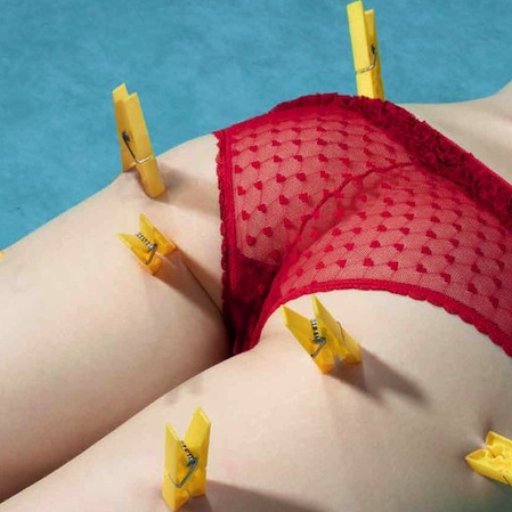 10 of the Season's Most Compelling New Art Books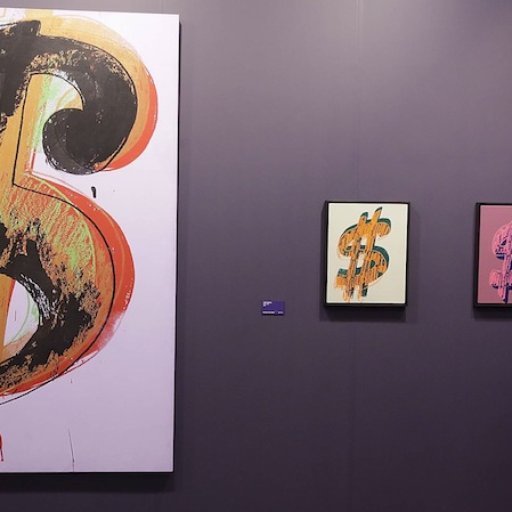 The 2013 Revue: The Year in Money