Hometown
Copenhagen, Denmark
Lives and Works
Berlin, Germany
Education
Royal Danish Academy of Art, Copenhagen, Denmark, 1995
Representing Galleries
Tanya Bonakdar Gallery, New York, NY
An artist who has been able to spectacularly manipulate viewers' perceptual and phenomenological experience of the world, Olafur Eliasson has staged a number of enormously popular installations. His work often makes use of scale to completely envelop viewers in fantastical worlds. In his youth, Eliasson studied at the Royal Danish Academy of Arts and traveled to New York, Cologne, and Berlin, experiencing some of the world's greatest metropolises. His work since that time has focused on viewers' experience of the interplay between light, architectural space, and vision. Eliasson often collaborates with various other technicians, craftsmen, and designers for his projects, allowing him to execute grand feats with detailed precision. Eliasson's installation for the 2005 Venice Biennale, Your Black Horizon, consisted of a pavilion, constructed to be completely dark except for one continuous break in the wall, which ran around the structure's perimeter. The thin line of light acted as a drawing of space and illusionistically made the building's upper half appear to be floating independently.
Eliasson has received enormous critical acclaim, particularly for his work in the Danish Pavillion at the 50th Venice Biennale and his Weather Project installation at the Tate Modern in 2003, for which he created an artificial sun within the space of the museum. He has shown widely throughout the world since the mid-1990s, with exhibitions at the Museum of Modern Art, the Musée d'Art Moderne in Paris, SFMoMA, the Whitney Museum of American Art, and the Kunsthalle Basel in Switzerland.
Works Available for Purchase
Articles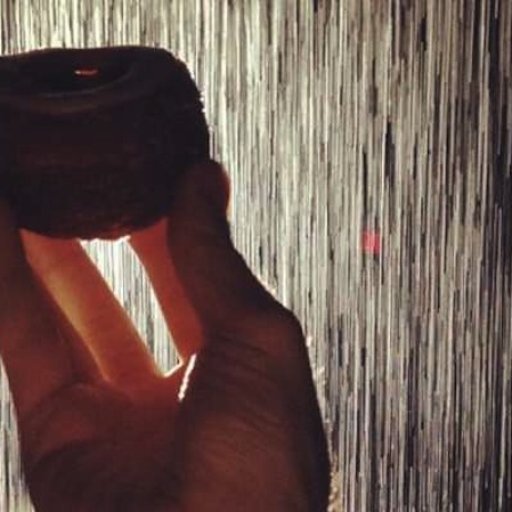 The 2013 Artspace Special-Achievement Awards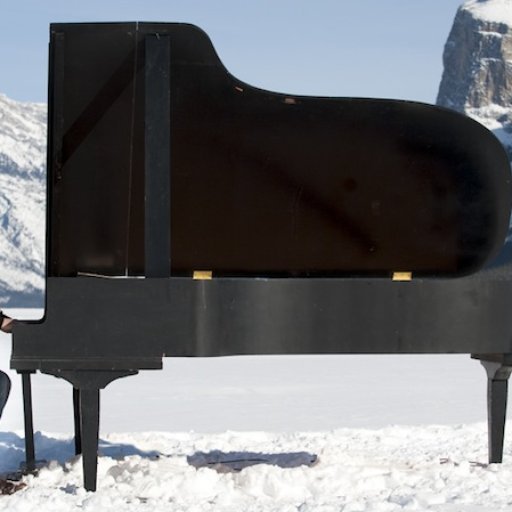 10 Icelandic Artists You Should Know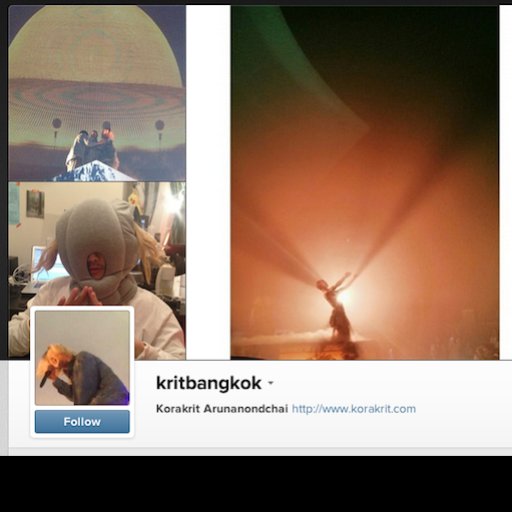 The Most Compelling Artists to Follow on Instagram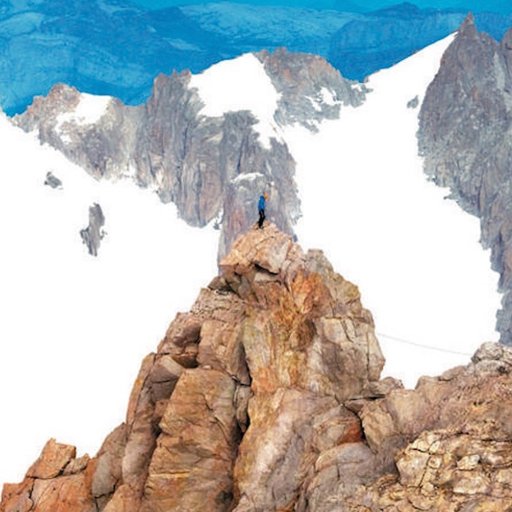 10 Landscapes That Will Take Your Breath Away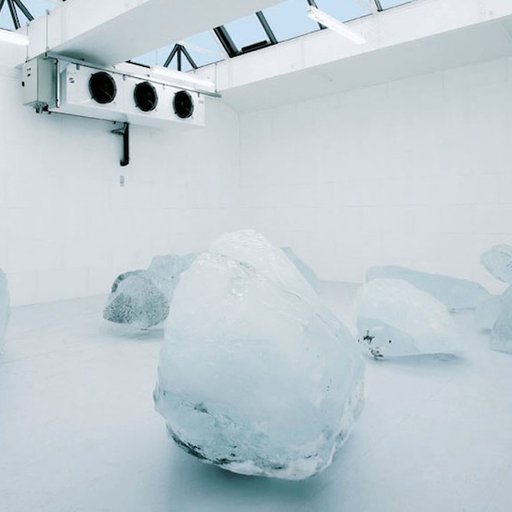 Ólafur Elíasson's Urgent, Earth-Embracing Art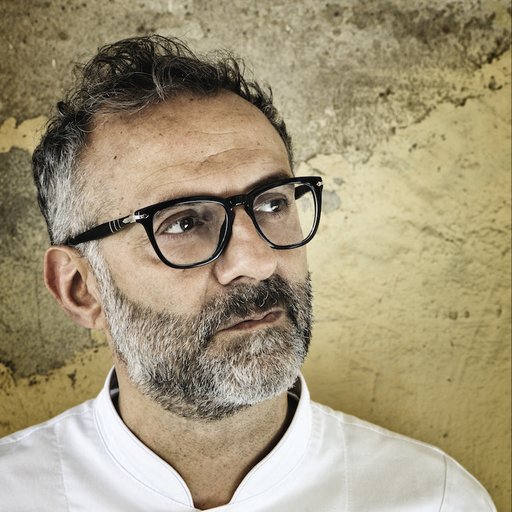 Massimo Bottura on Transforming Cuisine Into Art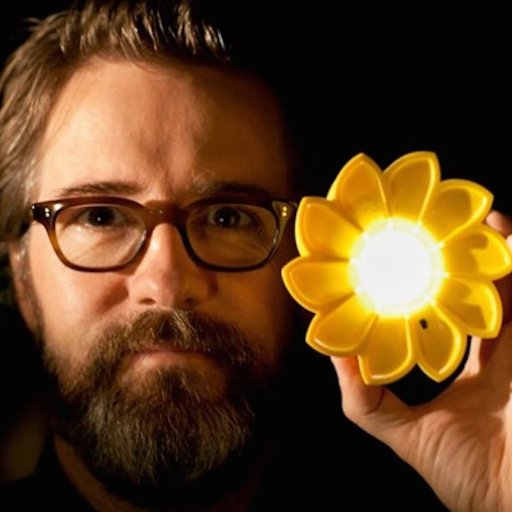 Ólafur Elíasson's 9 Tips for Urban Inspiration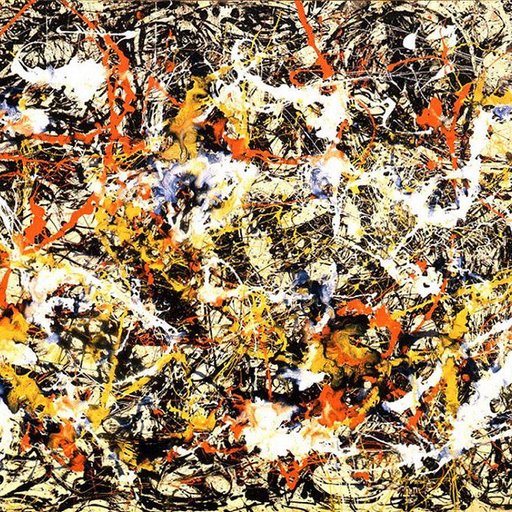 Morgan Falconer on Where Painting Is Going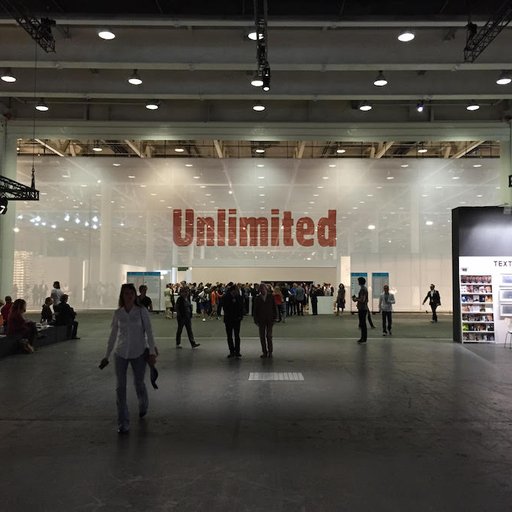 Attack of the 50-Foot Artworks at Unlimited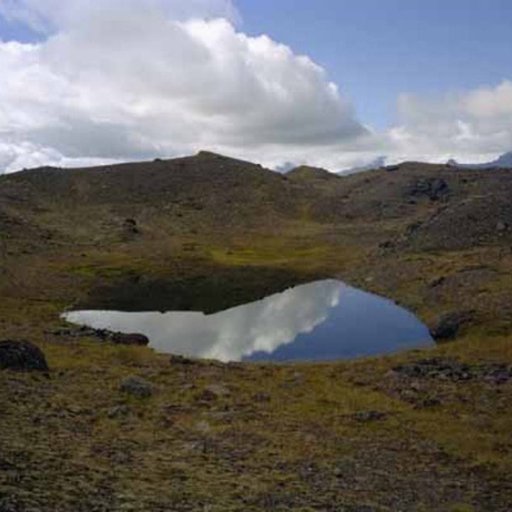 6 Artworks to Invest in This October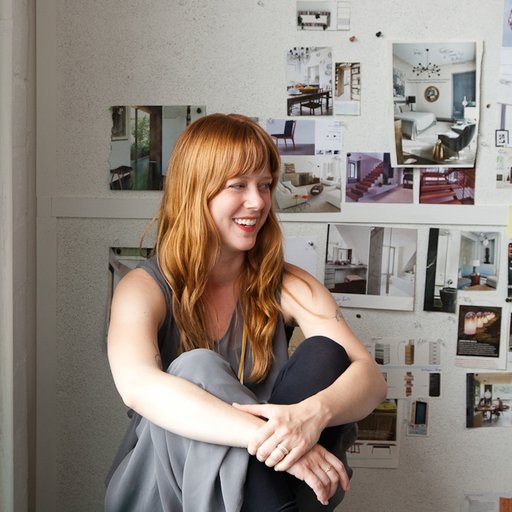 Lauren Geremia on Art for the Tech Start-Up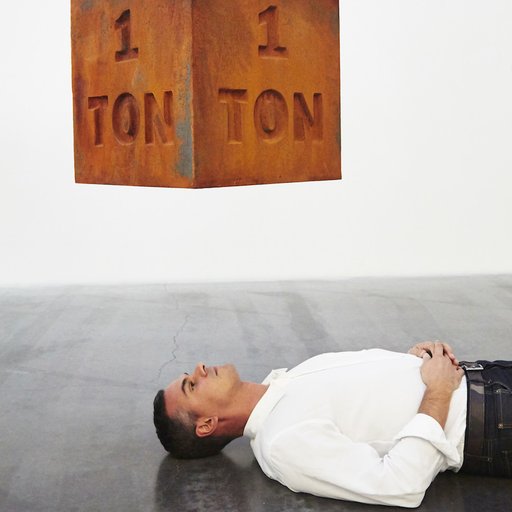 See Massimiliano Gioni's 50 Favorite Phaidon Books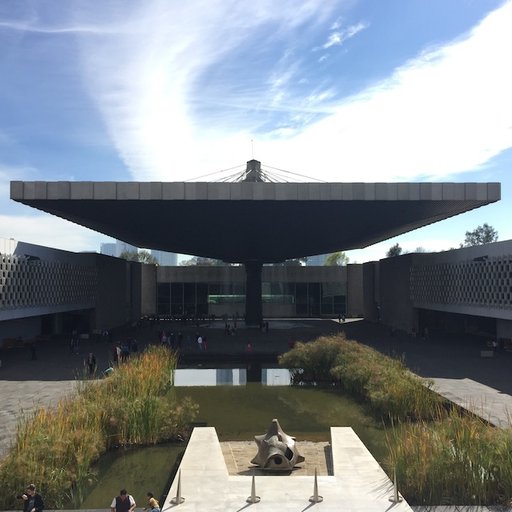 The 7 Top Art Destinations of 2016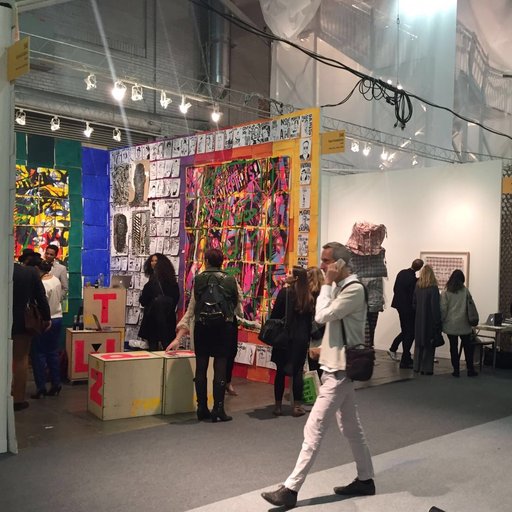 10 of the Best Booths at the Armory Show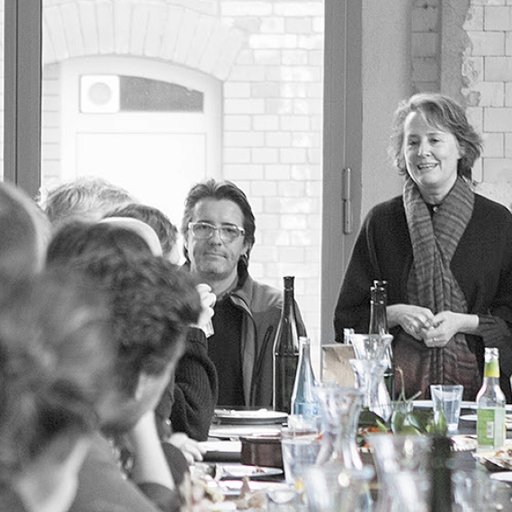 Why Alice Waters Loves Ólafur Elíasson's Kitchen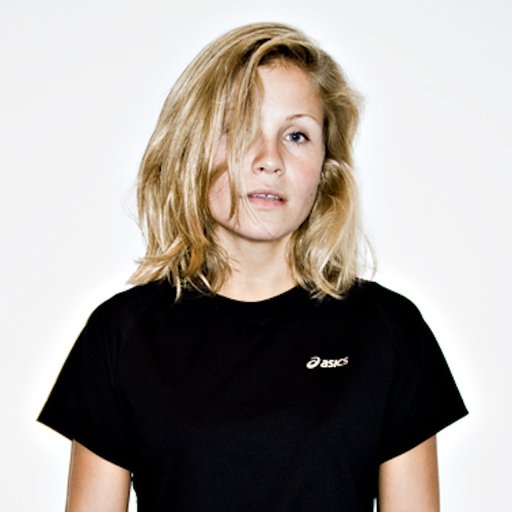 10 Nordic Artists You Need to Know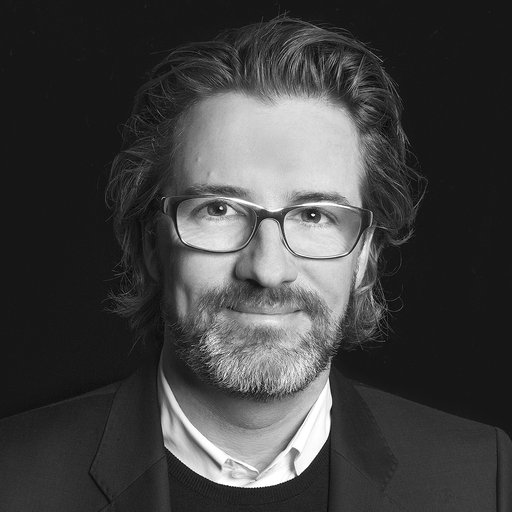 Have Thanksgiving With Studio Ólafur Elíasson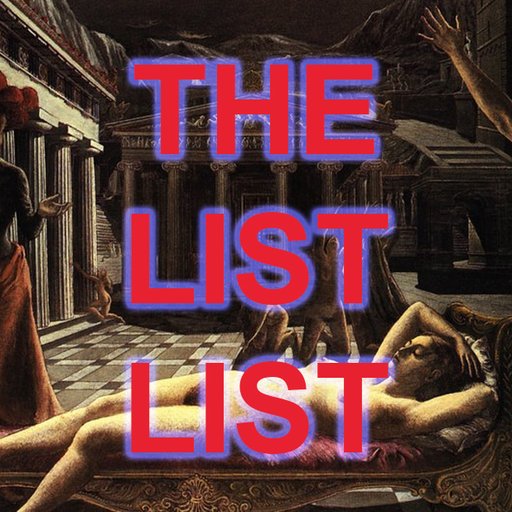 Art Listory: The Clickiest Listicles of 2016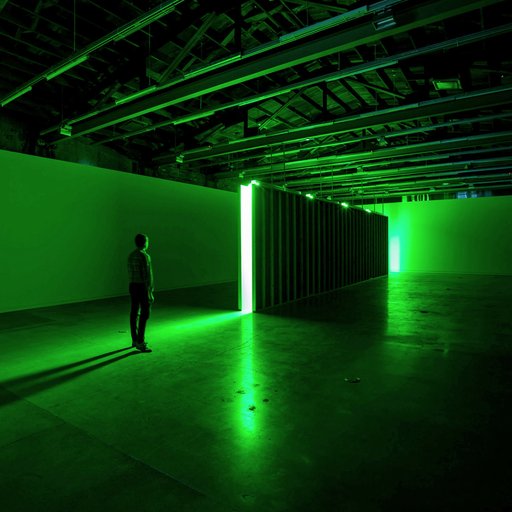 The History of Green and the Work of Nauman, Marden, and Eliasson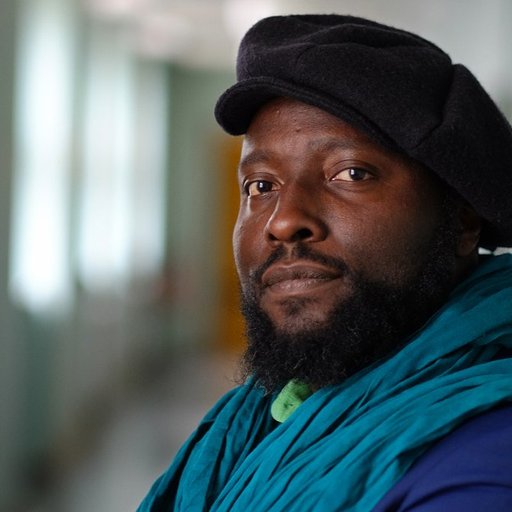 7 Rising Curators to Watch in 2017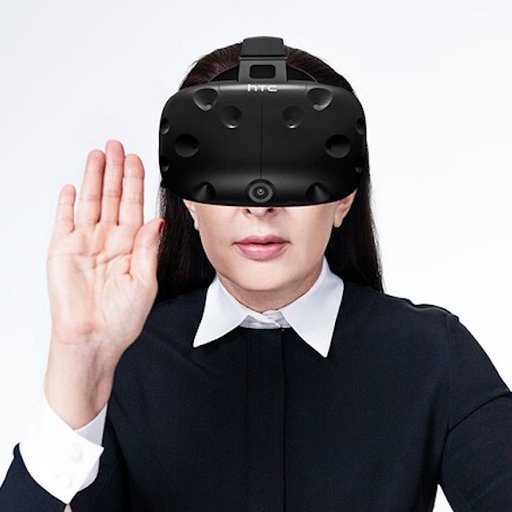 Is There Hope for Virtual Reality in Art?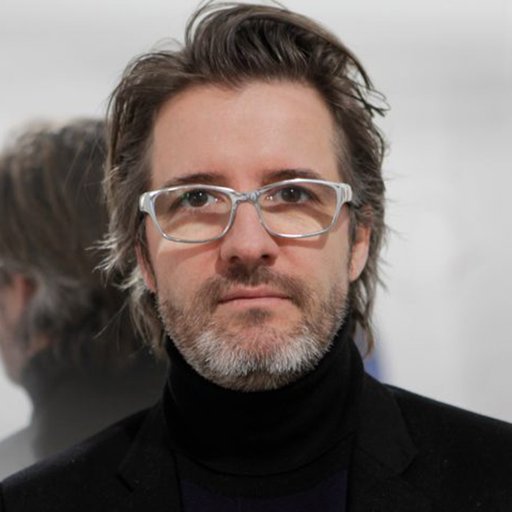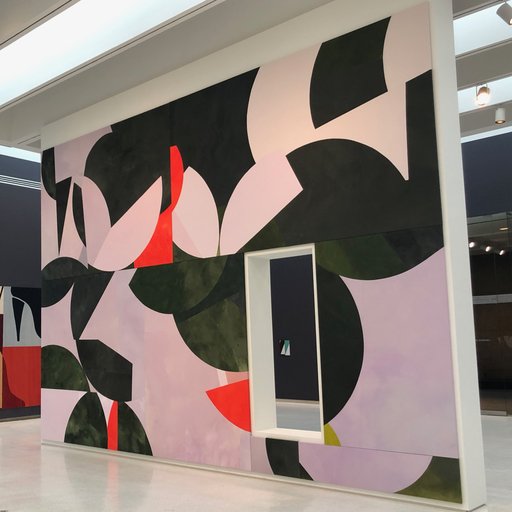 What I'd Buy This October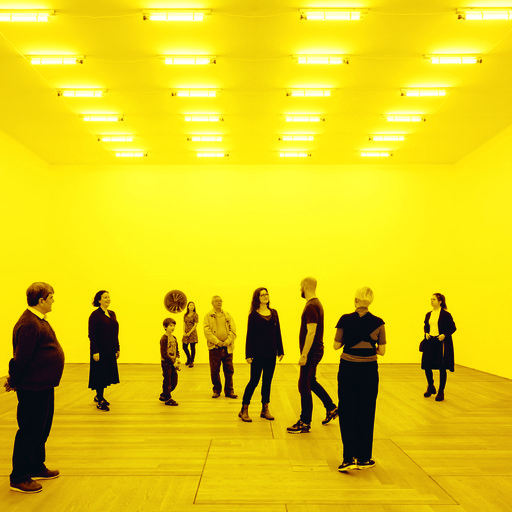 Q&A: Ólafur Elíasson on Crafting Emotional Experiences