Hometown
Buenos Aires, Argentina
Lives and Works
New York, NY, Berlin, Germany and Chiang Mai, Thailand
Education
Whitney Independent Studies Program, New York, NY, 1986
School of the Art Institute of Chicago, Chicago, IL, 1986
Ontario College of Art in Toronto, Toronto, Canada, 1984
Banff Center School of Fine Arts, Alberta, Canada, 1984
Permanent Collection
Museum of Contemporary Art, Los Angeles, CA
Museum of Modern Art, New York, NY
Migros Museum, Zurich, Switzerland
The Walker Art Center, Minneapolis, MN
Saint Louis Art Museum, Saint Louis, MO
FRAC Languedoc-Roussillon, Montpellier, France
Representing Galleries
Gavin Brown's enterprise, New York, NY
The cosmopolitan, international artist Rirkrit Tiravanija was born in Buenos Aires, the son of a diplomat and a surgeon, and has lived in Latin America, Europe, the United States, and Southeast Asia. His work has taken various forms and focuses primarily on social relations between and within groups of people. His installations, performances, and programs commonly rely on forms of open-ended audience participation and activism. His work is conceptual and has been central to the concept of "relational aesthetics" as theorized by the curator Nicolas Bourriaud in the 1990s.
During the 1980s Tiravanija studied at the School of the Art Institute of Chicago and the Whitney Independent Study Program, among other schools. Starting in the 1990s, he began staging events in galleries wherein he would cook Thai food for visitors. These actions encouraged active participation and exchange, the audience being integral to the work rather than taking on a position of spectatorship and were sometimes combined with the distribution of recipes, encouraging the participants to extend and recreate the communion. Other projects have encouraged political protest or conversation and include architectural elements conducive to such events.
Tiravanija was the recipient of the Guggenheim Museum's 2004 Hugo Boss Prize. He participated in the Whitney Biennial, the 50th Venice Biennale, the São Paulo Biennial, and others. He has also had major exhibiitions at museums including the Los Angeles County Museum of Art, the Museum of Modern Art, and the Guggenheim.
Works Available for Purchase
Articles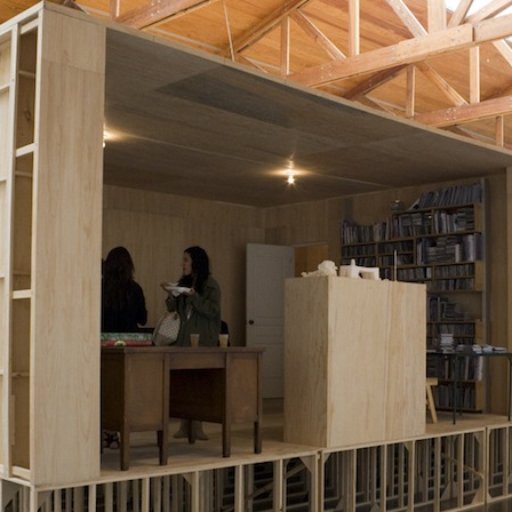 Kurimanzutto's Guide to the Best of Mexico City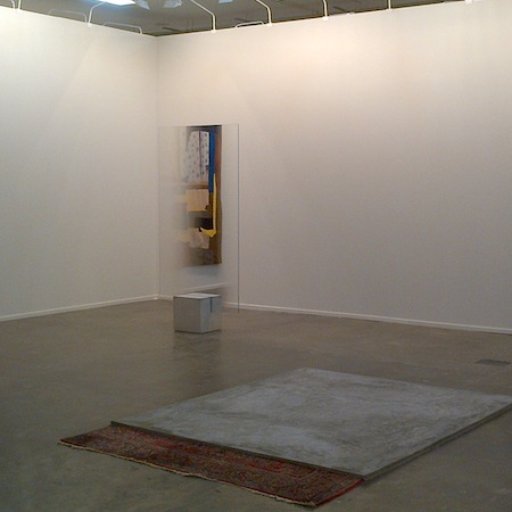 Highlights From the SP-Arte Fair 2014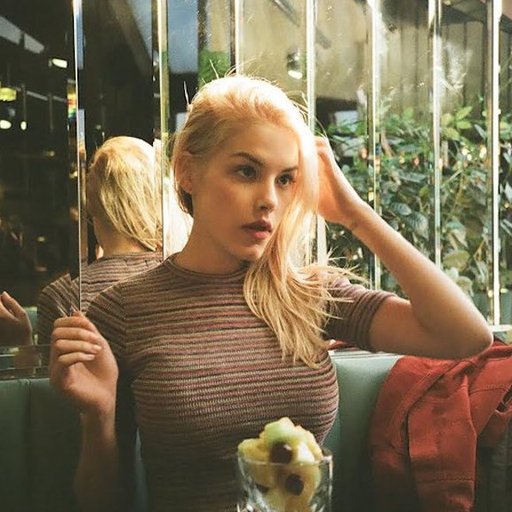 6 Artworks to Invest in This February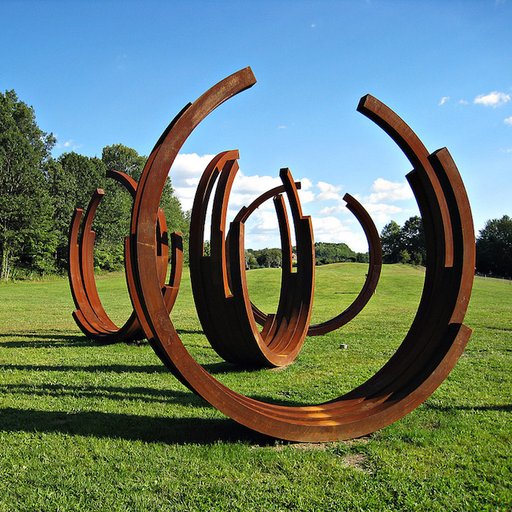 6 Hudson Valley Art Destinations You Don't Know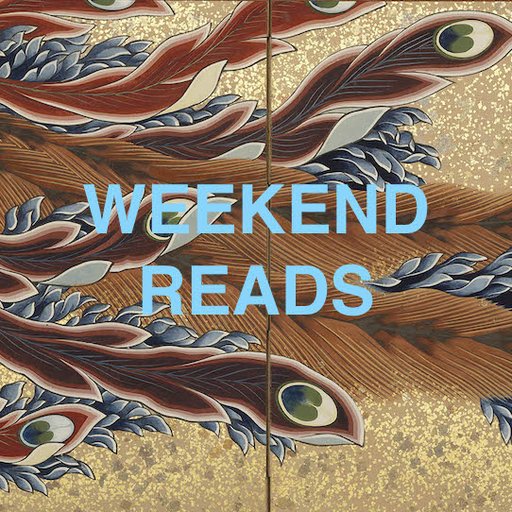 Rirkrit Tiravanija's First Restaurant & More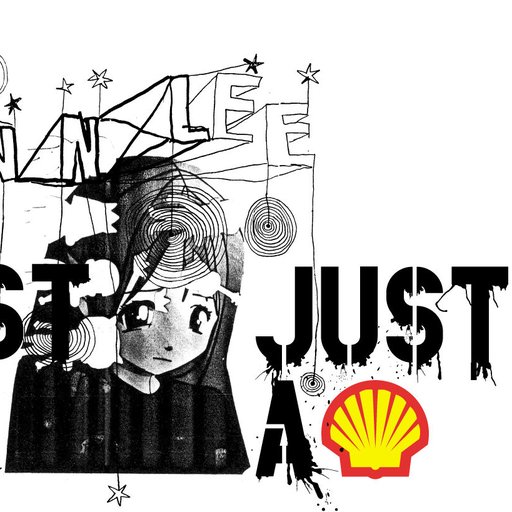 Hans Ulrich Obrist on the AnnLee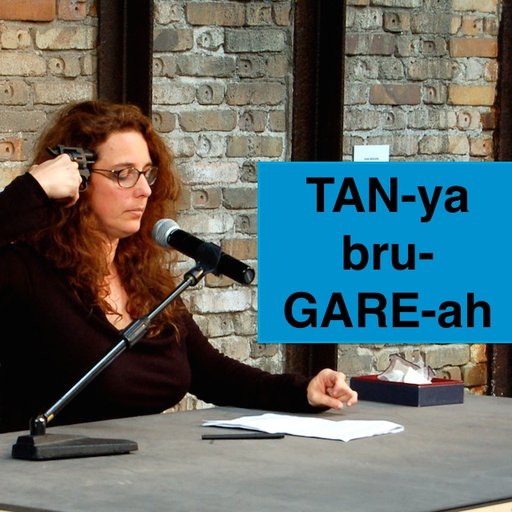 How to Pronounce Artists' Names, Vol. 4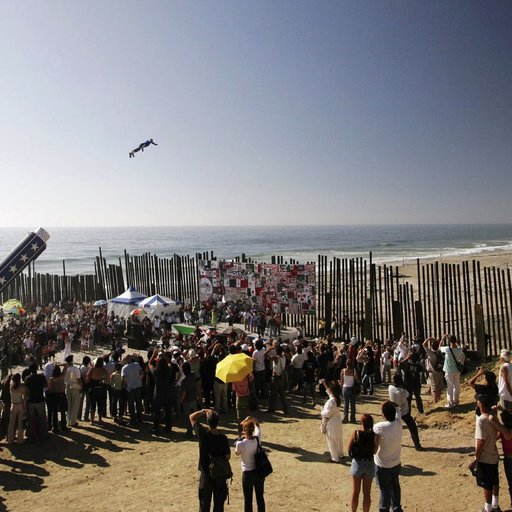 10 Exhibitions That Changed Contemporary Art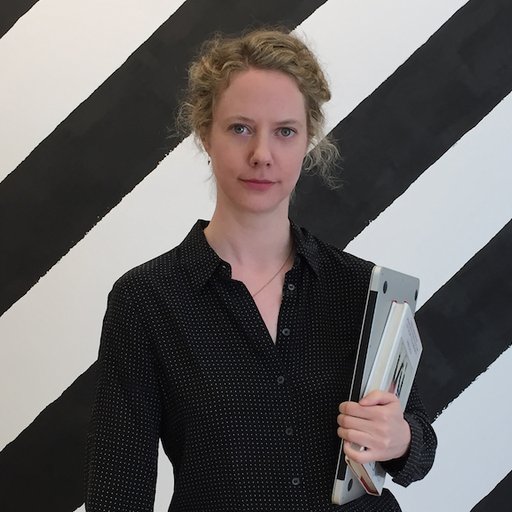 Independent's Day: Laura Mitterrand on the "Curated" Fair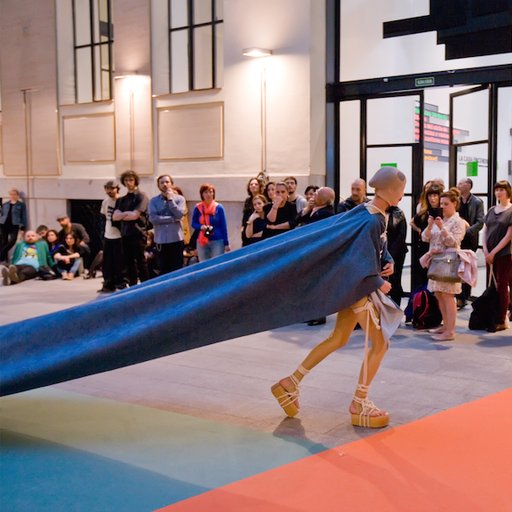 Pia Camil on Infiltrating Instagram With Her Art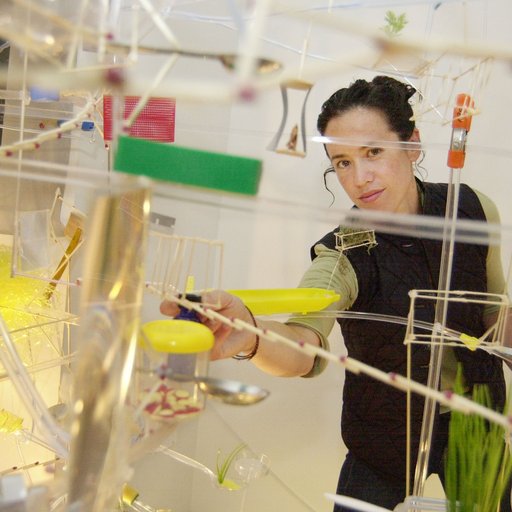 Sarah Sze on Inventing a New Mode for Sculpture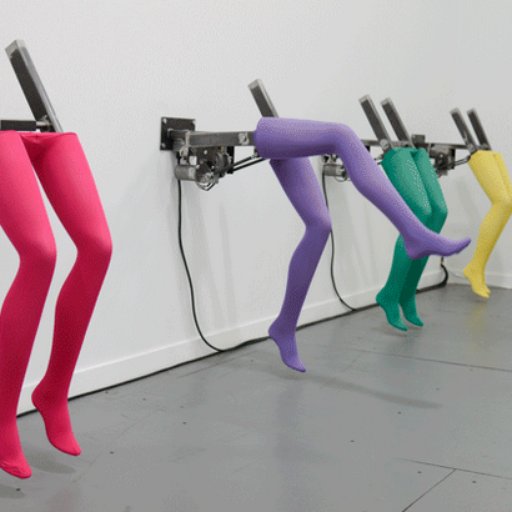 Lurking Limbs & Other Trends at Frieze NYC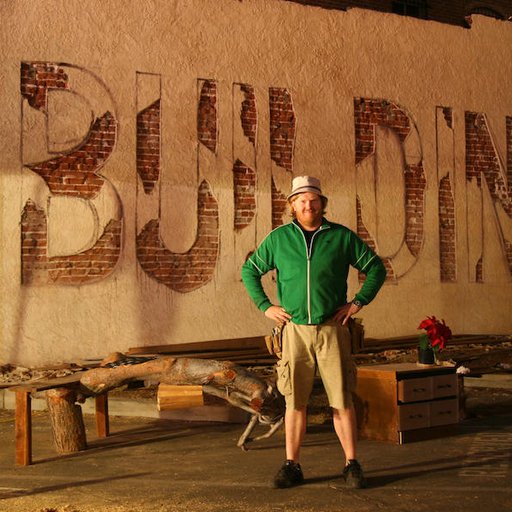 Jason Middlebrook on Returning to Nature Via Art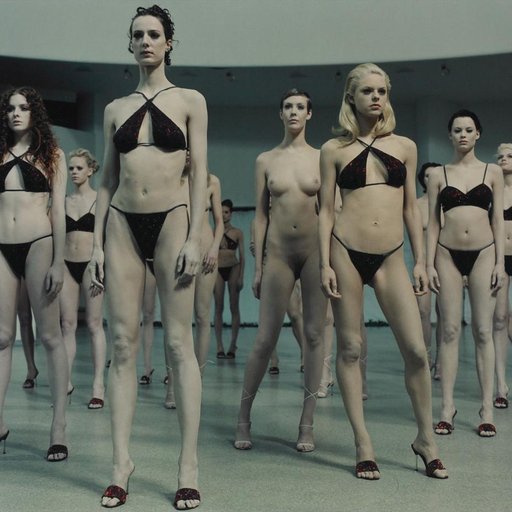 What Is Relational Aesthetics? A Primer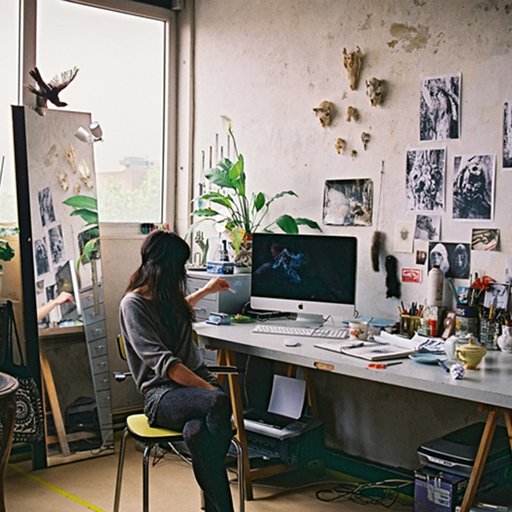 The 7 Best MFA Painting Programs in the U.S.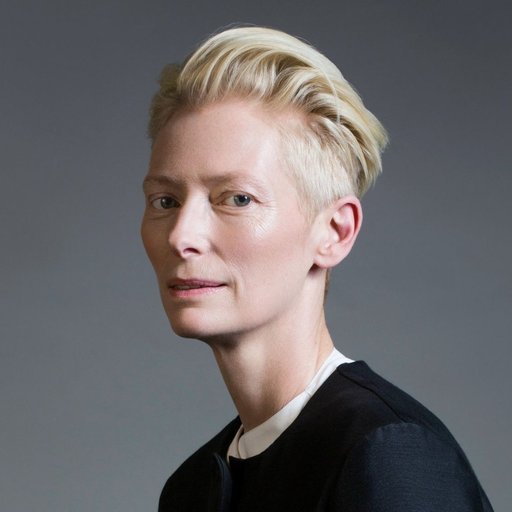 10 Artists to Watch This August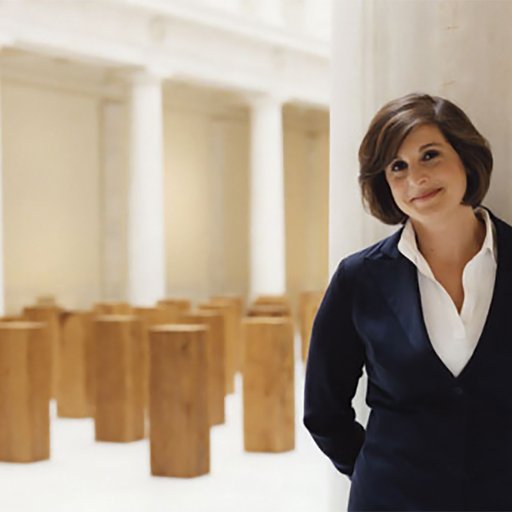 Laura Hoptman's Oral History of New York Painting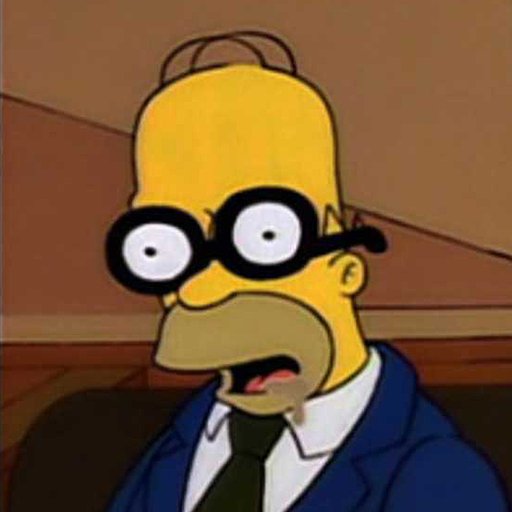 The Boring Adult's Guide to Miami Art Week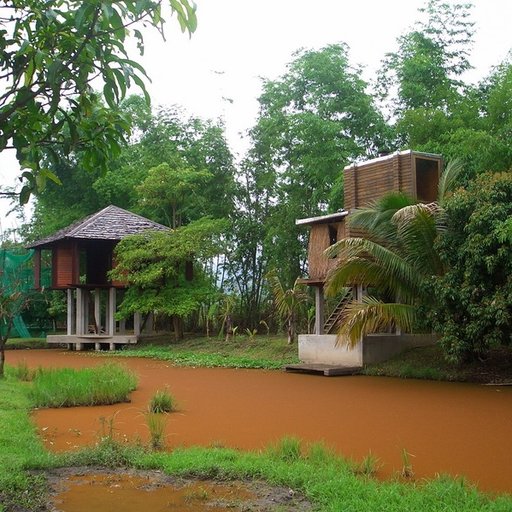 10 Career-Boosting Artist Residencies to Know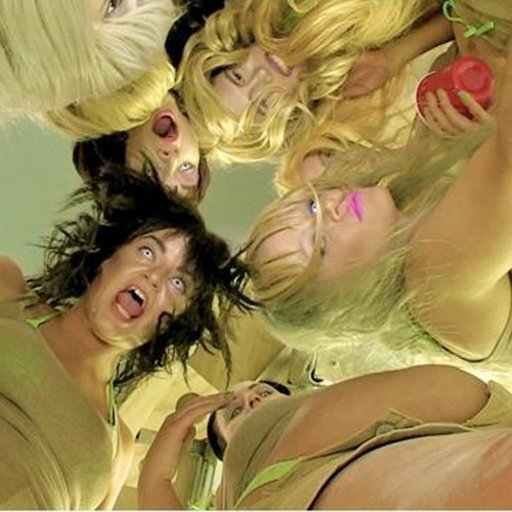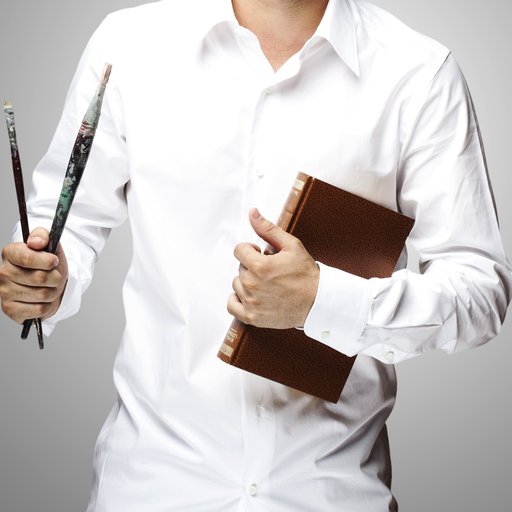 10 of the Most Influential MFA Programs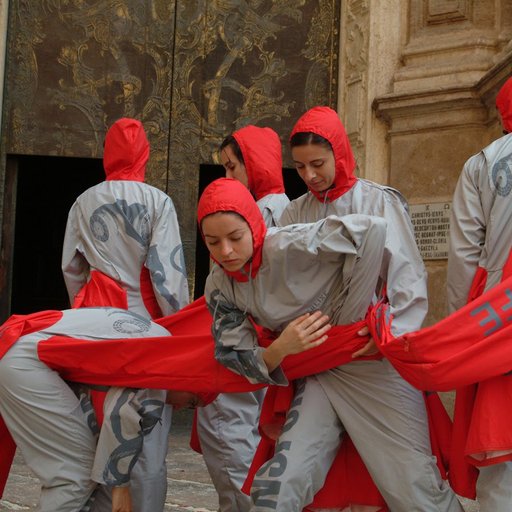 Nicolas Bourriard Interviews Lucy Orta