Lives and Works
New York, NY
Education
BFA, Buffalo State College, Buffalo, NY, 1975
Permanent Collection
The Albertina, Vienna, Austria
Albright-Knox Art Gallery, Buffalo, NY
Art Institute of Chicago, Chicago, IL
Centre Georges Pompidou, Paris, France
Eli Broad Family Foundation, Los Angeles, CA
Guggenheim Museum, New York, NY
High Museum, Atlanta, GA
The Jewish Museum, New York, NY
Jüdisches Museum Berlin, Germany
Lannan Foundation, Los Angeles, CA
Los Angeles County Museum of Art, Los Angeles, CA
Ludwig-Forum fur Internationale Kunst, Aachen, Germany
Menil Collection, Houston, TX
Montreal Museum of Fine Arts, Montreal, Canada
Musée d'Art Contemporain, Montreal, Canada
Musée d'Art Moderne et d'Art Contemporain, Nice, France
Museum of Modern Art, New York, NY
Power Gallery of Contemporary Art, University of Sydney, Australia
Saatchi Collection, London, England
Stedelijk Museum, Amsterdam, Netherlands
Tate Gallery, London, England
Wadsworth Atheneum, Hartford, CT
Walker Art Center, Minneapolis, MN
The Whitney Museum of American Art, New York, NY
Representing Galleries
Metro Pictures Gallery, New York, NY
Galerie Hans Mayer, Düsseldorf, Germany
Robert Longo is a New York-based artist, filmmaker, and musician known for his photo-realistic drawings and works on paper which examine the role of politics and power in our society. Deeply influenced by sculpture, his drawings—which are marked by chiseled lines—almost seem three-dimensional, as if they could pop off the page and enter physical space at any time.

Recognized at a young age for his talent, Longo received a grant to study at the Accademia di Belle Arte in Florence, Italy, in 1972. Upon his return to the States, he enrolled in Buffalo State University, where he studied along with fellow-student Cindy Sherman. After his graduation in 1975, Longo moved to New York City to become part of the infamous downtown art and music scene. In the 1980s, he became well known for his Men in the Cities series, which depicts sharply dressed businessmen (and a few women) writhing in contorted agony or ecstasy (depending on your reading), and silhouetted against a stark white background like dancers in a sound studio. He continued working on series after series, one in which he created 366 drawings (one per day) that documented his life and absorption of outside images.

Longo's work has been exhibited at numerous major international venues, and his performances and set designs have appeared around the world. He was the subject of retrospectives at the Los Angeles County Museum of Art, California; the Museum of Contemporary Art, Chicago, Illinois; and Museum Berardo, Lisbon, Portugal. A participant in both the Whitney Biennial and the Venice Biennale, as well as at recent group exhibitions at the Metropolitan Museum of Art and PS1 Contemporary Art Center in New York, Longo's work has received numerous reviews in publications such as The New York Times, Interview, Art in America, Forbes, and New York Magazine.
Works Available for Purchase
Articles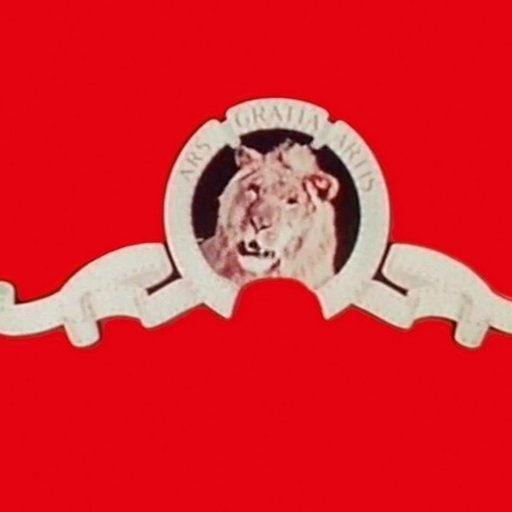 What Is the Pictures Generation?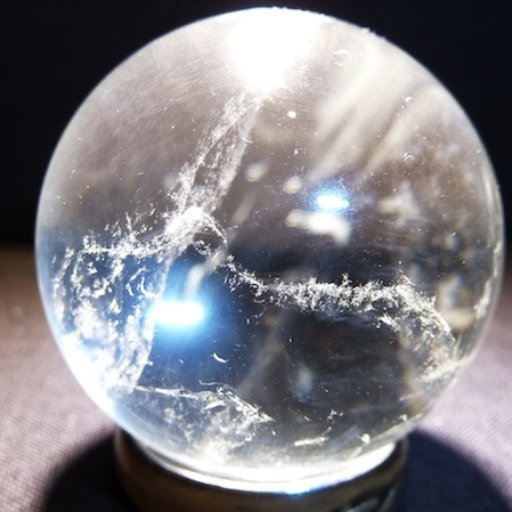 The Year Ahead: Expert Art Predictions for 2014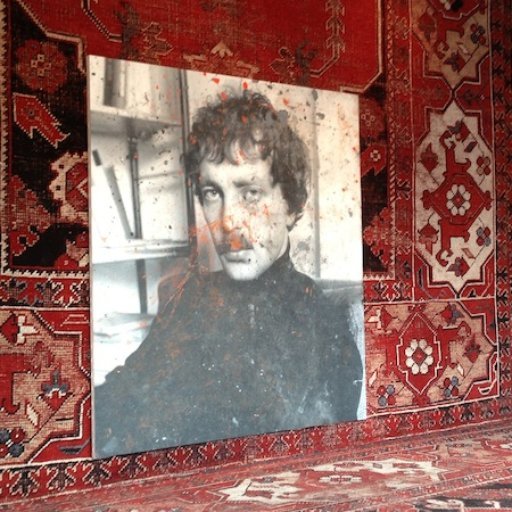 The Artspace Team's Favorite Artworks of 2013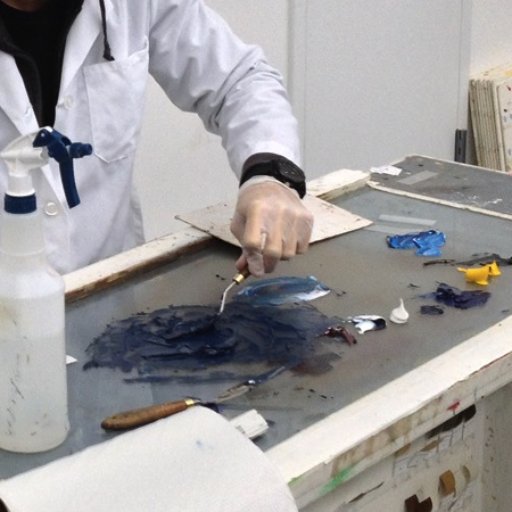 A Genealogy of Artists & Their Assistants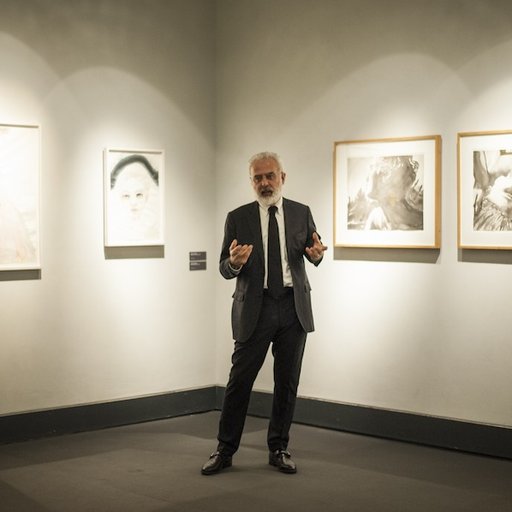 Francesco Bonami on Why Drawing's "Here for Good"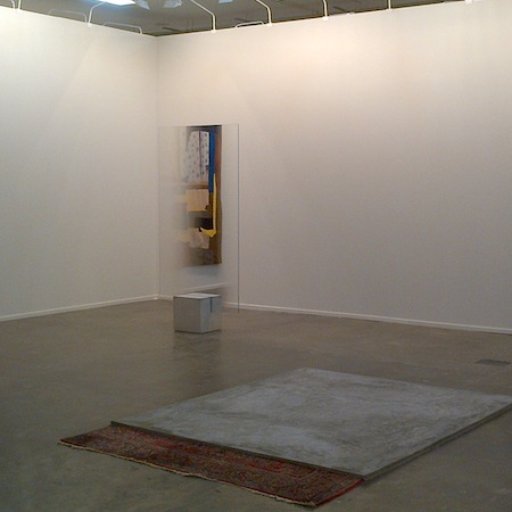 Highlights From the SP-Arte Fair 2014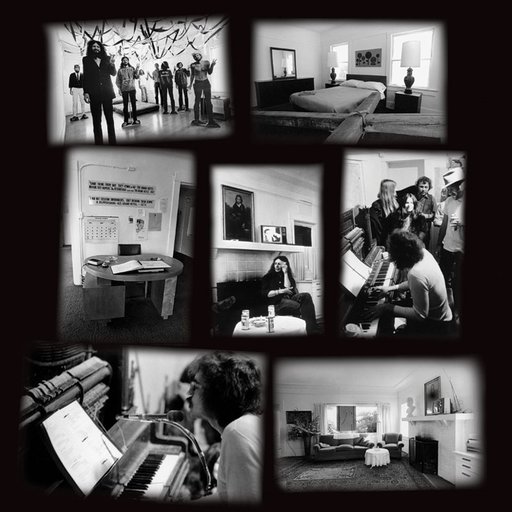 10 Alternative Spaces That Transformed American Art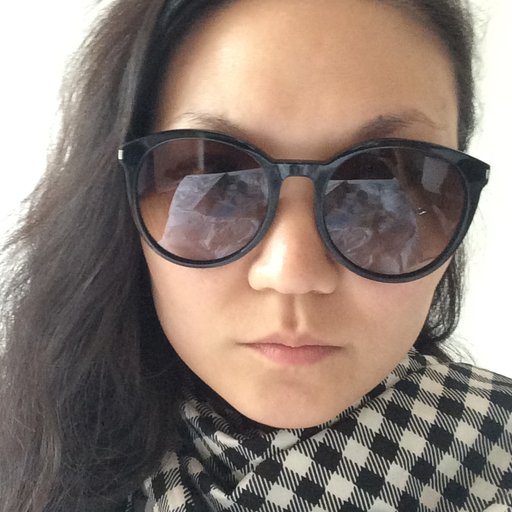 Margaret Lee on Subversion in the Produce Aisle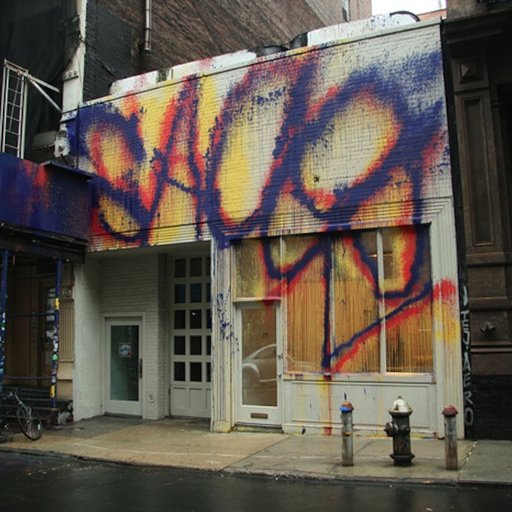 10 of Art History's Most Important Defunct Galleries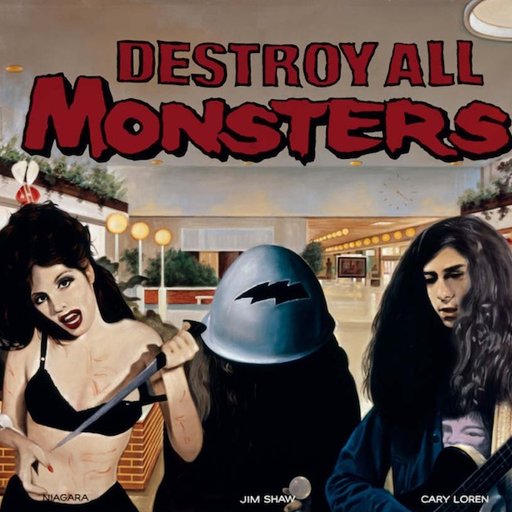 Artists Who Rock: 8 Artist-Led Bands That Matter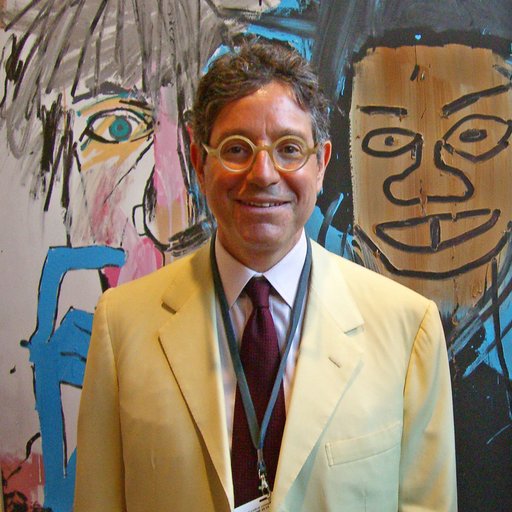 Jeffrey Deitch on his Miami Pop-up Show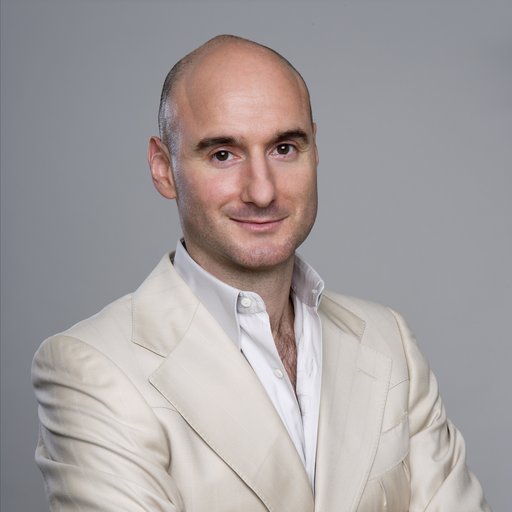 Ben Genocchio on Why You Should Buy at Fairs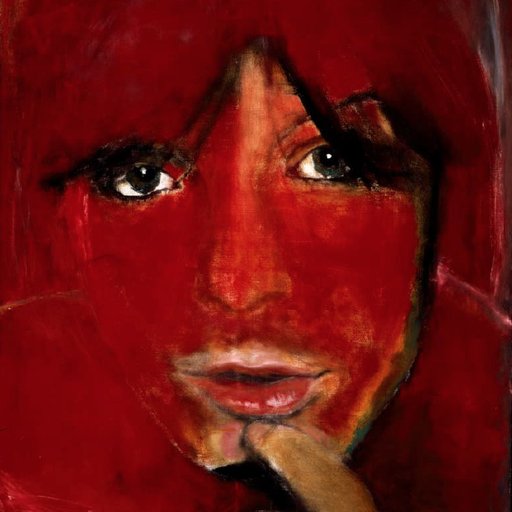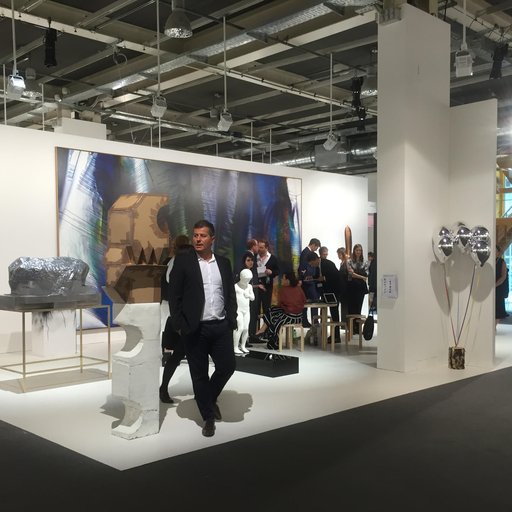 10 of the Best Artworks at Art Basel 2016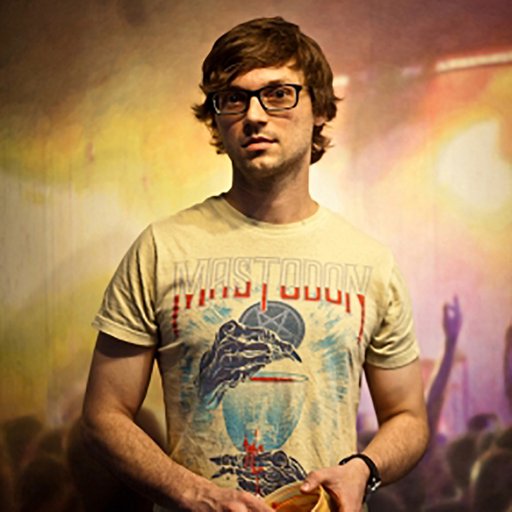 How Do Today's Art Stars Make Prints?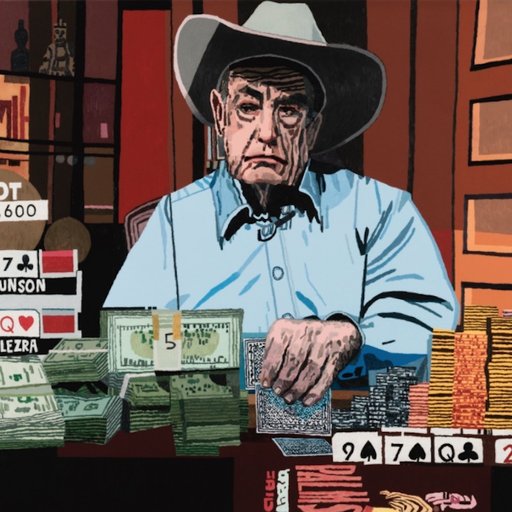 Everything You Need to Know About the Day Sales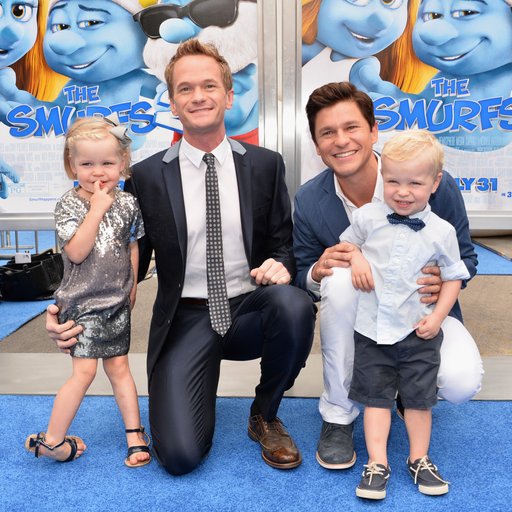 What Artists Does Neil Patrick Harris Collect?