Lives and Works
Figueres, Spain
Widely considered one of the most riveting, eccentric and prolific artists of the twentieth century, Salvador Dalí is known for his flamboyant and multi-dimensional Surrealist style. Like many of his Surrealist contemporaries, Dalí was heavily influenced by the psychoanalytic writings and theories of Sigmund Freud, exploring symbolic dreams, sexual fetish and autobiographical imagery in his paintings, sculptures, readymades and mixed media work. Through an invented language of symbols that included melting clocks, bureau drawers, and bizarre animals, Dalí explored the tortured landscape of his own subconscious, pulling in reference from Dadaism, Cubism and politics. The artist employed a personalized method he referred to as "paranoiac-critical," which included long hours, and manic eruptions of painting, designed to connect him to automatism—Andre Breton's theory of subconscious creation.
Some of Dalí's most influential works include The Persistence of Memory (1931), which depicts melting clocks in a desert-like dreamscape of abstract space. His film Un Chien Andalou (1928) is infamous for its shocking scene of bodily harm, and Crucifixion (Corpus Hypercubus) (1954) re-contextualizes the crucifixion of Jesus. Known for their otherworldly color, and erotic nature, Dalí's works combined familiar and foreign qualities to produce highly psychological allusions. Throughout his career, Dalí also created many important sculptural works, Lobster Telephone (1936), collaborated with filmmakers Luis Bunuel and Alfred Hitchcock, designed jewelry, sets for theater, and worked in fashion design.
Dalí's works are found in major museum collections across the world including the Metropolitan Museum, New York, Museum of Modern Art, New York, the Guggenheim, New York. There are several museums dedicated to his work across the world such as The Salvador Dalí Museum in St. Petersburg, Florida, and the Figueres Dali Theatre and Museum, Catalonia.
Works Available for Purchase
Articles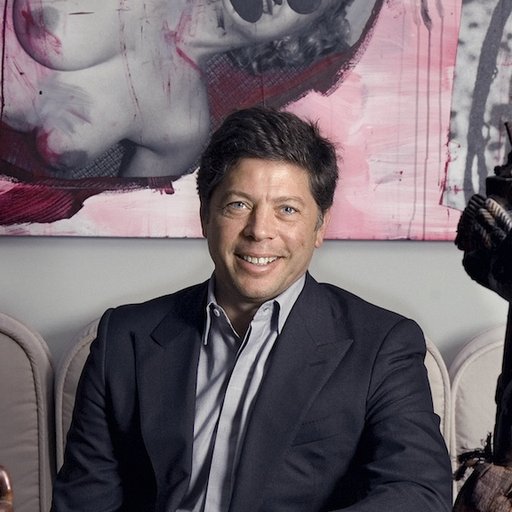 Collector Adam Lindemann on Picking Winners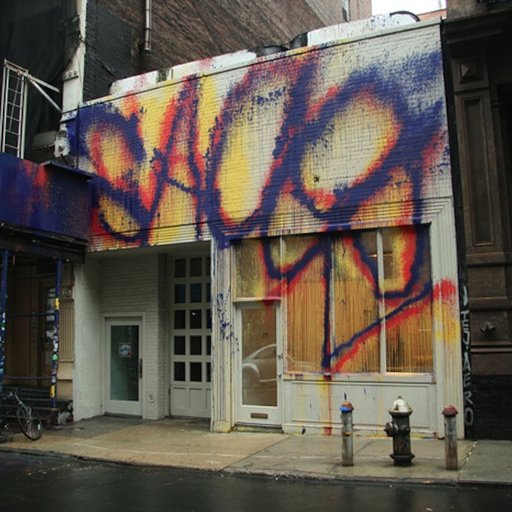 10 of Art History's Most Important Defunct Galleries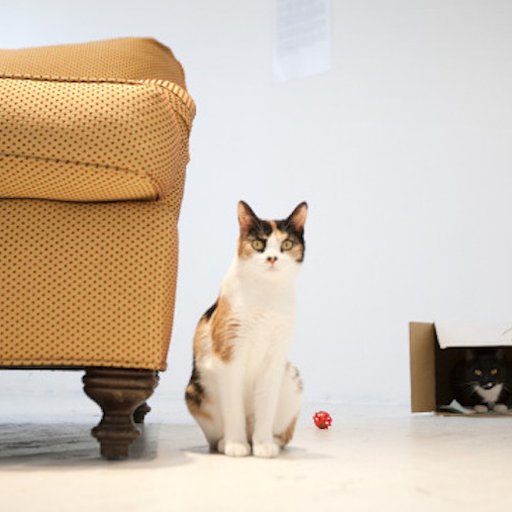 A Brief History of Animals in Art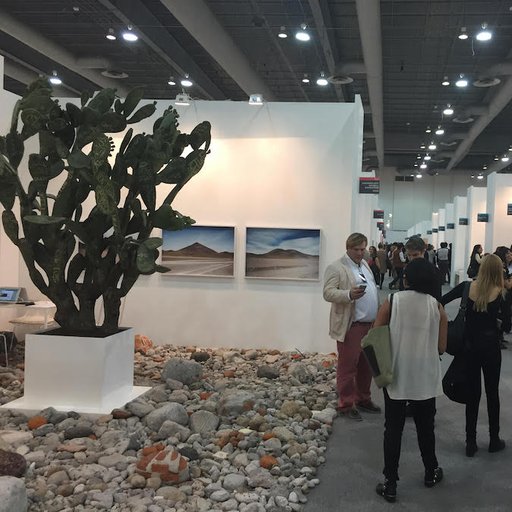 10 of the Best Artworks at Zona Maco 2015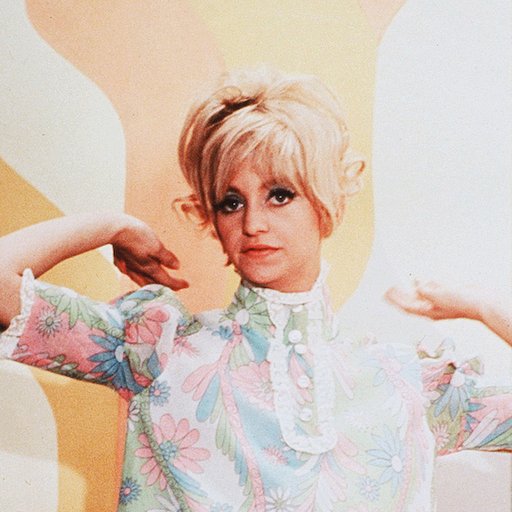 The Revolution Was Televised: Art on the Tube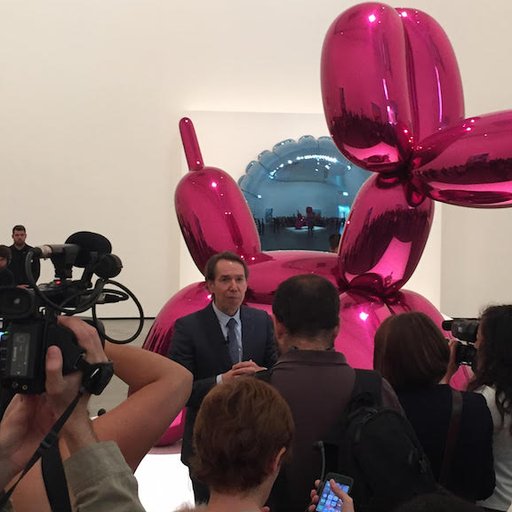 The Philosophy of Jeff Koons in 20 Homilies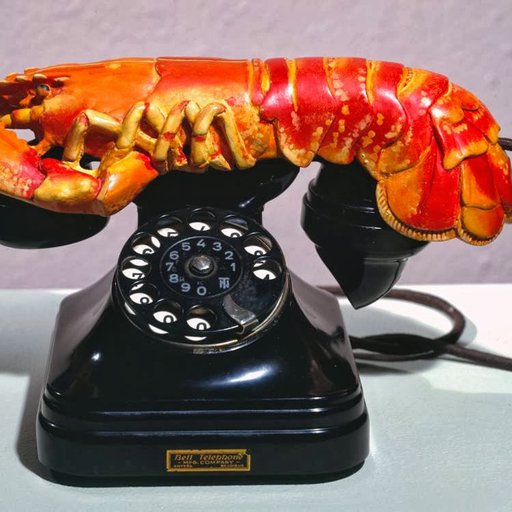 9 Wacky Found-Object Sculptures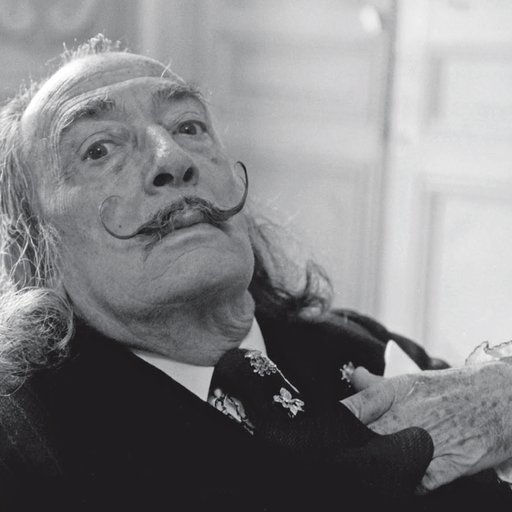 How Salvador Dalí Forged His Own Masterpieces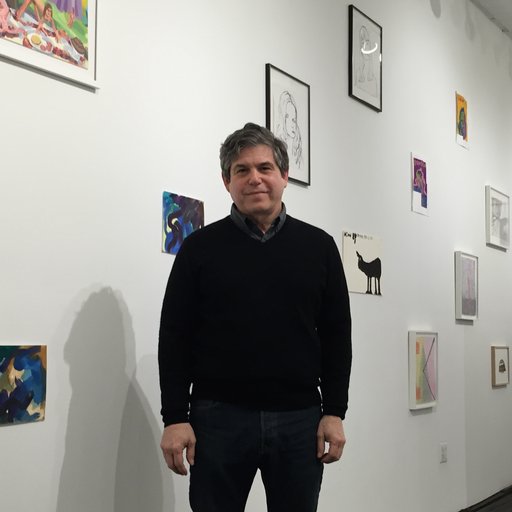 The Authenticity Scout: A Q&A With Kerry Schuss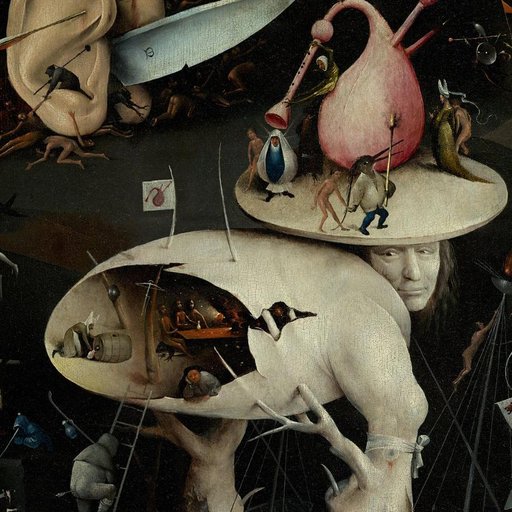 The 10 Worst Ways to Die in a Bosch Painting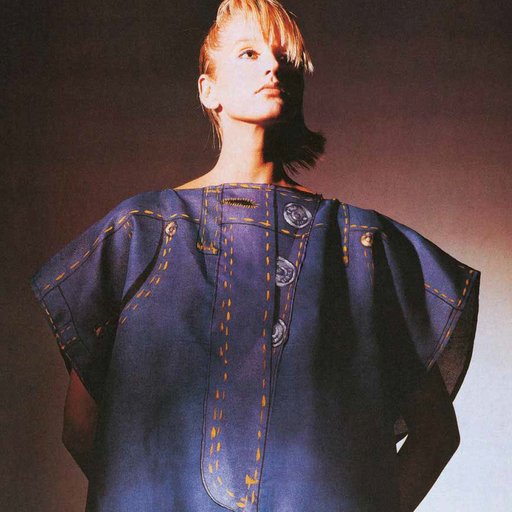 Planning Your Art Basel Outfit? Try These Looks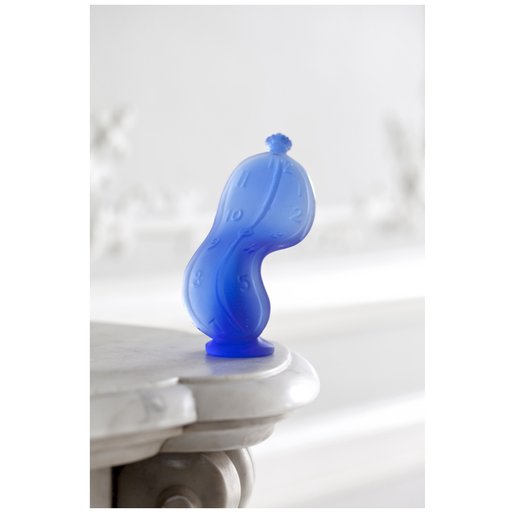 Need a Dalí for Your Desk?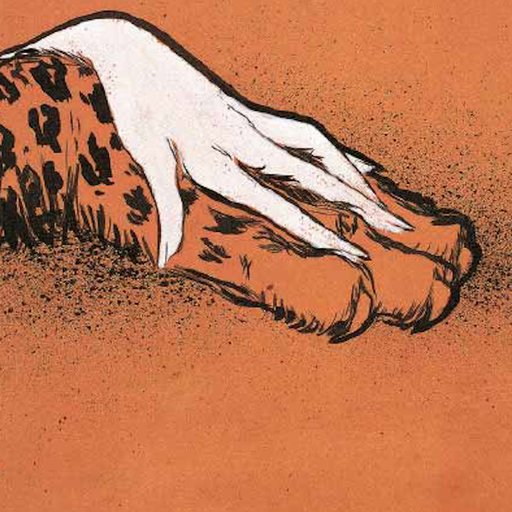 See the Evolution of Fashion Illustration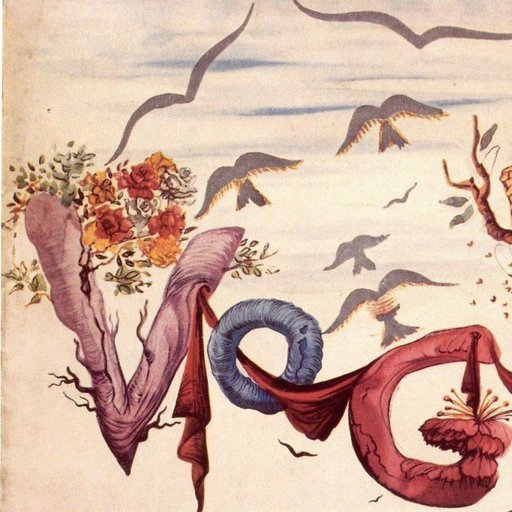 Who Wore it Best? 8 Wearable Sculptures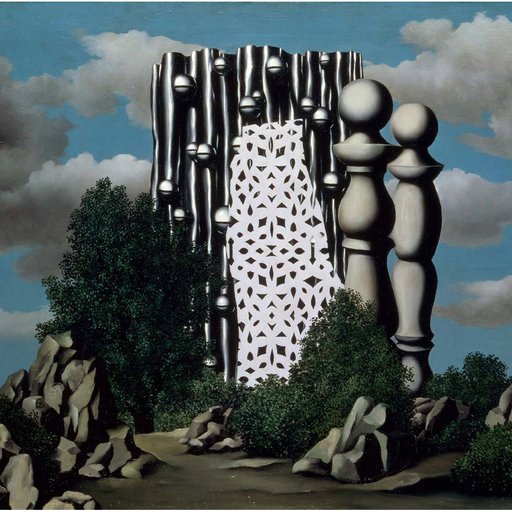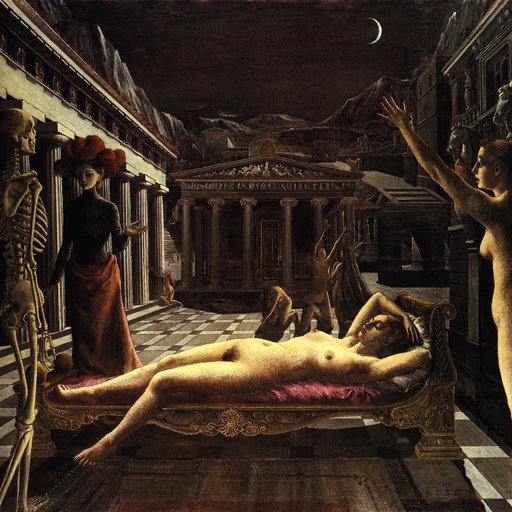 10 Surrealist Masterpieces You Need to Know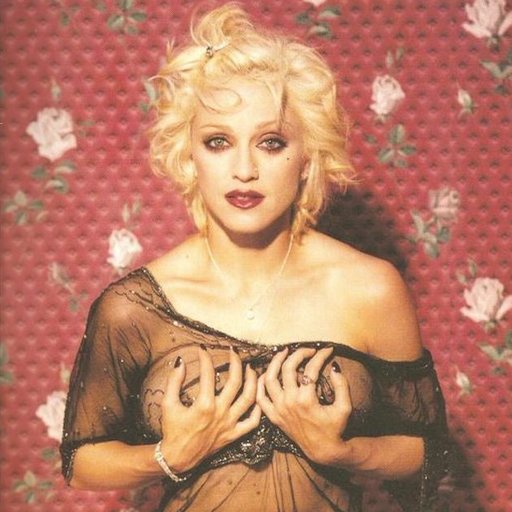 Collect Artists That Madonna Collects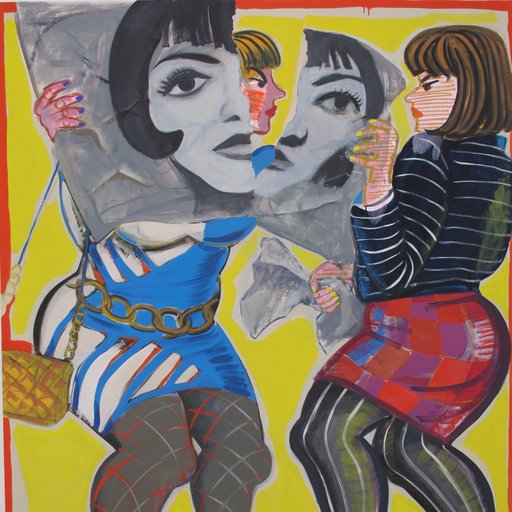 Three Painters Changing How We See Ourselves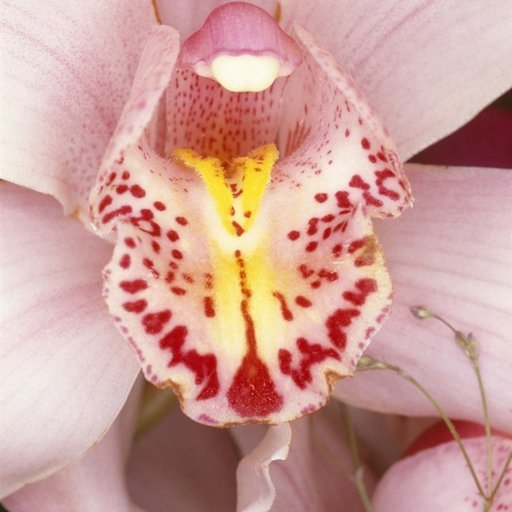 Flower Porn: 9 Erotic Portraits of Plants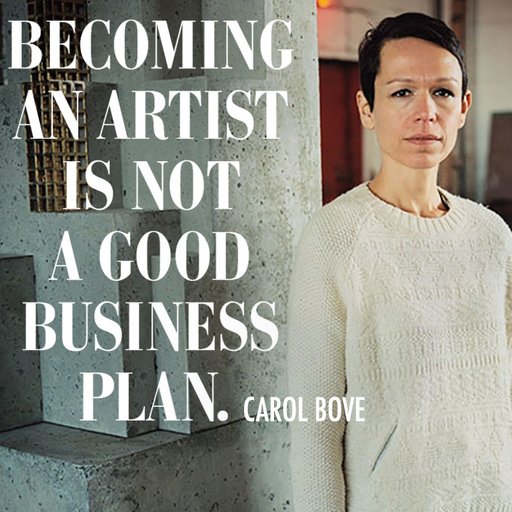 How to Make It in the Art World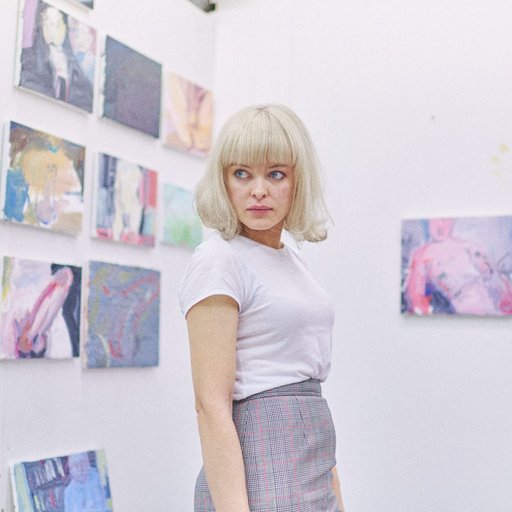 New Nude Painters Reimagining the Form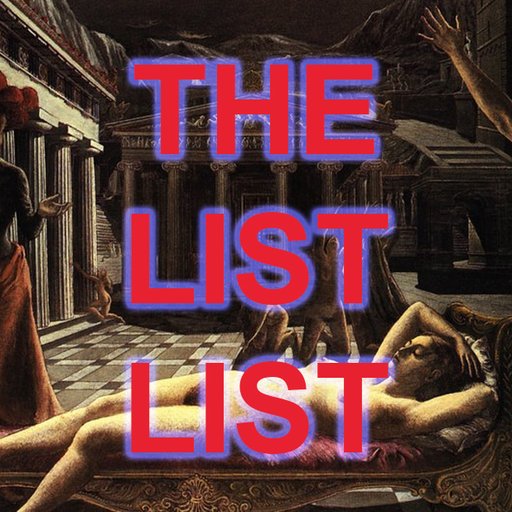 Art Listory: The Clickiest Listicles of 2016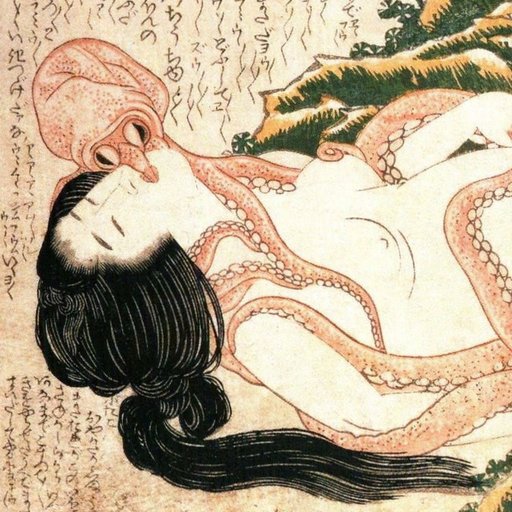 NSFW! 10 Erotic Artworks That Will Make You Feel Like A Prude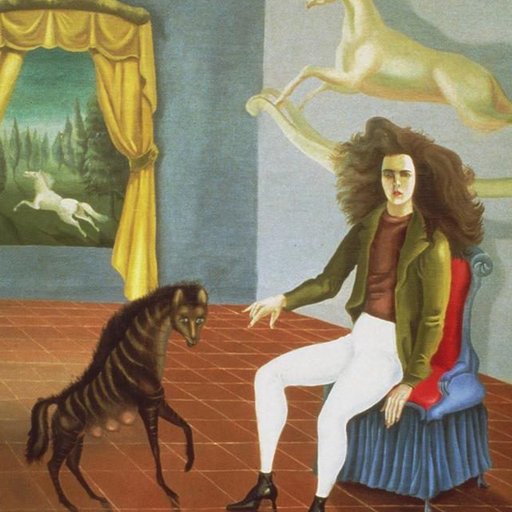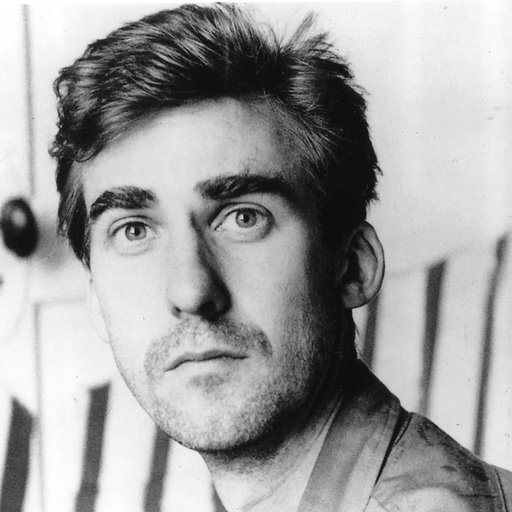 A One-Sided Love Story: 3 Artworks Based on the Myth of Narcissus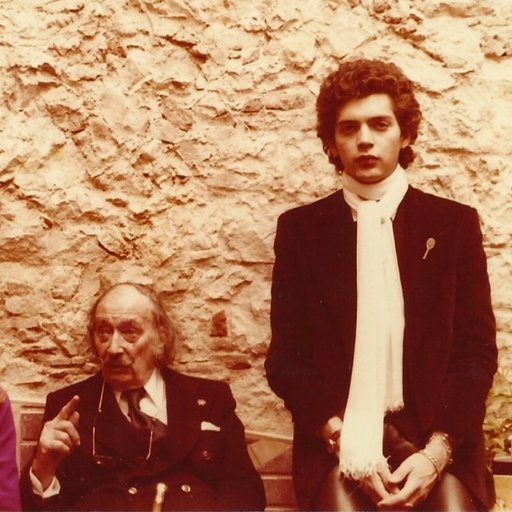 An Interview With Dalí's Former Assistant—Roger de Cabrol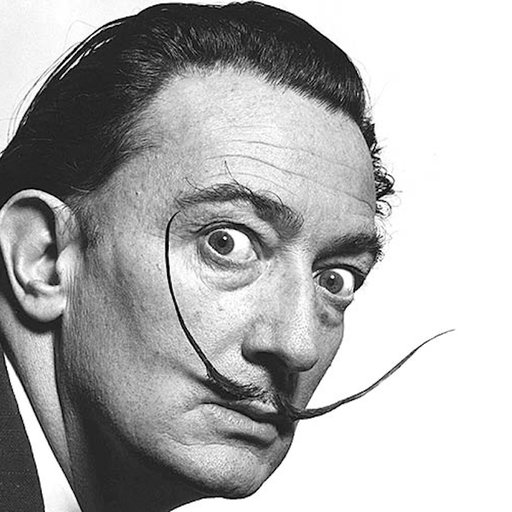 Six Reasons to Collect Salvador Dalí's Prints