Lives and Works
Brooklyn, NY
Education
BFA, School of Visual Arts, New York, NY, 1996
Permanent Collection
Museum of Modern Art, New York, NY
Studio Museum in Harlem, New York, NY
Fogg Art Museum at Harvard University, Cambridge, MA
Museum of Contemporary Photography, Chicago, MA
Banco Espirito Santo, Lisbon, Portugal
Representing Galleries
Gering & Lopez Gallery, New York, NY
KAWS is a well-known street artist, apparel producer, and graphic designer. Following in the footsteps of artists like Kenny Scharf and Keith Haring, KAWS started his career as a graffiti artist and soon found his footing in the New York, Tokyo, and Paris art worlds. His work, which blends elements of illustration, pop culture, and contemporary art, has given him an aura of coolness that seems impossible to shake, even as his career continues to rise. With a group of devoted collectors, including Tobey Maguire and Pharrell Williams, promoting his work, and installations at hot-spots such as the Standard Hotel in Manhattan's Meatpacking district, KAWS is a name to watch in the Pop art world.
Works Available for Purchase
Articles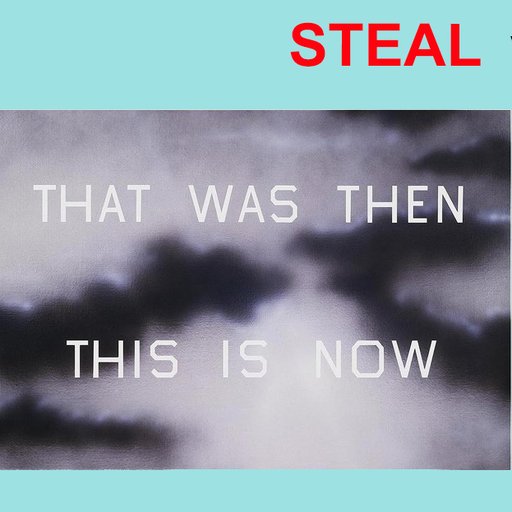 Auction Hack: Collect 5 Artists You'll See at Auction Tomorrow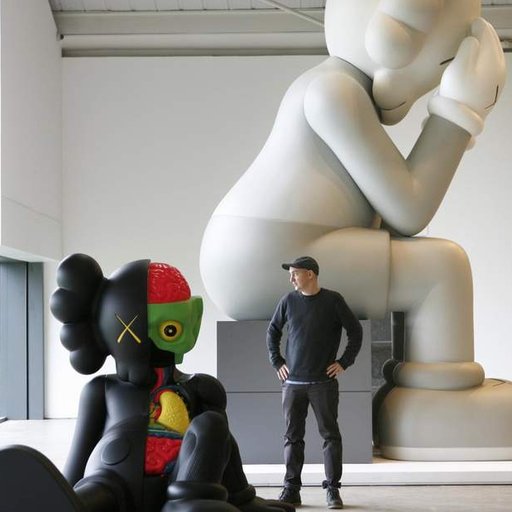 Not Just 'Cause: 5 Great Reasons to Collect KAWS' Toys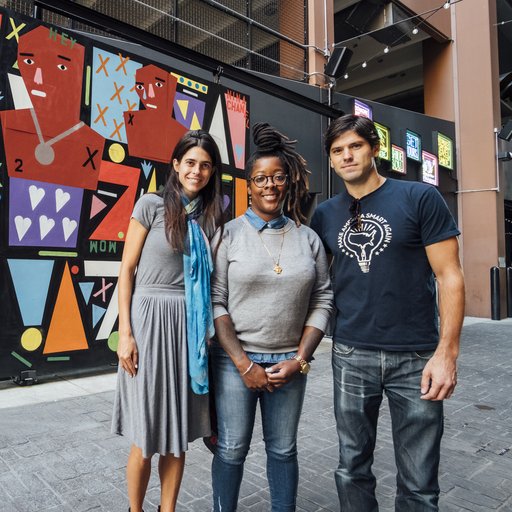 The Detroit Art Collector Developing Downtown Detroit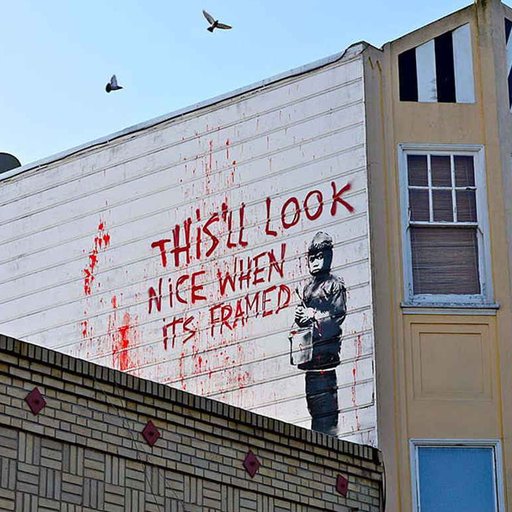 How Does Banksy Make Money?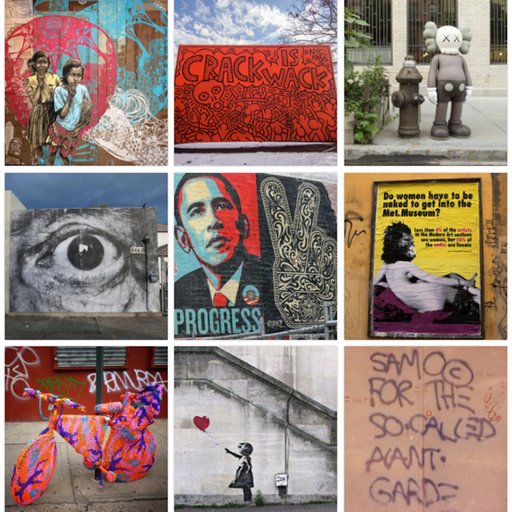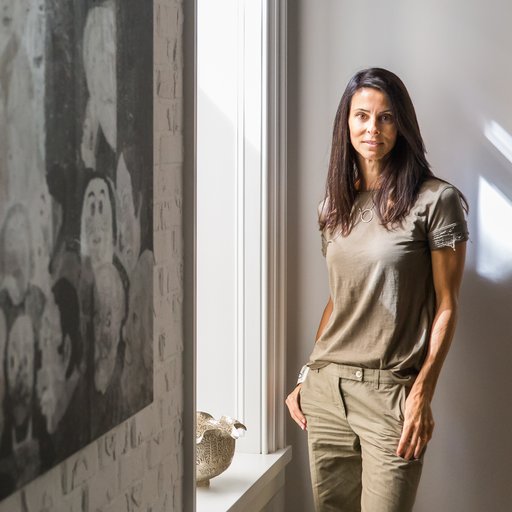 Joyce Varvatos on Collecting to Fit Your Style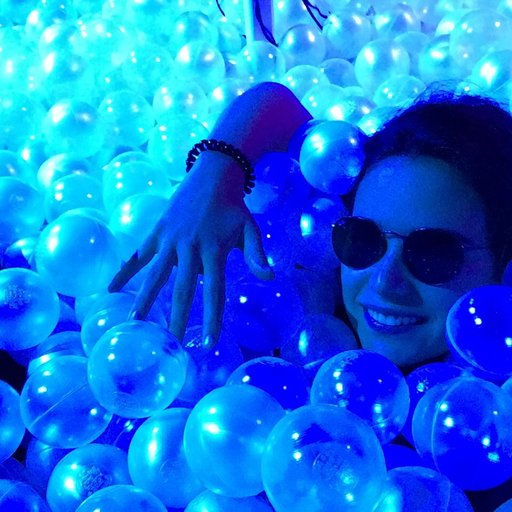 Why I'm Hooked on Periscope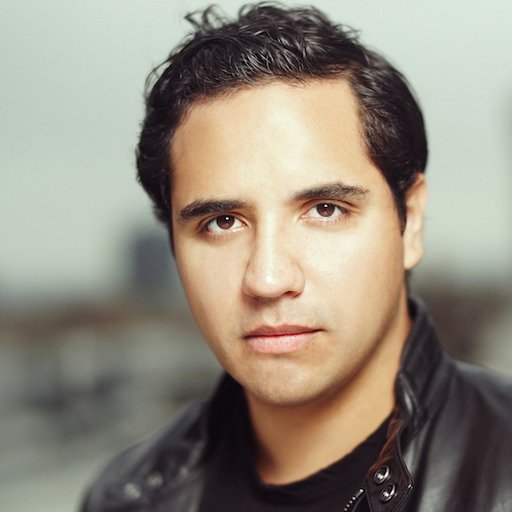 Art Rank's Carlos Rivera on His Grand Data Play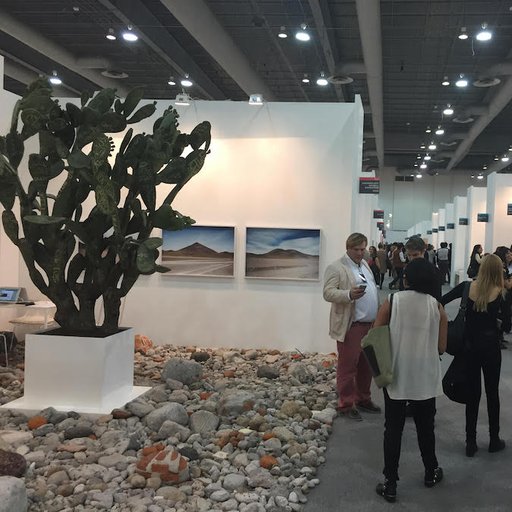 10 of the Best Artworks at Zona Maco 2015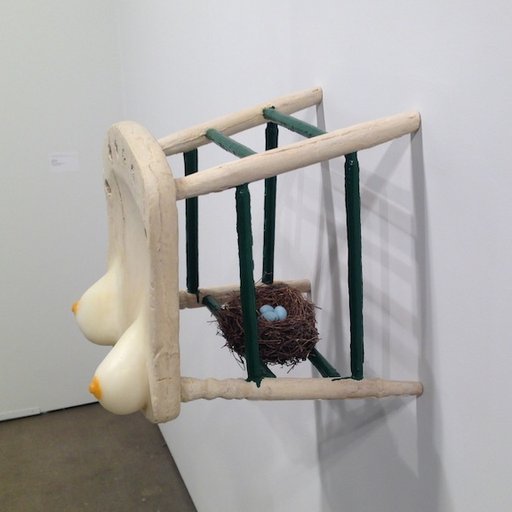 8 of the Best Artworks at EXPO Chicago 2014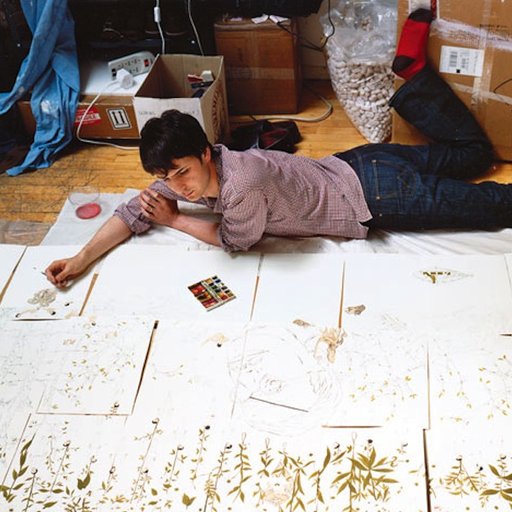 Artists to Watch This September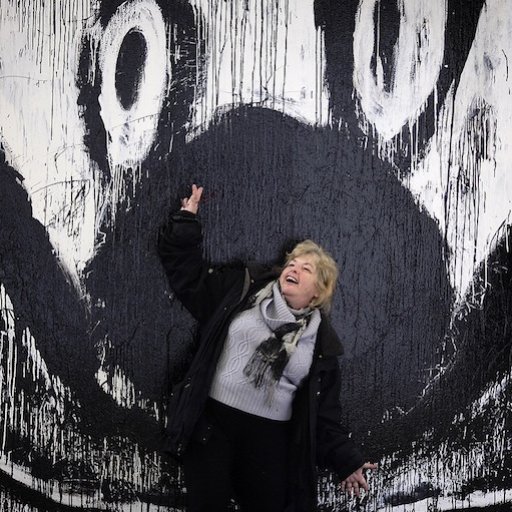 What Is an Artist's Artist?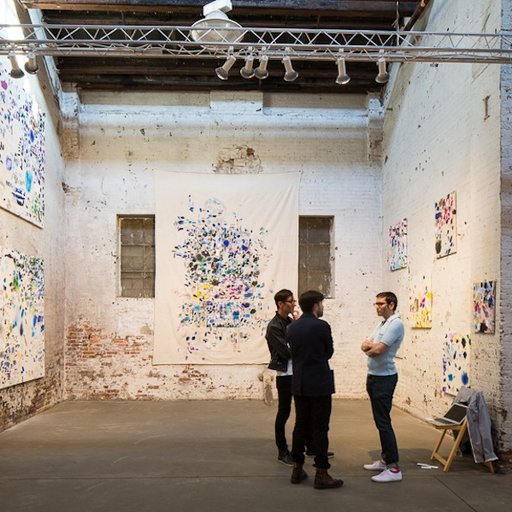 Why Everyone Gets a Piece in Today's Art World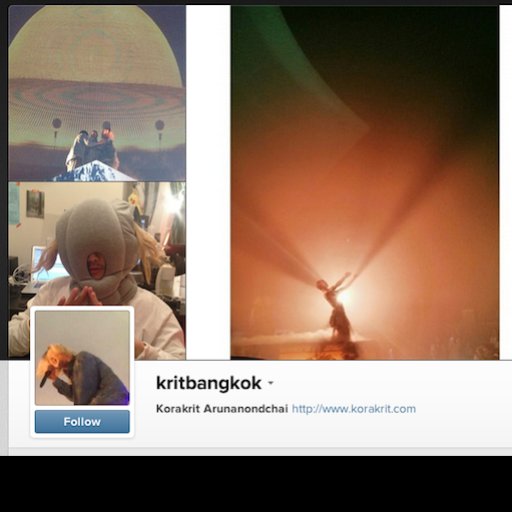 The Most Compelling Artists to Follow on Instagram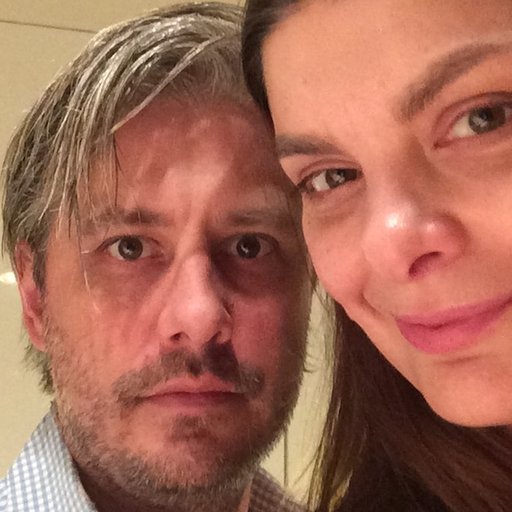 The Gachots on How the Internet Has Changed Décor