Hometown
Lake Charles, LA
Lives and Works
New York, NY
Education
BFA, Newcomb College, New Orleans, LA
Permanent Collection
Albright-Knox Art Gallery, Buffalo, NY
Chase Manhattan Bank, New York, NY
Cranbrook Design Center, Detroit, MI
The Denver Museum of Art, Denver, CO
Harwood Museum of Art, Taos, NM
Solomon R. Guggenheim Museum, New York, NY
Rokkaido Museum of Modern Art, Sapporo, Japan
Museum of Fine Arts, Houston, TX
The Museum of Modern Art, New York, NY
National Gallery of Victoria, Melbourne, Australia
Philadelphia Museum of Art, Philadelphia, PA
Walker Art Center, Minneapolis, MN
Whitney Museum of American Art, New York, NY
Representing Galleries
Cheim & Read, New York, NY
A pioneer of post-minimalism, feminist, and video art, Lynda Benglis rose to prominence in the early 1970s, and has since become known for her aggressively confrontational challenges to accepted social and aesthetic dogmas. This work often provoked outright scandal—a racy print ad in Artforum for a 1974 Benglis exhibition caused enough controversy among the staff that it soon led to the departure of critics Annette Michelson and Rosalind Krauss, who founded the journal October shortly thereafter.
Benglis is highly regarded for her pour paintings and sculptures, which feature bright, dried puddles of latex paint rolling across the floor or areas of abstract, vaguely anthropomorphic bronze. They gesture towards Abstract Expressionism, Post-Minimalist contestations of objecthood, and allusions to the human body. In her 1969 painting Contraband, the work lays on the floor, countering the expected of paintings on the wall, and alluding to the floor-bound sculptures of minimalist artists like Carl Andre. Its swirls of Day-Glo pink, yellow, orange, and blue expand to fill both the visual and physical space of the viewer, carrying both feminine seductiveness and stereotypical masculine bombast.
Benglis's work has been exhibited at numerous international institutions, and she was the subject of a major touring retrospective organized by the Irish Museum of Modern Art in 2011 that also appeared at the Van Abbemuseum in Eindhoven, the RISD Museum, and the New Museum.
Works Available for Purchase
Articles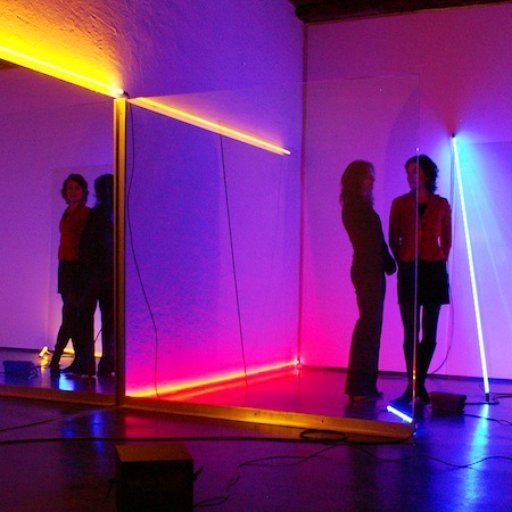 A Squiggly, Neon-Lit Guide to Post-Minimalism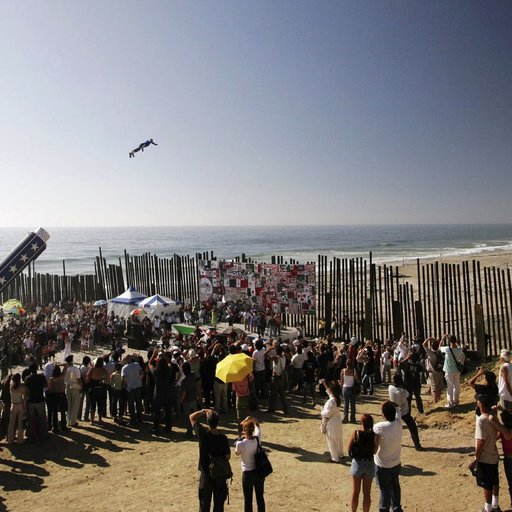 10 Exhibitions That Changed Contemporary Art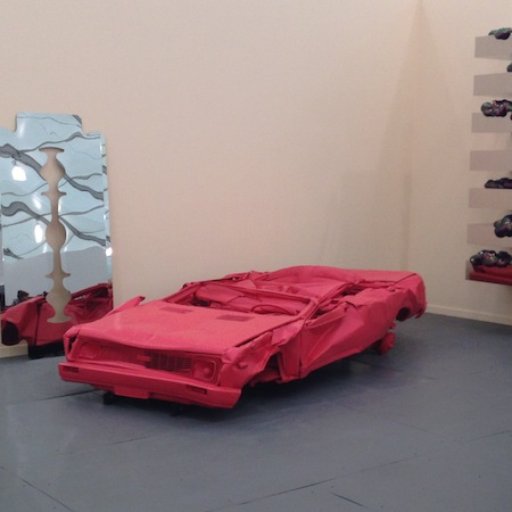 8 of the Best Artworks at Frieze New York 2014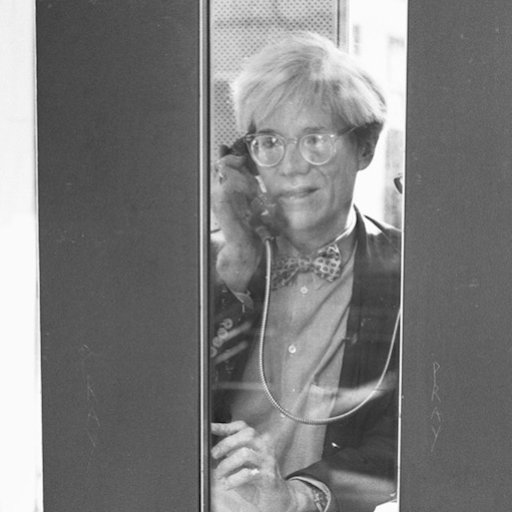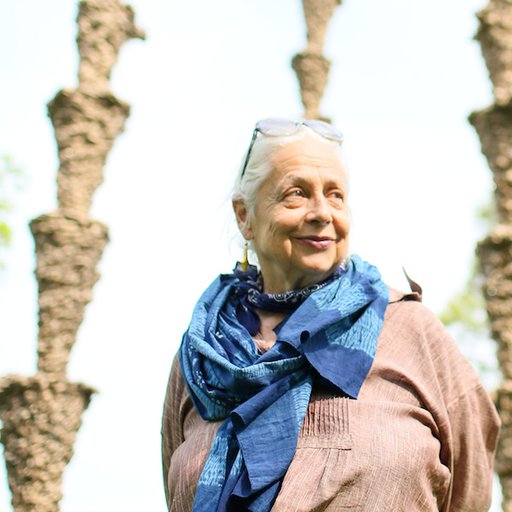 Lynda Benglis on the Art of Buoyancy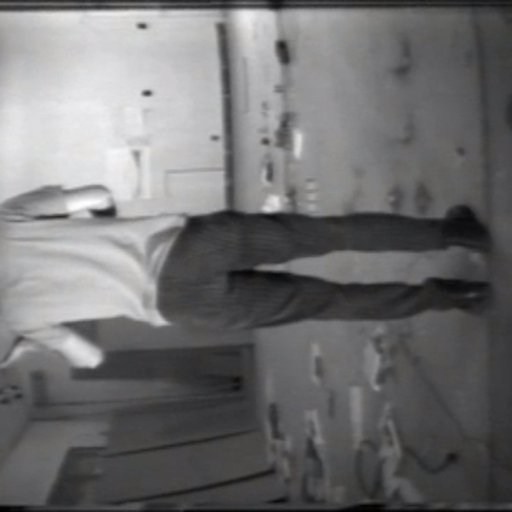 How Did New York Change Bruce Nauman?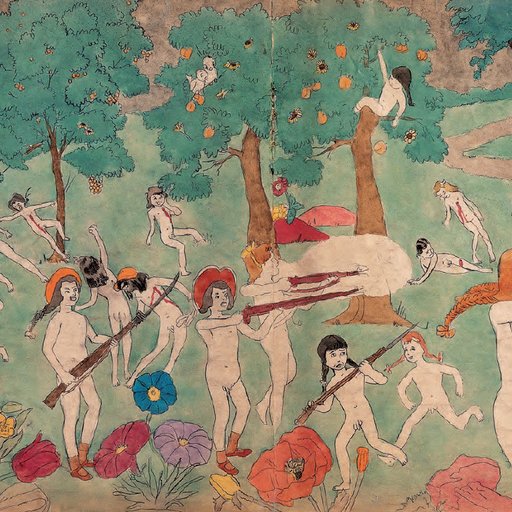 Gender Fluidity Across the Ages, In 9 Key Works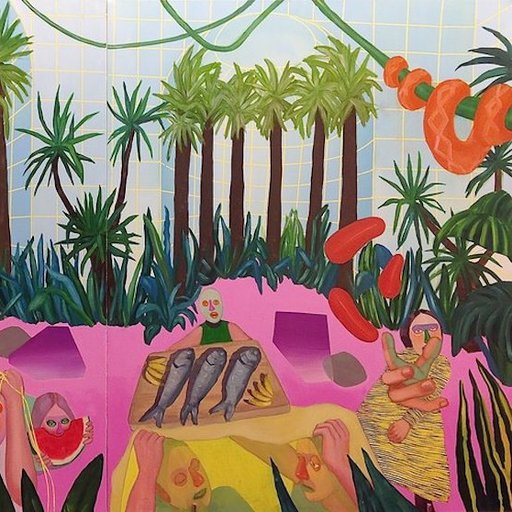 Karen Rosenberg's Picks From NADA New York 2016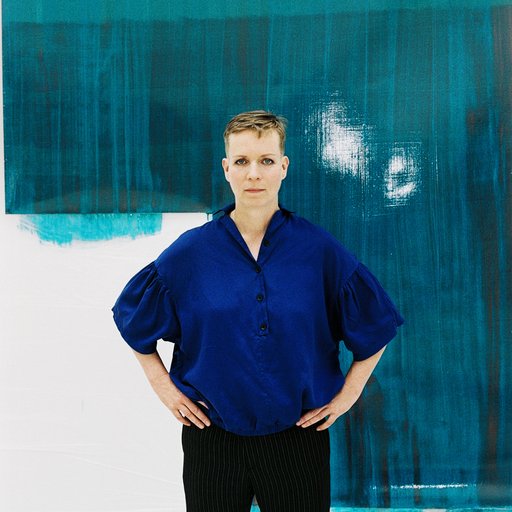 10 Artists to Watch This July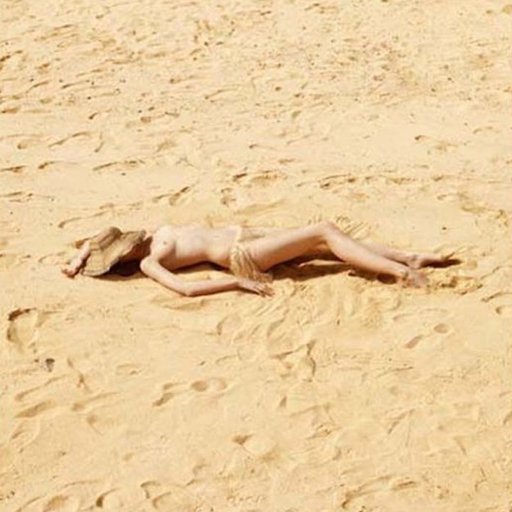 What You Need to Know About NYC's Summer Shows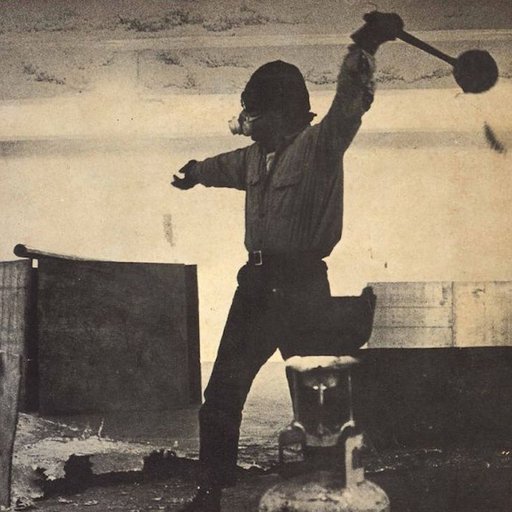 What Was Post-Minimalism? A Primer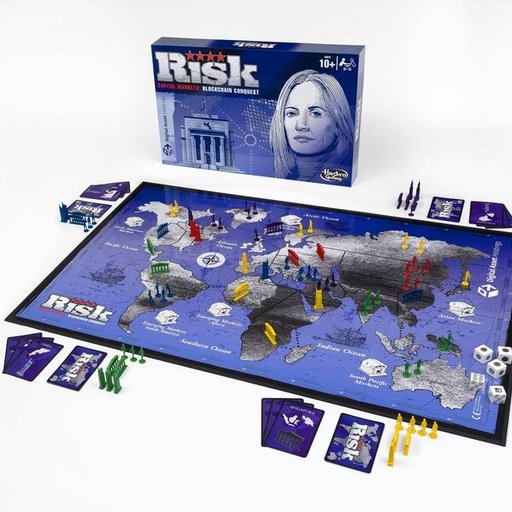 The 10 Best Artworks on View in Chelsea Right Now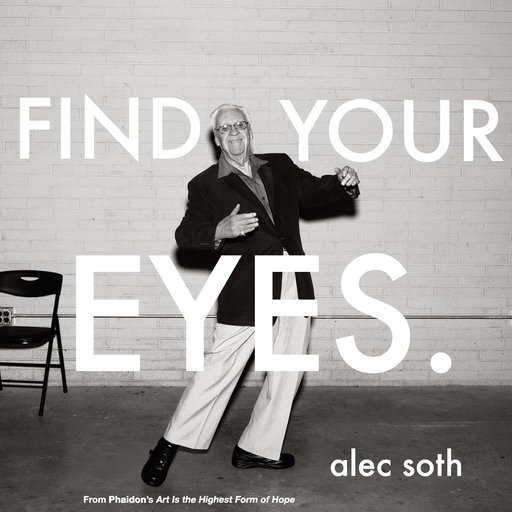 "Making Art Is Hard": 9 Immortal Artist Quotes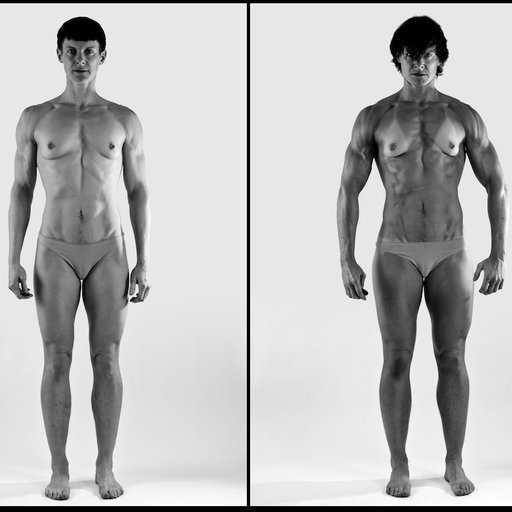 Three Artists Queering Classical Portraiture