Lives and Works
New York, NY and Los Angeles, CA
Education
Parsons School of Design, New York, NY, 1966
Syracuse University, Syracuse, NY, 1965
Representing Galleries
L&M Arts, Los Angeles, CA
Mary Boone Gallery, New York, NY
Rhona Hoffman Gallery, Chicago, IL
Yvon Lambert, Paris, France
Barbara Kruger's deeply conceptual and politically oriented body of work developed out of her earlier career in design for magazines such as Mademoiselle, House and Garden and Aperture. Her experience working with publications directly influenced her artistic vocabulary, evidenced in her signature use of collaged text and image, which draw directly on the idioms of graphic design and advertising. Kruger's images are typically sourced from magazines and other widely circulated media, situating them with debates about appropriation and authorship. Over these appropriated images, she appends aphorisms and witty quips such as "Your Body is a Battleground" and "I Shop Therefore I Am," intended to both seduce and accuse the viewer. These often-aggressive texts and the jarring black, white, and red palette of many of her works urgently implore the viewer to examine his or her own relationship to not only the piece itself, but also the visual culture it participates in, which is linked to consumerism, feminism, and classism.
Kruger's work has been exhibited widely, including solo shows at the Whitney Museum of American Art, the Museum of Contemporary Art in Los Angeles, the Contemporary Arts Museum Houston, Los Angeles County Museum of Art, the ICA London, and MoMA PS1. She has also been featured at numerous biennials, including the Venice Biennale in 1982 and 2005 and the Whitney Biennial in 1983 and 1985.
Works Available for Purchase
Articles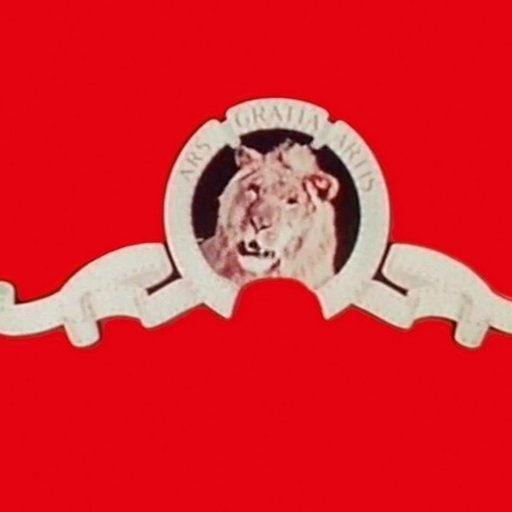 What Is the Pictures Generation?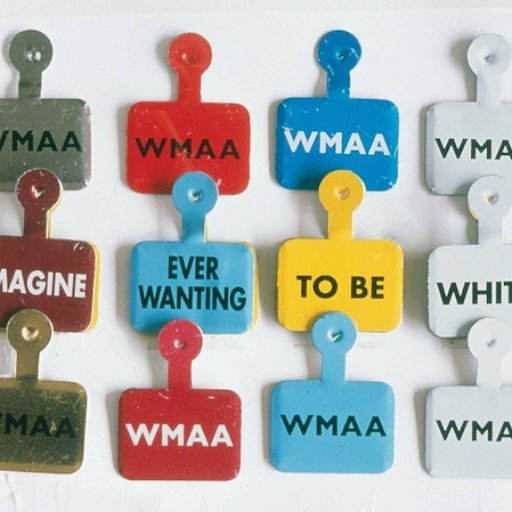 A Brief History of the Whitney Biennial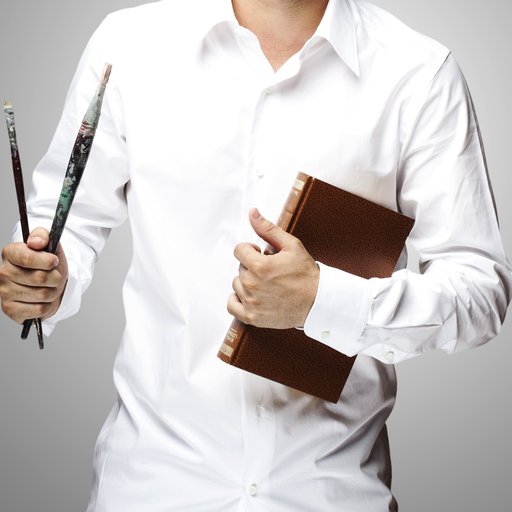 10 of the Most Influential MFA Programs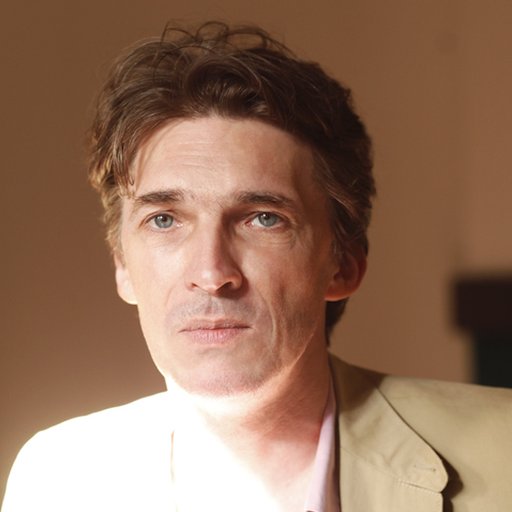 5 Unusually Ambitious Global Curators to Watch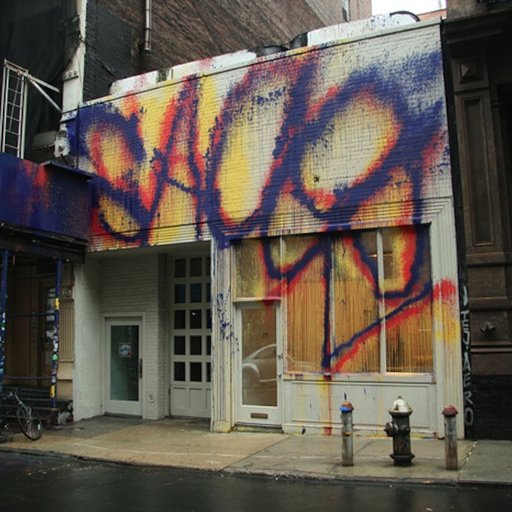 10 of Art History's Most Important Defunct Galleries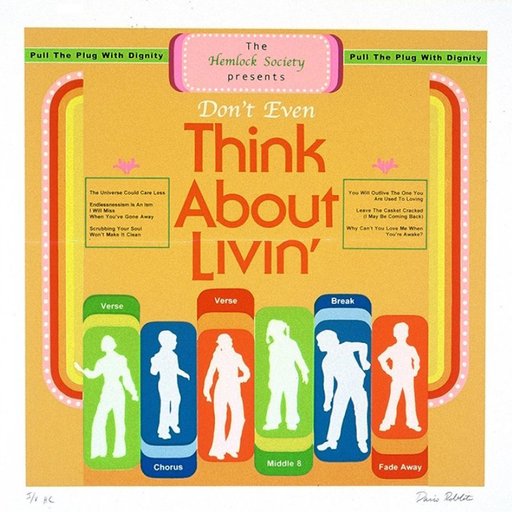 6 Artworks to Invest in This March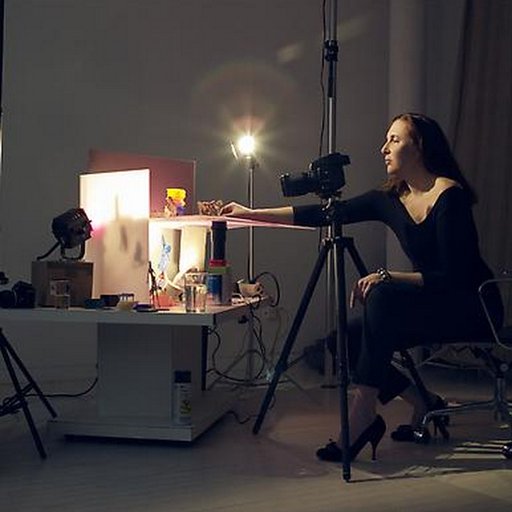 The Eerily Emotive Art of Laurie Simmons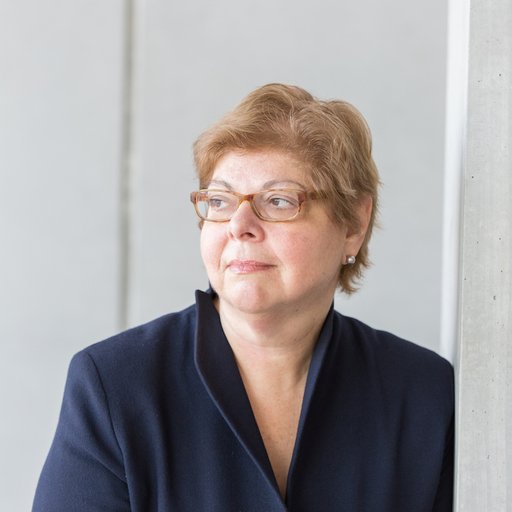 Donna De Salvo on the Whitney Museum's New World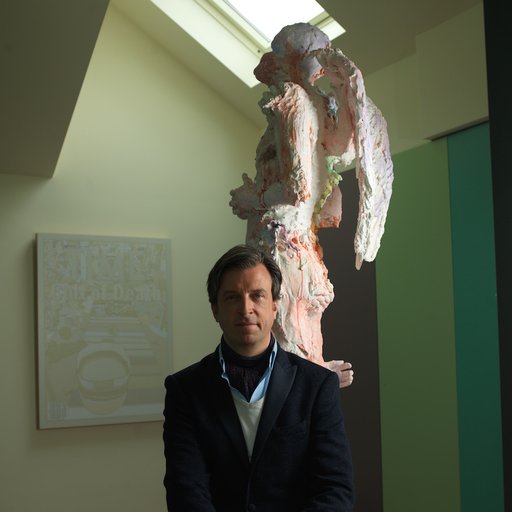 Alain Servais on the Venice Biennale as Art Fair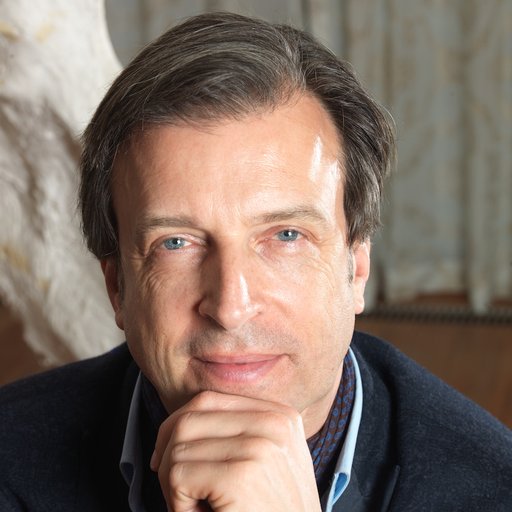 Alain Servais on Art-Market Insider Trading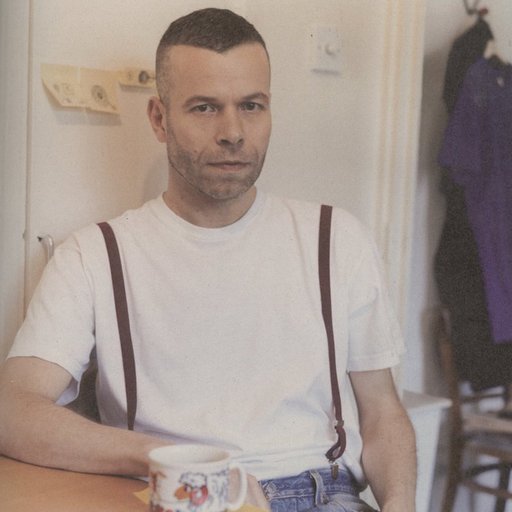 Wolfgang Tillmans on His Art and Influences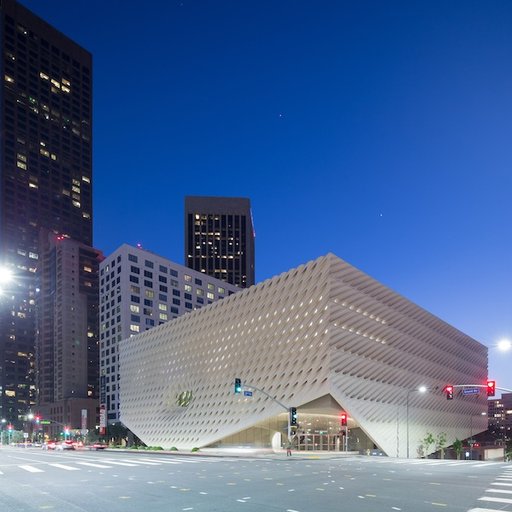 New Broad Museum Offers a Course in Blue-Chip 101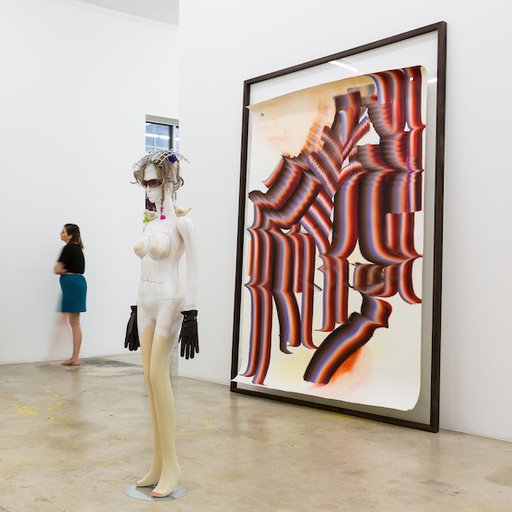 At the Rubell Collection, An All-Female Show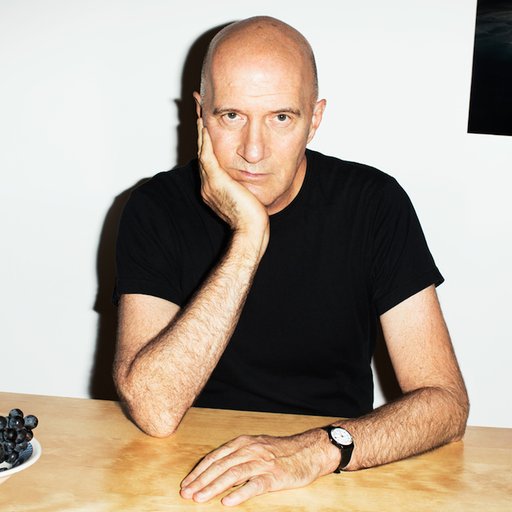 How to Understand Hal Foster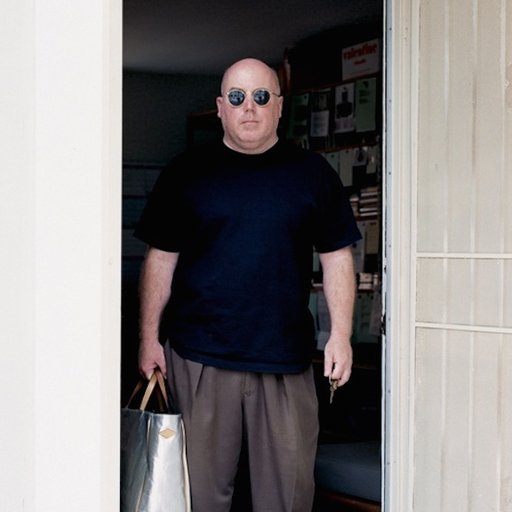 Christopher Williams on How to Excel as an Artist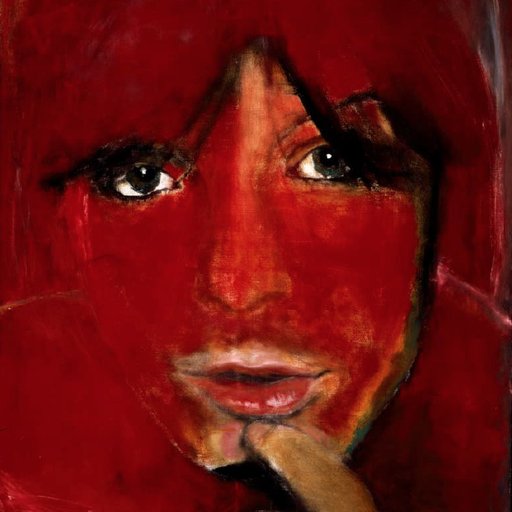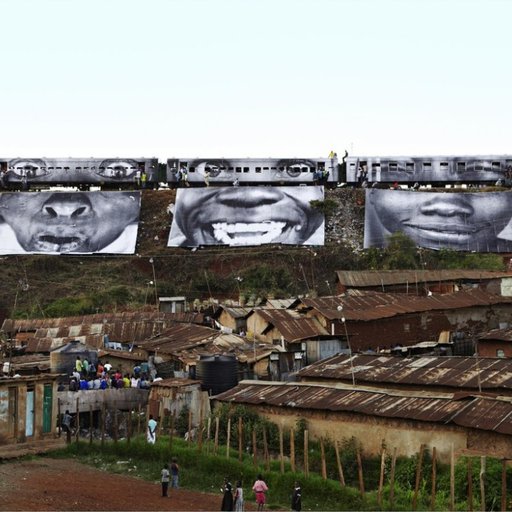 "Visual Impact" Author Liz McQuiston's Art Picks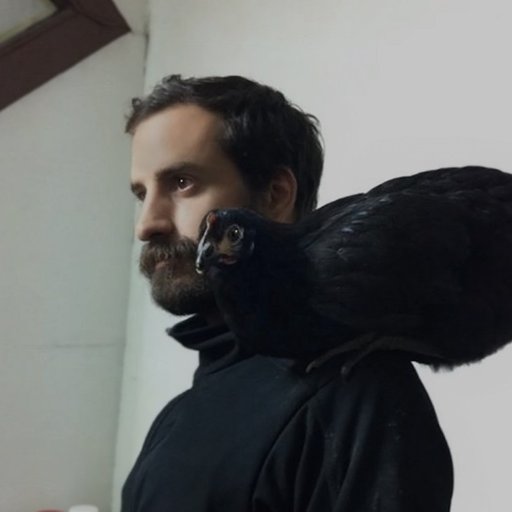 10 Artists to Watch During Art Basel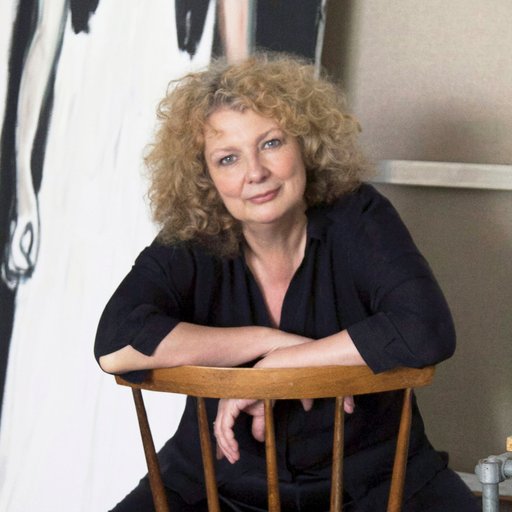 Marlene Dumas on Why Artists Should Be Ambiguous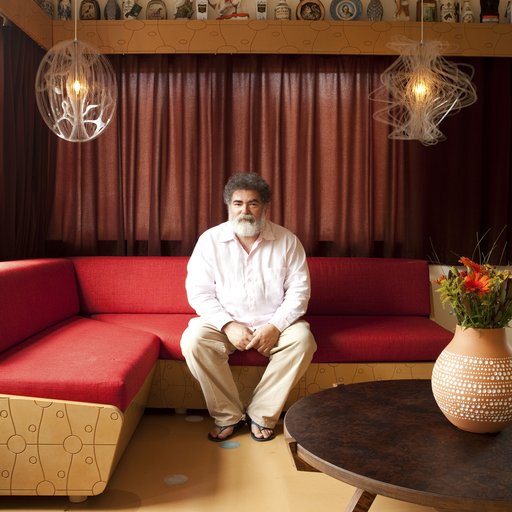 Jorge Pardo on Being a Difficult Artist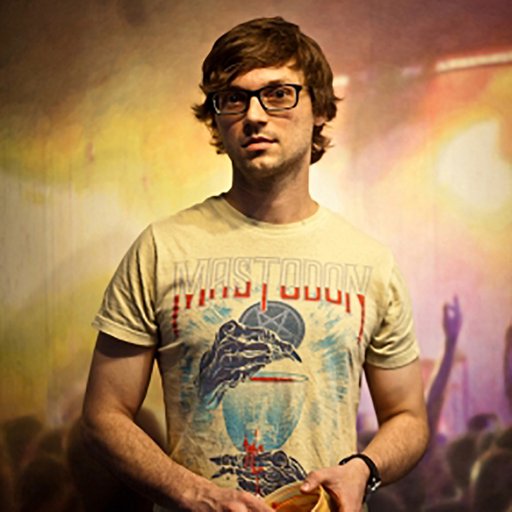 How Do Today's Art Stars Make Prints?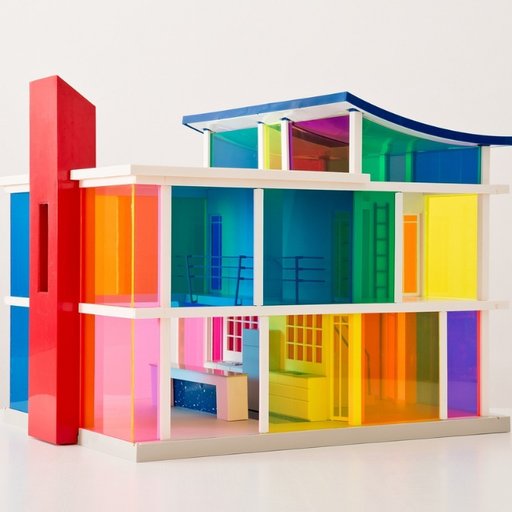 Step Inside Laurie Simmons's Modernist Dollhouse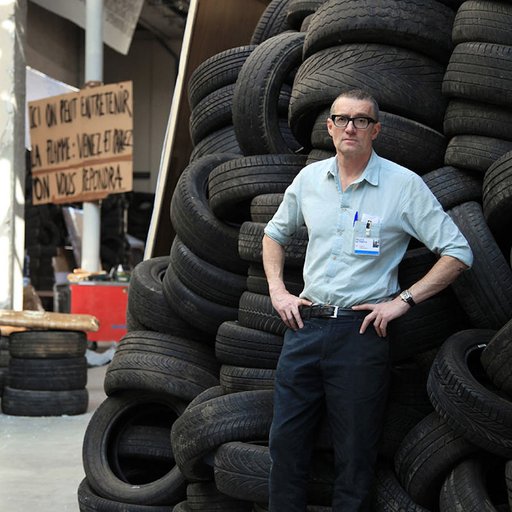 Thomas Hirschhorn on Making Confrontational Art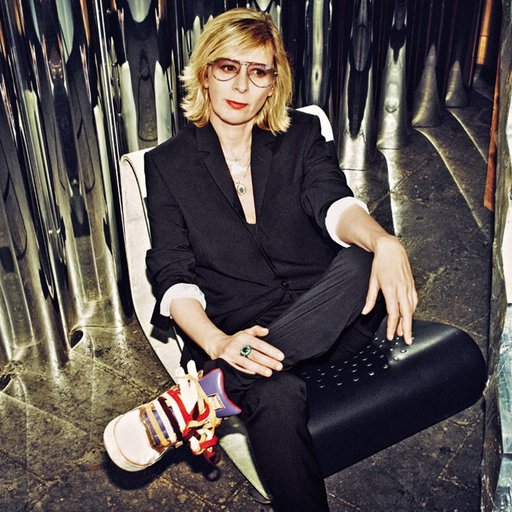 Monica Bonvicini on Shaping Power and Identity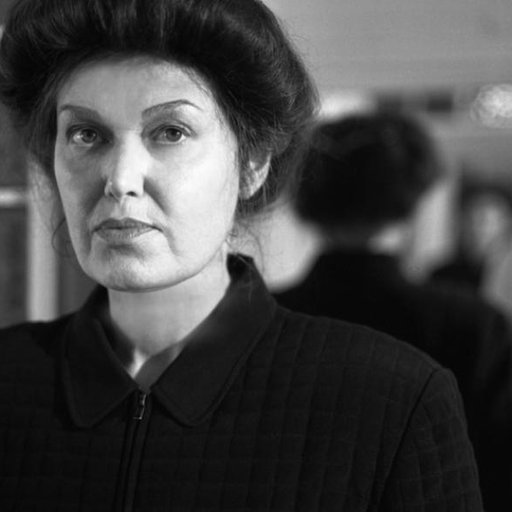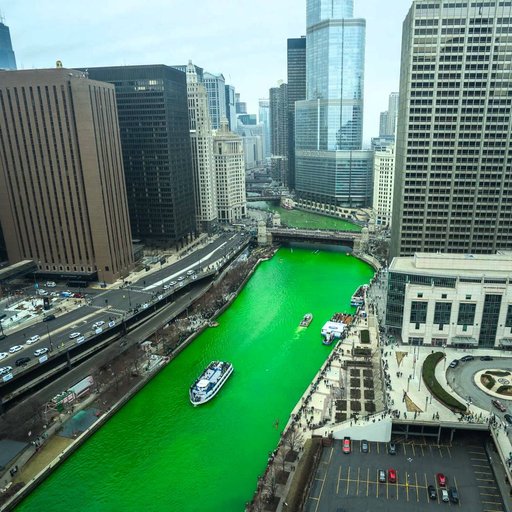 5 Galleries to Know in Chicago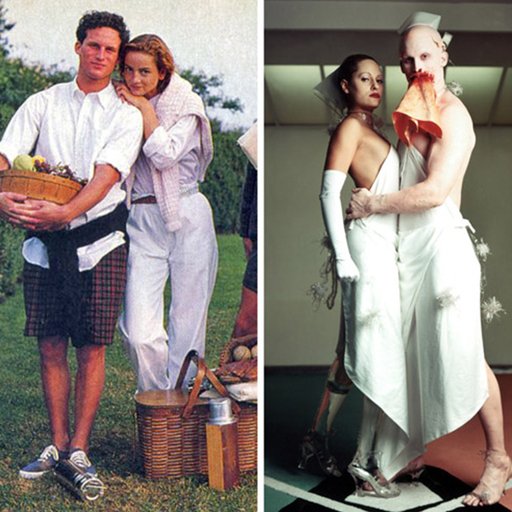 8 Famous Artists With Surprising Occupations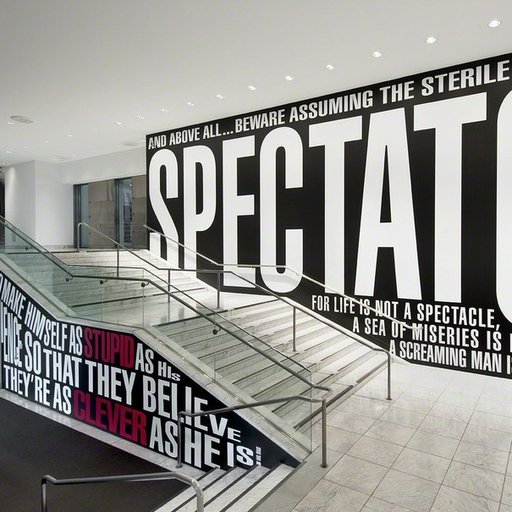 The Hammer & LACMA Just Acquired These 8 Artists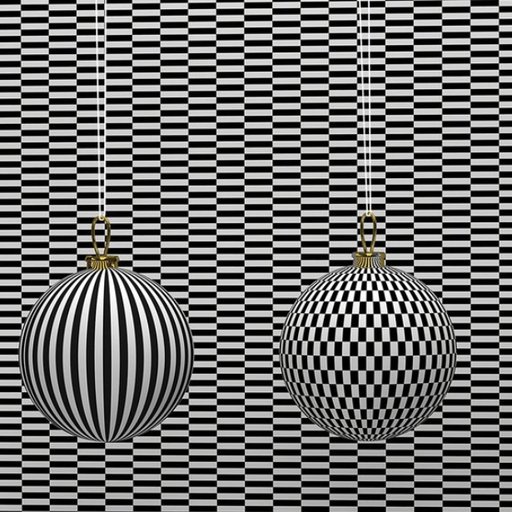 Ho Ho Ho: 11 Holiday Gifts for Art Lovers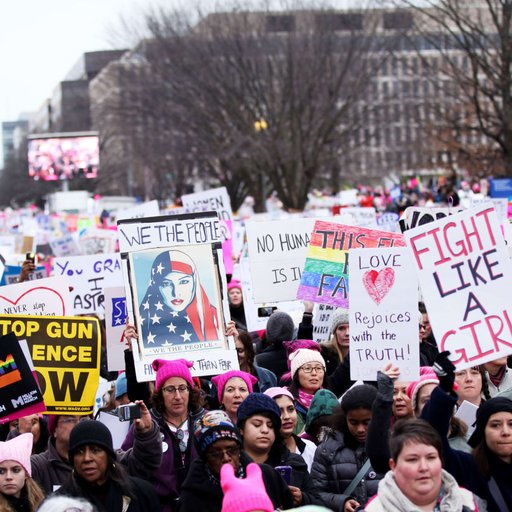 11 Inspiring Artist's Quotes About Protest