Lives and Works
Brooklyn, NY
Education
MFA, California Institute of the Arts, Valencia, CA, 1975
BFA, California Institute of the Arts, Valencia, CA, 1973
Permanent Collection
University of Alabama, Birmingham,AL
Institute of Contemporary Art, Amsterdam
Baltimore Museum of Art, Baltimore, MD
CAPC musee d'art contemporain, Bordeaux, France
National Gallery of Australia, Canberra, Australia
Art Institute of Chicago, Chicago, IL
Whitney Museum of American Art, New York, NY
Museo Reina Sofia, Madrid, Spain
New Museum of Contemporary Art, New York, NY
Modern Art Museum of Fort Worth, Ft. Worth, TX
David Salle is one of the most important figurative painters of the past forty years. After studying under John Baldessari at CalArts, Salle burst onto the contemporary art scene in New York in the early 1980s. His paintings often combine formal compositional elements with distinct art-historical references and images appropriated from popular culture; they resist classification and thoroughly beguile the viewer.

After producing performances and installations in the late 1970s, Salle began to make paintings in which he overlaid found images from different sources in varying styles. His paintings have included allusions to the works of the Baroque painters Velázquez and Bernini, the Post-Impressionist Cézanne, Giacometti and Magritte, and American post-war art. Based on models from art history, stock photography, advertisements, design, and everyday culture, Salle creates an assemblage with manifold cultural reference. While working in the art department of a publisher of romance and pornographic magazines he gathered photographs from the company's archives, later using them as source material for his paintings. By juxtaposing seemingly unrelated images, Salle constructs original, complex, and fragmented narratives that deny any one interpretation. During the 1980s and early 1990s he was one of the most influential young painters engaged in a representational idiom and is recognized for his role in revitalizing representational art and for being one of the great artists working today.
Works Available for Purchase
Articles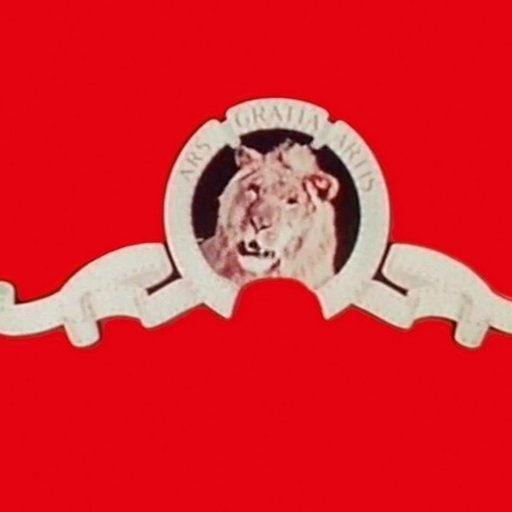 What Is the Pictures Generation?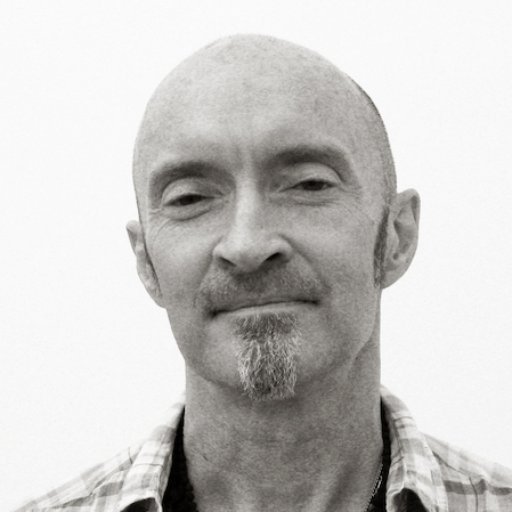 The Art World Remembers Feature Inc.'s Hudson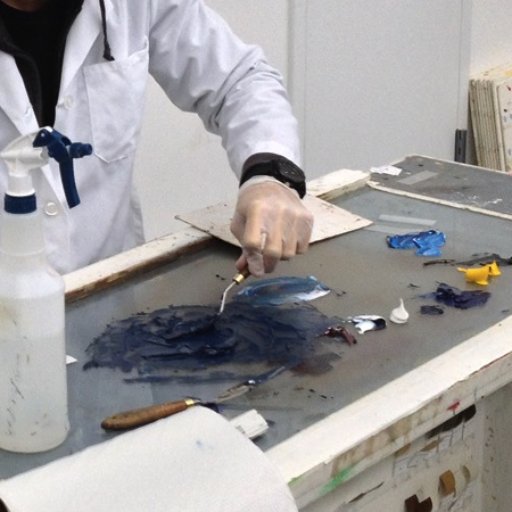 A Genealogy of Artists & Their Assistants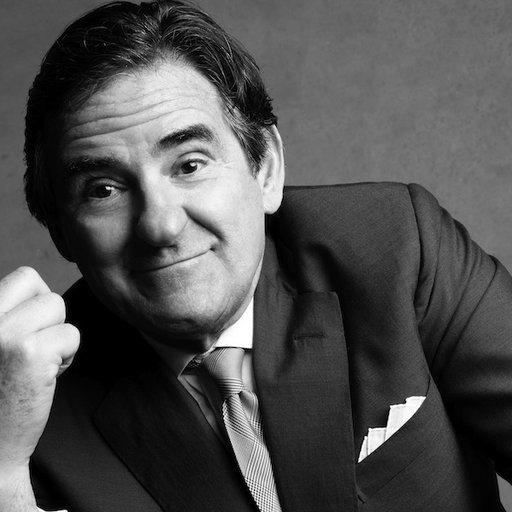 Peter Brant on the "Renaissance" in American Art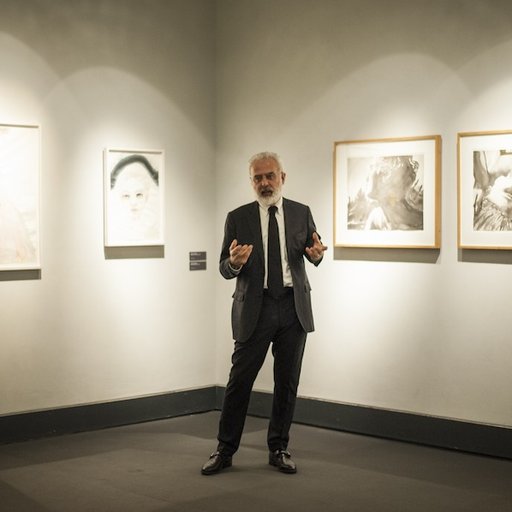 Francesco Bonami on Why Drawing's "Here for Good"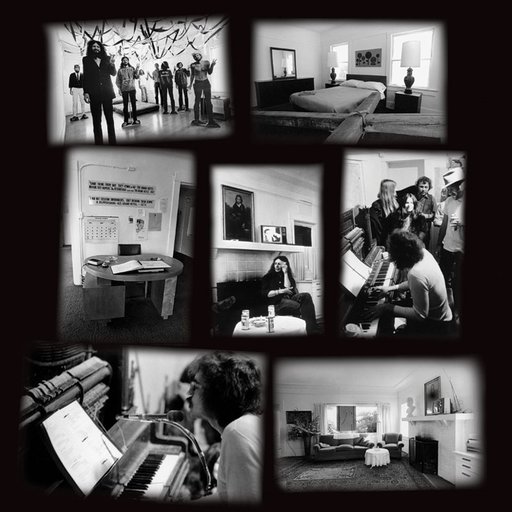 10 Alternative Spaces That Transformed American Art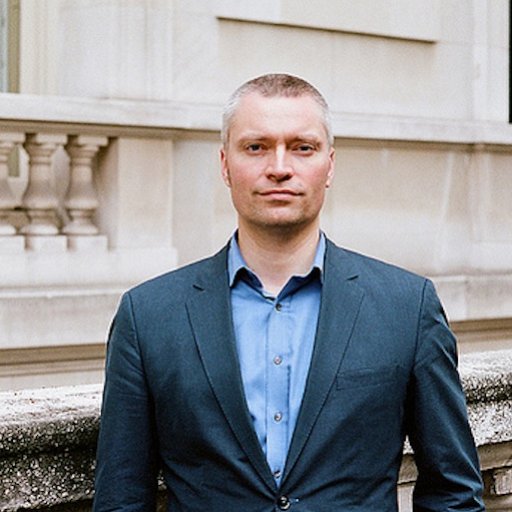 Curator Dieter Buchhart on Basquiat and Twombly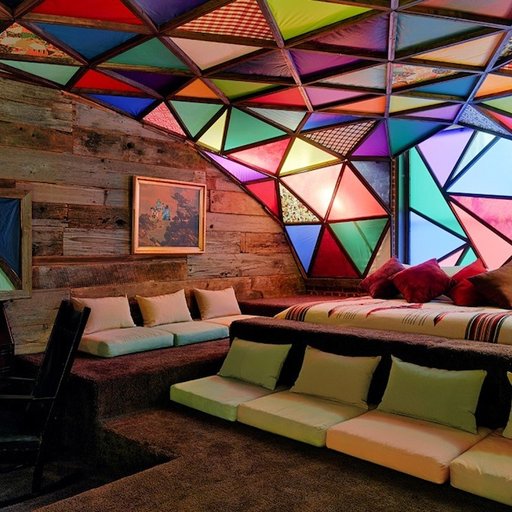 5 Boutique Art Hotels to Stay in This Summer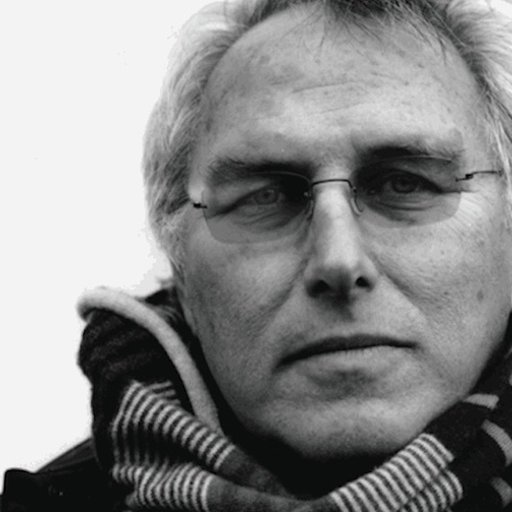 Eric Fischl on How Artists Find Their Second Act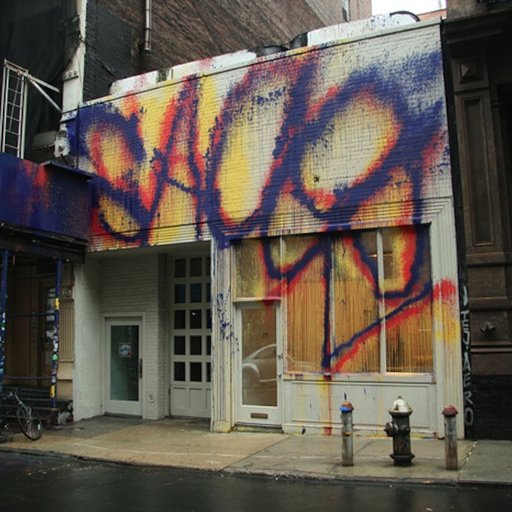 10 of Art History's Most Important Defunct Galleries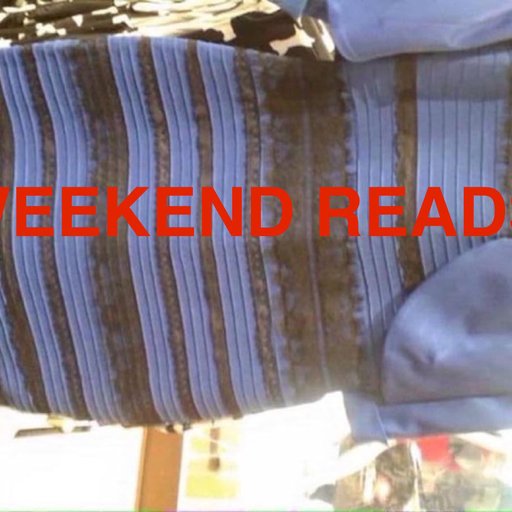 Albers on #TheDress, Picasso the Thief, & More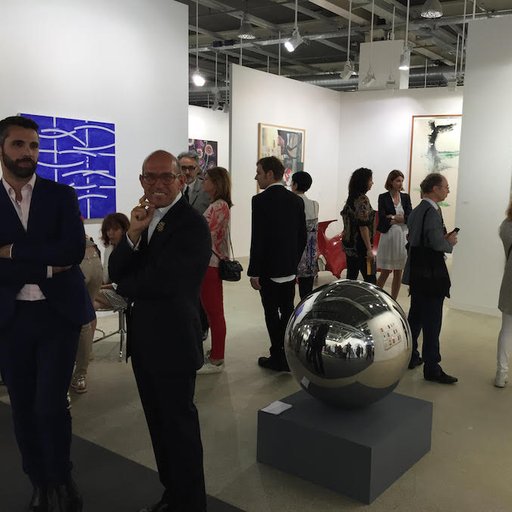 10 of the Best Artworks at Art Basel 2015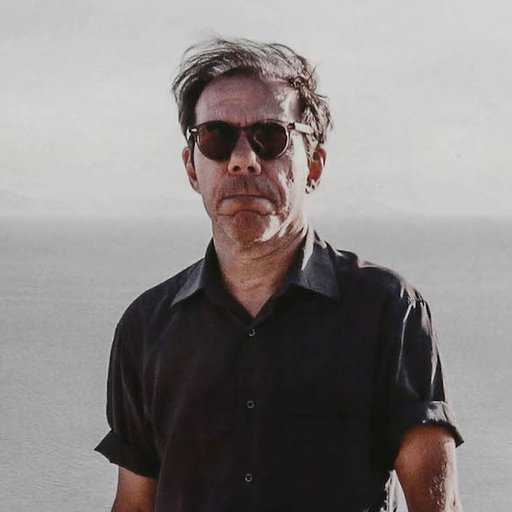 Bob Nickas on How the Market Co-Opted Criticism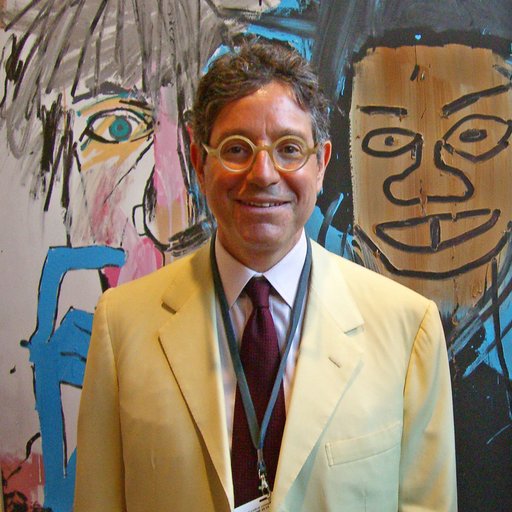 Jeffrey Deitch on his Miami Pop-up Show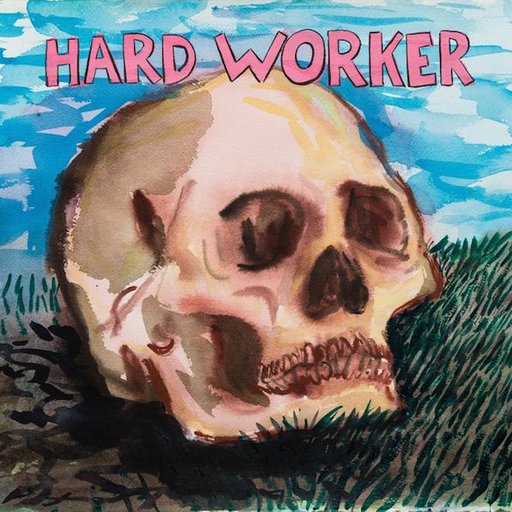 Which Skull Are You? A Comic Modern-Day Vanitas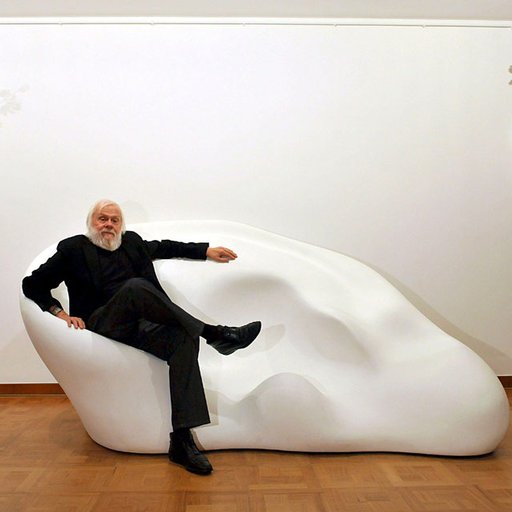 If You Like Baldessari, You'll Love These Artists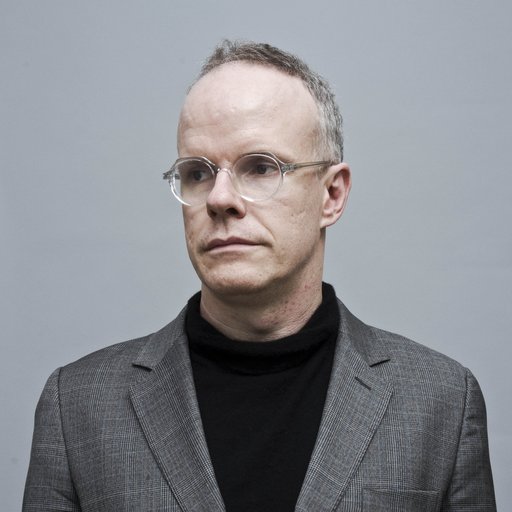 Hans Ulrich Obrist on Why Painting Is Urgent Now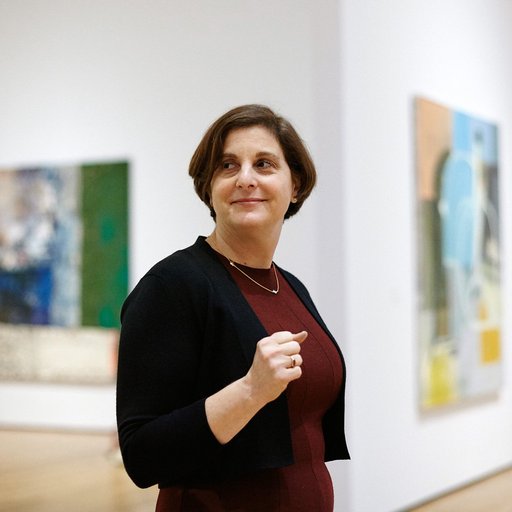 Laura Hoptman on Good Paintings vs. "Bogus" Ones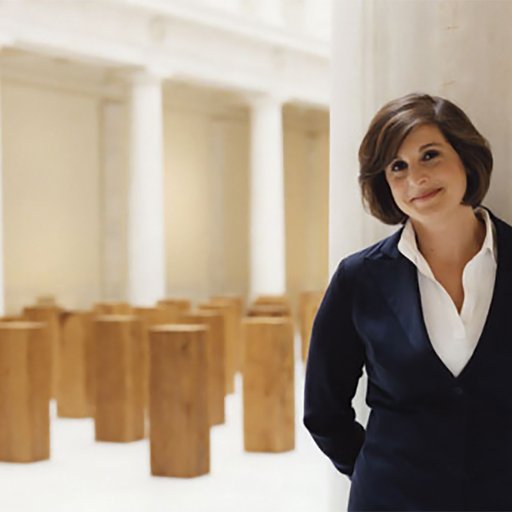 Laura Hoptman's Oral History of New York Painting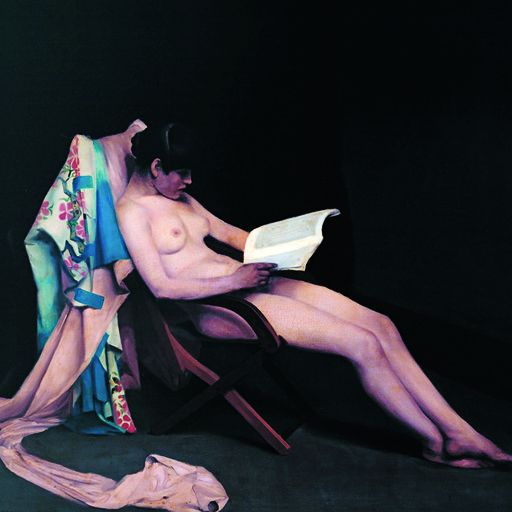 In Their Own Words: 10 Essential Reads Written by Artists