Education
Parsons School of Design, New York, 1949
University of South Carolina, 1947-48
Jasper Johns Gallery Art
Galleries
A pioneer of postwar art, Jasper Johns opened up vast swathes of territory for future artists by changing the way we look at and think about how pictures are made and are visually consumed. His early work was termed "Neo-Dada" by critics for its irreverence and eager incorporation of two- and three-dimensional elements. He is also often cited as a significant influence on Pop Art for his use of recognizable imagery such as the American flag, targets, and maps.
Johns was born in Georgia and spent his youth there, remarking once that there were no artists around from whom he could get some concrete sense of what art is, though he began making drawings as a child. Johns went to college for a few years during the late 1940s, but did not finish. He served in the army during the Korean War and, on returning to New York, met a small group of avant-garde artists involved with the famous Black Mountain College: John Cage, Merce Cunningham, Robert Rauschenberg, and others. Johns's collaborations and sharing of artistic ideas were seminal, and the artists he met there also shared with him a kind of social and personal freedom he had not previously experienced.
Johns's work during this era, in which he sometimes juxtaposed sculptural elements with the flat planes of painting or painted directly on sculptures, were described by critic Leo Steinberg as radically new. They were seen as dealing with imagery as raw data, as pieces of information distributed across a surface as one would spread puzzle pieces on a table. They encouraged a different kind of sight from viewers, an effect that has persisted in art ever since. Johns's well-known flag paintings, which he began making in the mid-1950s, use the brushy paint application common to Abstract Expressionist painters of that time, sometimes layered over collaged newspaper clippings, simultaneously affirming and negating the hand of the artist.
In the 1970s and '80s his paintings, prints, and sculptures became increasingly decorative, but remained challenging. Subtle shifts in the patterning of crosshatched red, yellow, and blue stripes were found in deceptively simple paintings. Prints incorporated recognizable optical illusions. His sculptures have long challenged the division between flatness and relief as well as what is visual and what are mental leaps on the part of the viewer, who must fill certain perceptual or conceptual gaps.
Johns's work has been the subject of enormous amounts of scholarship, critical praise, and has been shown widely since the early 1960s. He has had major museum retrospectives around the world, including shows at the Museum of Modern Art, Tokyo's Museum of Contemporary Art, Stockholm's Moderna Museet, Kunstmuseum Basel, and many others. He has participated in multiple international biennials, including those of the Whitney Museum of American Art and the Venice Biennale, and his work is included in dozens of major public collections. He is the recipient of a Congressional Medal of Freedom, the 1988 Venice Biennale Grand Prize for Painting, and the National Medal of Arts.
Works Available for Purchase
Articles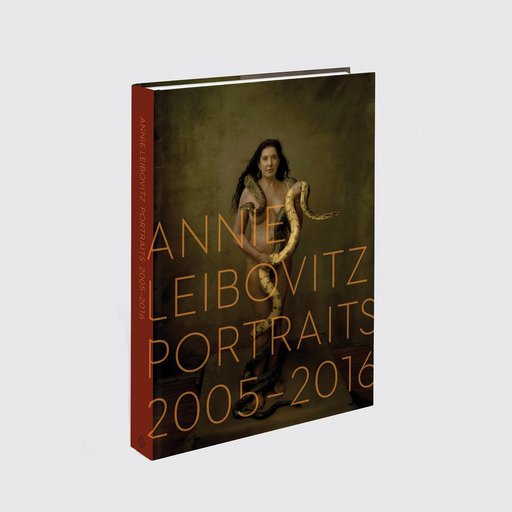 "The Portrait is Always Dependent on the Moment": Annie Leibovitz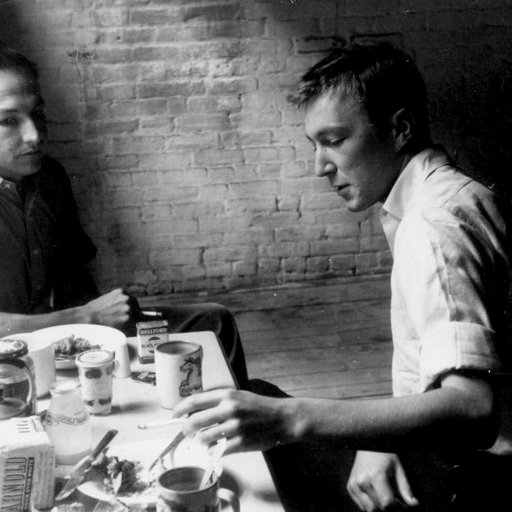 Jonathan Katz on Rauschenberg, Homosexuality and Assemblage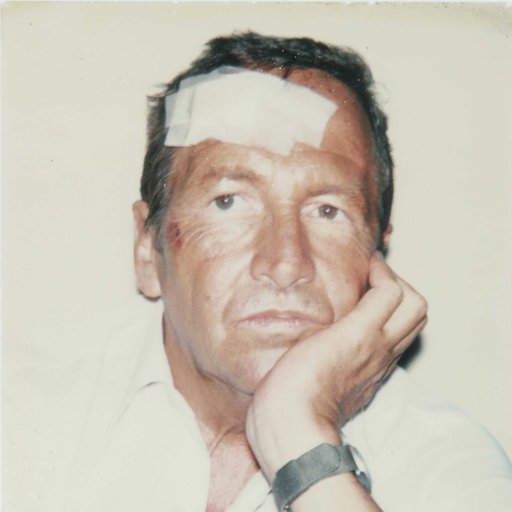 Robert Rauschenberg's Innovations in Art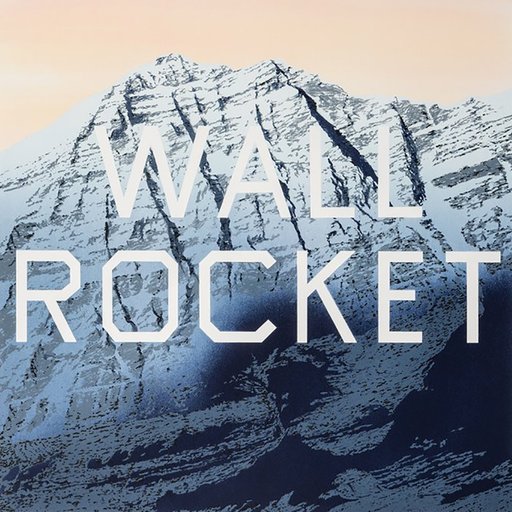 Words, Thoughts, and Phrases: Ed Ruscha's Literary Pop Paintings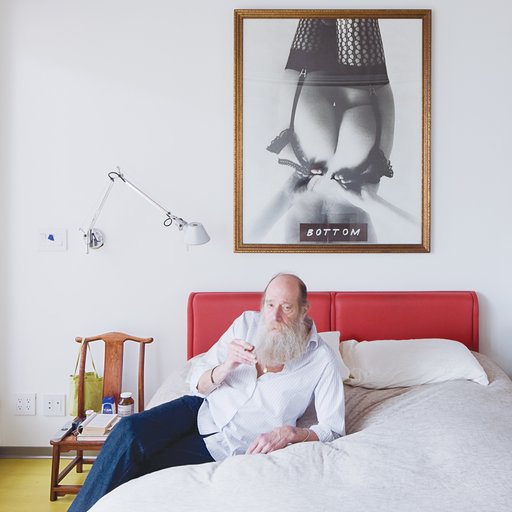 Lawrence Weiner On His Sensual Approach to Conceptual Art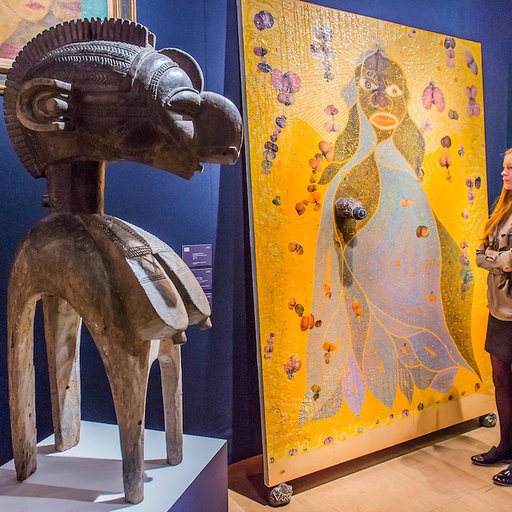 Here's How 10 Masterpieces Got Sold at Christie's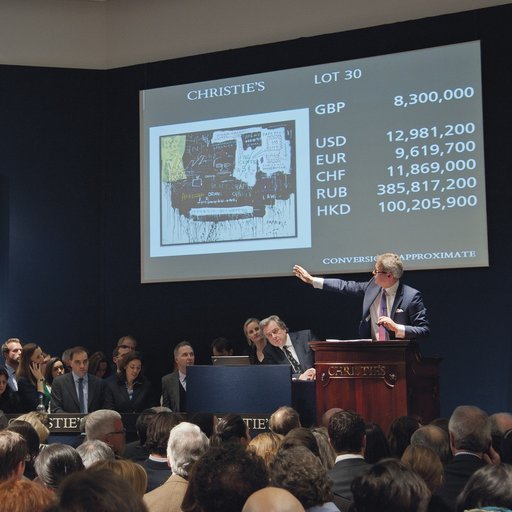 10 Epic Masterpieces That Sold at Christie's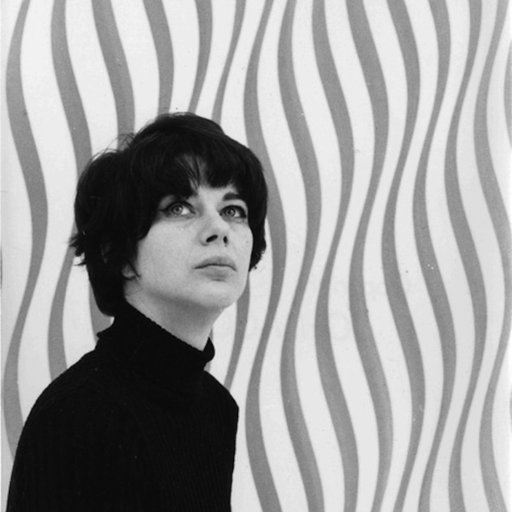 Seven Seminal MoMA Shows From the Swinging 1960s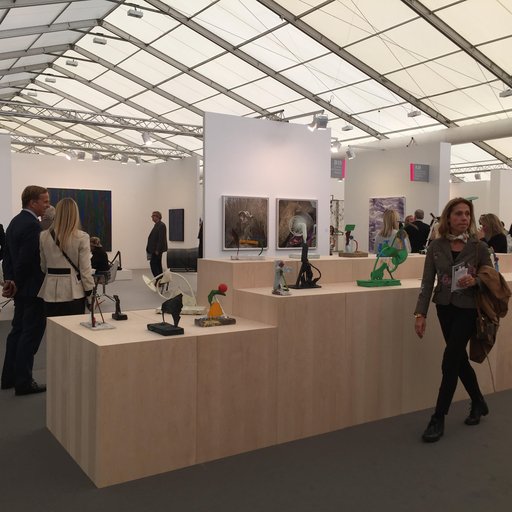 10 of the Best Artworks at Frieze London 2016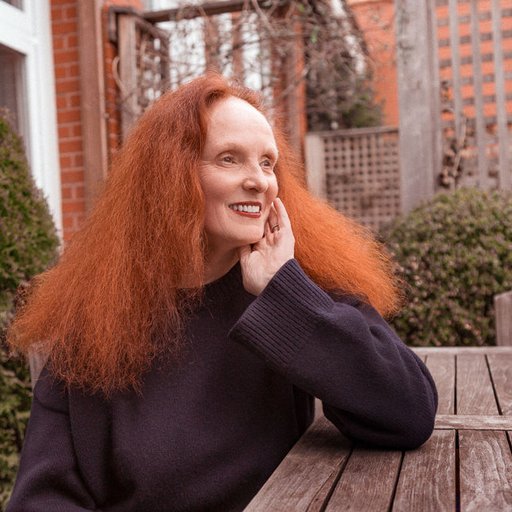 Grace Coddington on Her Favorite Photographers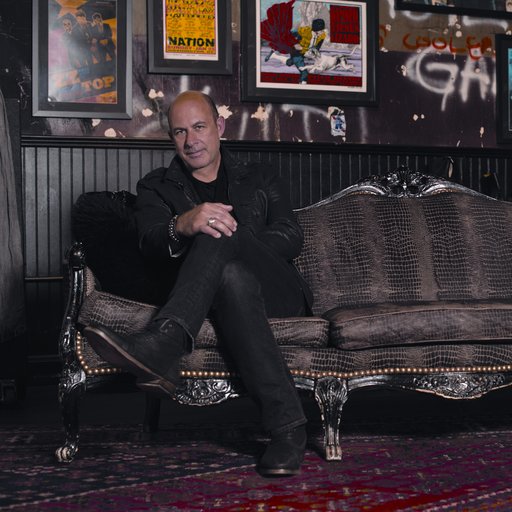 John Varvatos on His Search for Today's Rebels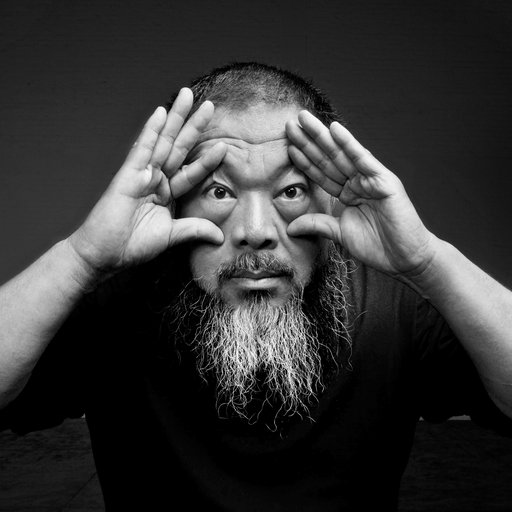 Ai Weiwei on How He Became an Artist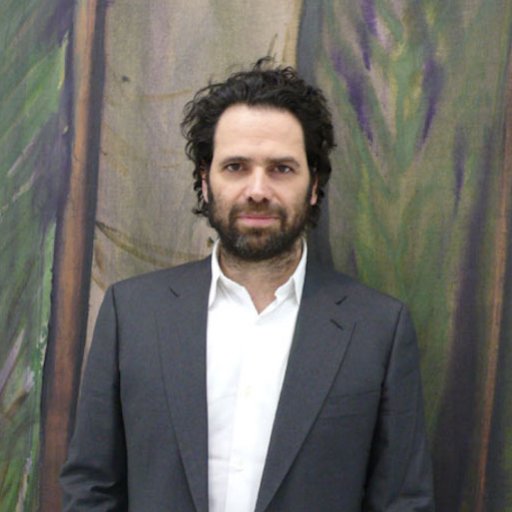 See the (Unexpected) Art of 7 Top Artist-Dealers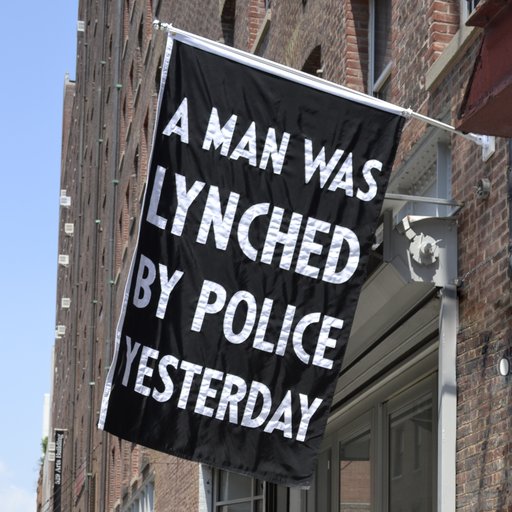 Hank Willis Thomas on his Artist-Run Super PAC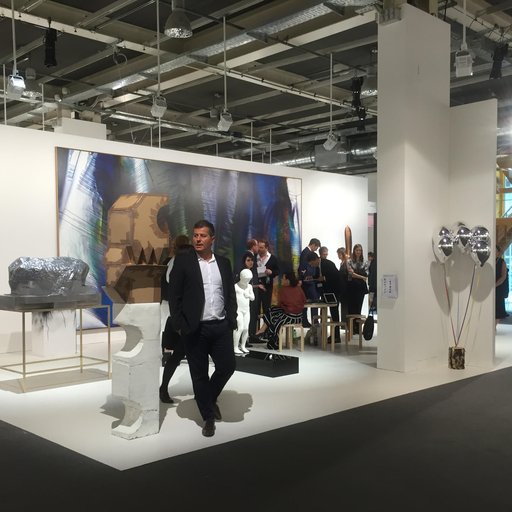 10 of the Best Artworks at Art Basel 2016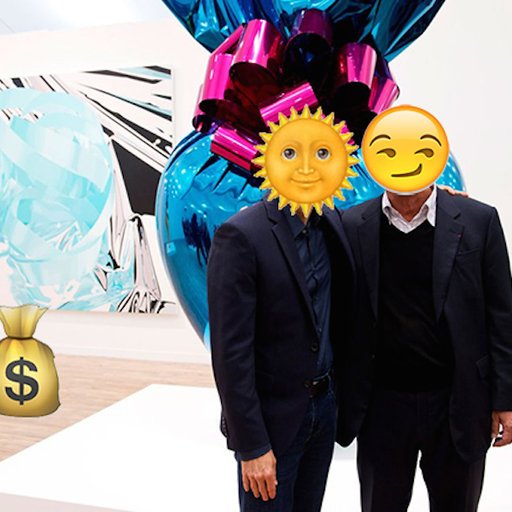 The Essential Art Basel 2016 Emoji Phrasebook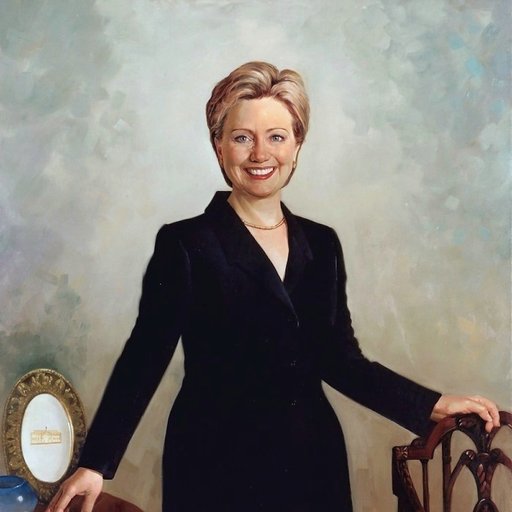 The Art History of Hilary Clinton (& Bernie)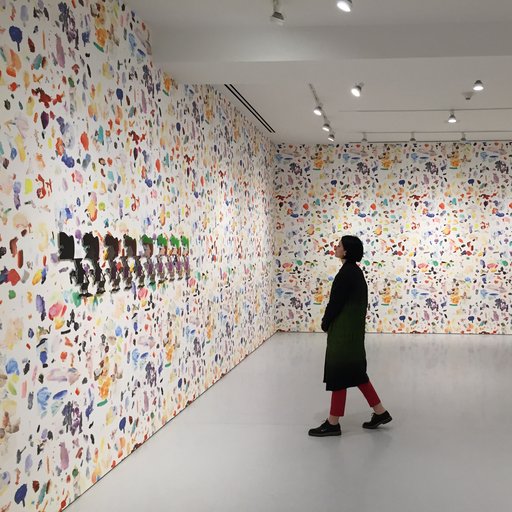 Why the UES Is the Best Place to See Art in NYC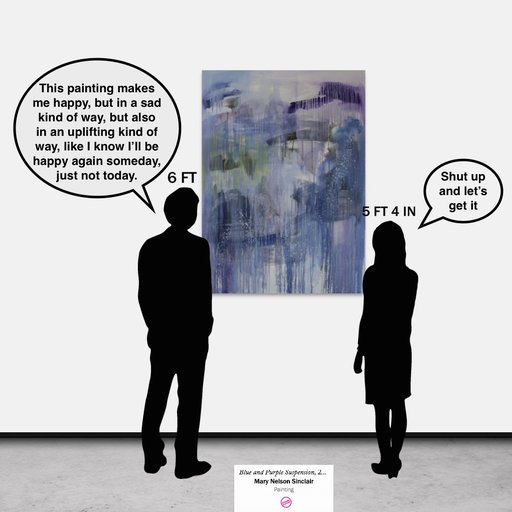 How to Buy an Artwork You'll Love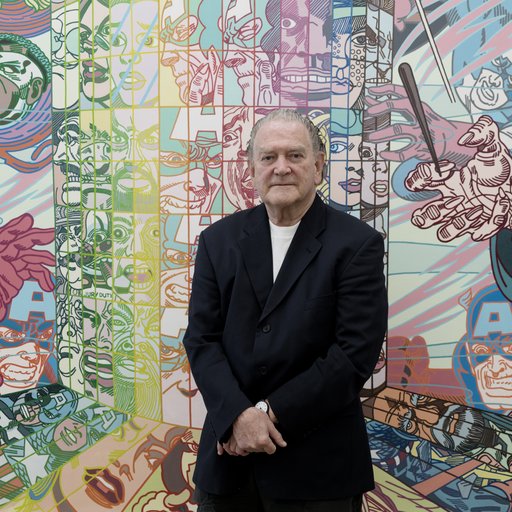 An Afternoon With Erró, Iceland's Lichtenstein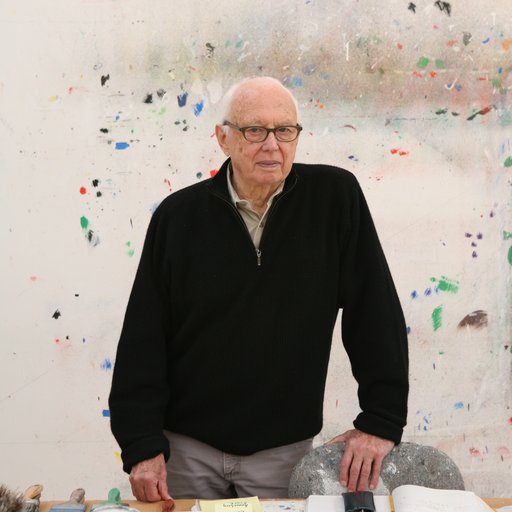 Ellsworth Kelly on the "Great Joy" of His Art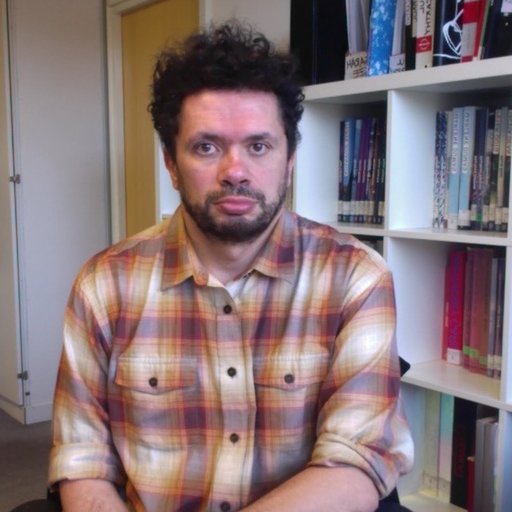 Michele Robecchi's NADA Miami Beach 2015 Picks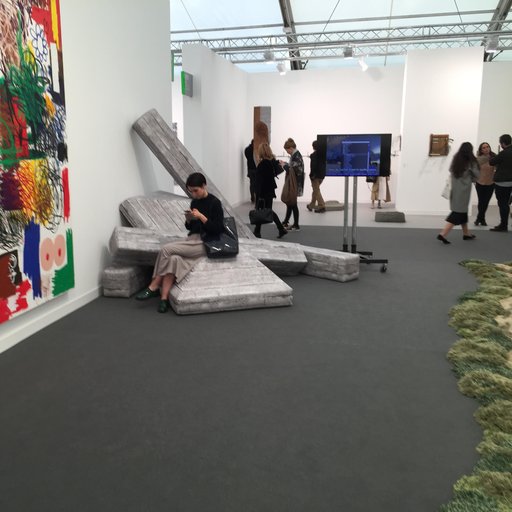 5 Artists to Watch at Frieze London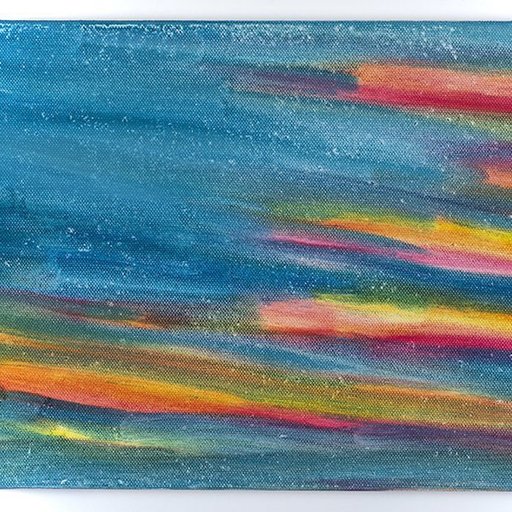 6 Artworks to Invest in This September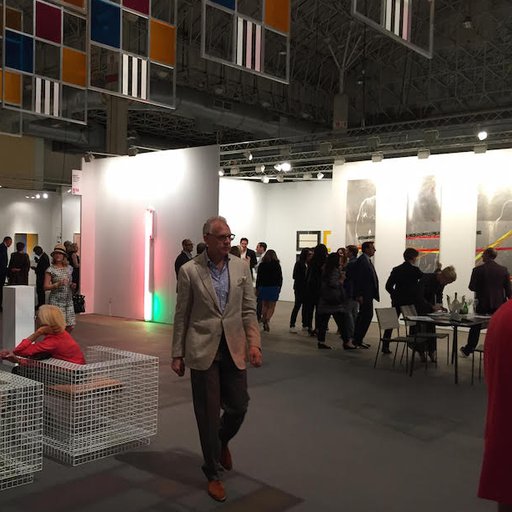 10 of the Best Artworks at EXPO CHICAGO 2015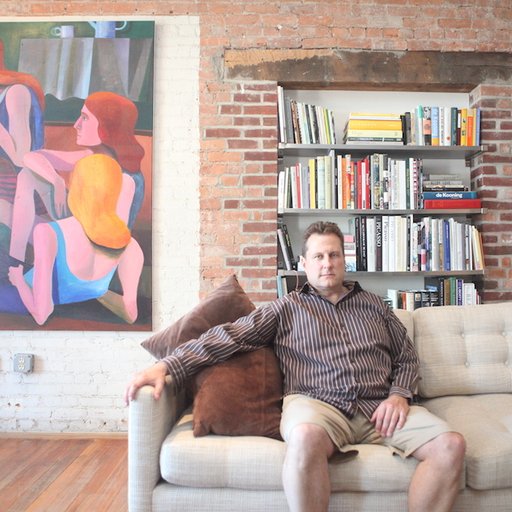 Brad Hajzak on Cherry-Picking Art From New Haven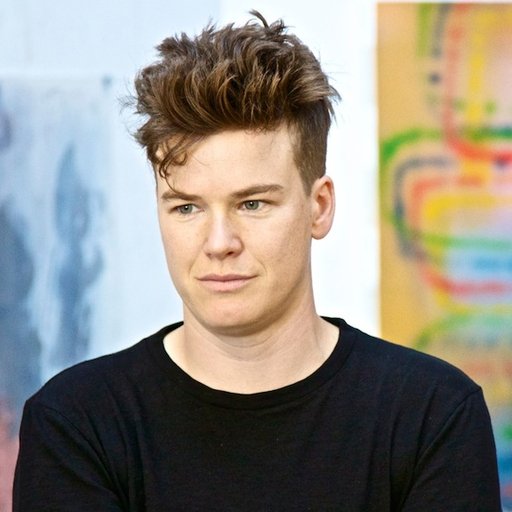 Keltie Ferris on Humanizing Her Post-Digital Art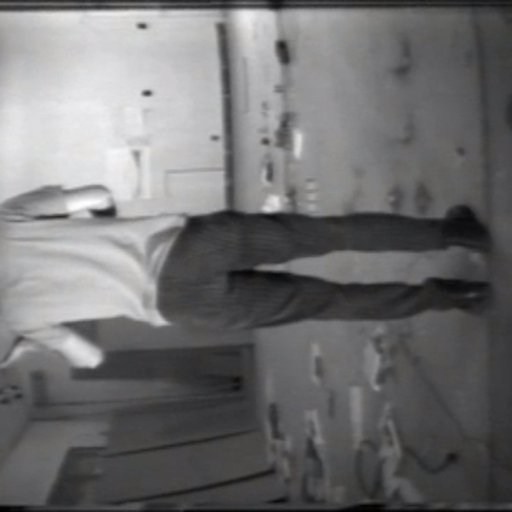 How Did New York Change Bruce Nauman?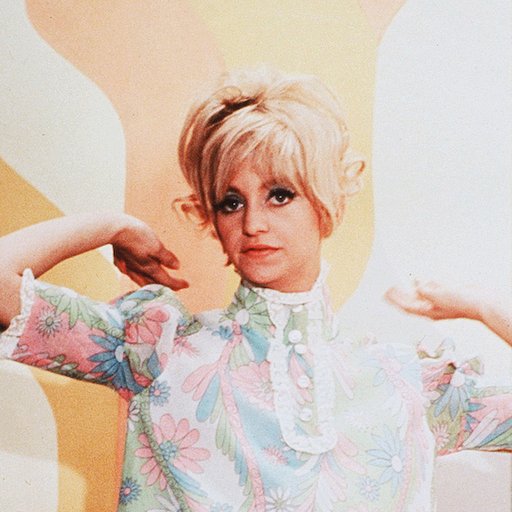 The Revolution Was Televised: Art on the Tube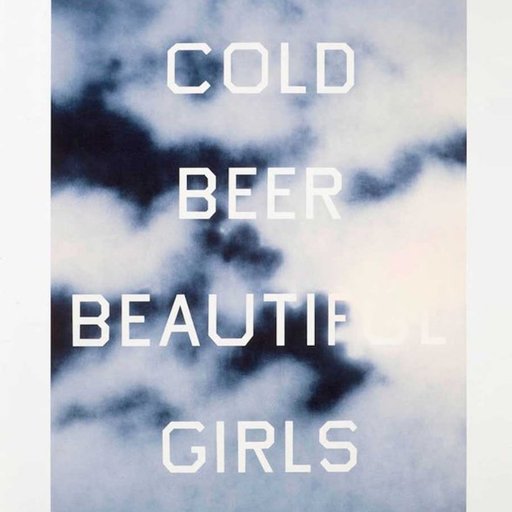 6 Artworks to Invest in This May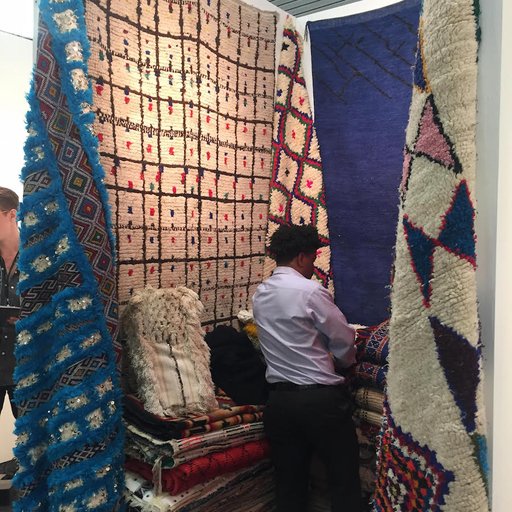 Getting Crafty With the Art Kids at NADA NY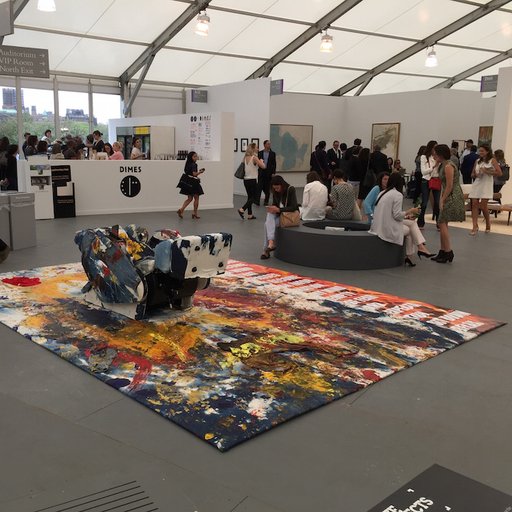 9 Paintings at Frieze to Take Your Troubles Away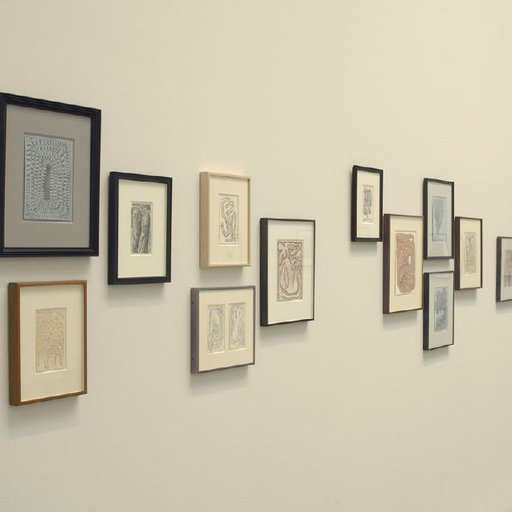 First, Do No Harm: The Cardinal Rules of Framing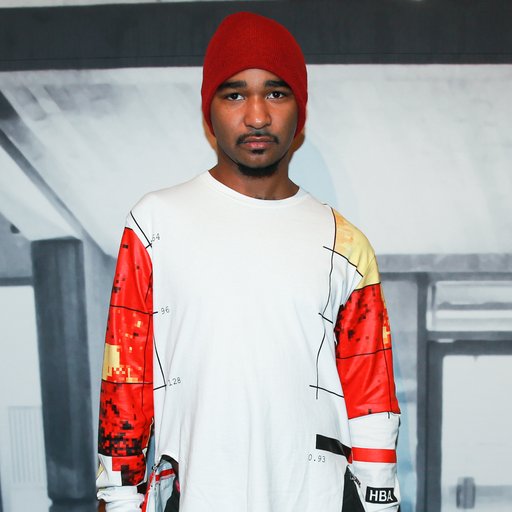 Jacolby Satterwhite on Why Björk's His Role Model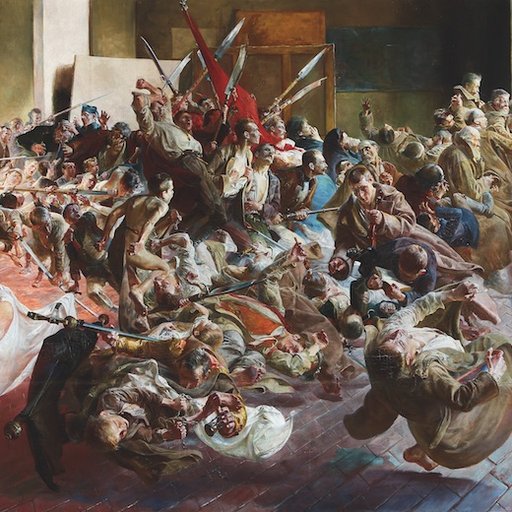 5 Intimate Views of Legendary Artists' Studios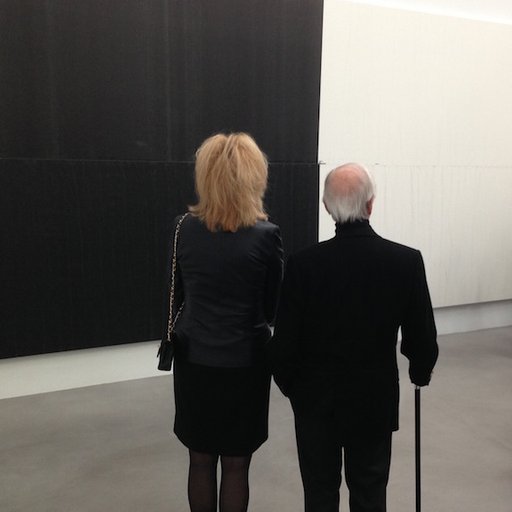 Artspace Magazine's Biggest Stories of 2014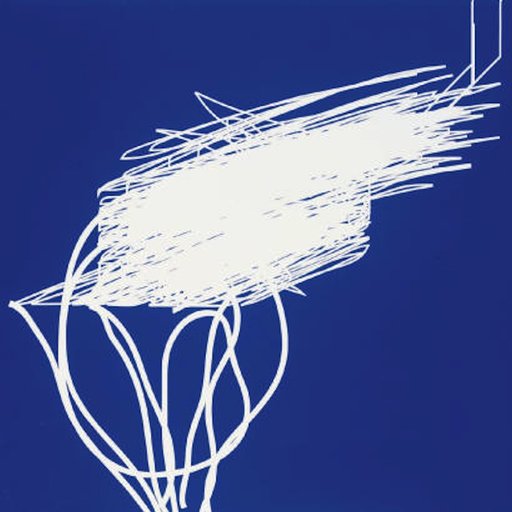 The Winners (and Losers) of NYC's Auction Week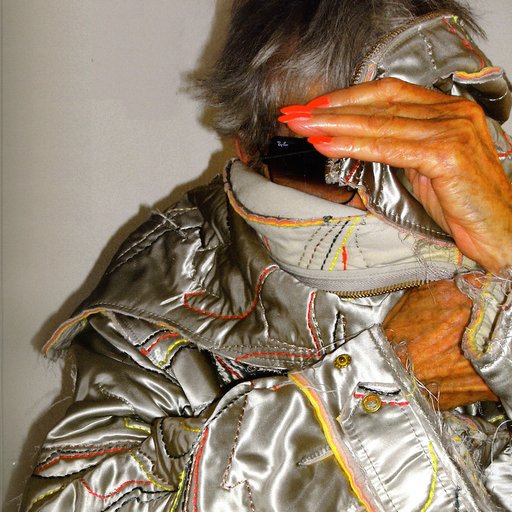 10 Artists to Watch This November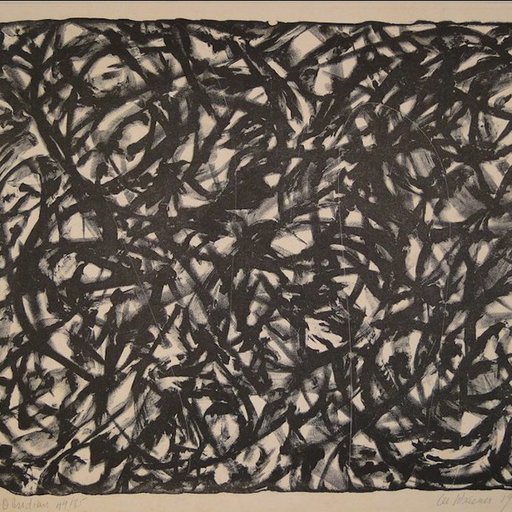 6 Artworks to Invest in This October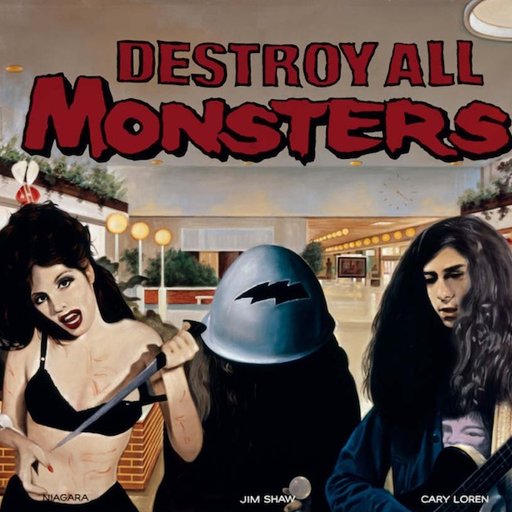 Artists Who Rock: 8 Artist-Led Bands That Matter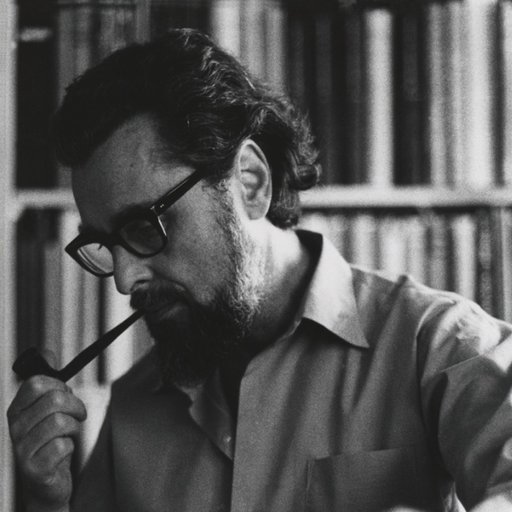 Know Your Critics: What Did Leo Steinberg Do?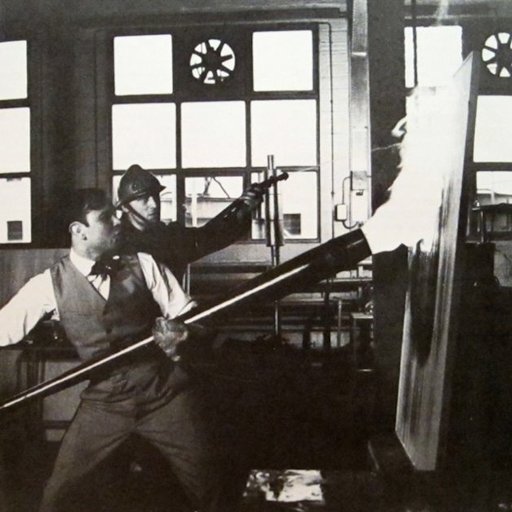 8 Ways Artists Have Waged War on Canvas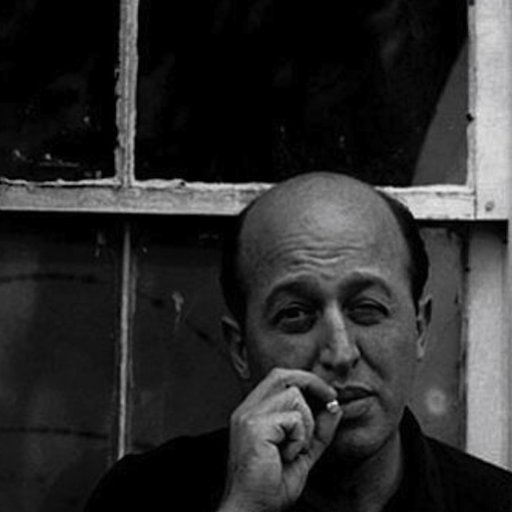 What Did Clement Greenberg Do?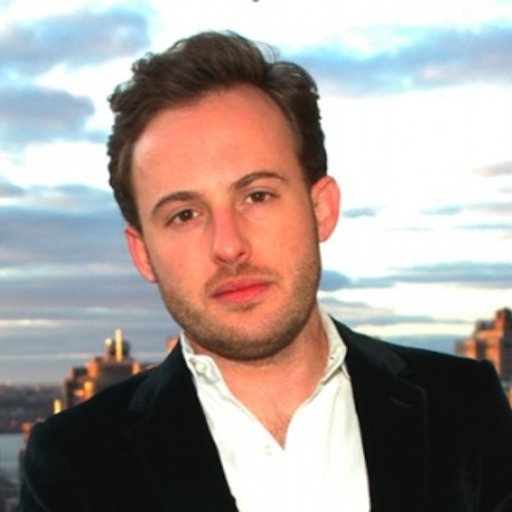 Scott Rothkopf on Jeff Koons's Achievement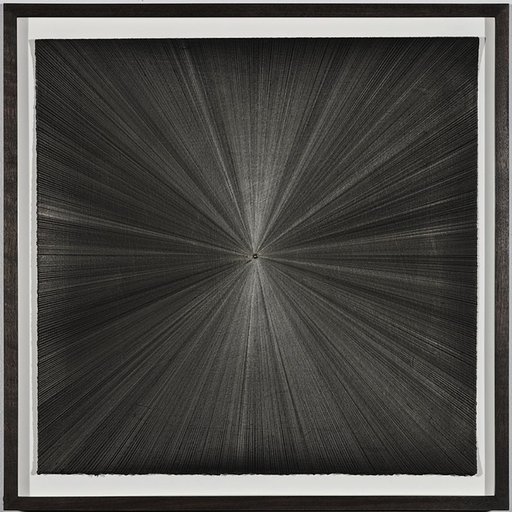 6 Artworks to Invest in This June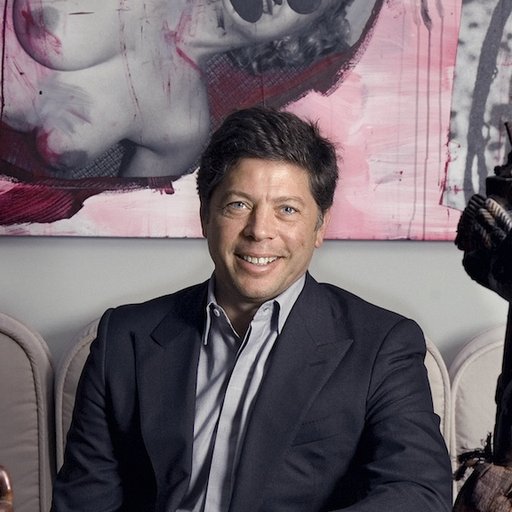 Collector Adam Lindemann on Picking Winners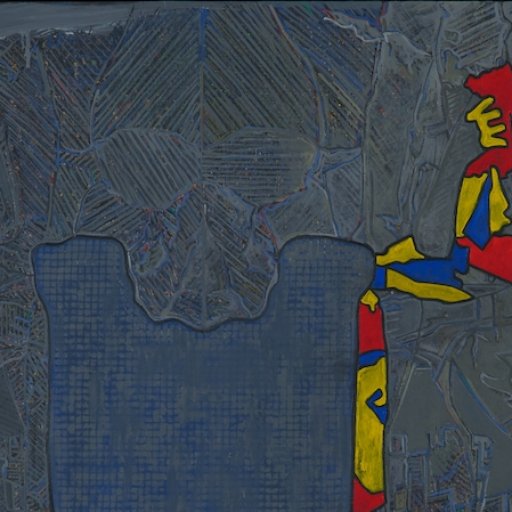 Understanding Jasper Johns's "Regrets" at MoMA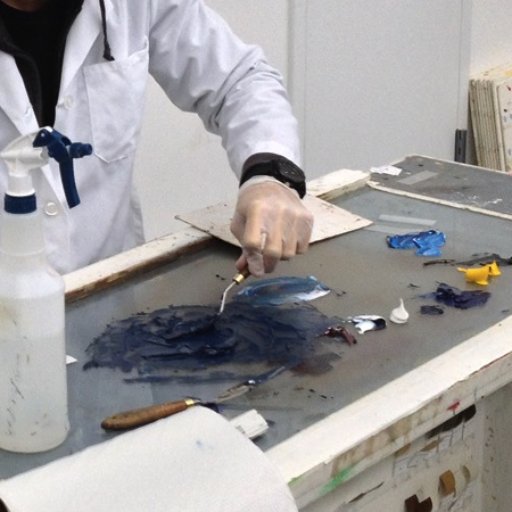 A Genealogy of Artists & Their Assistants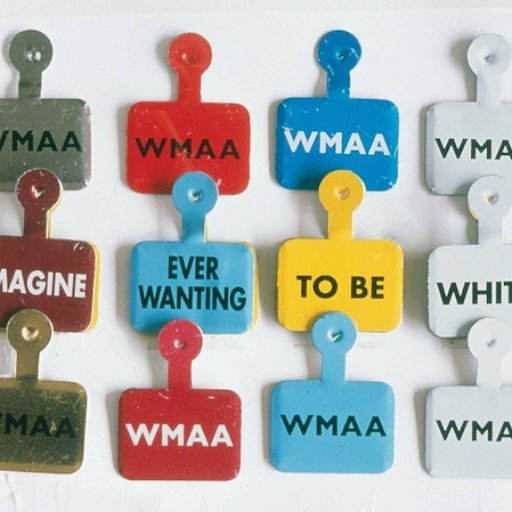 A Brief History of the Whitney Biennial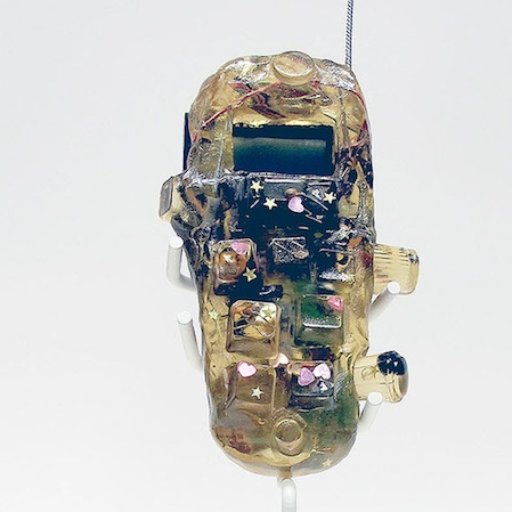 6 Artworks to Invest in This February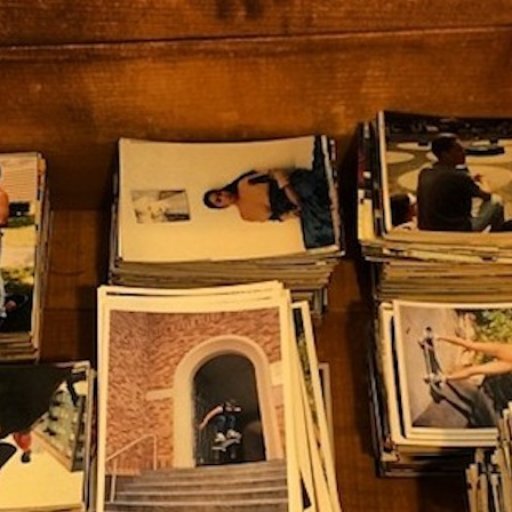 Larry Clark & Other Artists in the News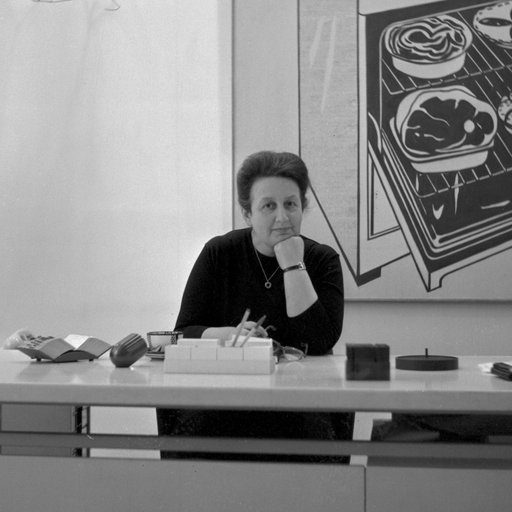 Ileana Sonnabend's Collection Comes to MoMA