Education
BFA, Syracuse University, Syracuse, NY, 1949
Representing Galleries
Paula Cooper Gallery, New York, NY
Donald Young Gallery, Chicago, IL
Lisson Gallery, London, England
Yvon Lambert Gallery, Paris, France
"Conceptual art is not necessarily logical."—Sol LeWitt

Sol LeWitt began exhibiting in New York in the 1960s and would go on to become one of the most influential artists of his generation. A founder of both the Minimalist and Conceptual Art movements, LeWitt made sculptures, paintings, drawings, prints, and large-scale installations. Using the cube as the basis for his complex modules and systems, LeWitt created two-and three-dimensional works, which range from wall drawings and works on paper to towering structures, pyramids and geometric forms.

In his works, LeWitt called into question deeply rooted notions of permanence, uniqueness, and authorship. His wall drawings of the late 1960s, which are the foundation of his practice, were executed not by his own hand, but by his assistants. As he put it in his seminal text "Paragraphs on Conceptual Art," in ArtForum magazine, June 1967: "The idea becomes the machine that makes the art." His designs, marked by a repetition of basic geometric forms including quadrilaterals, spheres and triangles, were thus reproducible in any space or at any time.

In the 1980s, LeWitt moved away from his strictly black and white palette and began experimenting with undulating lines of bright colors in contrasting tones on top of solid color backgrounds. Realized in a variety of scales and formats, the resulting abstract combinations—in colors ranging from deep reds to bright yellows, ultramarine blues and olive greens—remained an important part of his work until his death in 2007.

Collected by nearly every museum of modern and contemporary art around the world, LeWitt, for his part, collected more than 9,000 works by his contemporaries.
Works Available for Purchase
Articles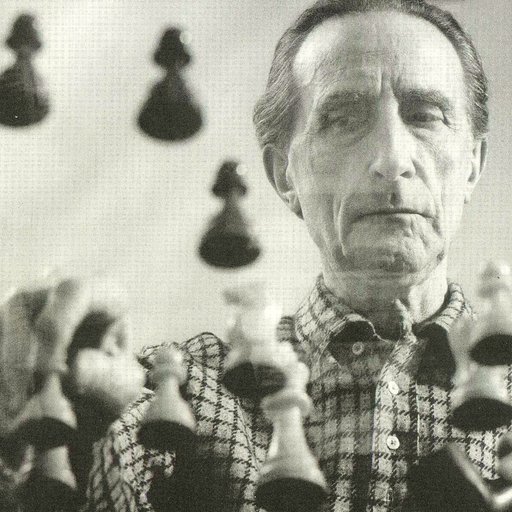 9 Masterpieces of Conceptual Art You Need to Know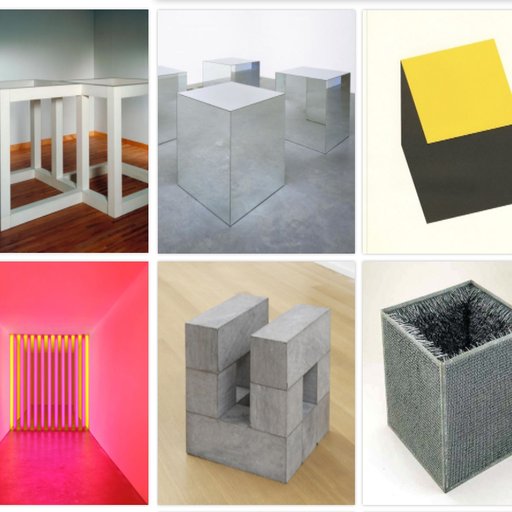 Quiz: Match the Minimalist with the Right Cube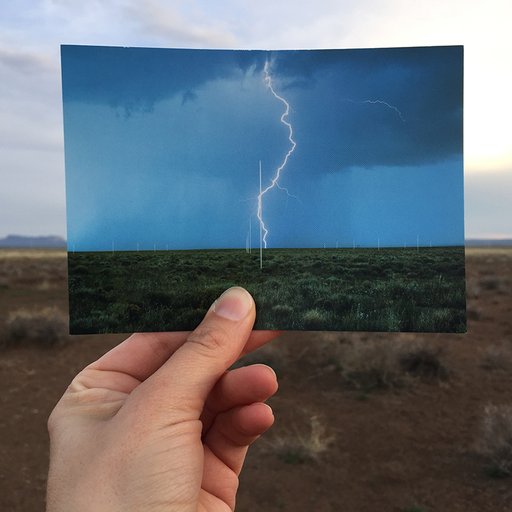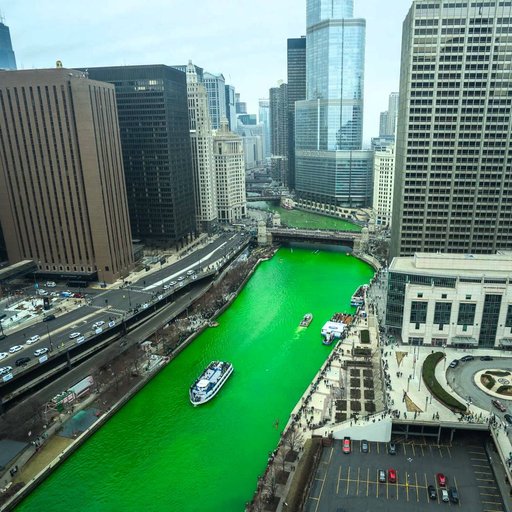 5 Galleries to Know in Chicago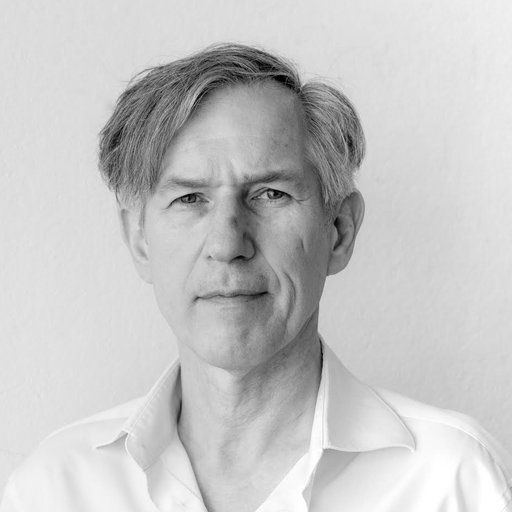 Digital Art Museum Director Wolf Lieser on Virtual Reality as Art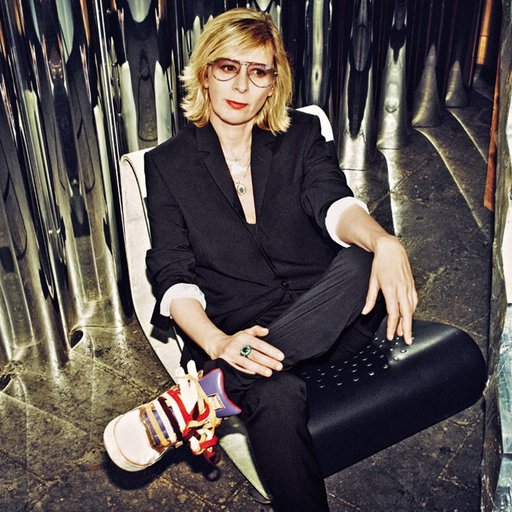 Monica Bonvicini on Shaping Power and Identity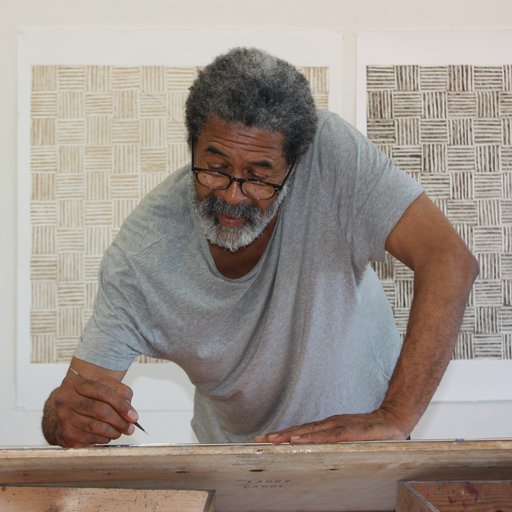 "I Made Myself Up!": McArthur Binion on His Path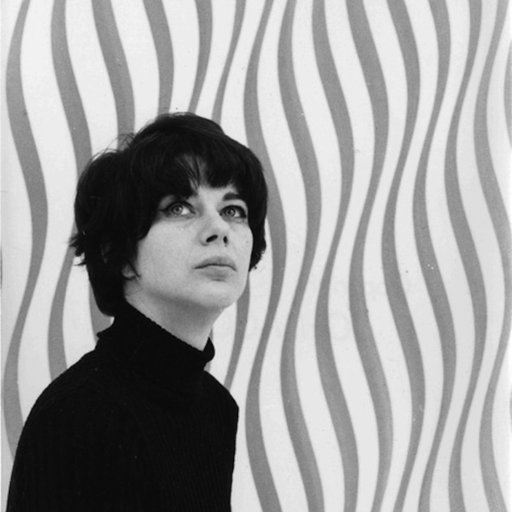 Seven Seminal MoMA Shows From the Swinging 1960s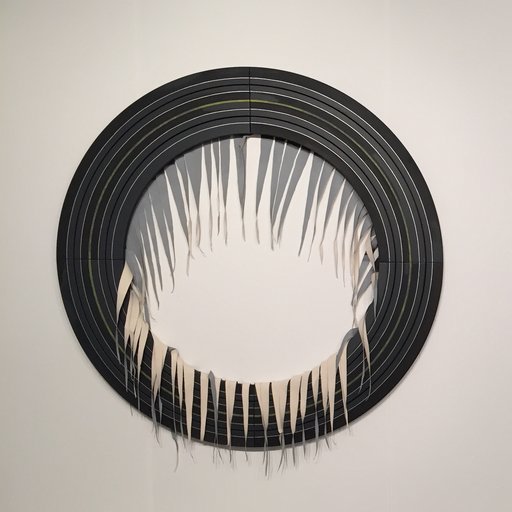 5 Artists to Discover at EXPO Chicago 2016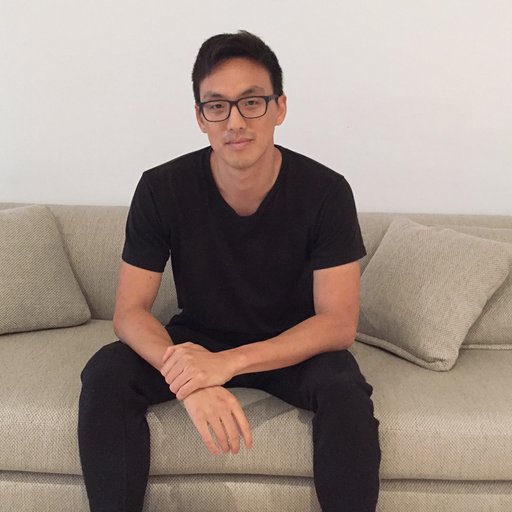 Ian Cheng on the Strange Art of Simulating Life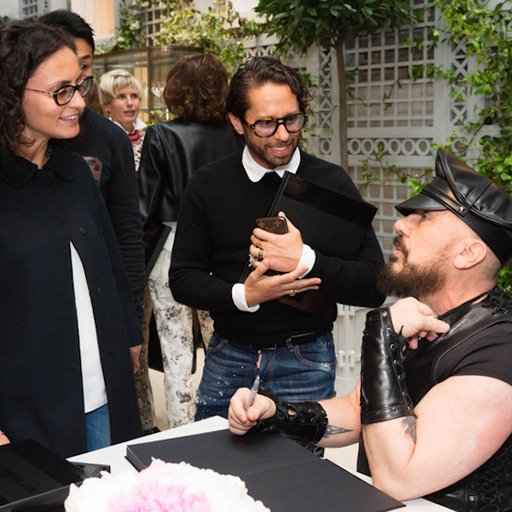 Brought to You By Peter Marino: 5 Key Comissions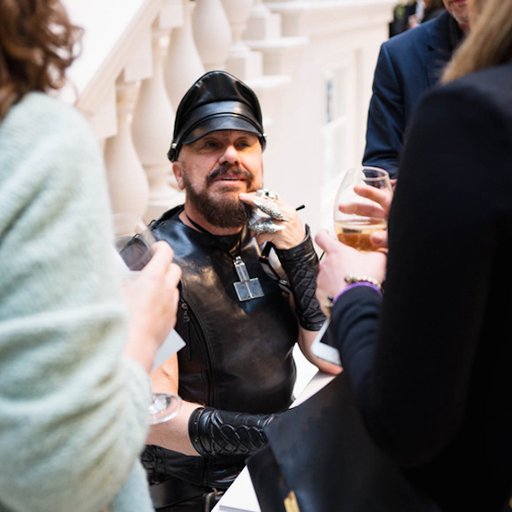 How Peter Marino Brought Art to PoMo Architecture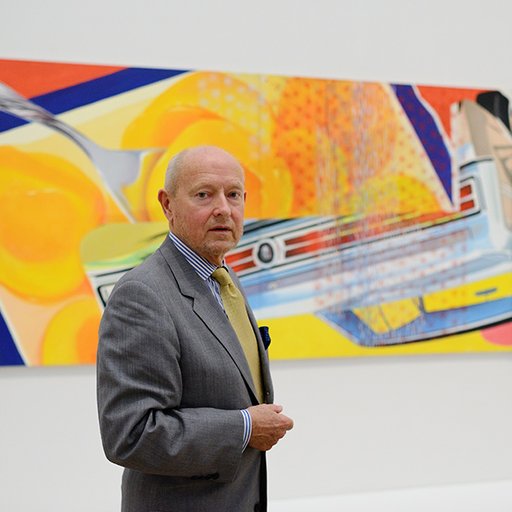 9 Expert Tips for Building a Great Art Collection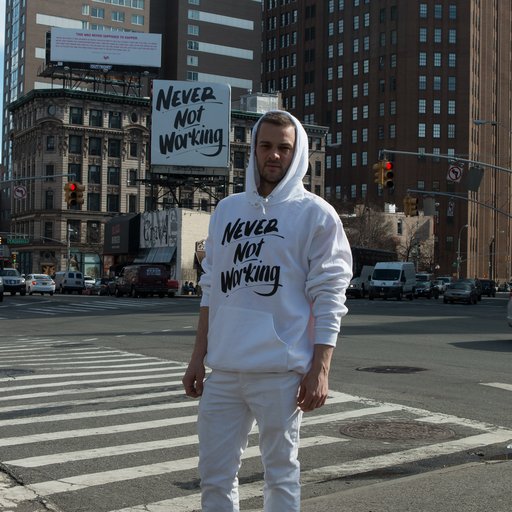 A Few Questions for Baron Von Fancy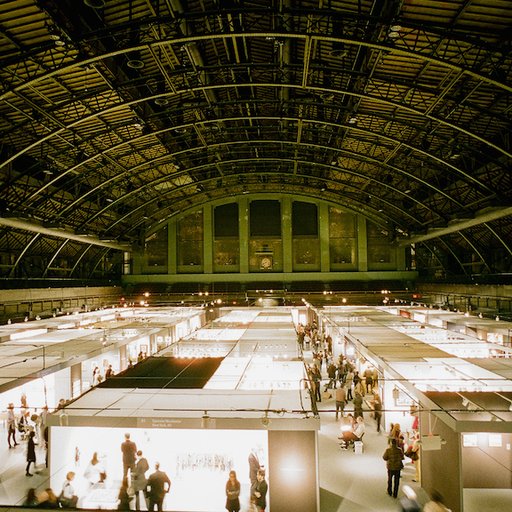 A Connoisseur's Preview of the ADAA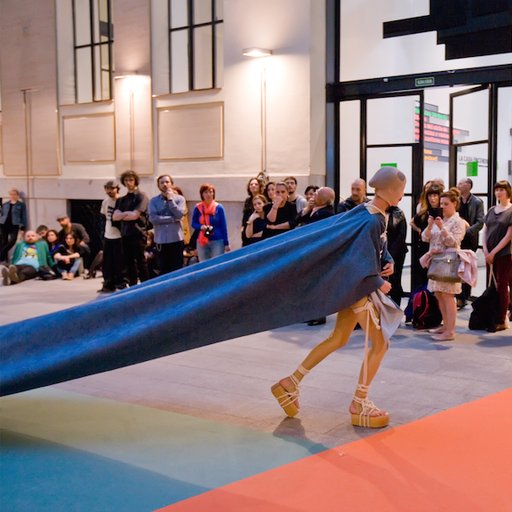 Pia Camil on Infiltrating Instagram With Her Art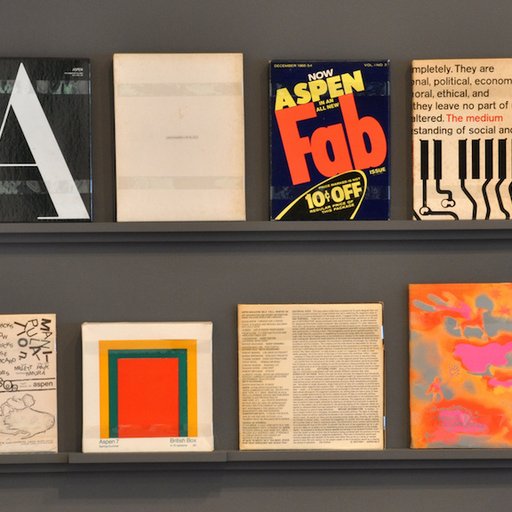 6 of the Most Important Artist-Run Magazines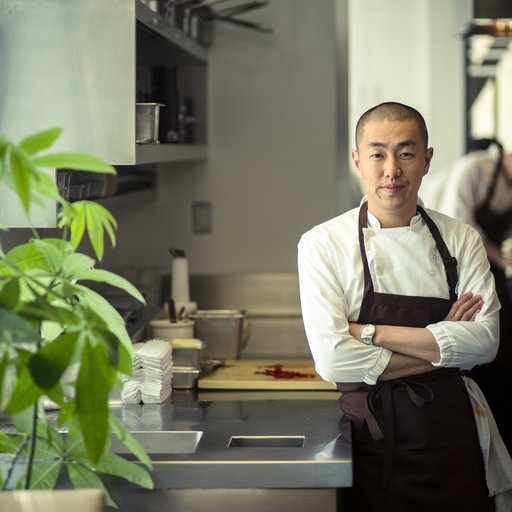 Benu Chef Corey Lee's 5 Favorite Artworks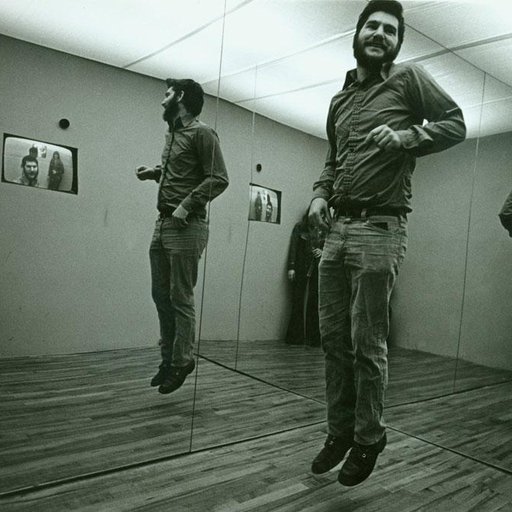 Dan Graham's 5 Best & 4 Worst Parts of Art School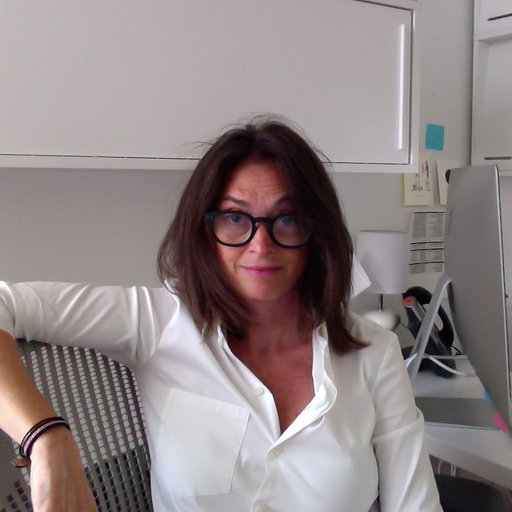 Phaidon Publisher Deborah Aaronson's EXPO Picks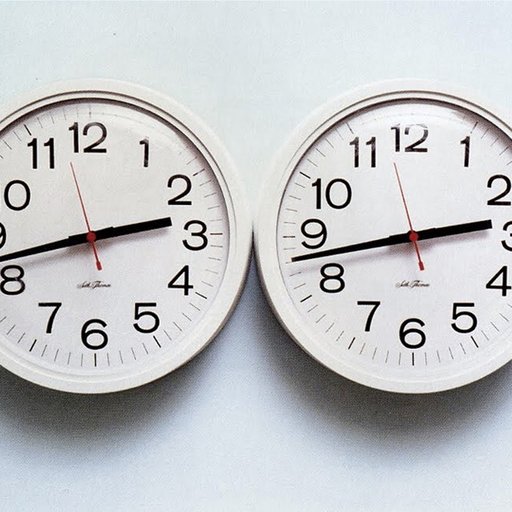 10 Works That Show Conceptual Art's Evolution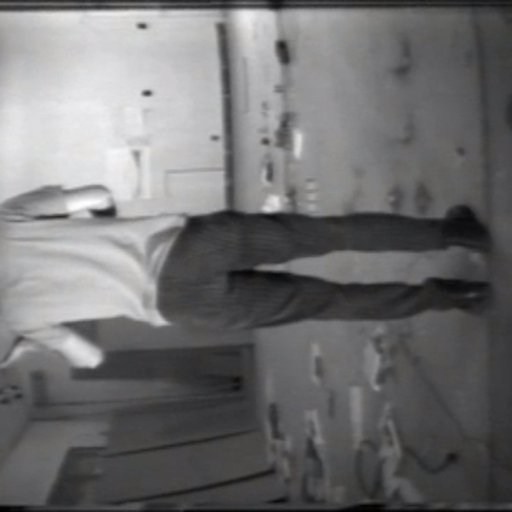 How Did New York Change Bruce Nauman?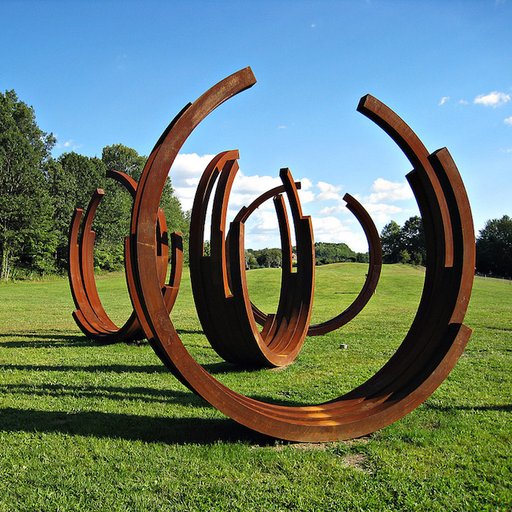 6 Hudson Valley Art Destinations You Don't Know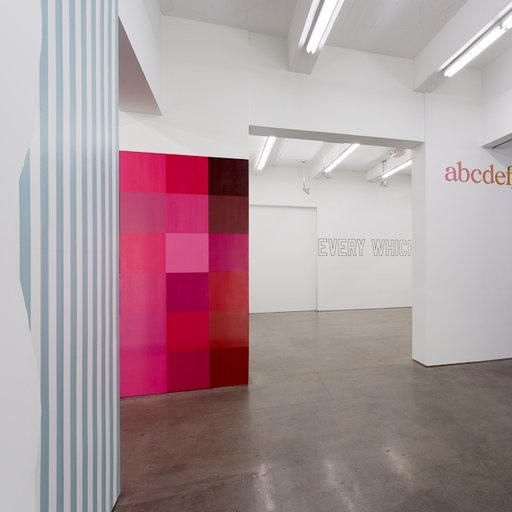 Mural Paintings in Chelsea Flex Real Wall Power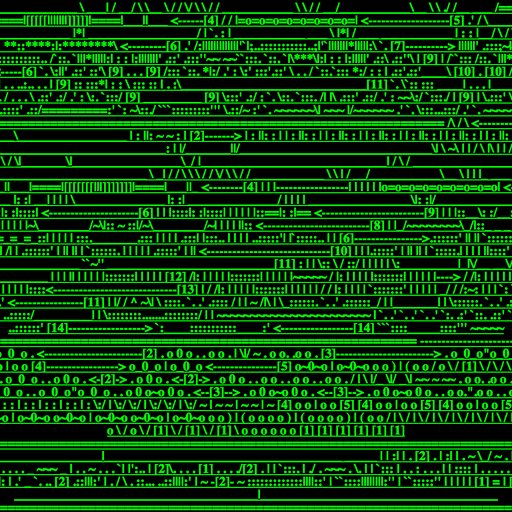 7 Masterpieces of '90s Net Art You Should Know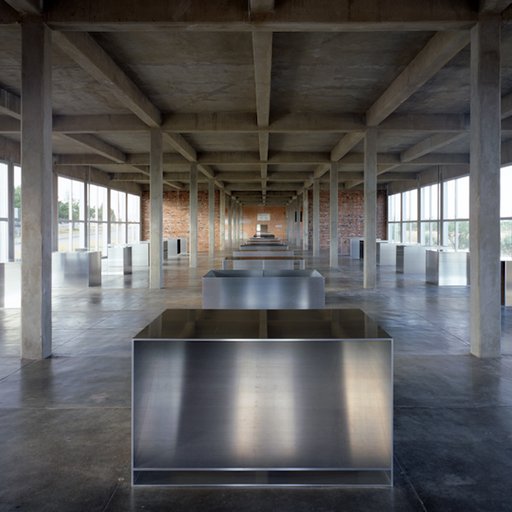 The Intellectual Origins of Minimalism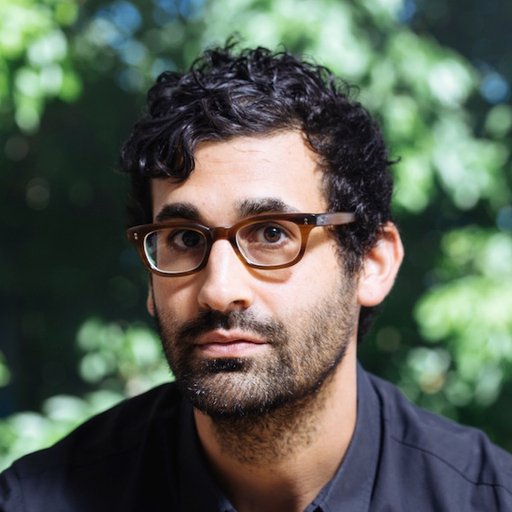 David Kordansky on the Rebirth of LA's Art Scene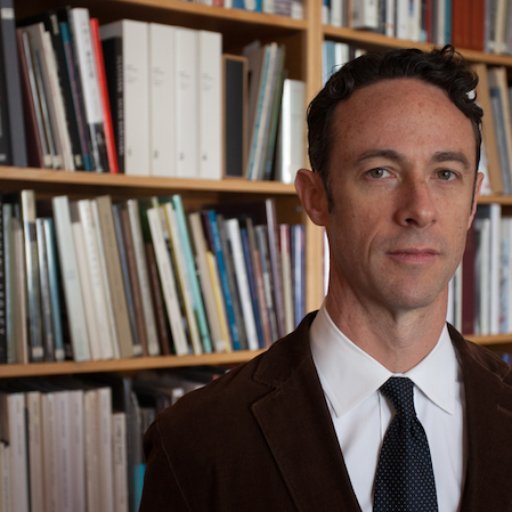 How to Collect Modern American Photography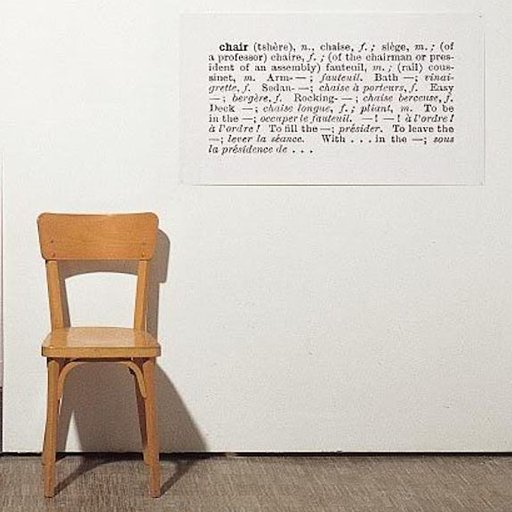 How to Think About Conceptual Art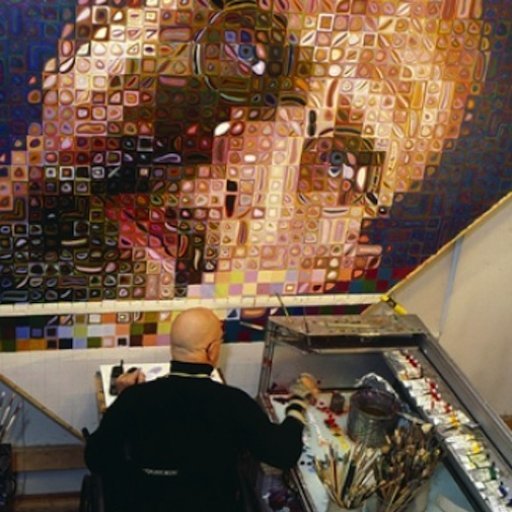 How the Grid Conquered Contemporary Art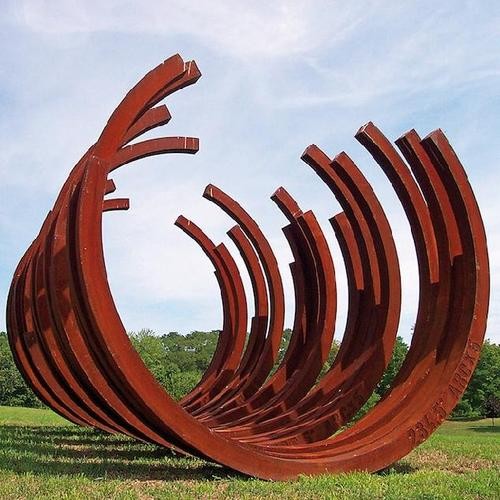 Five Art Park Retreats to Beat the City Heat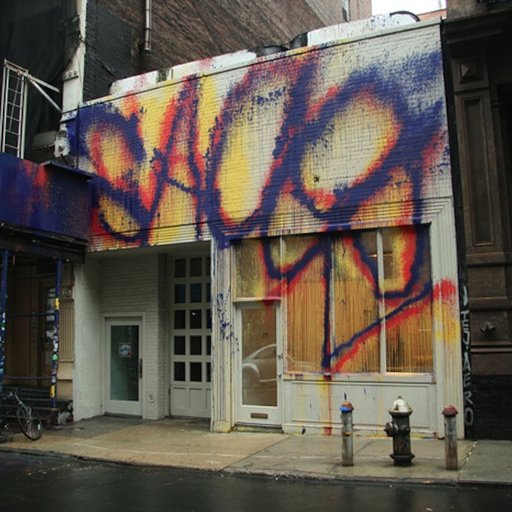 10 of Art History's Most Important Defunct Galleries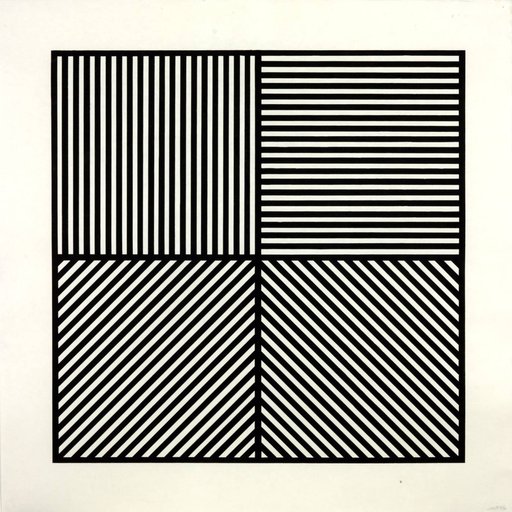 The ABCs of Sol LeWitt's Art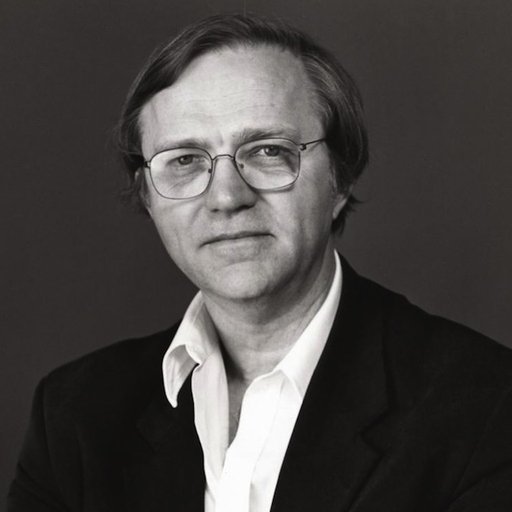 Rob Storr on Sowing the Seeds of U.S. Art Abroad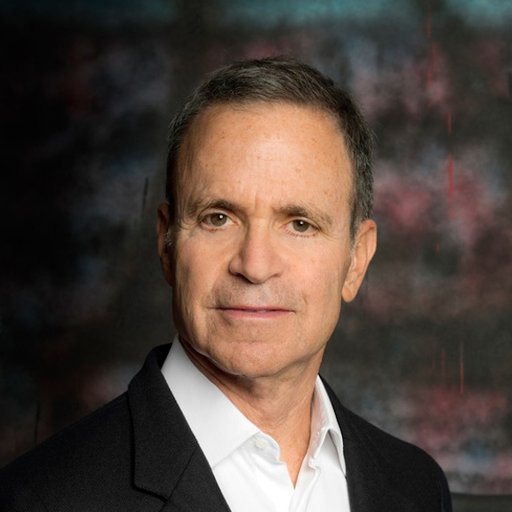 UOVO's Steven Guttman on His Fort Knox for Art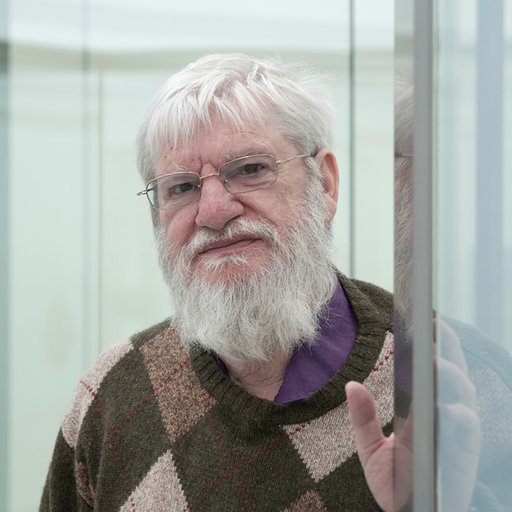 Dan Graham on How to Use His Met "Pavilion"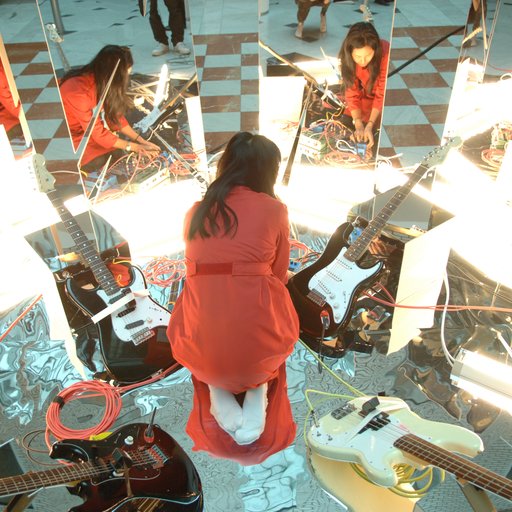 Artist Mika Tajima on Shaping the Human Body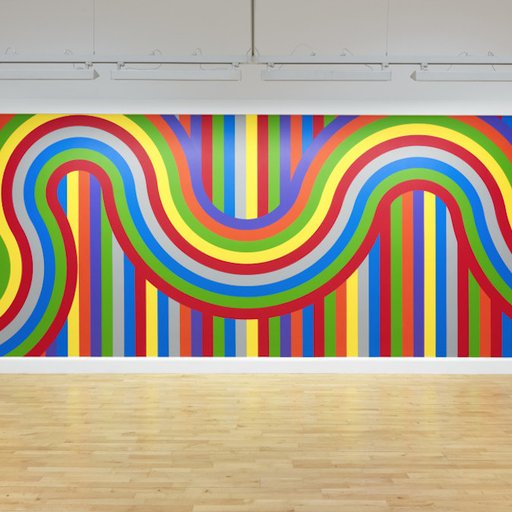 7 New Art Documentaries to Watch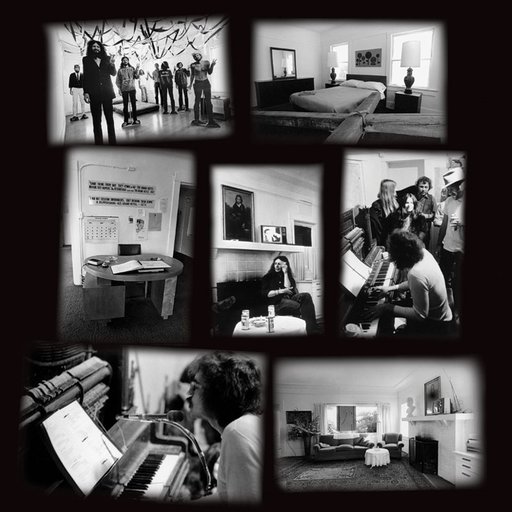 10 Alternative Spaces That Transformed American Art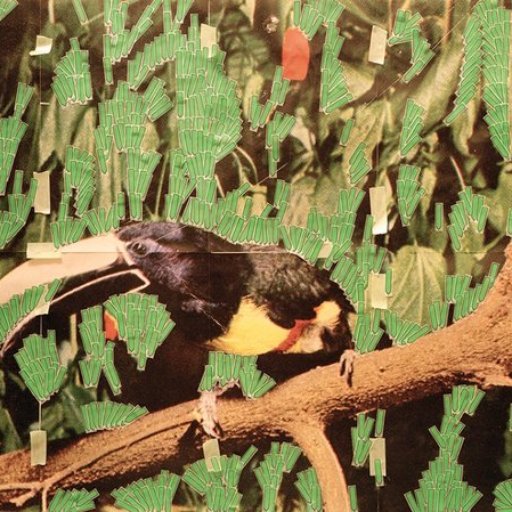 Highlights From NADA New York 2014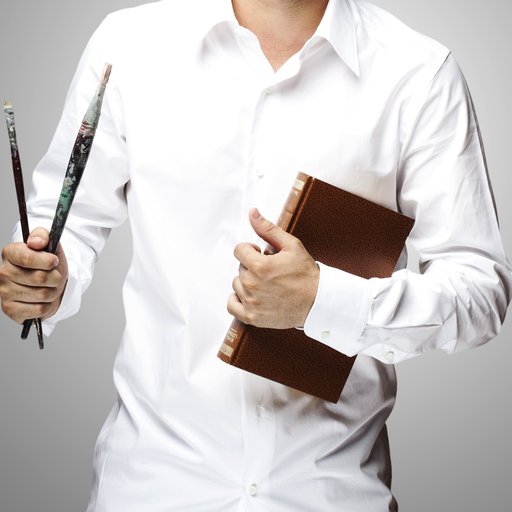 10 of the Most Influential MFA Programs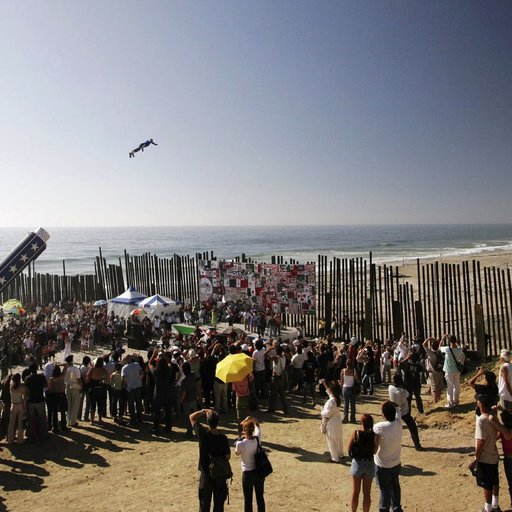 10 Exhibitions That Changed Contemporary Art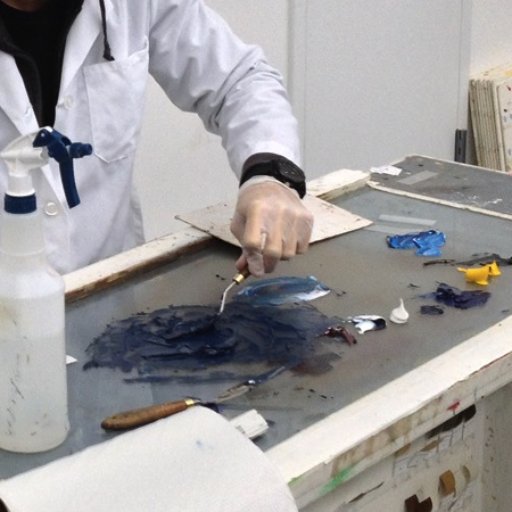 A Genealogy of Artists & Their Assistants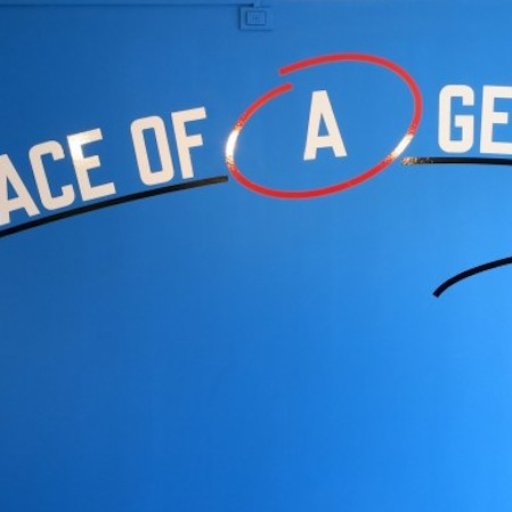 The Artful Words of Lawrence Weiner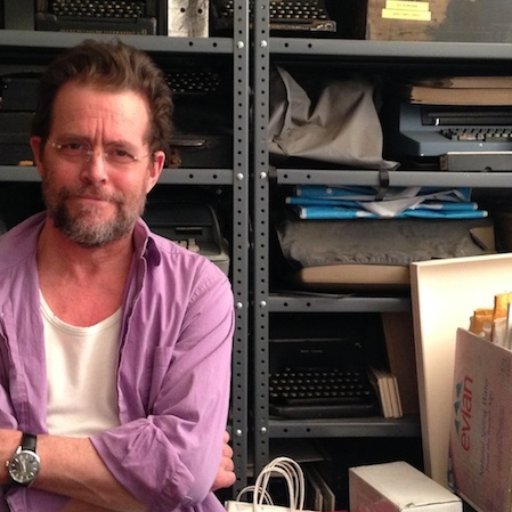 James Siena on His Rigorous, Rule-Based Artworks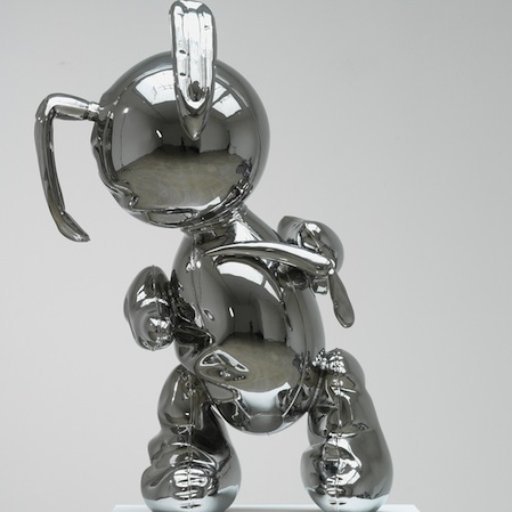 The Existential Hilarity of Jonathan Monk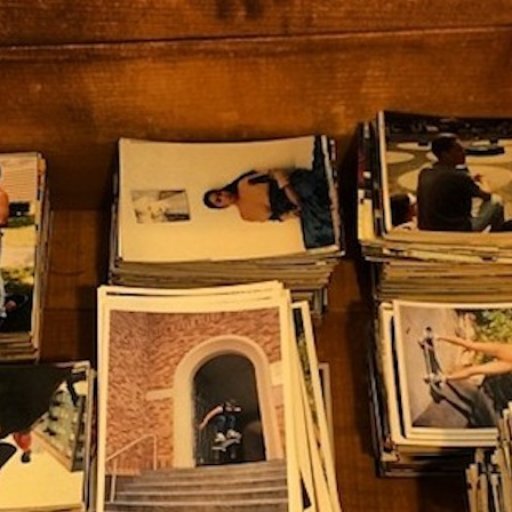 Larry Clark & Other Artists in the News