Hometown
National City, CA
Lives and Works
Santa Monica, CA
Education
MA, San Diego State College, San Diego, CA
BA, San Diego State College, San Diego, CA
Permanent Collection
Museum of Modern Art, New York, NY
Soloman R. Guggenheim Museum,New York, NY
Los Angeles County Museum of Art, Los Angeles, CA
Hirshhorn Museum and Sculpture Garden, Washington, DC
The Saatchi Gallery, London, Gallery
Representing Galleries
Marian Goodman, New York, NY
Margo Leavin, Los Angeles, CA
Sprüth Magers, Berlin, Germany and London, England
It's hard to overstate the impact that John Baldessari has had on the art of his time, in part because he has been something of an index case for a particular breed of conceptual art that has spread to all corners of the art world. Beginning in 1970, when he took all of his paintings from his San Diego studio—a decade's worth of work—and incinerated them as part of his "Cremation Project," Baldessari has systematically tested the boundaries of what can be considered art, creating strangely joyous works out of gestures as simple as hitting various things with a golf club (which he did for a series of photos), waving at ships (ditto), and placing dots over the faces of figures in old Hollywood film stills. As for how these documentations of conceptual gestures were able to function as art objects, well, Baldessari said, "the aesthetic takes care of itself."

These ideas and the resulting artworks that seethe with the tension between art and non-art—the tightrope that the artist has walked throughout his mature career—spread like wildfire in the 1970s, in large part because Baldessari held sway over the cutting-edge art program at the California Institute of the Arts, better known as CalArts. As a teacher there in the 1970s and '80s, he inspired a group of students that included James Welling, Matt Mullican, David Salle, Jack Goldstein, Tony Oursler, and Troy Brauntuch (several of whom became known as part of the "Pictures Generation") with a philosophy that drew deeply on the approach of Marcel Duchamp, making direct address to the viewer's mind rather than eye. Duchamp, after all, was something of a West Coast patron saint after the Pasadena Art Museum gave the French artist his first American retrospective in 1967—54 years after his Nude Descending a Staircase, No. 2 radicalized the East Coast.

Baldessari has said that "categories are meaningless," and over the course of his career he has ranged widely in his use of mediums, developing signatures styles as diverse as sculptural cut-canvas paintings presenting surrealistically isolated body parts (a nose, for instance), videos of himself performing repetitive tasks, and, most famously, his dot-obscured compositions of stock photos and film stills—an homage to the celluloid industry in his backyard conveying both a deep sense of alienation and playful whimsicality. Text work has also been an important part of his practice, beginning with his seminal 1971 print I Will Not Make Any More Boring Art, in which the artist had those words repeatedly scrawled in the manner of a disciplined middle-school student; other pieces combine text and image for destabilizing or perplexing juxtapositions.

That Baldessari has been true to his word regarding "boring art" is evident in his status today as one of the most celebrated artists alive. In 2009 he was awarded the Golden Lion at the Venice Biennale, the art world's highest honor, and he has been the subject of many critically acclaimed retrospectives, including the 2010 show "John Baldessari: Pure Beauty." A multivolume catalogue raisonné is currently being assembled, with the first volume published in 2012.

Watch a brief video about John Baldessari's career


Works Available for Purchase
Articles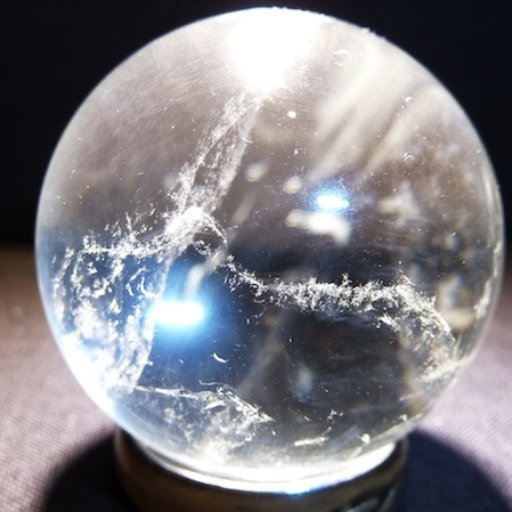 The Year Ahead: Expert Art Predictions for 2014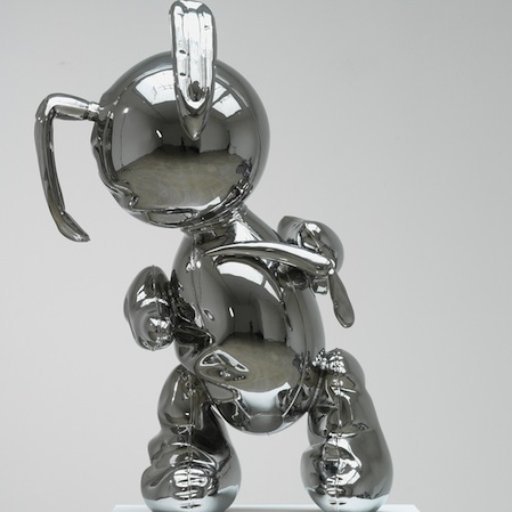 The Existential Hilarity of Jonathan Monk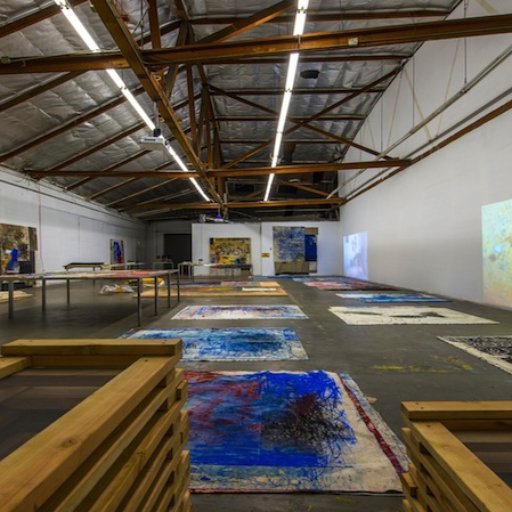 An Insider's Guide to L.A.'s Art Scene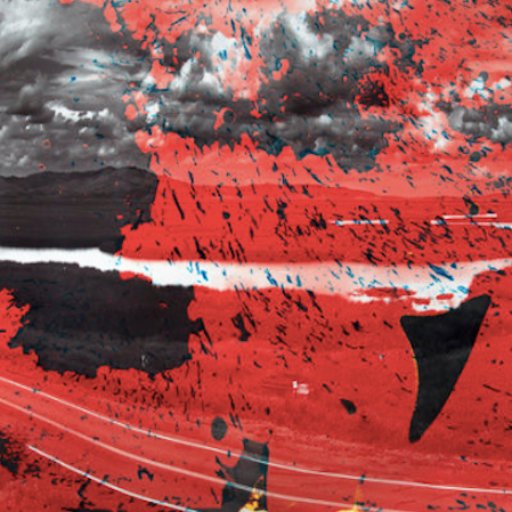 What Does Photography Even Mean Anymore, Really?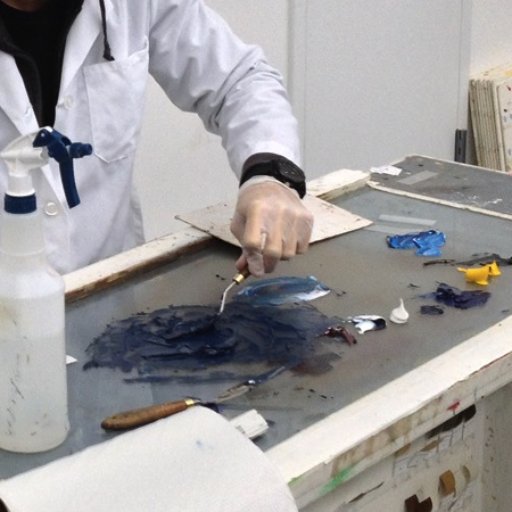 A Genealogy of Artists & Their Assistants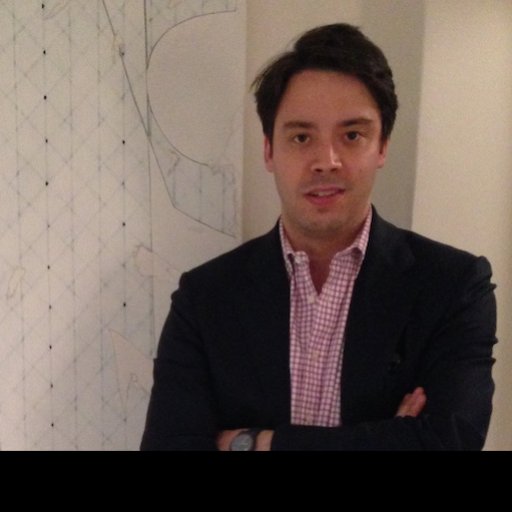 Alex Glauber on Lehman Brothers's Art Collection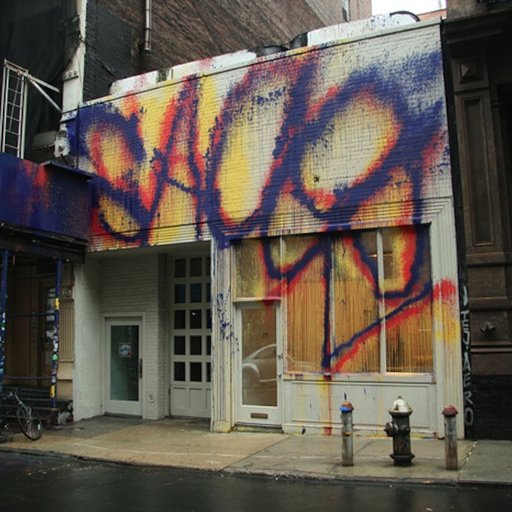 10 of Art History's Most Important Defunct Galleries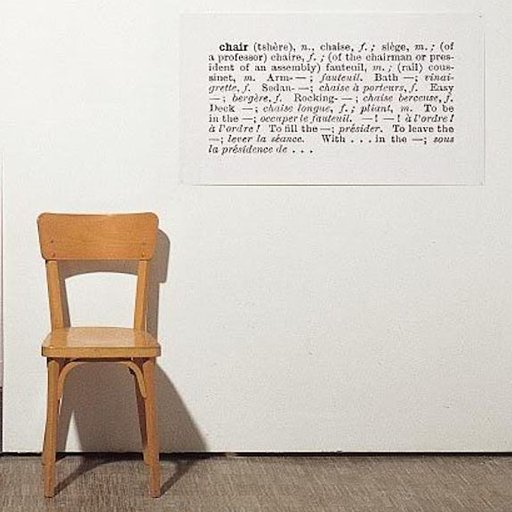 How to Think About Conceptual Art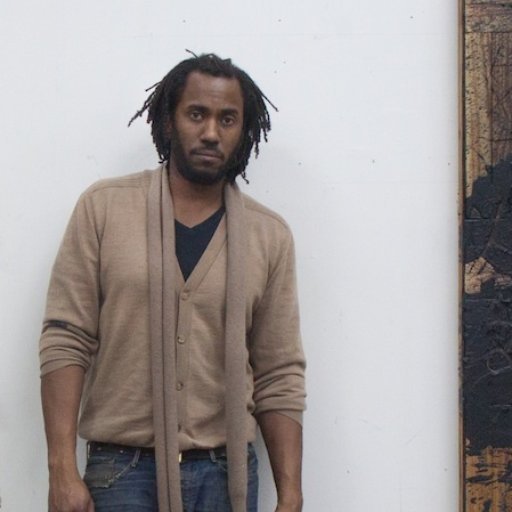 Rashid Johnson on His Ambitious Art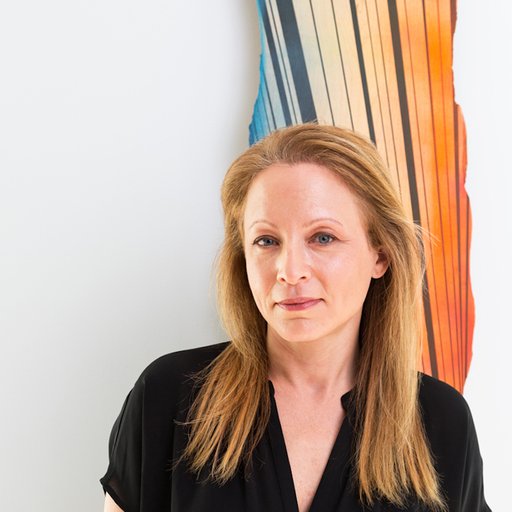 Sara Meltzer on the Artist-Designed Object's Rise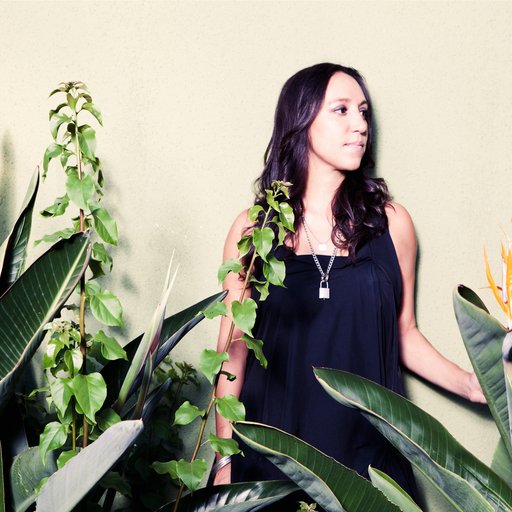 Shamim Momin on Helping Shape LA's Renaissance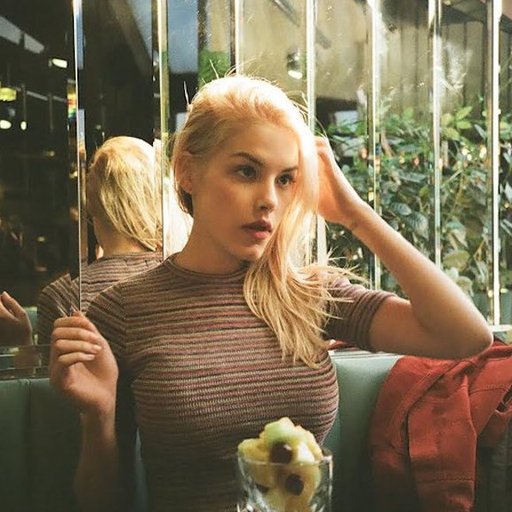 6 Artworks to Invest in This February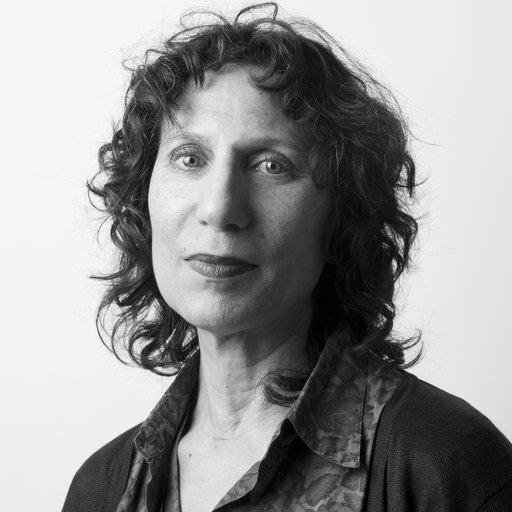 Artist Aura Rosenberg on Finding Inspiration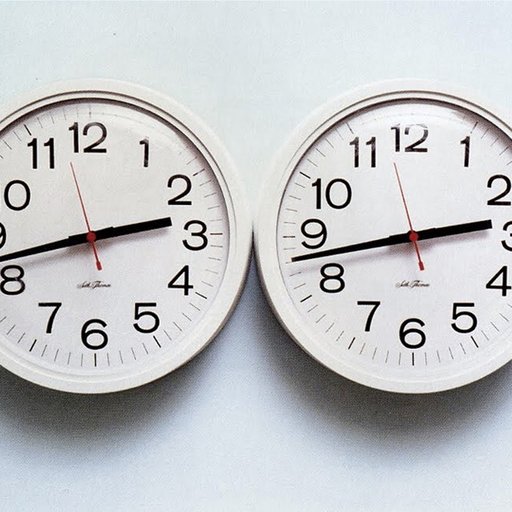 10 Works That Show Conceptual Art's Evolution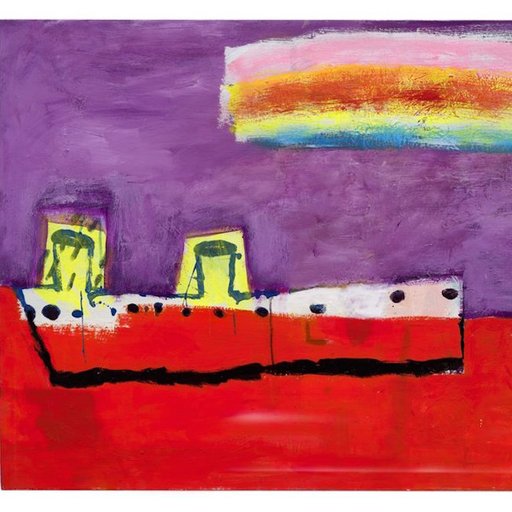 6 Artworks to Invest in This November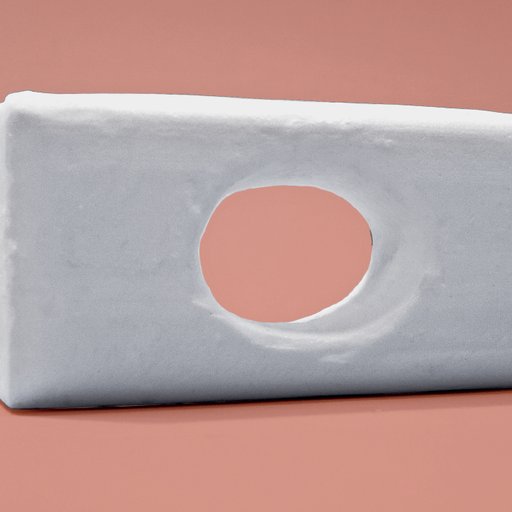 How to Make John Baldessari's Soap Sculpture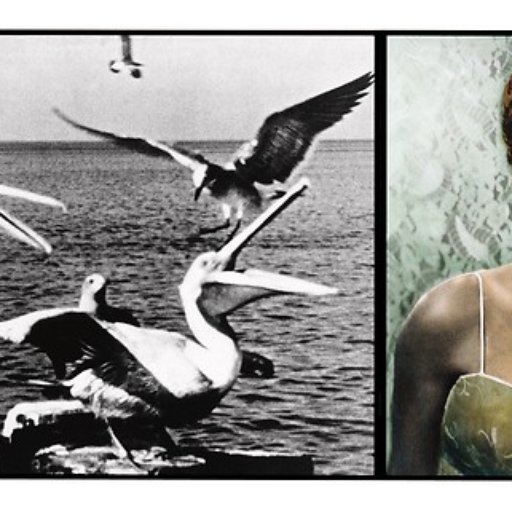 John Baldessari's Unforgivingly Humorous Art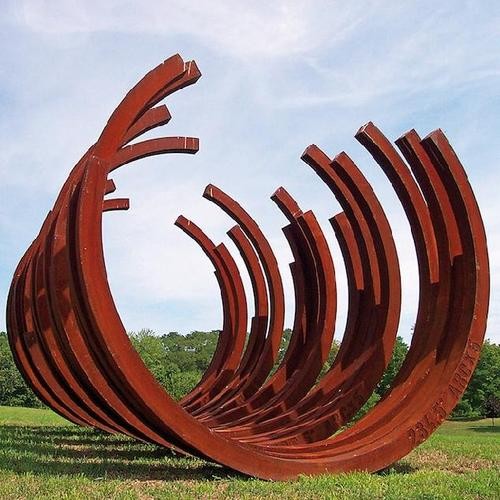 Five Art Park Retreats to Beat the City Heat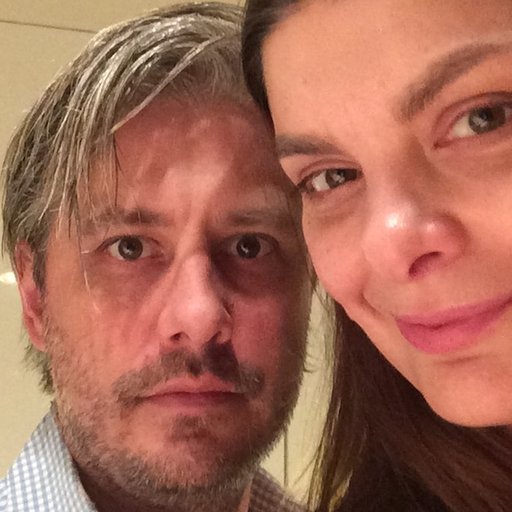 The Gachots on How the Internet Has Changed Décor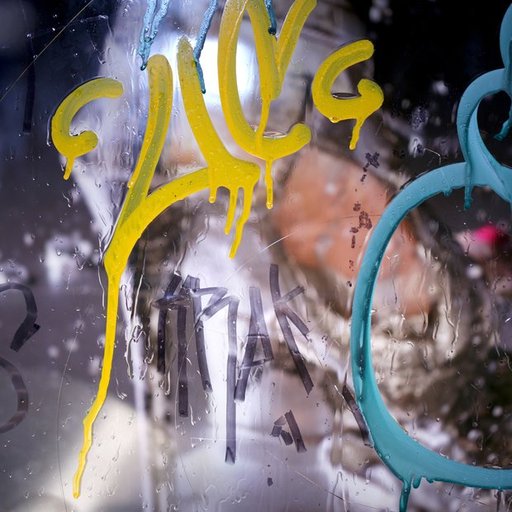 Steal vs. Splurge: 6 Irresistible Artworks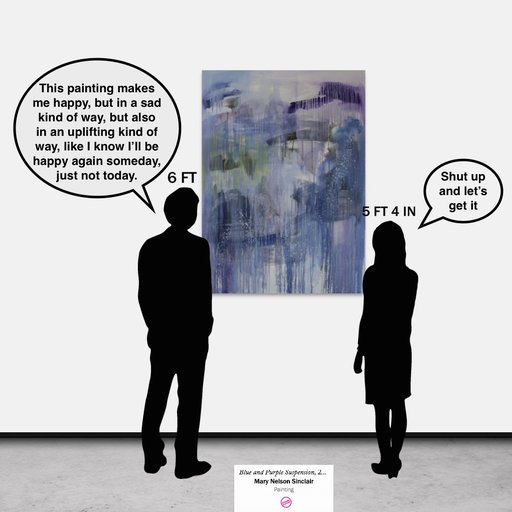 How to Buy an Artwork You'll Love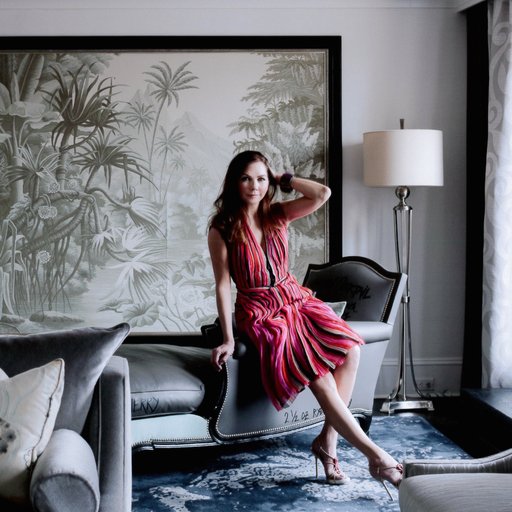 How Art Can Add Light and Space to Your Home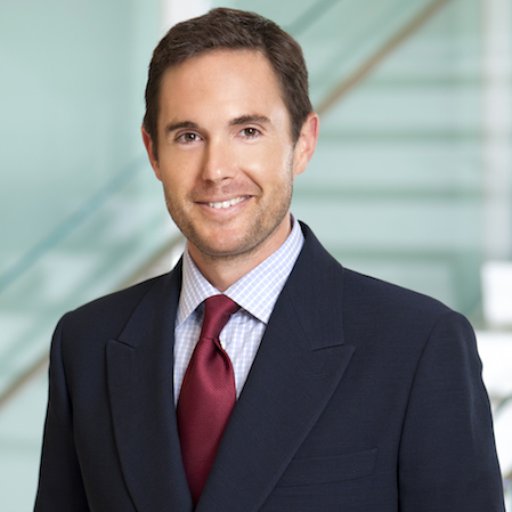 Hollywood Scion Josh Roth on Collecting L.A. Art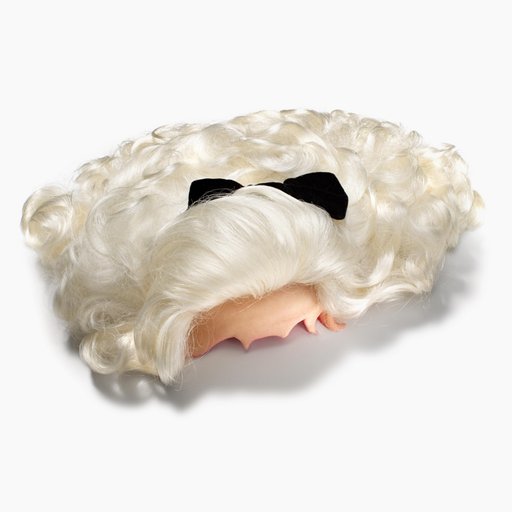 Funny Strange or Funny Ha Ha?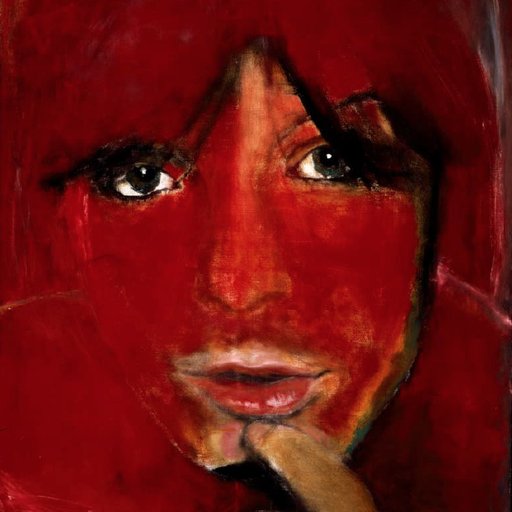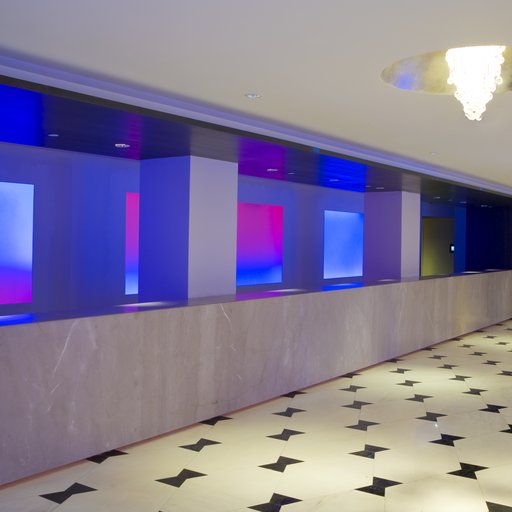 The Art of the Fontainebleau: A Q&A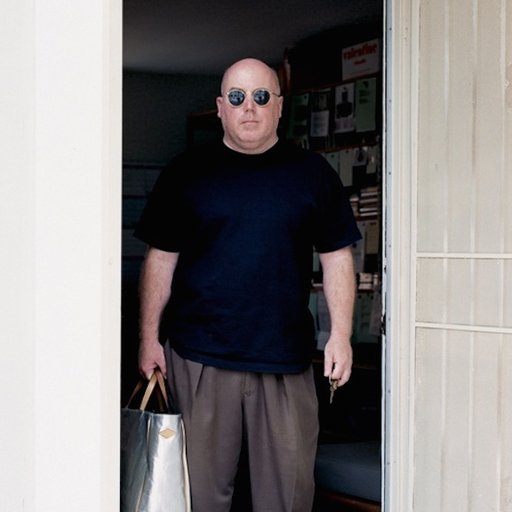 Christopher Williams on How to Excel as an Artist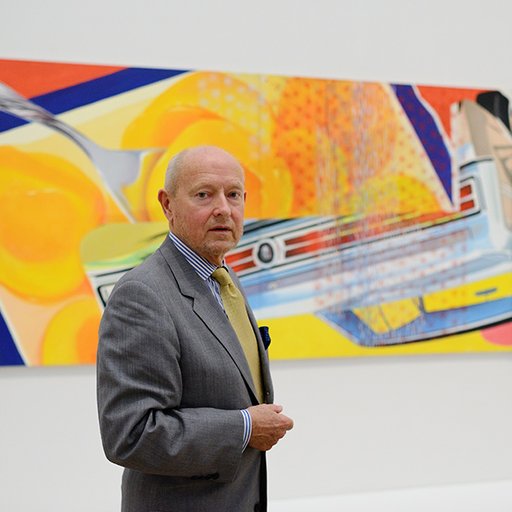 9 Expert Tips for Building a Great Art Collection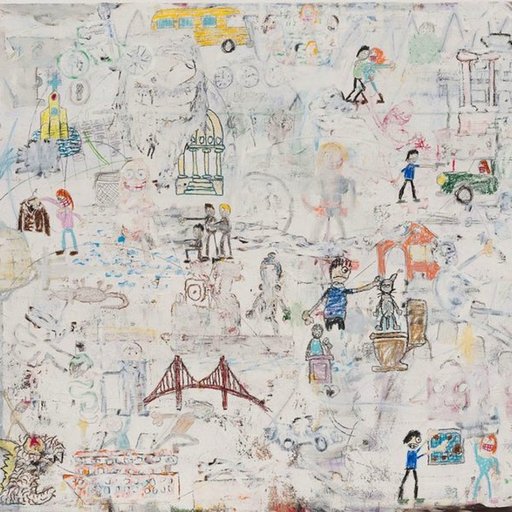 10 West Coast Artists You Need to Know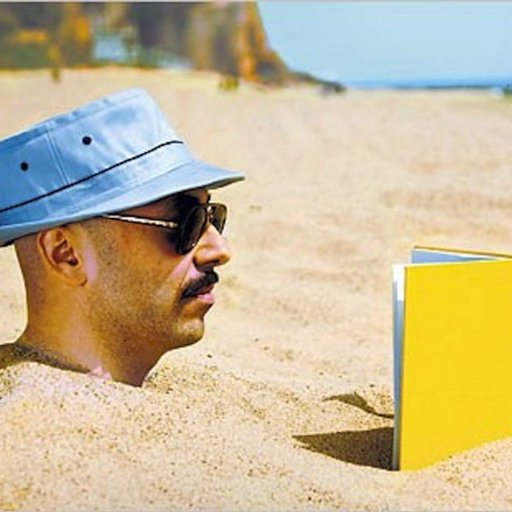 Summer Reads: 9 Breezy Art Books for the Beach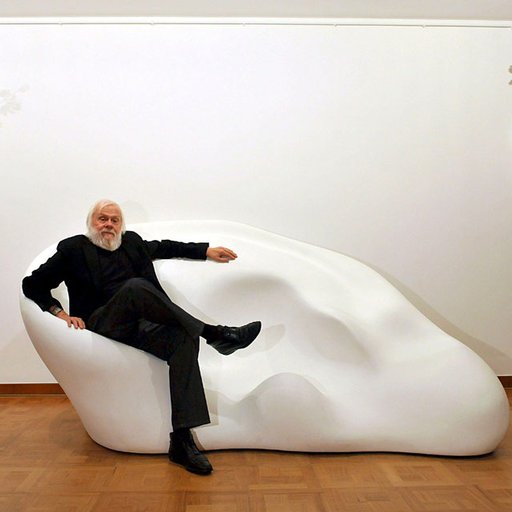 If You Like Baldessari, You'll Love These Artists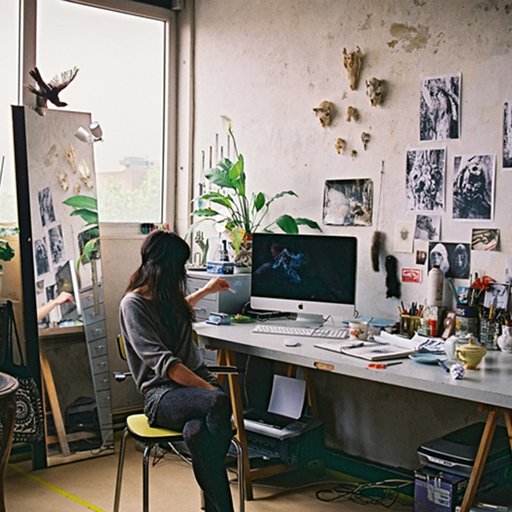 The 7 Best MFA Painting Programs in the U.S.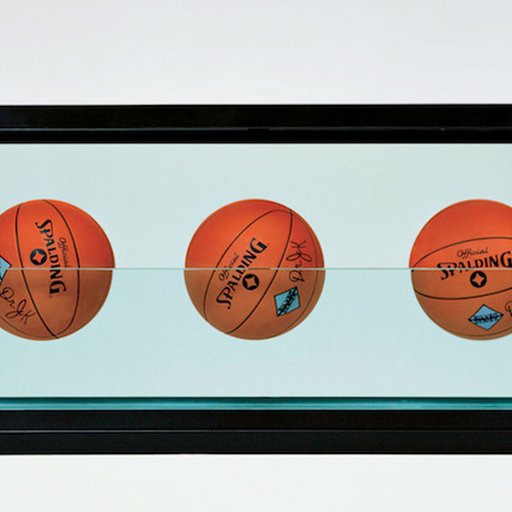 7 Private Collections to Visit in London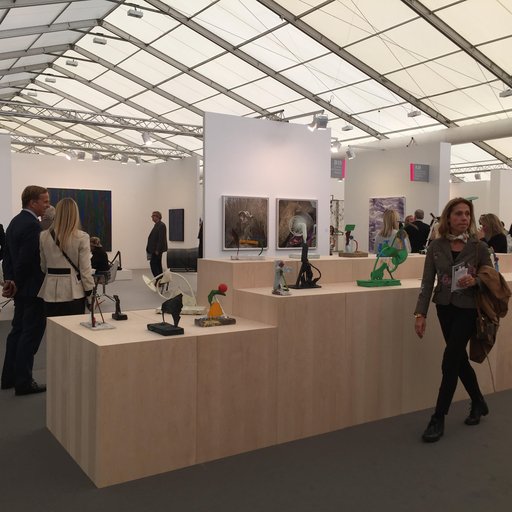 10 of the Best Artworks at Frieze London 2016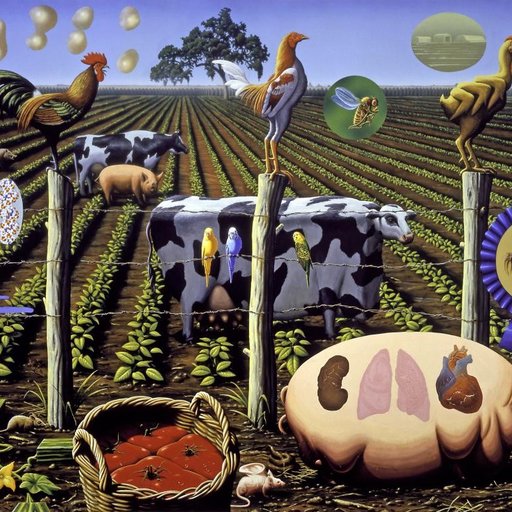 If You Like Magritte, You'll Love These Artists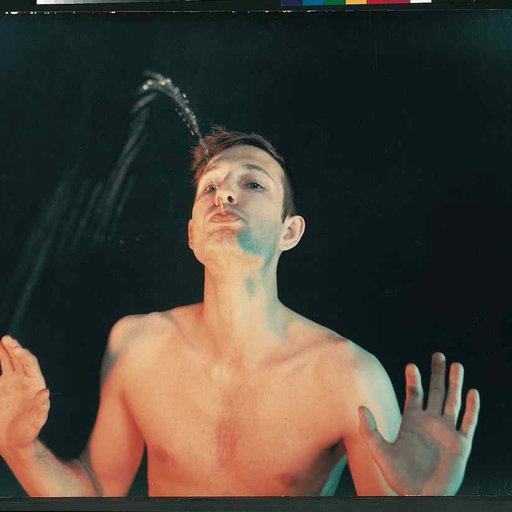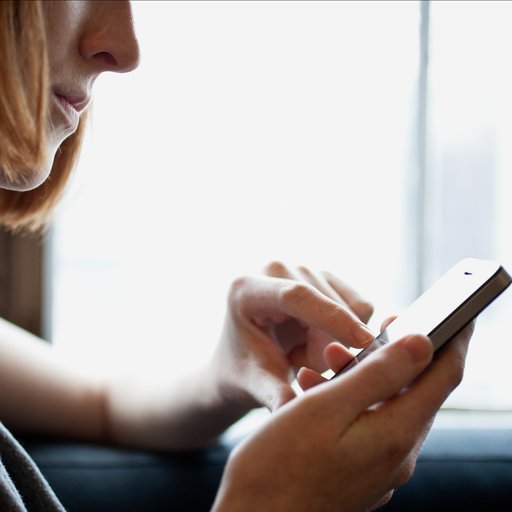 10 Downloadable Apps That Are Also Works of Art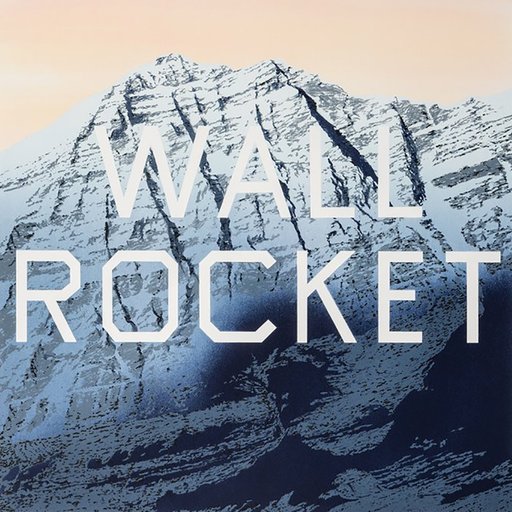 Words, Thoughts, and Phrases: Ed Ruscha's Literary Pop Paintings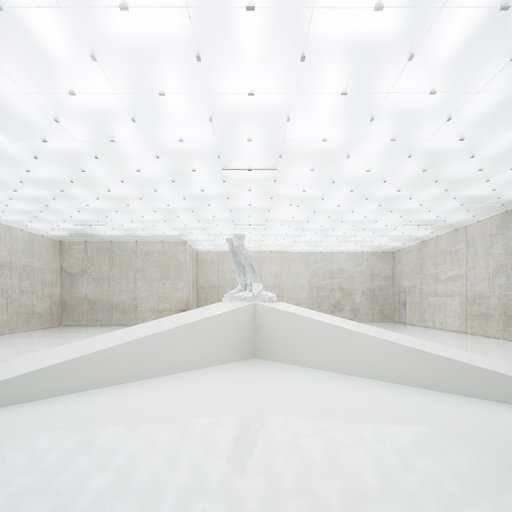 From artists like David Hockney, Louise Bourgeois, Carolee Schnee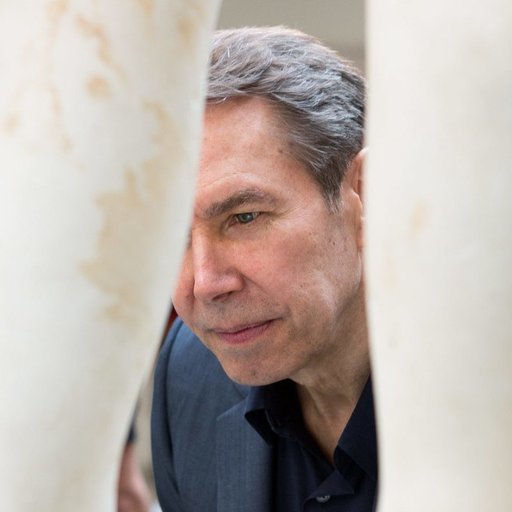 7 Famous Artists Describe Their Favorite Artworks at The Met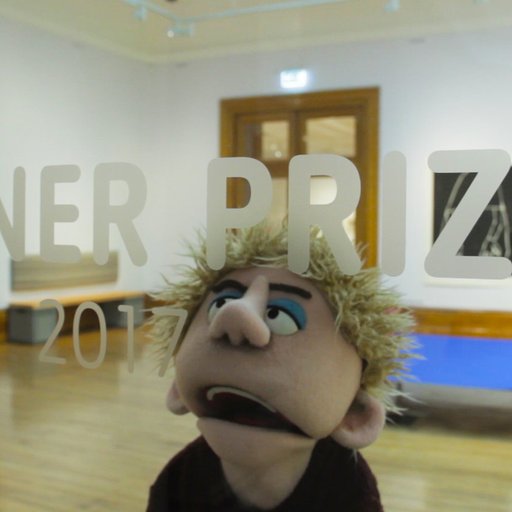 Behind Some of the World's Largest Artist Grants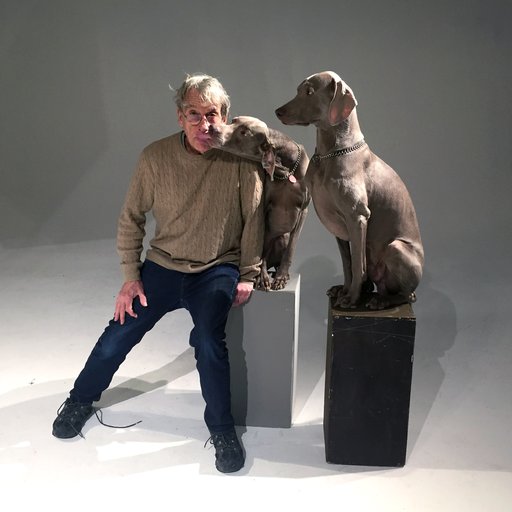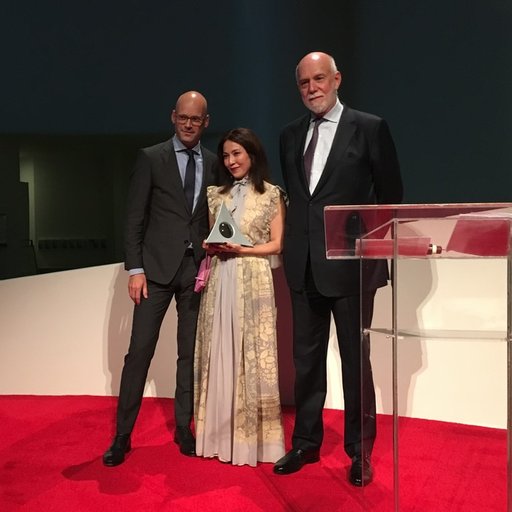 Collect Winners of the Hugo Boss and Guggenheim Prizes