Hometown
San Francisco, CA
Lives and Works
Tribeca, NY and Nova Scotia, Canada
Education
MA, Yale University, New Haven, CT, 1964
BA, University of California in Berkeley. Santa Barbara, CA, 1961
Permanent Collection
Art Institute of Chicago, Chicago, IL
Guggenheim Museum, New York, NY
Guggenheim Museum, Bilbao, Spain
Hirshhorn Museum and Sculpture Garden, Washington, DC
Museum of Fine Arts, Houston, TX
Museum of Fine Arts, Boston, MA
Museum of Modern Art, New York, NY
San Francisco Museum of Modern Art, San Francisco, CA
Albright-Knox Art Gallery, Buffalo, New York, NY
Whitney Museum of American Art, New York, NY
Representing Galleries
Gagosian Gallery, New York, NY
Famed minimalist Richard Serra, perhaps best known for his site-specific sculptures, has created works that span the mediums, including drawing and video, and that cross the continents from America to Asia. The single most important characteristic of his art is its pure physicality; the presence of his work, either because of materials or the site, is always insistent and, at times, unsettling. Frequently using industrial materials, Serra's sculptures evoke a sense of rawness while their towering heights and simple lines forcefully transgress into the viewer's space. In his series Tilted Arcs (1996-1999) monumental sheets of steel curve through public spaces, creating private enclaves even as these interventions shatter prior relationships with said spaces. His works have been at exhibited the Venice Biennale and the Whitney Biennial, as well as at numerous institutions including the Guggenheim Museum, the Museum of Modern Art, and the Metropolitan Museum.
Works Available for Purchase
Articles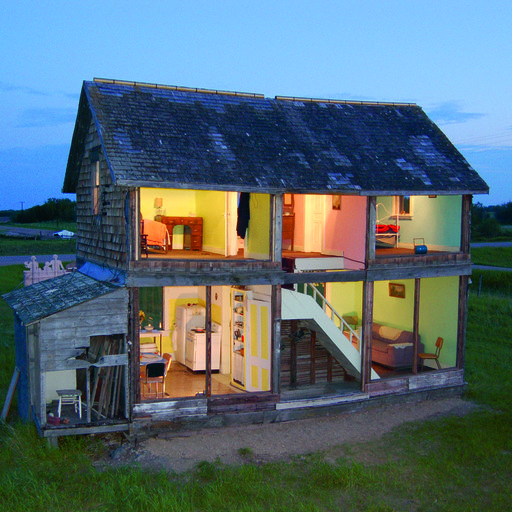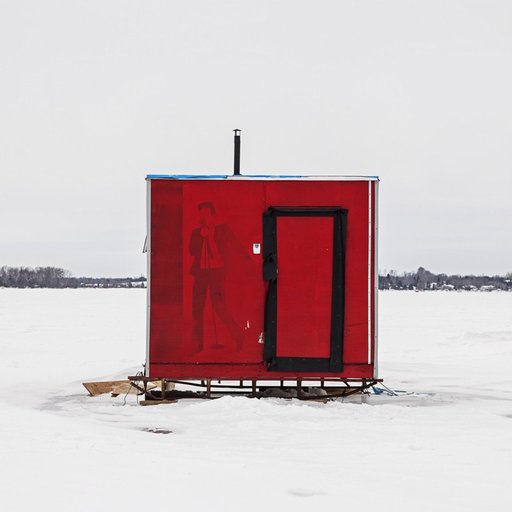 7 Innovative Mobile Abodes That Uncannily Resemble Artworks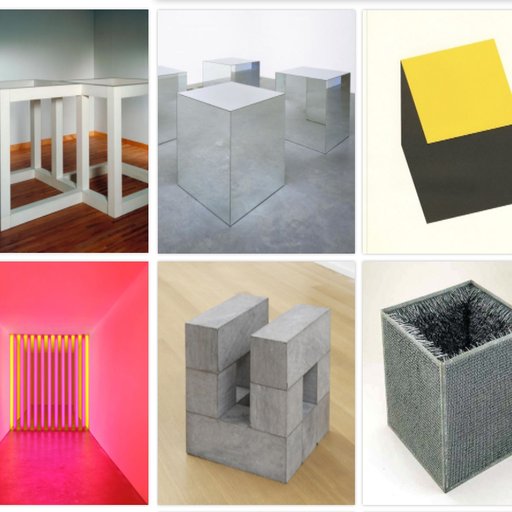 Quiz: Match the Minimalist with the Right Cube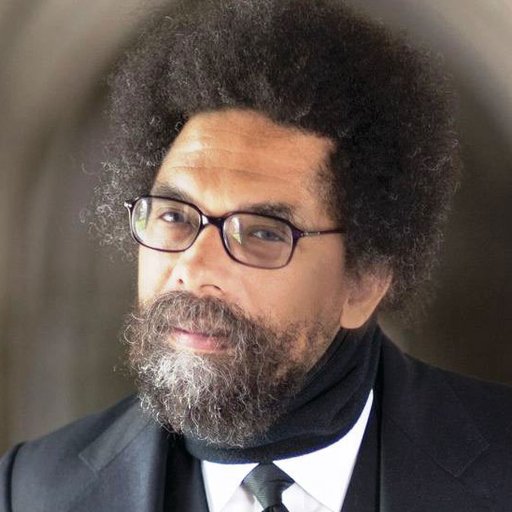 The 10 Essays That Changed Art Criticism Forever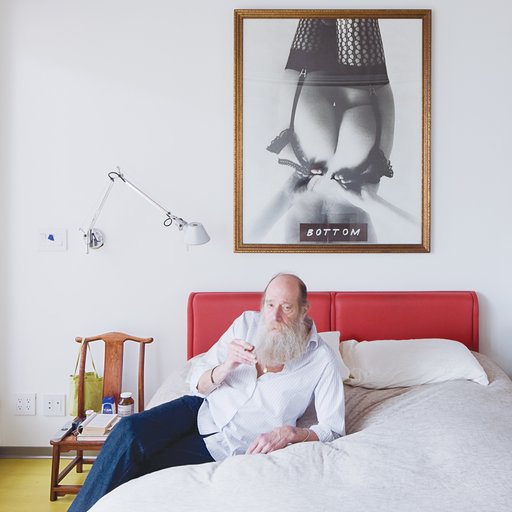 Lawrence Weiner On His Sensual Approach to Conceptual Art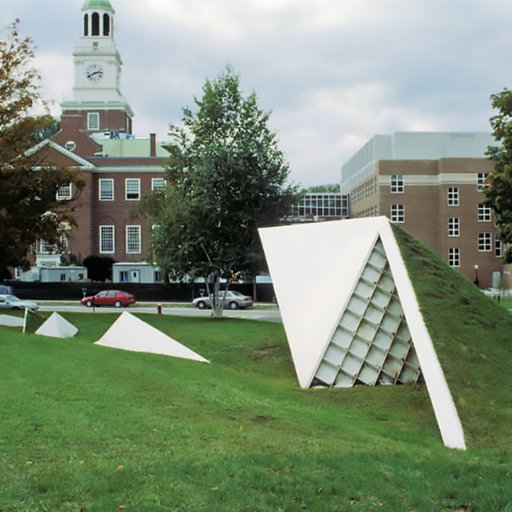 Is Your School Literally Art? 3 Campuses with Art Installations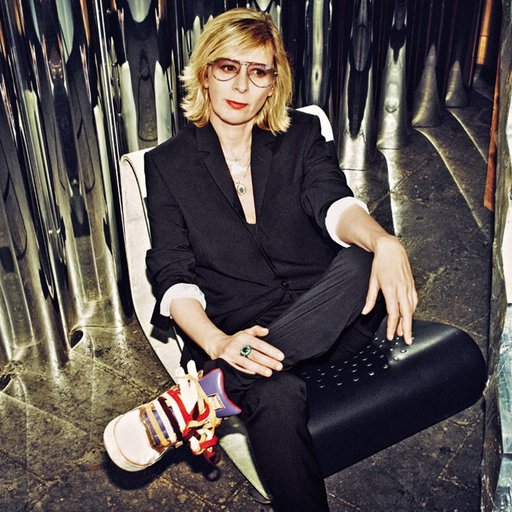 Monica Bonvicini on Shaping Power and Identity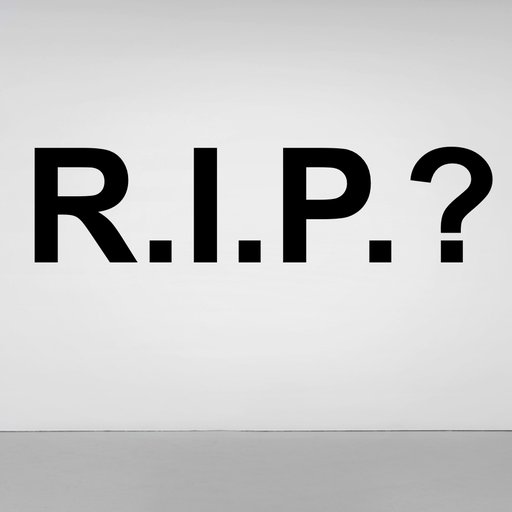 Is the Art Gallery Dead? 21 Ways It Can Adapt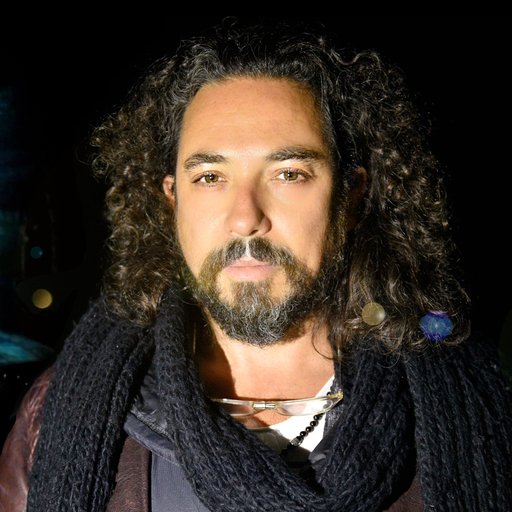 How I Became the First Extraterrestrial Artist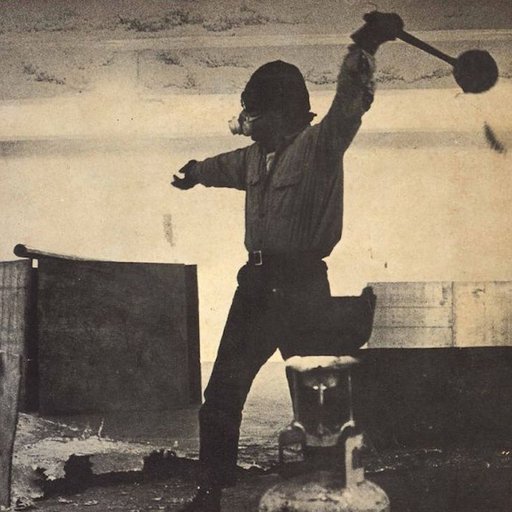 What Was Post-Minimalism? A Primer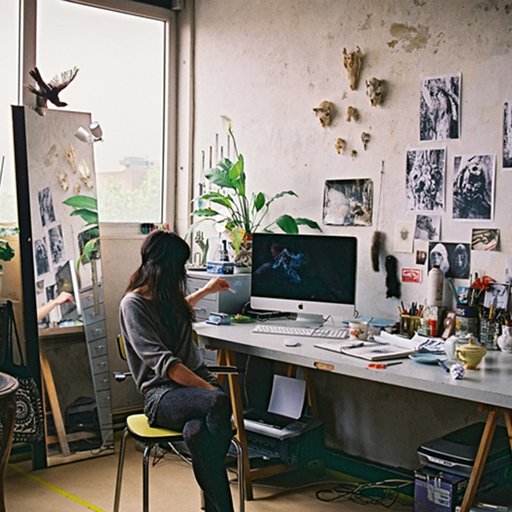 The 7 Best MFA Painting Programs in the U.S.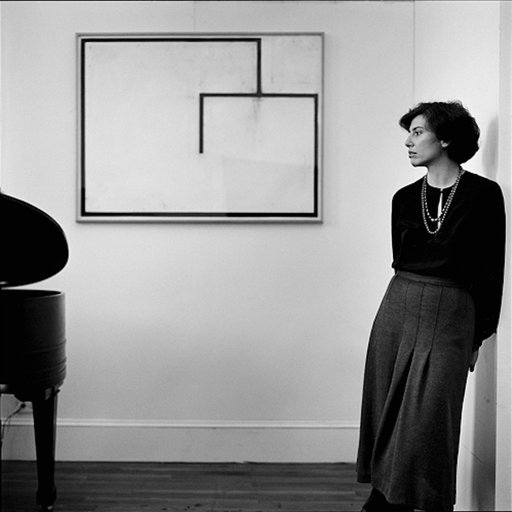 How to Understand Rosalind Krauss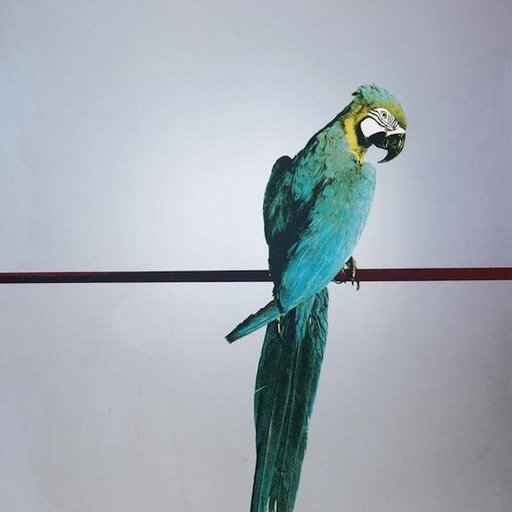 6 Artworks You Won't Be Able to Resist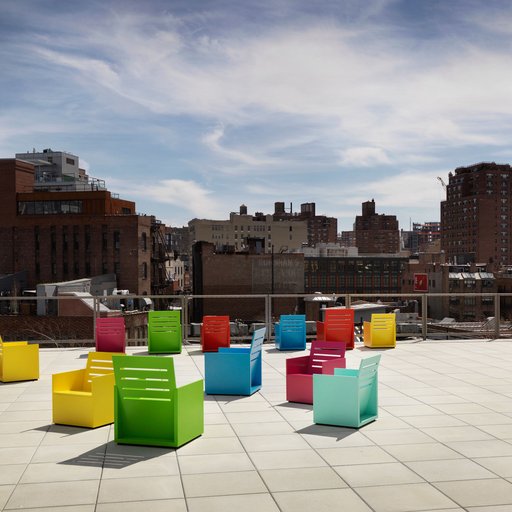 The Well-Earned Renaissance of Mary Heilmann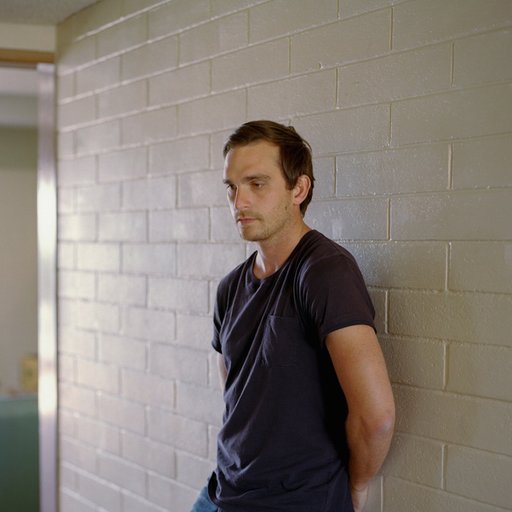 9 Artists to Watch This May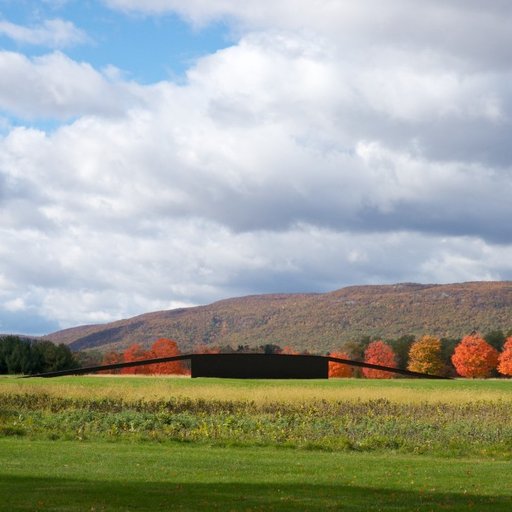 Take a Land Art Road Trip, Pt 1: Upstate New York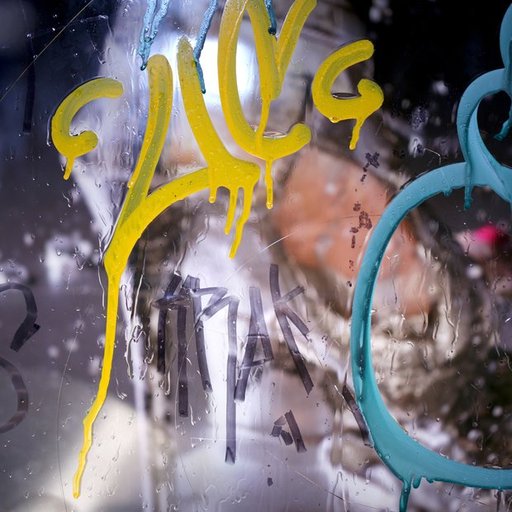 Steal vs. Splurge: 6 Irresistible Artworks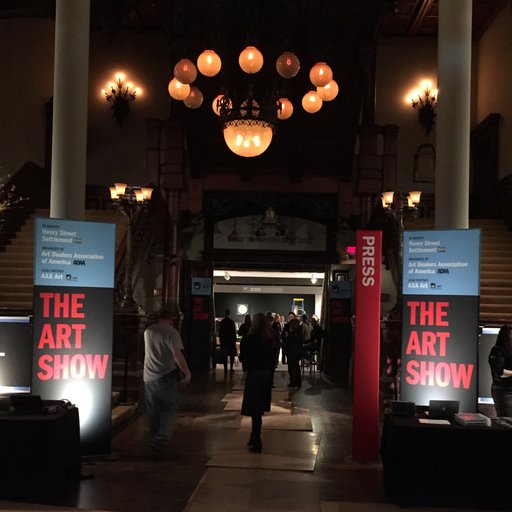 Old Is the New New: The Crisis of Progress in Art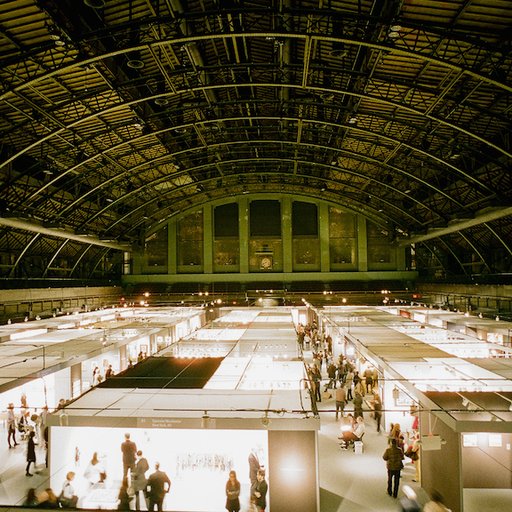 A Connoisseur's Preview of the ADAA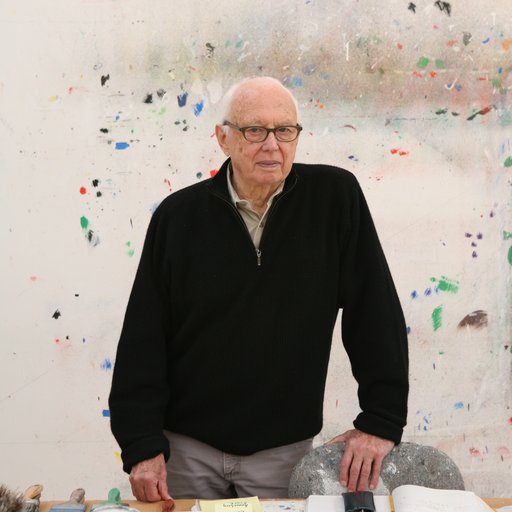 Ellsworth Kelly on the "Great Joy" of His Art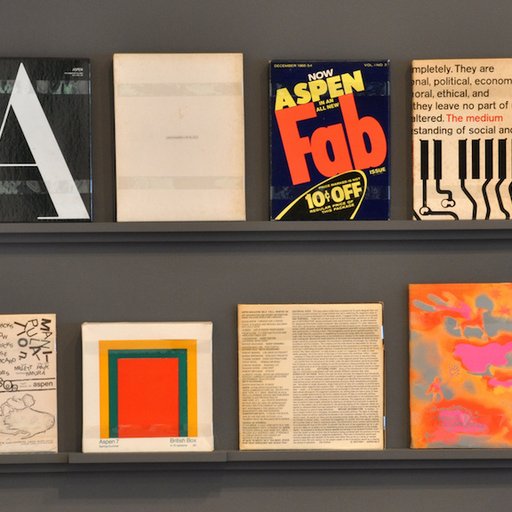 6 of the Most Important Artist-Run Magazines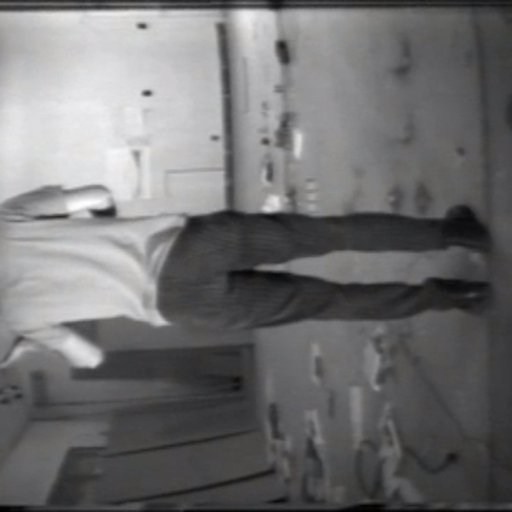 How Did New York Change Bruce Nauman?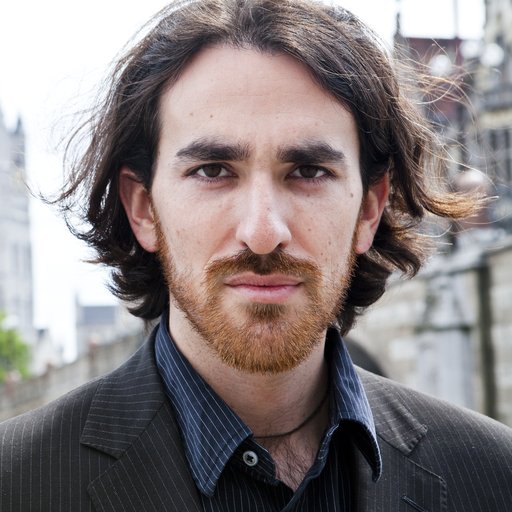 Noah Charney's Artspace Picks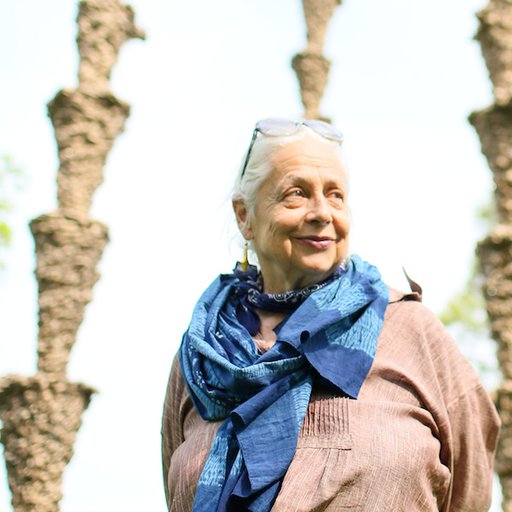 Lynda Benglis on the Art of Buoyancy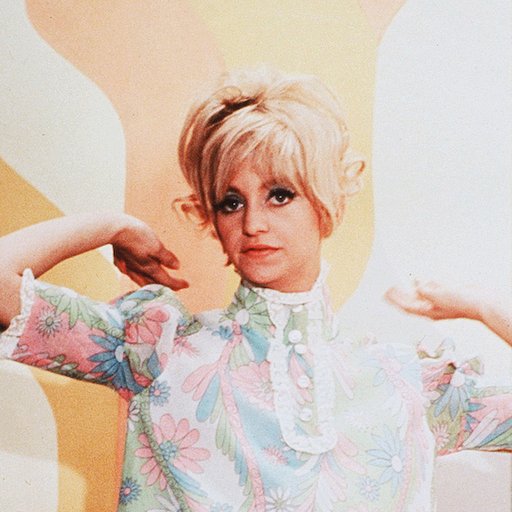 The Revolution Was Televised: Art on the Tube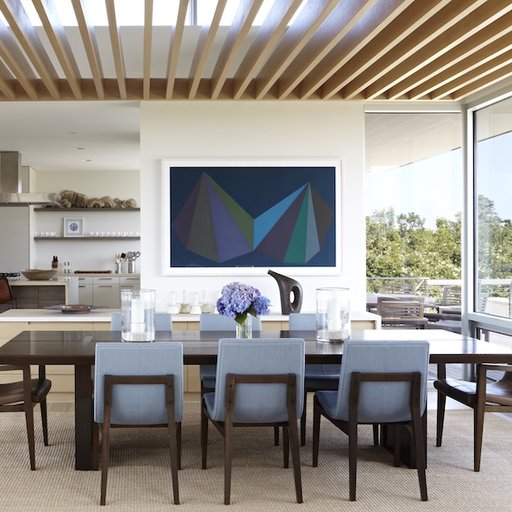 Building a Minimalist Beach House for a Megacollector's Art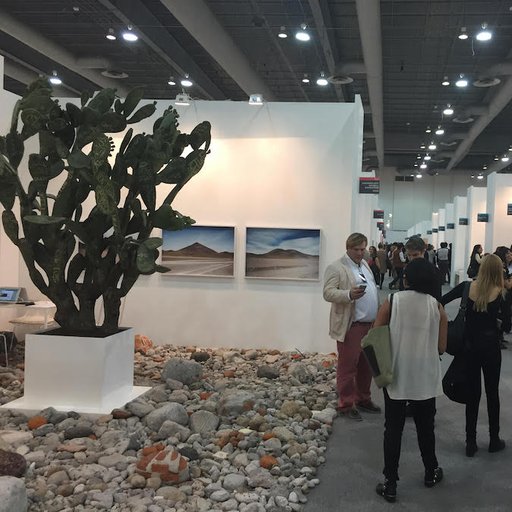 10 of the Best Artworks at Zona Maco 2015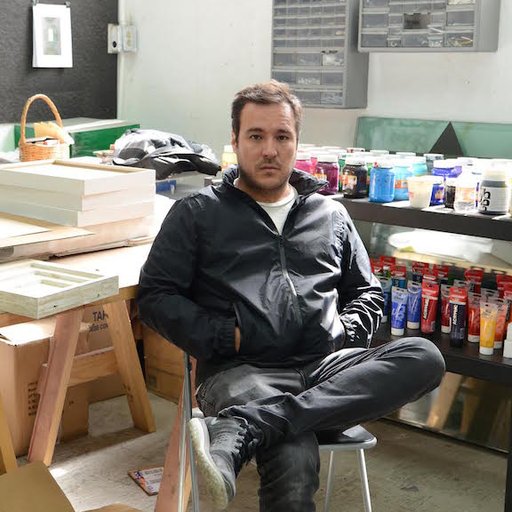 Jose Dávila on the Poetry of Precarious Balances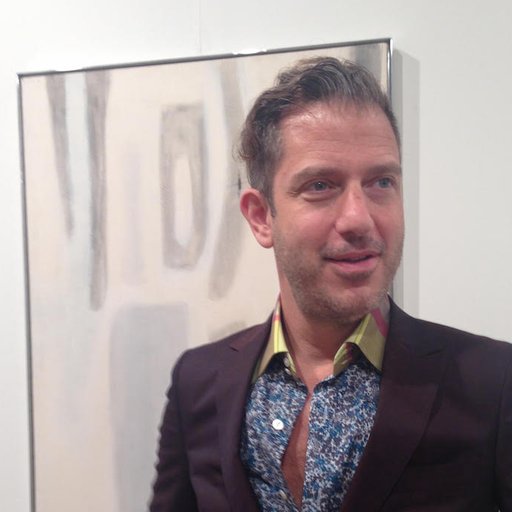 Sandy Rower's Top 5 Picks at ABMB 2014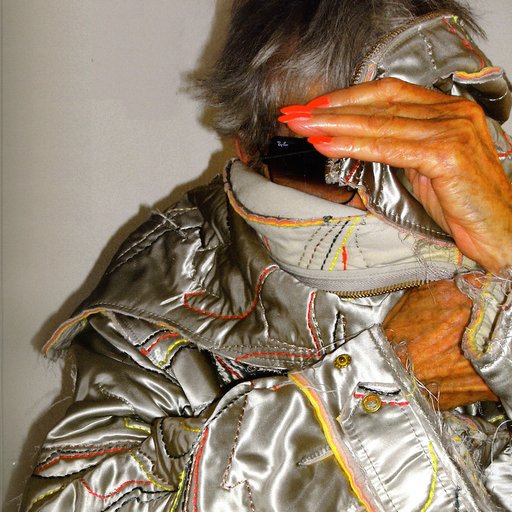 10 Artists to Watch This November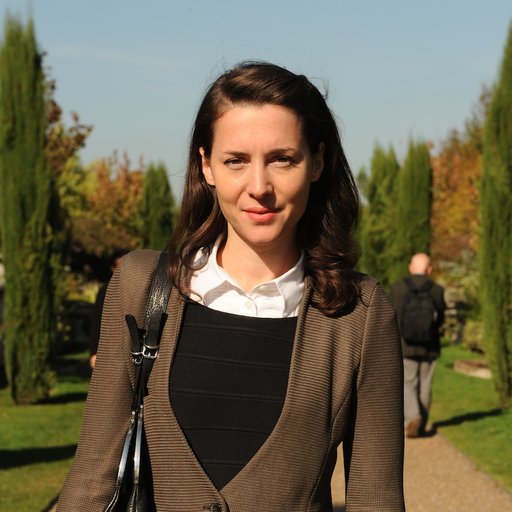 Victoria Siddall on Her Plans for Frieze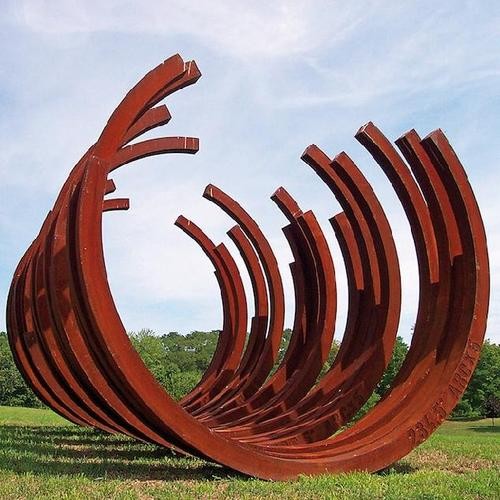 Five Art Park Retreats to Beat the City Heat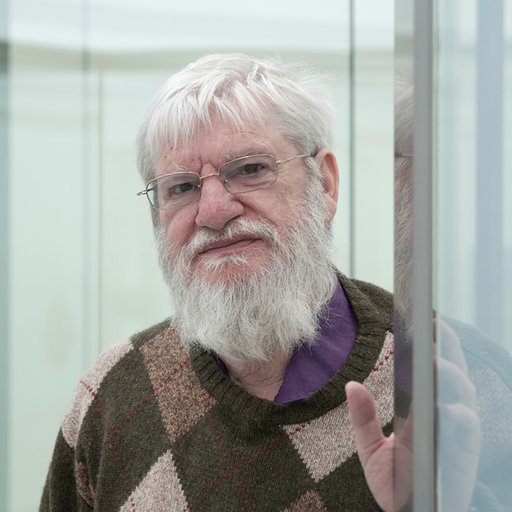 Dan Graham on How to Use His Met "Pavilion"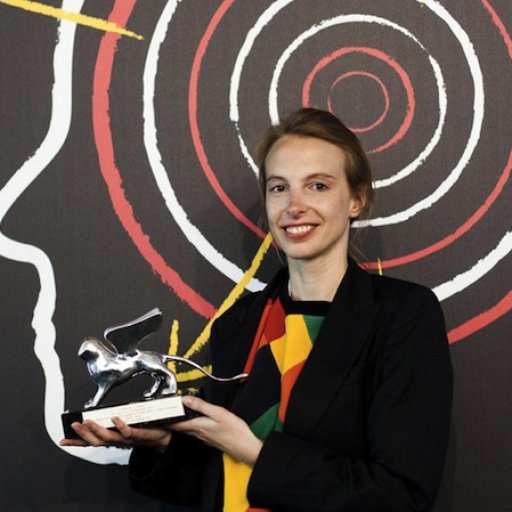 Artists to Watch This May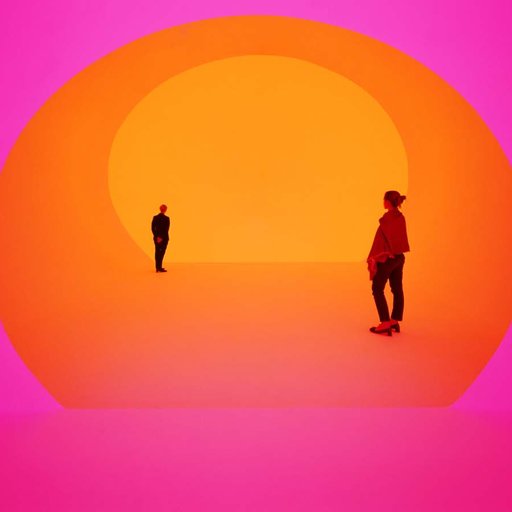 How Light & Space Art Lit Up the Avant-Garde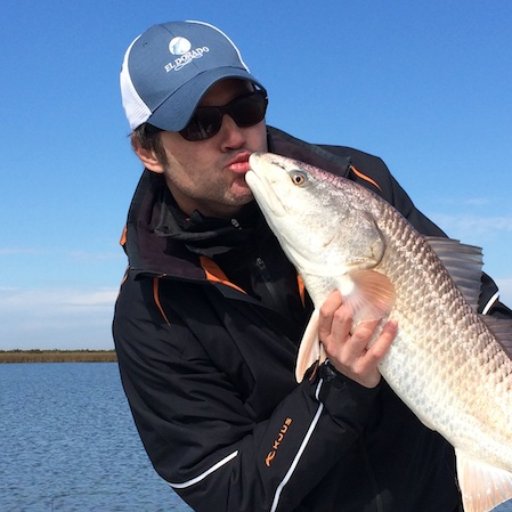 Alden Pinnell on Dallas's Freewheeling Art Scene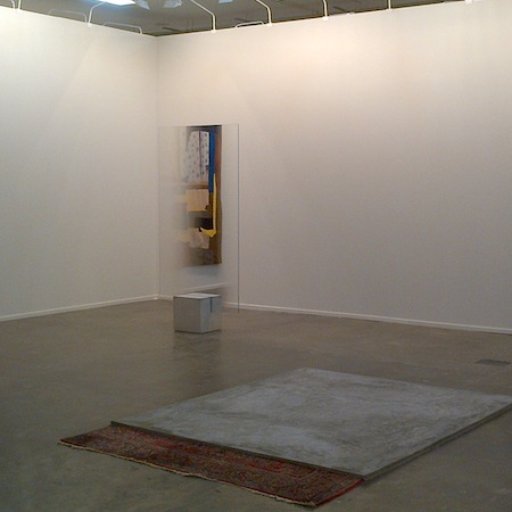 Highlights From the SP-Arte Fair 2014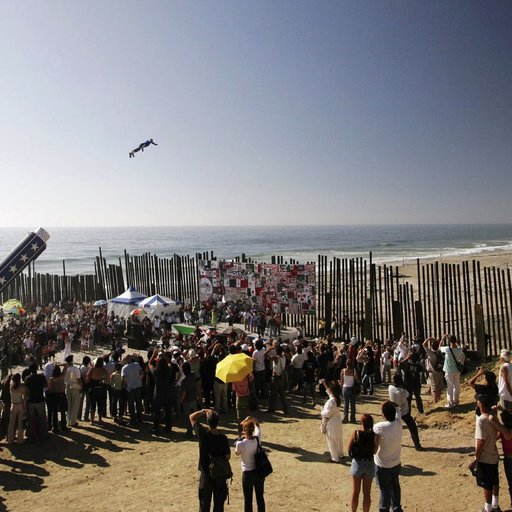 10 Exhibitions That Changed Contemporary Art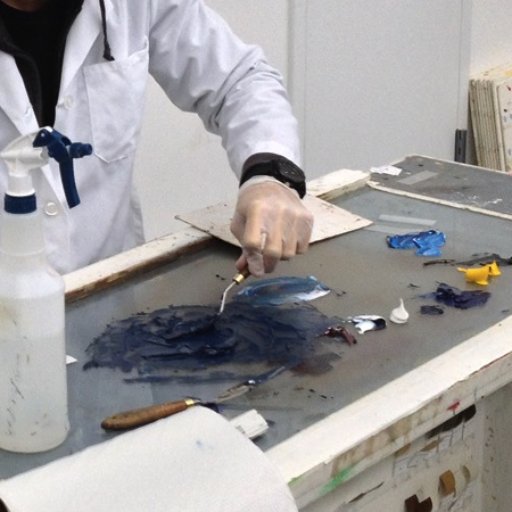 A Genealogy of Artists & Their Assistants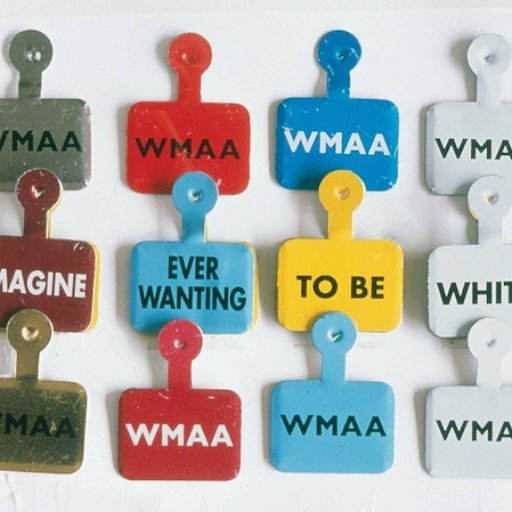 A Brief History of the Whitney Biennial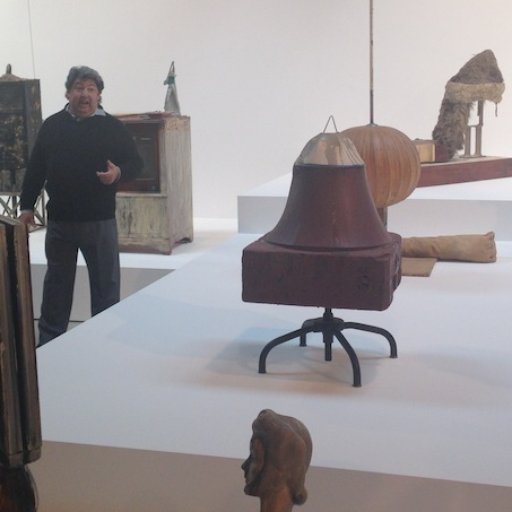 A Heroic German Dealer Gets His Due & More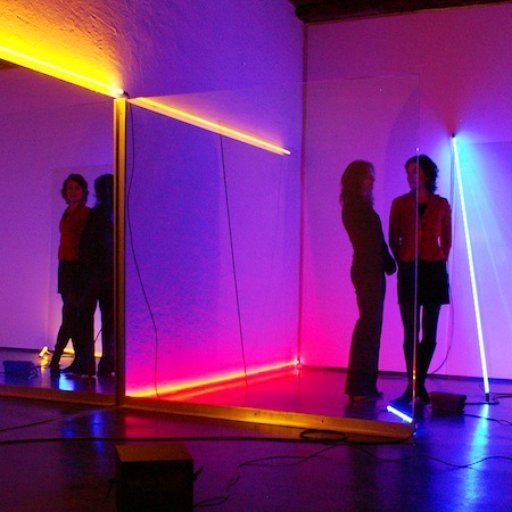 A Squiggly, Neon-Lit Guide to Post-Minimalism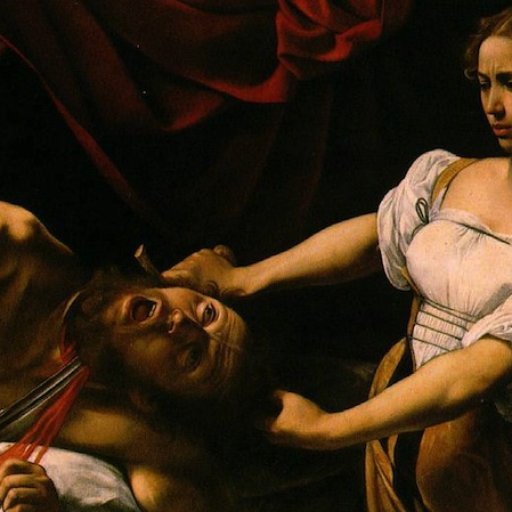 On Alain de Botton's "Art as Therapy"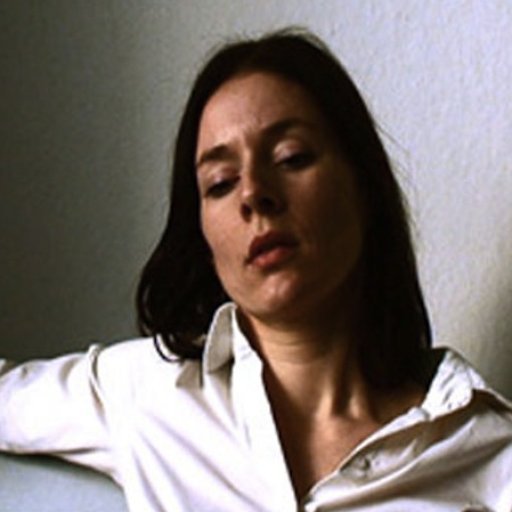 7 Artists to Watch This January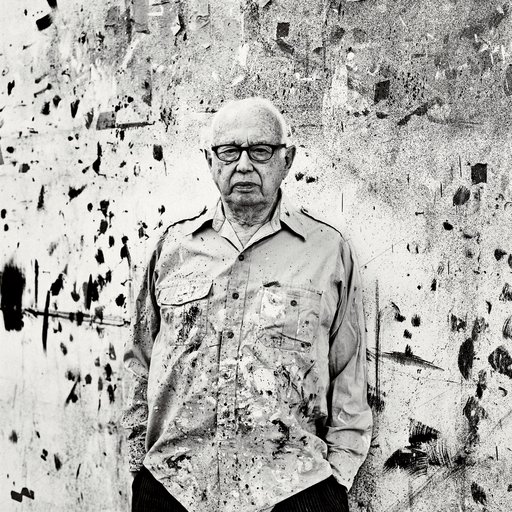 Richard Serra on Ellsworth Kelly